Seed the Day!
Hike Among Redwoods in Orange County at Carbon Canyon Regional Park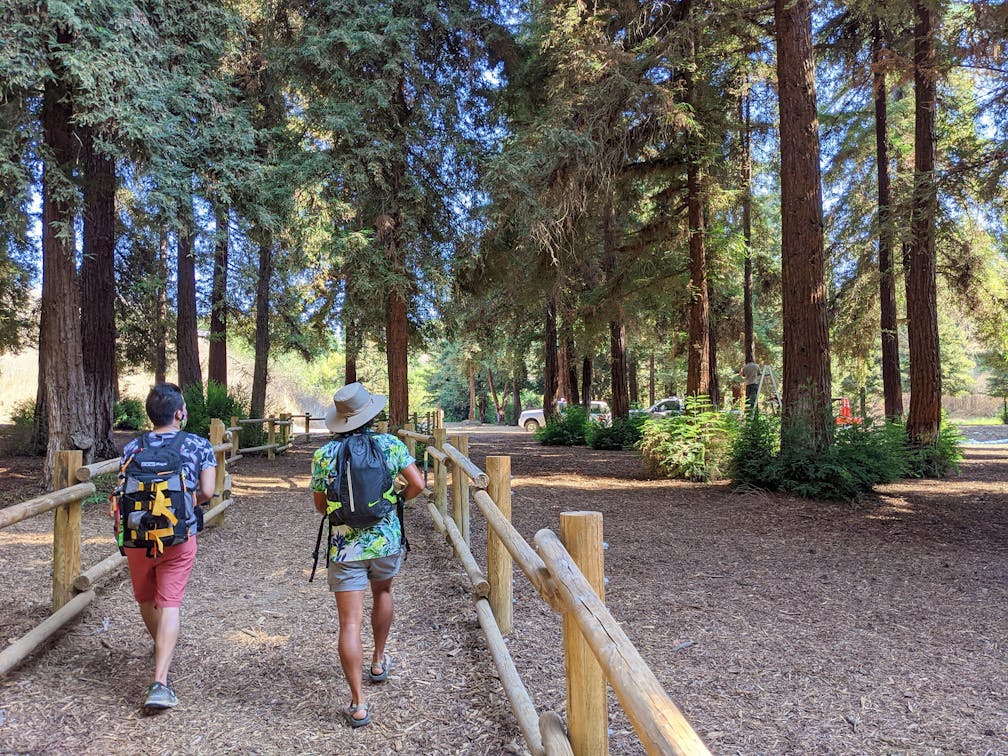 What happens when a local bank seeds a promotion? Redwoods! At least in the case of the amazing redwoods you'll find on a 2-mile loop hike in Brea's Carbon Canyon Regional Park. The Carbon Canyon Regional Park Coastal Redwood Grove is by far the largest of its kind in Southern California, comprising 241 Sequoia sempervirens specimens. The tallest is nearly 100 feet! They were planted here in the 1970s when seedlings were donated during a local bank promotion. Park rangers have put forth intensive efforts to keep them healthy in the arid Orange County environment.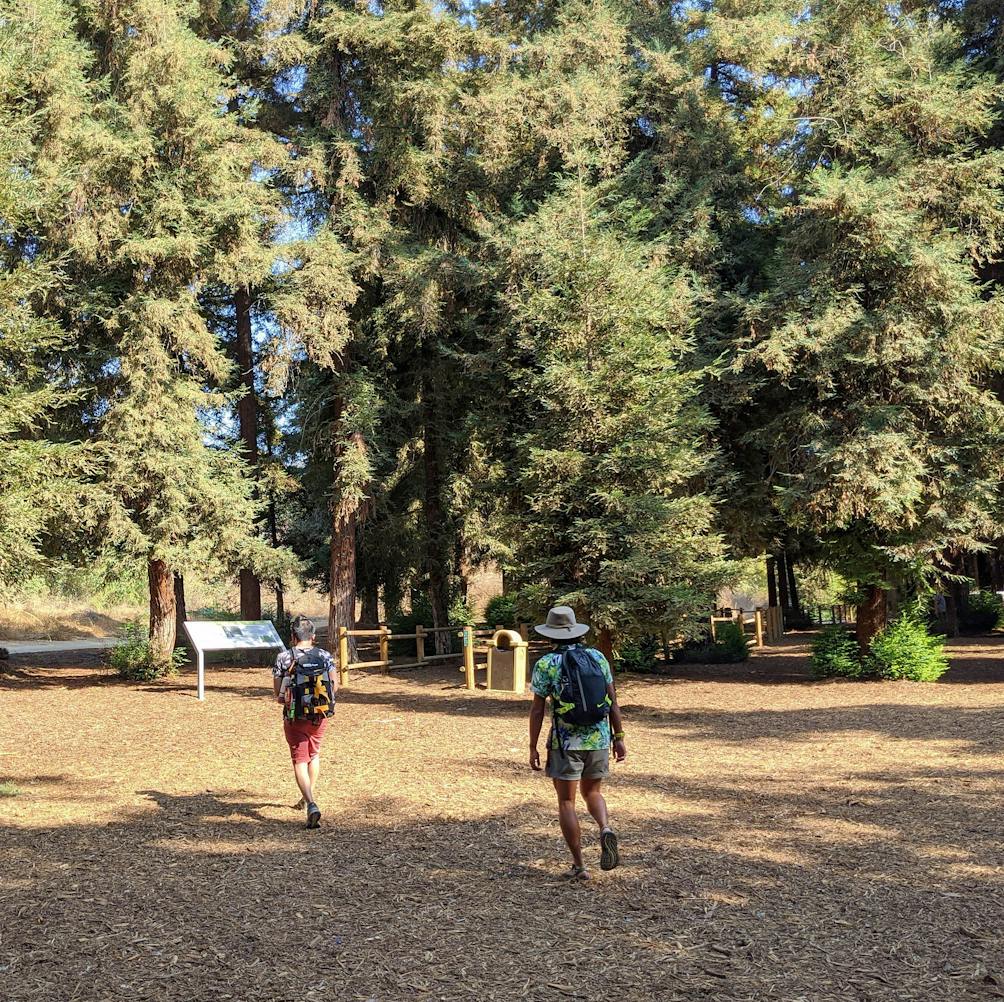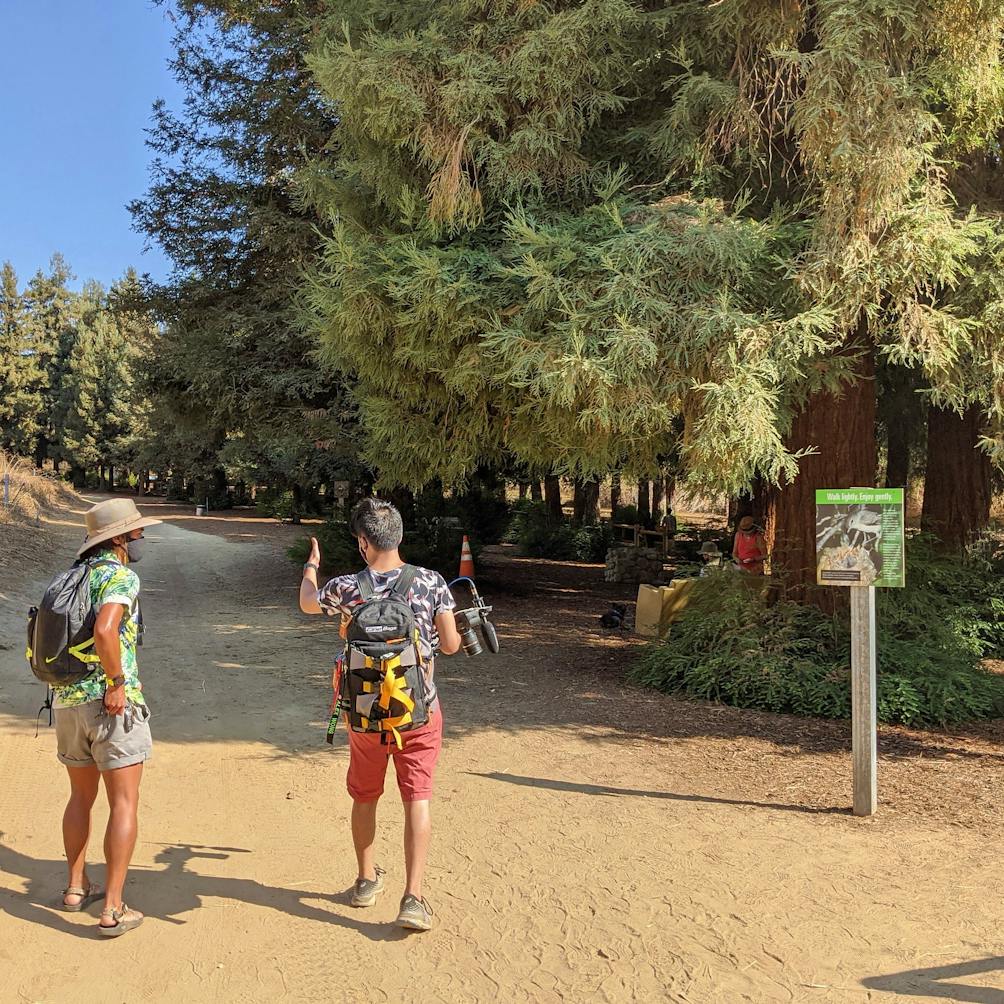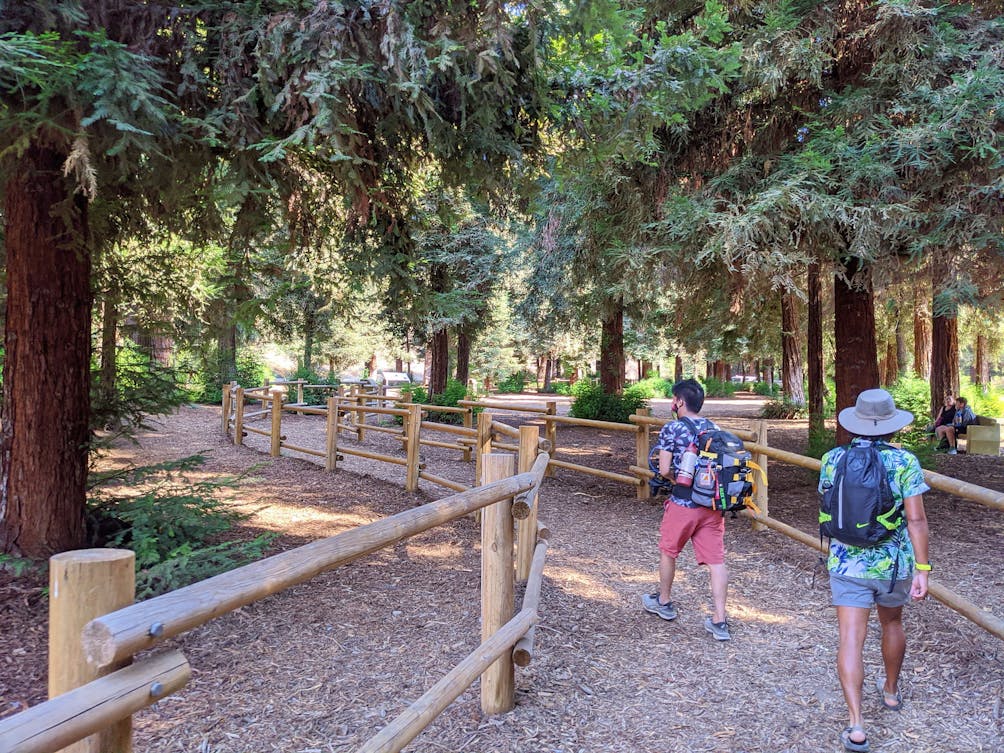 Pay the entrance fee ($3 on weekdays, $5 on weekends) and pass the first paved lot to a gravel road that takes you to plenty more parking (south lot) and find the marked trailhead at the east end of the lot. Head south on the wide dirt trail and turn right at the first T-junction and left at the second (conveniently, both have signs pointing you to the redwoods!). The trail is bordered by dense shrubs and walnut trees—look for piles of branches that represent the dens of dusky-footed woodrats and listen for resident towhees and robins. After half a mile, the giant arboreal wonders come into view.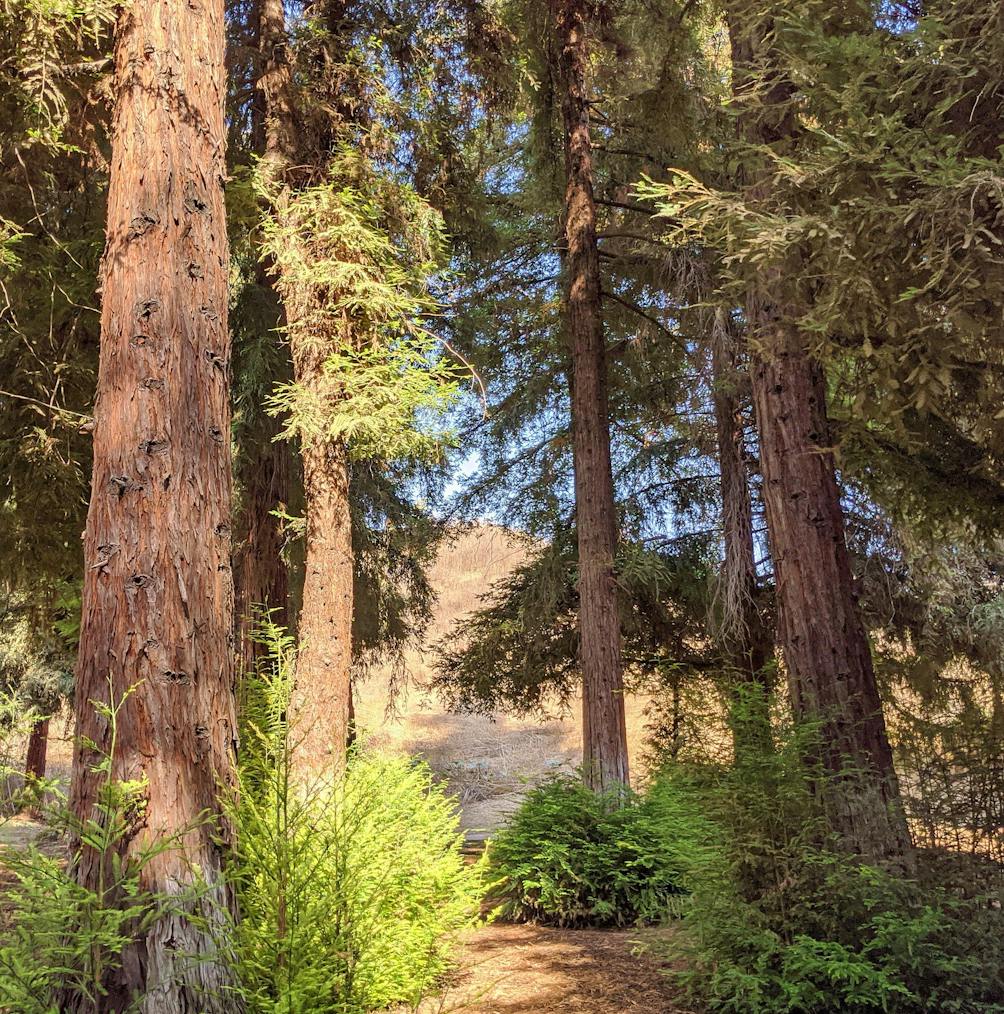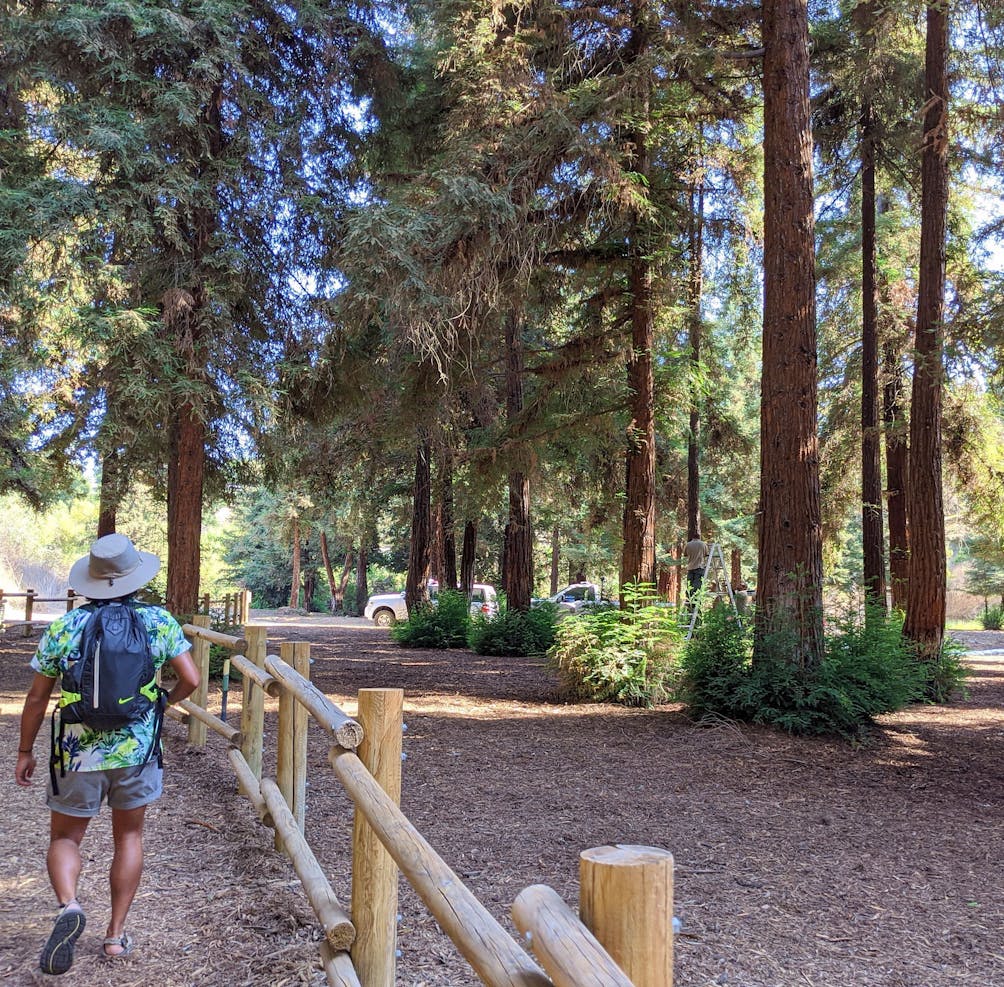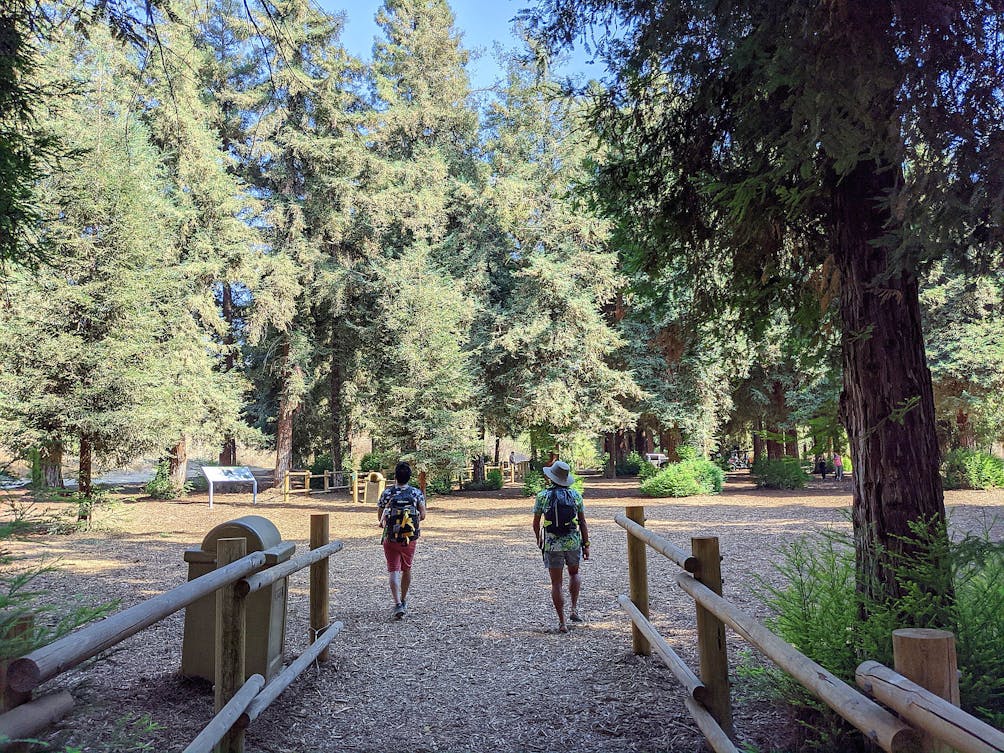 As you walk along the mulch-covered soil (manicured specifically for the trees), you're likely to feel the 10+ degree temperature drop. Be sure to read the interpretive signs about the grove's history and maintenance (we especially liked the stories about the sprouts at the base of the tree—no spoilers!). Take a seat on one of the benches and relax under the redwoods.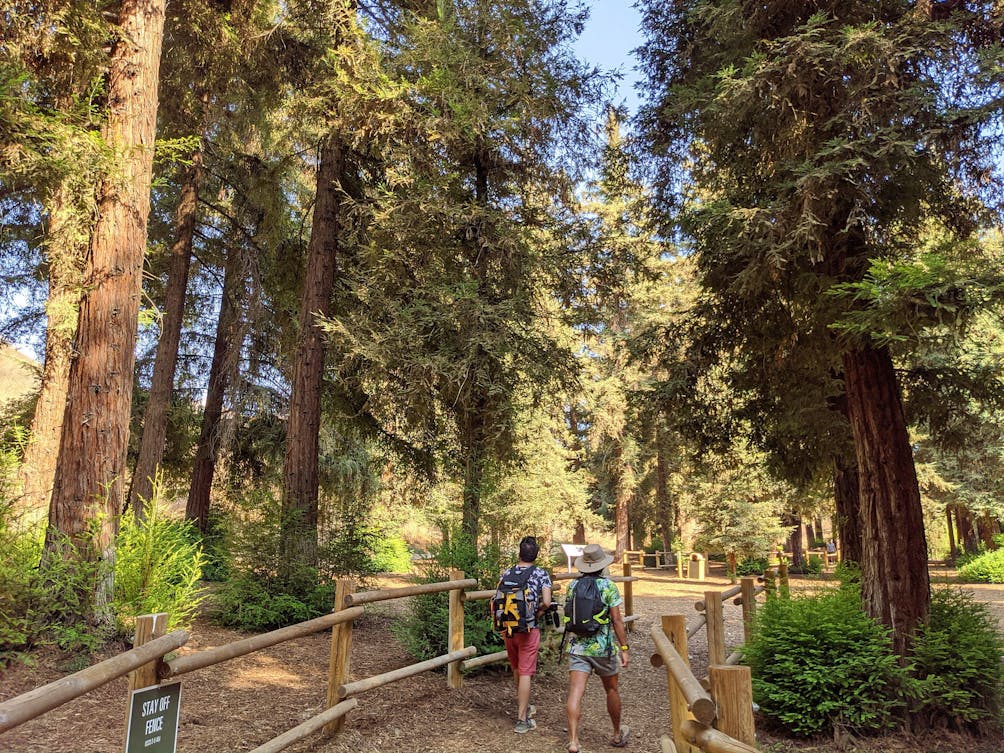 Before heading back, you can take a brief side trip up the steep trail at the southwestern corner of the grove. This will take you out of the park but will reward you with views overlooking the grove and the Carbon Canyon Dam and town of Brea to the west.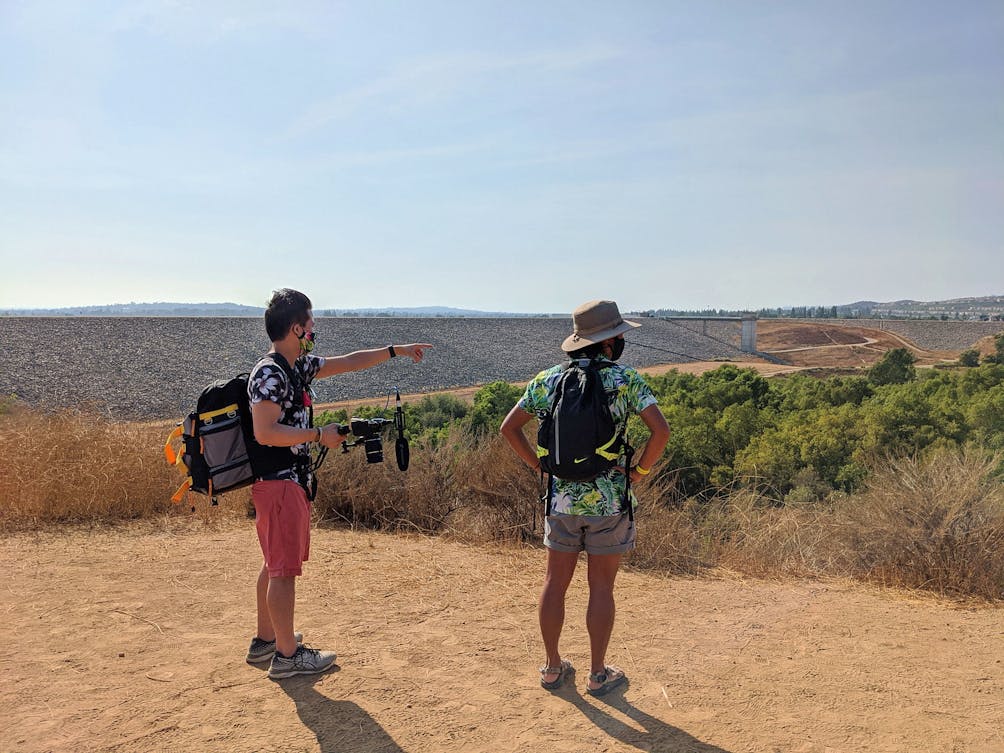 Head back down and through the redwood grove again to return to your original trail. On the way back, however, head left toward the dam at the junction, which leads you back to the trailhead and lot, completing the loop.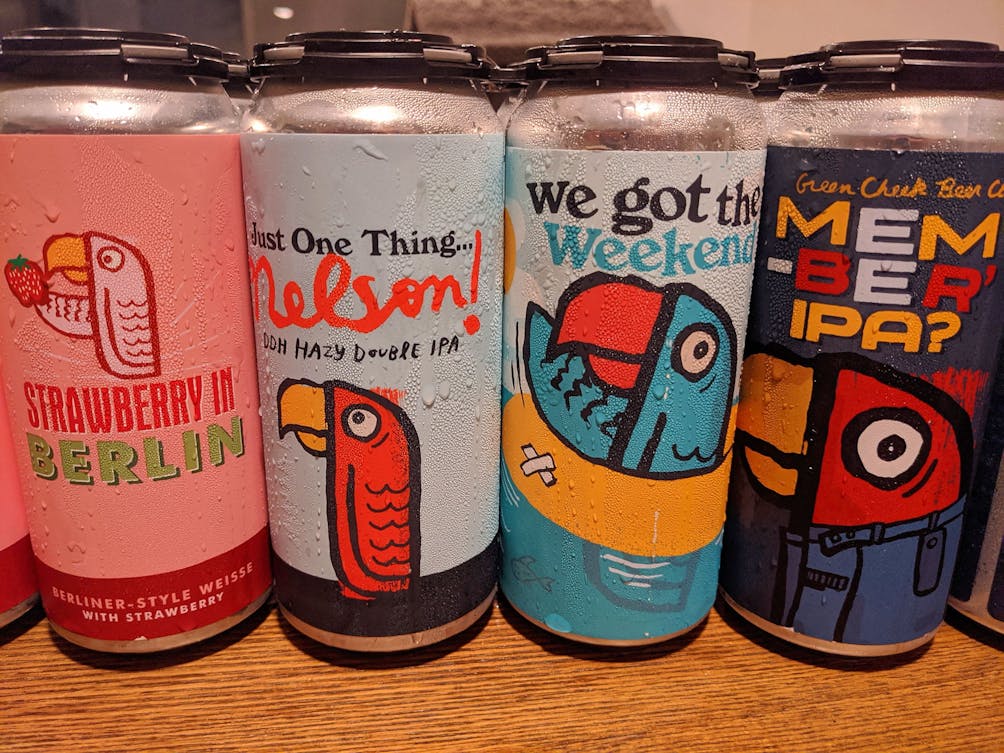 BONUS BEER: Green Cheek Beer Co. in nearby north Orange does drive-by pickups of growlers, including perennial favorites and seasonal rotations (we like We Got the Weekend IPA, and Strawberry in Berlin, perfect for a hot day).
NOTE: Parking is limited at Carbon Canyon this summer due to construction work on site. Arrive early. Dog-friendly!
Bring the Outdoors to Your Inbox
Sign up for our weekly email and stay up to date on where to explore in California.
* No spam, that's a funky food!