Gold Rush Outdoors
California's closest thing to autumn in New England happens up the road from Sacramento in places like Apple Hill near Placerville and the Nisenan Tribute Site just outside of Nevada City. From hiking and biking trails festooned in fall foliage, to local farms and wineries, plus apple pies and apple cider donuts, go for gold this season.
Apple Hill Farms, Wineries, and Bike Trail in Placerville
}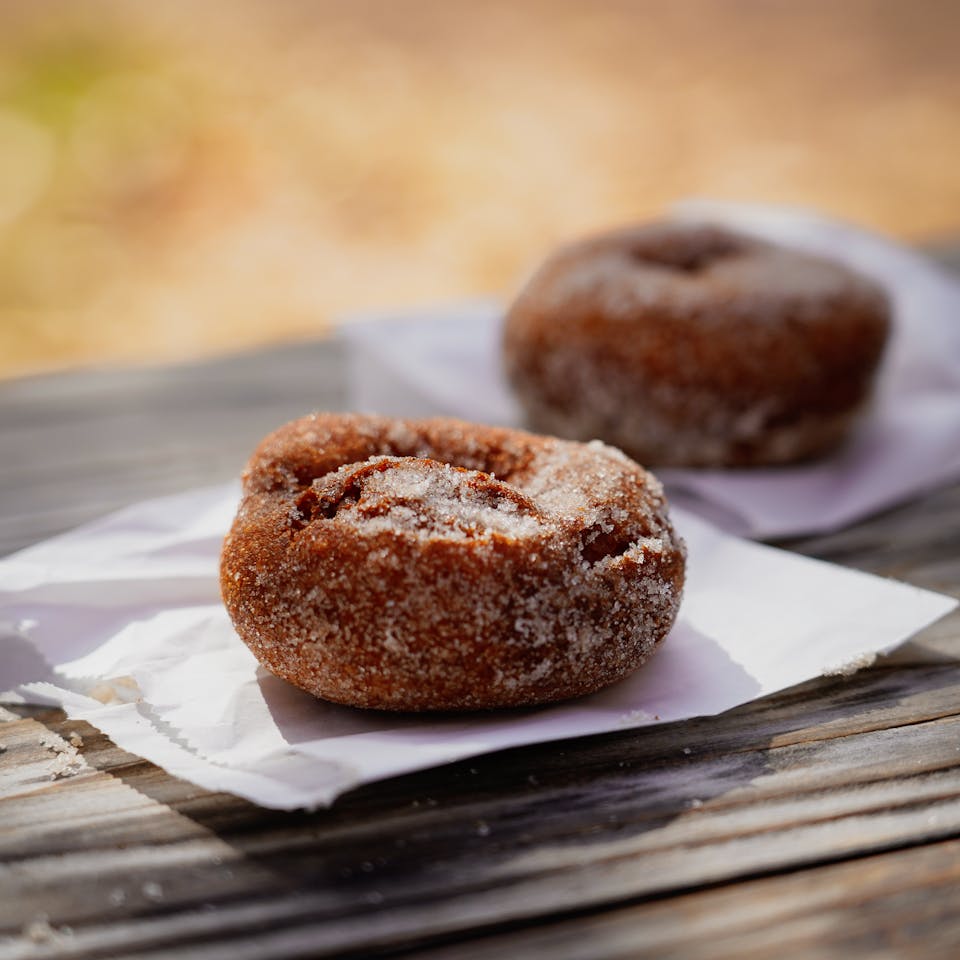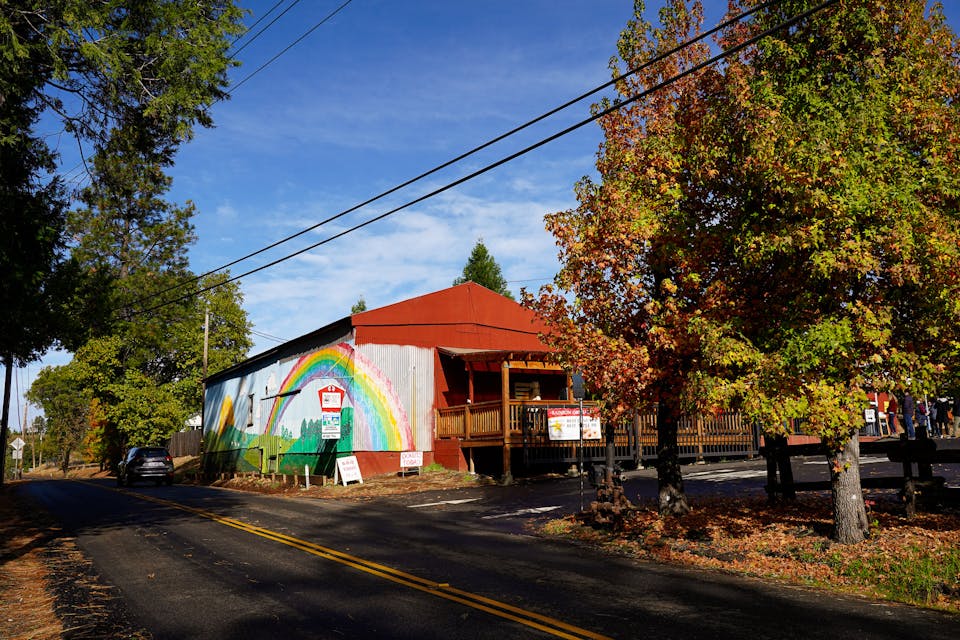 California's closest thing to fall in New England is 40 miles from Sacramento. Apple Hill near Placerville is a collection of over 50 local farms, ranches, trails, and wineries. Tasty times ahead!
Read the full story
Winter Getaway Itinerary to Reno Tahoe in 2020
}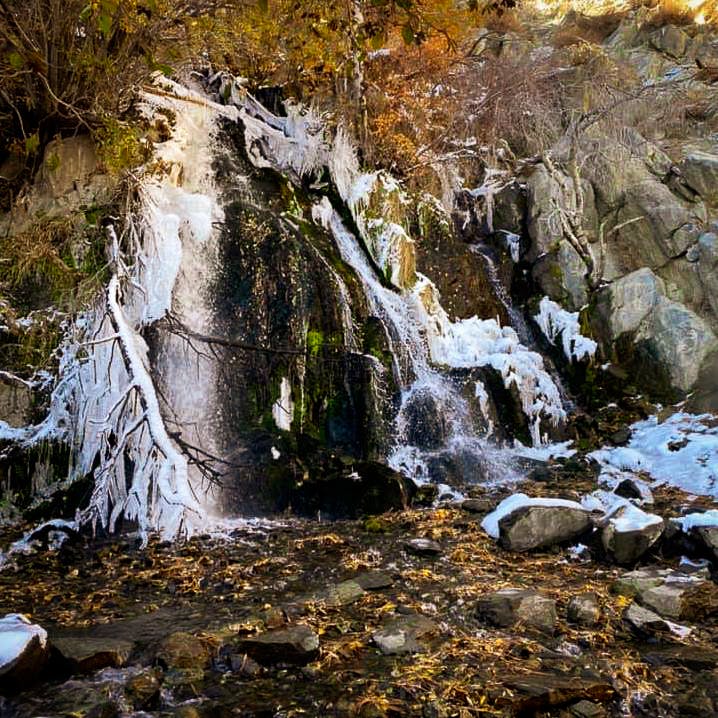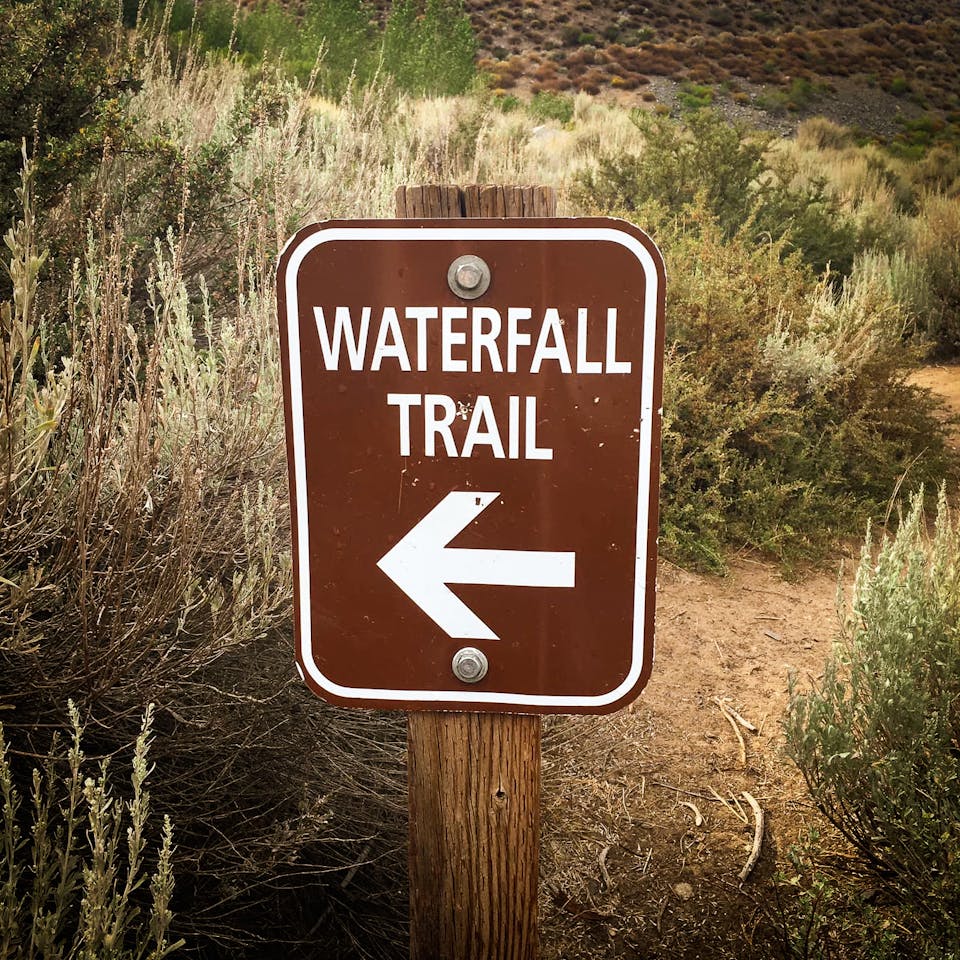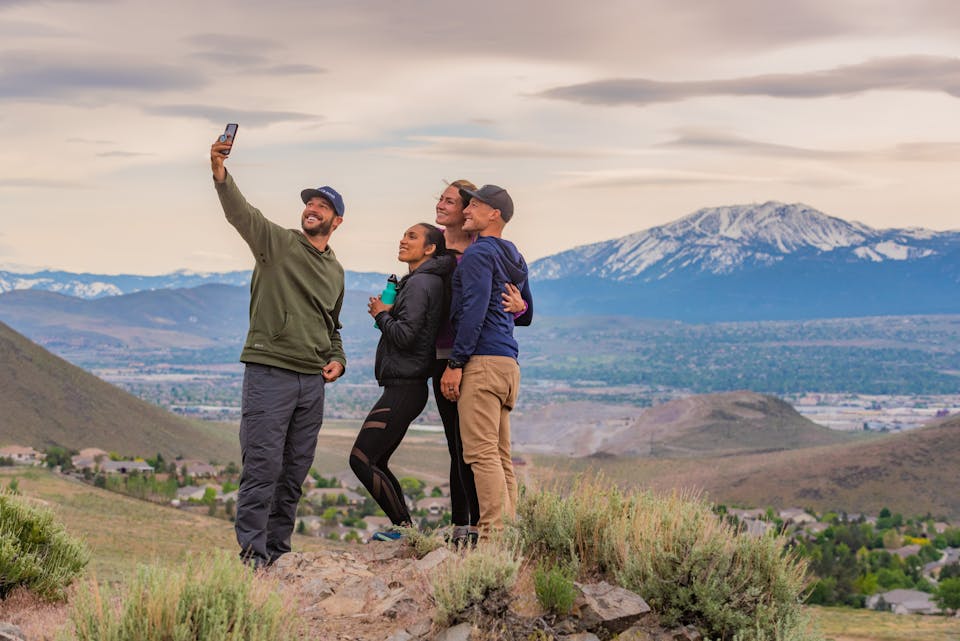 You've never had a winter vacation like Reno Tahoe! The Biggest Little City in the World is also one of the best winter basecamps. The Truckee River flows right through its lively Riverwalk District.
Plan Your Reno Tahoe Getaway
Hike to Angkula Seo Suspension Bridge near Nevada City
}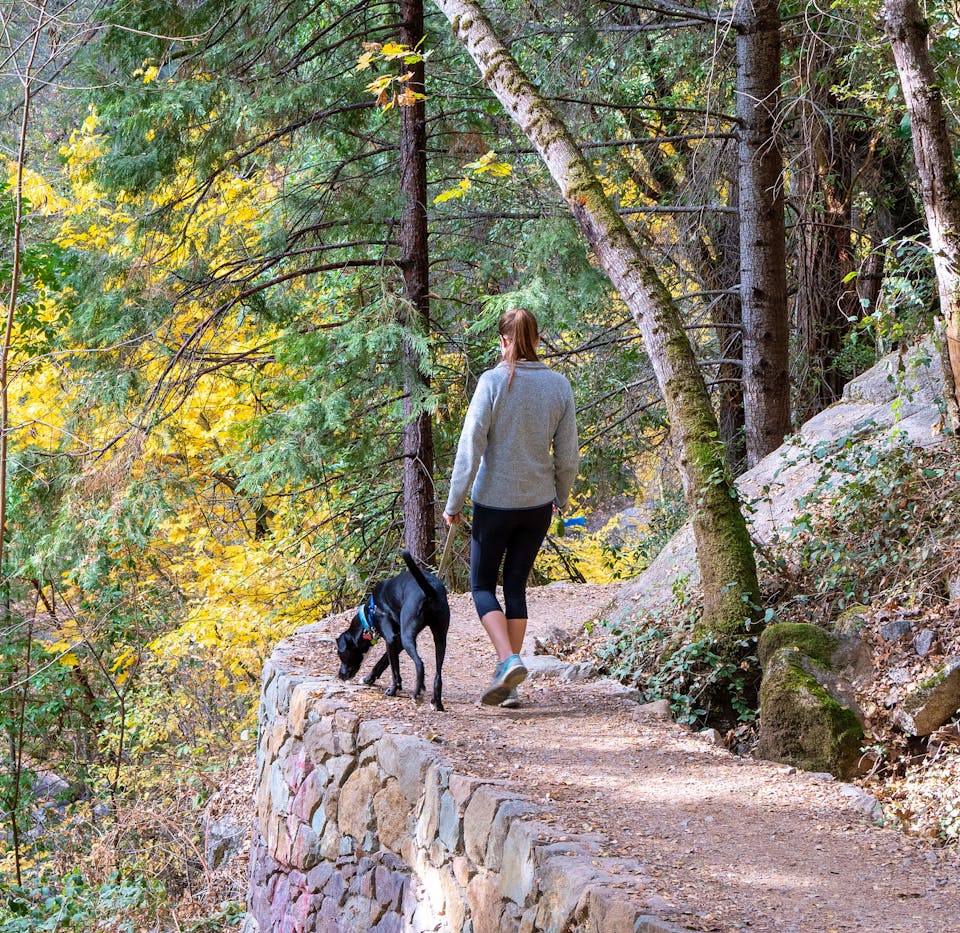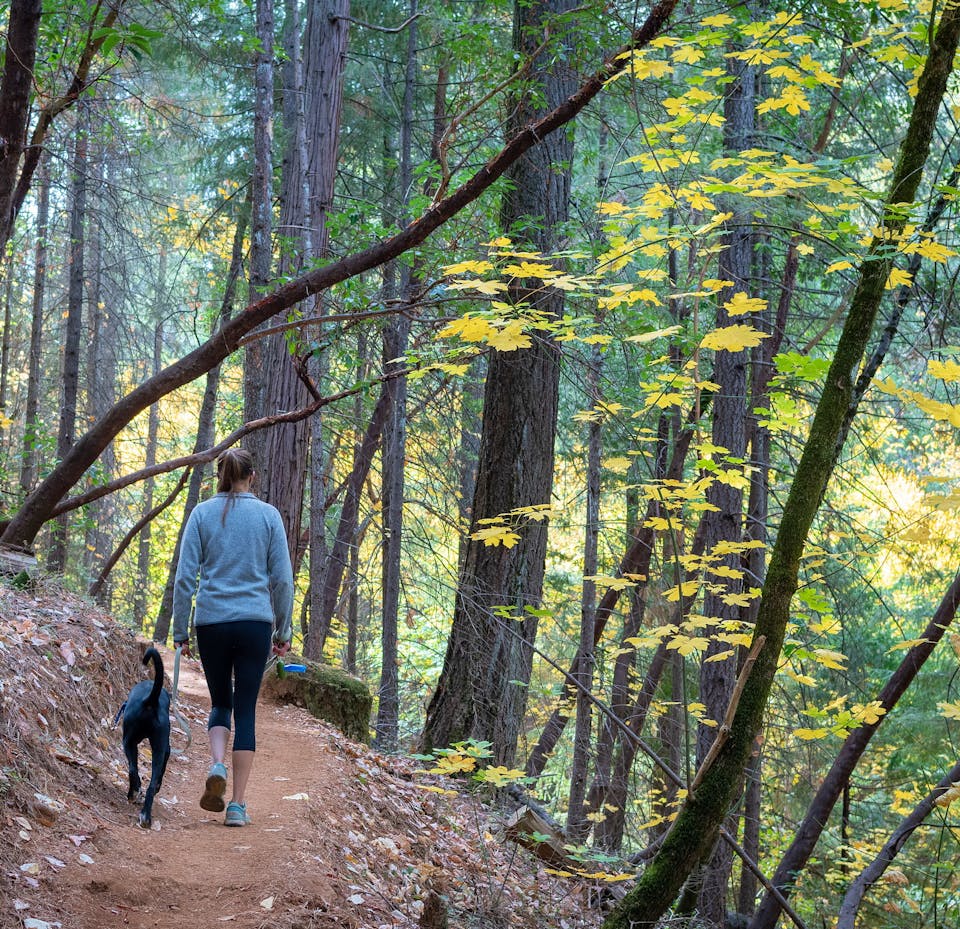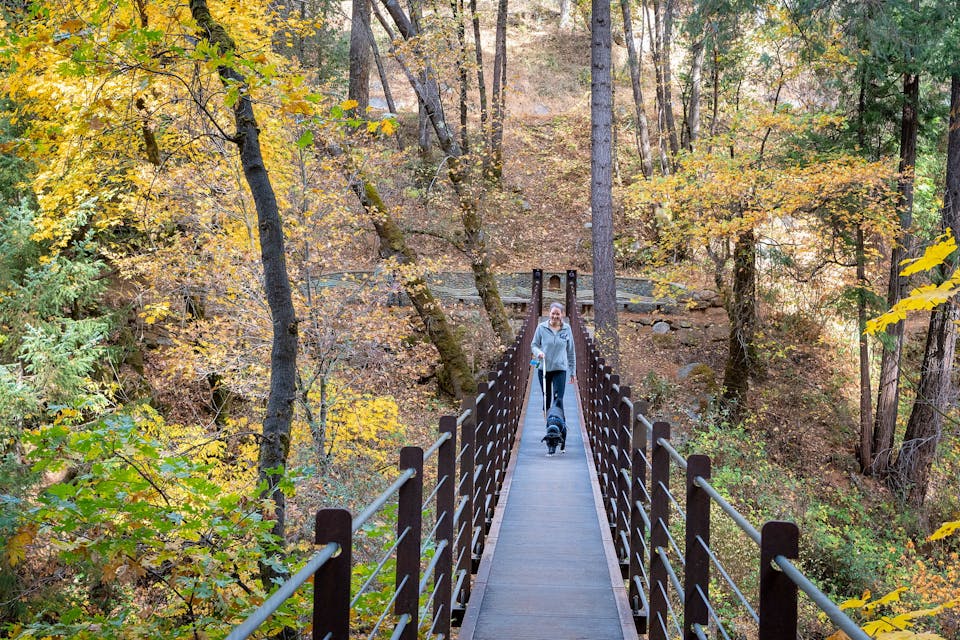 See fall colors and the beautiful Angkula Seo Suspension Bridge on this easy 2-mile loop hike through the Nisenan Tribute Site located just outside of Nevada City. There's plenty of history within.
Read the full story