Weekend Sherpa Podcast: Take it Outside
Weekend Sherpa Podcast: Take it Outside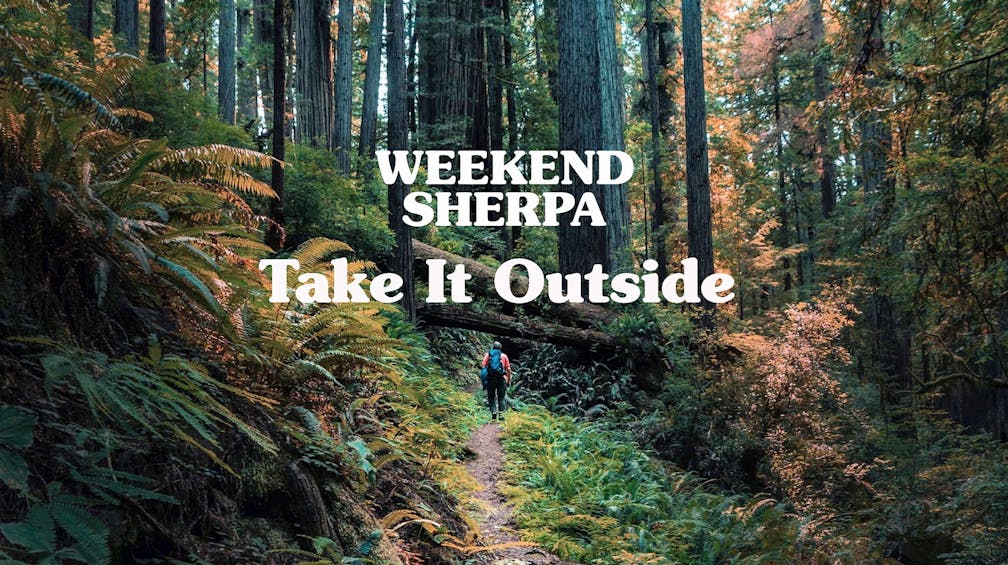 Weekend Sherpa co-founders Brad Day and Holly Kulak discuss what's happening outdoors in California—and a few points beyond!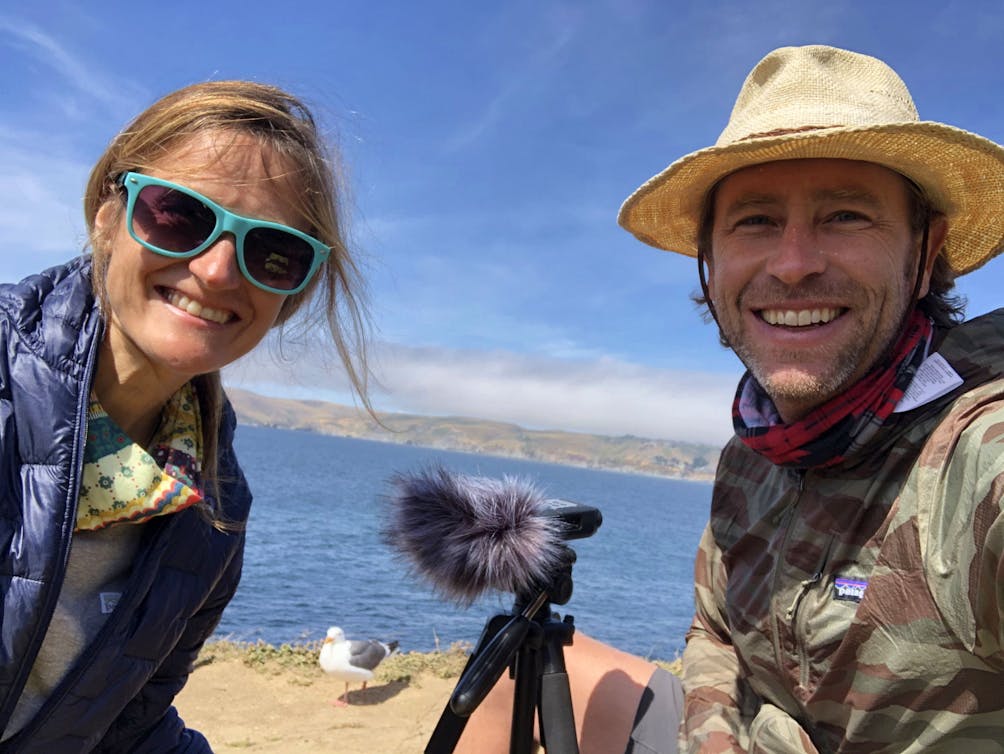 NEW EPISODE: Alone at Sea for 72 Days In this special edition podcast, Brad and Holly talk with Carlo Facchino about his incredible solo rowing journey across the Pacific from San Francisco to the Big Island of Hawaii. Alone at sea, Carlo encountered many challenges and obstacles in navigating the great wild open. He also found incredible peace and had extraordinary experiences, including in the pitch dark of night! You'll hear his stories and sentiments around the entire adventure: a most moving, inspirational, and candid account of what he went through and what he discovered about himself. Much of what he speaks about applies to our own experiences in life, and Carlo's wisdom shines through in sharing this epic adventure.
Learn more about Carlo's journey and follow his plans for what's next on Carlo's Facebook Page.
Follow Weekend Sherpa on IG @weekendsherpa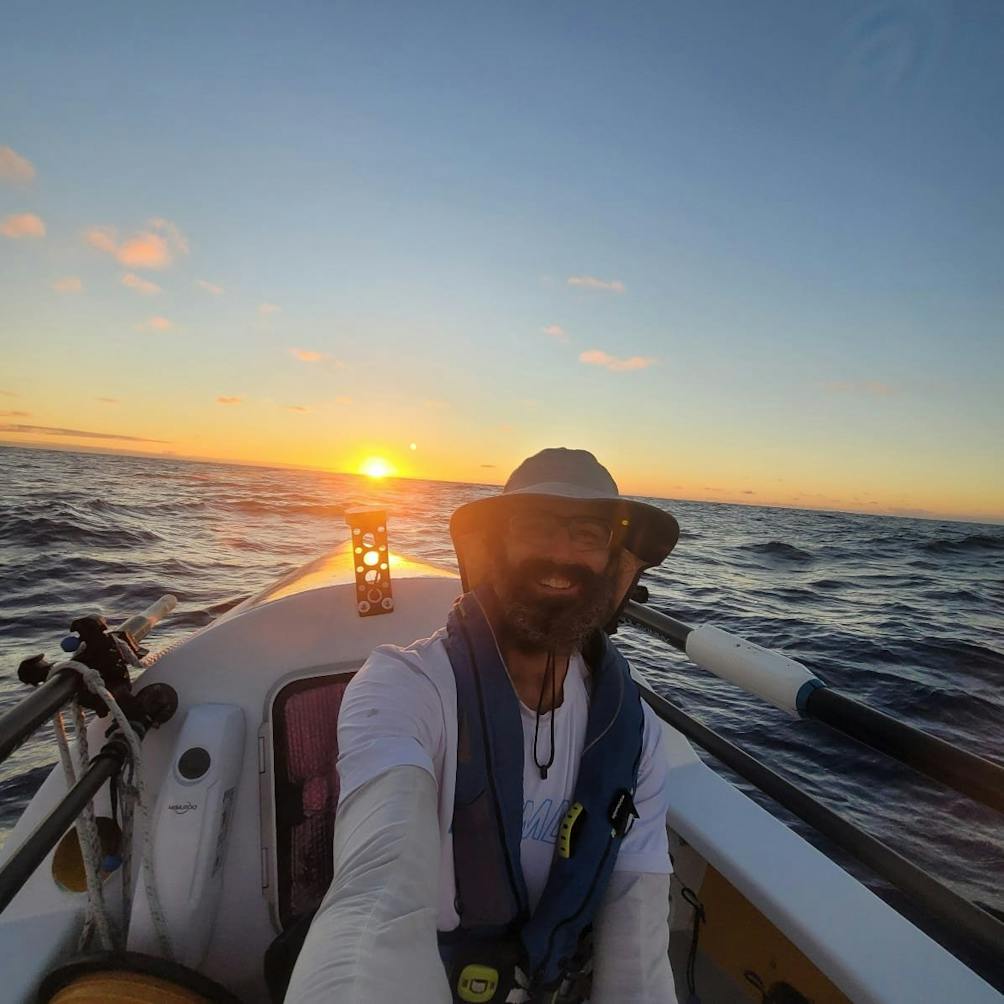 Listen here on this page, or wherever you listen to podcasts (like Apple Podcasts, iHeart Radio, Spotify, Stitcher, and Google Podcasts). Drop us a line and tell us what you think and what you'd like to hear us discuss in future episodes.
Bring the Outdoors to Your Inbox
Sign up for our weekly email and stay up to date on where to explore in California.
* No spam, that's a funky food!