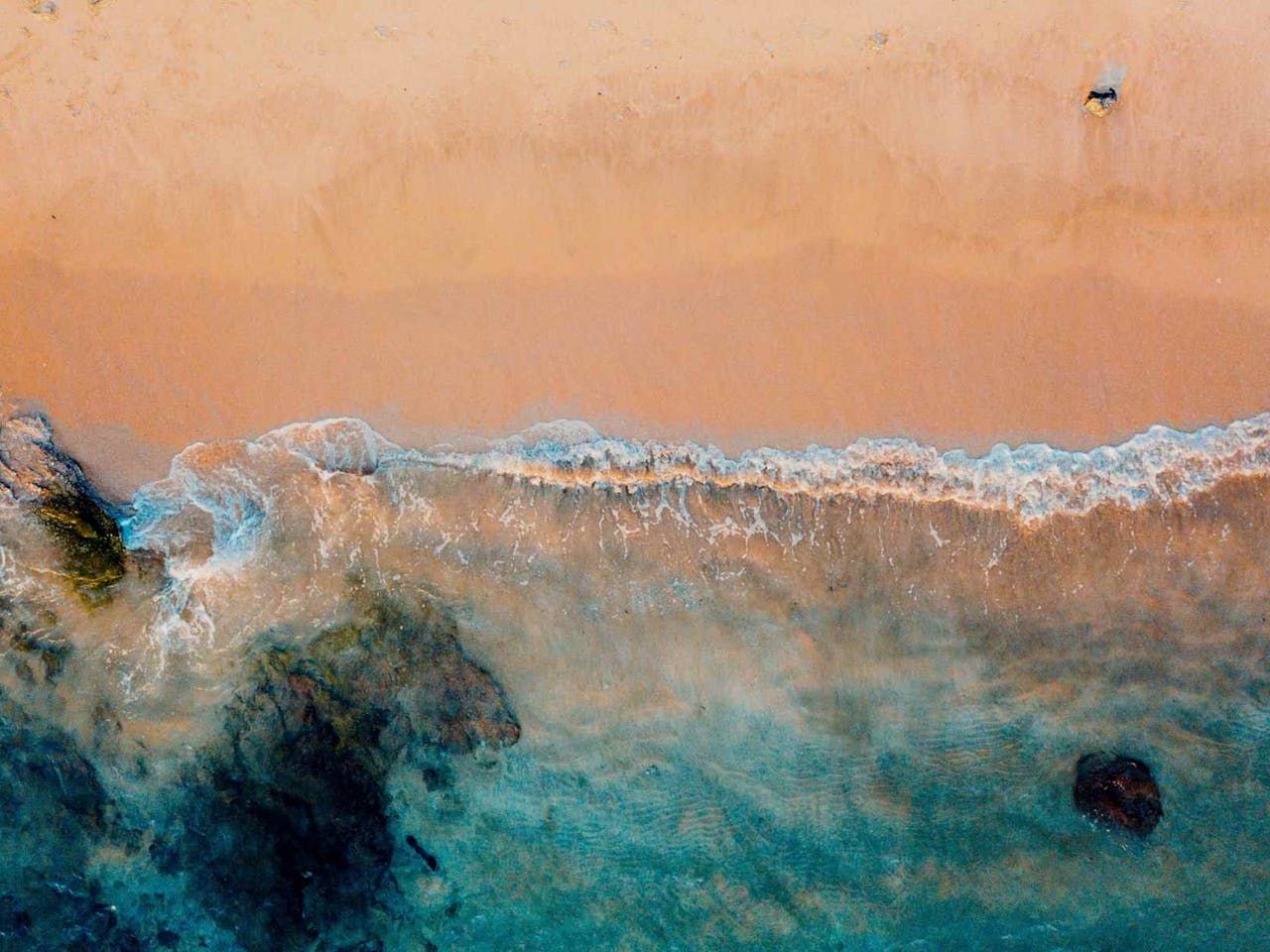 In the Press
Accolades
"Living in California means easy access to the outdoors. Between yurts in Big Sur, biking to the Big Basin Redwoods State Park and sipping wine in unspoiled countryside, the options can be overwhelming. Weekend Sherpa, a weekly newsletter that arrives in your inbox every Thursday, narrows it down, highlighting the best short excursions in the San Francisco and Los Angeles areas. With easy instructions on how to get there and what to do once you've arrived, there's no reason to spend another weekend inside."

Ten Tech Tips for the Ultimate Outdoor Adventure "Weekend Sherpa sends you weekly posts full of excellent things to do in the outdoors in Northern or Southern California. A typical post, dated July 24 includes a list of Mt. Tam picnic sites, including the West Point Inn, which makes this the third time we've heard "West Point Inn" in one week, so either everyone we know is a Weekend Sherpa, or the Weekend Sherpa is just that tuned into the seasonal zeitgeist."
"A 21st-century Muir."

"The perfect source for busy people."

Webpick for Design (2016)

"Excellent design and smart, concise writing."

"A clearly-defined, appealing identity."

Winner – The Very Best of San Francisco.

Named a Top 25 Travel Site to Follow in 2014 and 2015.