Secret Vistas
Shhhh … 2021 has a few secrets up its sleeve … including three hikes with overlooks and vistas that are less traveled. Just you and a new point of view! Here's to a year of new perspectives and new adventures.
Hike to Panoramic Views of Los Angeles at Briar Summit Preserve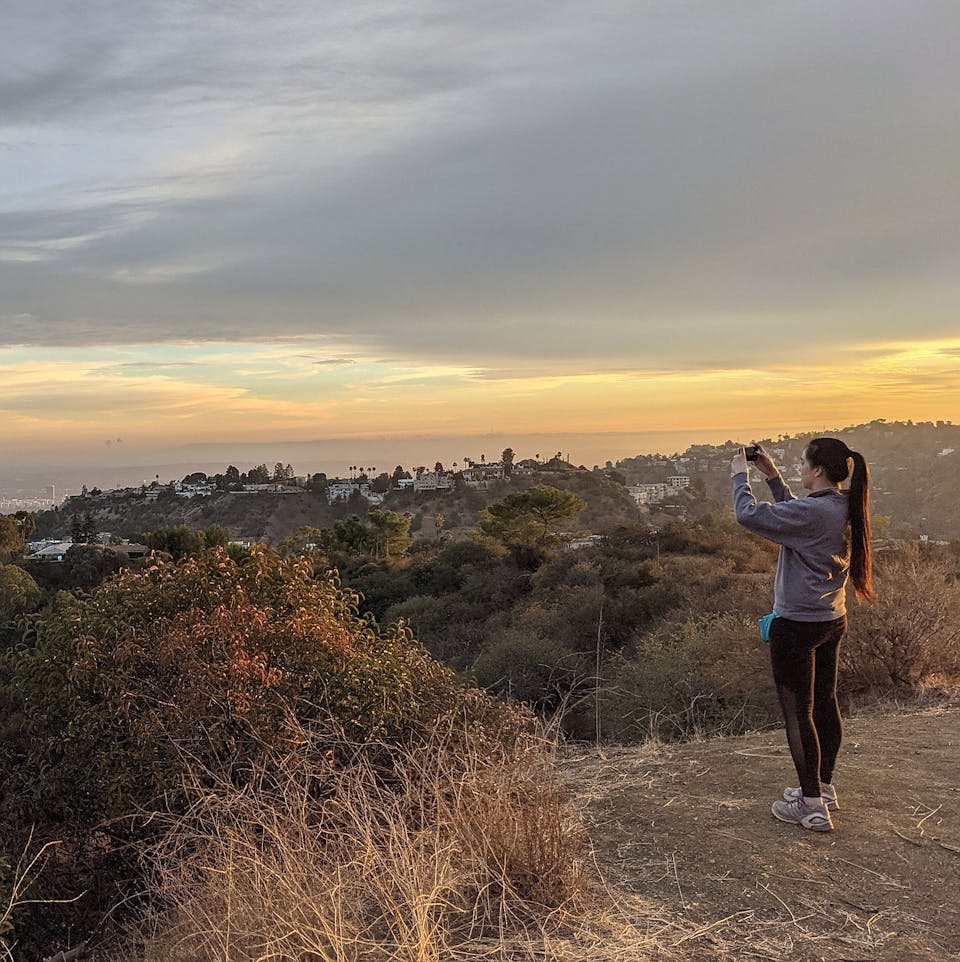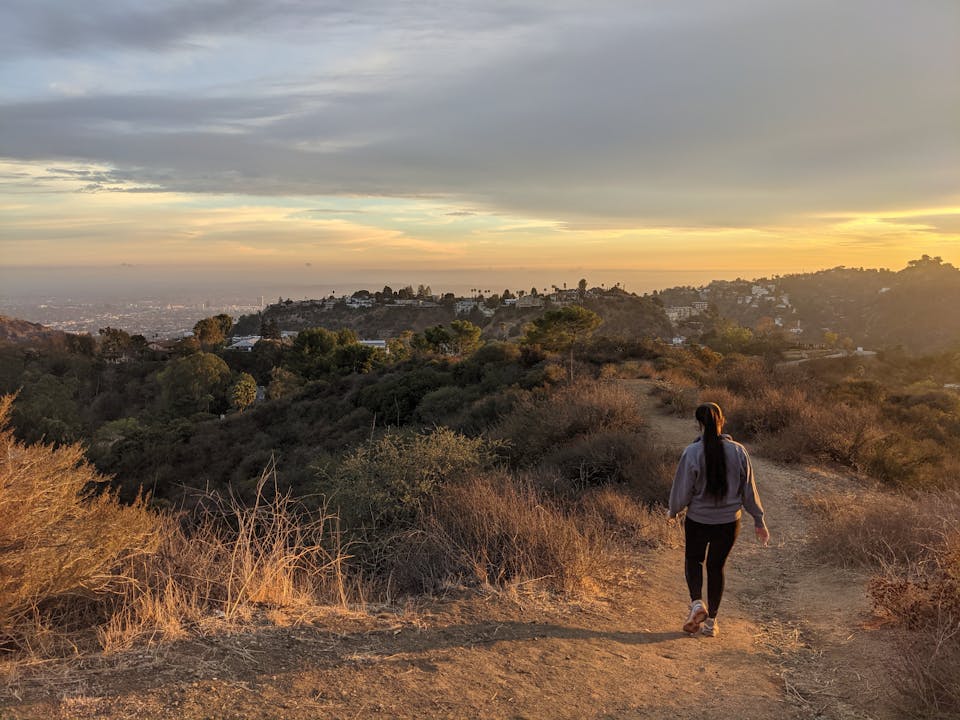 Get a fresh perspective on Hollywood and awesome views while avoiding the crowds. Briar Summit Preserve has a short and sweet 1-mile, 250-foot climb and distinct 360-degree views across LA.
Read the full story
Hike to a Garden With a View in Griffith Park Los Angeles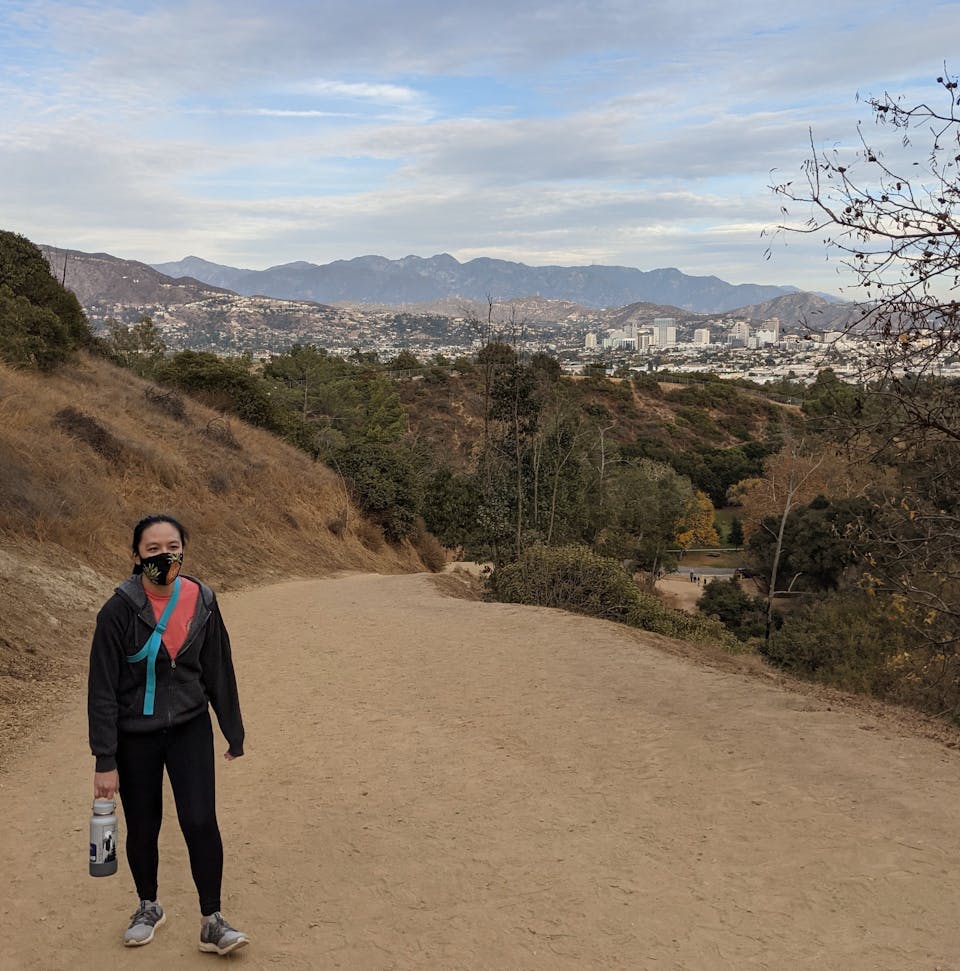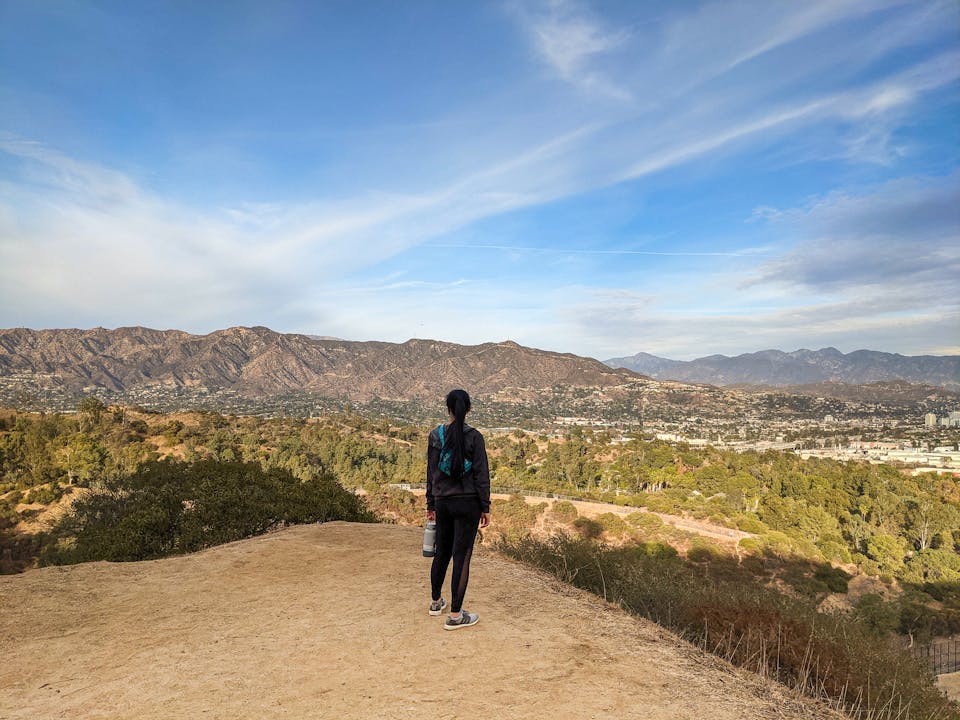 This vista comes with botanical beauty. In LA's Griffith Park, enjoy fantastic florals by climbing 300 feet over a 1-mile out-and-back hike that's viewtiful. Enter Amir's Garden!
Read the full story
Hike Fryman Canyon in Hollywood for Beautiful Views of the San Fernando Valley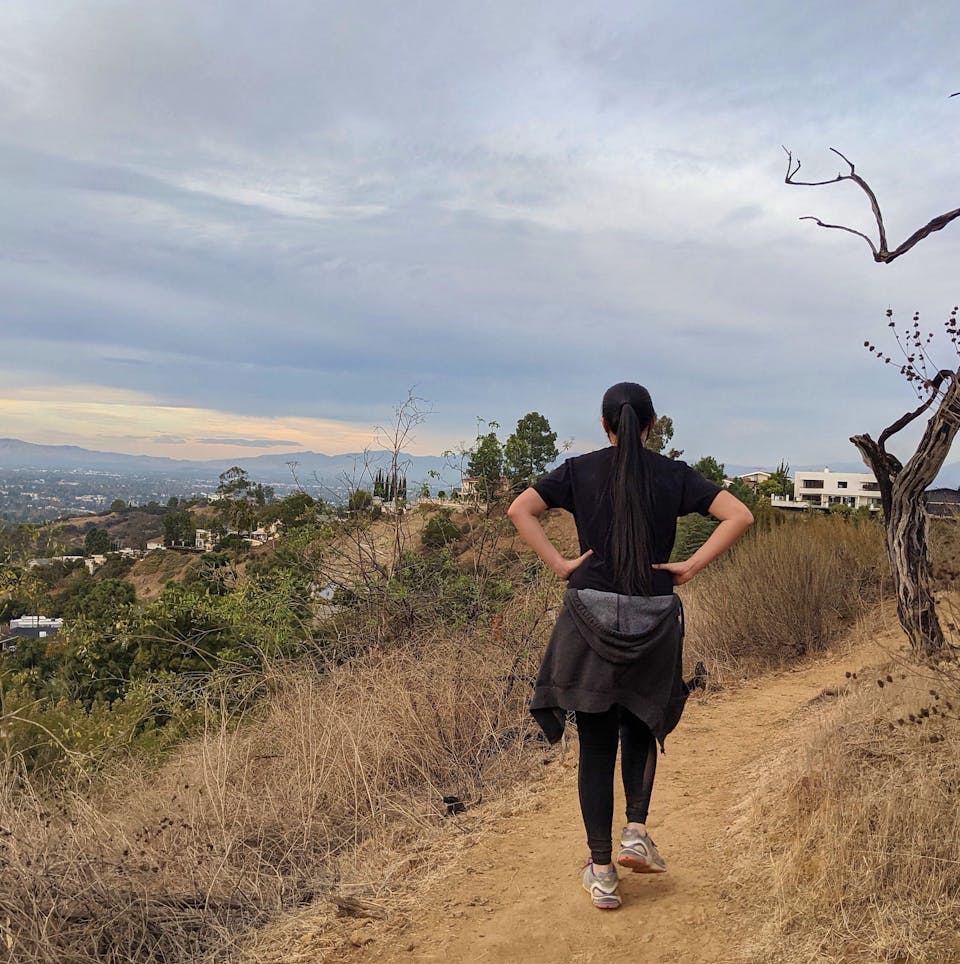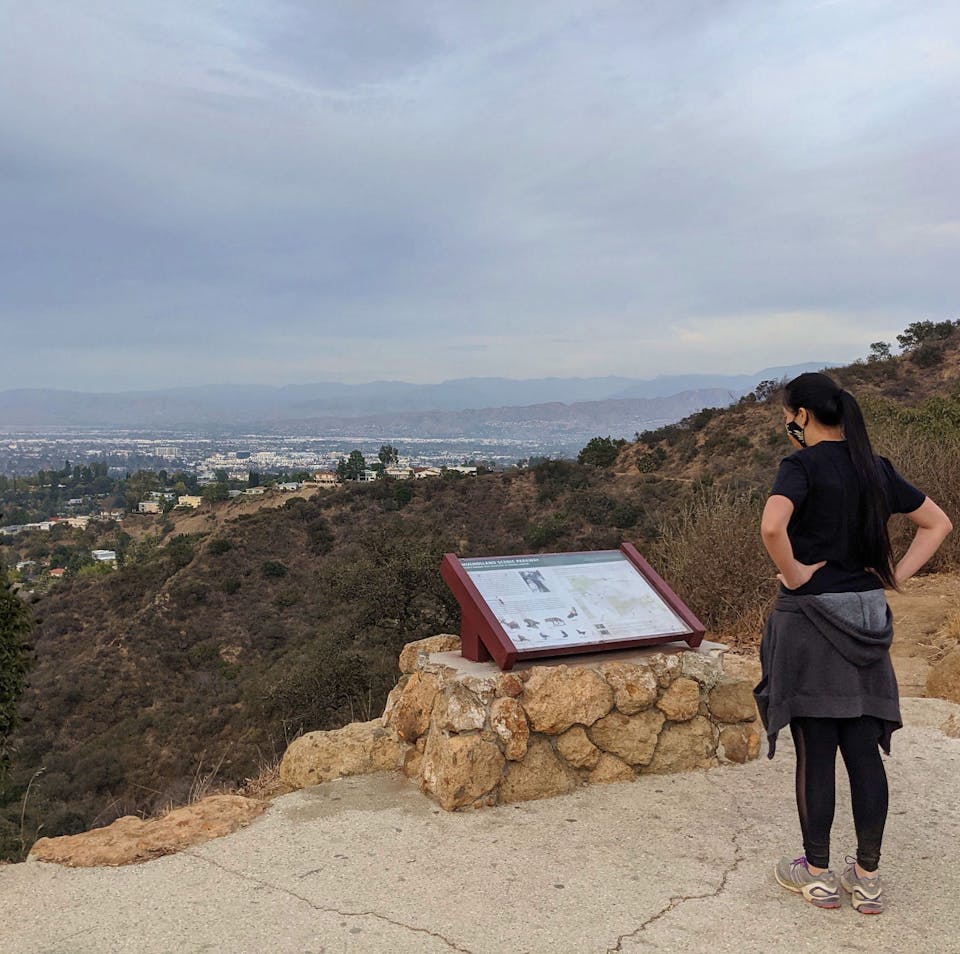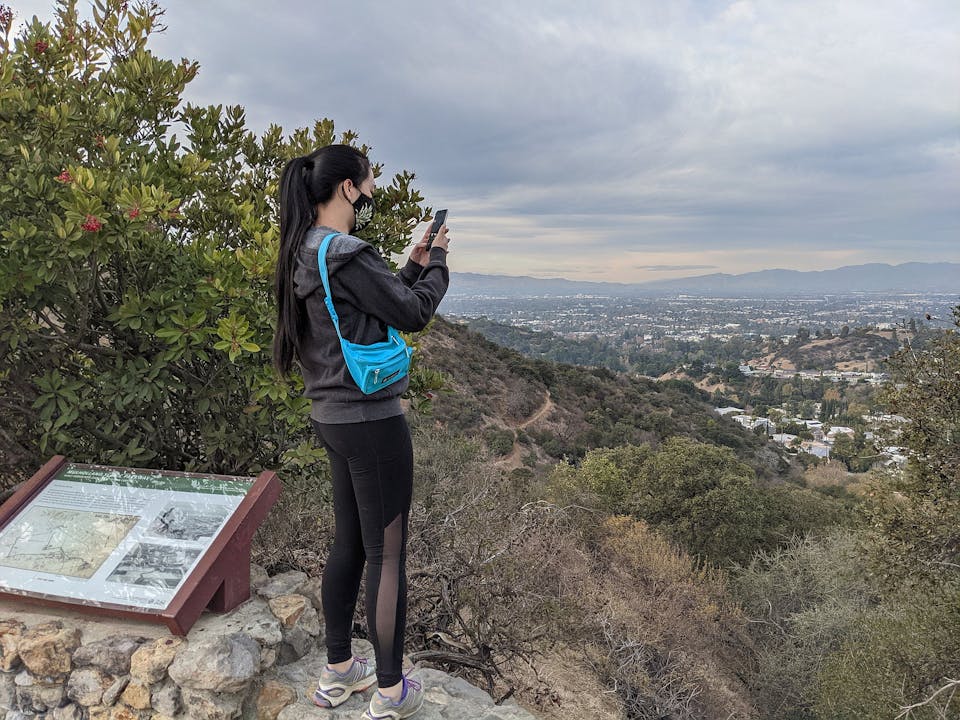 Head to the Nancy Hoover Pohl Overlook in Hollywood and hike Fryman Canyon for 1.5 miles, with just under 400 feet of elevation gain, and some of the very best views of the San Fernando Valley.
Read the full story