Explore Black History Outdoors
While Black History Month may be coming to a close, its spirit remains year-round and can be observed in outdoor monuments and cultural landmarks throughout Los Angeles County. Here are three beautiful outdoor spaces to pay homage to Black history.
Visit the Martin Luther King Jr. Memorial Tree Grove in LA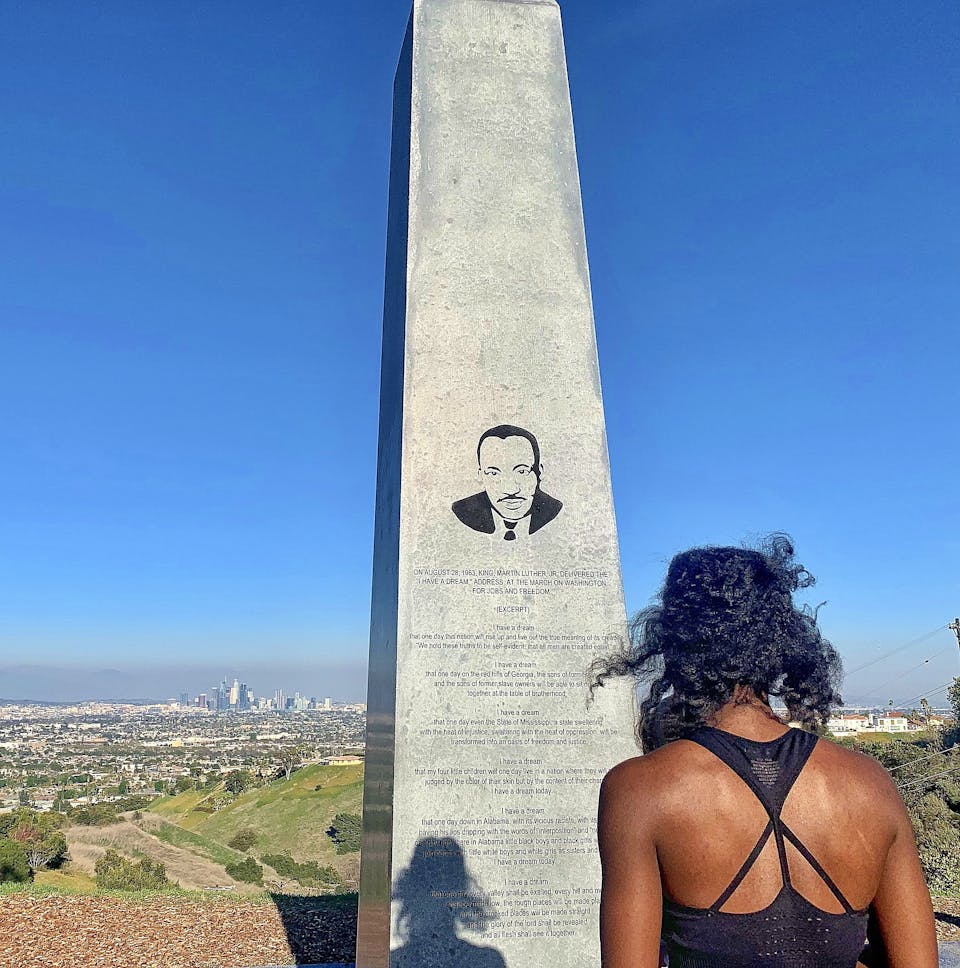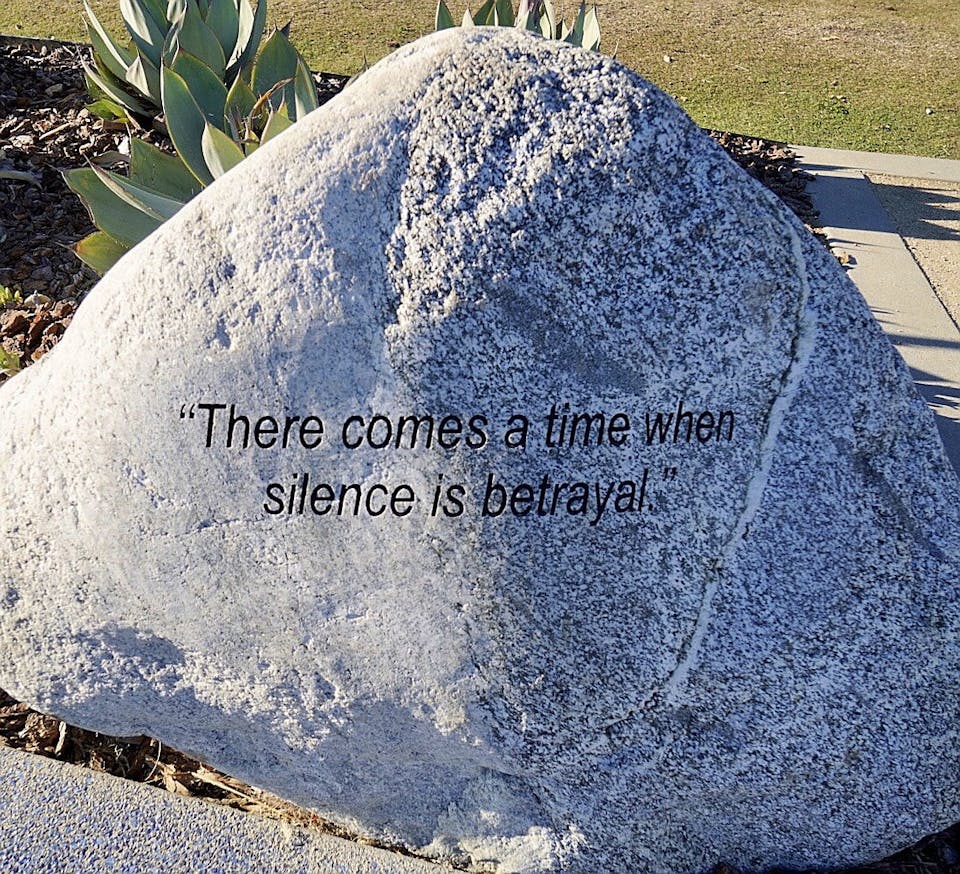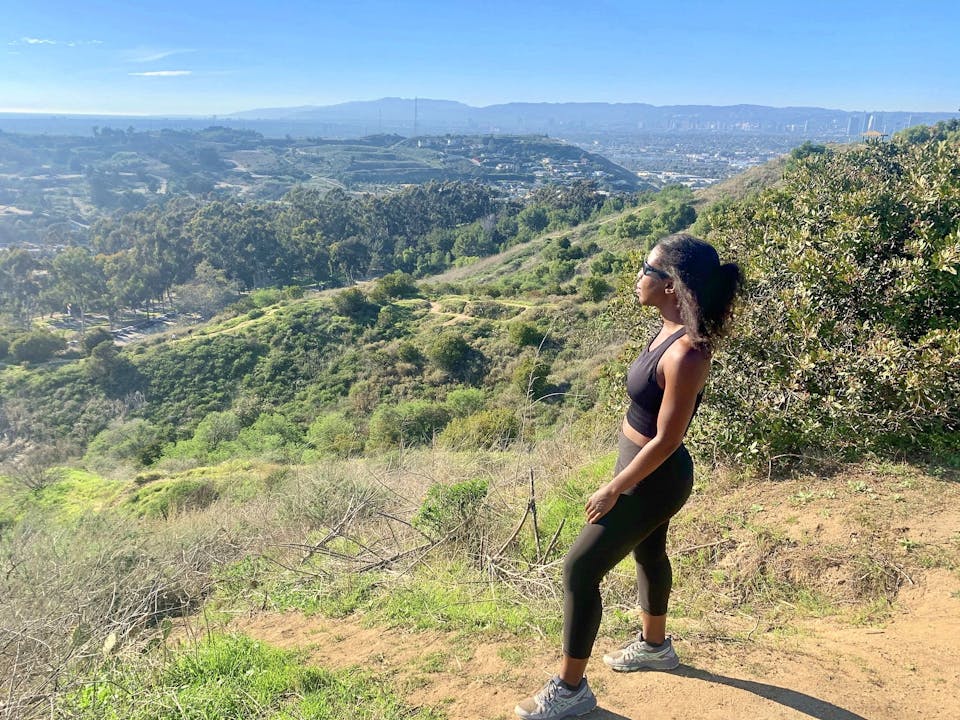 The 400-acre Kenneth Hahn State Recreation Area is home to trails, lawns, picnic areas, and—at the park's highest point, overlooking LA's skyline—the Martin Luther King Jr. Memorial Tree Grove.
Read the full story
Visit Bruce's Beach in Manhattan Beach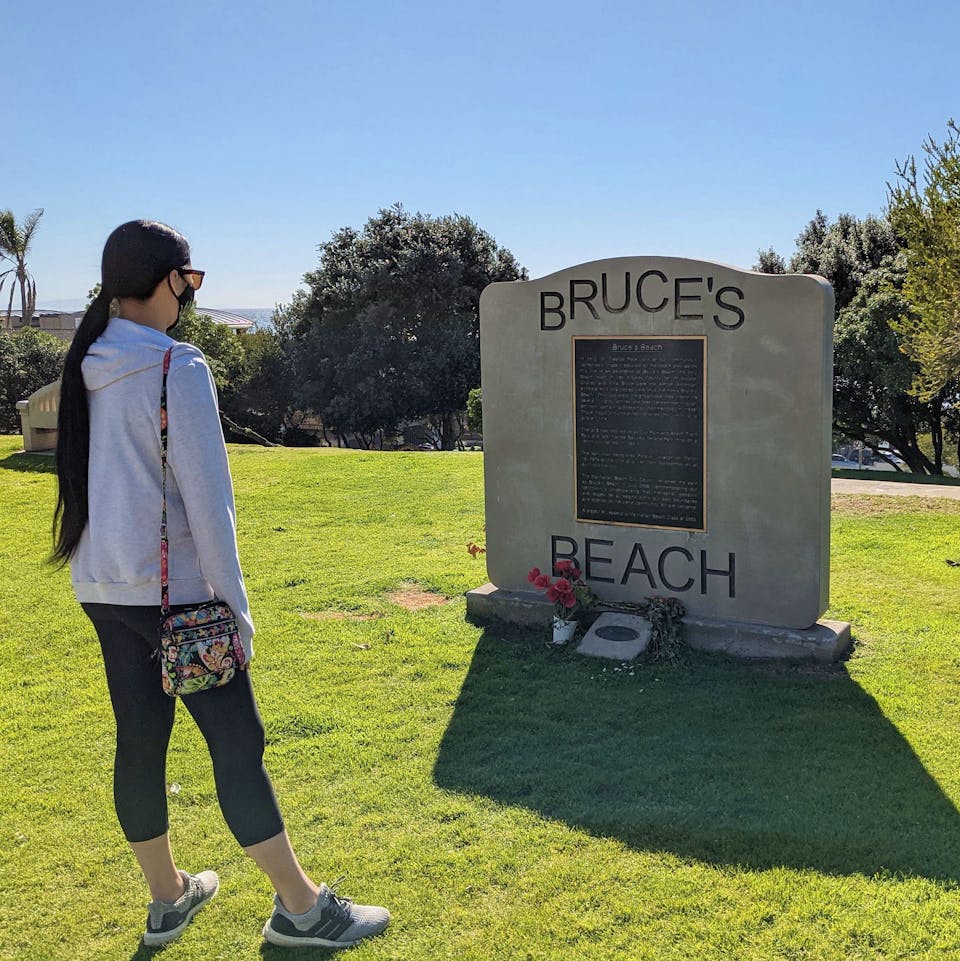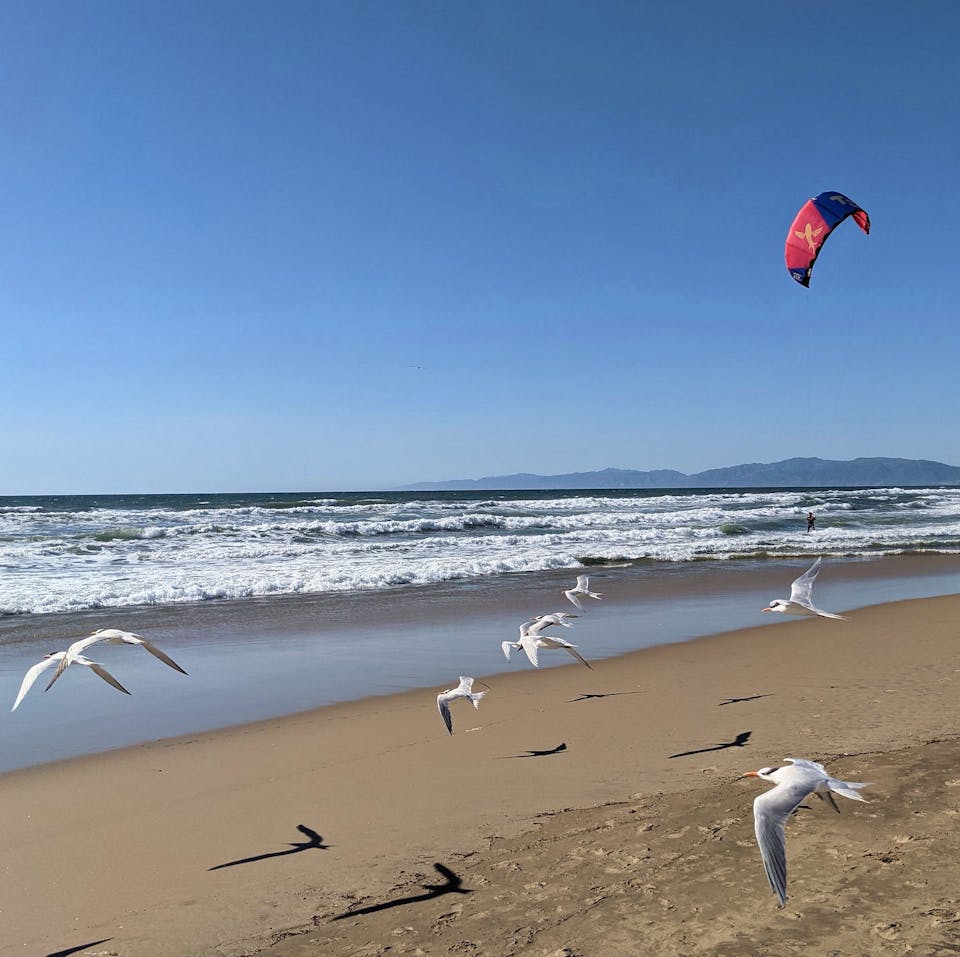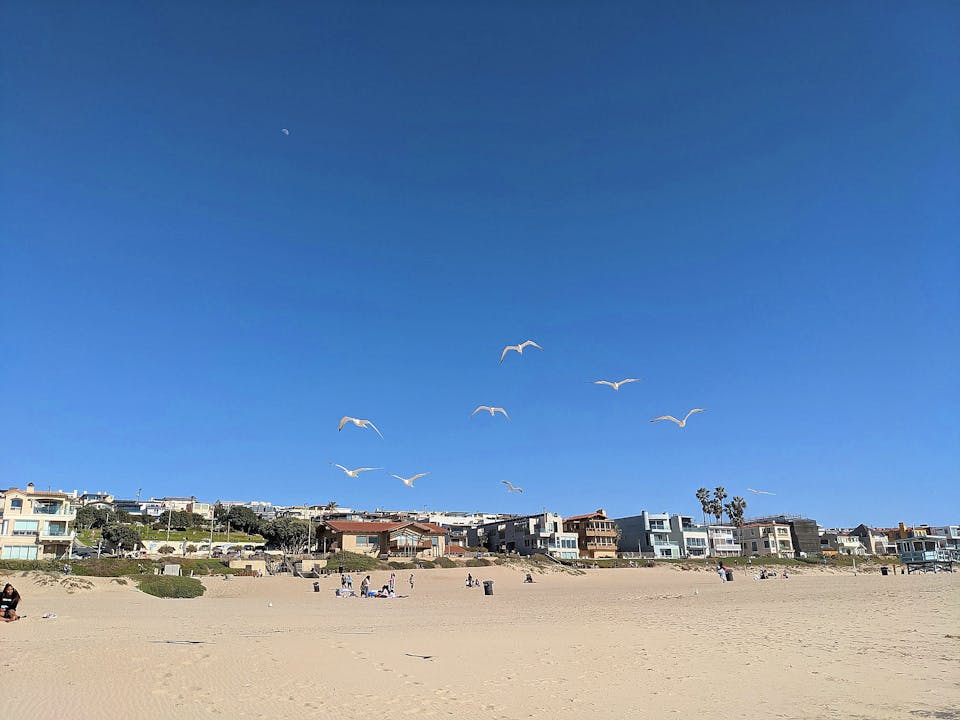 Every community has heroes "really intent on making this a better place for all people," as Maya Angelou put it. For Manhattan Beach, it was the Bruce family. Explore their namesake beach.
Read the full story
See the famous Watts Towers in Simon Rodia State Historic Park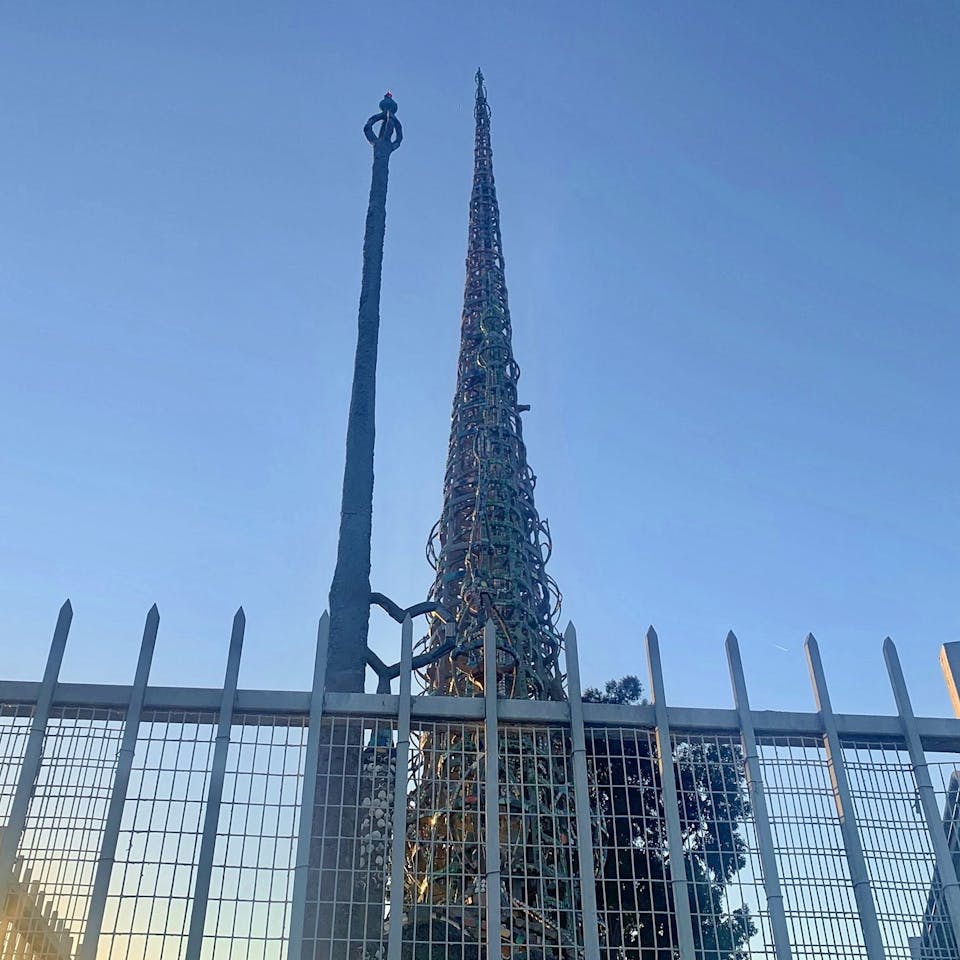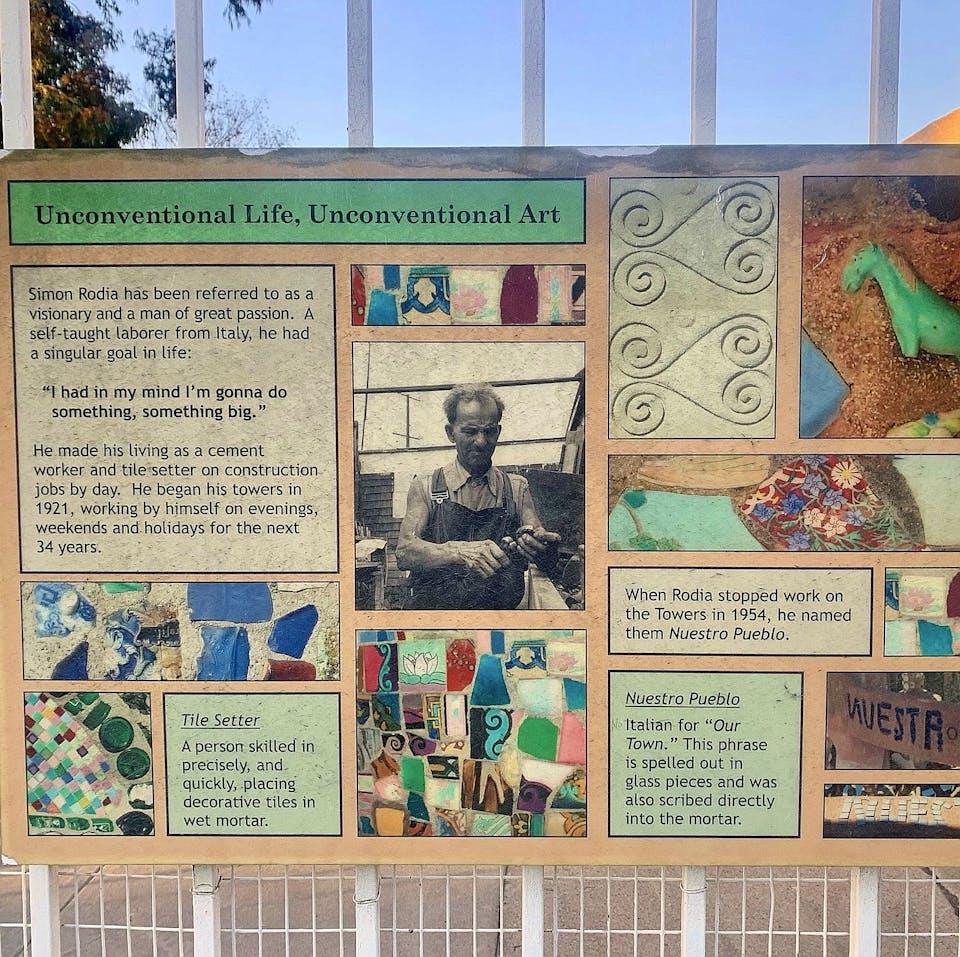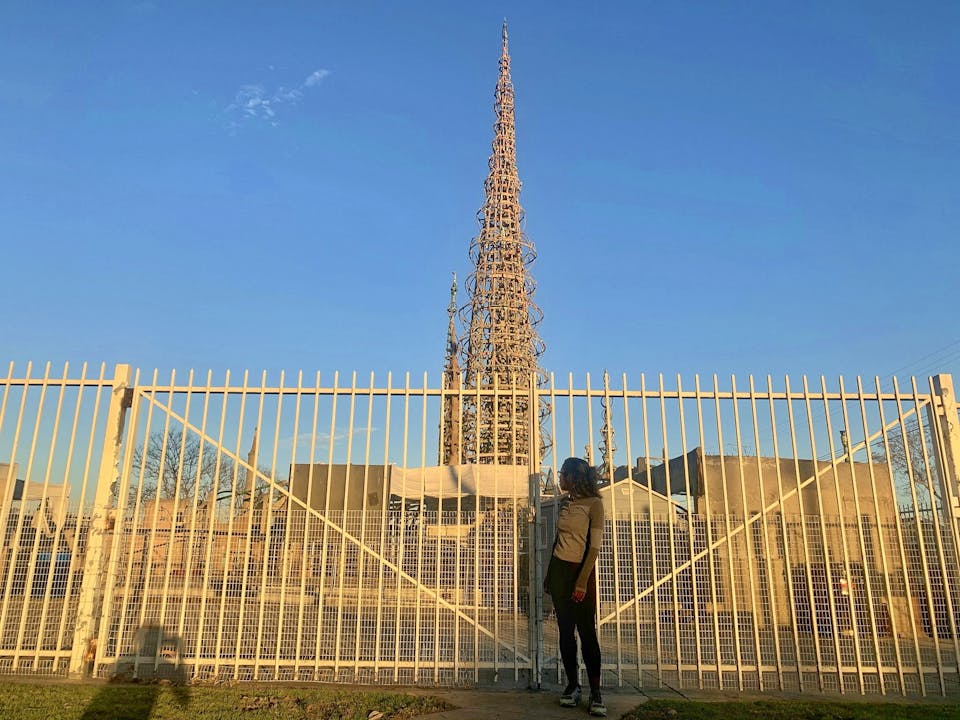 The famous Watts Towers are an outdoor sculpture exhibit and an homage to the spirited and diverse history of Watts, from City revitalization and riots, to racial unity and community resilience.
Read the full story