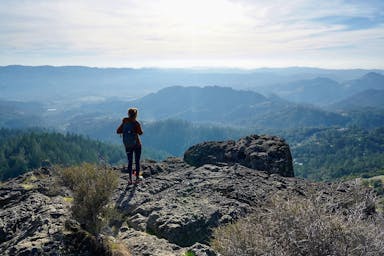 Winter Hikes in Napa
Before hitting the big Cabs, hit the big views! The cooler months are a fantastic time to do any of these three vista hikes that lead to huge panoramas—no hot air balloon required!
Hike to Table Rock in Napa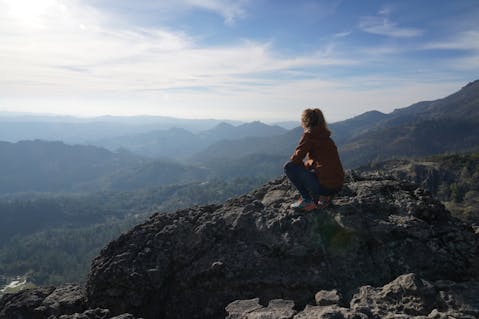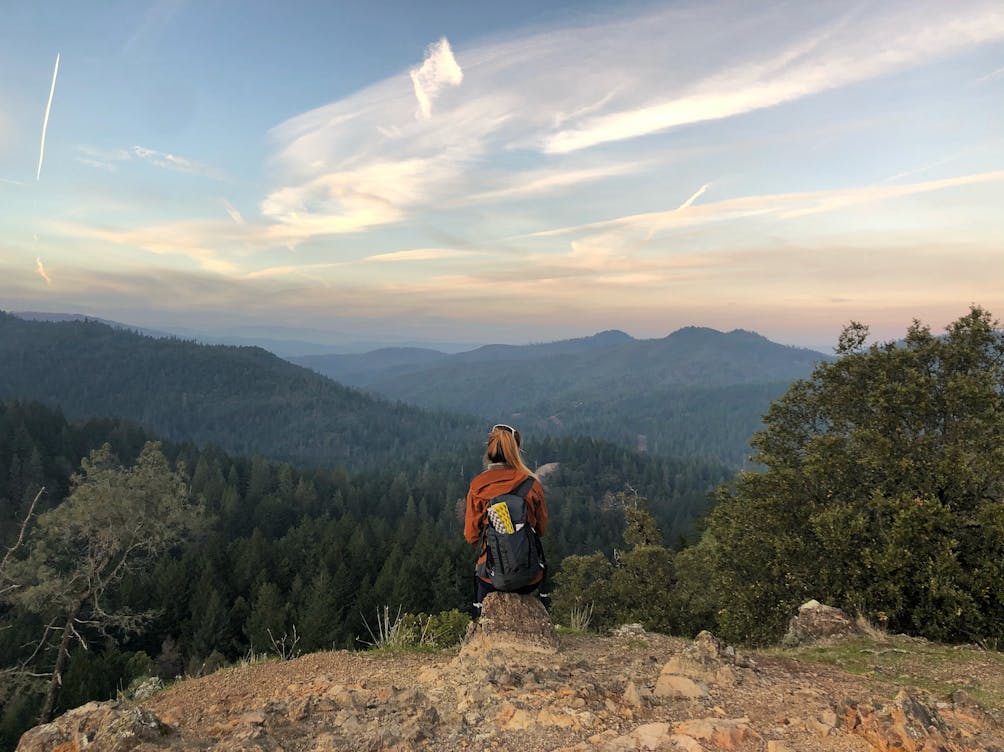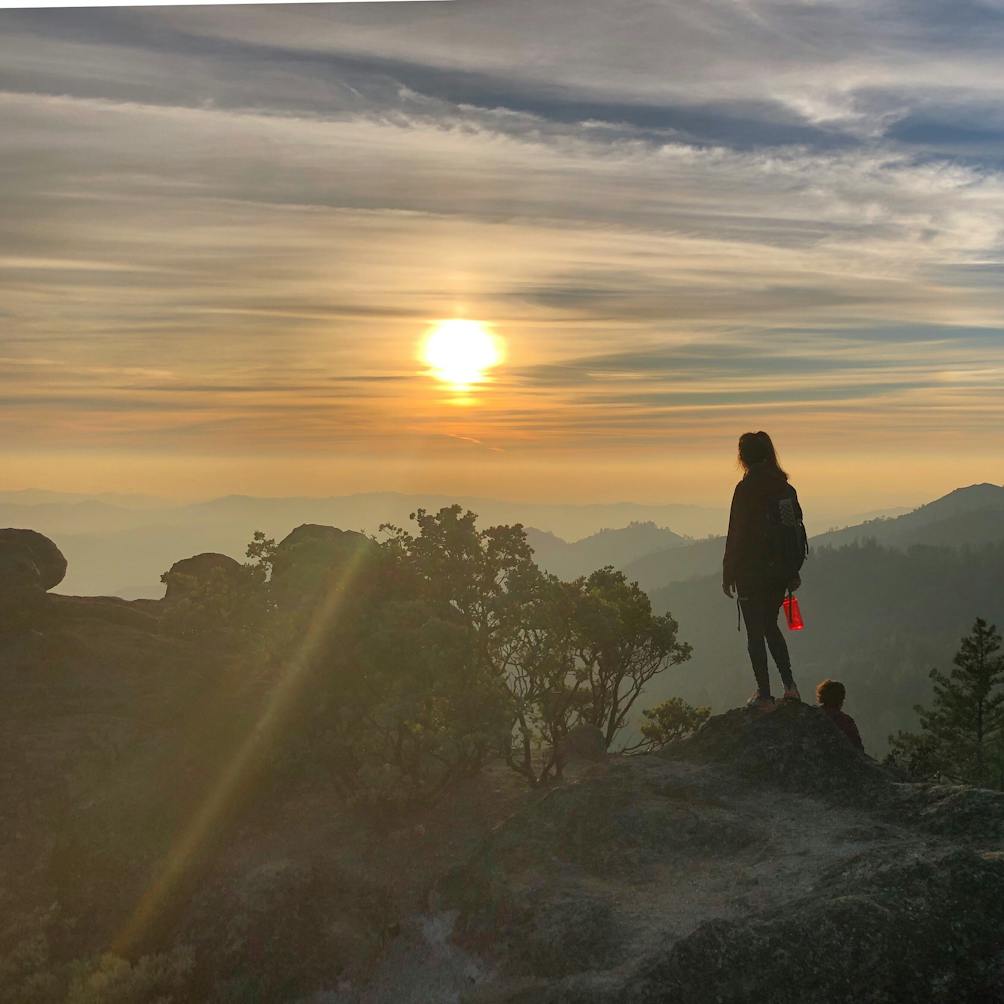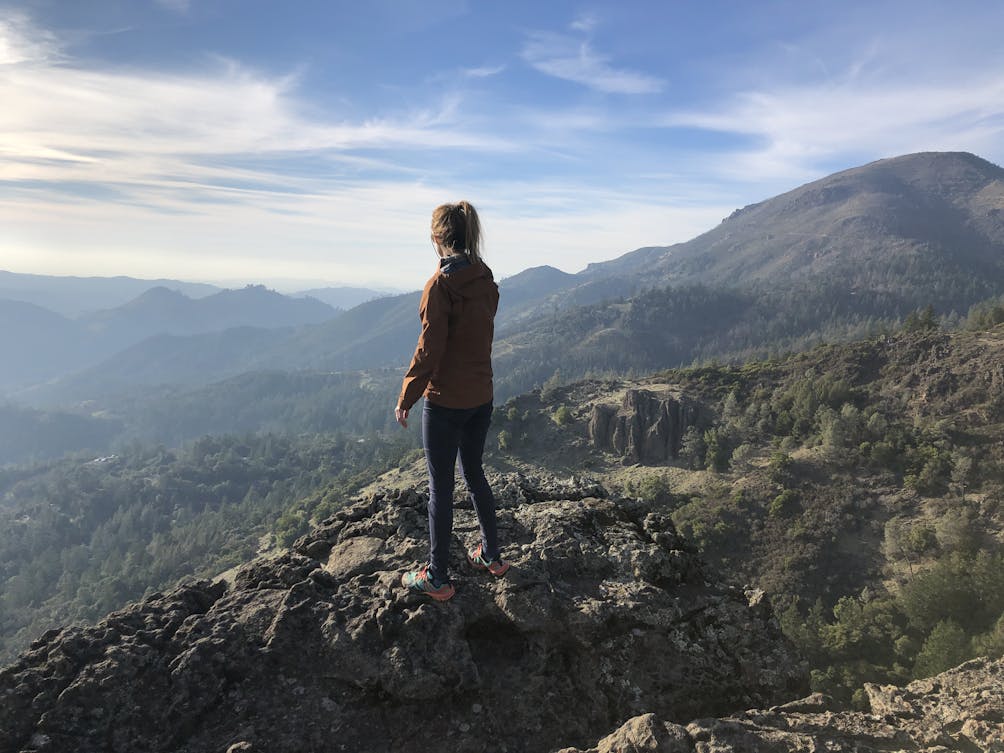 It just might be the best view in Napa. At 4.5 miles (round-trip) the hike to Table Rock overlook isn't a walk in the park, but it's well worth it, packing in plenty of highlights, especially the marquee destination: Table Rock.
Read the full story
Hike Redwoods Trails in Napa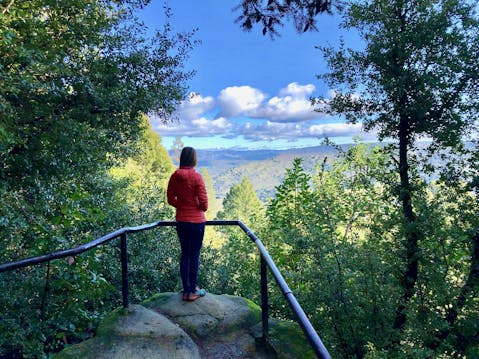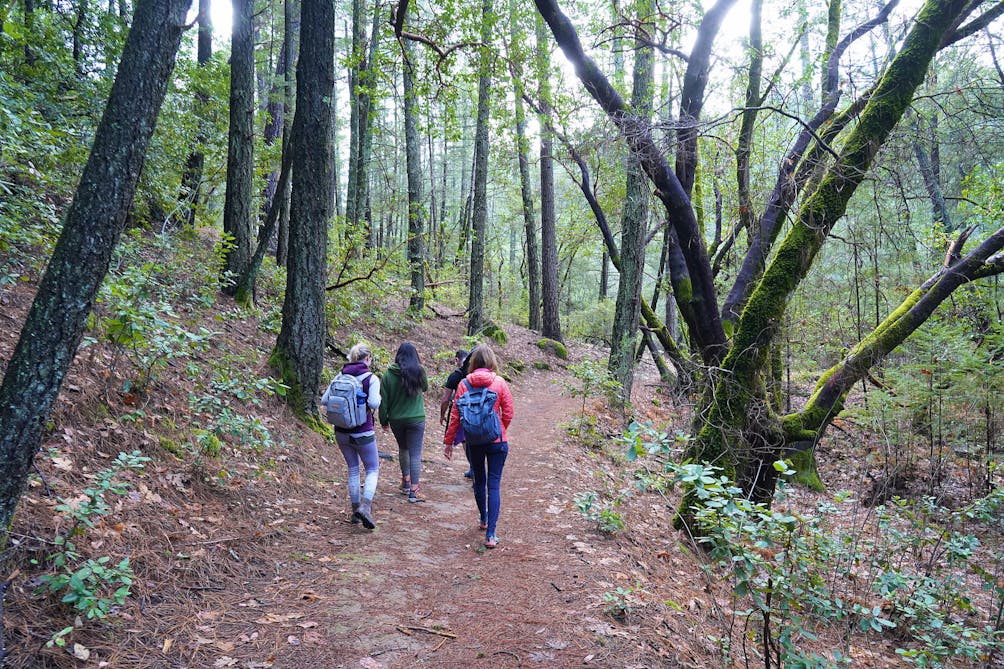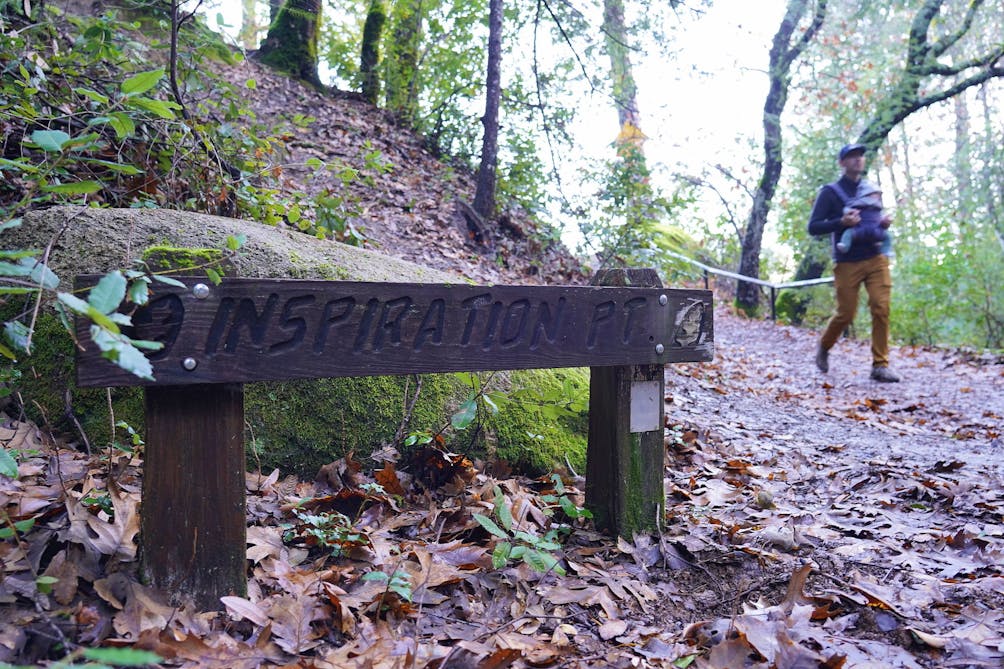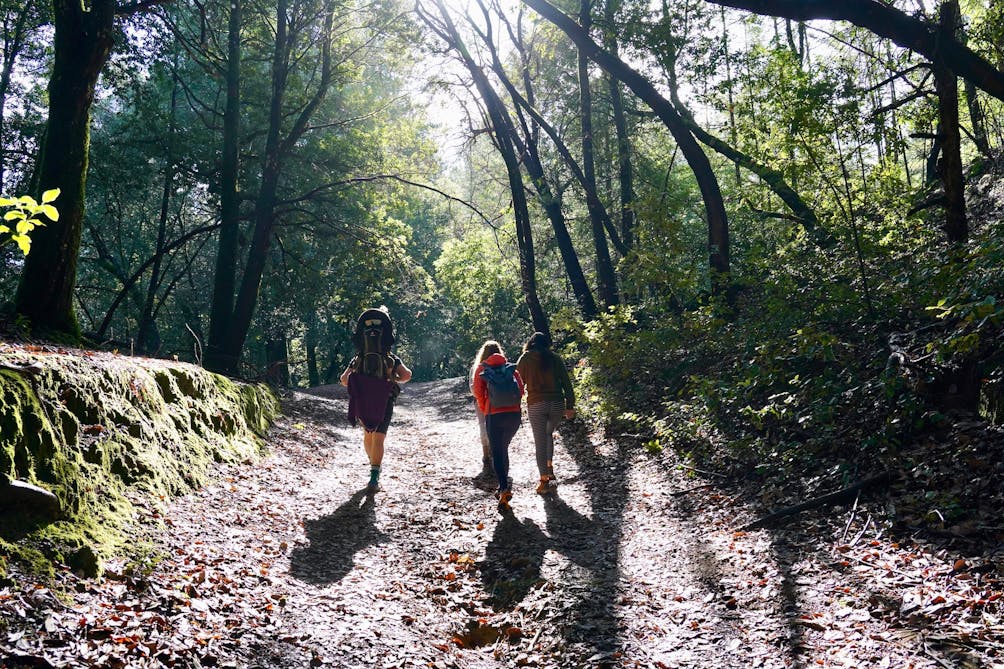 Located in the tiny town of Angwin, Pacific Union College has 864 acres of forest that are now open to the public for hiking.
Read the full story
Hidden Timberhill Park in Napa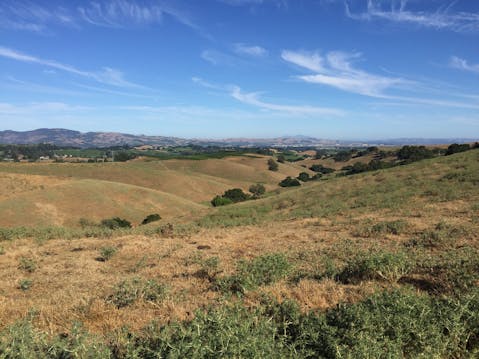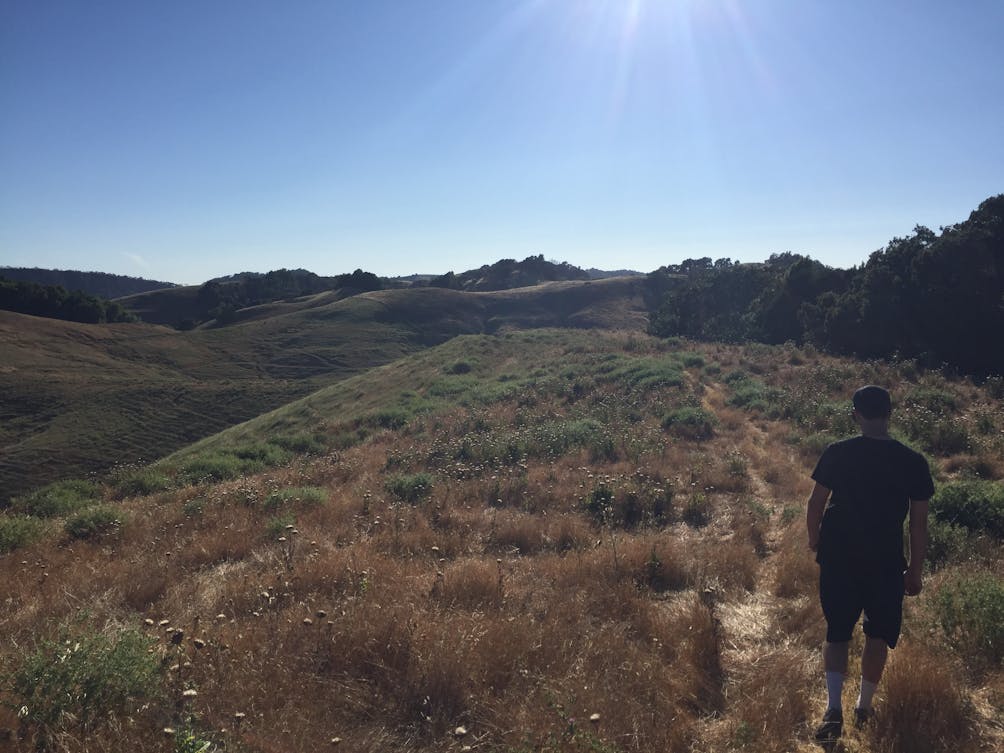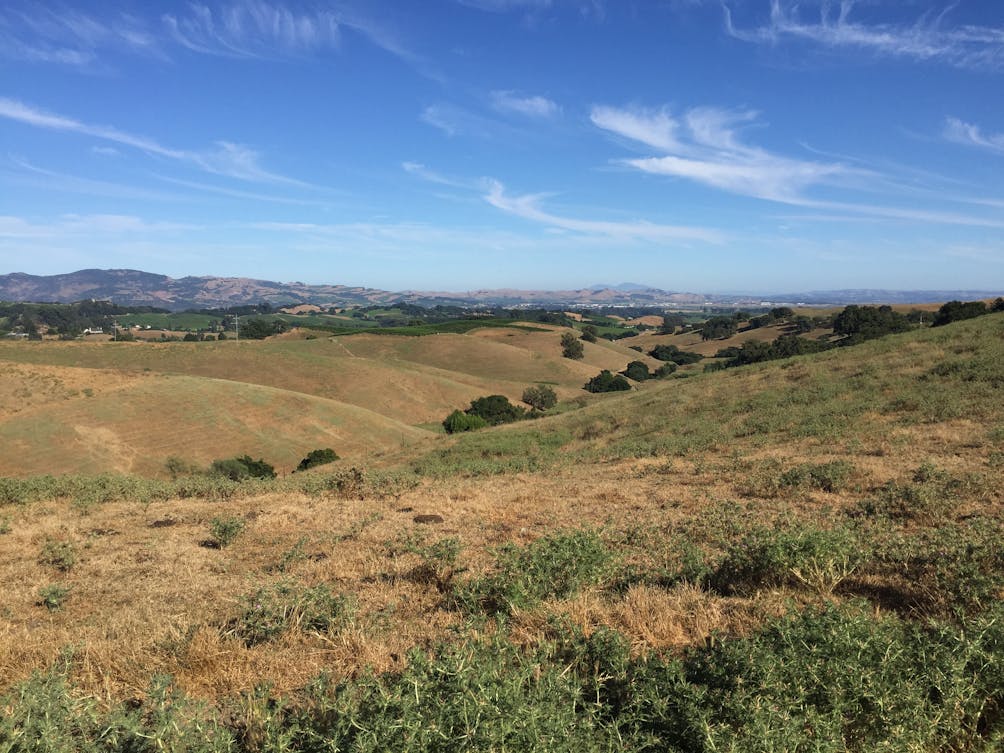 Nestled in Napa's beautiful Browns Valley neighborhood, Timberhill Park is a hidden gem with a fantastic hike and equally fantastic views.
Read the full story