Hikes of Hope and Optimism to End 2020
2020 has been a rocky year. Thankfully the outdoors has provided an outlet for rocking some good vibes, quite literally. Go on some outdoor explorations to hike among painted Rock Snakes with inspiring messages placed on trails, or search for hidden painted rocks filled with messages of gratitude.
Hike the Levee Trail at Lake Elsinore in Southern California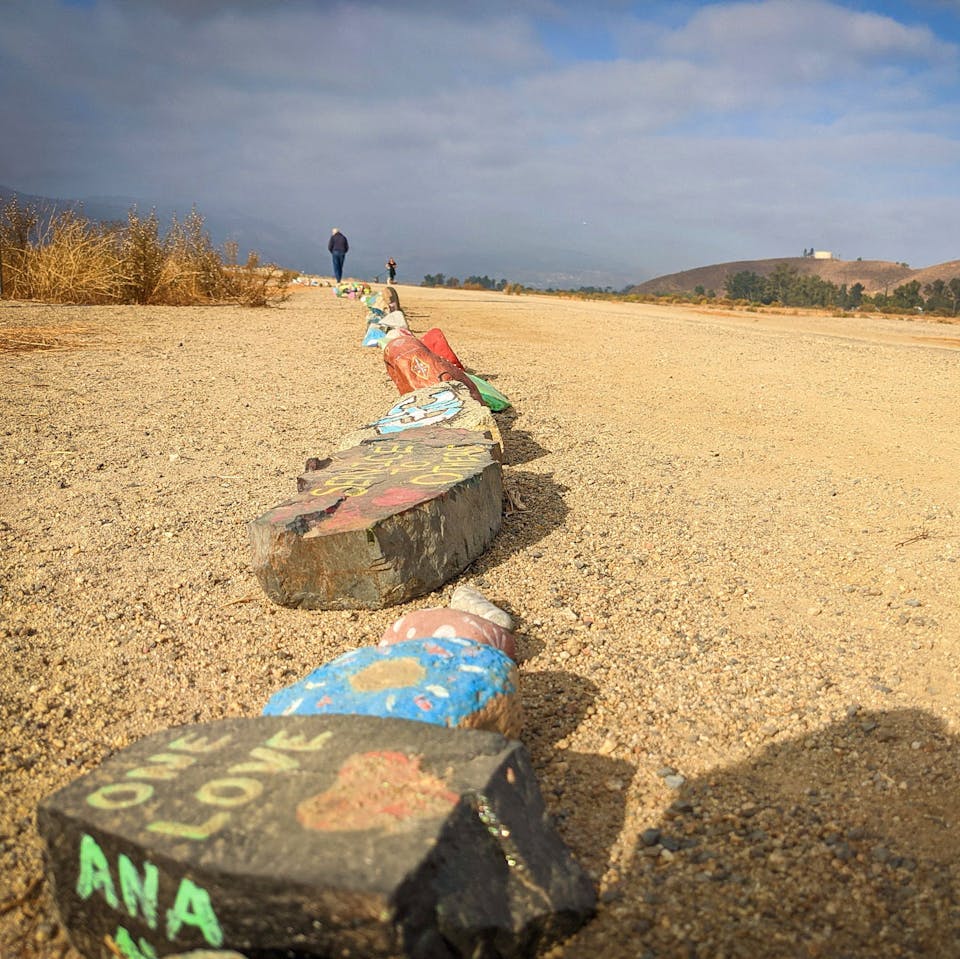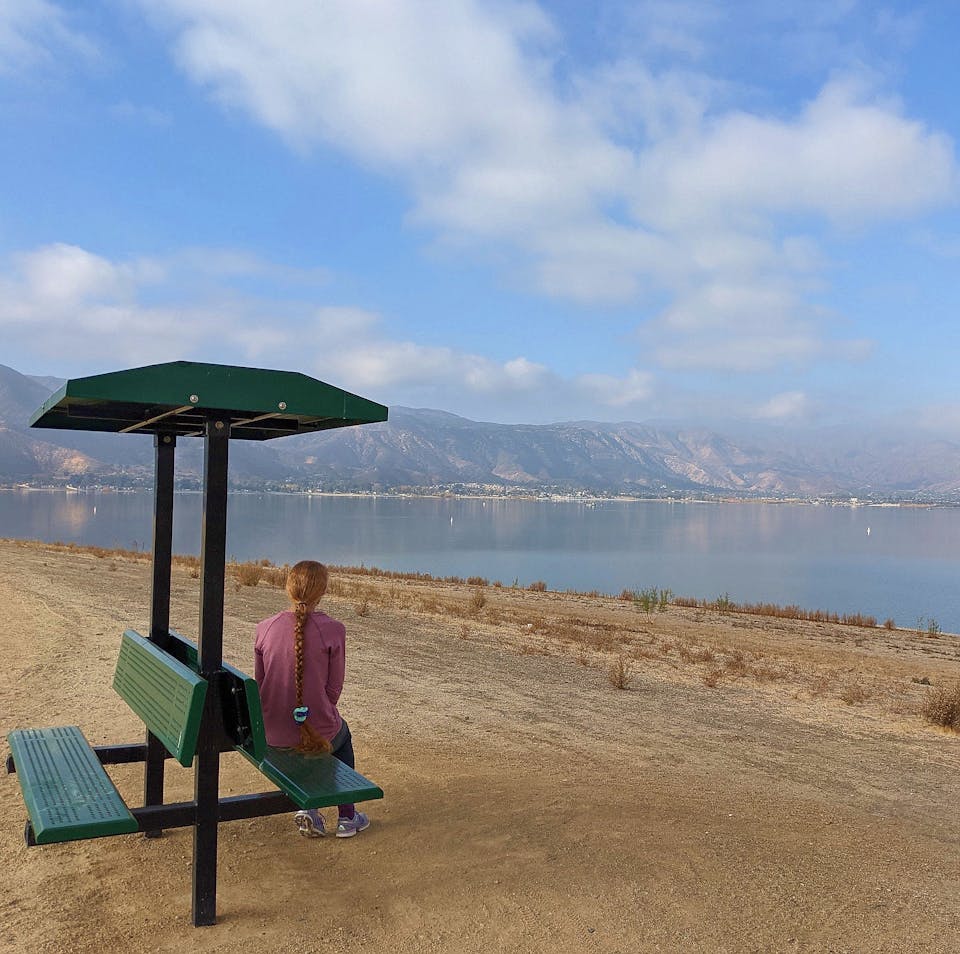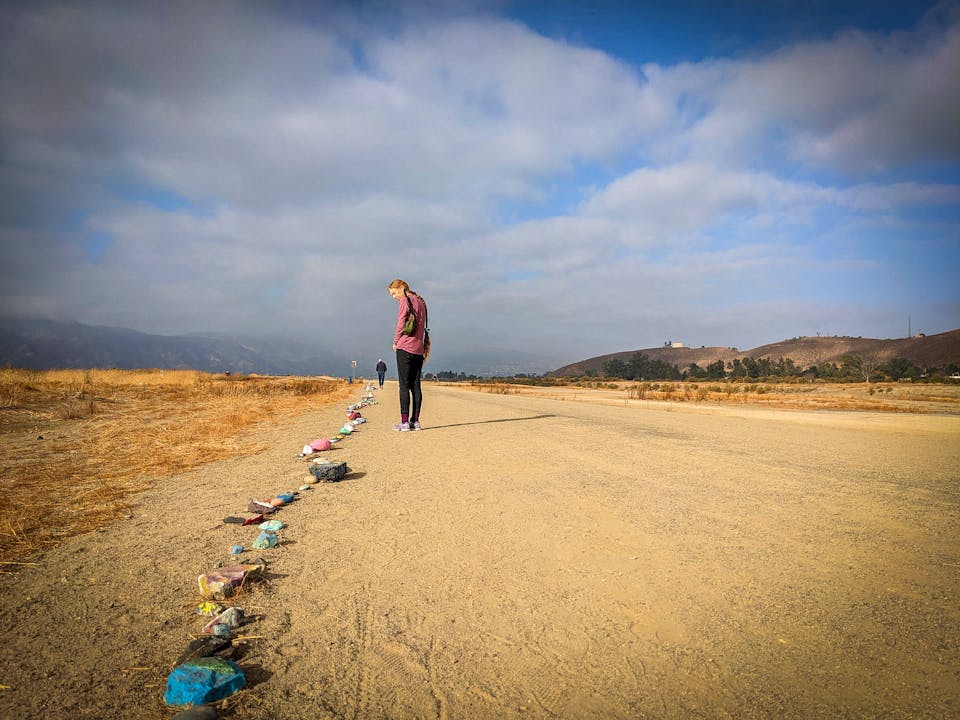 Hike the 4-mile Levee Trail on the shores of Southern California's largest natural freshwater lake, Lake Elsinore, and get a splash of positive energy thanks to the Rock Snake started earlier this year.
Read the full story
Hike Along the San Diego River at Walker Preserve in Santee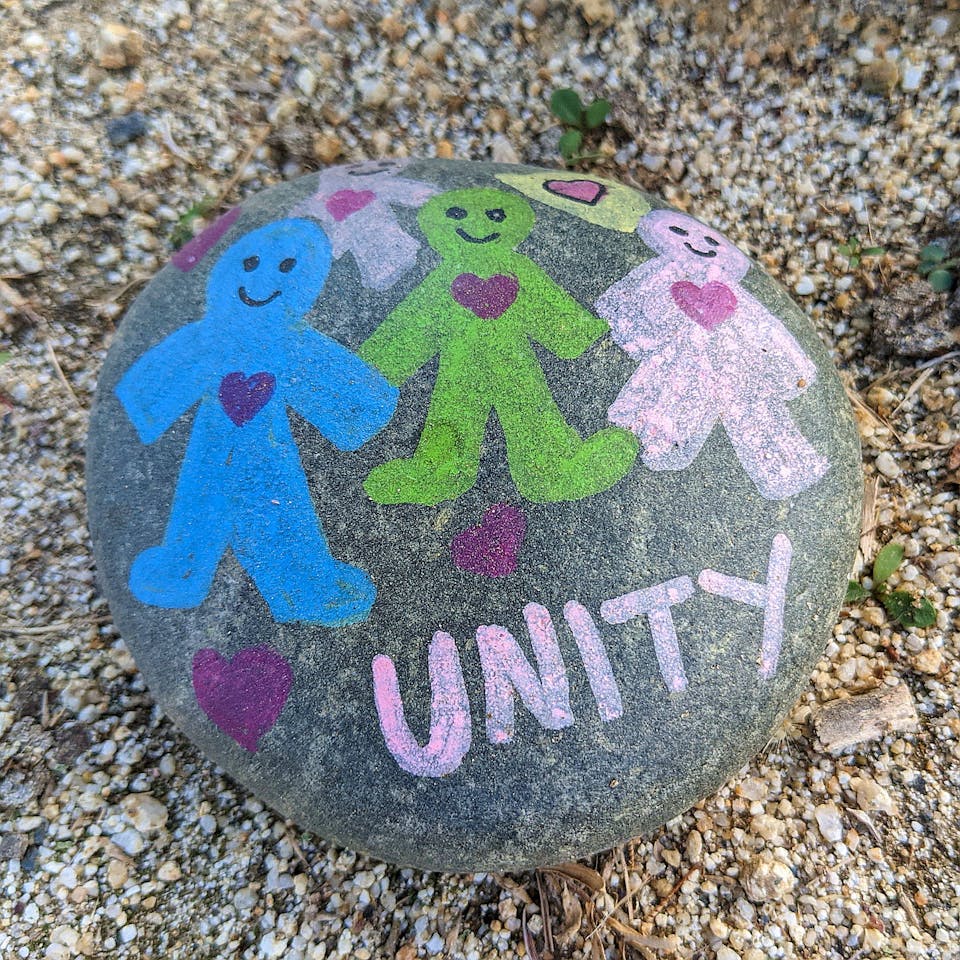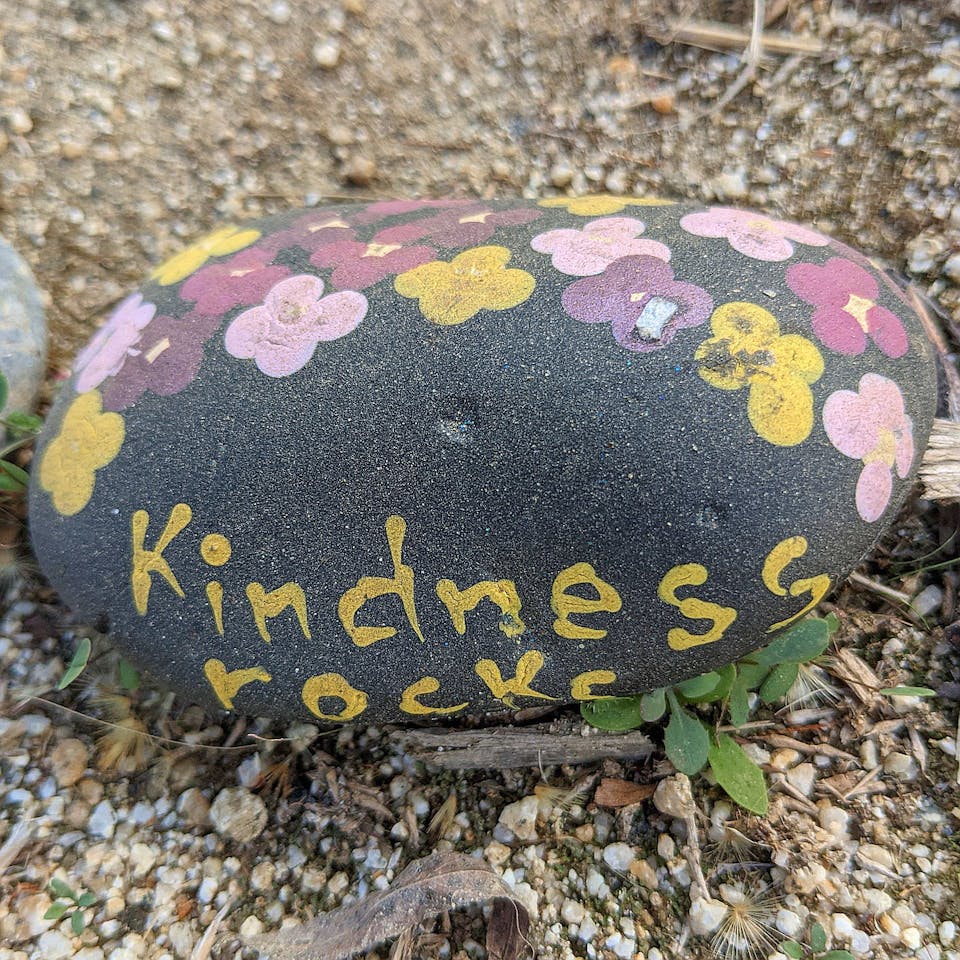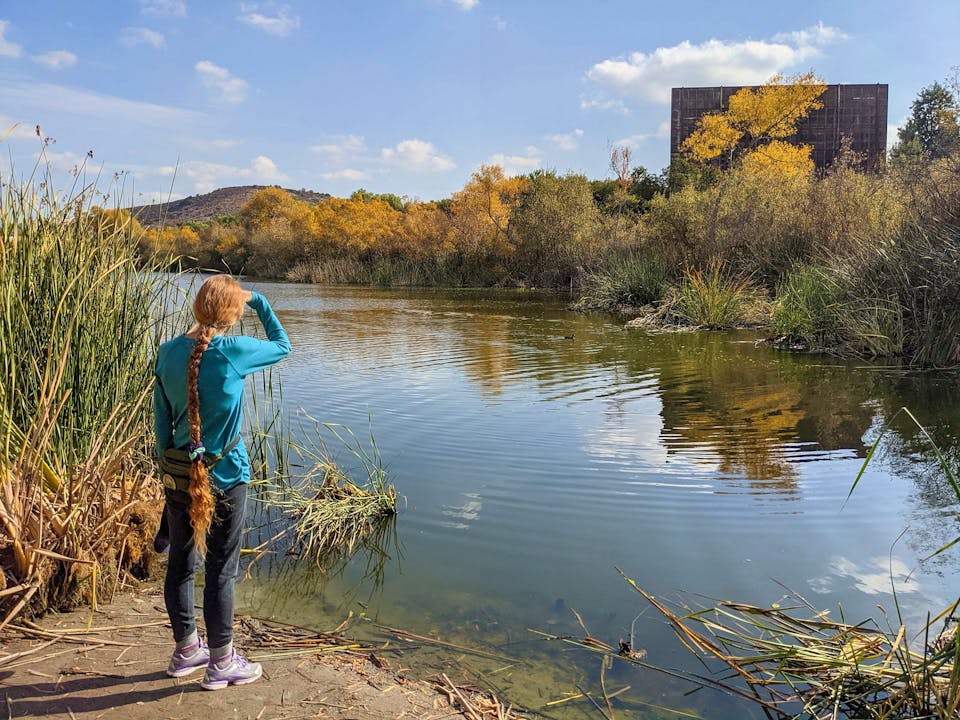 Go on a 2.5-mile out-and-back hike along the San Diego River and find the colorful "Covid-19 Rock Snake" a project encouraging people to spread joy and kindness by adding to the chain of artful rocks.
Read the full story
Find Gratitude Rocks in Monrovia Los Angeles County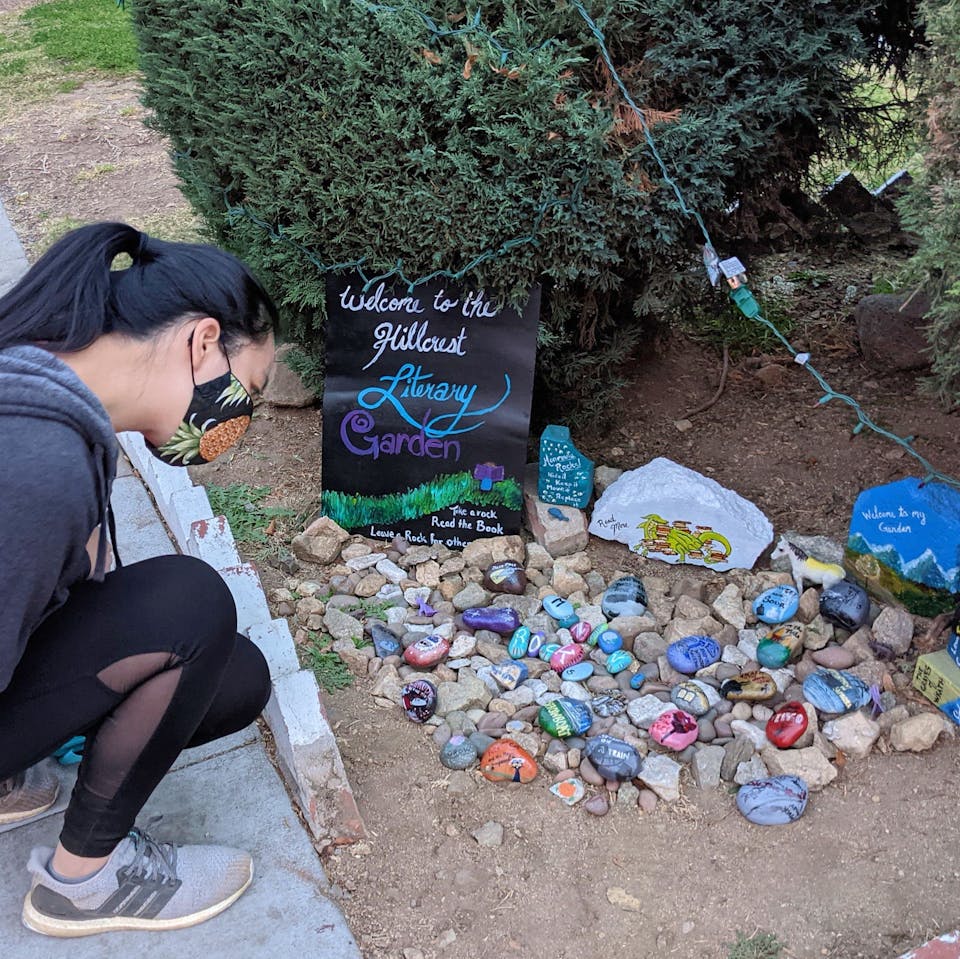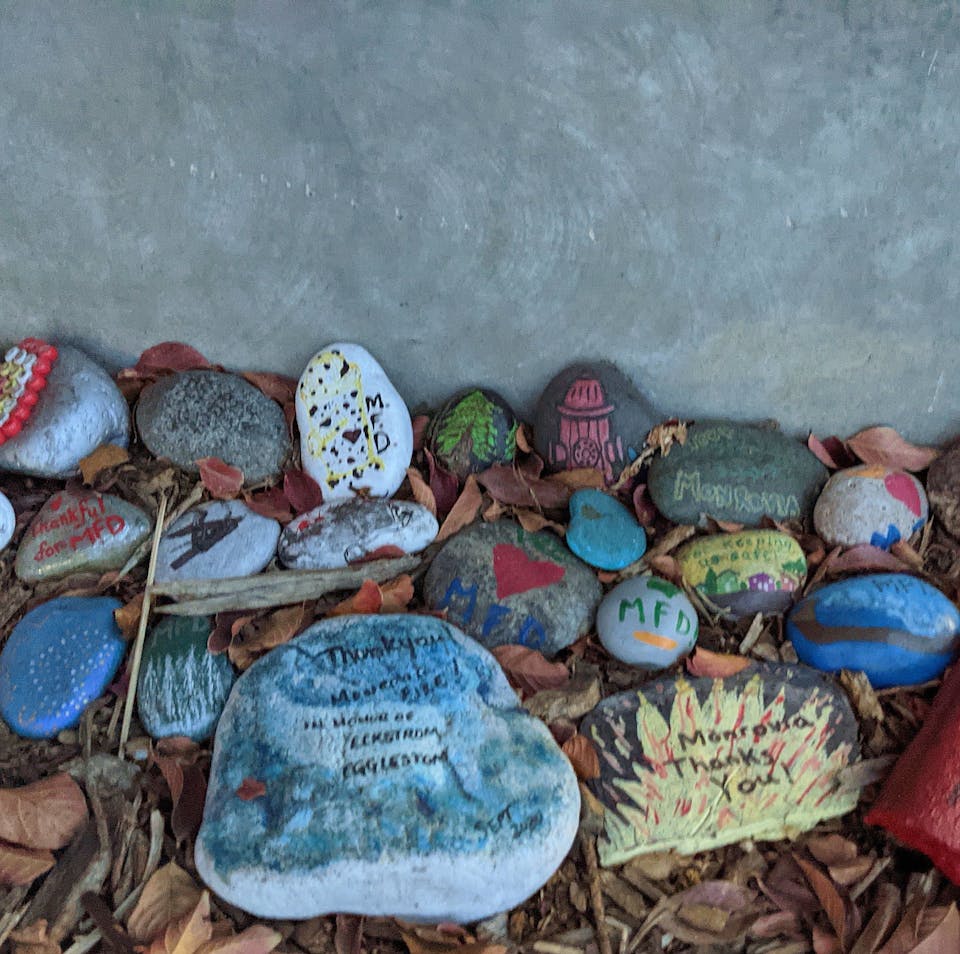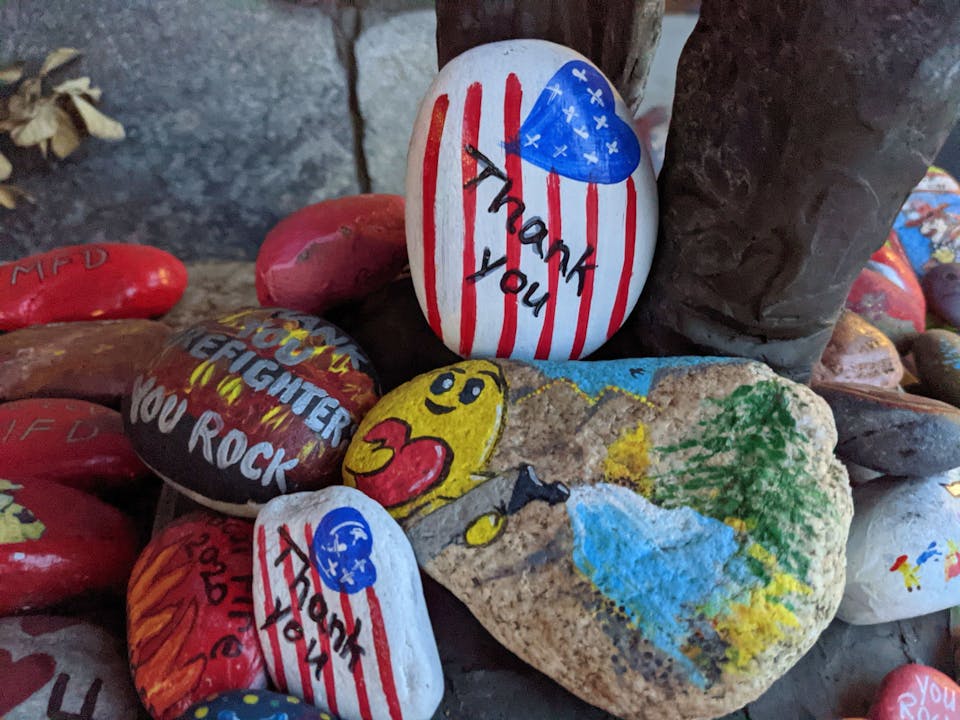 While there may not yet be a rock snake along a Los Angeles trail, in Monrovia you can search for painted rocks with positive messages hidden throughout the town.
Read the full story