Comfort and Joy Outdoors
We're grateful that the outdoors has remained an option for finding a little comfort and joy in 2020. Whether it's a Merry Mask-mas, a hand-washing Hanukkah, or however you celebrate the season safely, we wish you good health and time in nature. Take a hike and say hi to some farm animals, find peace on a less traveled Mount Tam trail, and get a ray of light on an SF sunset hike.
Hike among the northern foothills of Mount Tam in Marin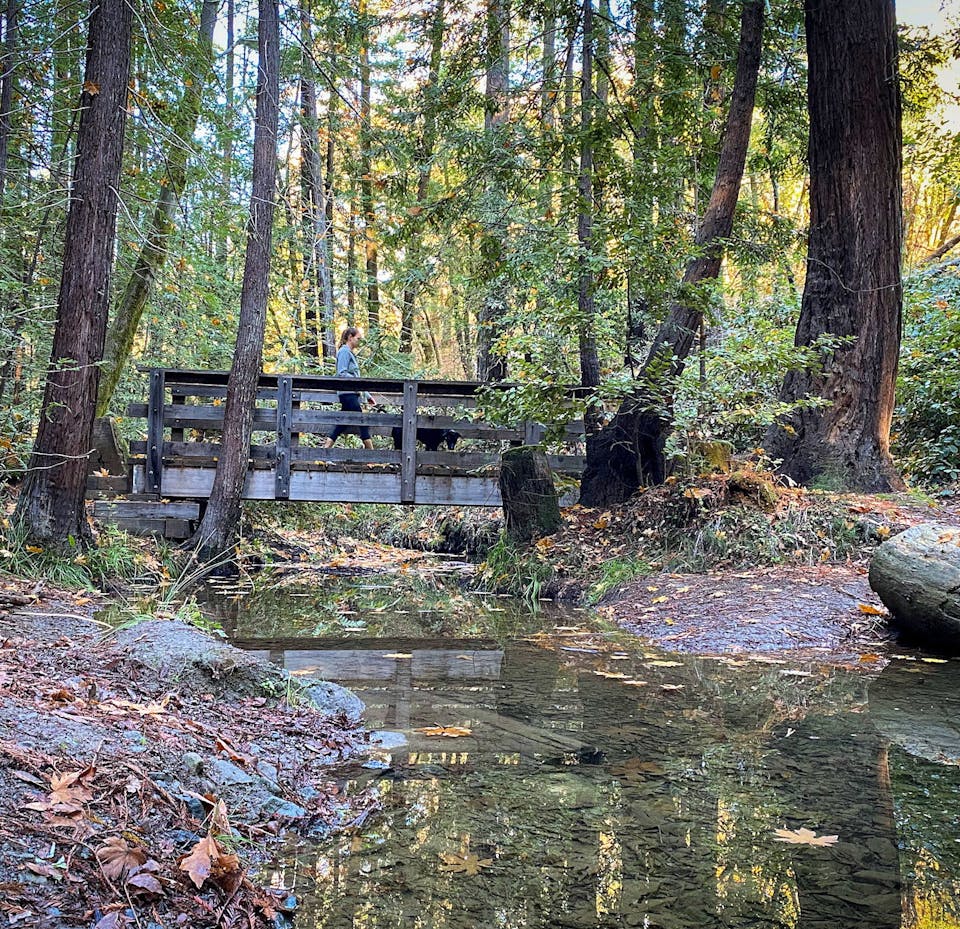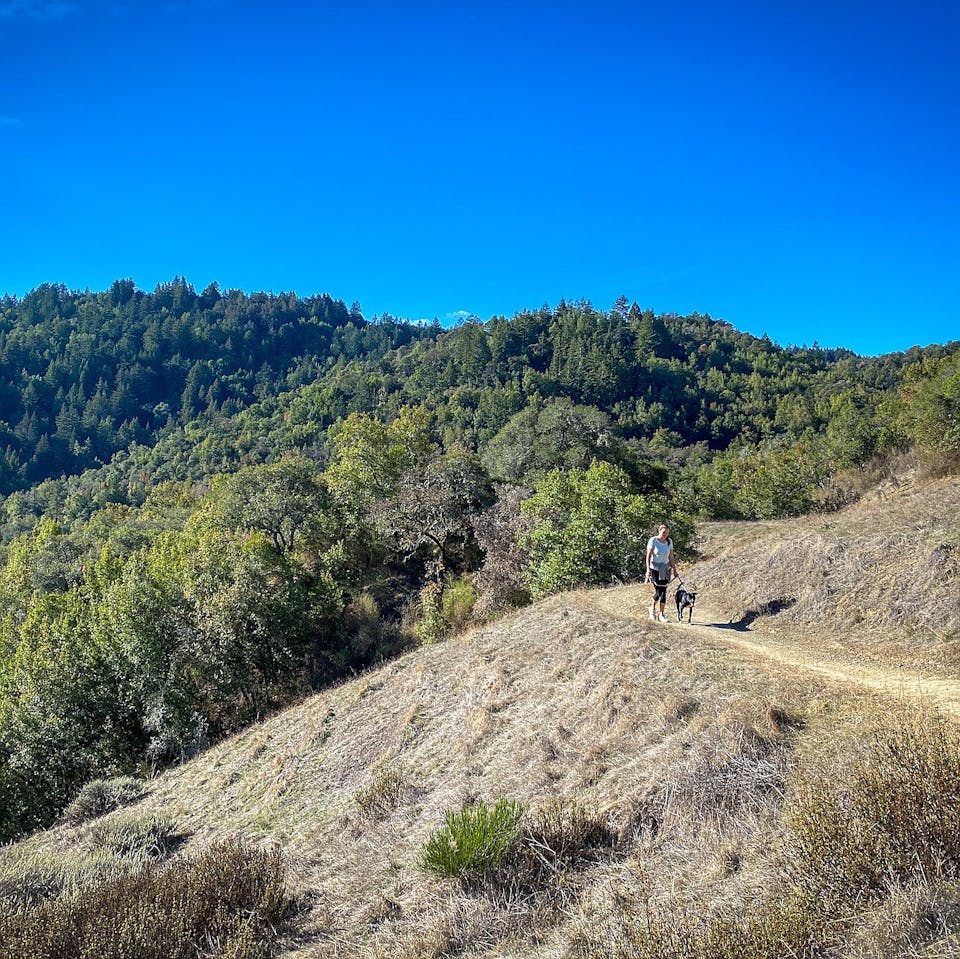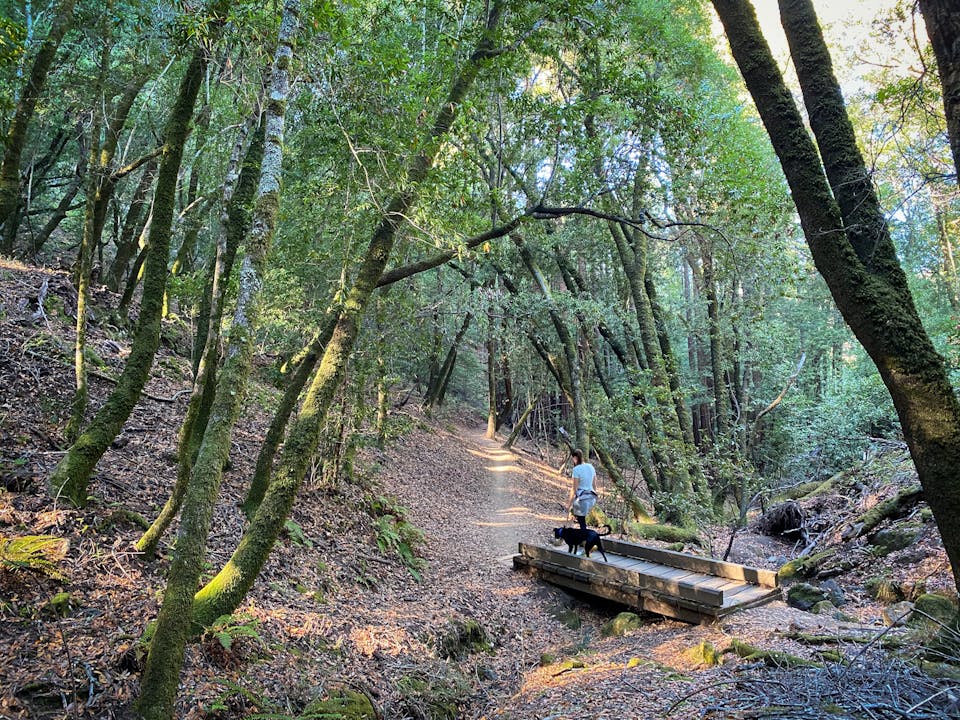 This 6.8-mile loop through the woods and ridges that make up the northern foothills of Tam offer the best of both worlds: solitude and grandeur. Enjoy quiet trails, tranquil forest, and big views.
Read the full story
Farm Animals and Hikes at Hidden Villa in the Santa Cruz Mountains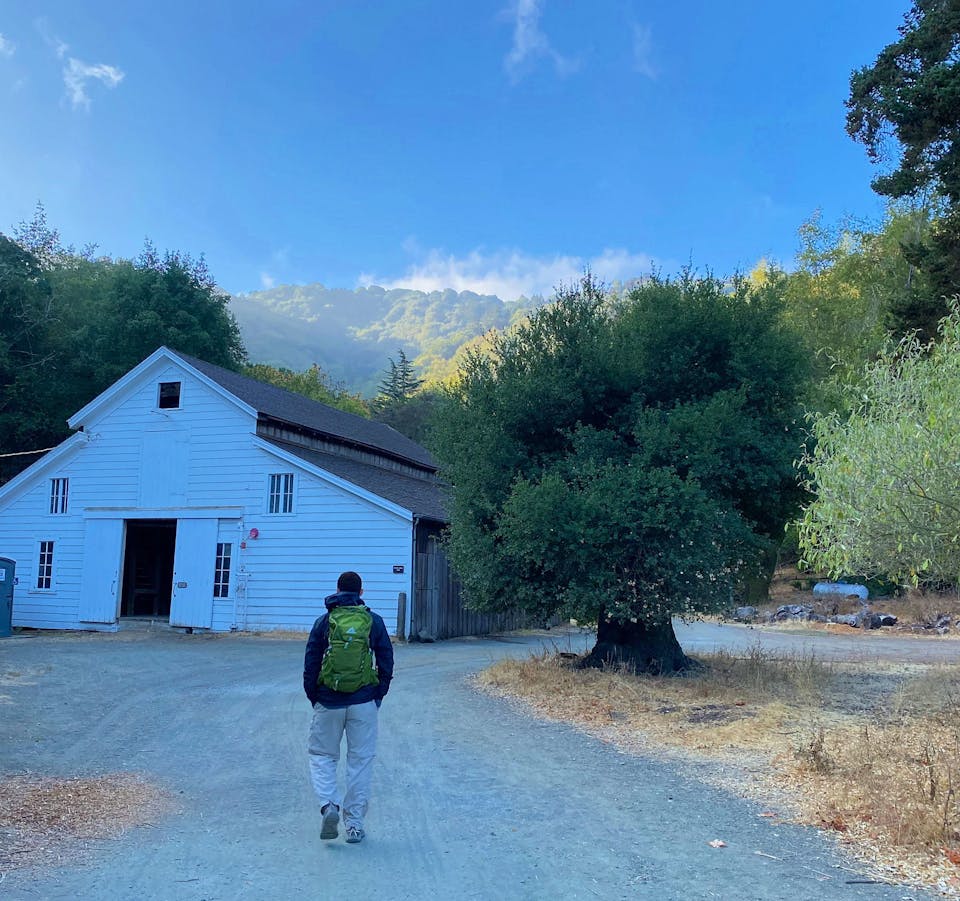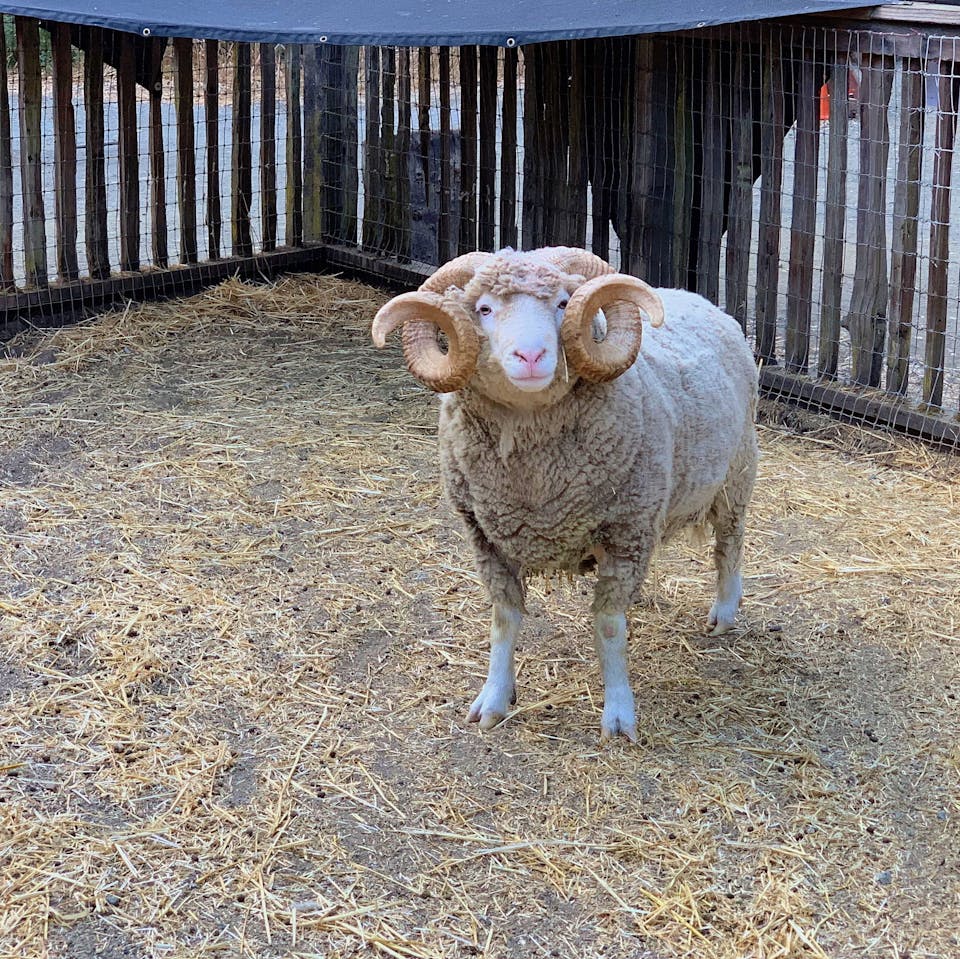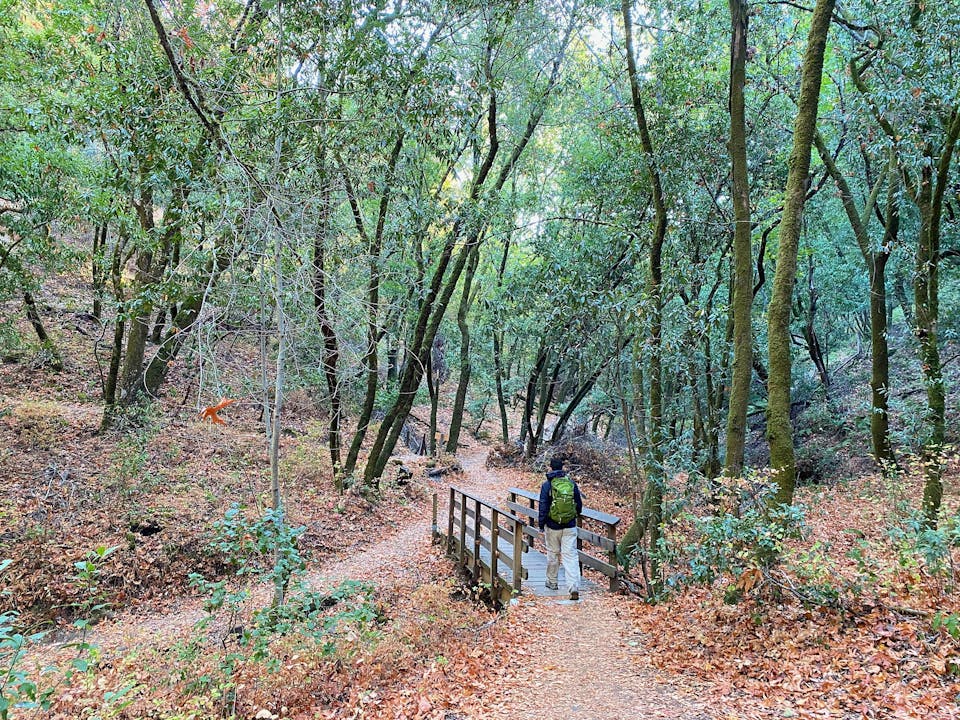 Adorable farm animals and peaceful hiking trails: Now that's some comfort and joy. Visit Hidden Villa in the foothills of the Santa Cruz Mountains, hike to South Bay vistas and see animal cuteness.
Read the full story
Hike San Francisco's Grand Walk, Sutro Baths to Crissy Field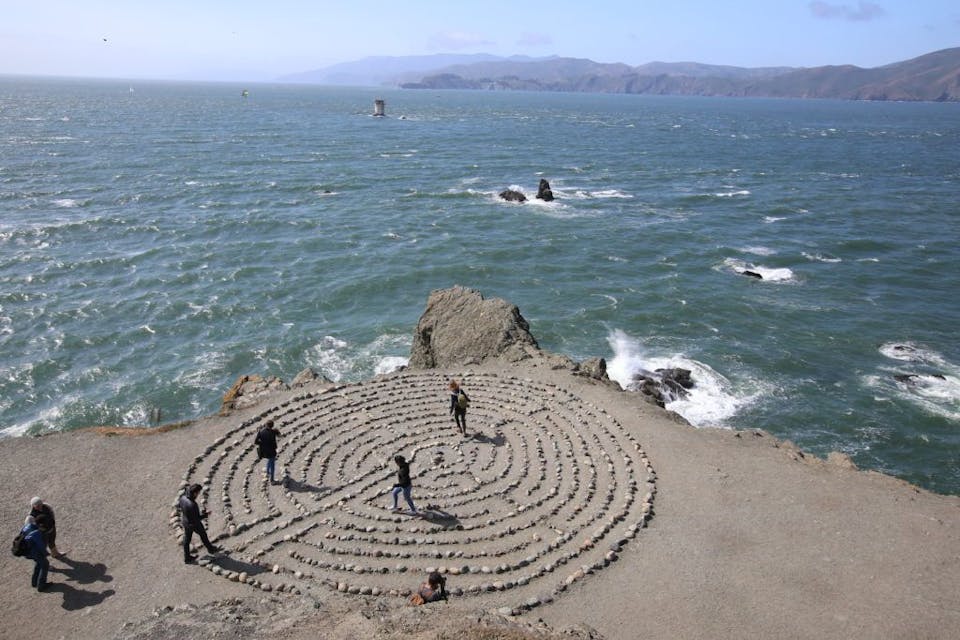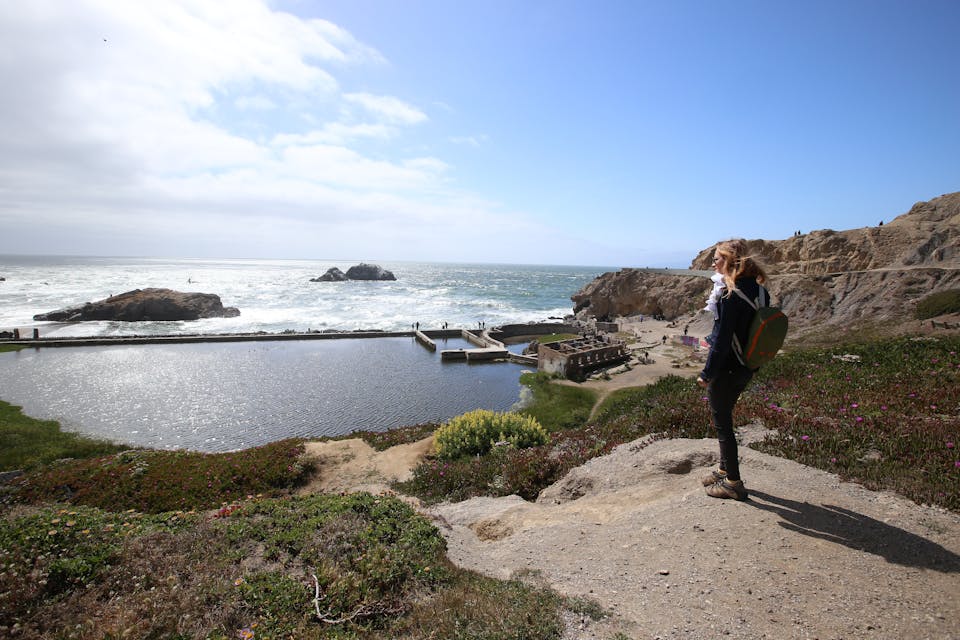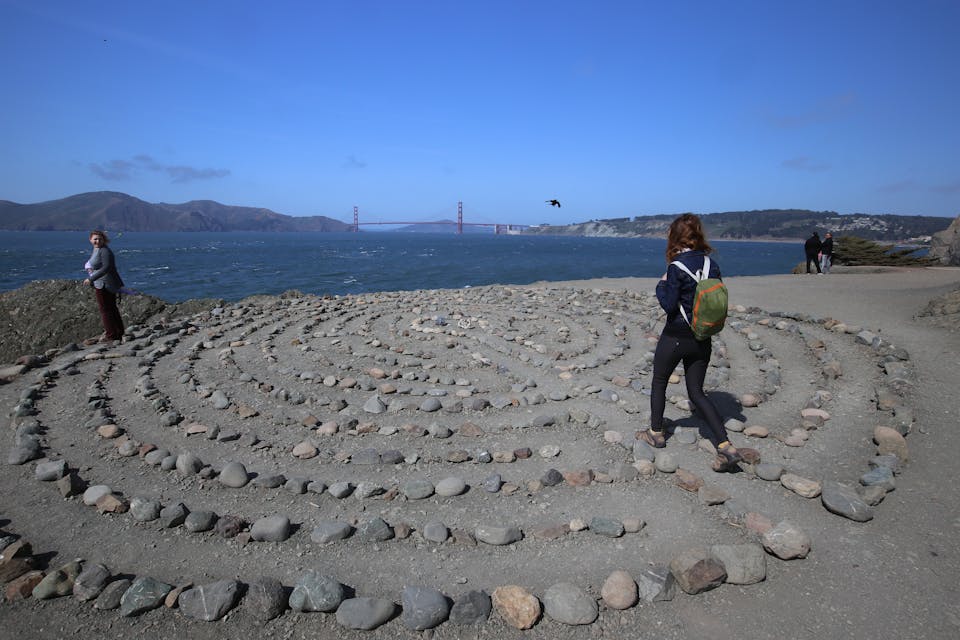 Many years ago we dubbed it the "Grand Walk" and said it was one of the most scenic and stunning trails in the West. We were wrong. This is the most scenic urban hike in America!
Read the full story