New Year, New Trails
2021, we're ready for new perspectives! From a brand new trail in the South Bay to a new marsh and trail in SF's Presidio, here are three ways to put some happy in your new year.
Download the 2021 Hiking Calendar from POST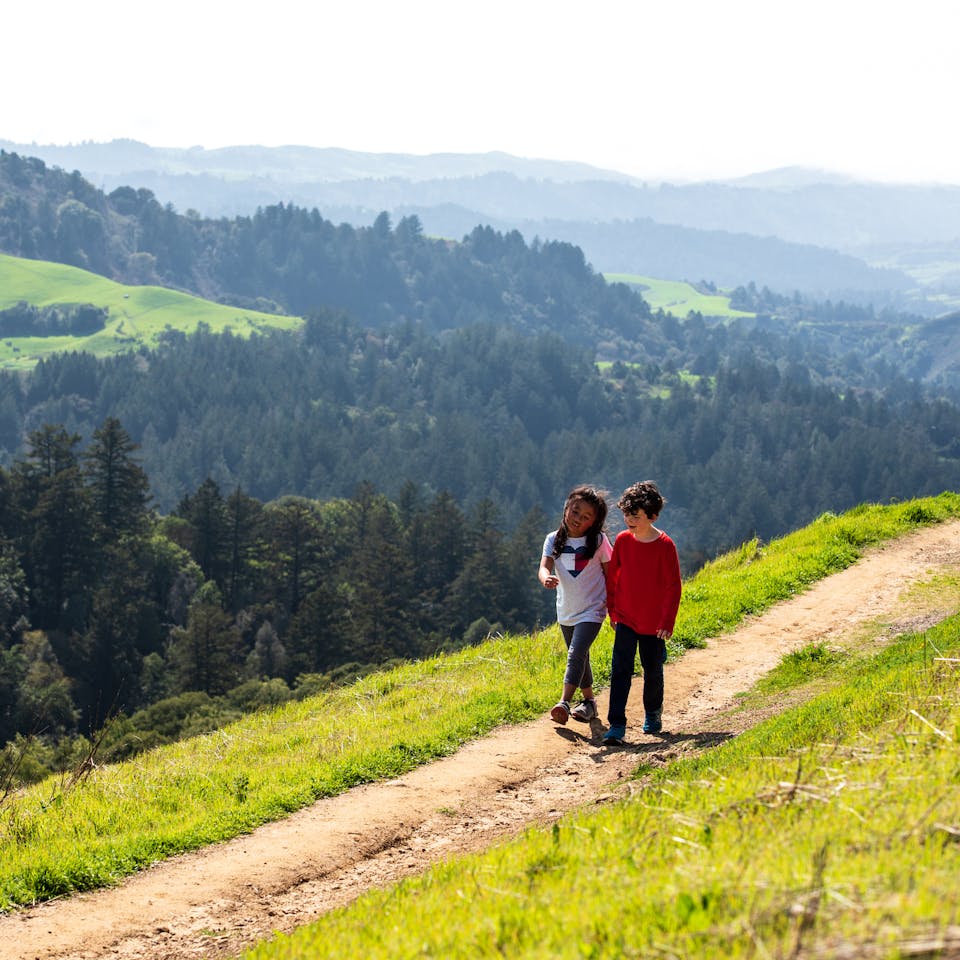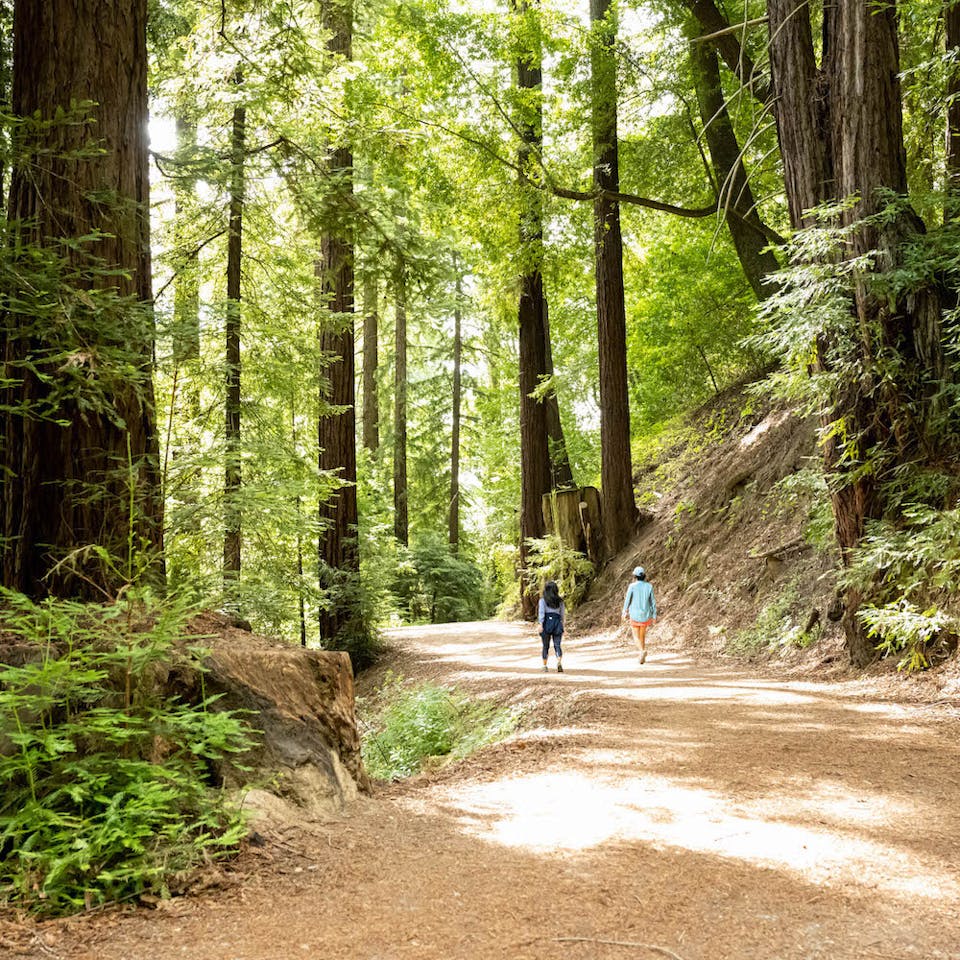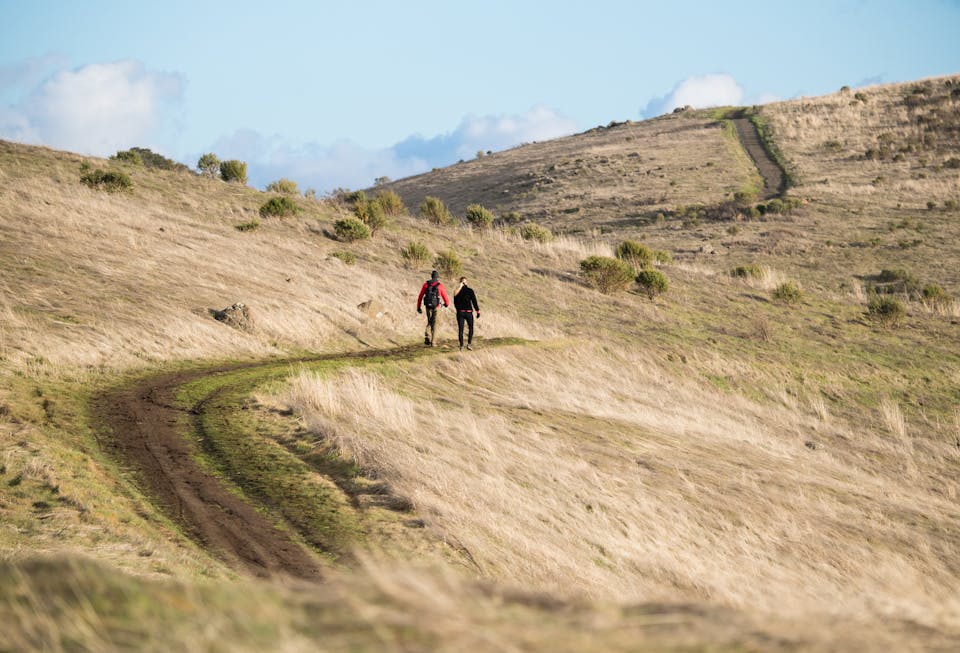 Ready to kick off 2021? (Like we have to ask.) Literally kick it off, with a hike! Download the 2021 POST Hiking Calendar (complimentary)—with recommended trails for every month of the year.
Download the 2021 Calendar
Hike the New Saratoga to Skyline Trail in the South Bay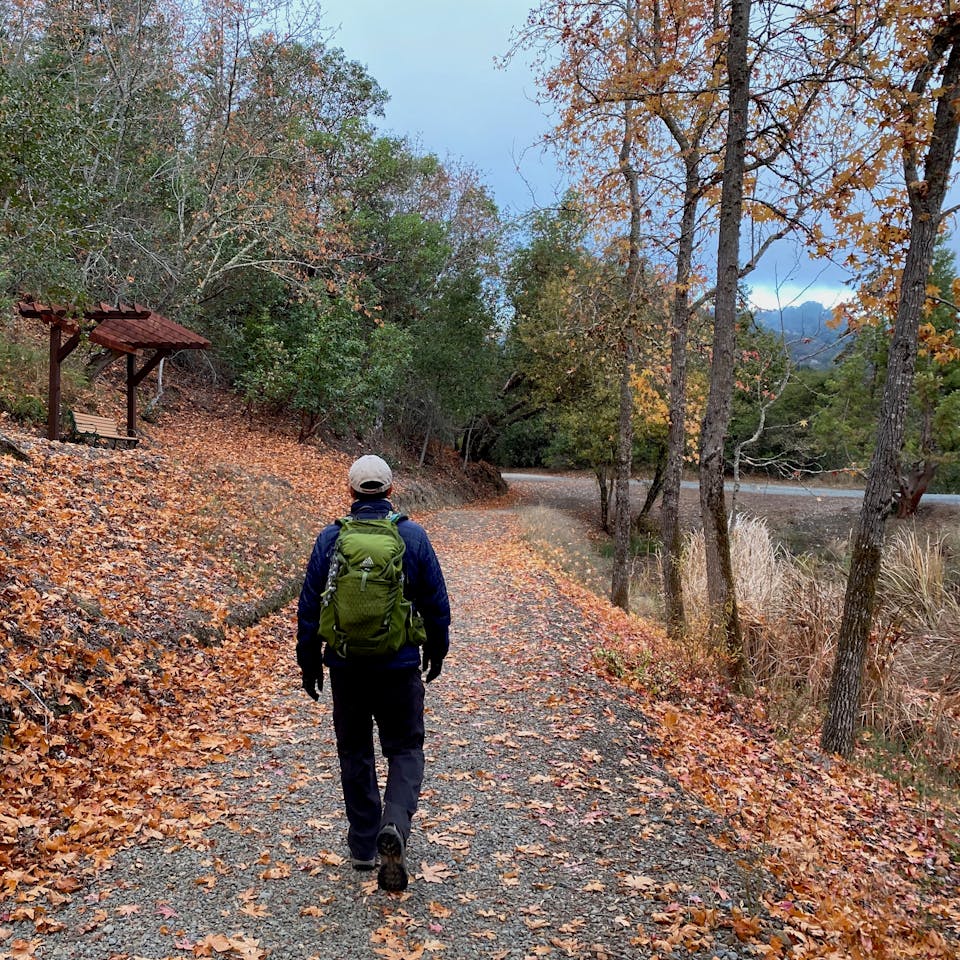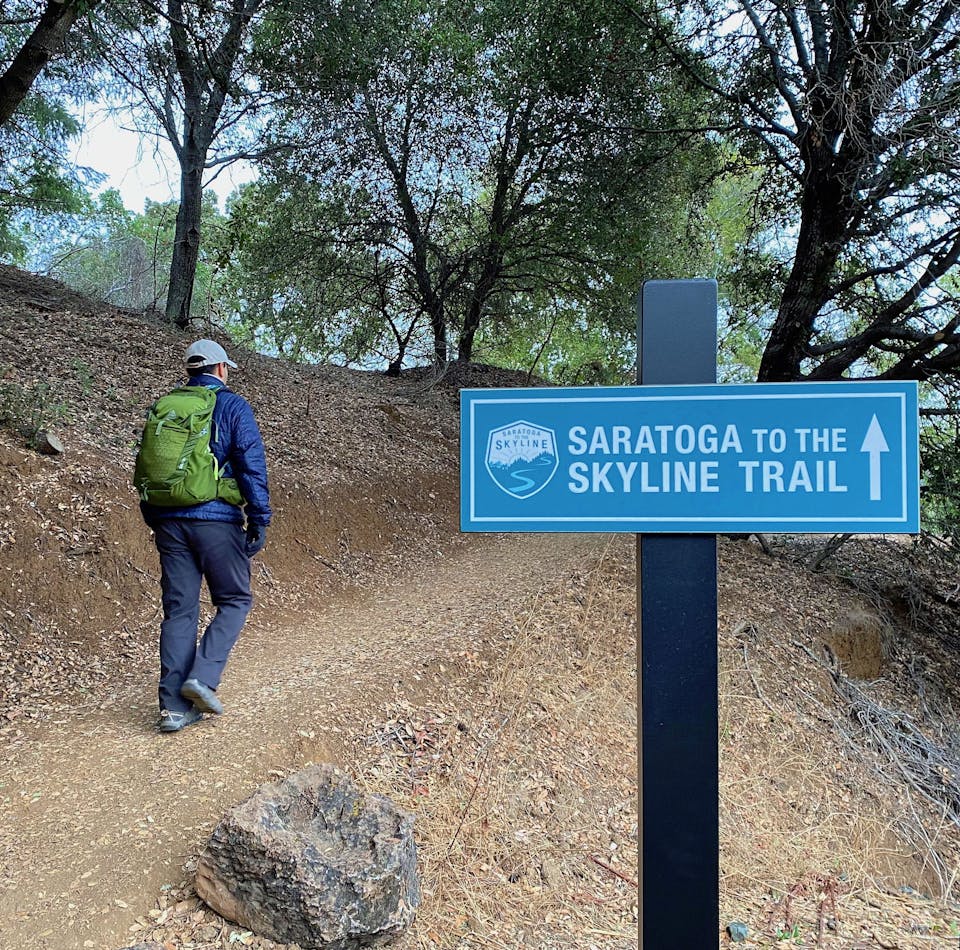 The brand-new Saratoga to the Skyline Trail connects Saratoga to the Santa Cruz Mountains and the Pacific Ocean. Thru-hike the first 5.1 miles for beautiful Santa Clara Valley vistas.
Read the full story
Hike Fernandez Ranch in the East Bay Hills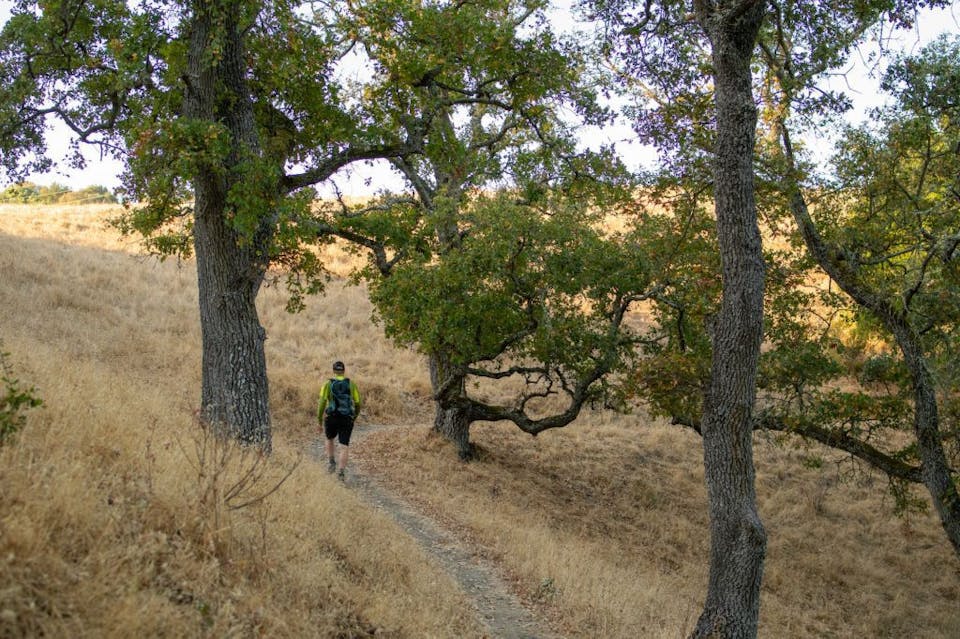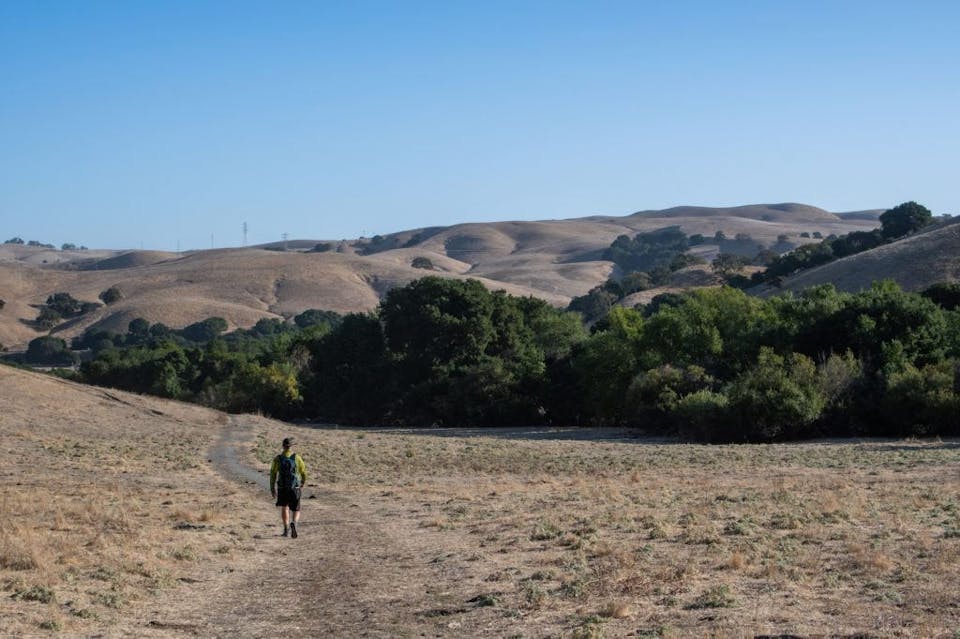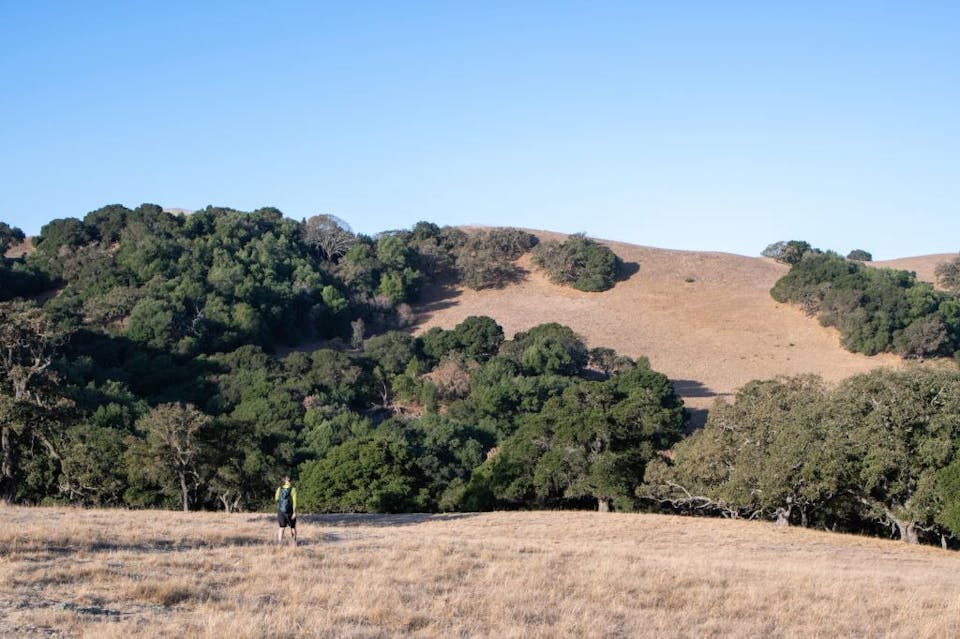 There's a lesser known hiking haven located in the northern range of the East Bay Hills. Fernandez Ranch has beautiful trails through the park's golden hills and under oak savannahs. This 4-mile recommended loop hike bonuses with glorious view of San Francisco Bay.
Read the full story