Secret Heights
Hike to heights less traveled! These three summits in San Diego County are less popular yet equally spectacular. We hope we've piqued your interest.
Hike to Hidden Twin Peaks in Poway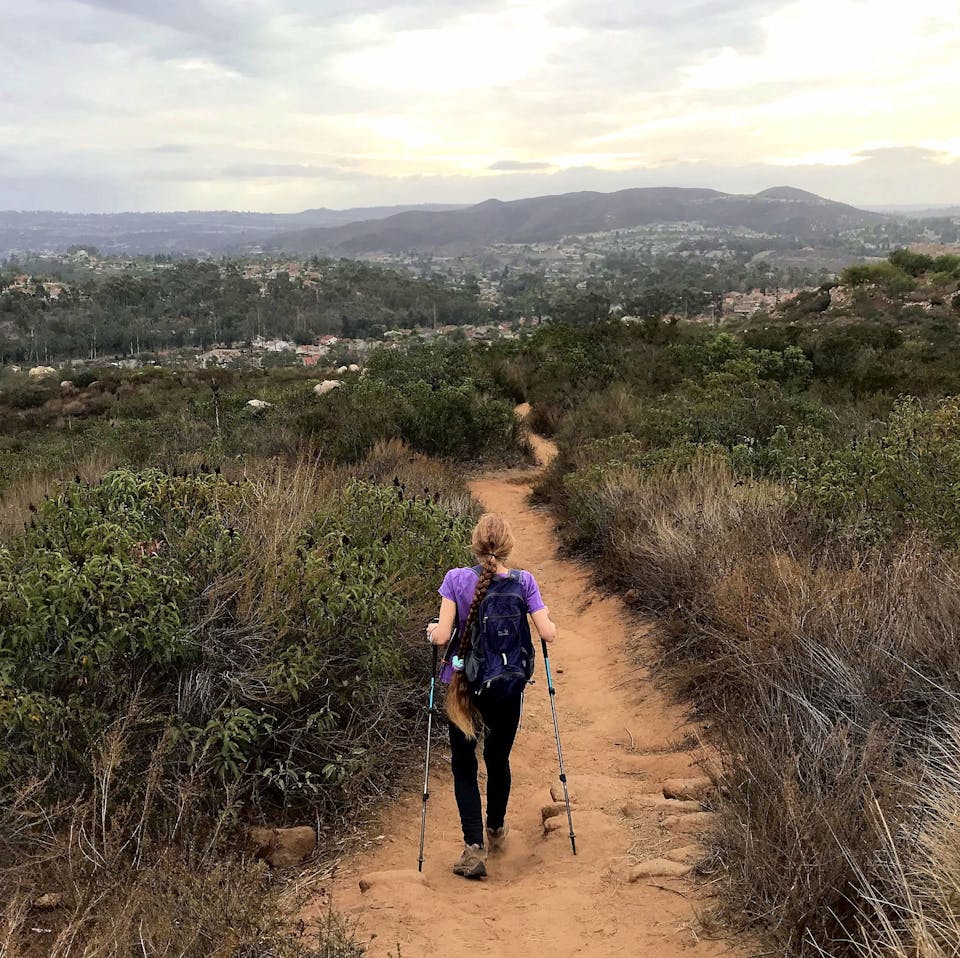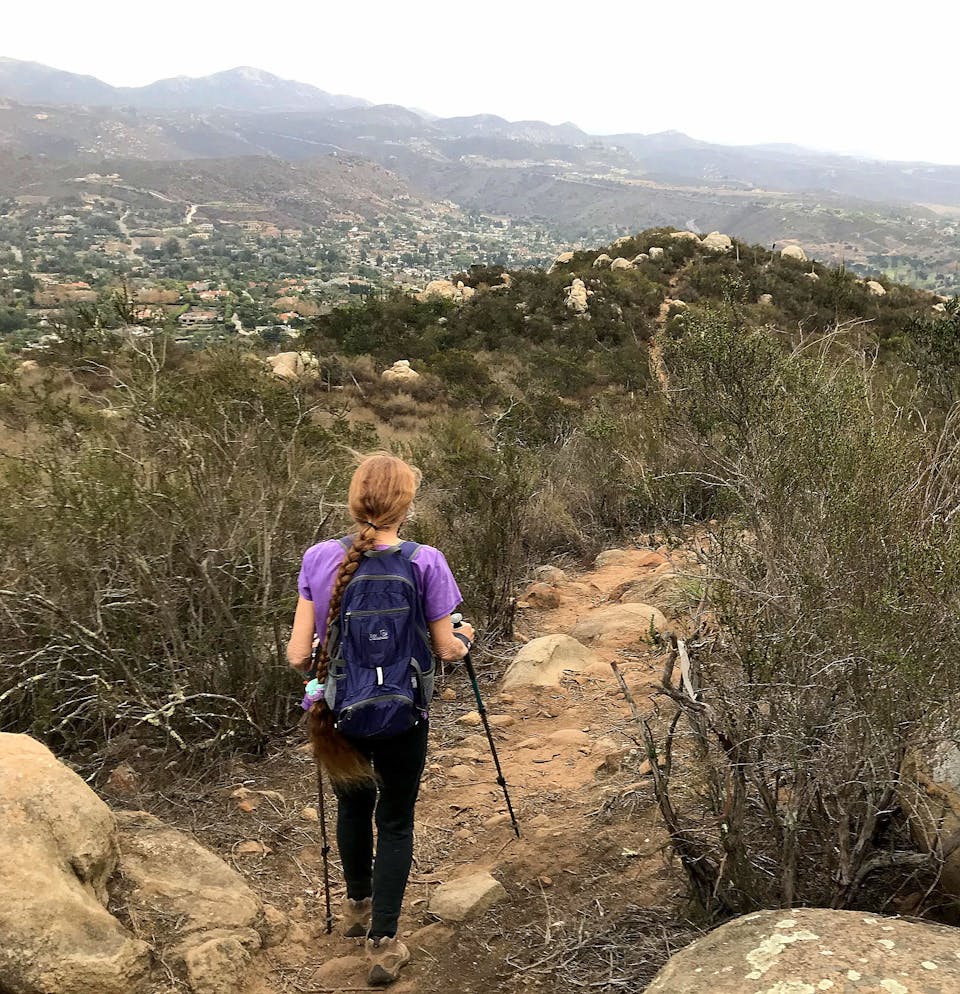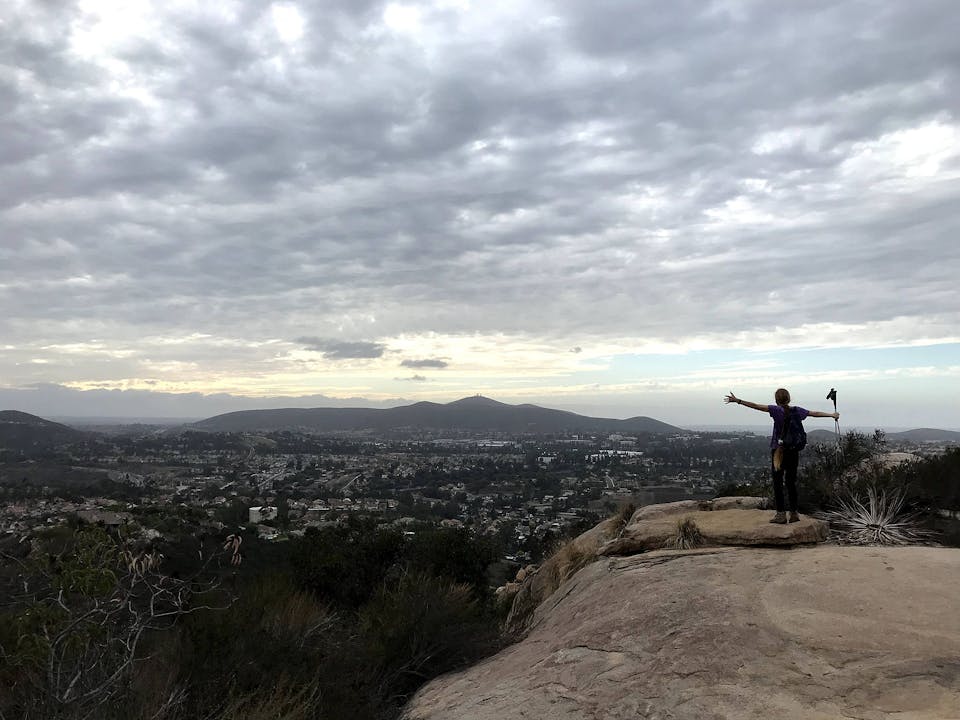 The best hidden peak in San Diego is actually two peaks! Twin Peaks in Poway sit at 1,309 and 1,251 feet, respectively. Bag both on a 2-mile loop that rewards with classic views and solitude.
Read the full story
Hike to Kwaay Paay Peak in Mission Trails Regional Park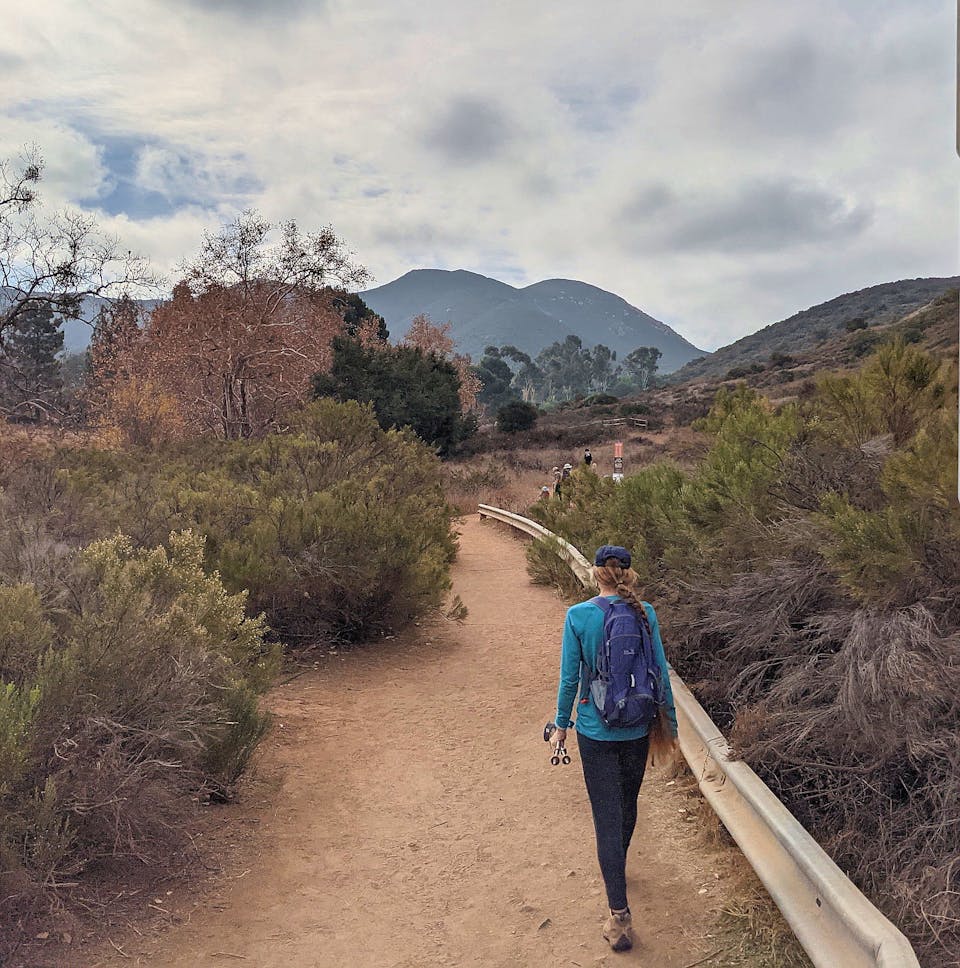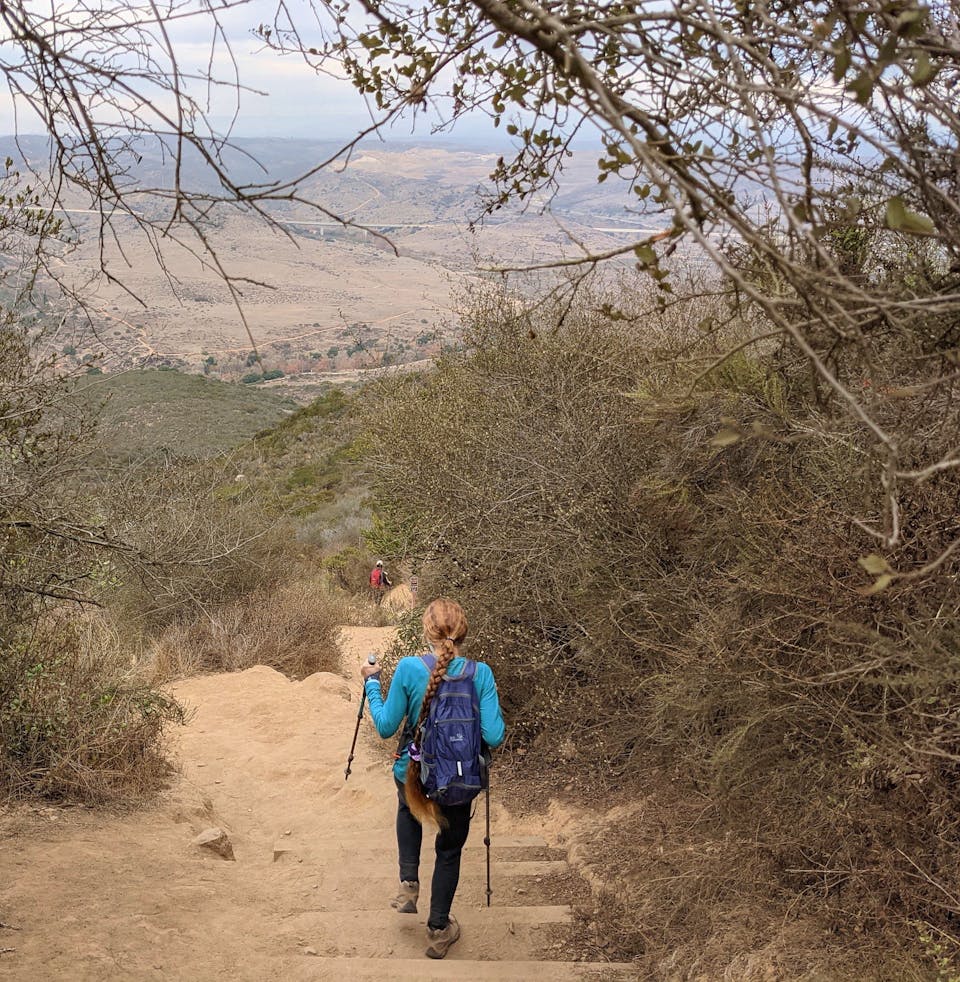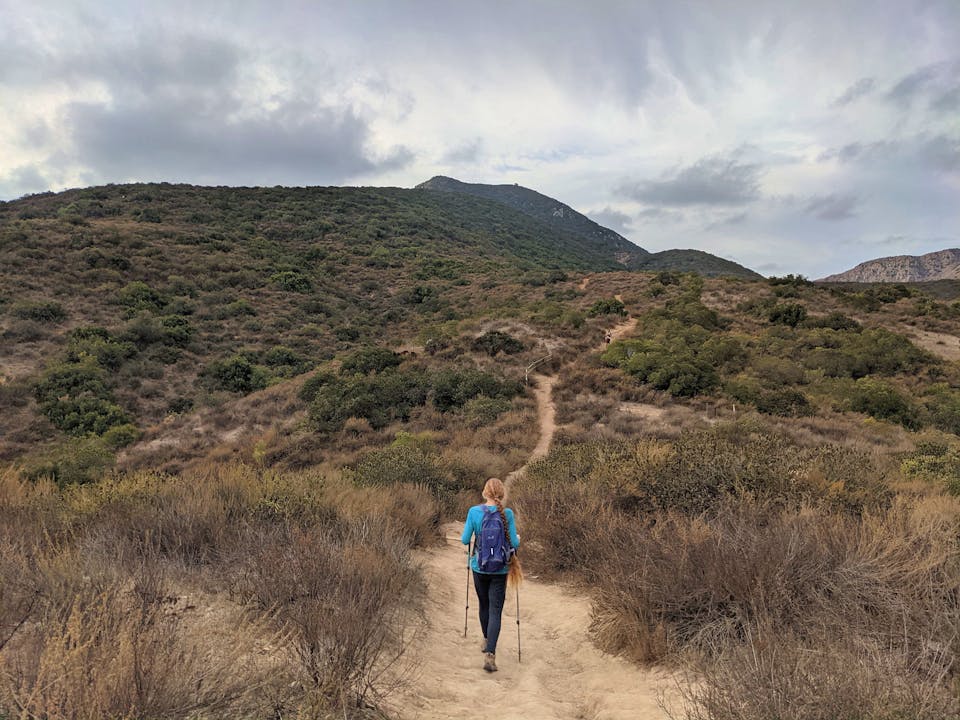 Kwaay Paay peak seems modest as the fourth tallest of five in Mission Trails Regional Park, but don't underrate this gem. Its panoramic views are among the best in San Diego on this 2.5-mile loop.
Read the full story
Secret Stairway Hike in San Diego County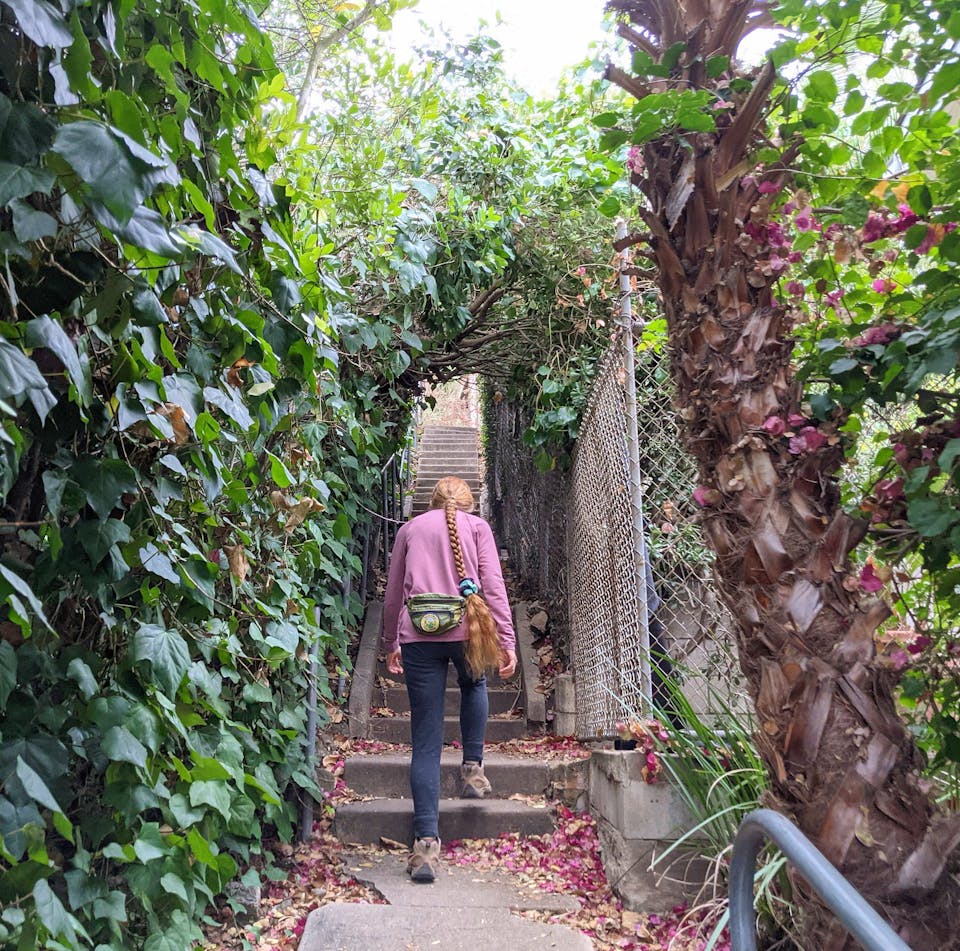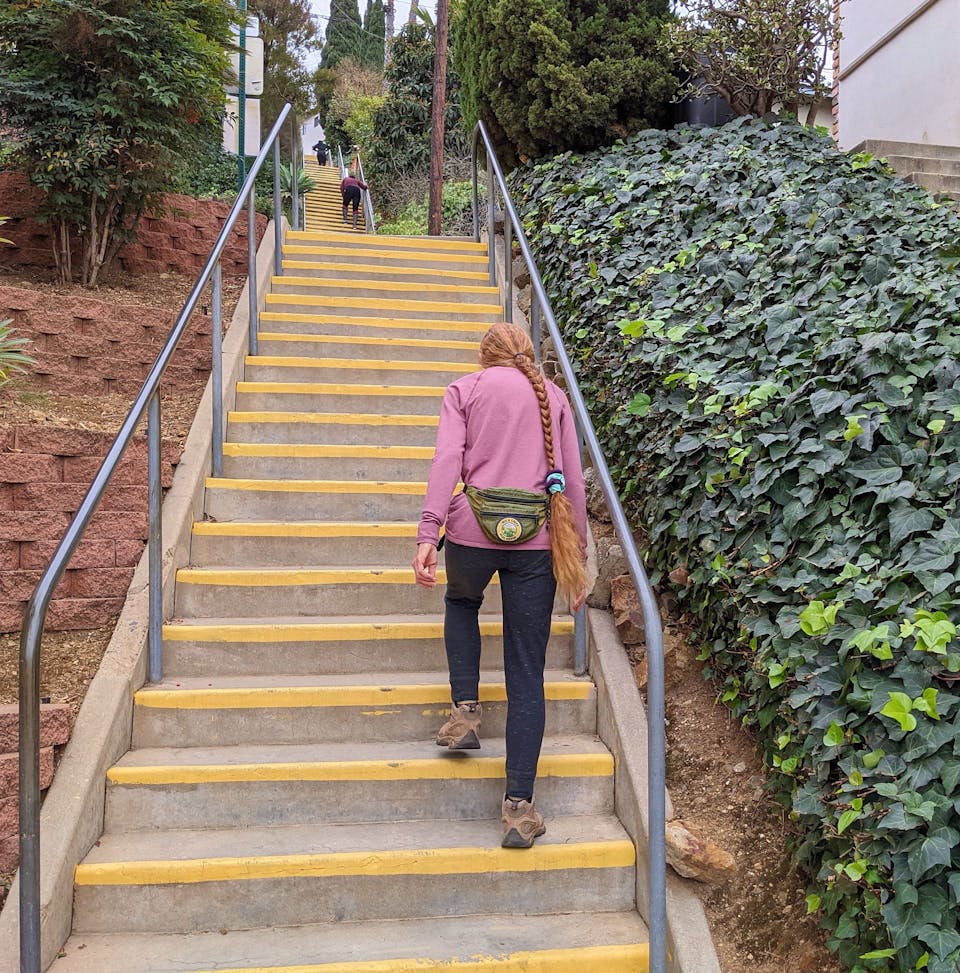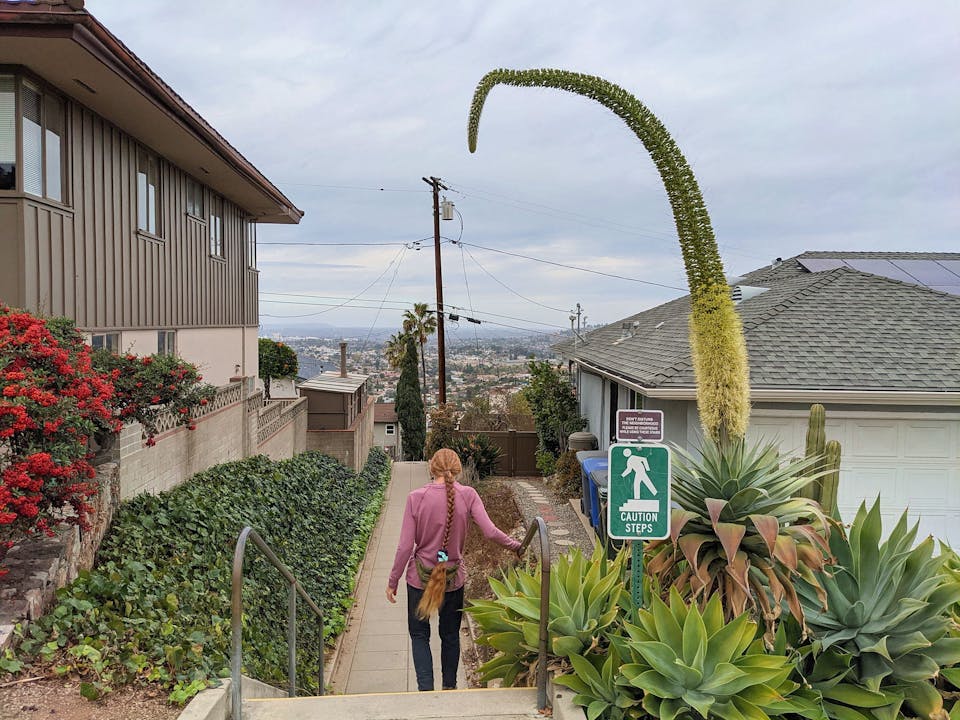 Step up to 2021 on a secret stairway hike in San Diego's east county. Head to La Mesa for a 1.4-mile (lollipop loop) historical urban adventure with secret stairs, postcard panoramas, and bonus brews!
Read the full story