Primo Peaks in the San Gabriels
The San Gabriel Mountains are a crown jewel of SoCal's wild outdoors, providing loads of open space and ahhhmazing mountain scenery. Try these peak and high vantage hikes for a San Gabriels trifecta.
Hike Mount Lukens to the Highest Point in the City of Los Angeles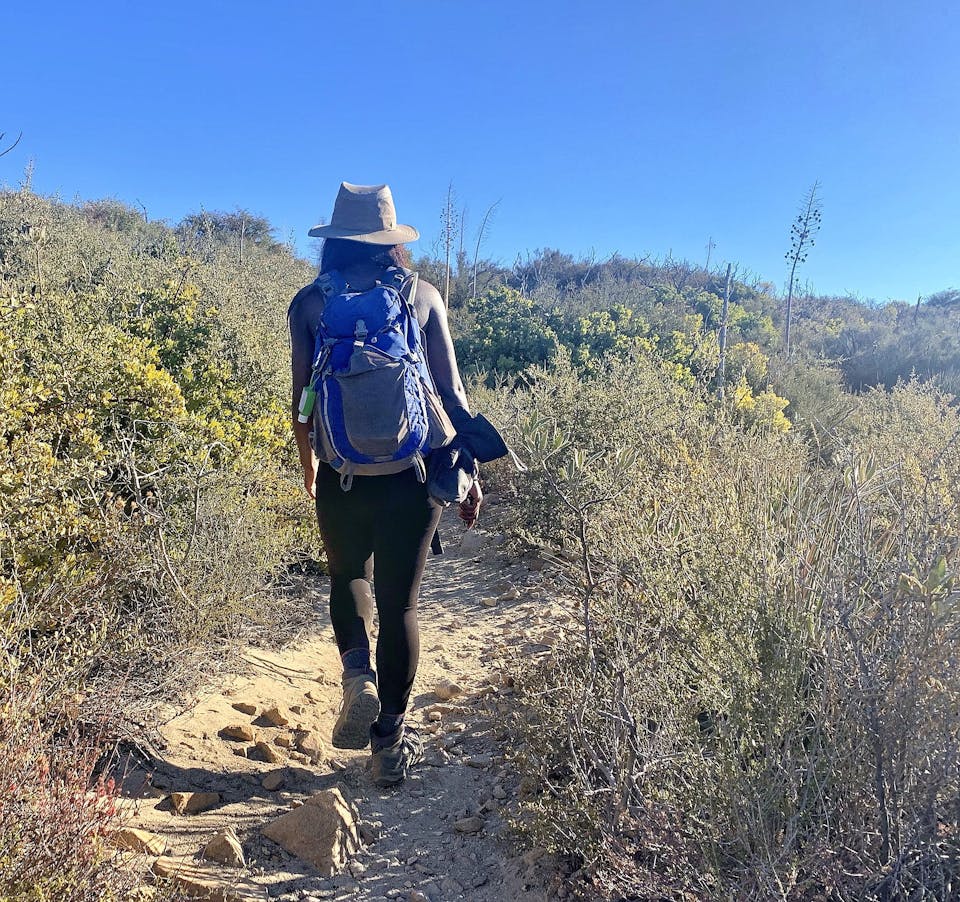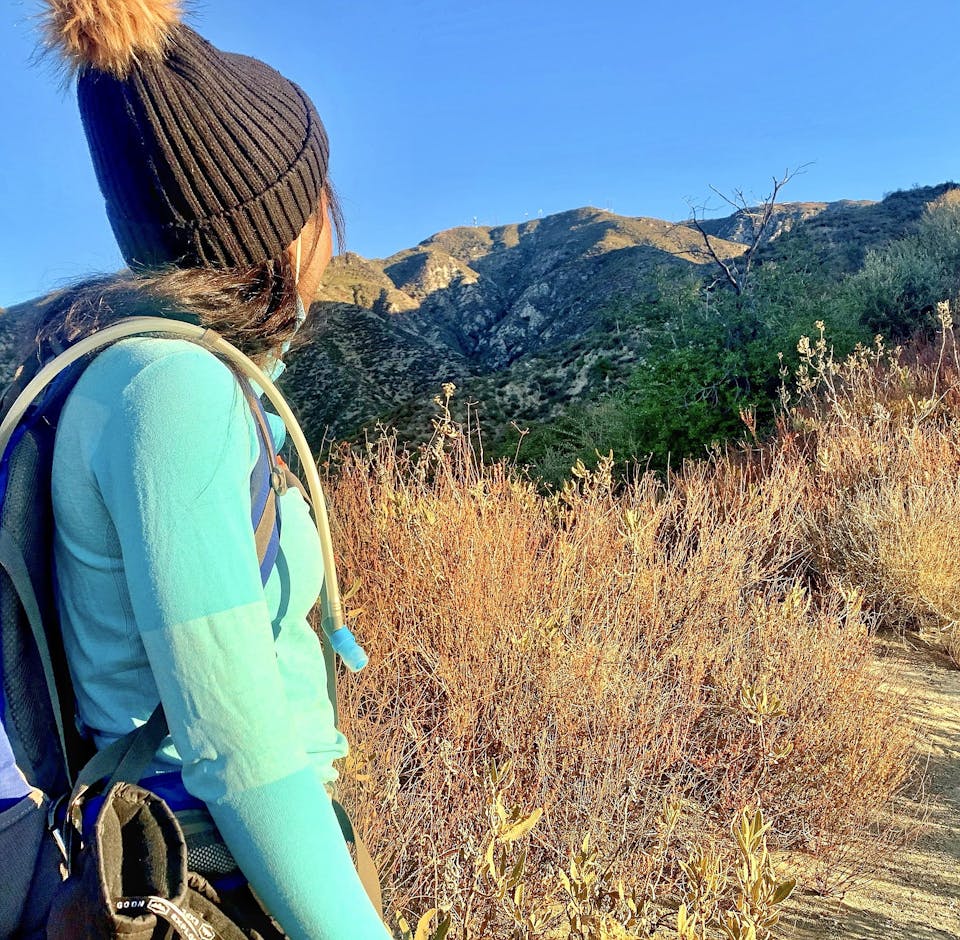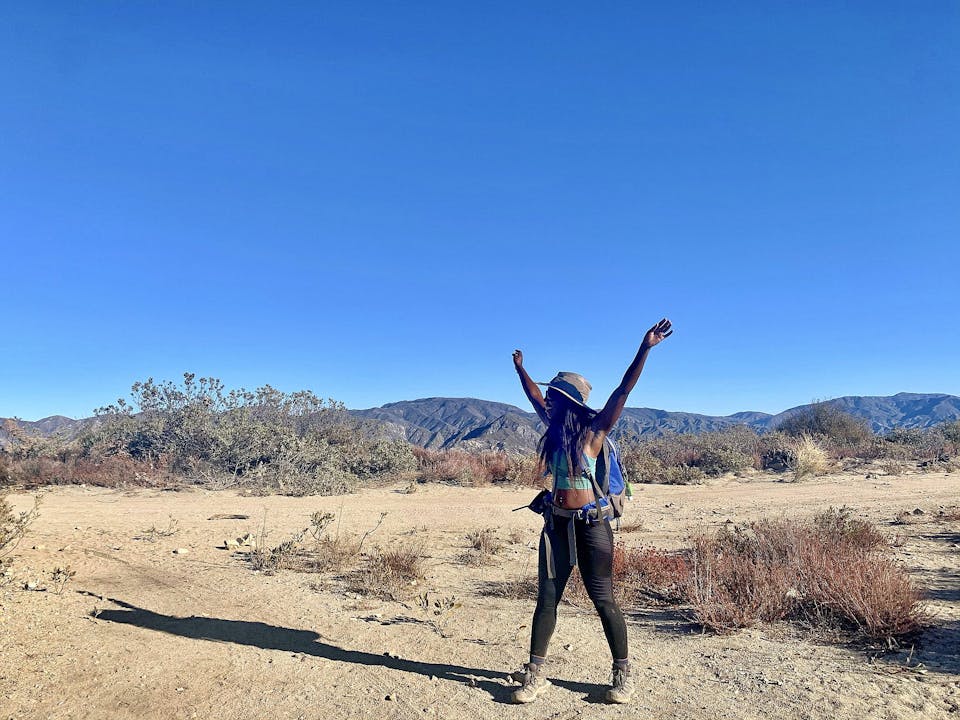 A 5,074-foot mountain the city? It's not part of a movie set—it's Mount Lukens in LA! And you can conquer its peak on a 10-mile (round-trip) hike starting from the Deukmejian Wilderness Park.
Read the full story
Hike to Sunset Peak for Beautiful Panoramas of the San Gabriel Mountains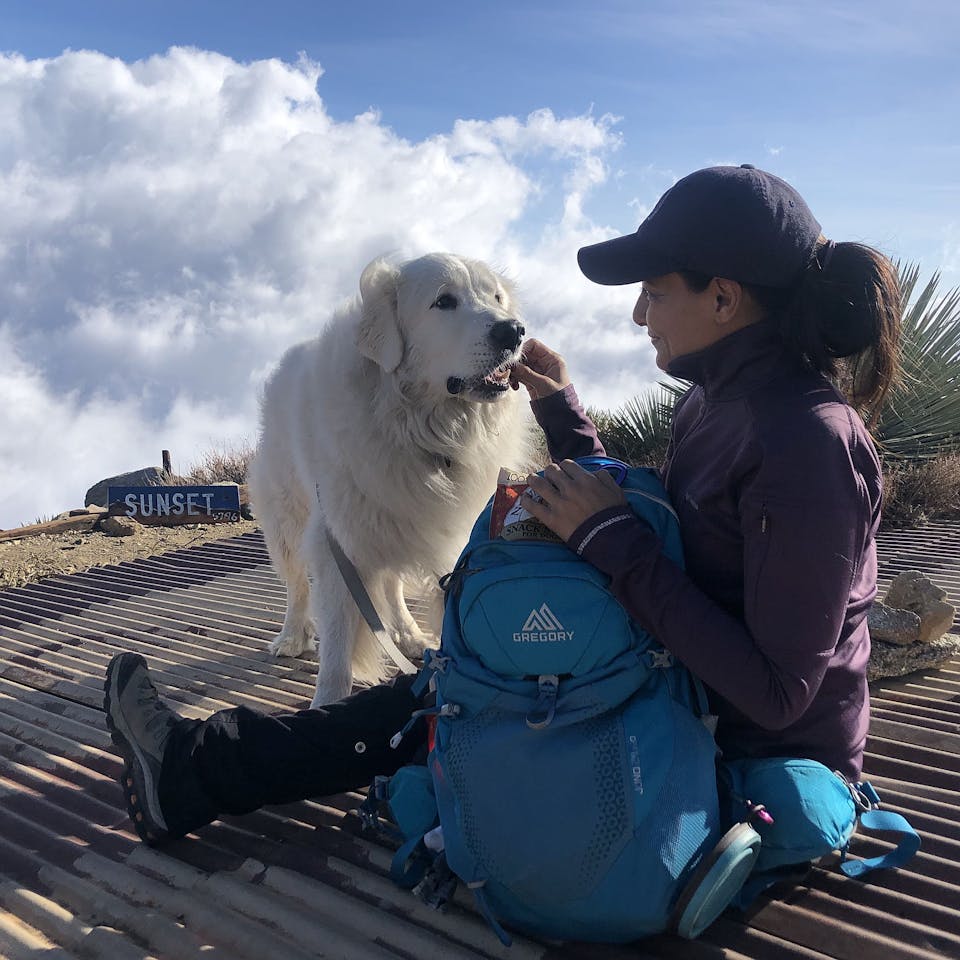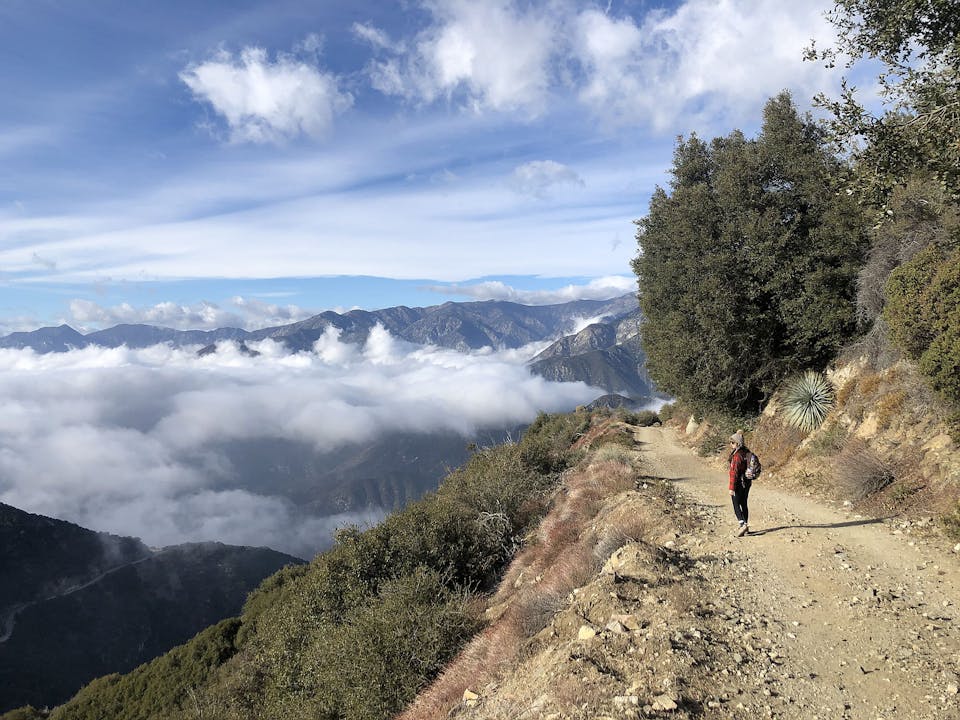 With a name like Sunset Peak, expectations are high—as in 5,796 feet high and 1,272 feet in elevation gain—with thrilling views on this summit hike near Mount Baldy in the San Gabriel Mountains.
Read the full story
Hike to Echo Mountain Lookout in the Angeles National Forest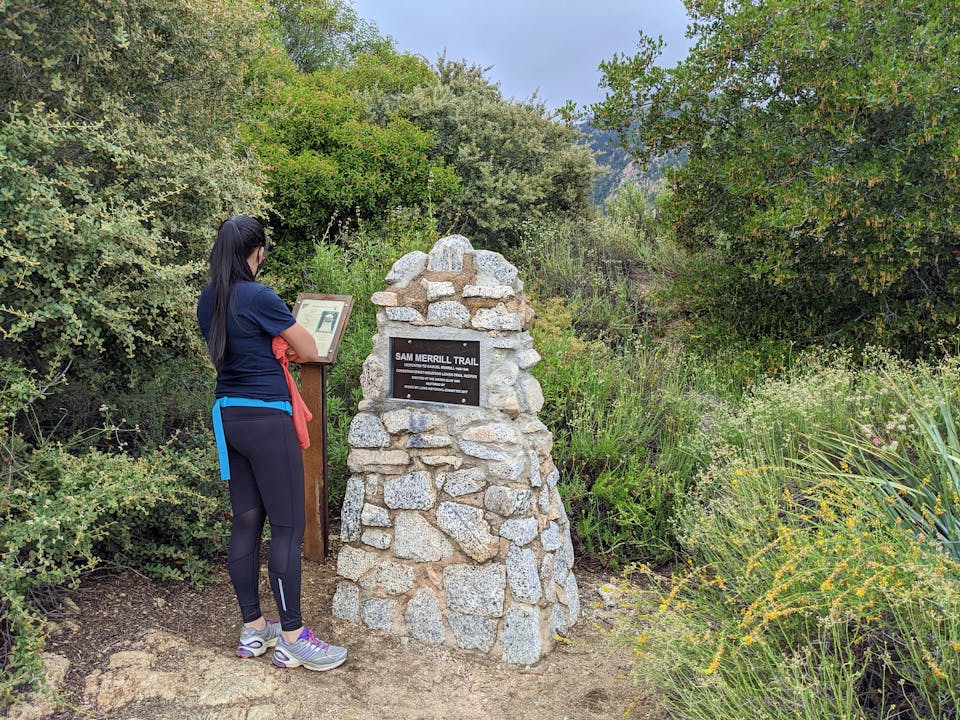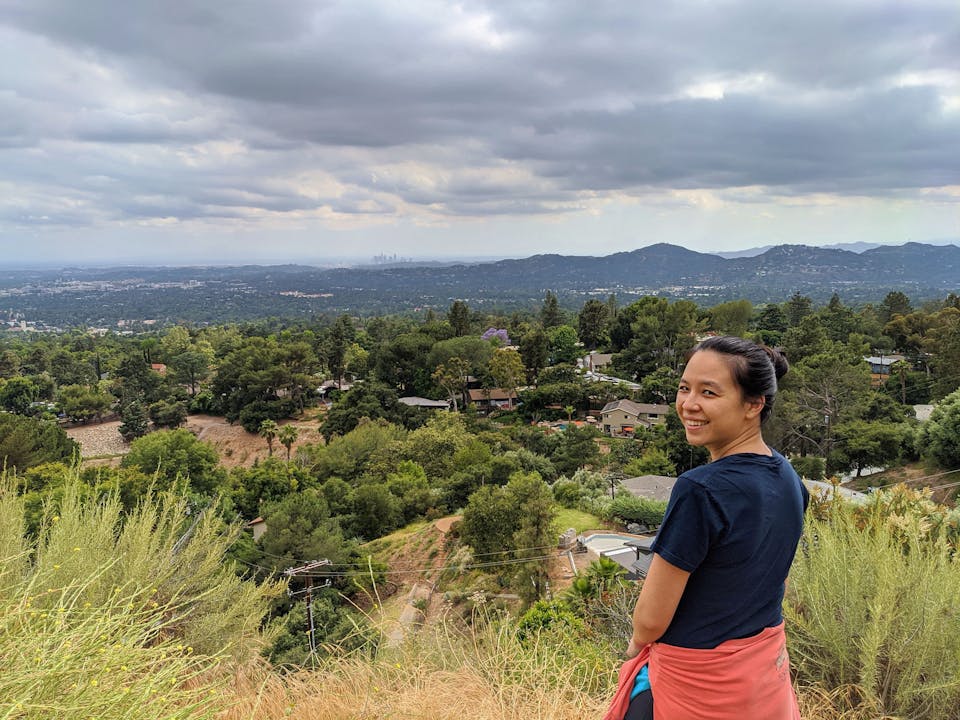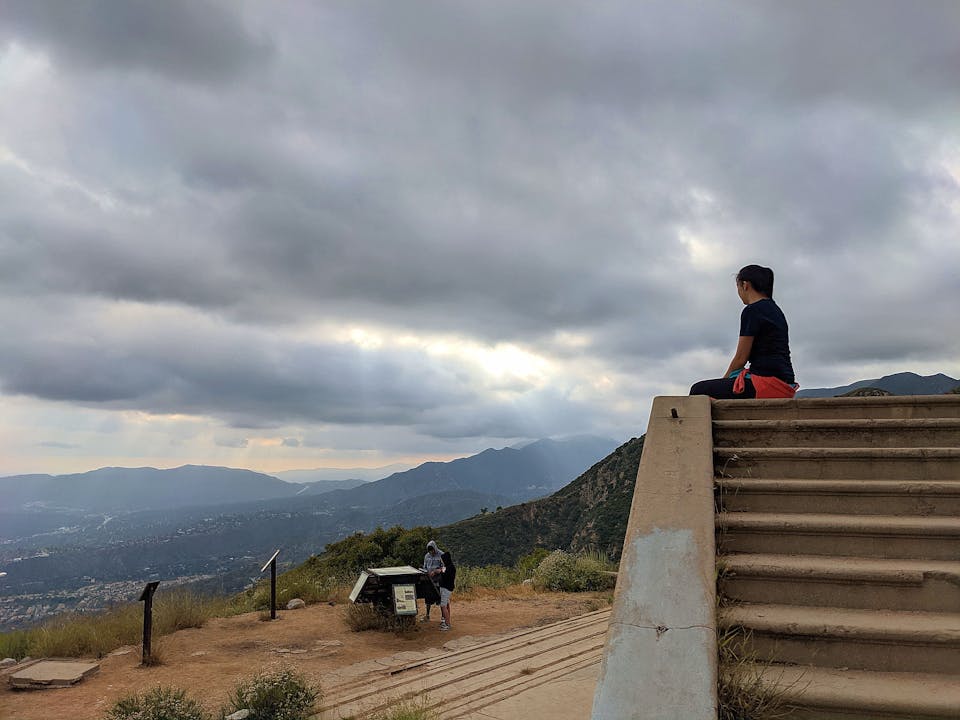 The 5.5-mile out-and-back adventure to Echo Mountain Lookout is not only an instant Angeles National Forest gem, but also one of the coolest treks in the entire lower half of the state.
Read the full story