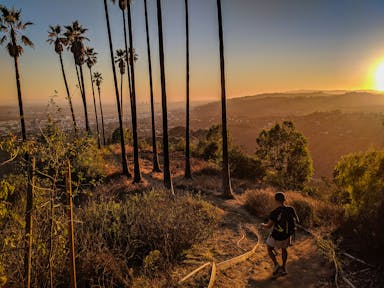 Winter Glow
Get that natural glow, naturally! Head outdoors for an afternoon hike where winter sunshine is sublime. Here are three to do, including bonus guided options for a classic park.
Hike the Griffith Park Classic Fern Dell to Mount Hollywood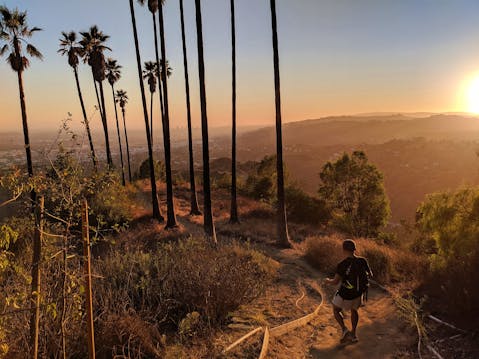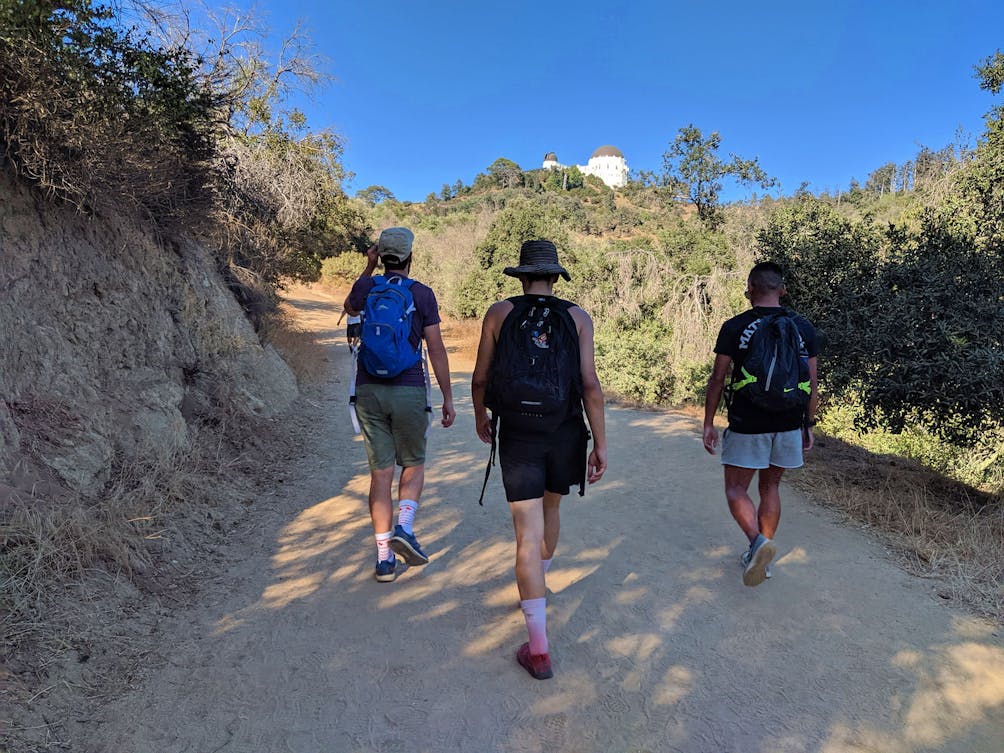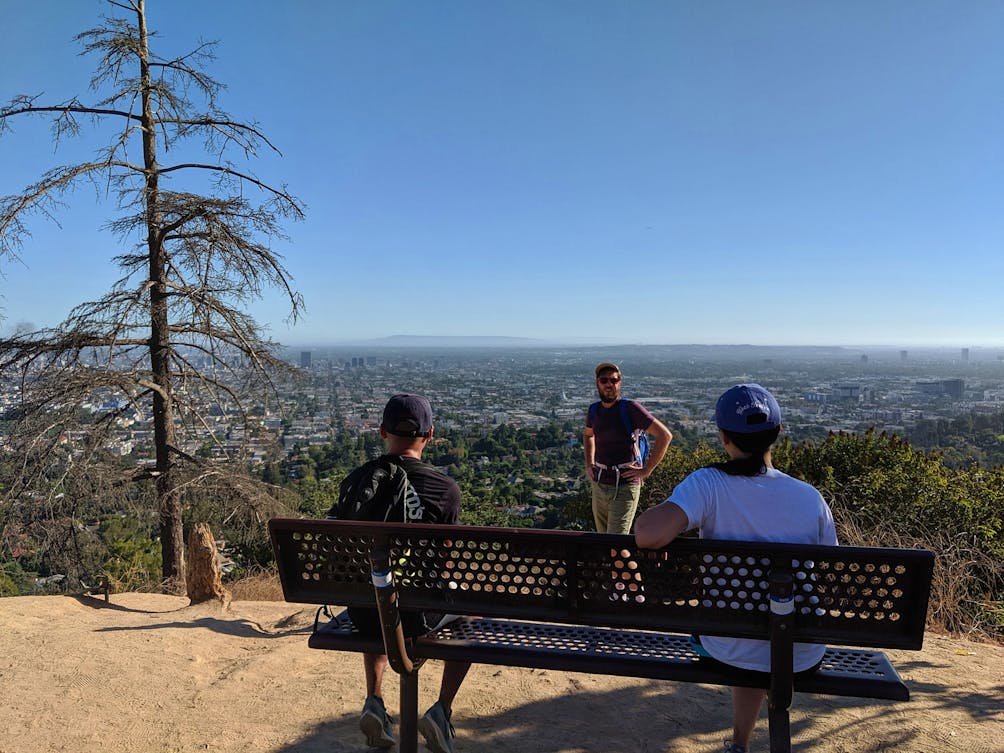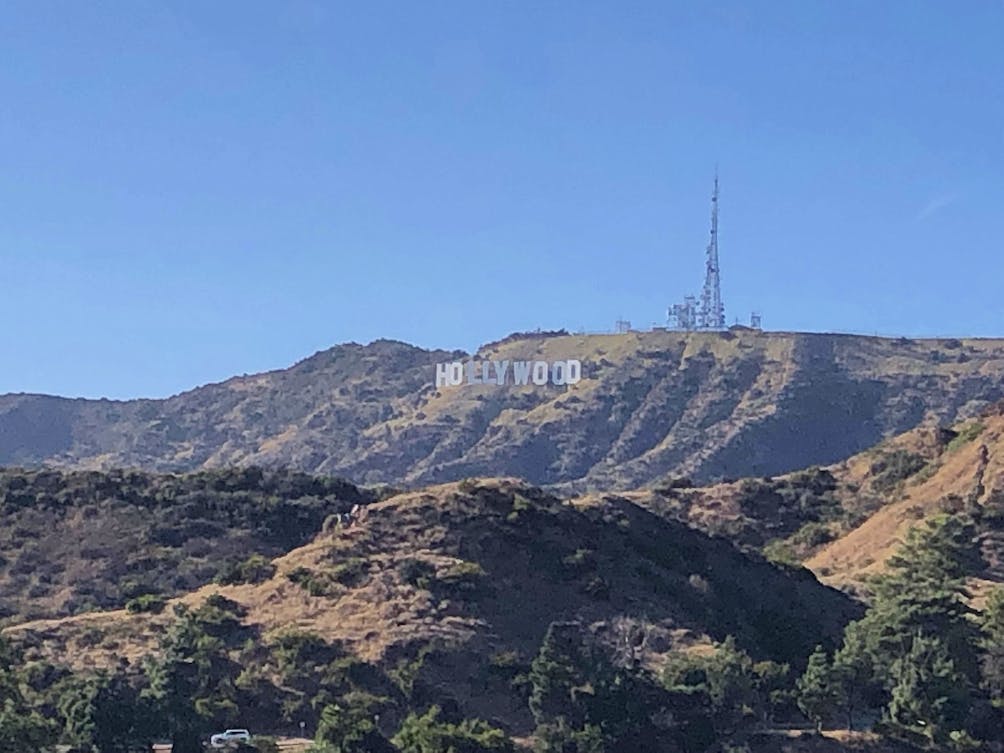 This hike in Griffith Park is a 5-mile instant classic lollipop loop with landmark locales and hidden havens, including the famous observatory, hidden gardens, and an amazing view of the Hollywood Sign. There's also guided weekday evening and monthly full moon hikes in the park.
Read the full story
Hike Big Sky in Simi Valley Southern California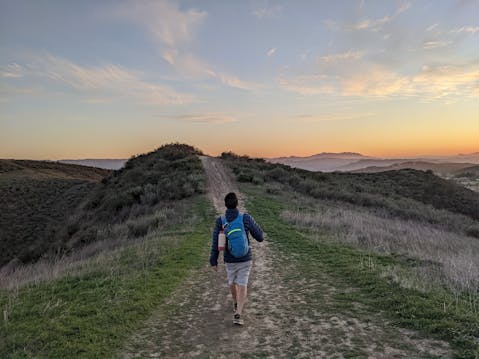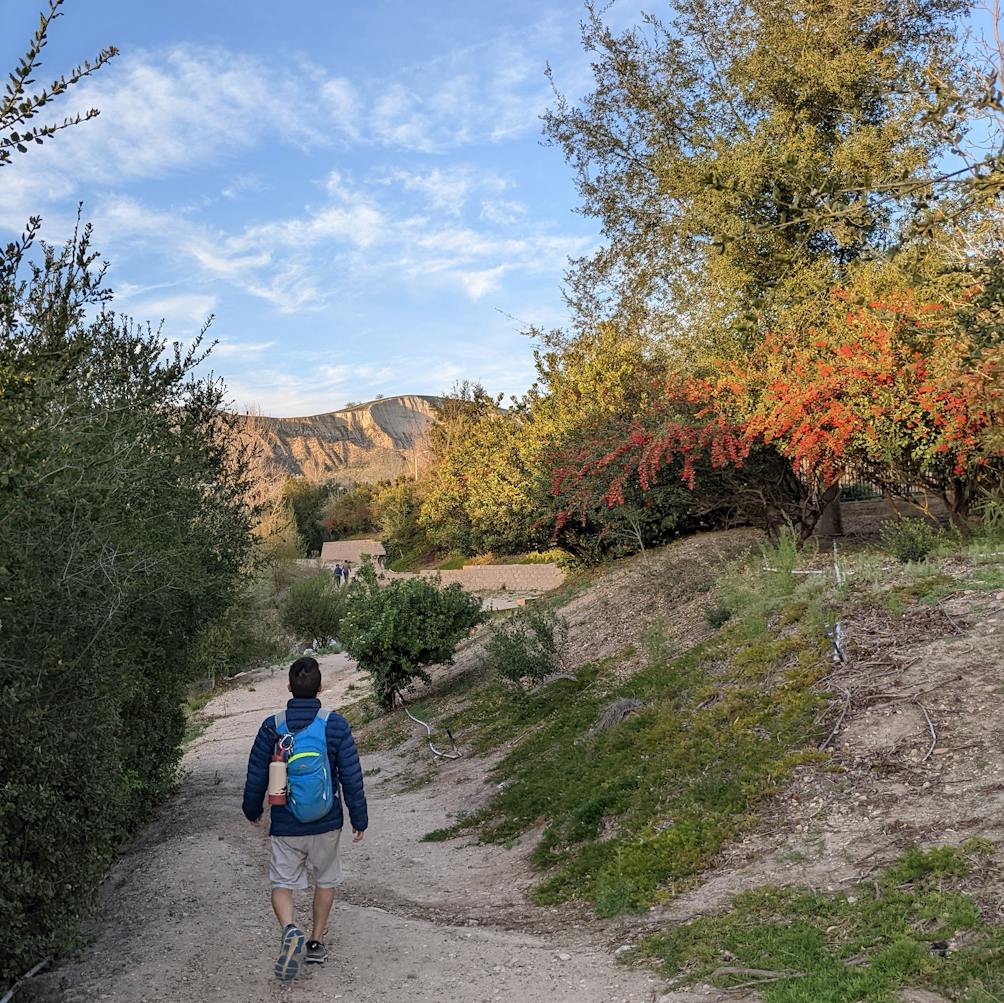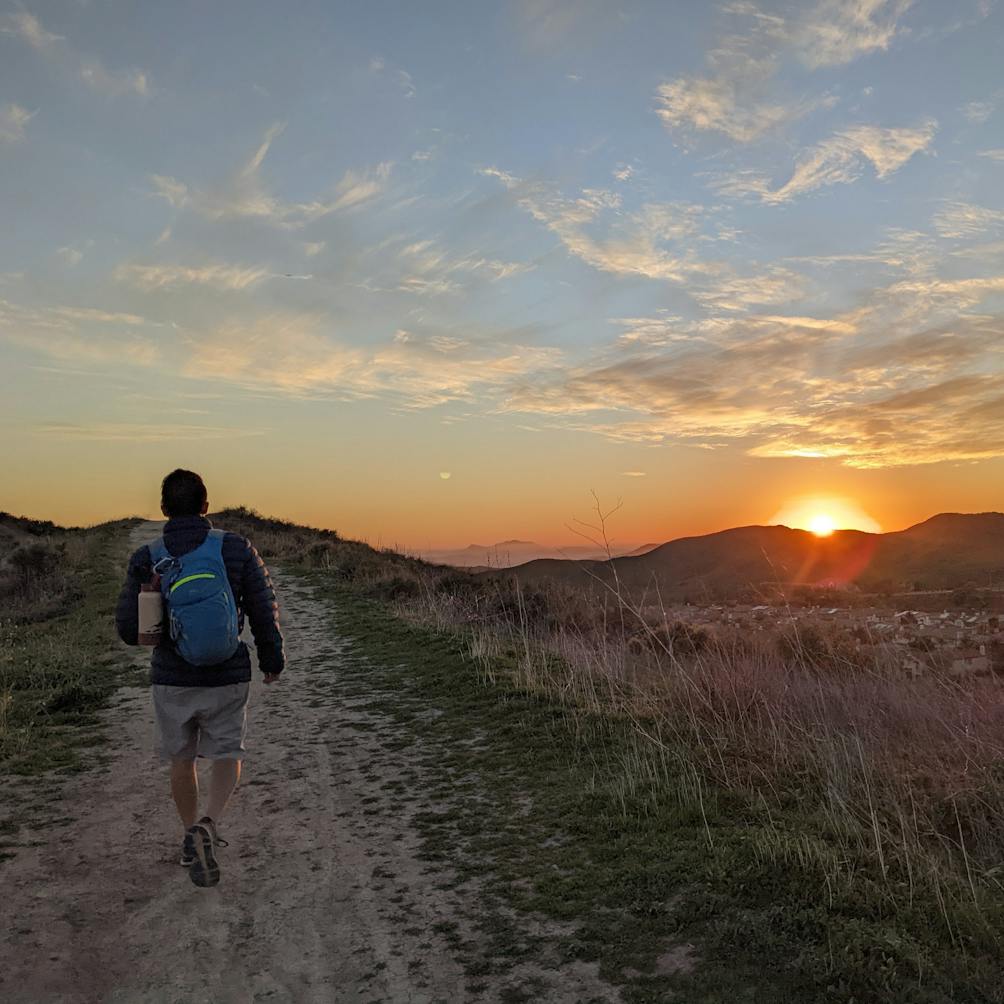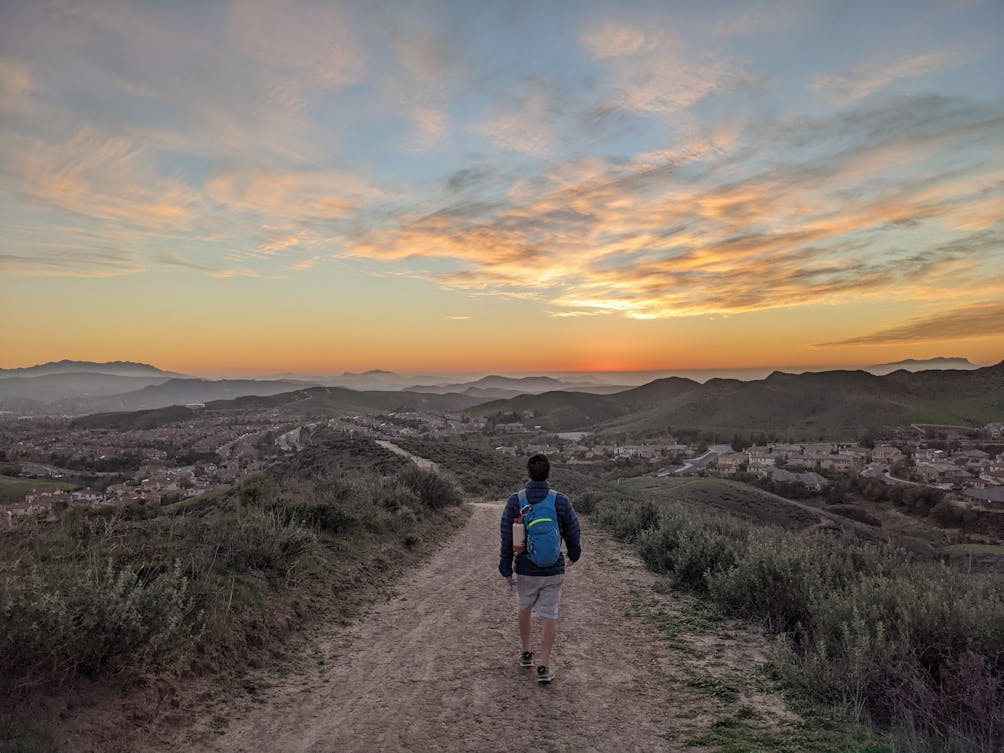 When does hiking through a neighborhood feel like you're worlds away from civilization? When you're in SoCal's Big Sky territory! Big Sky Trail is a 4-mile loop over rolling hills, all with incredible vistas of the surrounding valley and, of course, that big blue beautiful sky.
Read the full story
Hiking Signal Hill in Long Beach at Sunset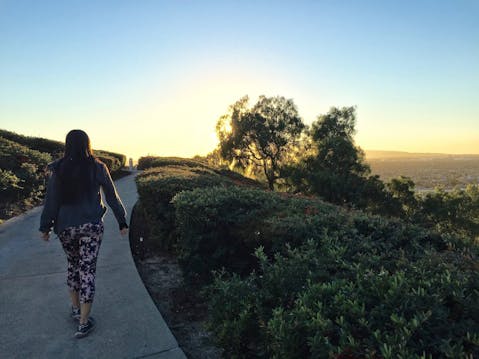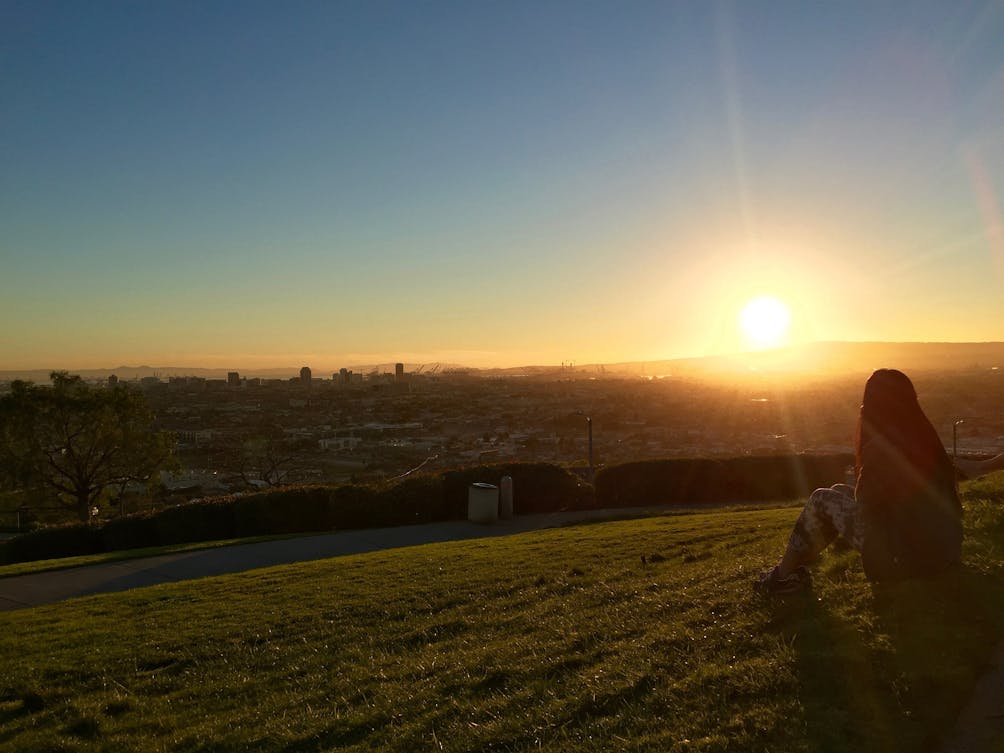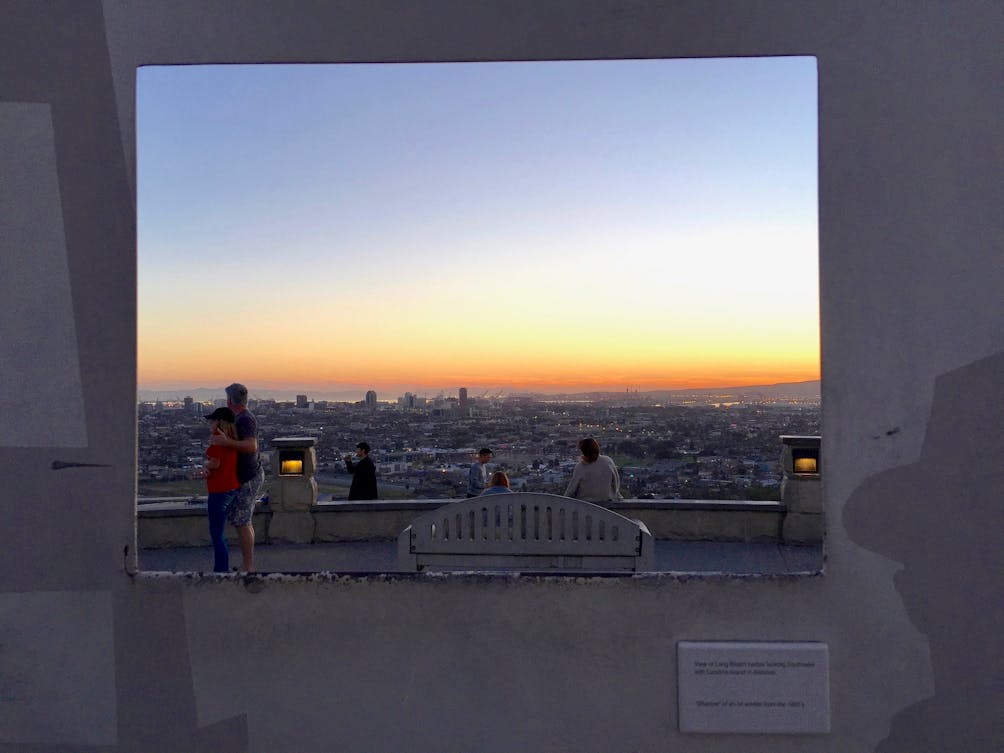 High above Long Beach, Signal Hill gets the green light for a hike that delivers rich history, epic views, unique art, more epic views, and one of the best sunsets in Southern California.
Read the full story