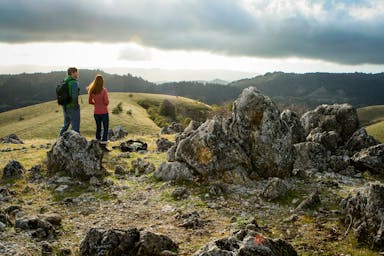 Pitch Perfect Hikes
Hike. Camp. How about hike + camp? Whether you just want to go on a fabulously scenic day hike or bike ride, or would prefer to pitch a tent and add camping to your adventure, these three Bay Area spots have got options! Take your pick, and be ready to pitch!
Hike to the Summit of Black Mountain in the South Bay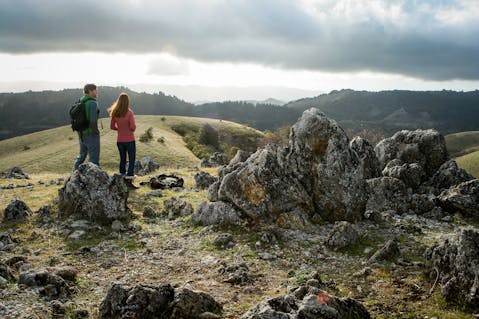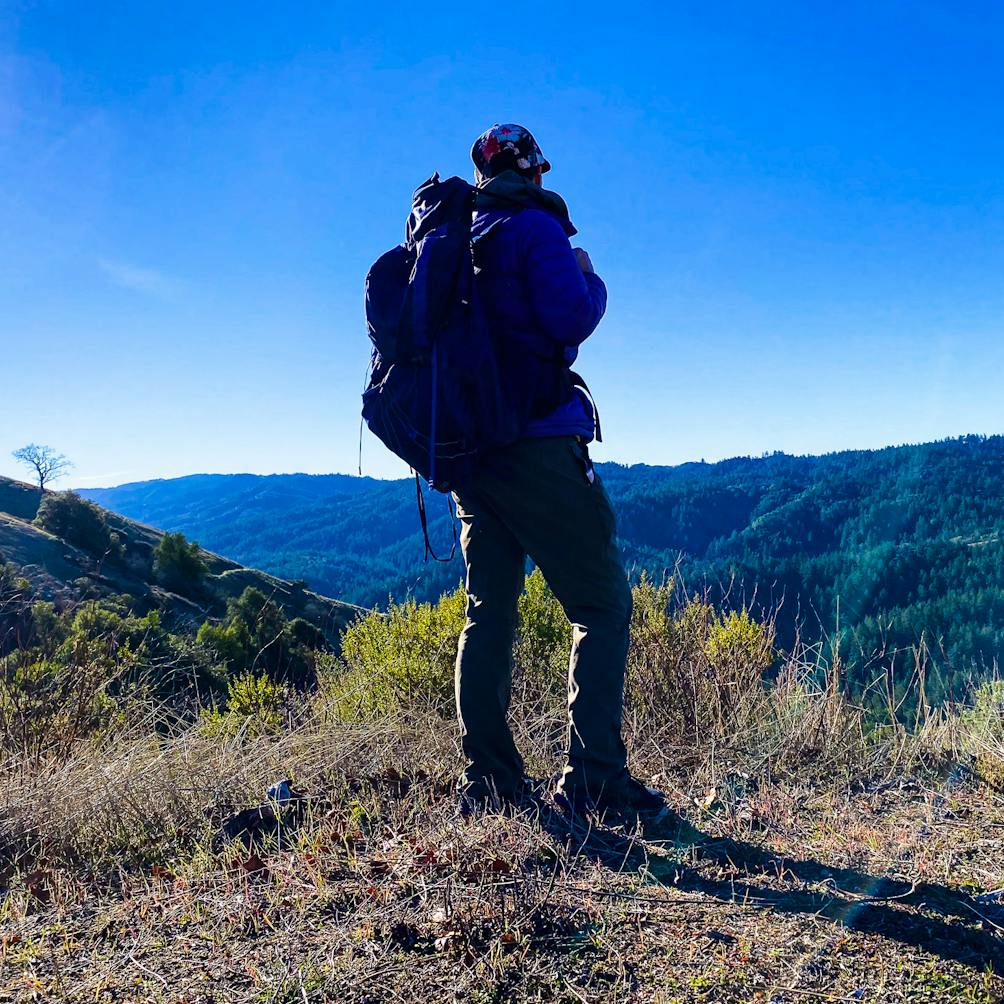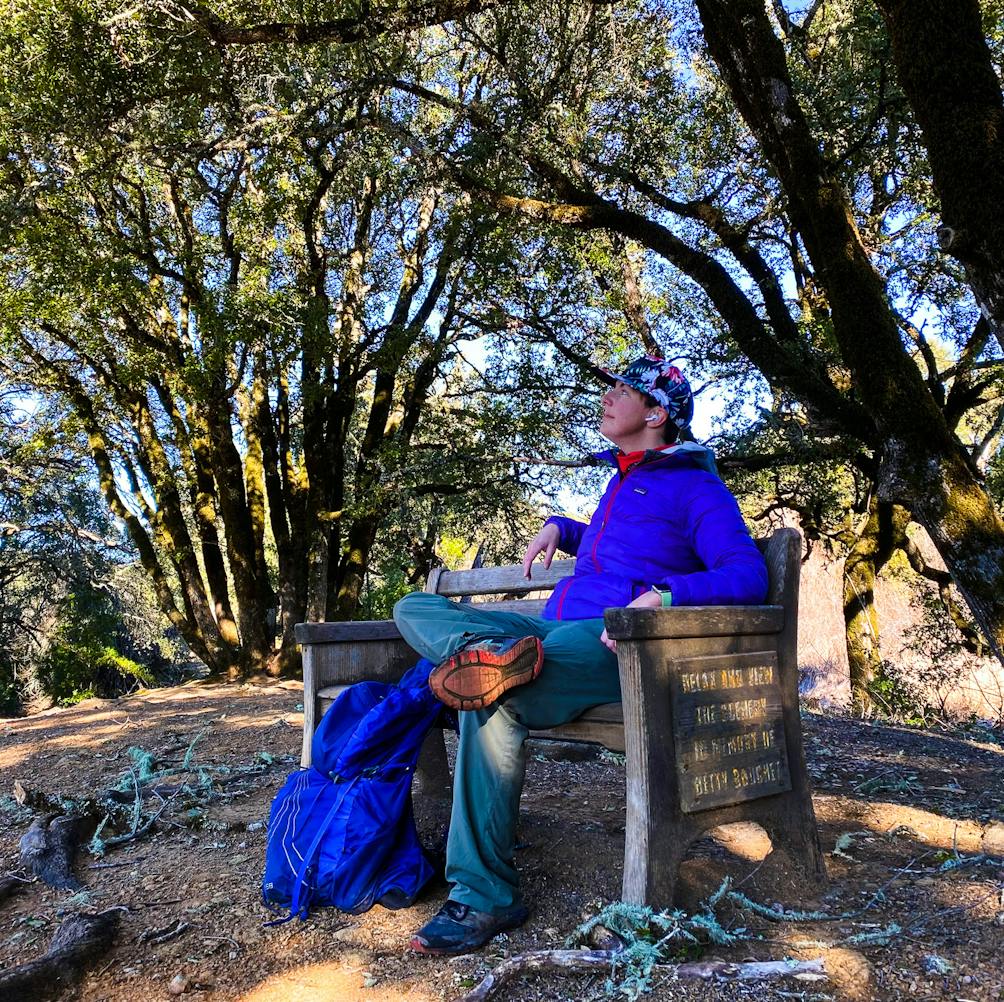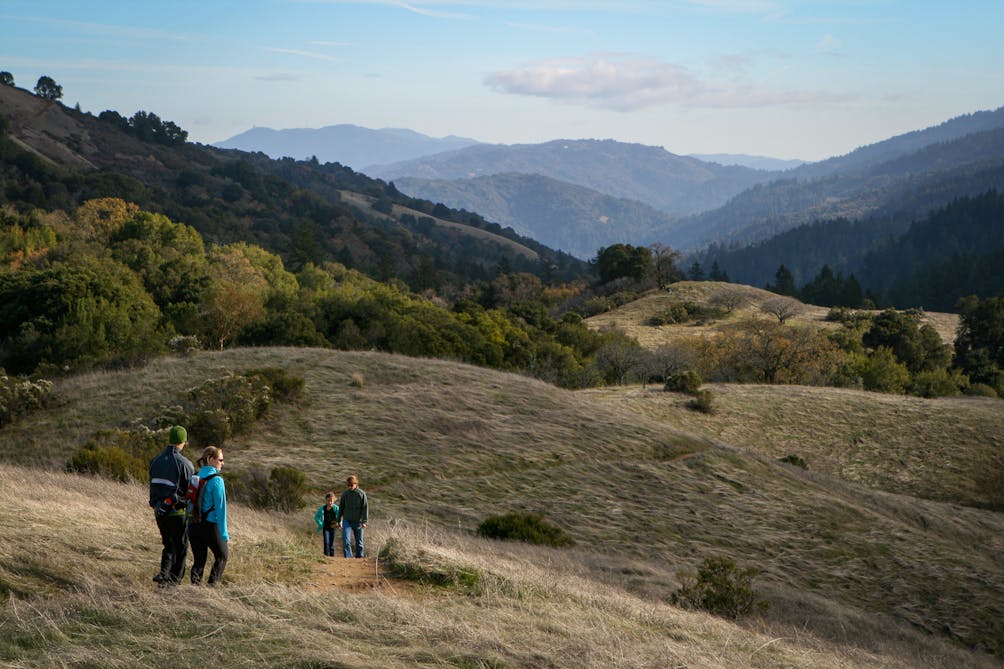 Rising 2,800 feet over the Peninsula's Monte Bello Open Space Preserve, Black Mountain—the inspiration behind Mountain View's name—quietly stands watch over the South Bay.It's also one of the few local summits with its own backpacking camp.
Read the full story
Hike to Eagle Peak on Mount Diablo in the East Bay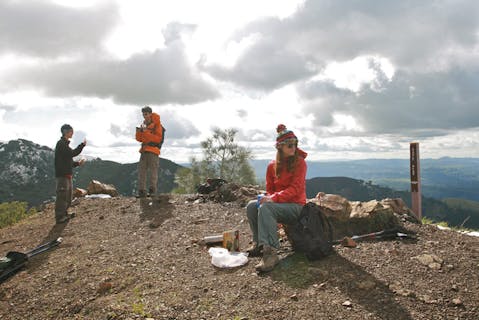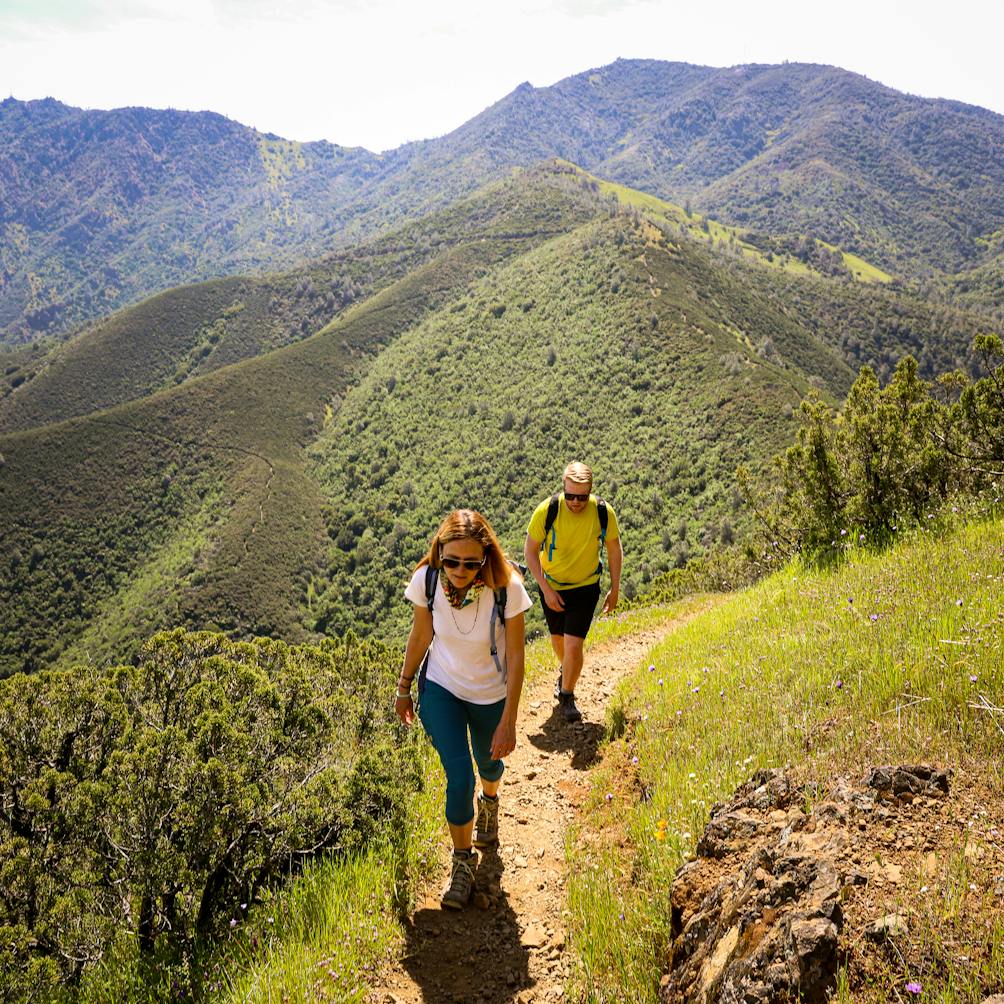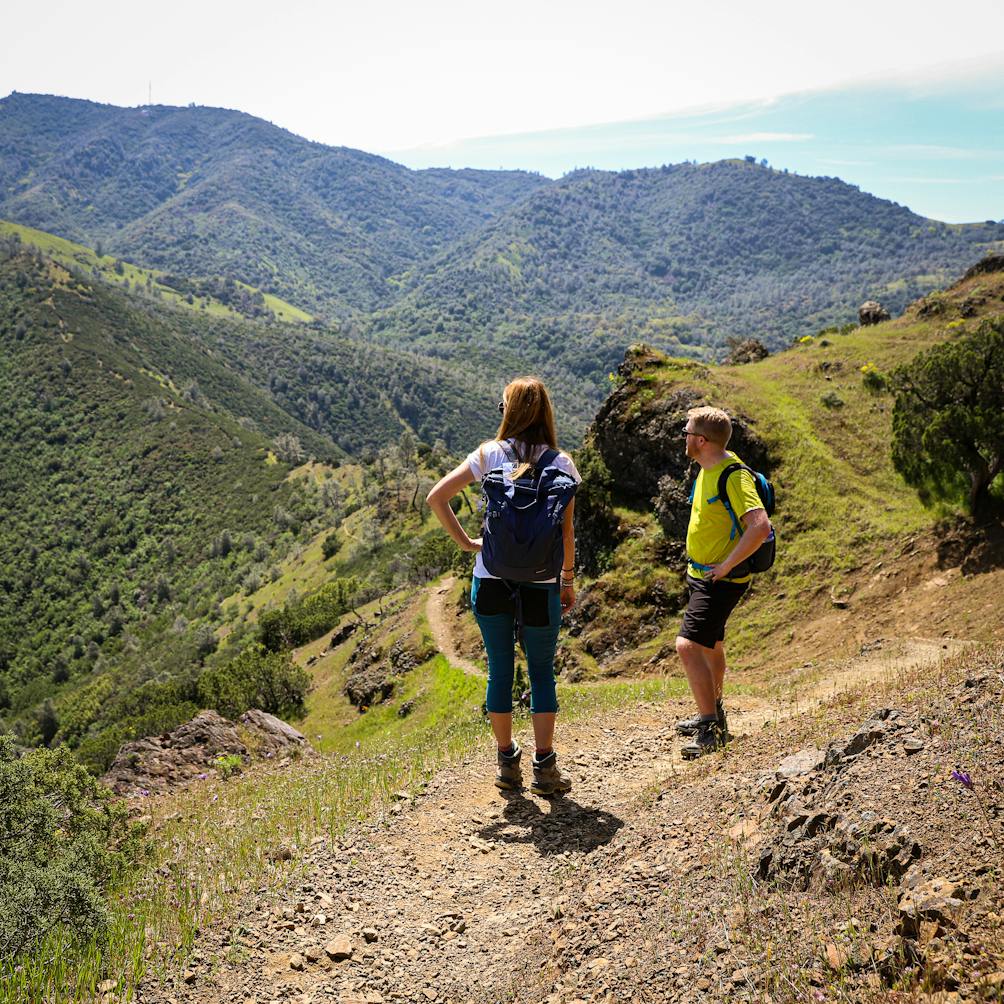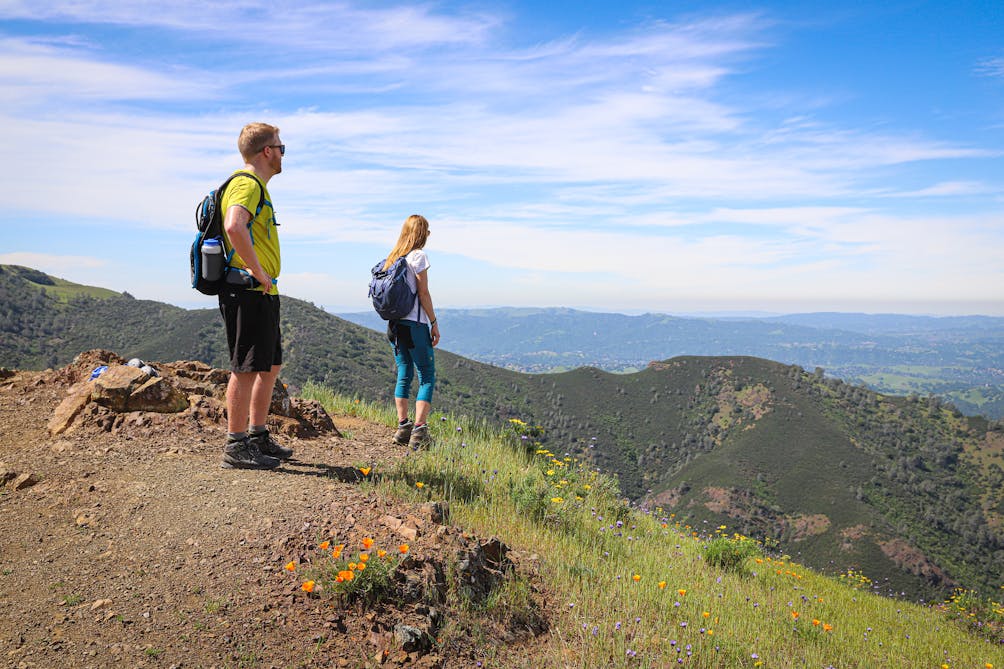 Sure, the main summit of Mount Diablo offers one of the best views in the state, but if you'd rather hike than drive to a summit, lace up your boots for the mountain's spectacular—and less-traveled—Eagle Peak.
Read the full story
Bike to Santa Maria Beach in Point Reyes National Seashore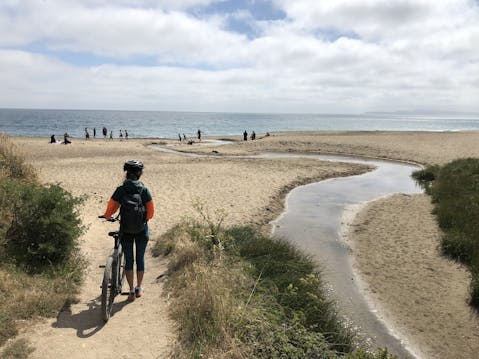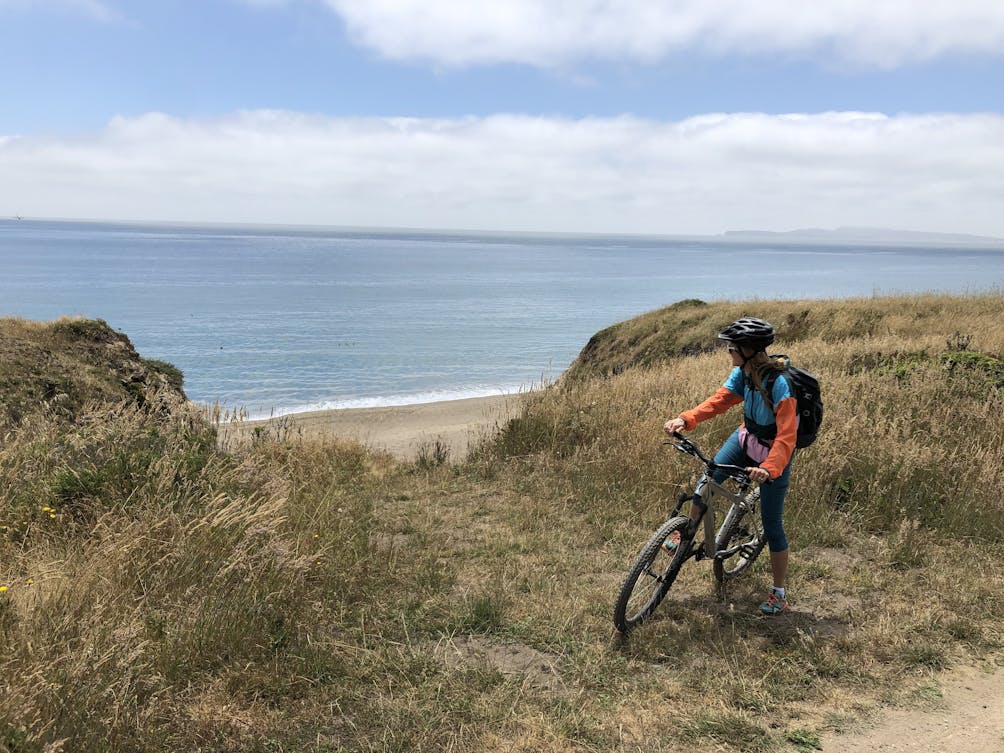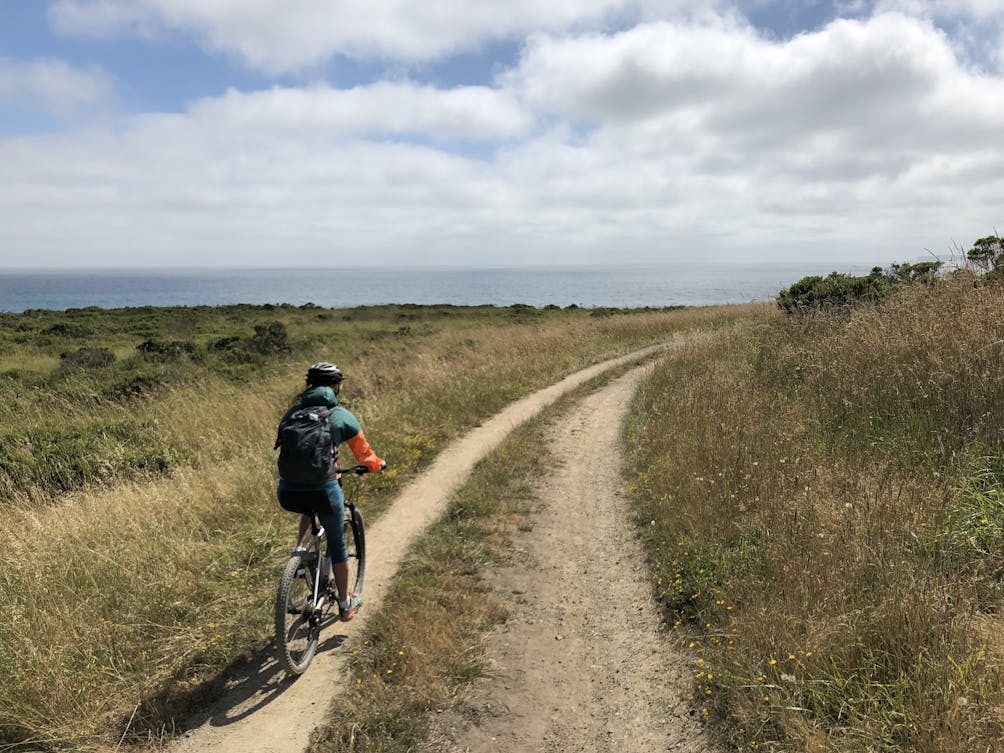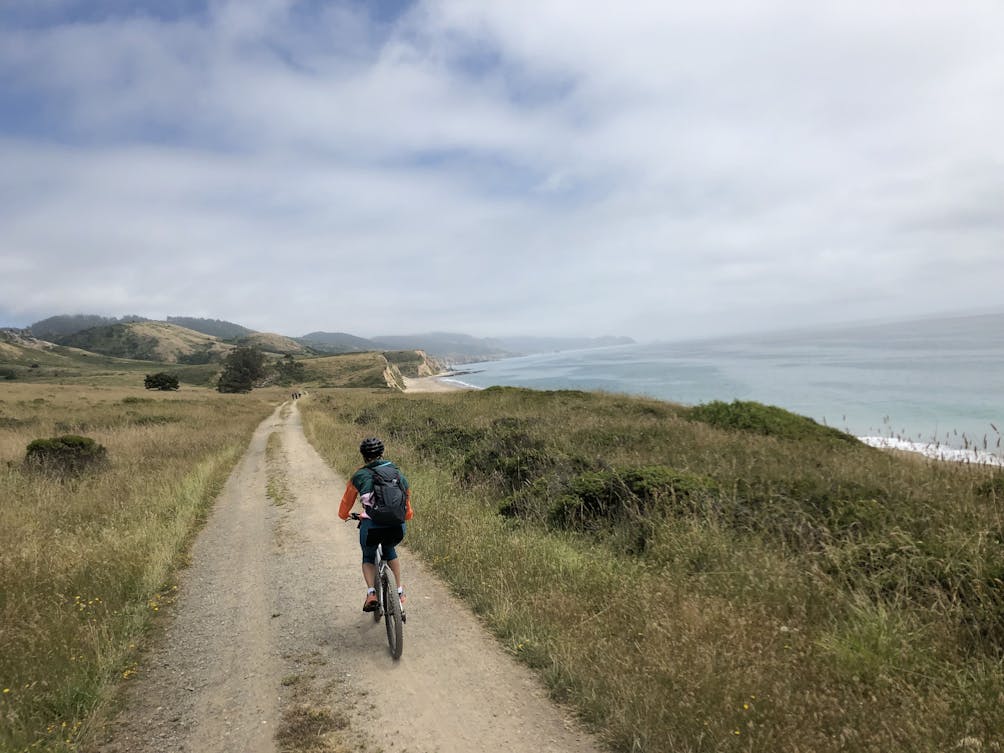 Ready to find a beach to call your own? Make a visit to Santa Maria Beach in Point Reyes. What makes Santa Maria so quiet and peaceful? The 3-mile bike (or hike) in!
Read the full story