Mindful Hikes
Short hikes are a delight when they're packed with variety like redwoods, early wildflowers, Bay Area views, and places to pay homage to history. These hikes in San Francisco, the South Bay, and the East Bay are all 4 miles or less, and are ideal for a little inspiration and contemplation to close out February.
Heart of the Park Hike in the Presidio San Francisco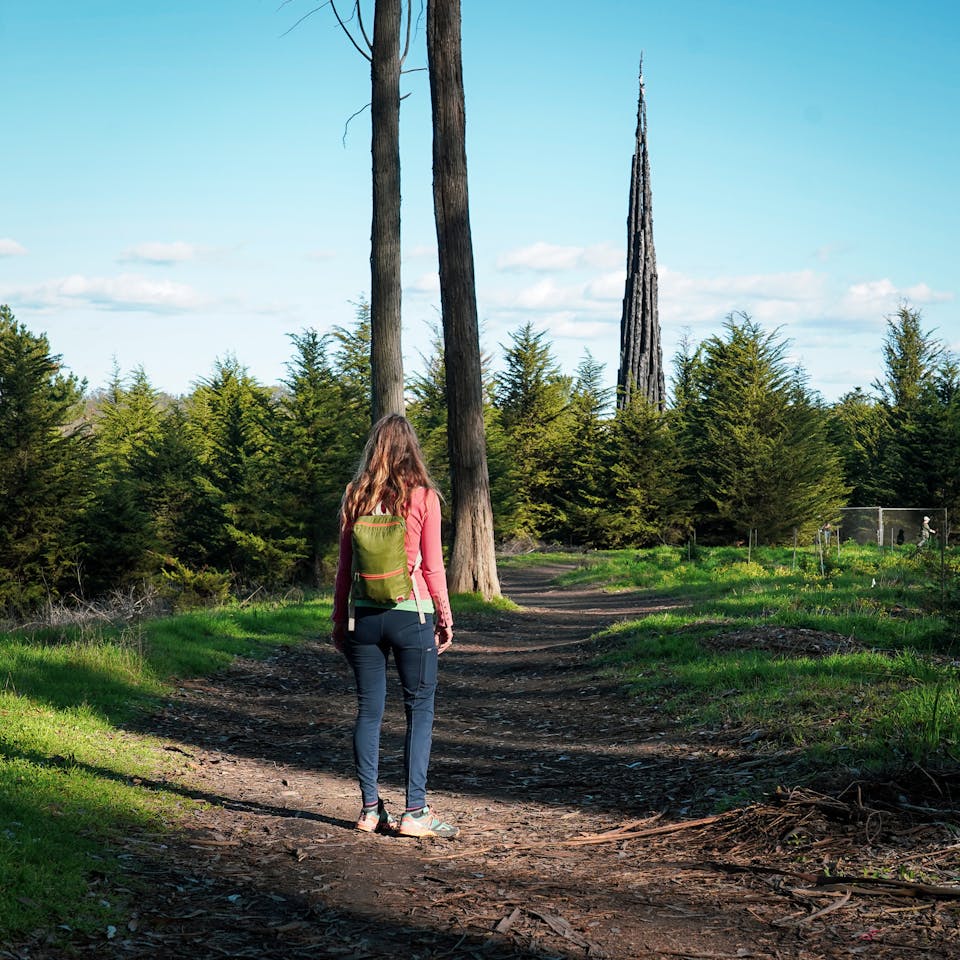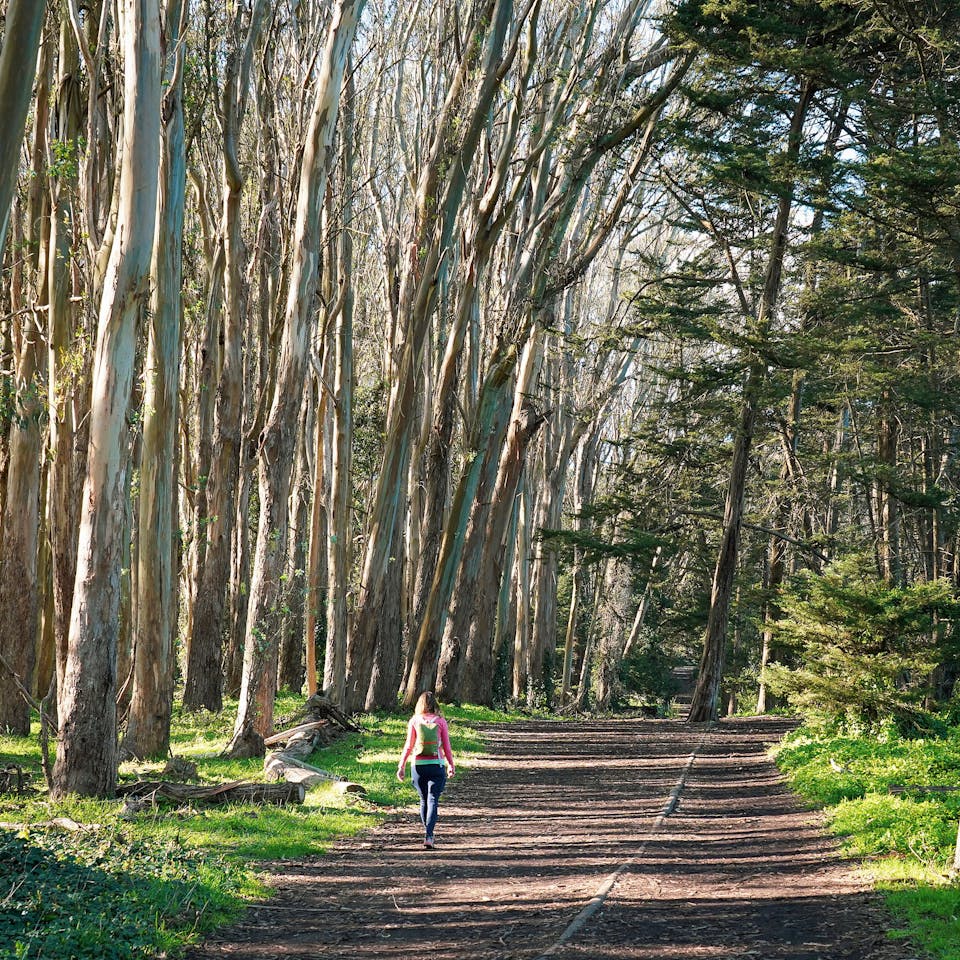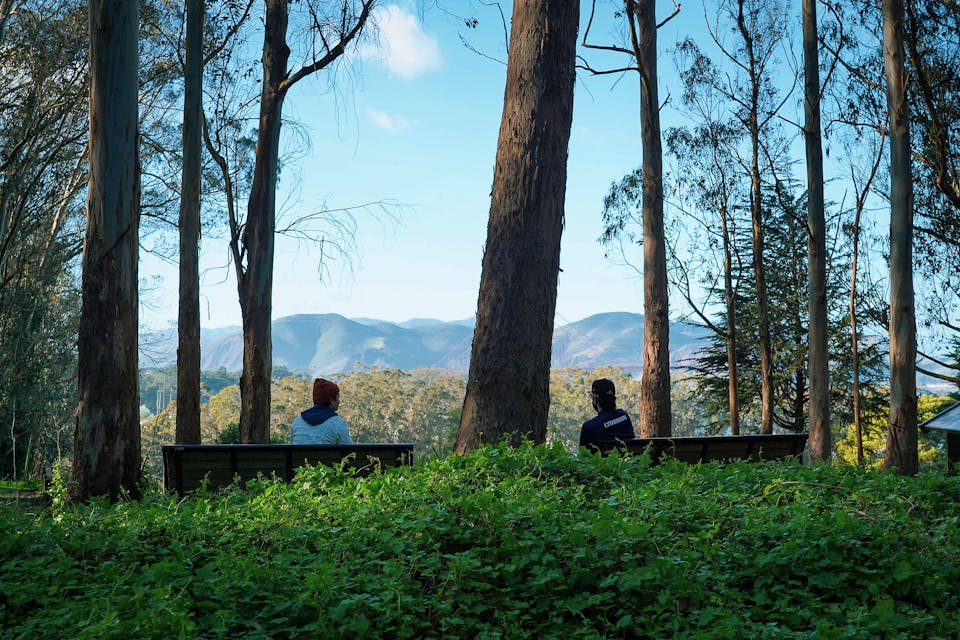 With very few tourists in town, San Francisco's Presidio gets to bask mostly in local love. Do the classic Heart of the Park hike, which includes the historic and poignant National Cemetery Overlook.
Read the full story
Hike Among Redwoods at Thornewood Preserve in Woodside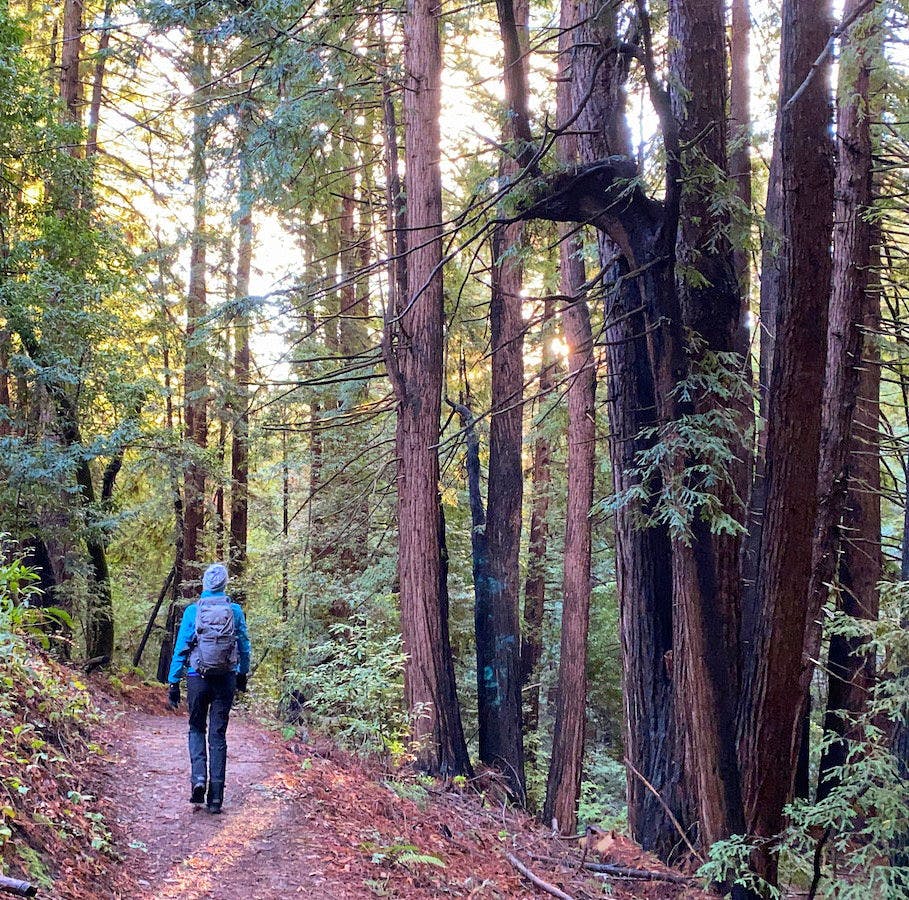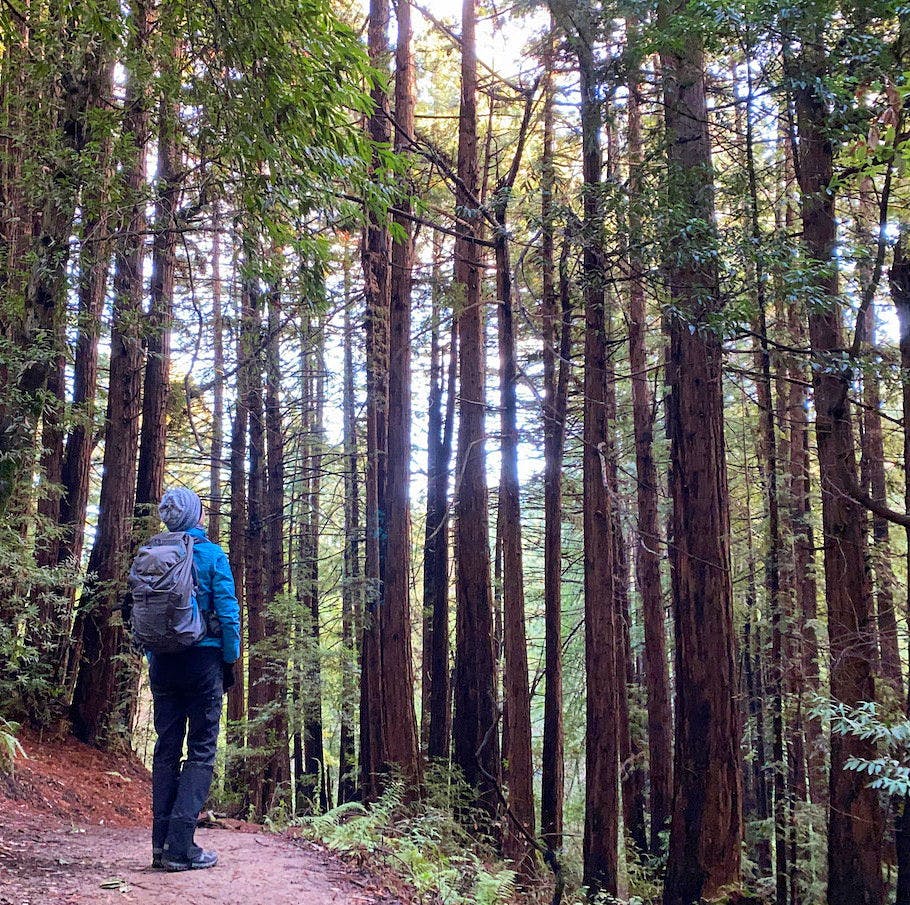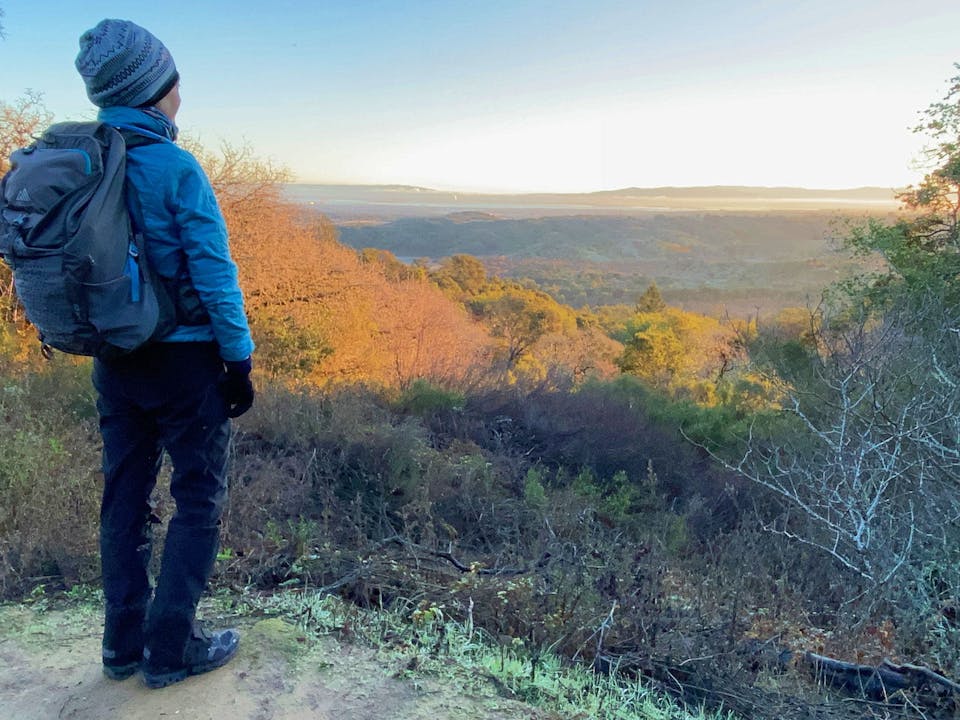 Hints of wildflowers, a ravine of redwoods, and vistas over the San Francisco Bay and Diablo Range. Thornewood Preserve in Woodside packs a lot into its tiny space. An early morning start has perks.
Read the full story
Hike to Big Views at Claremont Canyon in the East Bay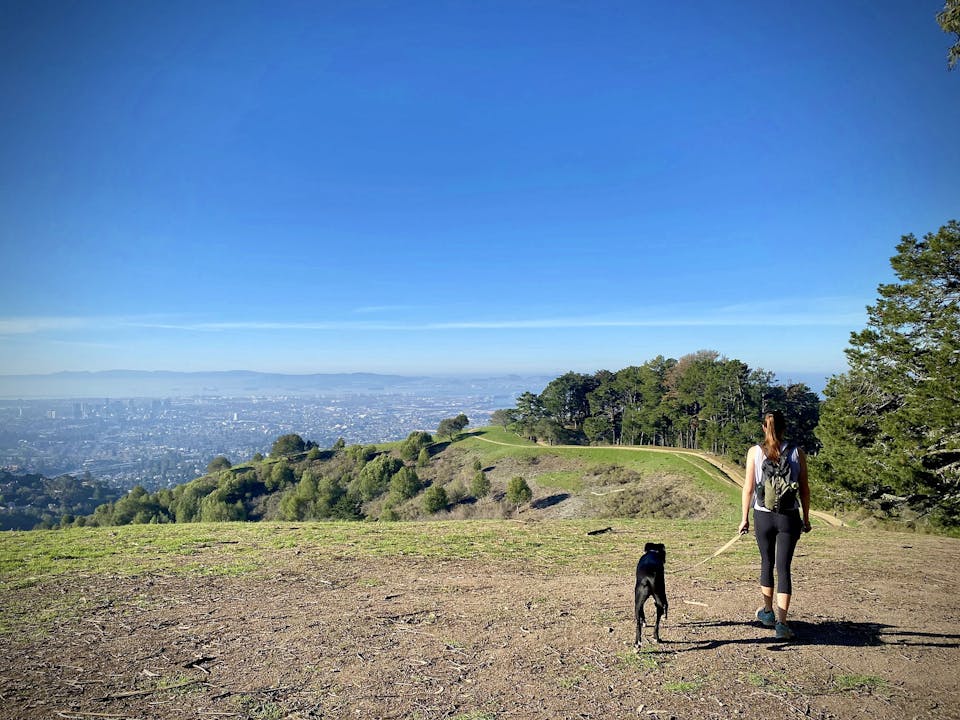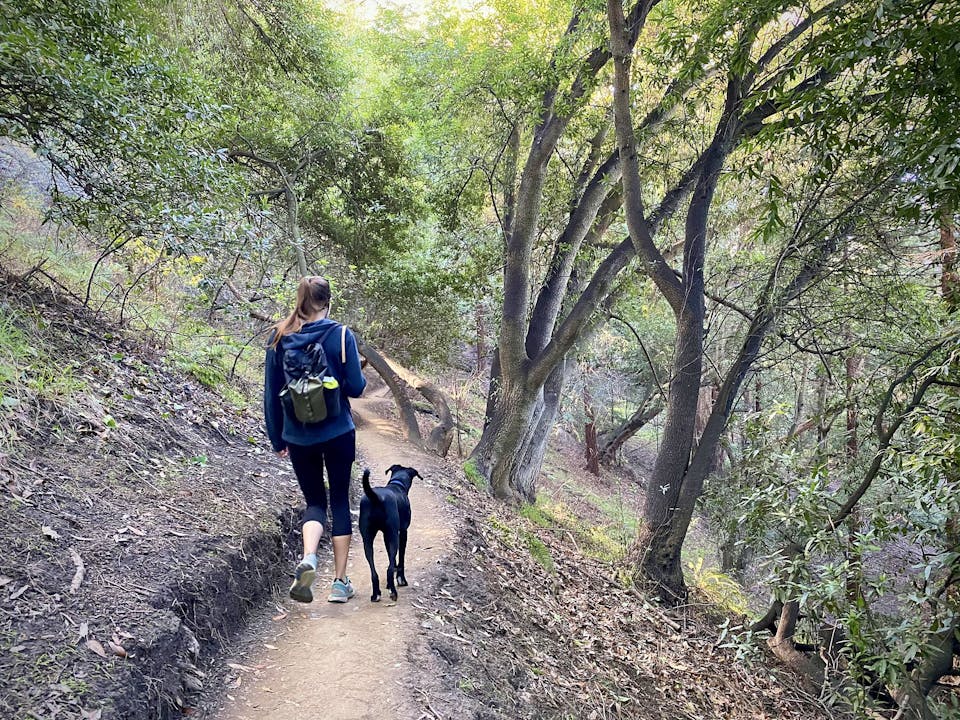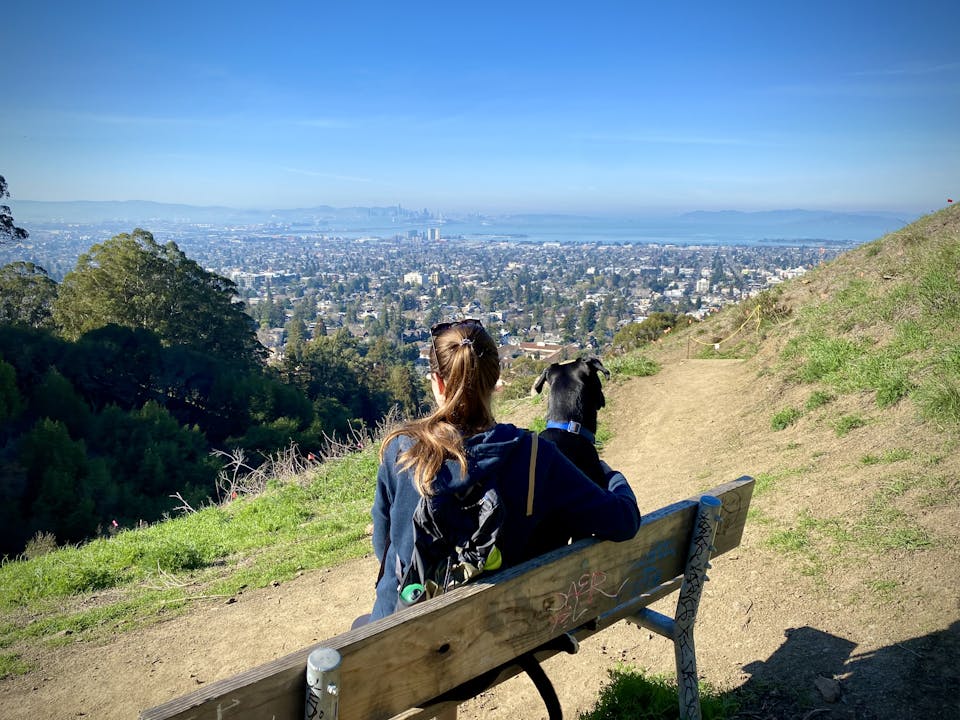 Steady as you go ... all the way up to a sweeping Bay vista at Claremont Canyon Regional Preserve. This 208-acre haven has a 4.3-mile loop to one of the best views in the East Bay.
Read the full story