Expansive Southern Oregon
Adventure to Southern Oregon, Crater Lake, and Beyond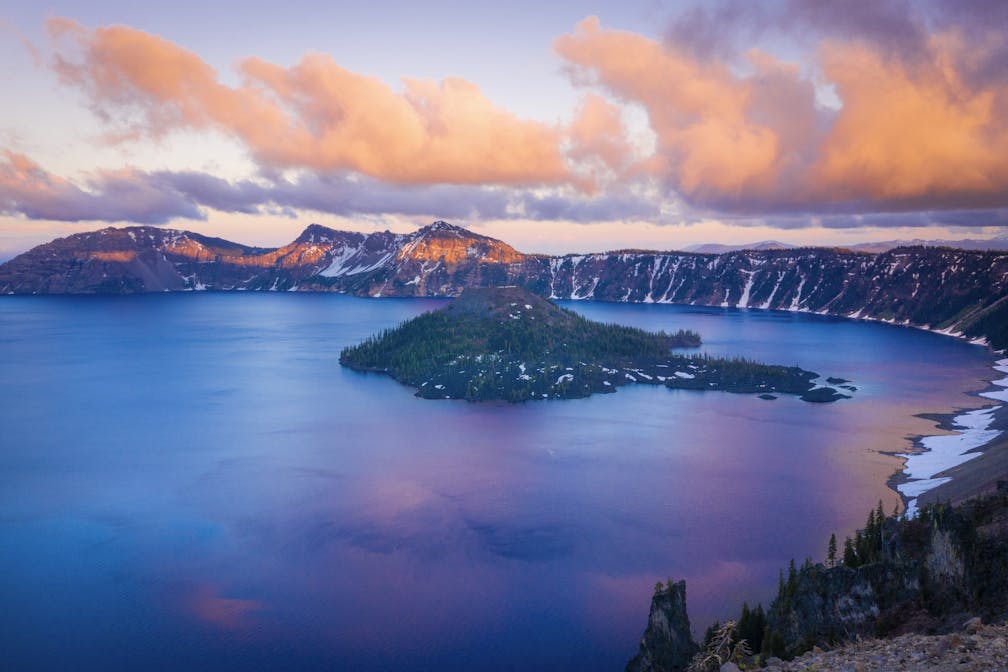 It's where you'll find Oregon's only national park, Crater Lake, a volcanic wonder that's the deepest lake in the country. In winter, guided snowshoe explorations await here! But the adventure goes beyond the park. Southern Oregon is a land of remote open spaces, Dark Skies, waterfalls, and healing hot springs. Hit the road for a bounty of outdoors and book some guided tours. Check out other great ideas at Oregon, Still Only Slightly Exaggerated. Gone to Southern Oregon!
Highway of Waterfalls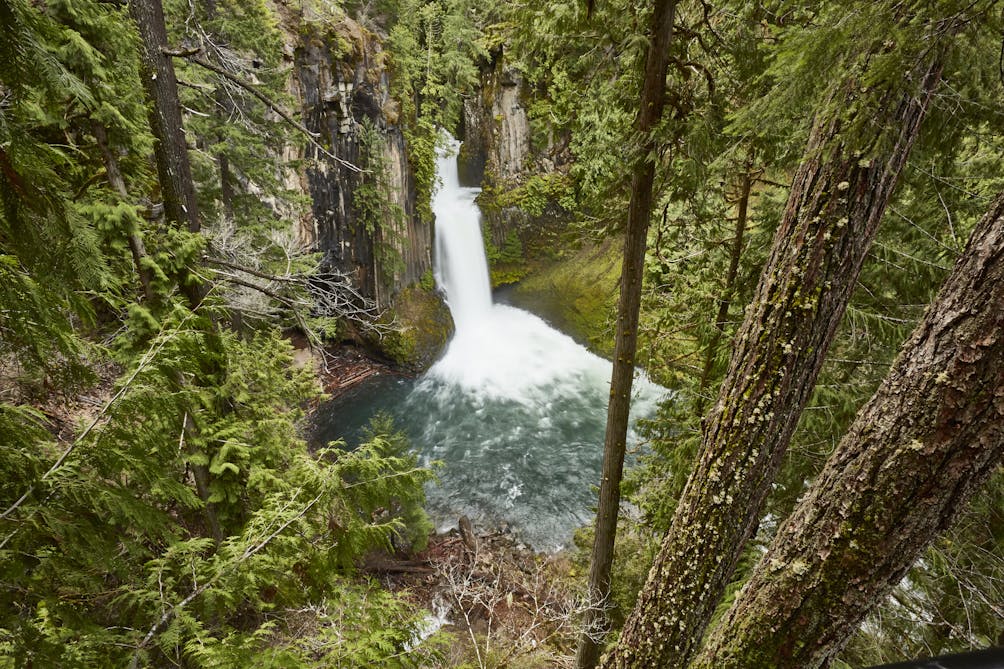 When driving in Southern Oregon, you're going to notice something right away: The highways are scenic and filled with watery riches, from rivers and lakes to hot springs and waterfalls that are marvelous year-round (and far less crowded in winter). The Highway of Waterfalls is a stretch of Highway 138 east of Roseburg along the wild and scenic section of the North Umpqua River featuring more than a dozen waterfalls. Many of the marquee falls are accessible year-round, including Oregon's highest waterfall, Watson Falls; the two-tiered powerful Toketee Falls; and the 100-foot canyon-tumbling Lemolo Falls.
Best Stops on the Highway of Waterfalls
Blue Zone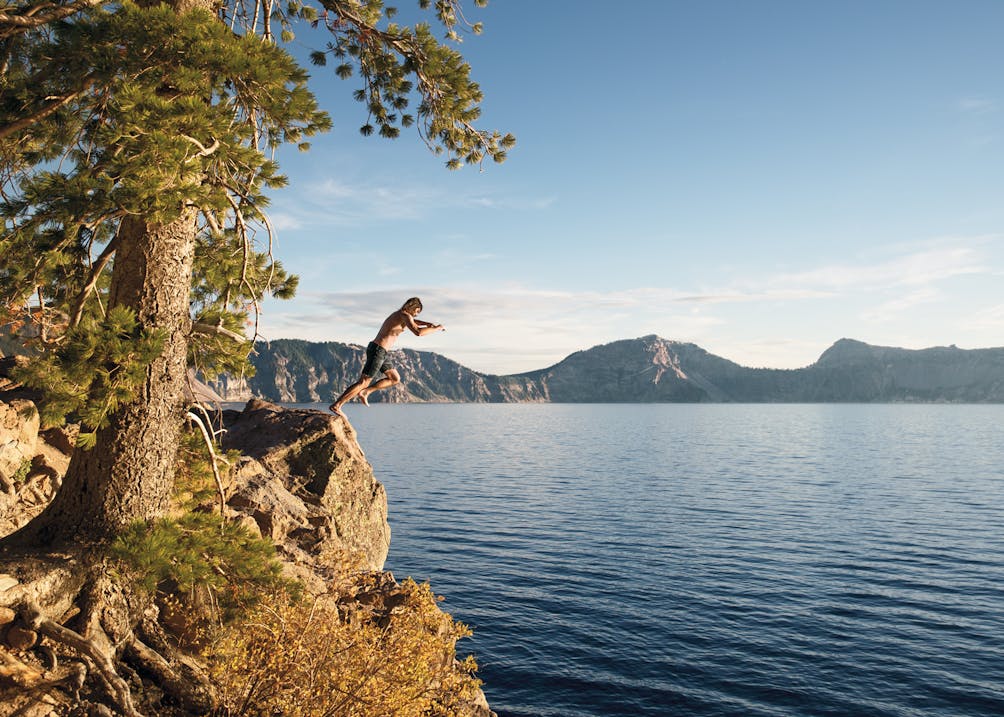 Crater Lake National Park lies inside a volcanic basin at the crest of Southern Oregon's Cascade Range. Its namesake lake is the deepest lake in the country and the seventh deepest in the world. Wizard Island, a gently rising volcanic cinder cone on the lake, adds to the enchantment, as does winter snow. In summer, several hikes offer great perspectives of Crater Lake, including a moderate 3.4-mile out-and-back hike to Garfield Peak, and Discovery Point Trail, following the rim of Crater Lake for 1.5 miles. For the best and most memorable winter adventure, go with the guides on a licensed and guided winter snowshoe tour at Crater Lake. Skylakes Wilderness Adventure has short 3-hour trips with great views of Crater Lake, and even a 3-day backpacking snow trip that goes around the entire rim!
Tips for Exploring Crater Lake
Hot Springs Healing Retreat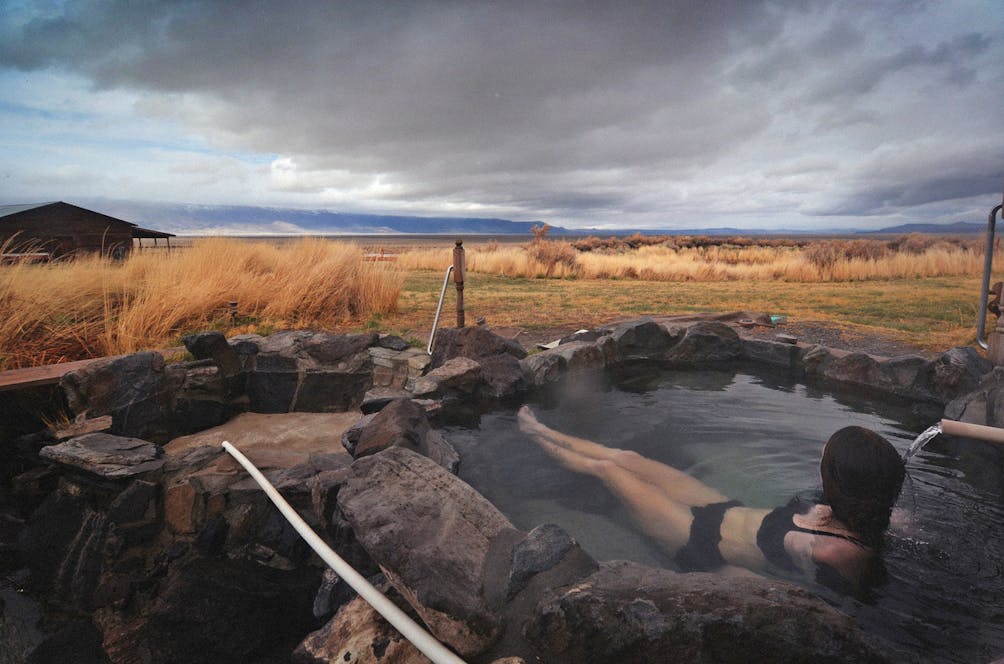 Fair warning, you're probably gonna need a few nights to adequately soak your bones at this hidden gem in the Oregon Outback. Book a cozy and rustic heated winter cabin at the Summer Lake Hot Springs Resort (hot tip: Summer Lake is open in winter for anyone staying overnight). Located about two hours southeast of Bend, the resort is an ancient historical site and healing retreat rooted in natural artesian hot mineral springs. Soak while surrounded by desert, mountain, forest, and the Dark Sky above.
Stargazing in Southern Oregon's Dark-Sky Territory
The Grape Outdoors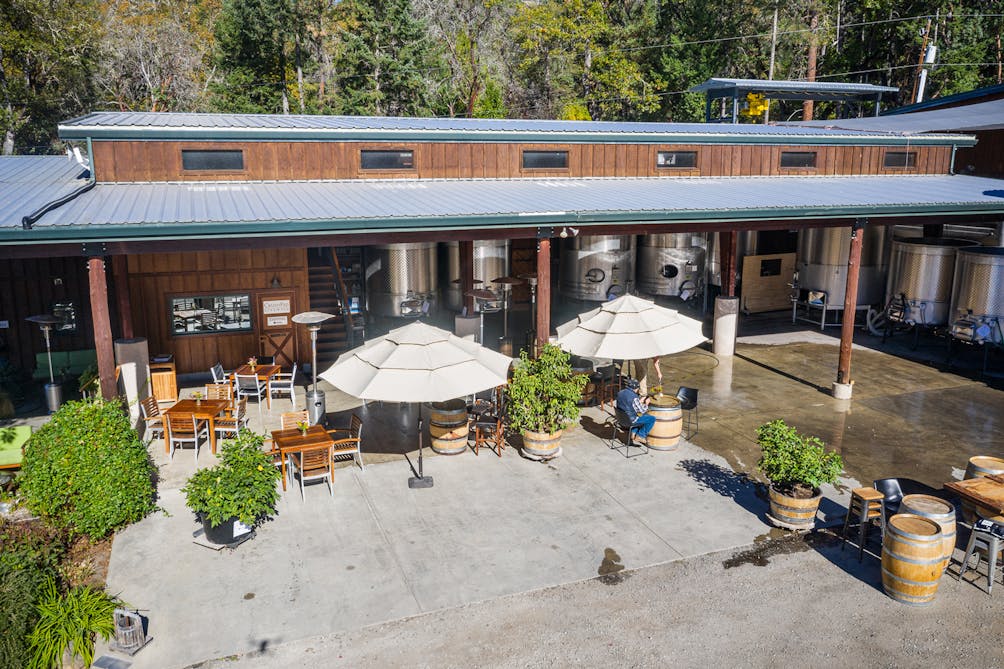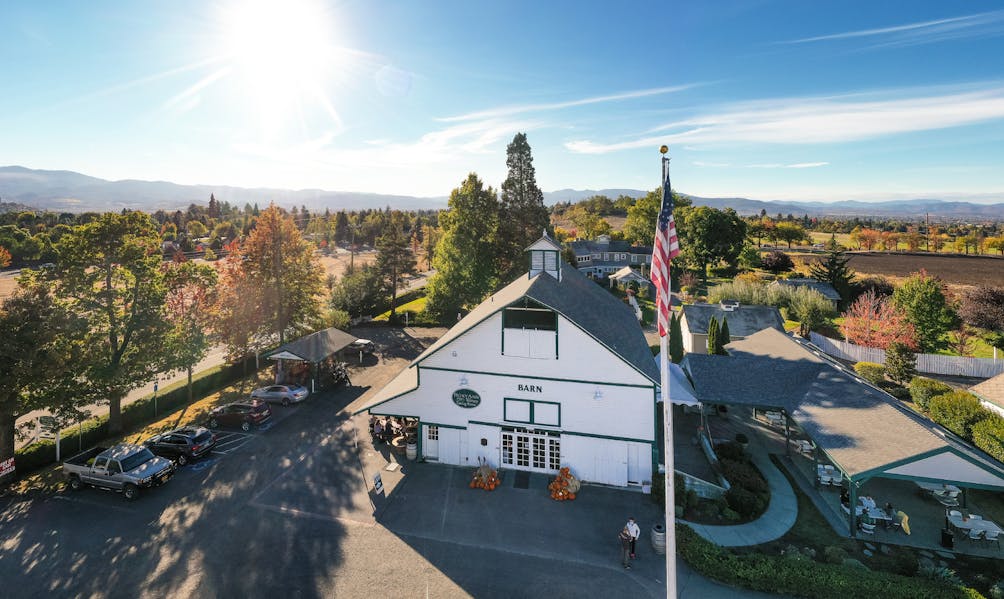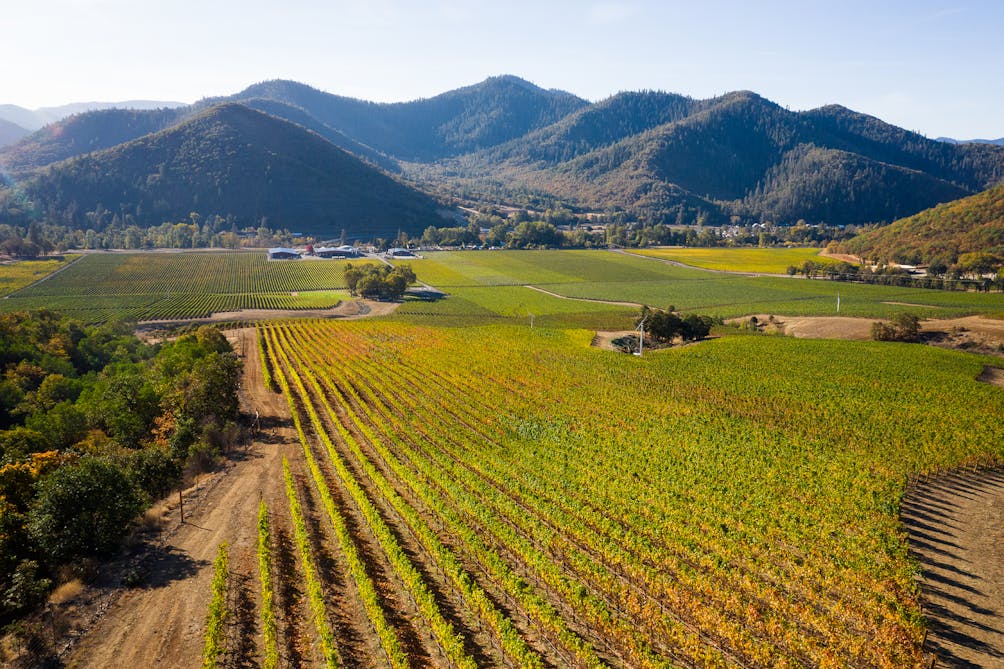 If you like pairing your outdoor adventures with wine tasting, then you'll love the Rogue Valley! This Southern Oregon AVA has four wine trails: Bear Creek Trail, Oregon's southernmost region of the Rogue Valley AVA, was named one of the World's 10 Best Wine Travel Destinations by Wine Enthusiast. Applegate Wine Trail is for those who like bold reds; and the Upper Rogue Wine Trail can be paired with Crater Lake National Park. For sensational pinots, visit the gold-rush-era town of Jacksonville for the Jacksonville Wine Trail.
Explore Southern Oregon's Wine Country
On the Town & On the Rapids!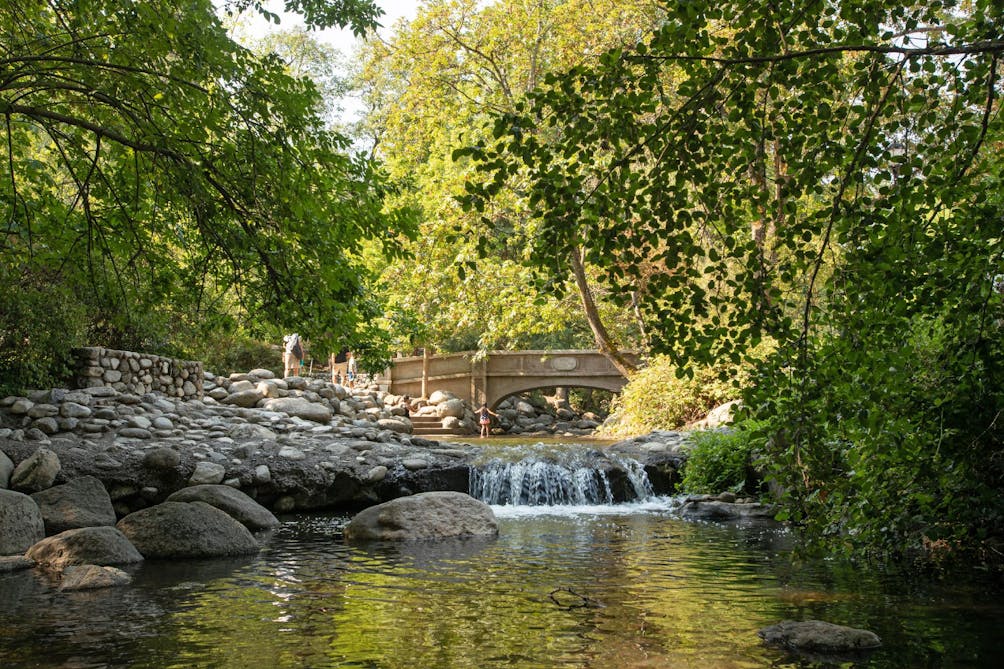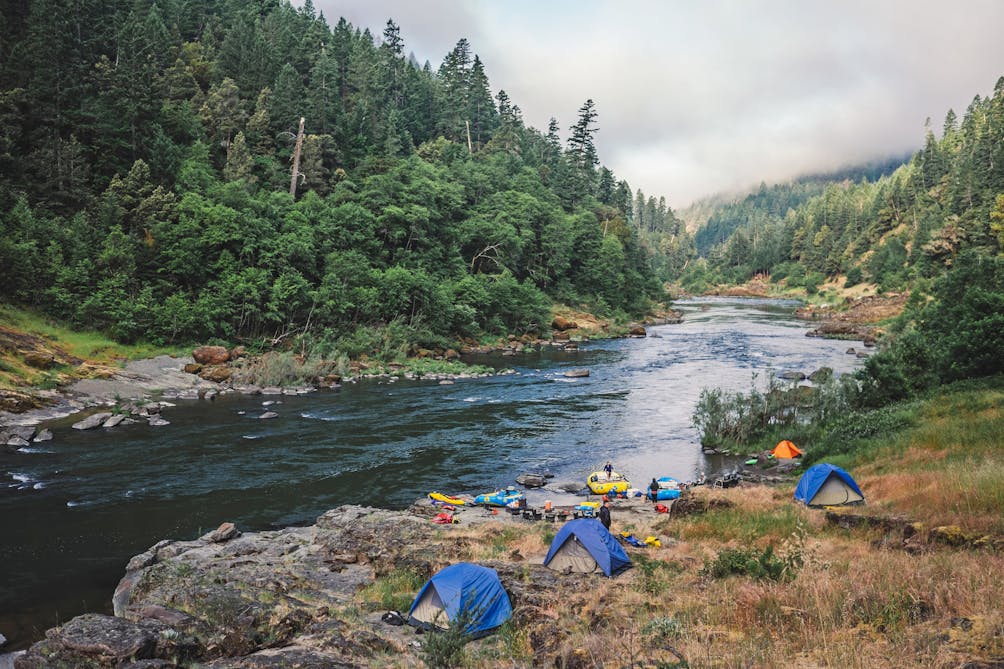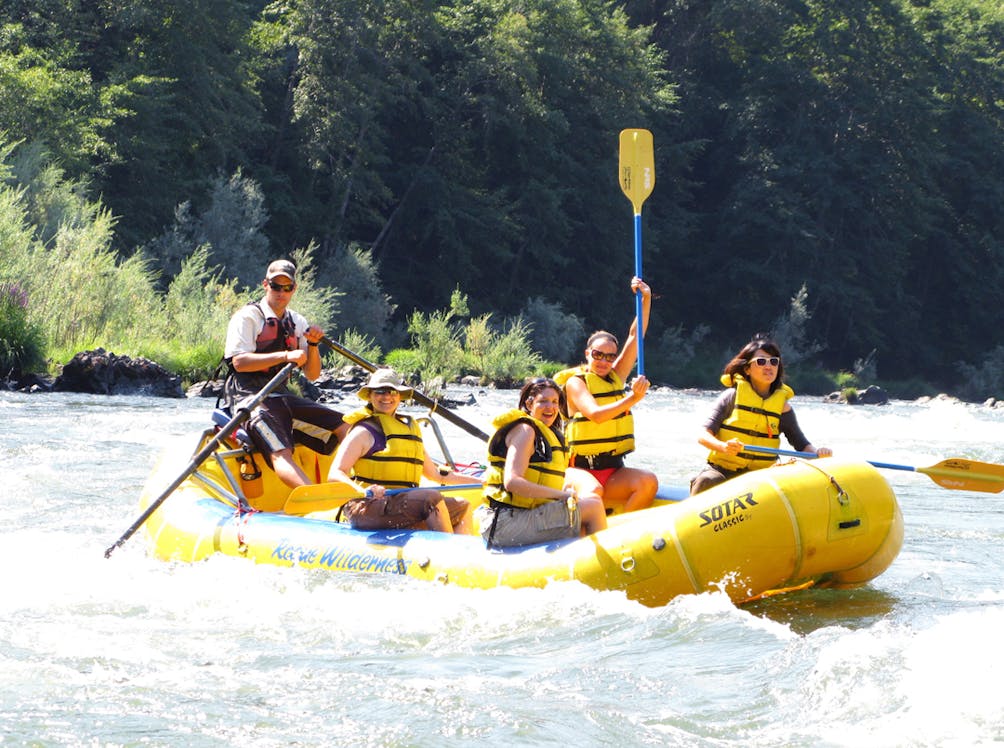 Southern Oregon has some of the state's most charming historic towns: Ashland and Jacksonville. It's also got the wild and scenic Rogue River! Ashland's Lithia Park is a central haven for taking a stroll in nature or having a picnic. It's also located close to downtown cafes and the famous Oregon Shakespeare Festival. For whitewater rafting and wild and scenic jetboat tours, the Rogue River is a crown jewel of the region. Go with pro guides for Class II and III rapids: Rogue Rafting, Raft the Rogue, Indigo Creek Outfitters, Noah's Rafting Trips, or Hellgate Jetboats.
Photo credits: Travel Oregon, Dylan VanWeelden, Alli Judd, Gabriel Amadeus Tiller, Jak Wonderly, and Nate Wilson.
Bring the Outdoors to Your Inbox
Sign up for our weekly email and stay up to date on where to explore in California.
* No spam, that's a funky food!