Ballona Beach Hopper
Bike the Ballona Creek Path to Beaches and Piers in Los Angeles County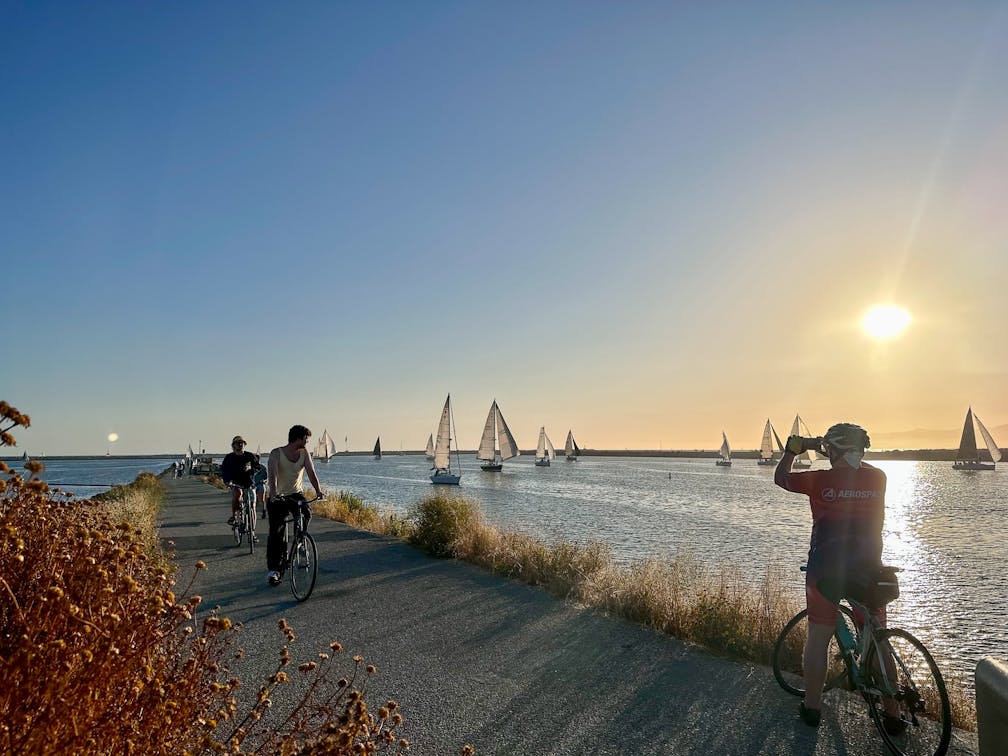 This easygoing bike escape is proof that you don't have to drive for hours to feel the vast benefits of nature. The Ballona Creek Bike Path is part of the "Park to Playa Regional Trail," a 13-mile network connecting parks and open spaces from Baldwin Hills to the Pacific Ocean.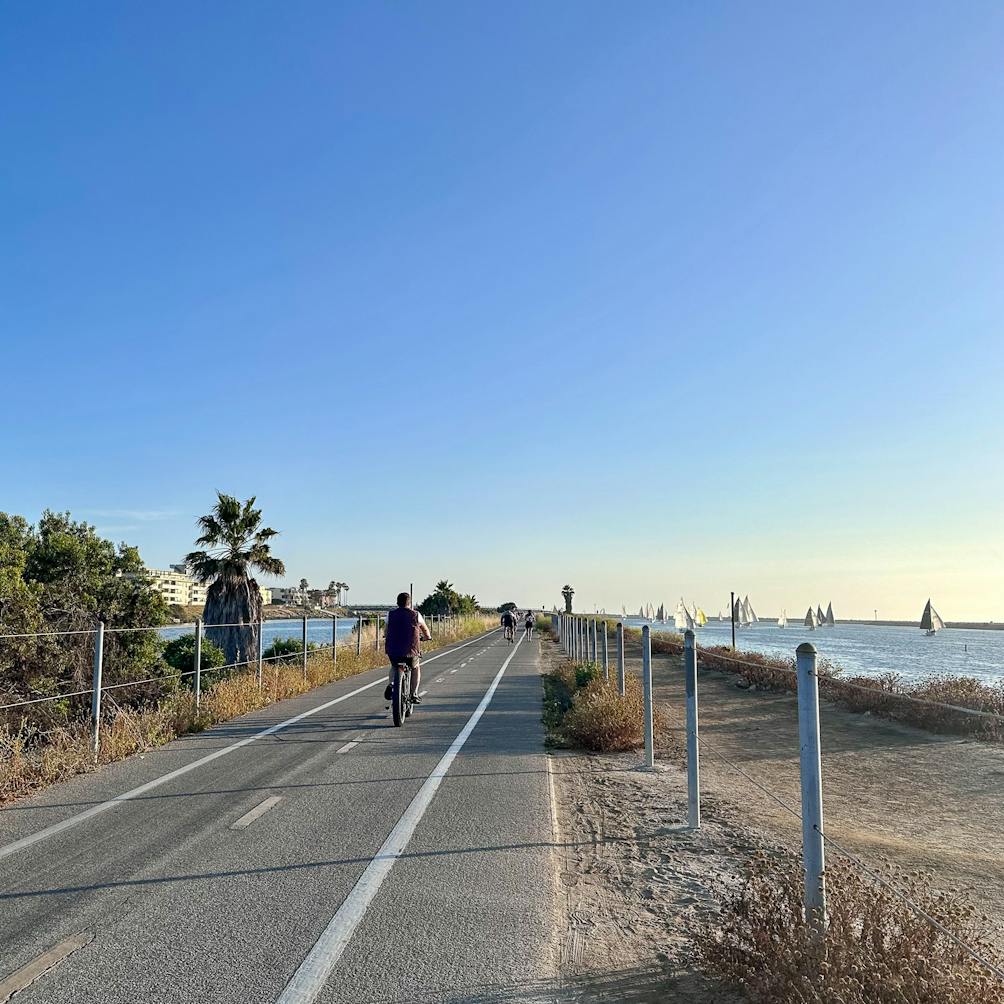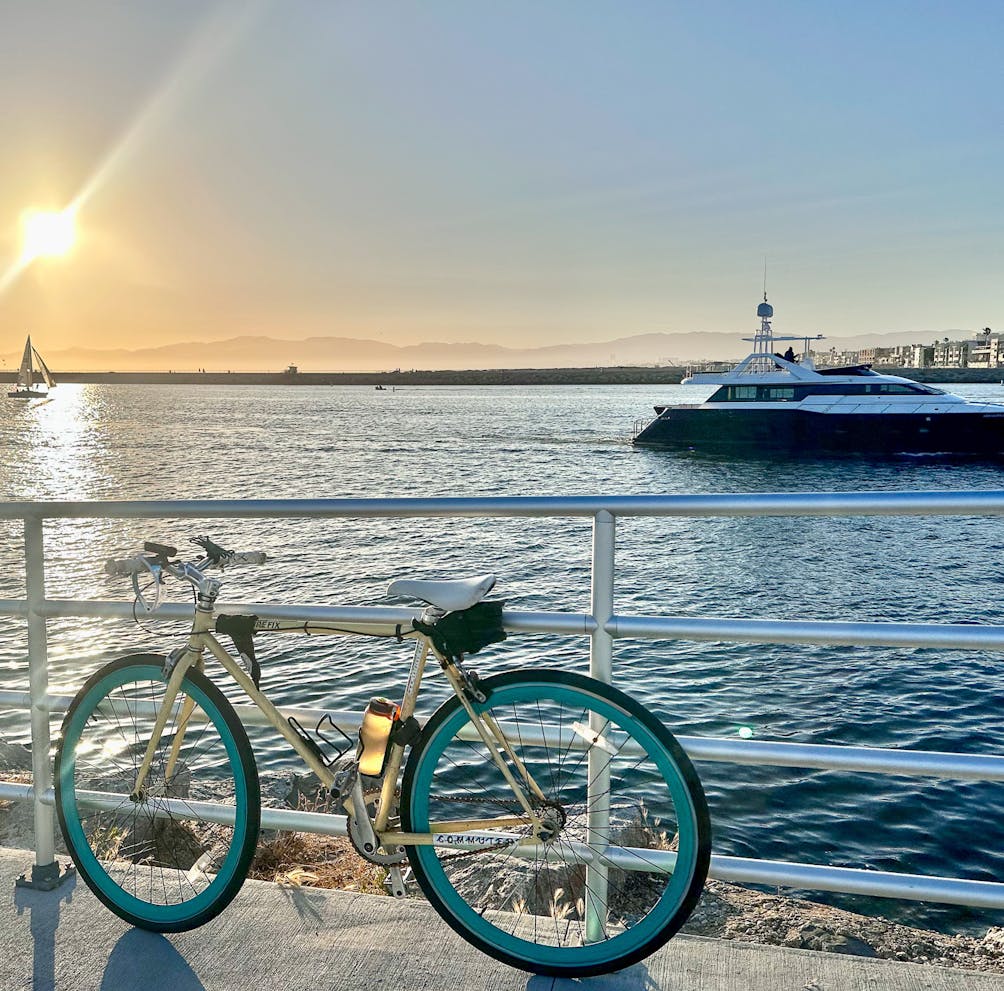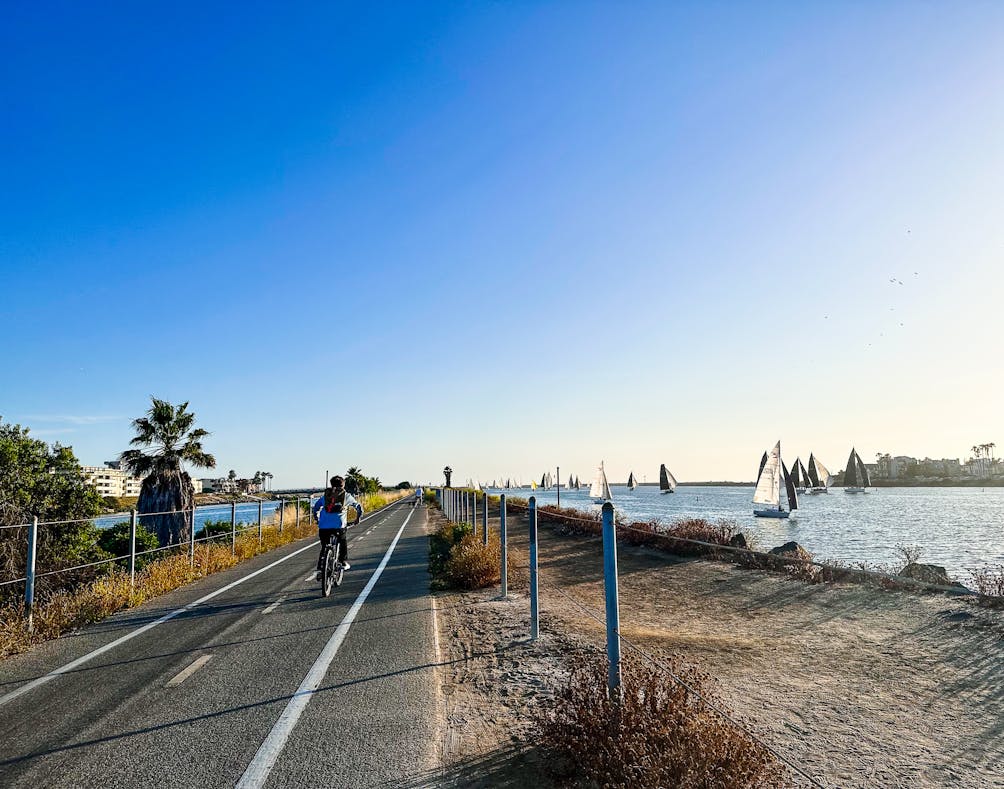 Feel the cool ocean breeze, see some local flora and fauna, soak in coastline views at beaches, and feel transported to the edge of the world on the Marina Del Rey jetty ... this Ballona beach hopping bike ride is bountiful.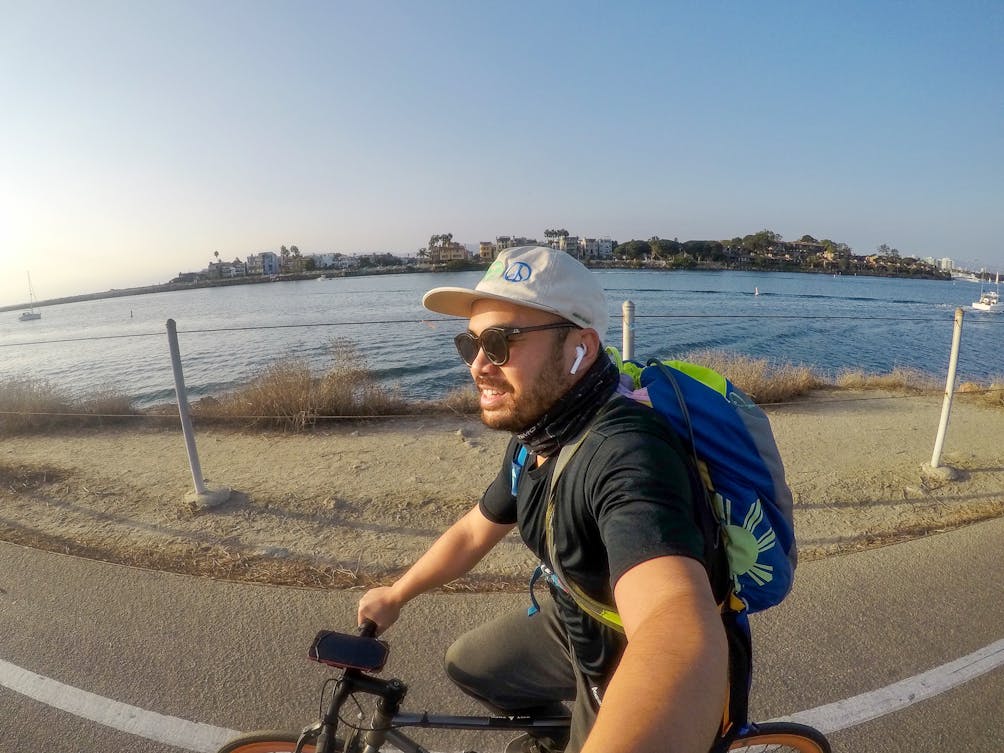 Starting in West LA's Culver City and ending in Playa Del Rey, the path runs about 7 miles (one way).Early on you'll see the Ballona wetlands, a habitat for plentiful wildlife, including nearly 260 bird species. (You can now access a short walking trail Wednesdays to Saturdays, 8 a.m. to 1 p.m.).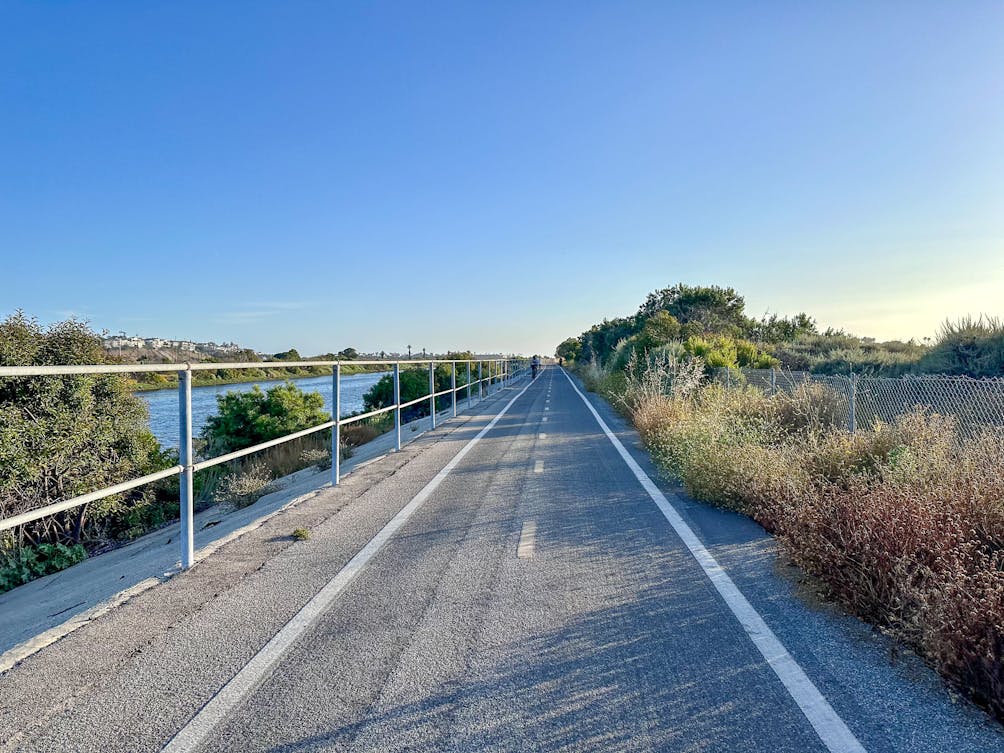 There's also the option for a Del Rey Lagoon stopover (right after Ballona Creek Bridge and on your left side off of Pacific Avenue). Here you'll be treated to a serene and peaceful oasis frequented by ducks and several other birds. It's a hidden gem for strolling around the water. There's also a picnic area and playground on the side closest to the beach.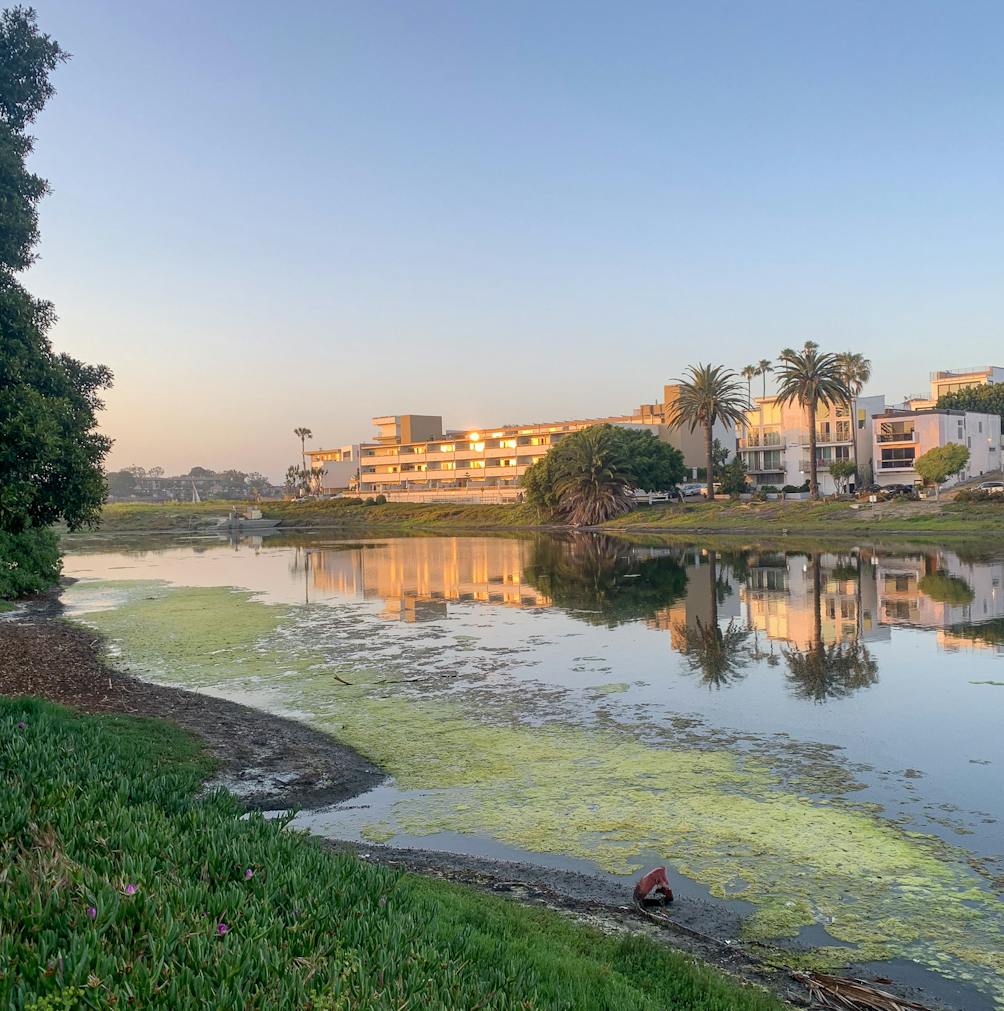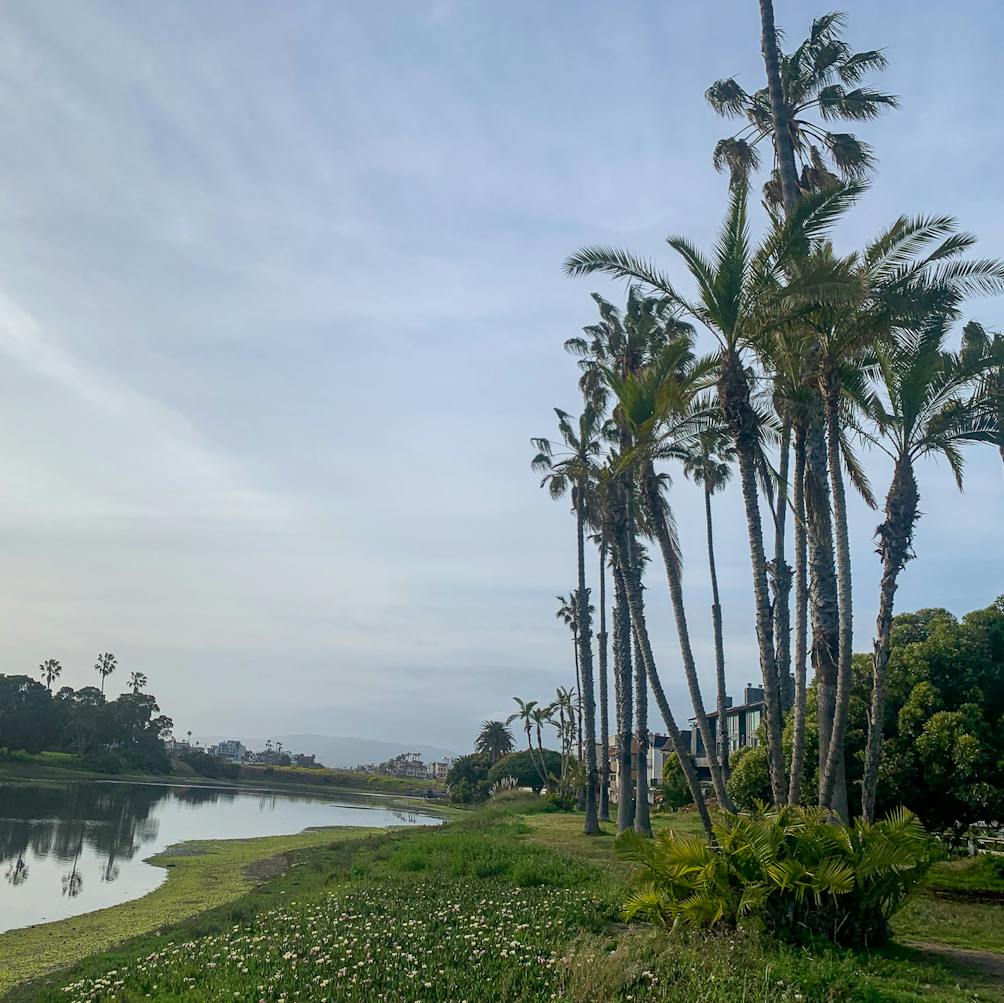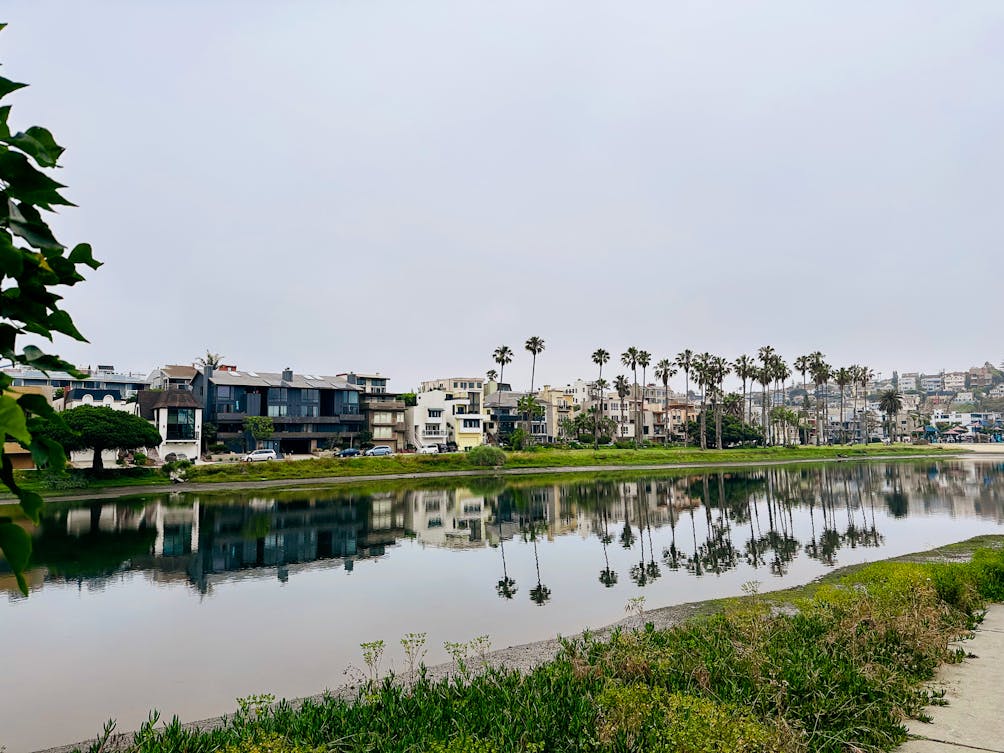 Beach Hopping Bonus: From Playa Del Rey Beach, if you continue riding south down the path you'll be on a roll. The trail connects Dockweiler Beach, Manhattan Beach, and Hermosa Beach.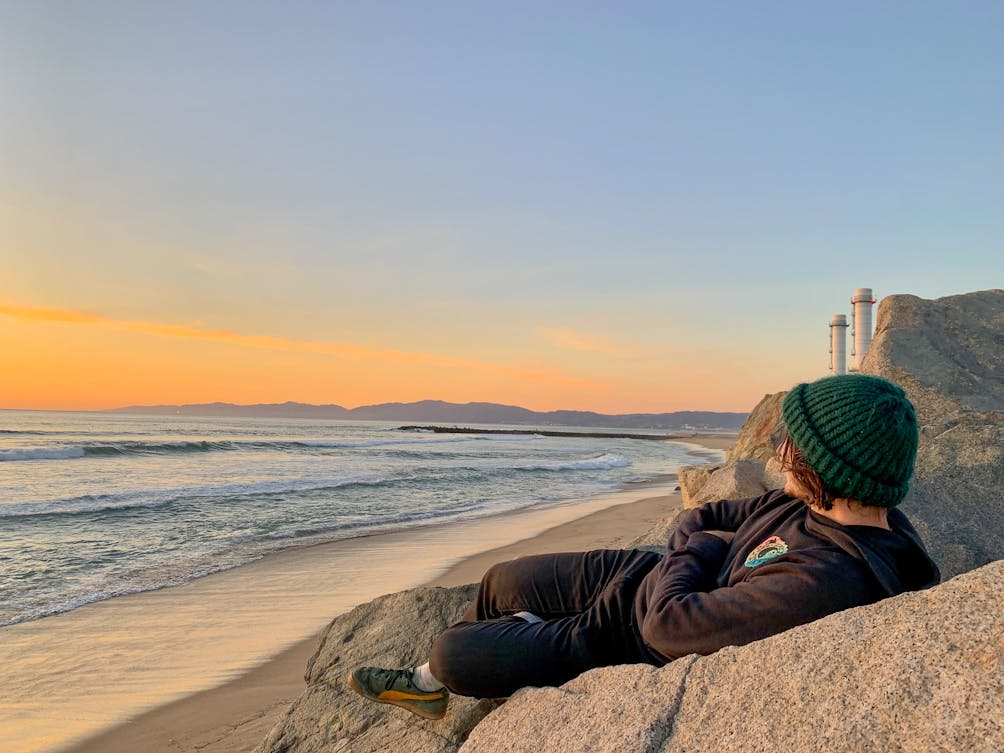 Tip: Between the Manhattan Beach rocks (in front of the El Segundo power plant and before the Manhattan Beach Pier) you can detour off the bike path and go up two blocks to the historical park of Bruce's Beach (Here's the location from the bike path.)
The route in this story for Ballona Creek Bike Path starts in West LA's Culver City, and ends in Playa Del Rey, but there are several access points. From Playa Del Rey Beach, the trail turns into the beach bike path that you can take all the way south to Manhattan Beach Pier (for an extra 5.5 miles), Hermosa Beach Pier (an extra 7.3 miles), and Redondo Beach Pier (an extra 9.5 miles). Dog-friendly!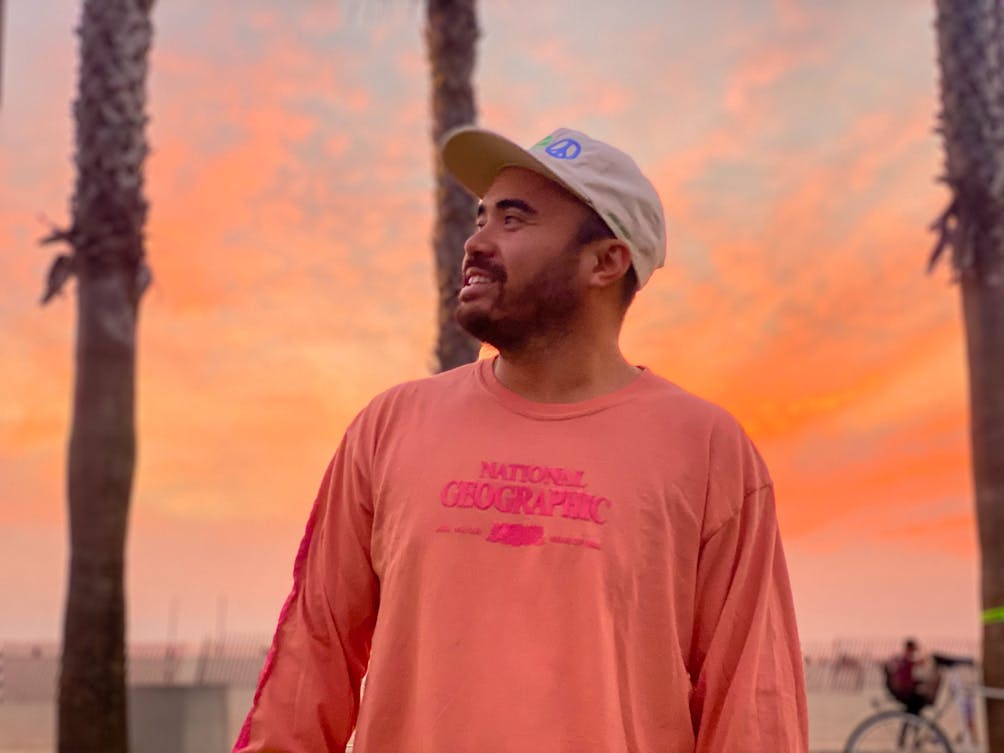 Story and photos by Justin "Justroc" Rimon (@just.trek), founder of Just Trek (check it out!).
Bring the Outdoors to Your Inbox
Sign up for our weekly email and stay up to date on where to explore in California.
* No spam, that's a funky food!