Santa Year Round
Explore Santa Fe Dam Recreation Area in Los Angeles County
Talk about a dam good idea. Santa Fe Dam Recreation Area in Irwindale is an 836-acre county park that was developed over 40 years after the namesake dry dam was originally constructed to prevent flooding from the San Gabriel River. While you won't actually interact with the horseshoe-shaped gravity dam on this hike (you can drive by the structure on the southwest side of the park along Arrow Highway), you can explore the park's highlights on a 4-mile loop featuring a lake, mountain vistas, and plenty of local flora and fauna.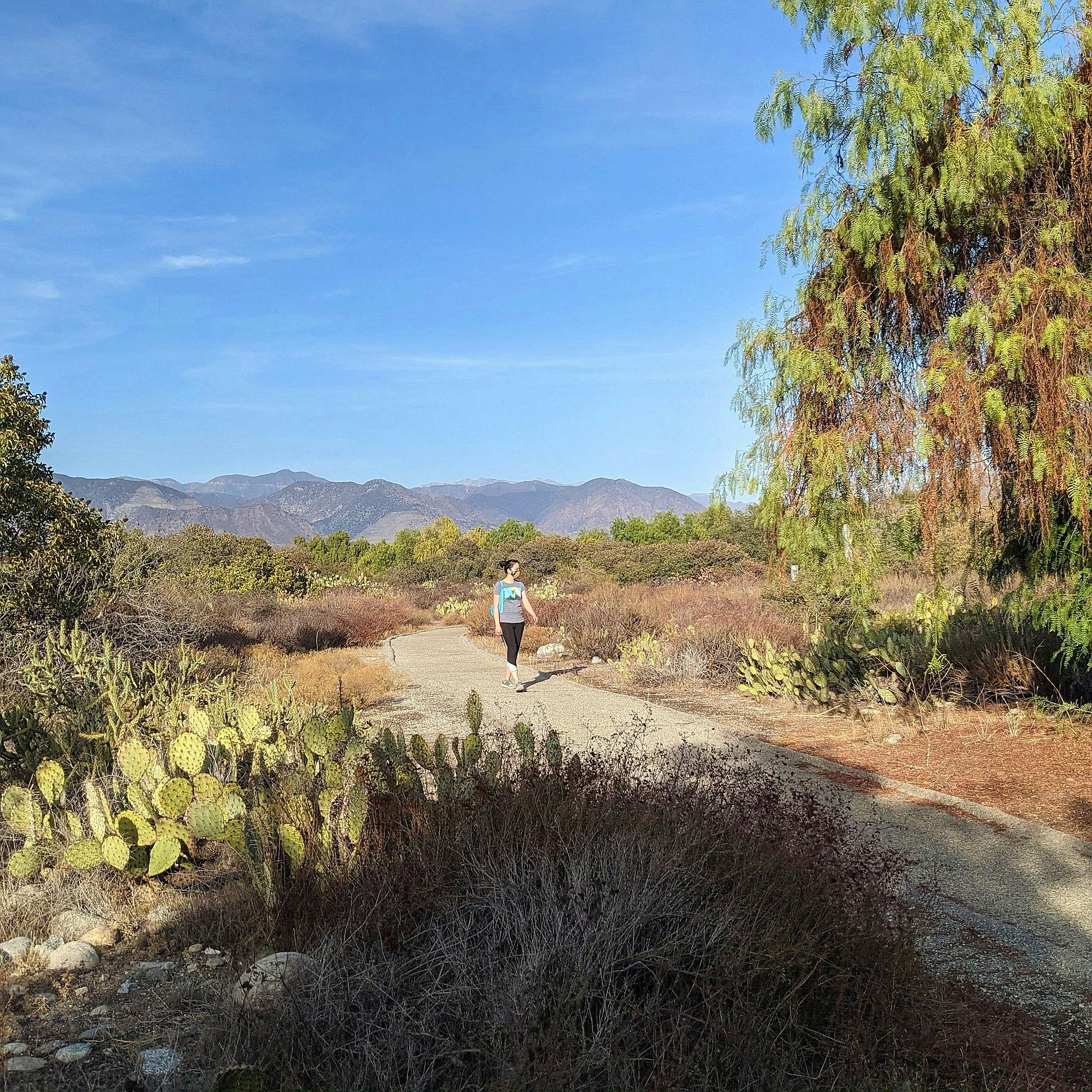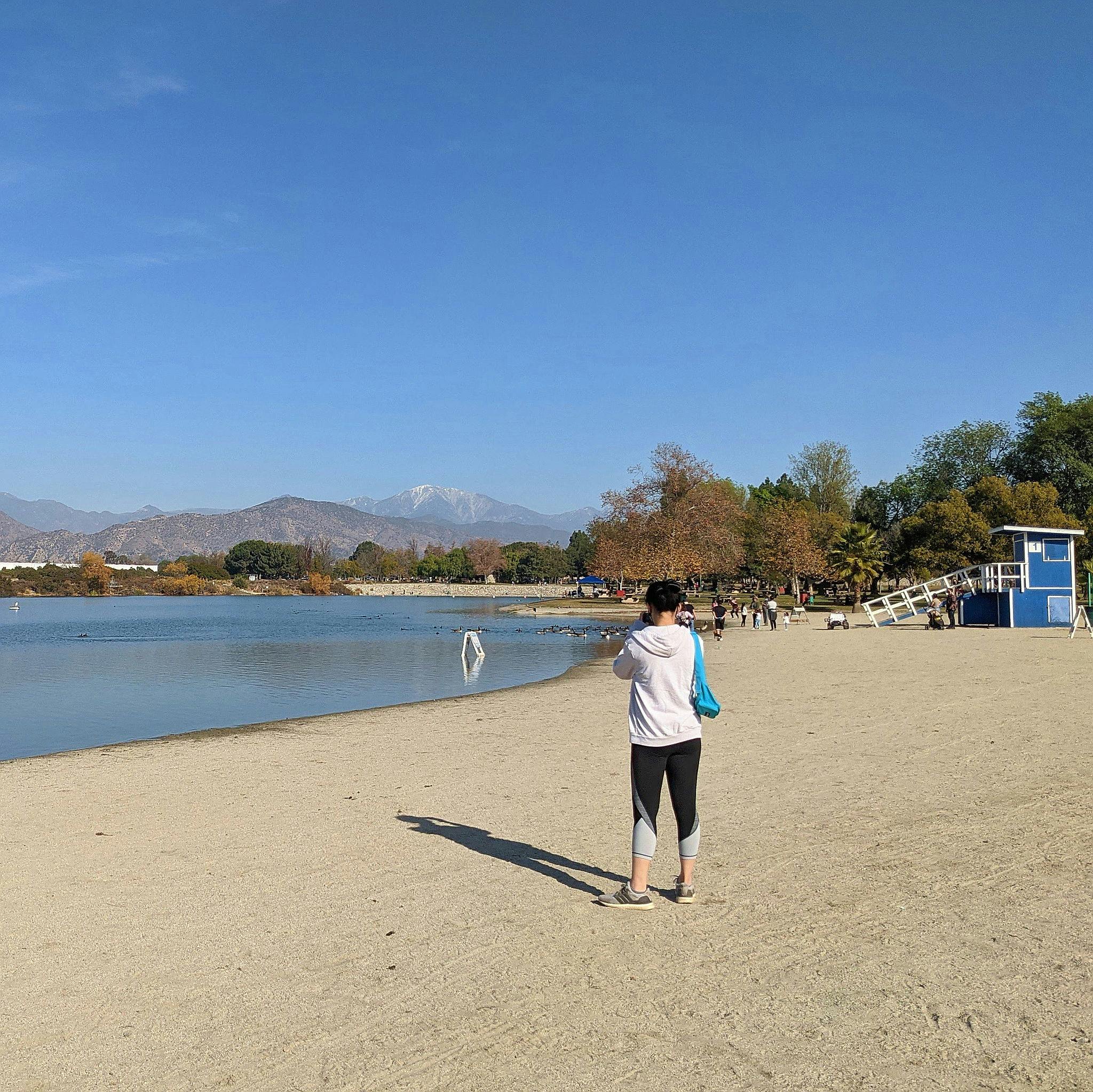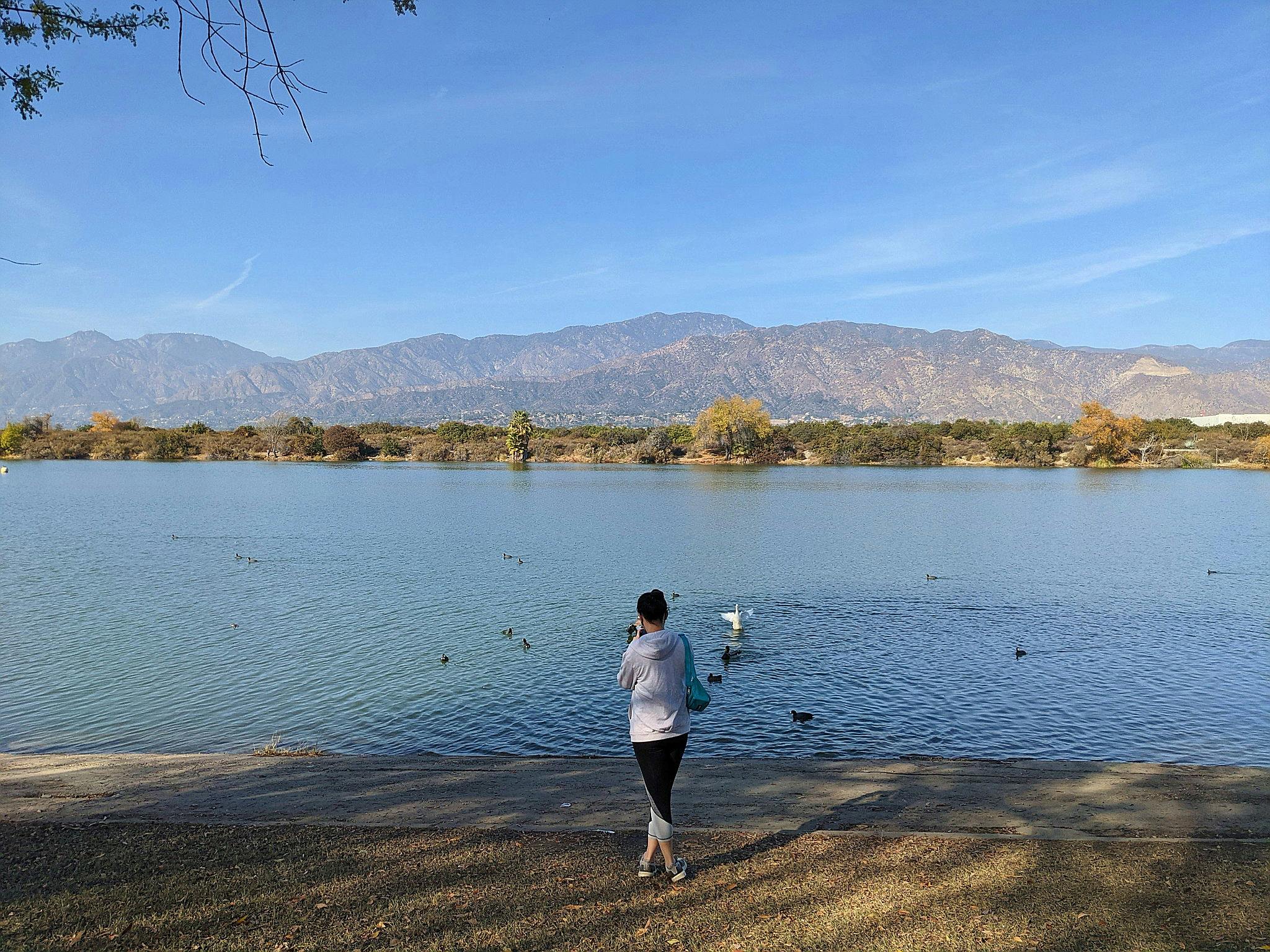 Start on the paved trail heading clockwise along the 70-acre lake. The serene aquatic view is framed by the hulking San Gabriels. Look for prominent peaks like Mount Wilson or snow-topped Baldy. Picnic tables on grassy lawns flank the water, making nice perches for watching Canada geese, cormorants, coots, ducks, and even pelicans.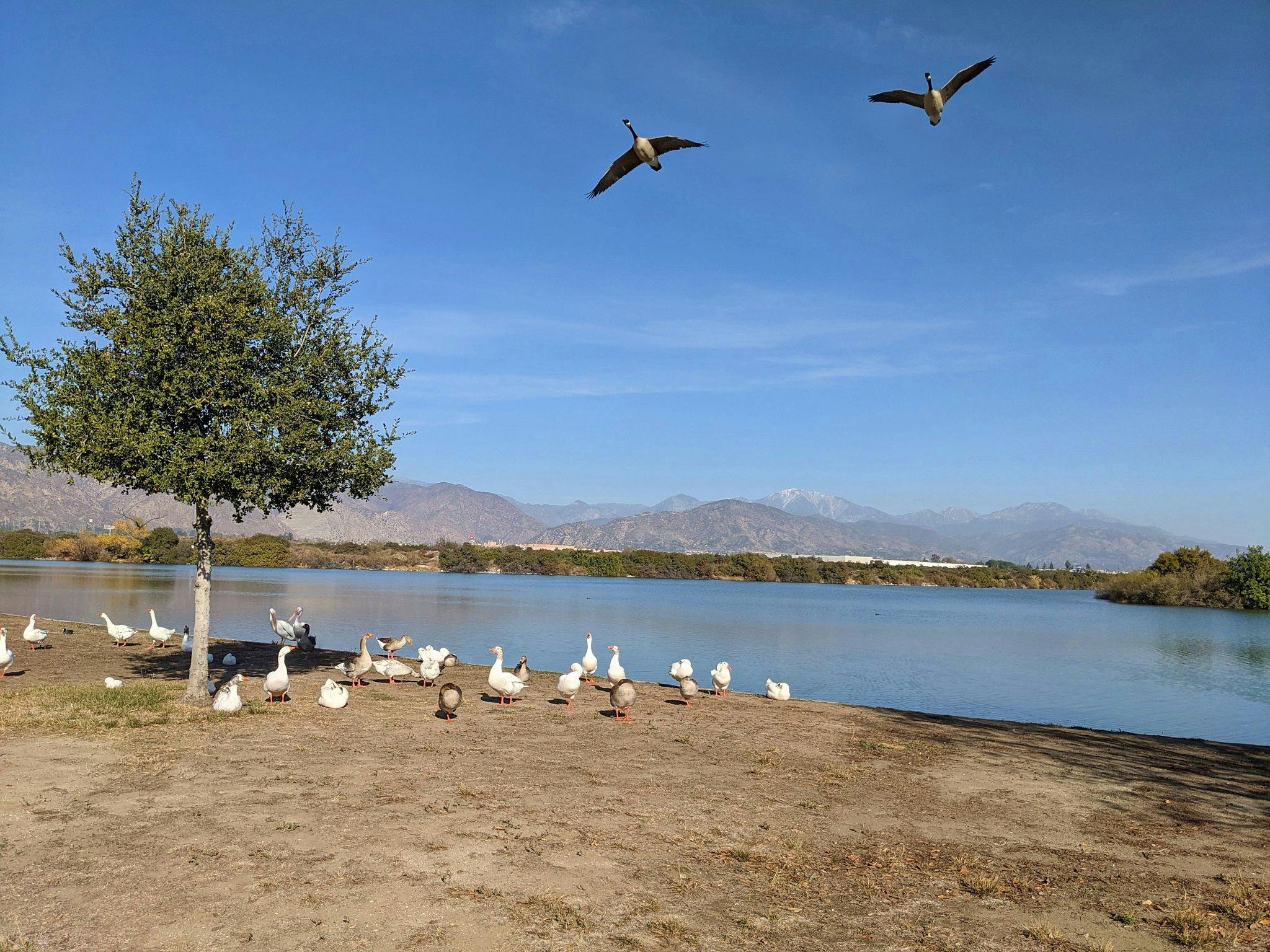 After about half a mile you'll reach "the beach." Palm trees, sand, and lifeguard towers suddenly border the water and make for a truly special (and very SoCal) surprise. You can't currently swim here, but put it on your to-do list for the future.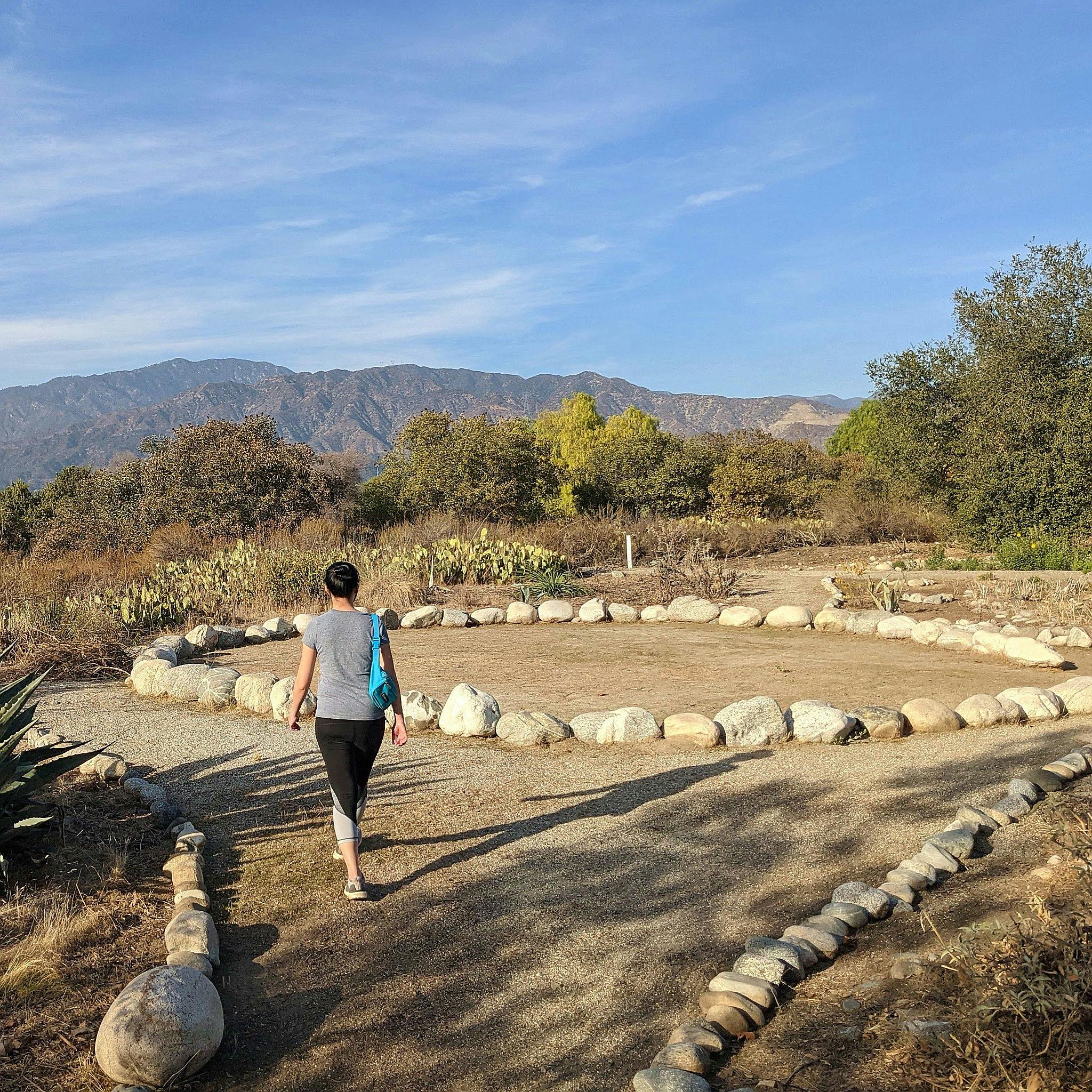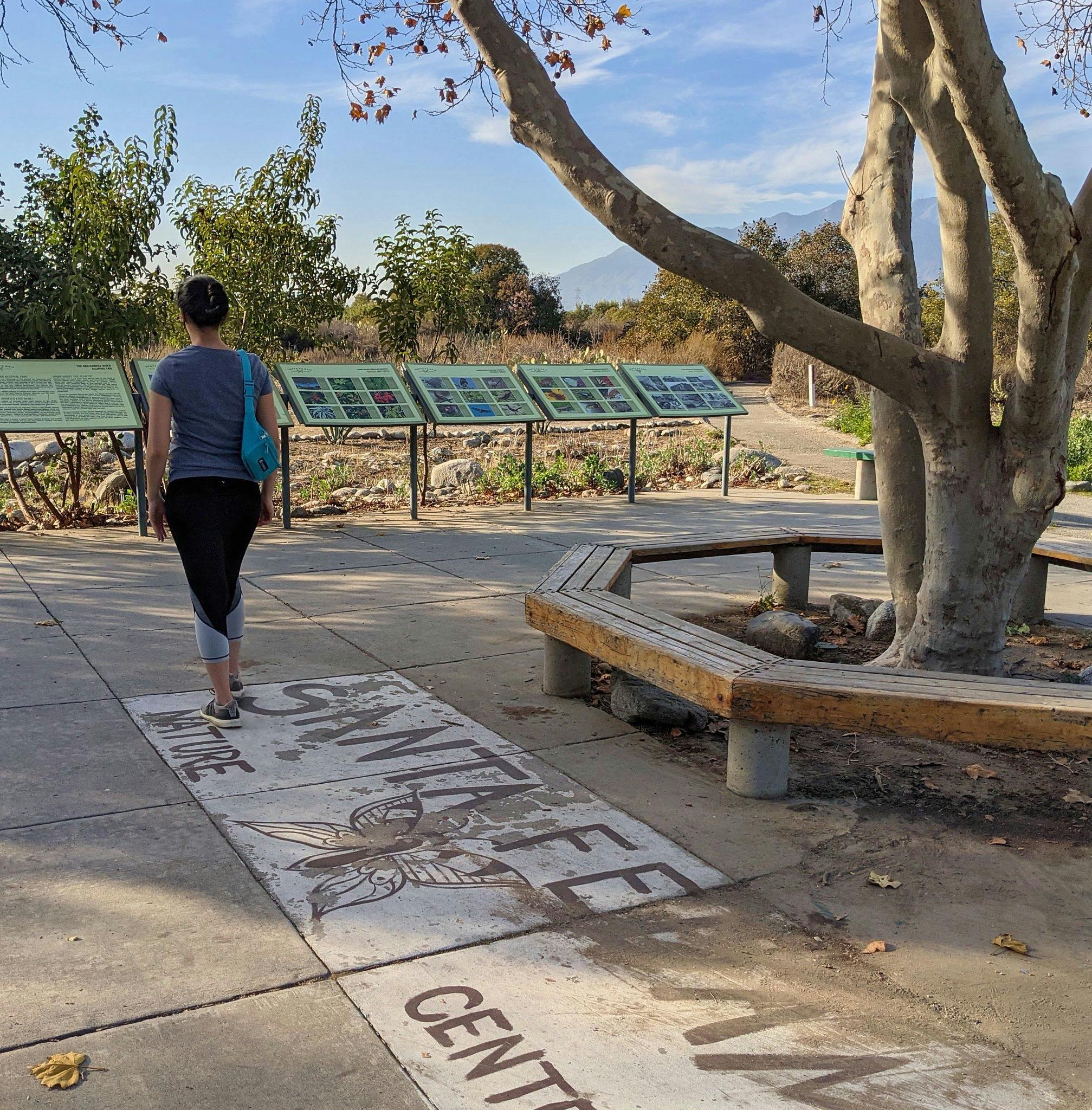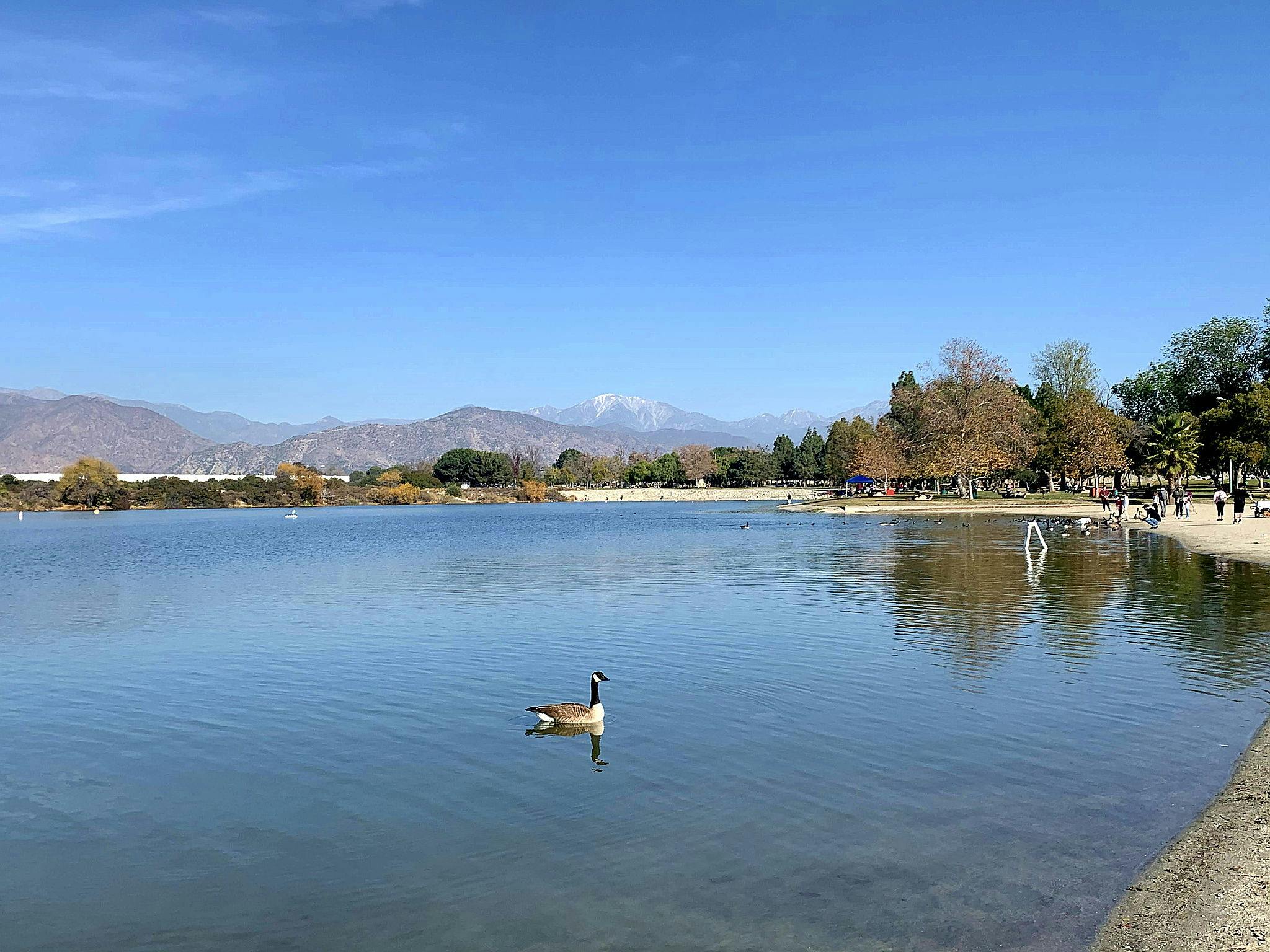 As you reach the western edge of the lake, the path ends and a dirt trail begins, continuing the loop for new perspectives on the lake. The sudden wildness is welcoming as you meander through chaparral—laurel sumac, sugarbush, and prickly pear cactus. The trail eventually deposits you back to the lot; take the dirt trail heading north here to continue your hike. This takes you to the Santa Fe Nature Center, home to a short interpretive trail through an indigenous garden detailing the unique ecology of the area, an alluvial flood plain.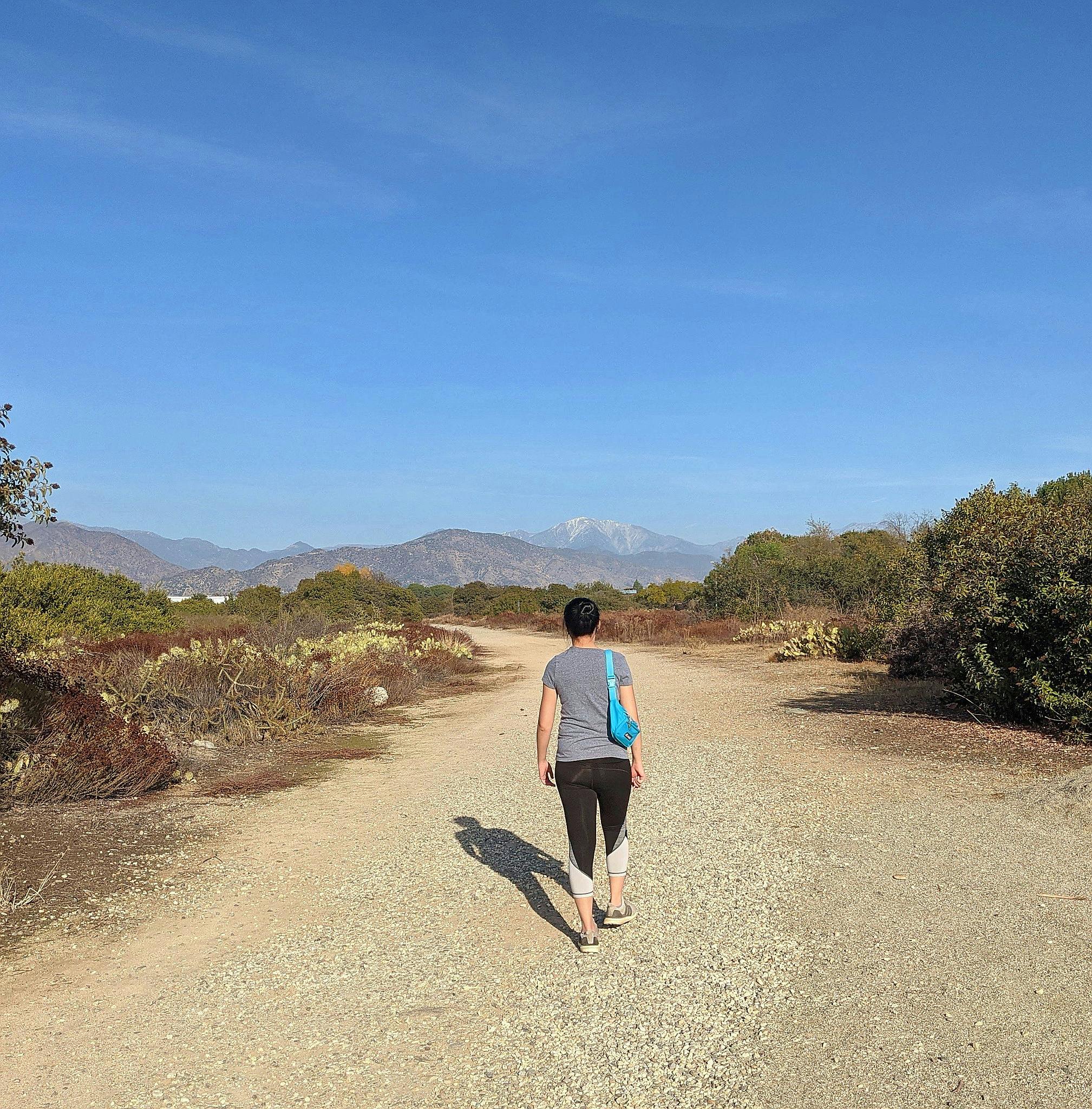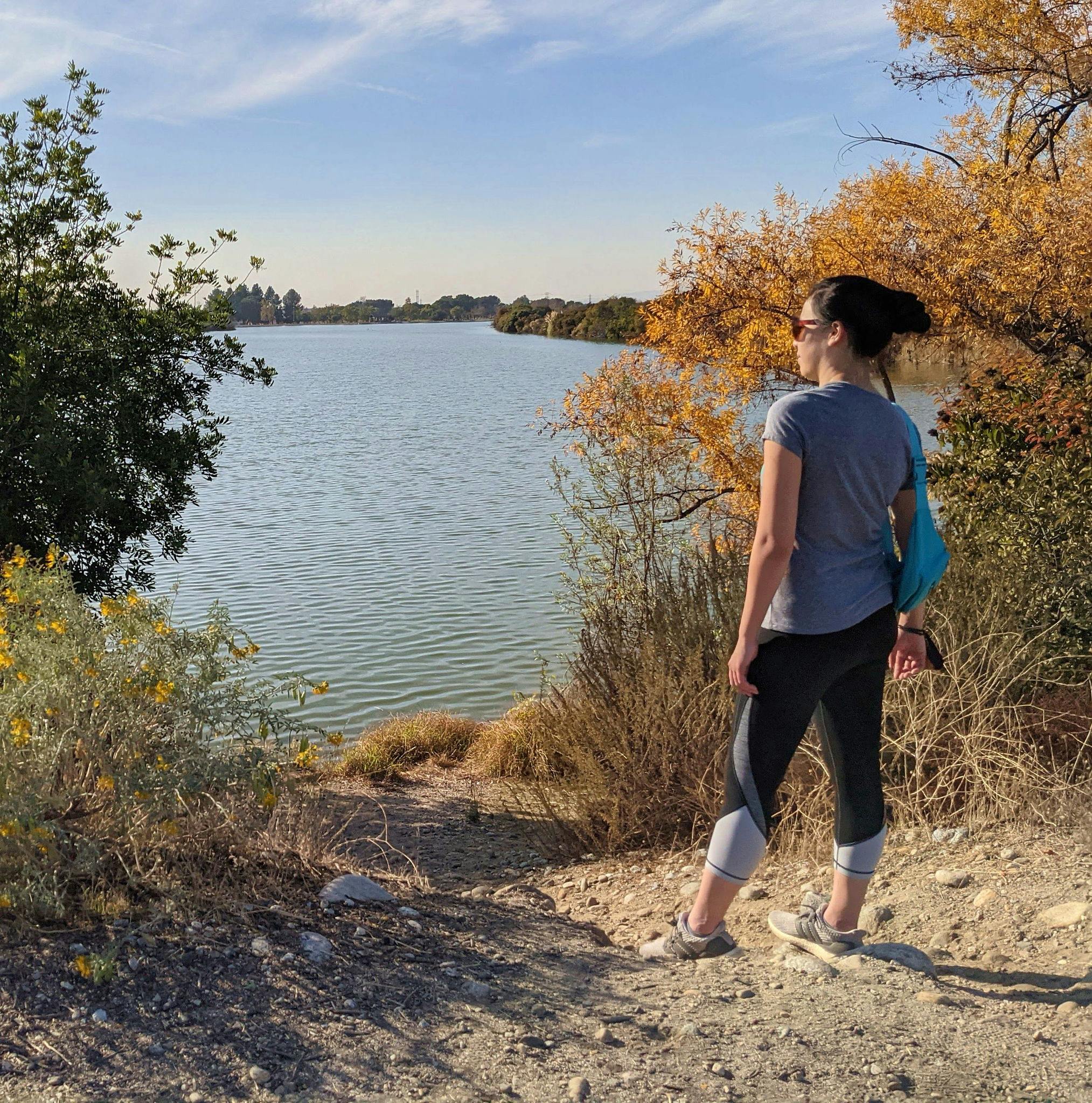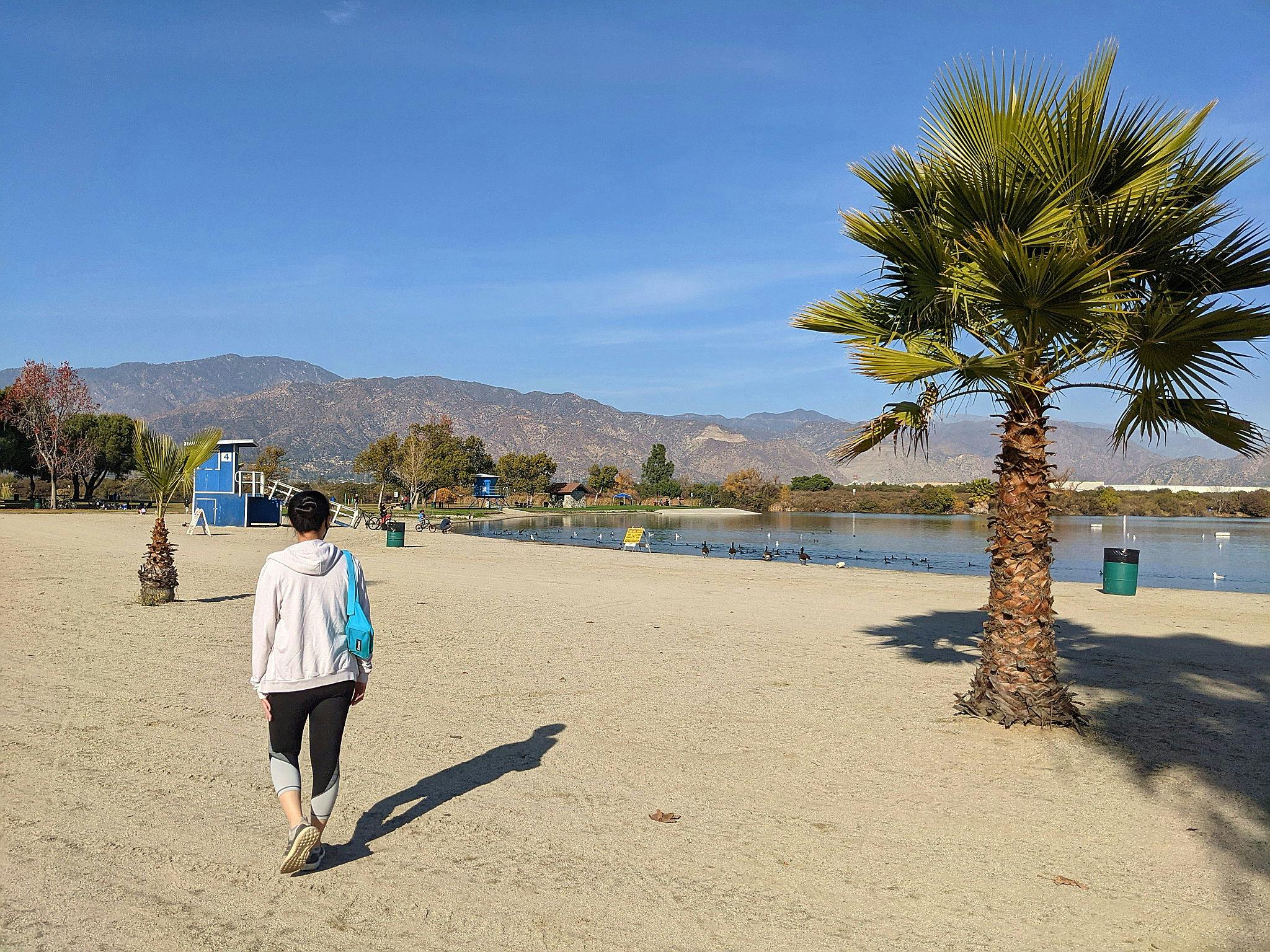 Here, you can head back the way you came. Or create the loop by heading east on the paved San Gabriel River bike trail (which stretches over 35 miles in total). This eventually winds south and climbs along a rocky embankment, for more views of the lake below and mountains beyond. When you reach the park entrance, head down the road toward the lake. Damtastic.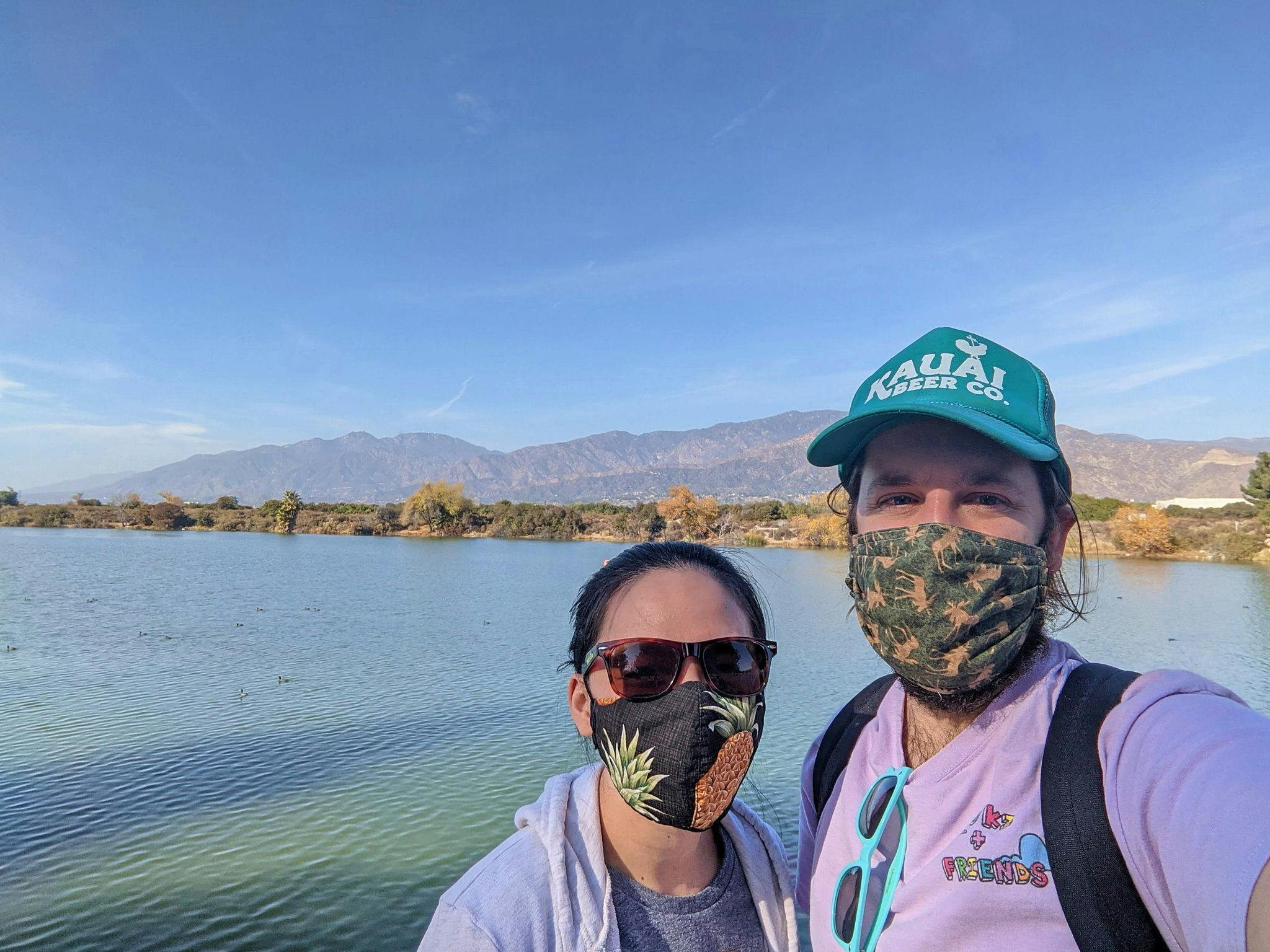 To get to the Santa Fe Dam Recreational Area, take the I-210 to the Irwindale Ave. exit and head south. After 1.5 miles, take a right onto Arrow Hwy. and after 0.5 mile, turn right at the park entrance sign (Azusa Canyon Rd.). Park at the main lot (at the eastern edge of the lake, $10) to start your exploration of the area. Dog-friendly (except for Nature Center interpretive trail)!
Story and photos by Matt Pawlik
Bring the Outdoors to Your Inbox
Sign up for our weekly email and stay up to date on where to explore in California.
* No spam, that's a funky food!