Planet of the Oaks
Fall Color Hike in Volcan Mountain Wilderness Preserve in San Diego
Let us count the number of oak tree species in the Volcan Mountain Wilderness Preserve near Julian: coast, scrub, canyon, black, and Engelmann. Five! The preserve's Five Oaks Trail is a 3.2-mile hike that boasts large canopies created by the black oaks, the deciduous member of the quintet.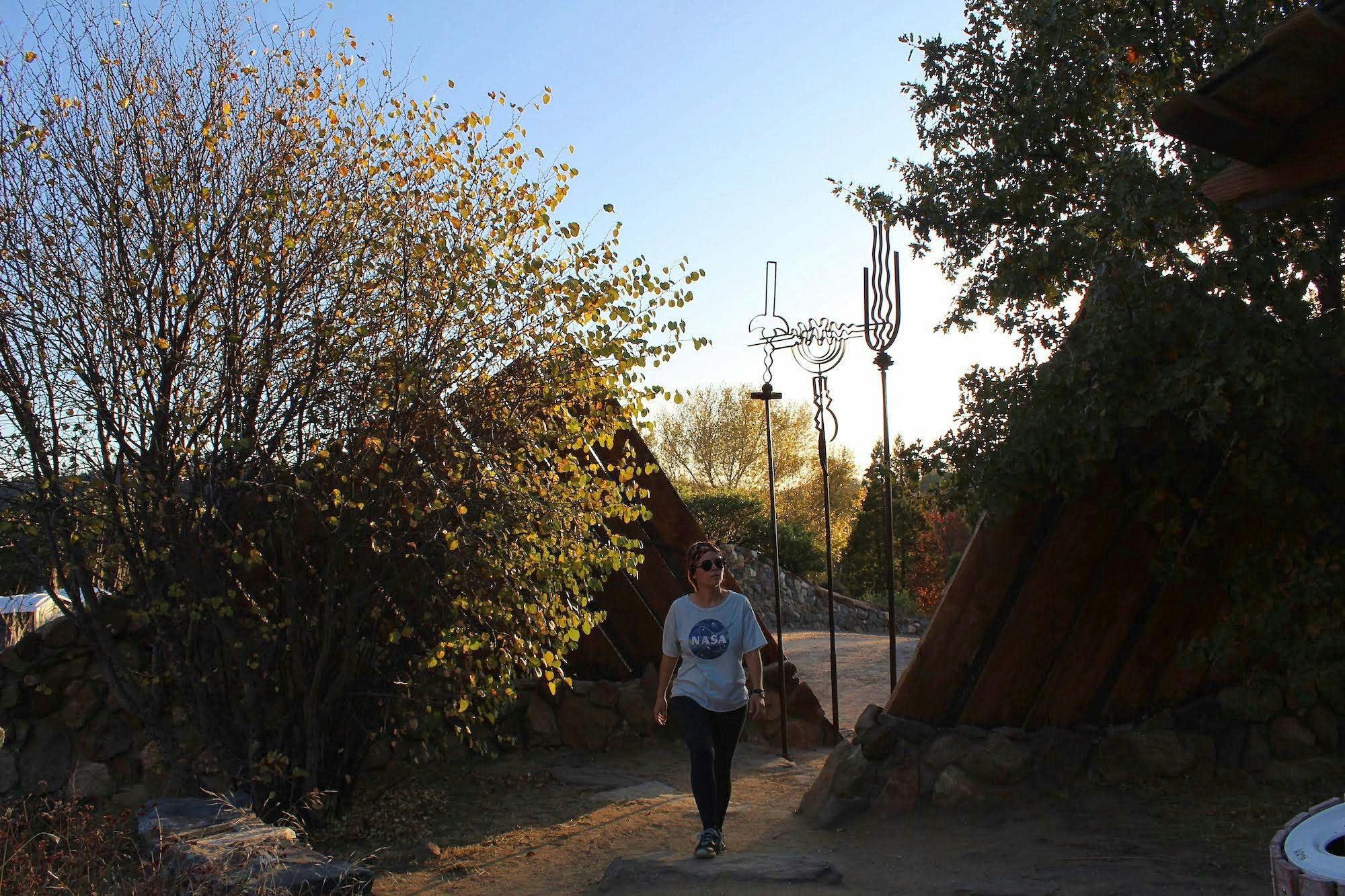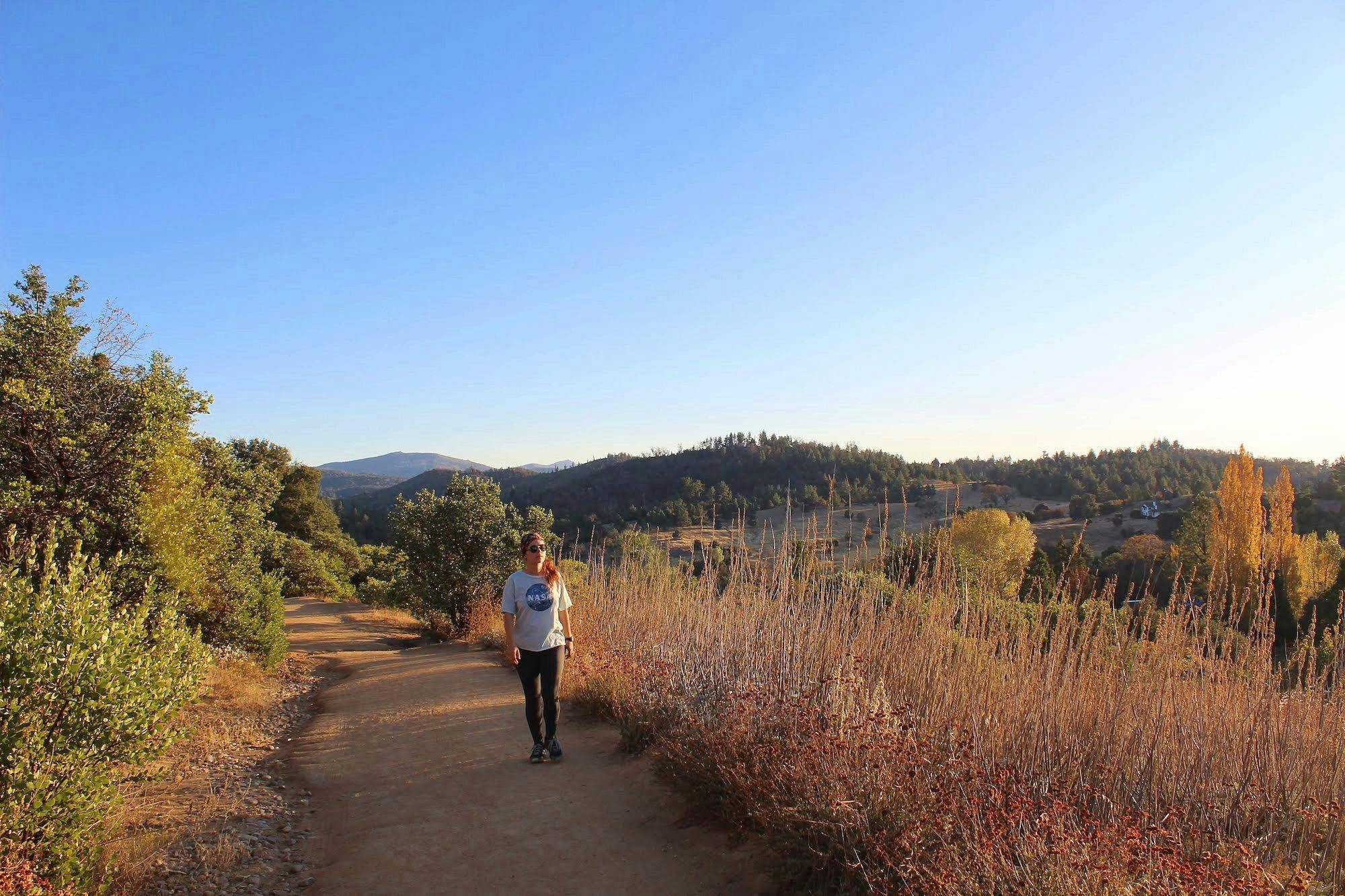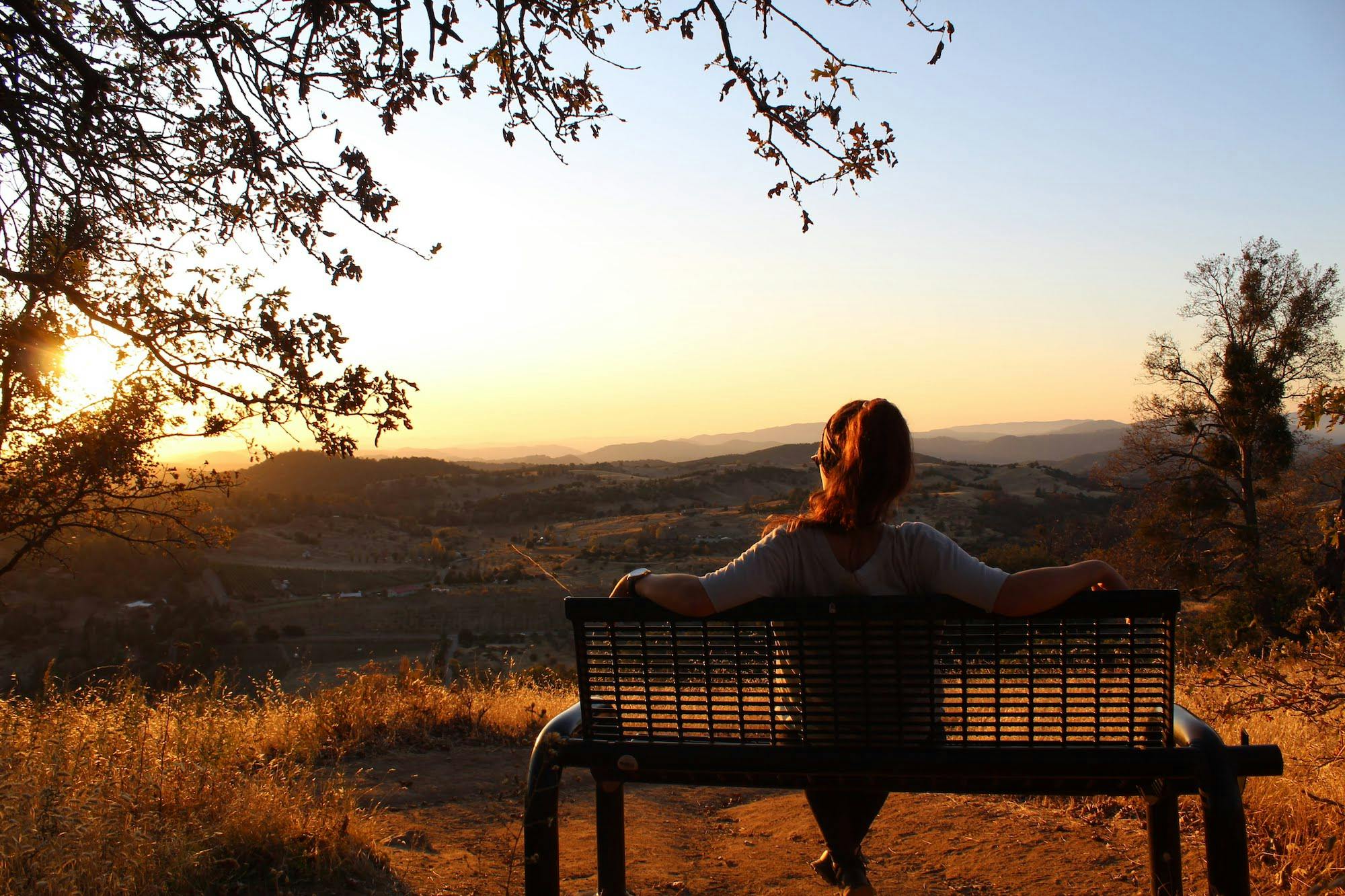 The black-oak leaf show is short-lived, but you'll find deep ambers and faded oranges along the trail. For those still holding on to the spooky fun of Halloween, exploring the gothic features of all five oaks, plus that chaparral classic, manzanita, is worth the trail's 859 feet of elevation gain.
The trail starts directly off the road, and shortly thereafter you'll see a specially designed trail entrance known as the Hubbell Gateway. James Hubbell, a renowned architect and artist, designed this entrance in 1990 to help people appreciate the special place that is the Volcan Mountain Wilderness. The gateway is built of native rock and cedar beams collected from and milled on Palomar Mountain.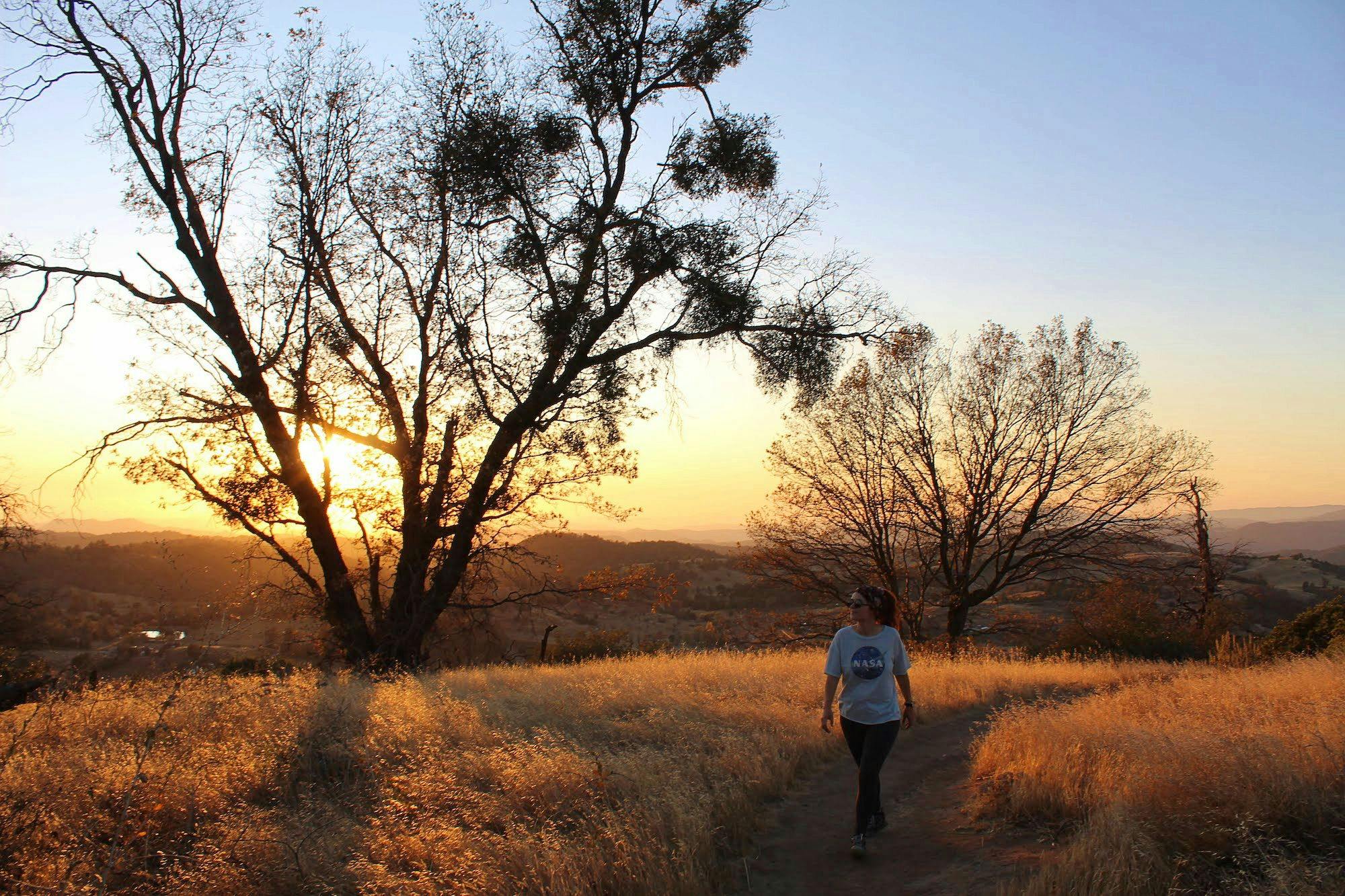 The trail winds around the hillsides and has a steady incline. At 0.7 mile, on the right side you'll see the actual trailhead for Five Oaks Trail, marked by a sign and stone steps. During this portion of the trail the foliage will go from wide open—allowing expansive views of the hillsides—to densely shaded, creating a tunnel of branches and leaves. You'll ascend short switchbacks and long open sections, but you'll know you've reached the end of the trail when it links back into Volcan Mountain Trail.
A good turnaround point is a stone bench just off the trail at a plateau overlook. This is a perfect spot to rest and take in the panoramic view of San Diego County's evergreen rolling hillsides.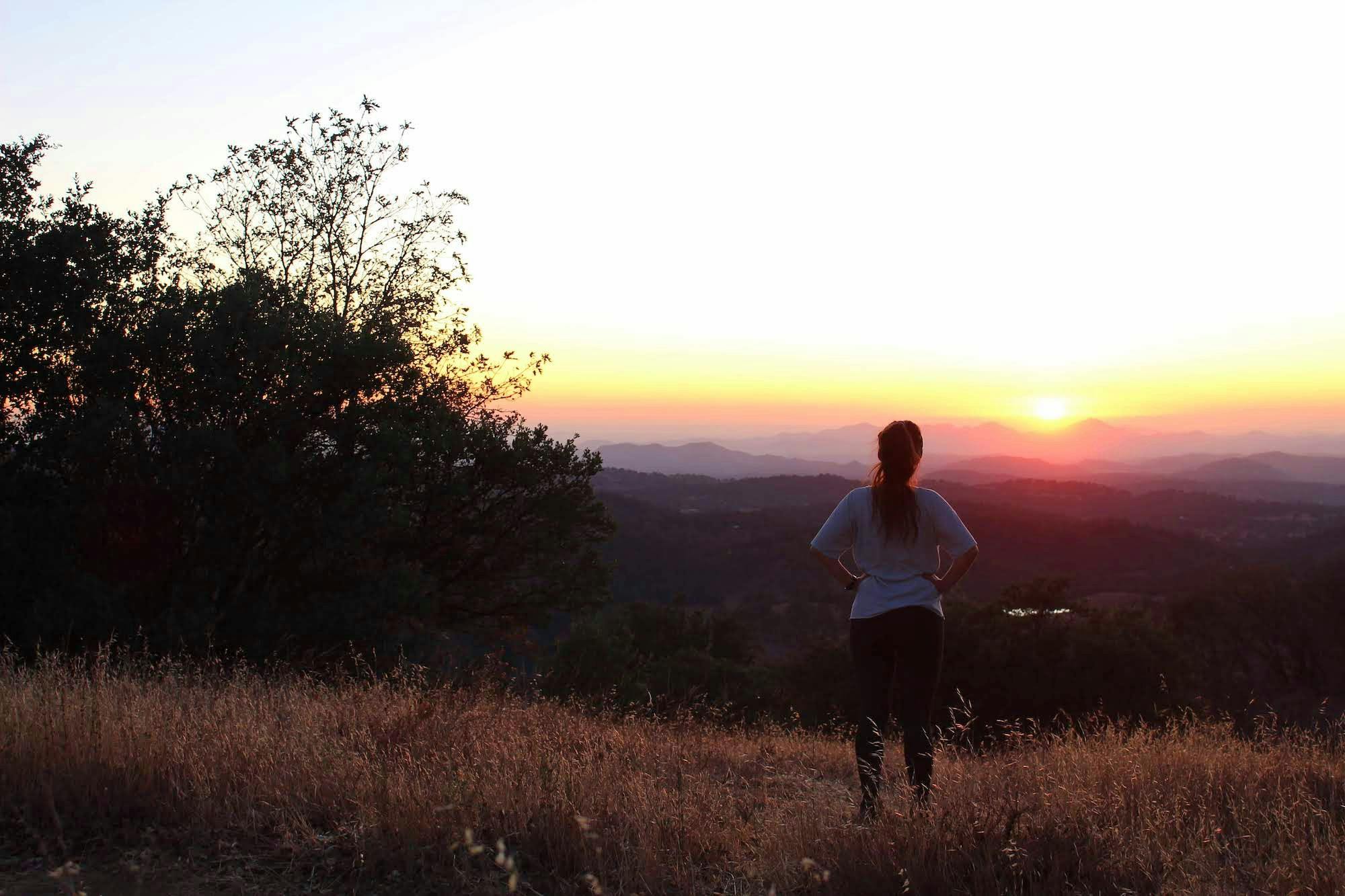 From CA-78 north of Julian, turn onto Wynola Rd. and continue 3.5 miles; then turn right on Farmer Rd. The first right is the trailhead. Roadside parking is available. Parking coordinates: 33.105198, -116.602477. Dog-friendly!
Bring the Outdoors to Your Inbox
Sign up for our weekly email and stay up to date on where to explore in California.
* No spam, that's a funky food!