Famous Potato
Full Moon Hike Up Potato Mountain in Claremont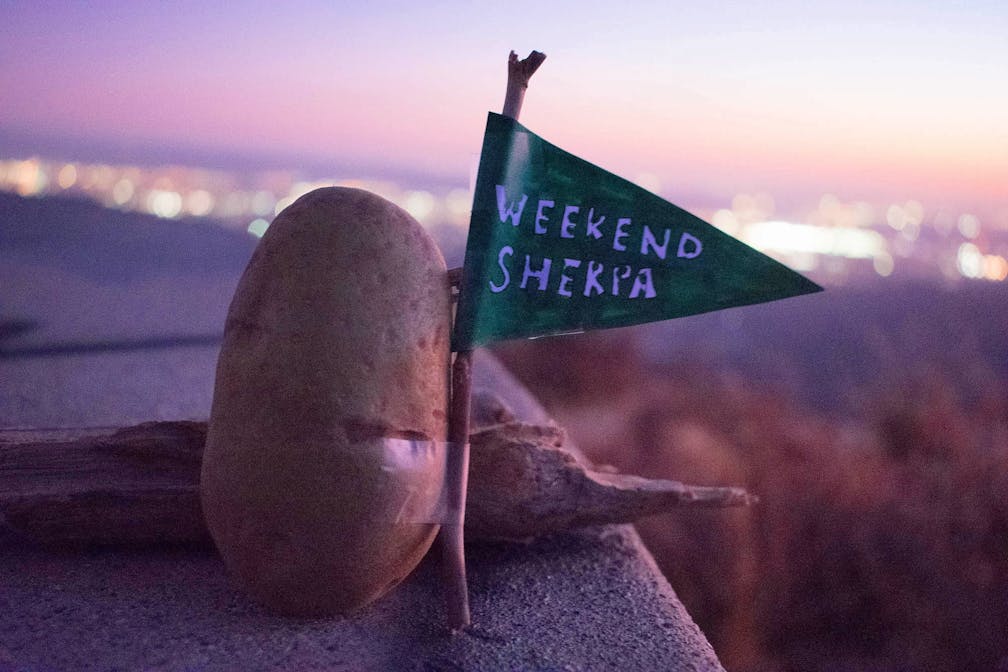 On Potato Mountain, you get panoramic views, a great workout, and ... potatoes! The 4.4-mile (round-trip) out-and-back trail through the foothills of the San Gabriels climbs gradually as it leaves the trailhead and ventures into Evey Canyon before ascending toward the summit of Potato Mountain.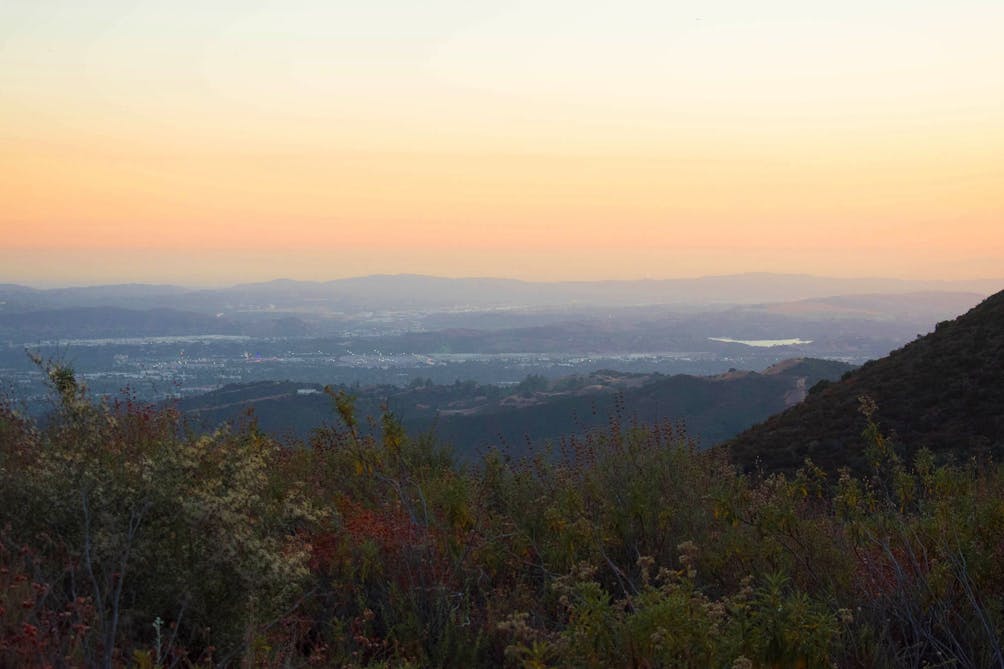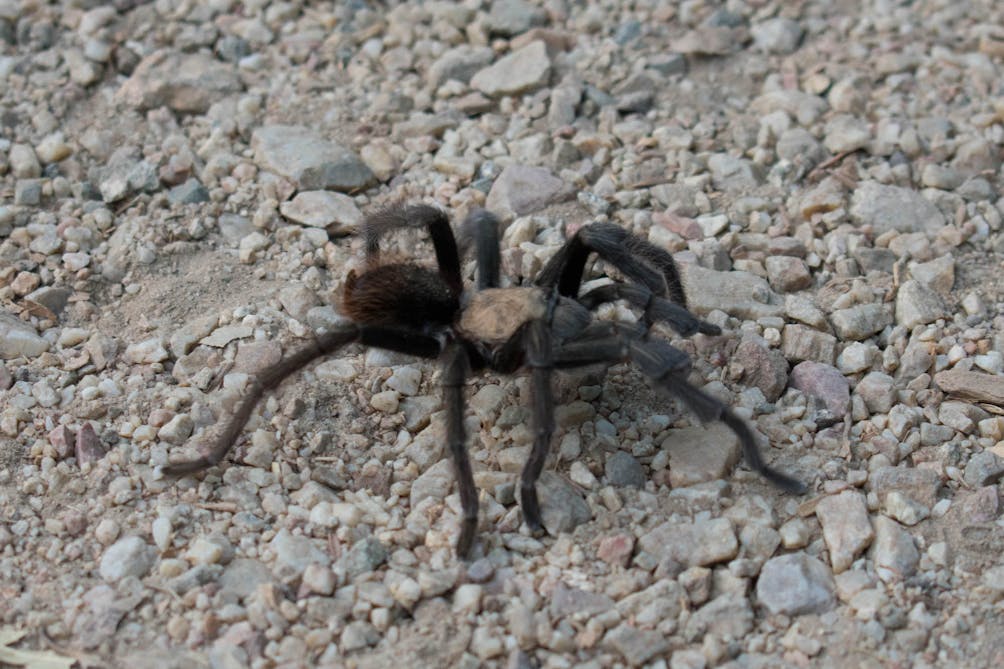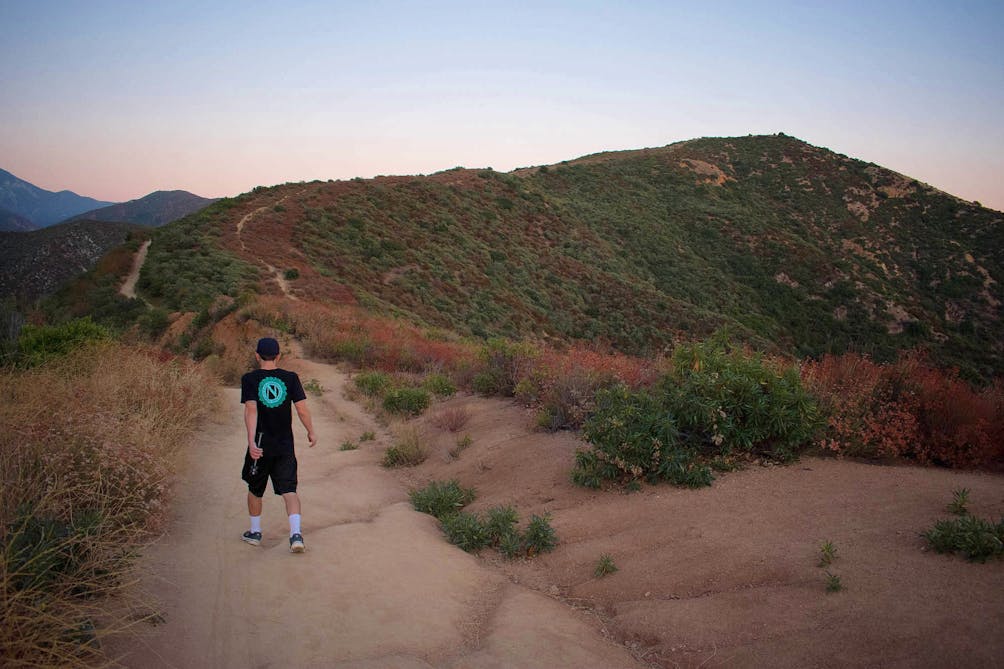 The first half of the trail passes through the oak woodlands of Evey Canyon Biological Preserve, a peaceful, serene, and secluded escape from nearby civilization. The protected canyon blocks out all sights and sounds of the outside world, allowing you to fully immerse yourself in the moonlit silence of nature. To the right of the trail is a steep 20-foot drop to a small creek flowing below you, so be sure to watch your footing. The trail is wide and spacious, though, so you can easily steer clear of the precipice. Keep your eyes open for tarantulas!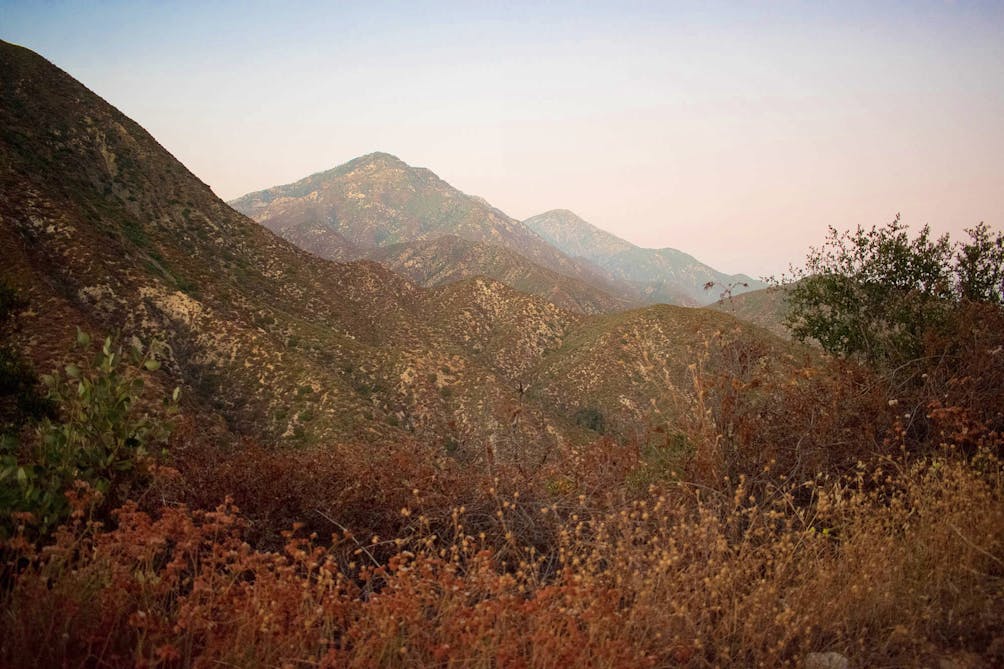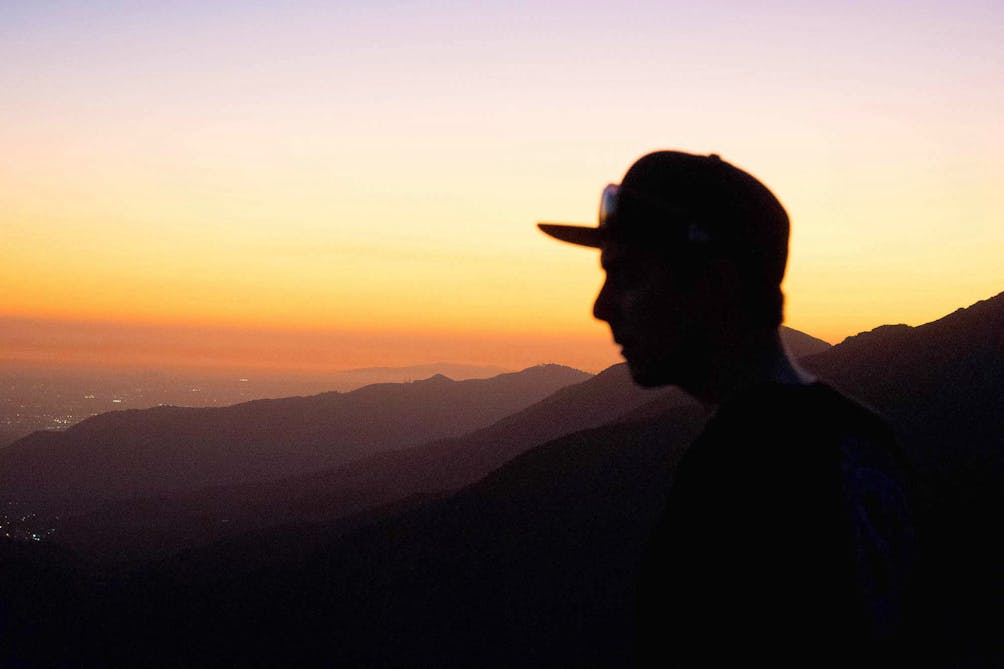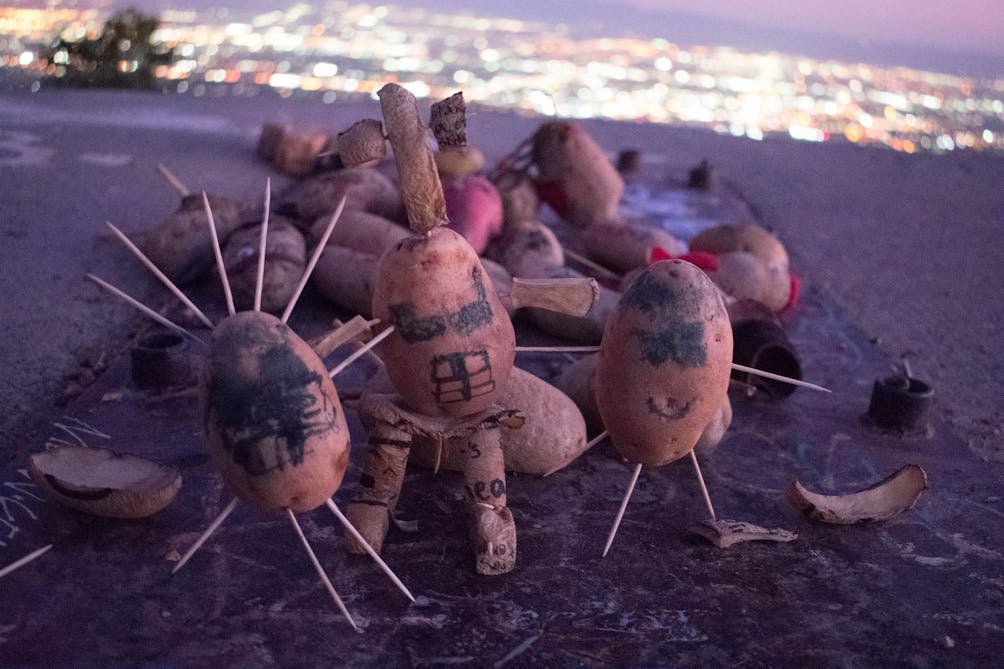 Eventually the trail leads out of the canyon and opens up into a chaparral-covered saddle. Here the trail meets an alternate trail to Potato Mountain, which heads up from the Claremont Wilderness. This is the only junction you'll encounter. Just make a sharp turn to the left and continue up the mountain. It gets considerably steeper for the rest of the journey—and also colder and windier, because you've emerged from the protection of the canyon. You'll climb 1,150 feet altogether, but the breathtaking views make it all worthwhile. As the tree cover disappears, views of the San Gabriels emerge, including Cucamonga Peak, Ontario Peak, and Mount Baldy, illuminated by the now-bright moonlight, unobstructed by trees.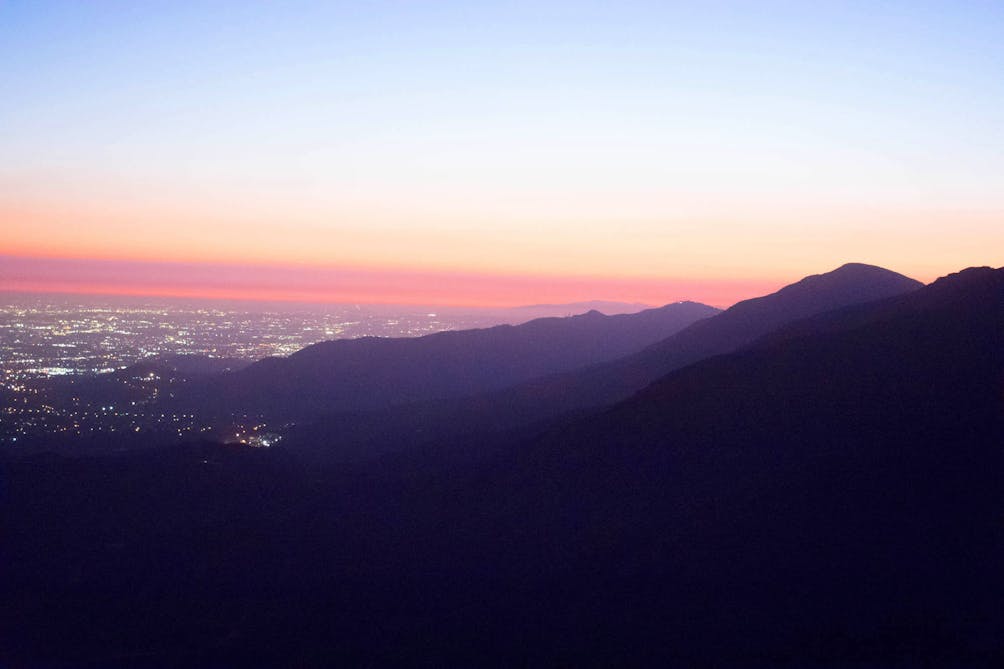 Once you reach the 3,360-foot summit, have a seat, enjoy the views of the Inland Empire, and marvel at a very odd shrine. It's become a tradition to leave a potato offering atop the mountain. Not that it's obligatory to leave a spudly token, but there's this thing called karma....
When you return to the canyon, trees obscure most of the moonlight, so be sure to bring a headlamp or flashlight. In addition, this is mountain lion territory, so bring some friends and hike loud.
Potato Mountain is near the 10 and 210 Freeways in between Claremont and Upland, roughly 15 minutes from the freeway. From the I-10, exit Monte Vista Ave. and head north. After Monte Vista becomes Padua Ave., make a right on Mount Baldy Rd. In 1.6 miles the trailhead will be on the left, on Palmer Evey Motorway. Park in the dirt lot on Mount Baldy Rd. Watch out for mountain lions, don't hike alone at night, and bring a flashlight or headlamp for safety. Sorry, no dogs.
Bring the Outdoors to Your Inbox
Sign up for our weekly email and stay up to date on where to explore in California.
* No spam, that's a funky food!