Get Outdoors In Sonoma County This Fall
Hidden Beaches, Redwoods, and Zipline Treehouse Stay in Sonoma County
From hidden hike-in beaches and picnic spots to sensational redwoods, sunsets, and sweeping views, along with a brand new zipline-to-treehouse stay, here are five of the best ways to explore outdoors in Sonoma County.
Redwoods Rendezvous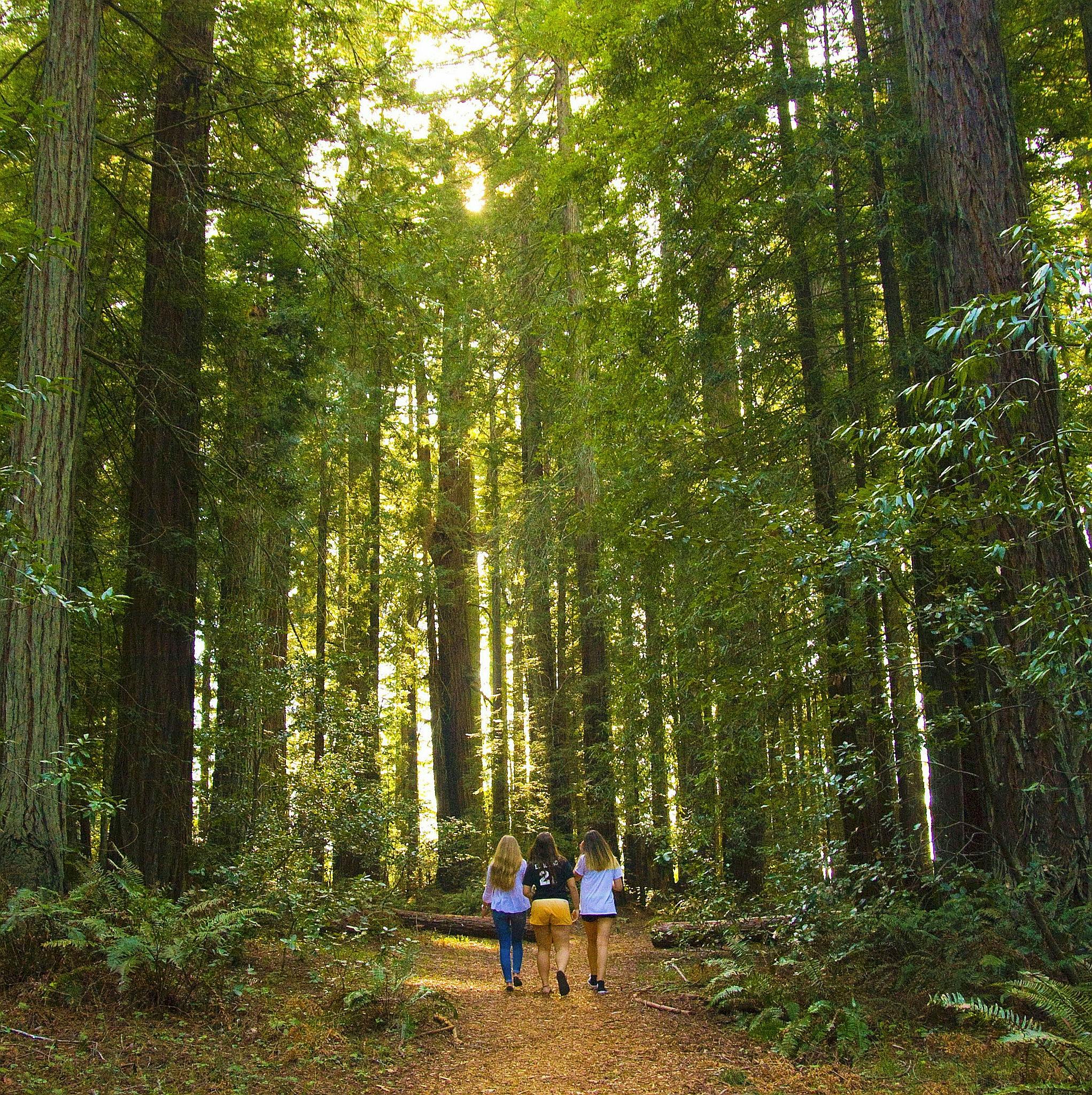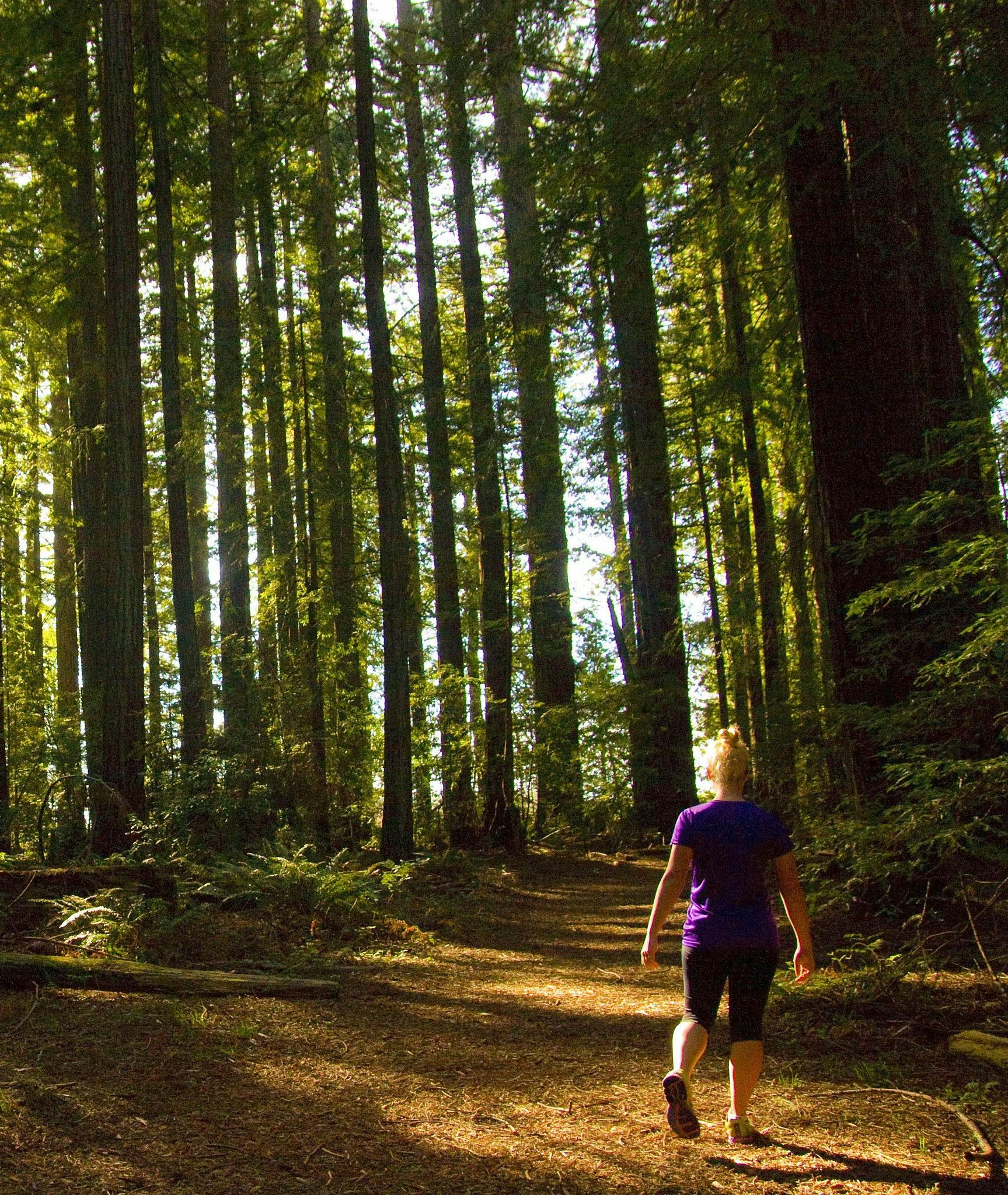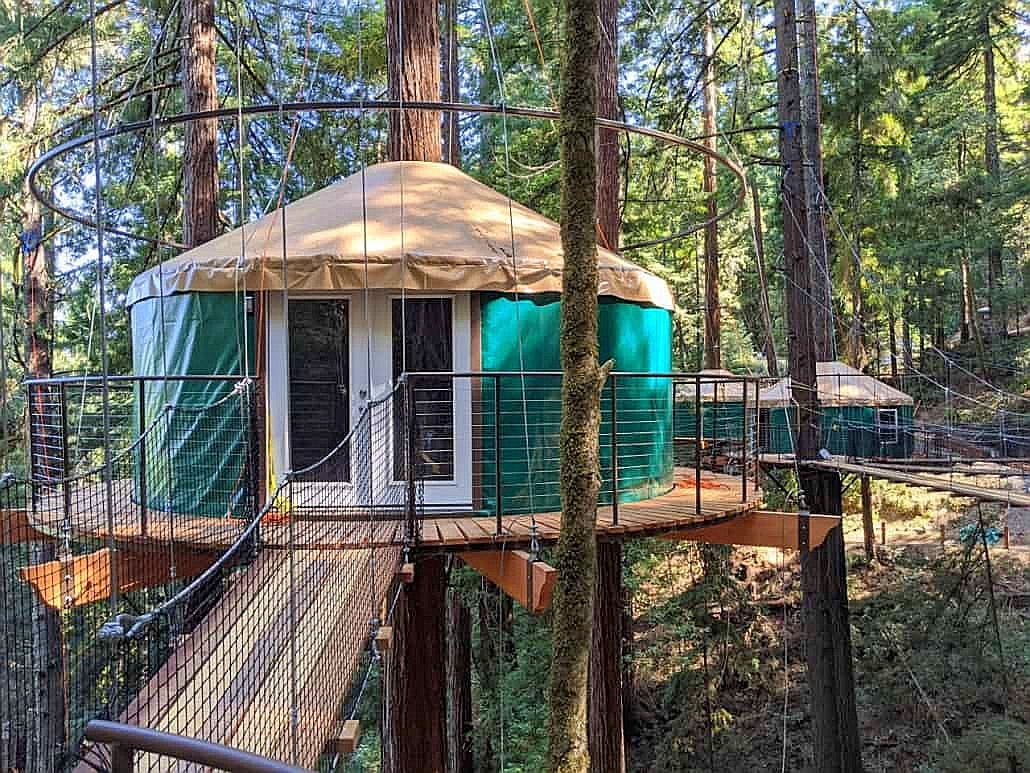 Shhh … it's so quiet among 33 hidden acres of towering redwoods tucked just west of Occidental. Bring a picnic and hike a 1-mile loop among redwoods reaching 225 feet. The Grove of Old Trees is sublime, with autumn's sunlight filtering through the trees and covering the gnarled roots of the old redwoods. Keep an eye out for great horned owls nestled in branches. Bonus Treehouse Adventure Stay: Nearby get your adrenaline flowing with a brand-new Sonoma Treehouses Adventure, and other fun ways to "zip" through the outdoors day … and night!
Santa Rosa on a Roll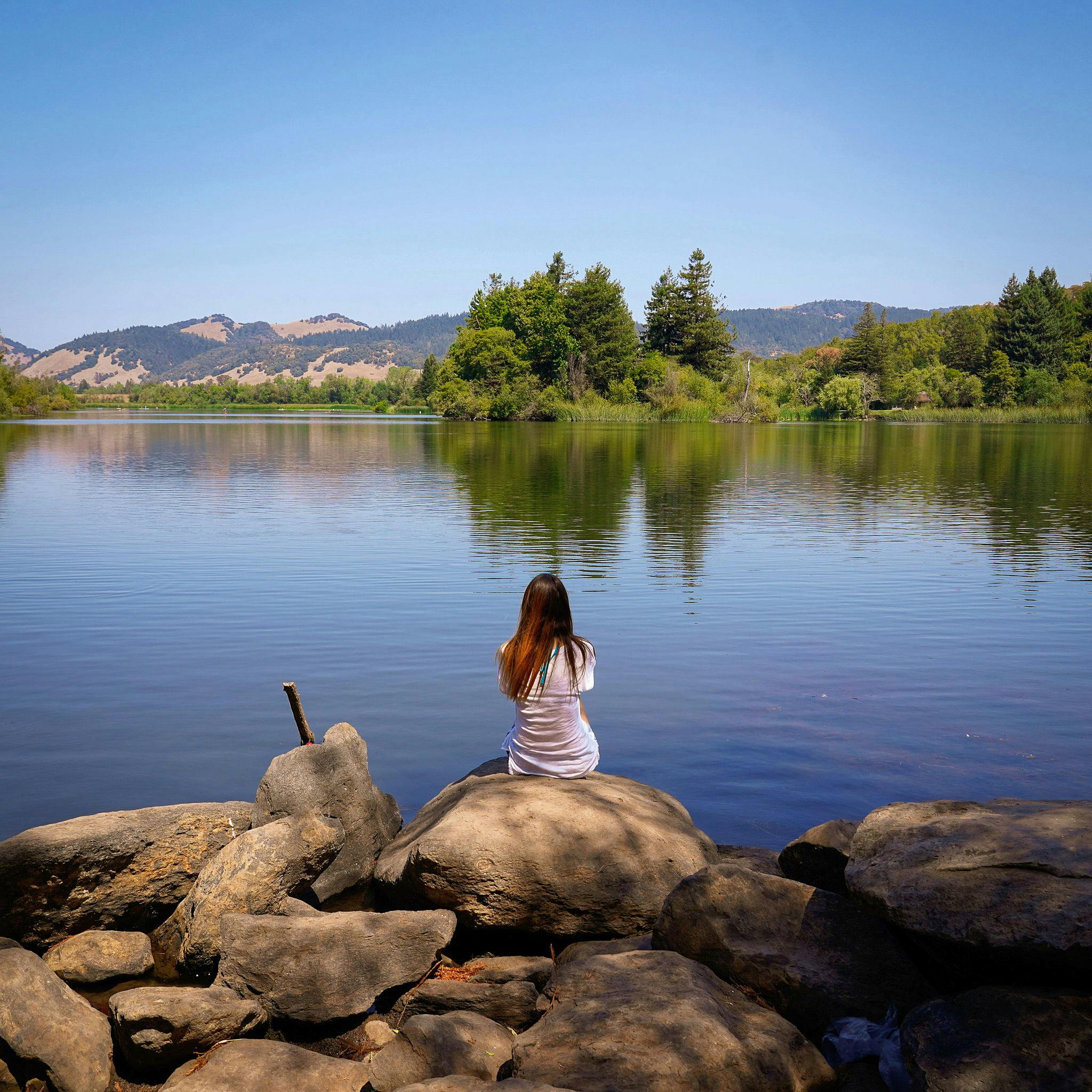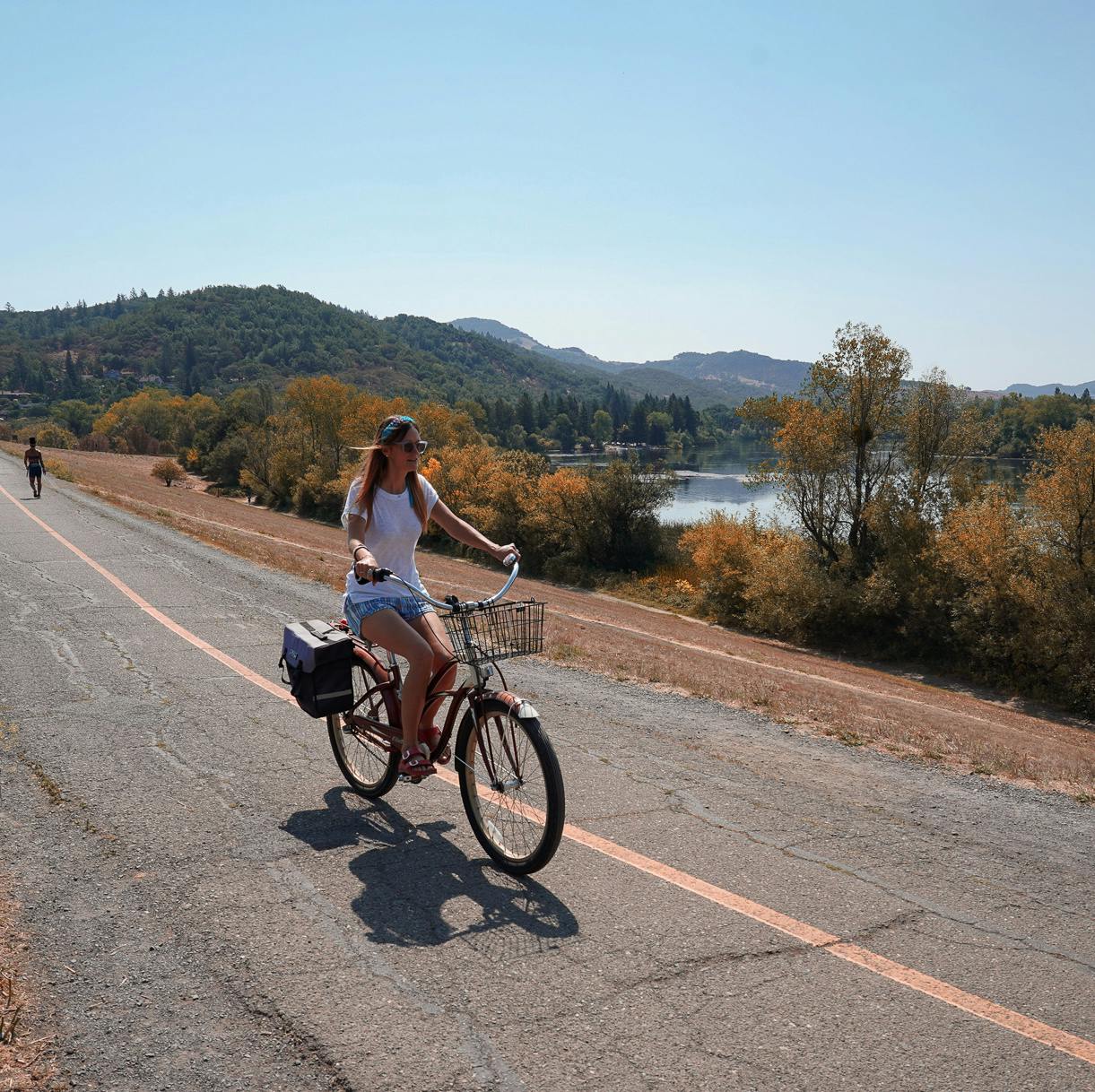 Santa Rosa's Spring Lake and Howarth Park border each other to make more than 500 acres of open space, encircled by trails, dotted in picnic spots, and featuring two shimmering lakes. Enjoy it all on an easygoing 4-mile bike ride. Start from Spring Lake Regional Park's main parking area and within 2 miles you'll arrive at Lake Ralphine, a good spot to relax and watch kayakers and paddleboats glide across the lake. Keep riding; you're halfway done. It's just a short climb before heading back down to Spring Lake. Eat & Drink Bonus: Santa Rosa's Historic Fourth Street is closed to vehicles in favor of plentiful outdoors strolling and dining. See muralists working on beautiful creations as you pass by local artisan shops and eateries. Grab a patio table at Russian River Brewing or any number of restaurants offering al fresco dining and drinks.
Make Time for Tolay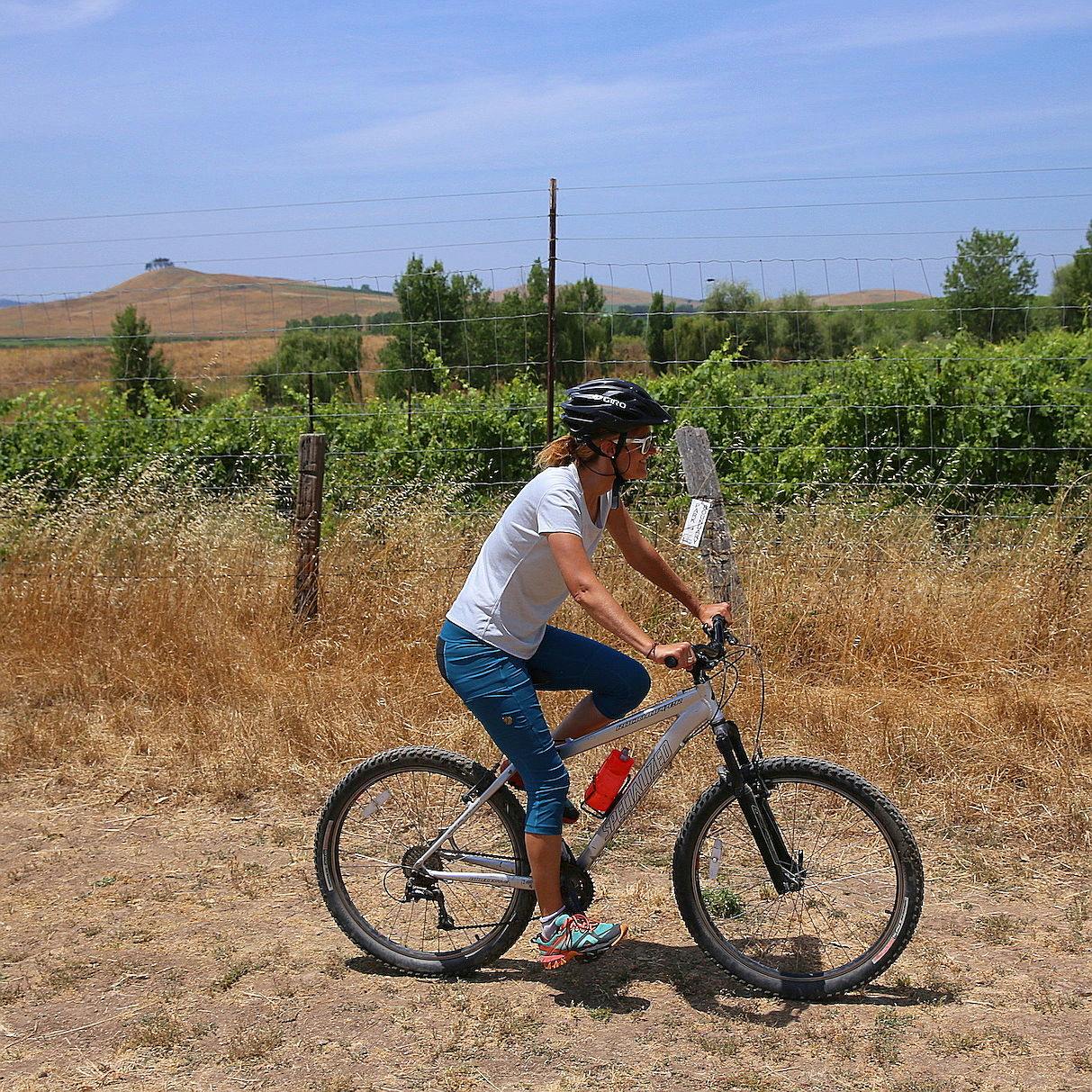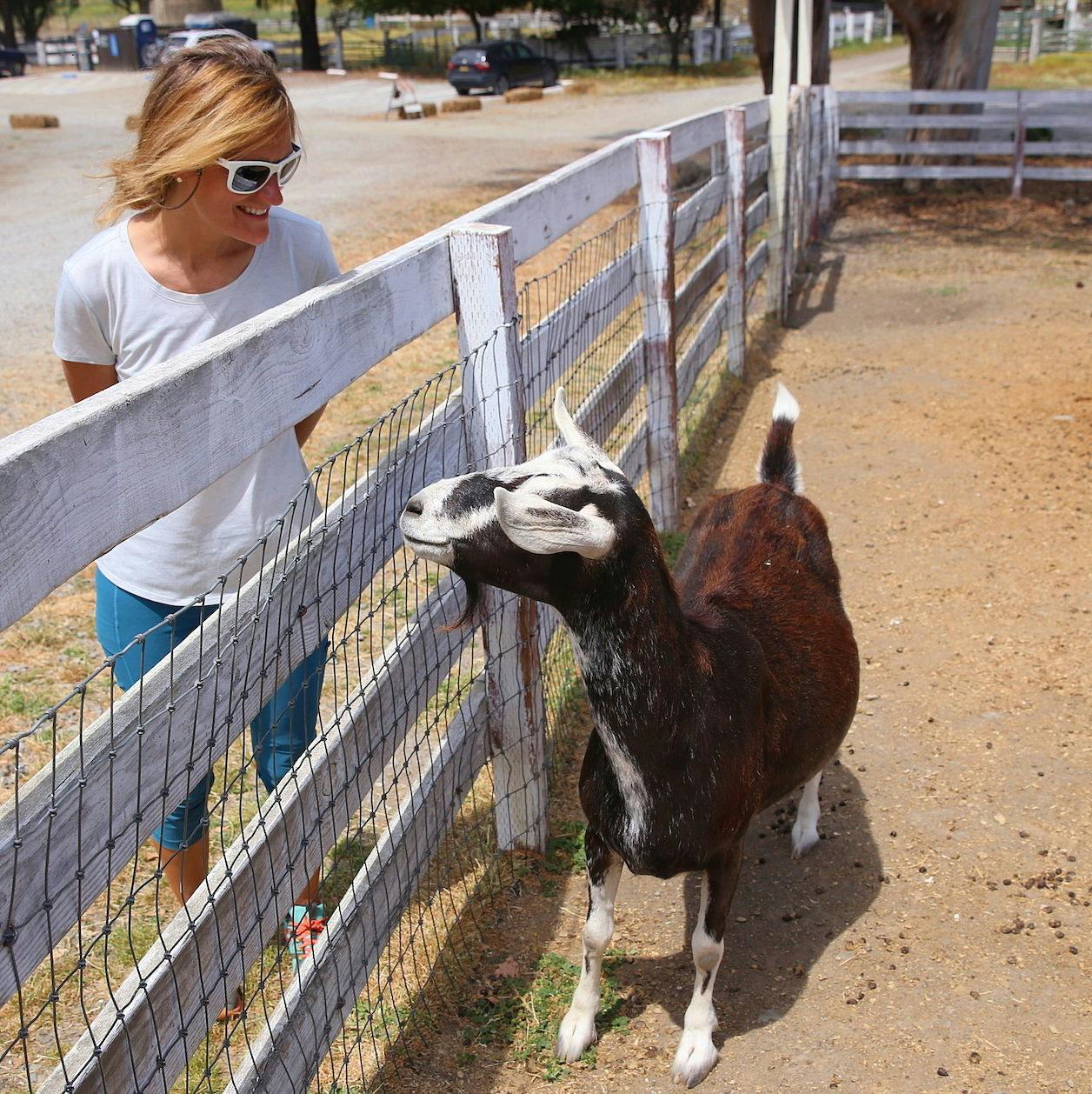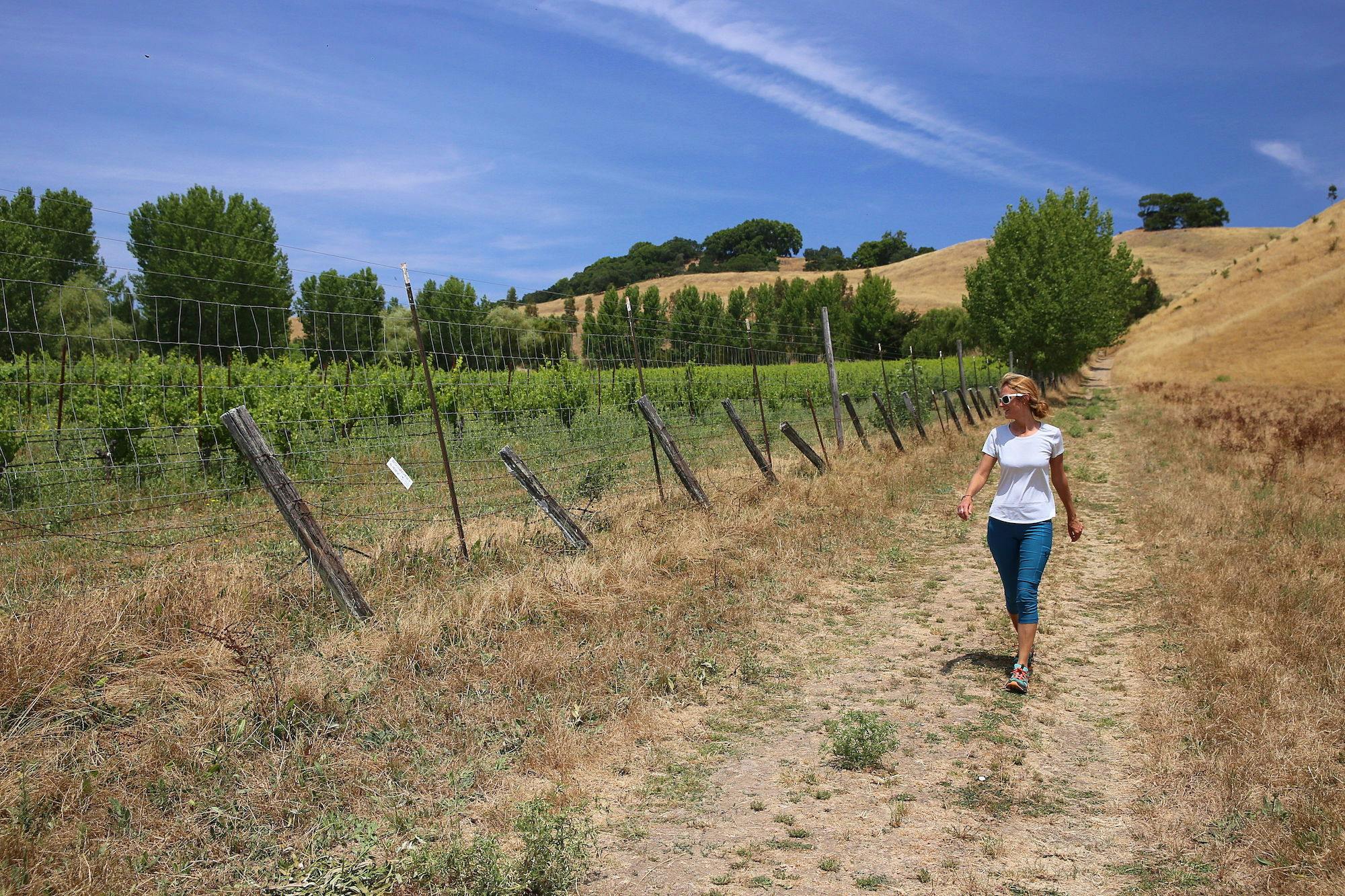 Hidden in the hills south of Petaluma, Tolay Regional Park is 3,400 acres of wide-open space, with a network of hiking and biking trails. Thank the co-management efforts of Sonoma County and the Federated Indians of Graton Rancheria for preserving and protecting this land. There's a lovely 5-mile (round-trip) hike or mountain bike ride connecting the Causeway Trail to East Ridge Trail and ascending to a beautiful panorama of the North Bay, including Mount Tam, San Pablo Bay, and the Richmond Bridge.
Hidden Hike-In Beach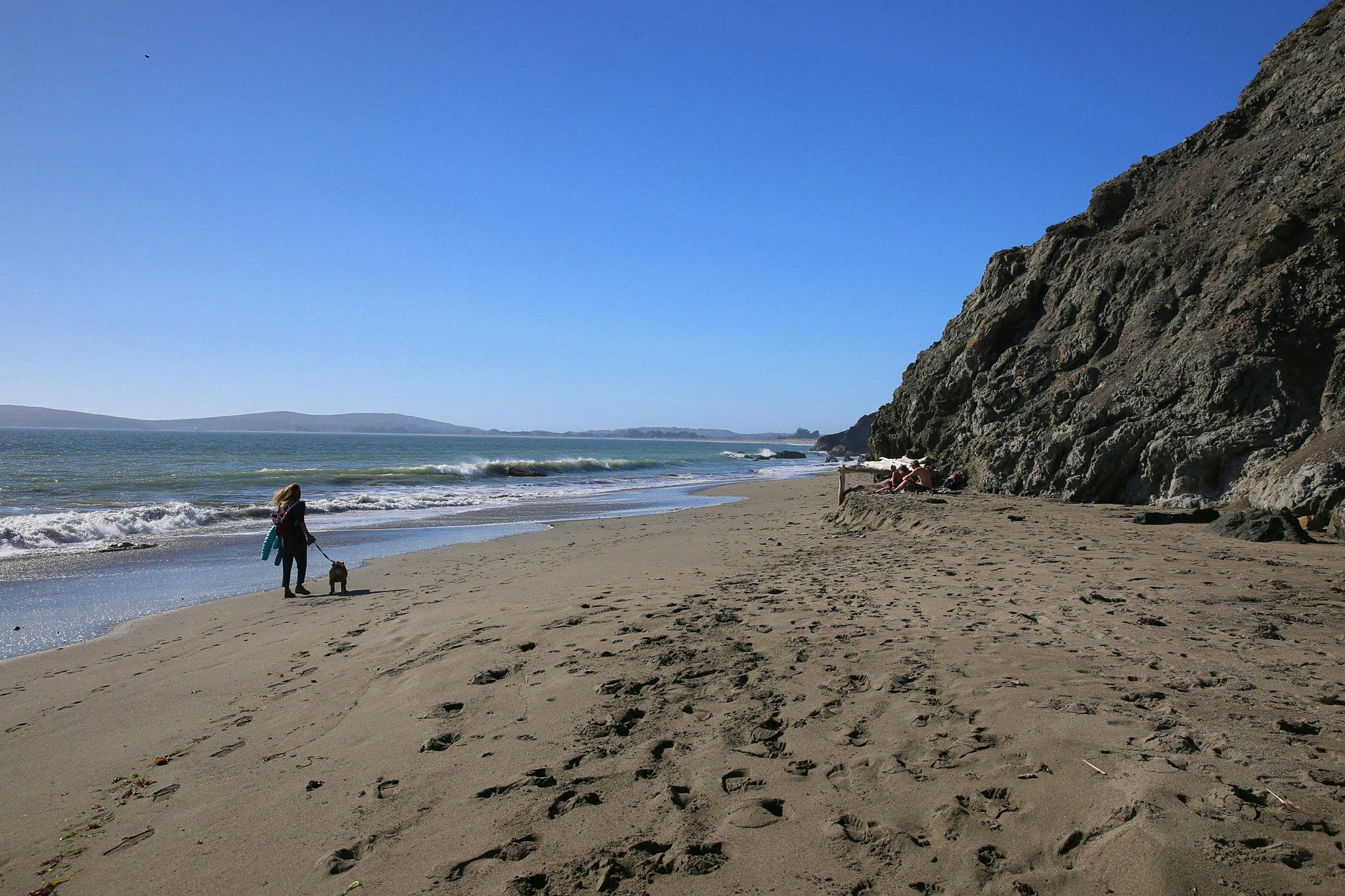 Bodega Bay has all kinds of hidden gems, including beaches. One of the best is reached via a half-mile hike tucked in the quiet Bodega Harbor golf course community. The Pinnacle Gulch Coastal Access Trail leads to its namesake beach, with soft sands and sea stacks that soak in late-day sunlight. This is a nice beach towards sunset when the shore takes on a periwinkle glow.
Picnic by the Pacific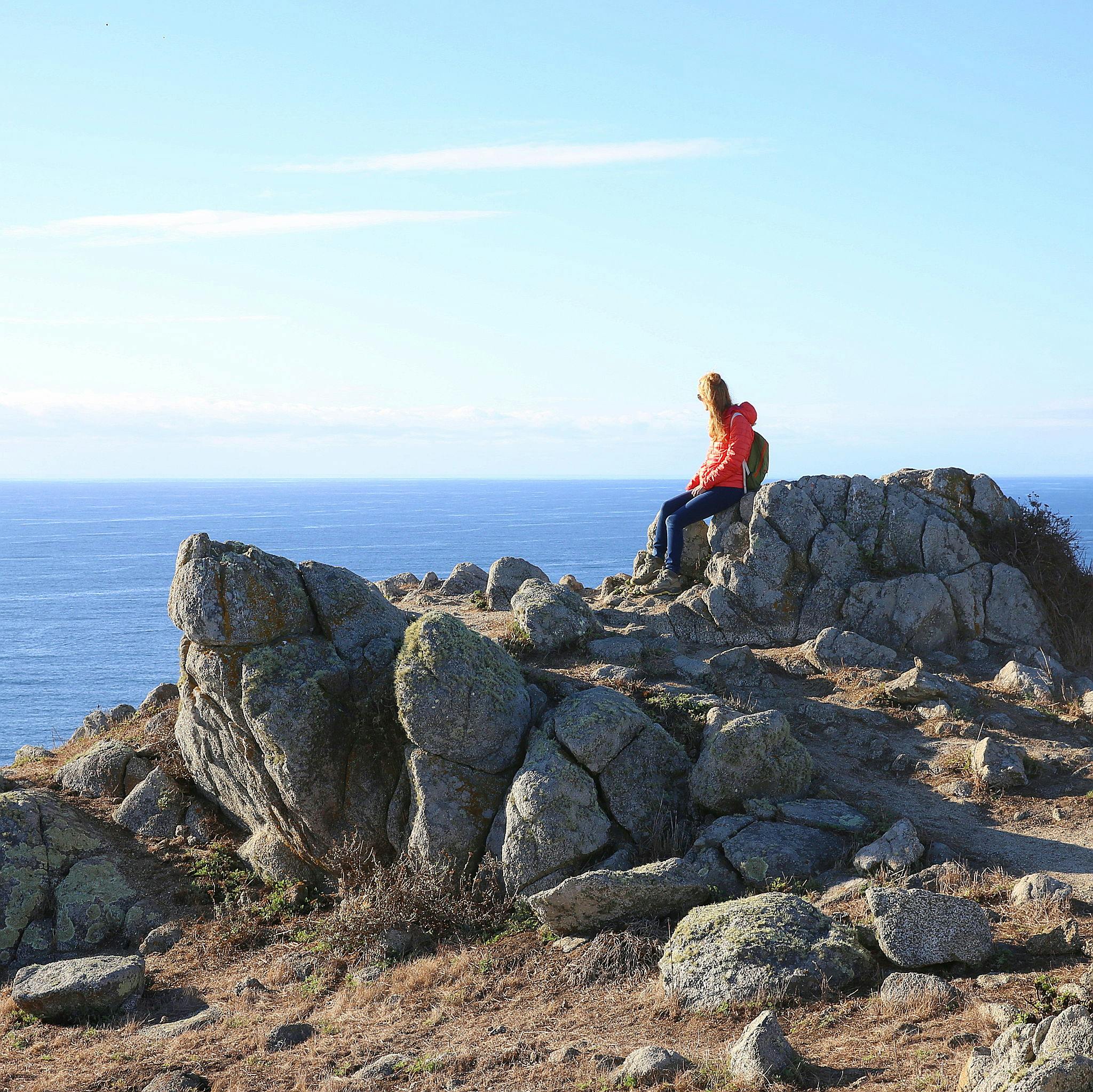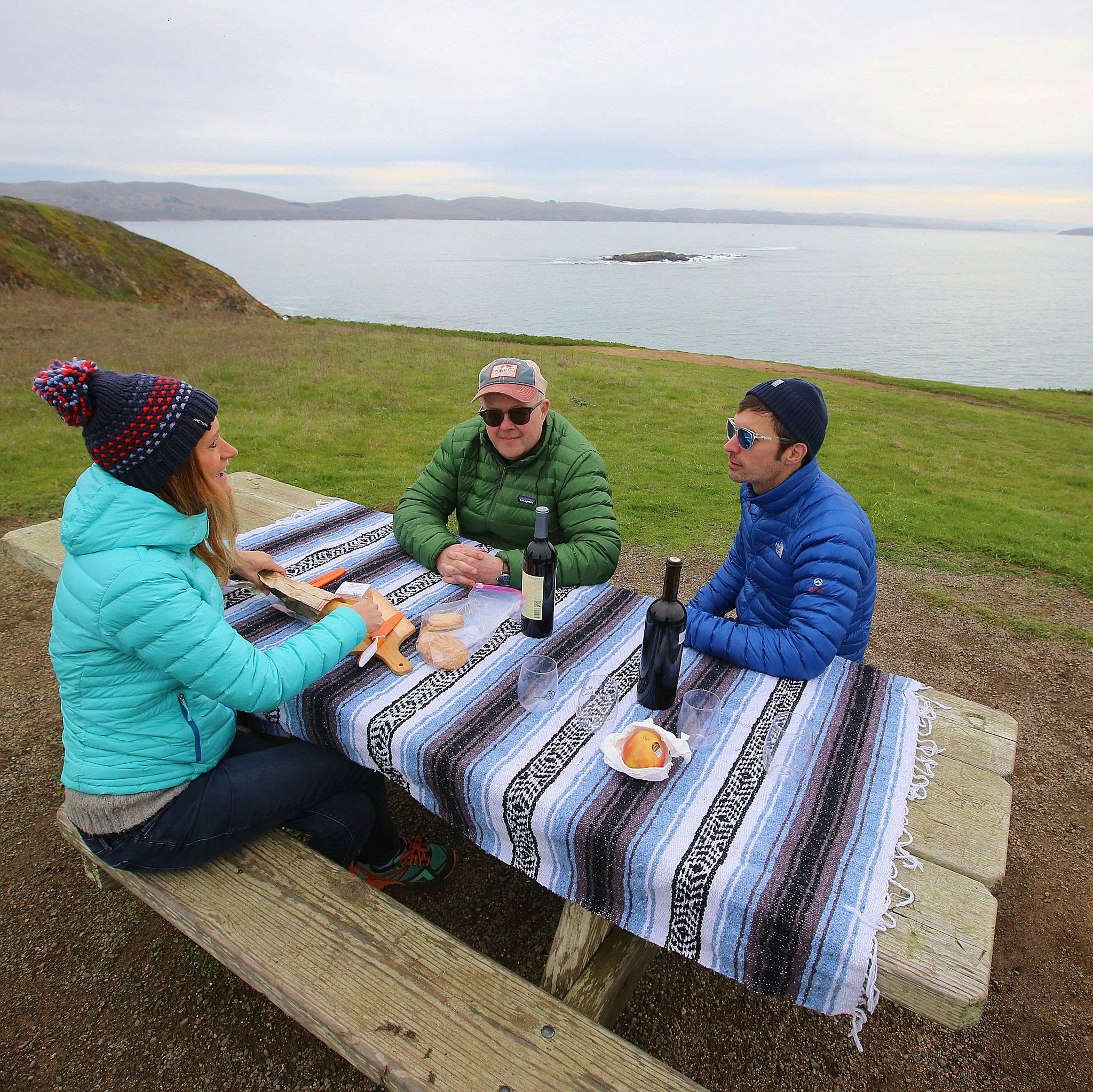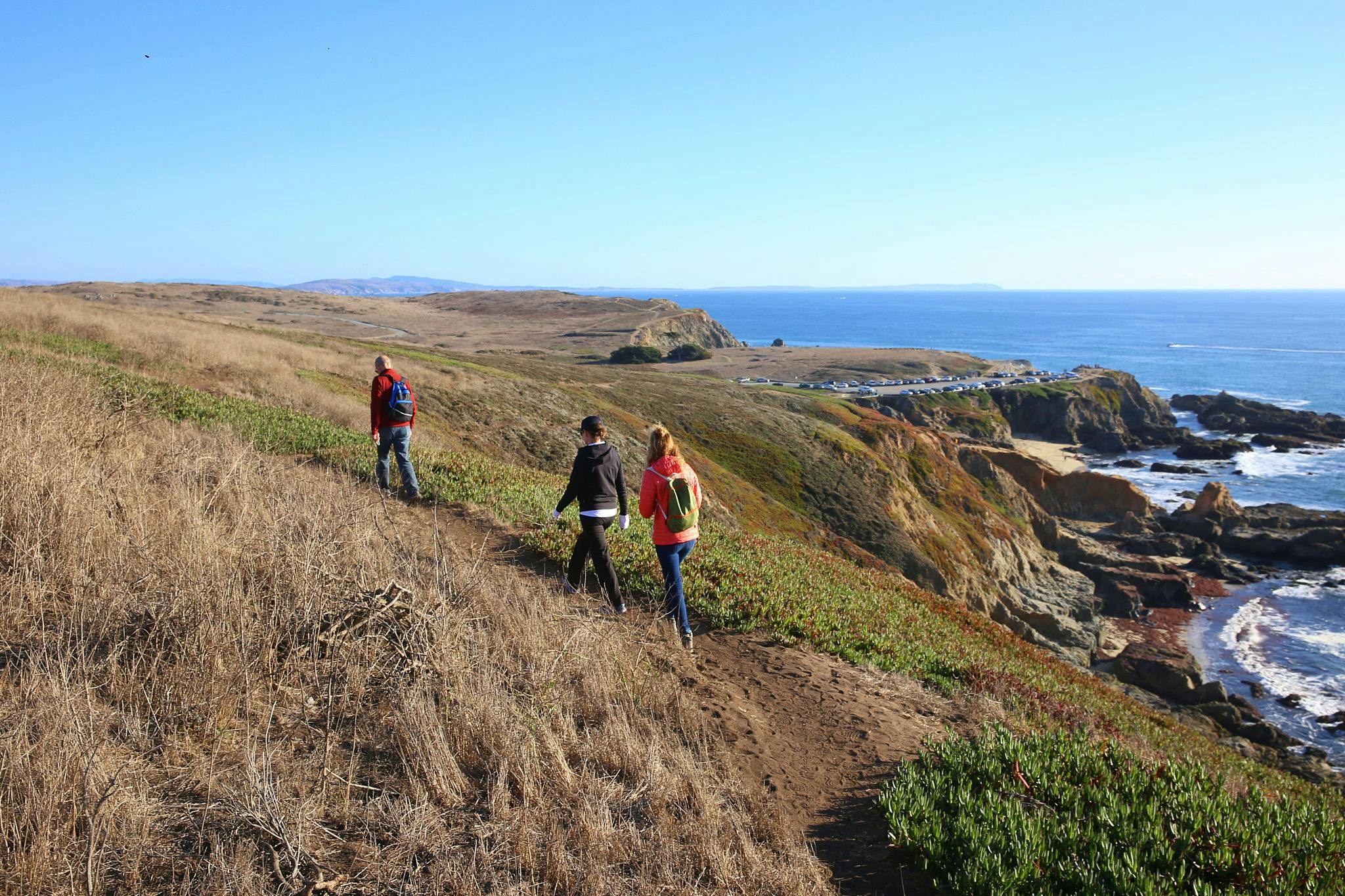 Bodega Head Trail is a 2-mile coastal loop trail along hulking cliffs overlooking the drama of the Pacific Ocean, with spiky sea stacks and distant fishing boats. It also has a tranquil side, with views of the placid and pristine Tomales Bay and Bodega Harbor. Lone benches dot the landscape. At about a quarter of a mile on the trail, find a solo picnic table for a front-row view of the scenery. Tip: Pick up provisions at the Tides Wharf Fish Market, the Birds Café, Spud Point Crab Co., or Ginochio's Kitchen (best brisket sandwich you'll ever eat).
Where to Lodge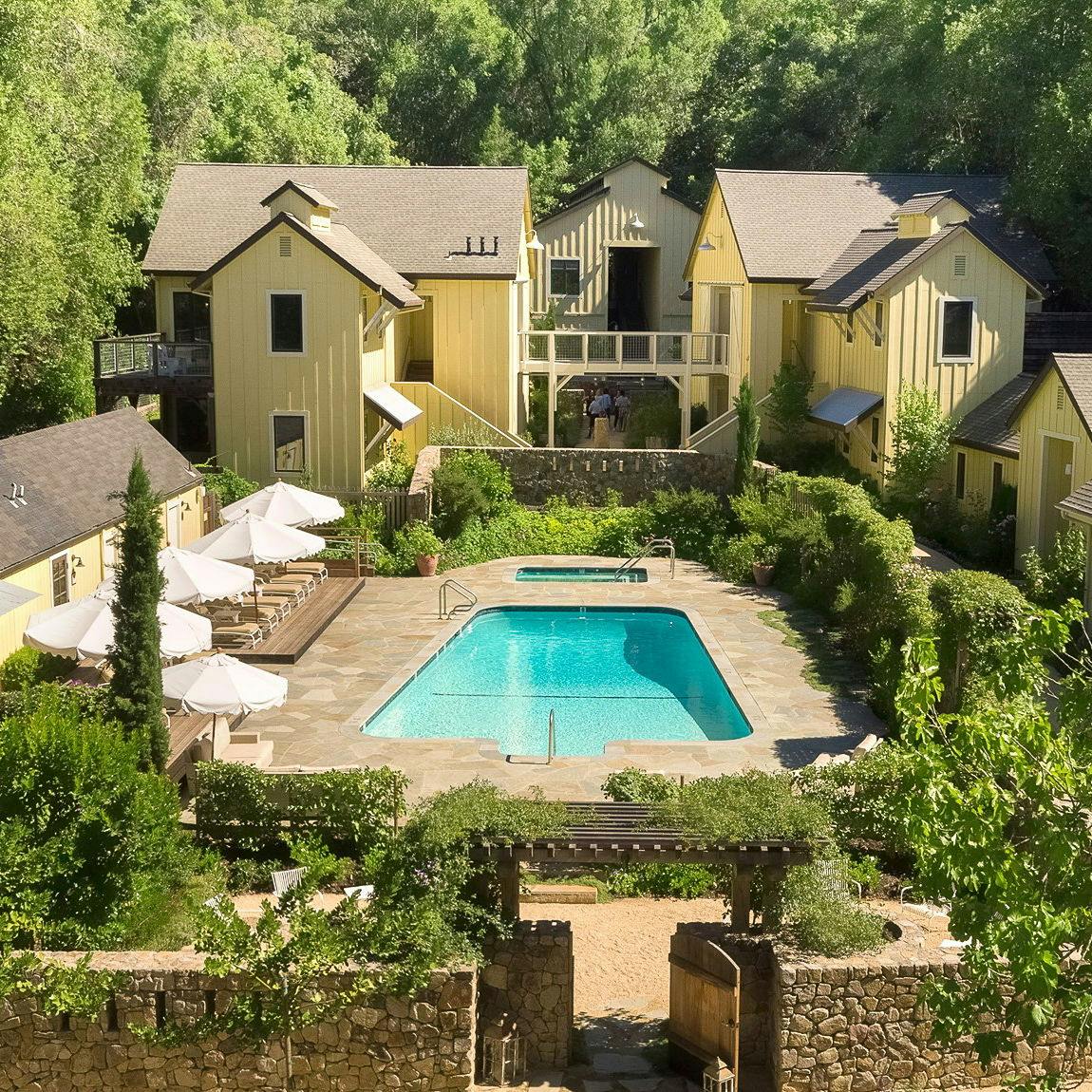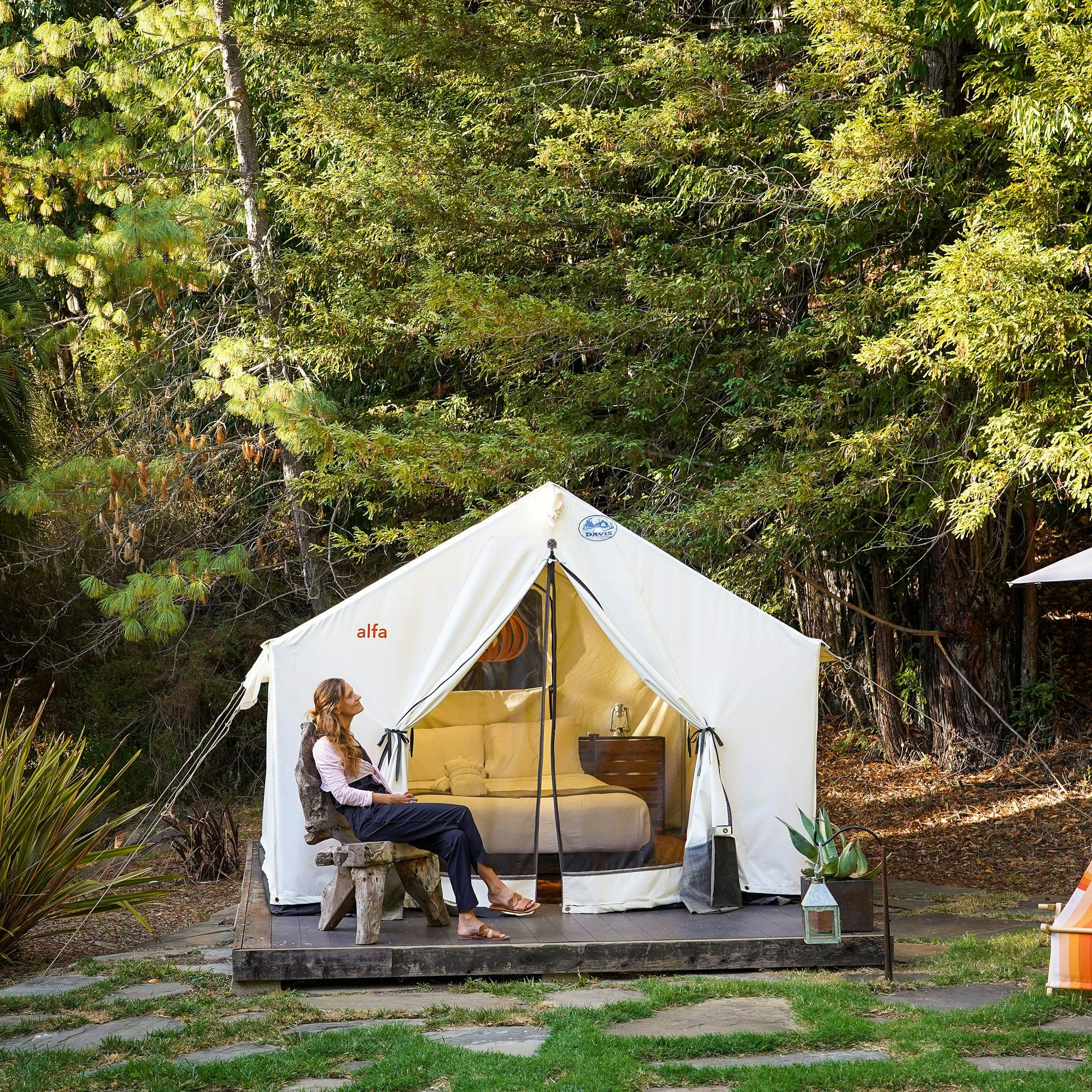 From boutique hotels and inns to tent-cabins, lodges, and more, find places to stay in Sonoma County (Farmhouse Inn and Boon Hotel + Spa pictured above).
Safe, Happy , and Kind Travels!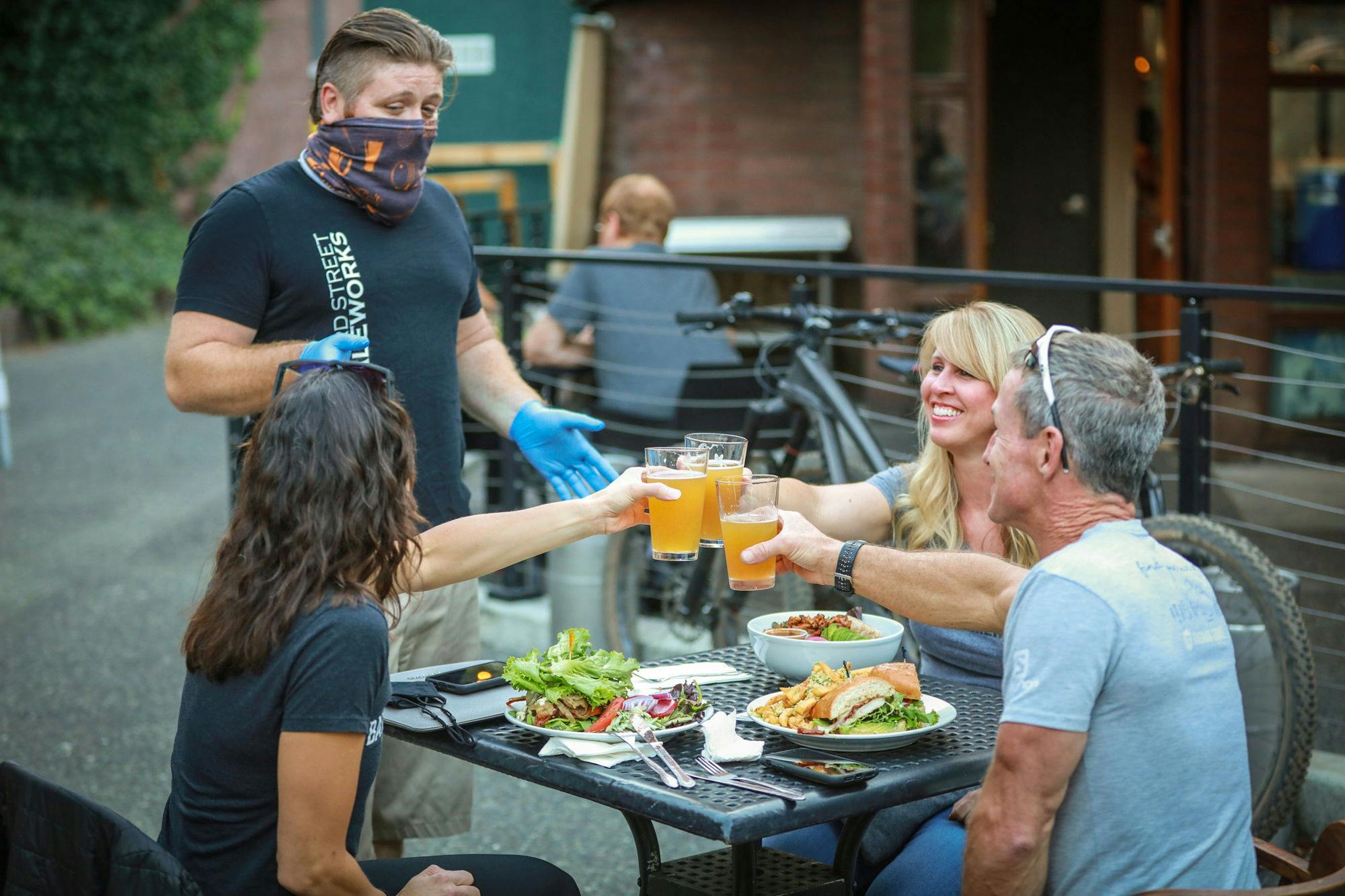 Sonoma County Tourism is committed to a safe travel experience. Local businesses follow strict health and safety protocols, and visitors are encouraged to review the Safe Travels Promise: Be Smart. Be Kind. Stay Healthy. Keep Safe. As a Destination Stewardship Organization, Sonoma County welcomes all visitors and invites them to make a positive impact on the well-being of its thriving local communities, abundant experiences, and stunning natural landscapes. Consider signing the Travel Kindly pledge to share your love of Sonoma County.
Bring the Outdoors to Your Inbox
Sign up for our weekly email and stay up to date on where to explore in California.
* No spam, that's a funky food!