Bay Watch
Hike around Upper Newport Bay Nature Preserve in Orange County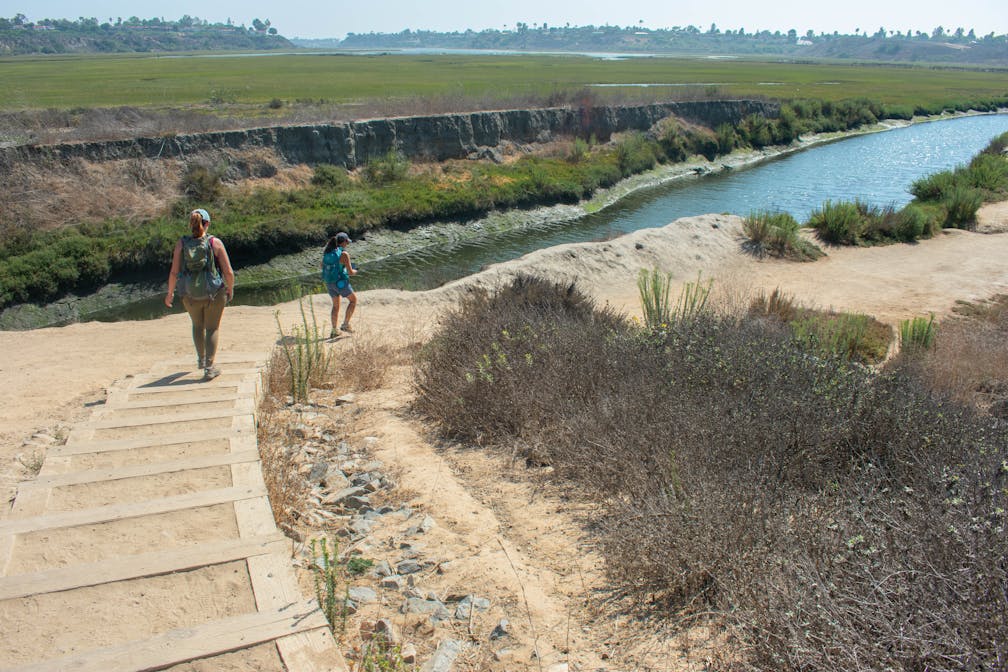 Upper Newport Bay Nature Preserve is a vital part of California's ecosystems. Its 178 acres shelters hundreds of native plants, birds, and insects, and the estuary, where fresh water meets the ocean, has three sensitive species—the California gnatcatcher, cactus wren, and burrowing owl. Interconnected trails here offer a lovely respite for appreciating the six habitats within the preserve: open water, mudflat, saltmarsh, upland, riparian, and freshwater marsh, all of which have their own thriving communities of flora and fauna.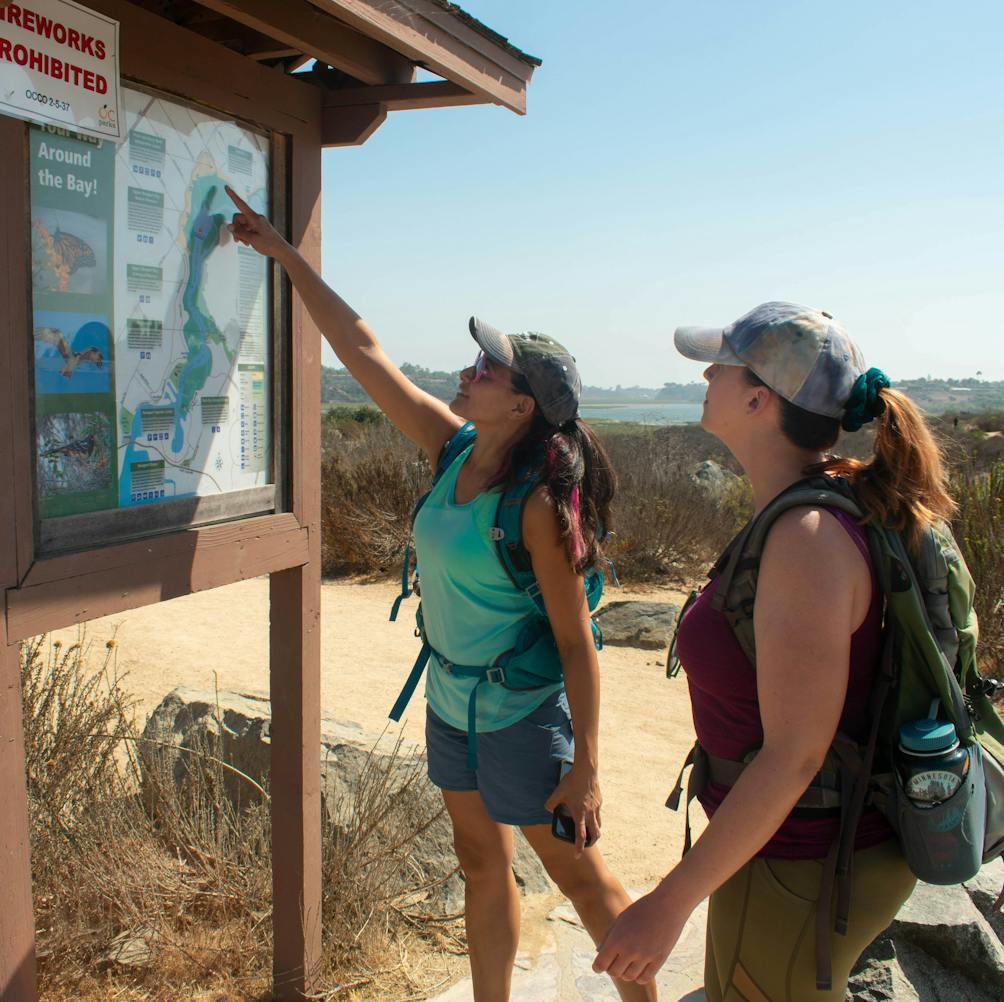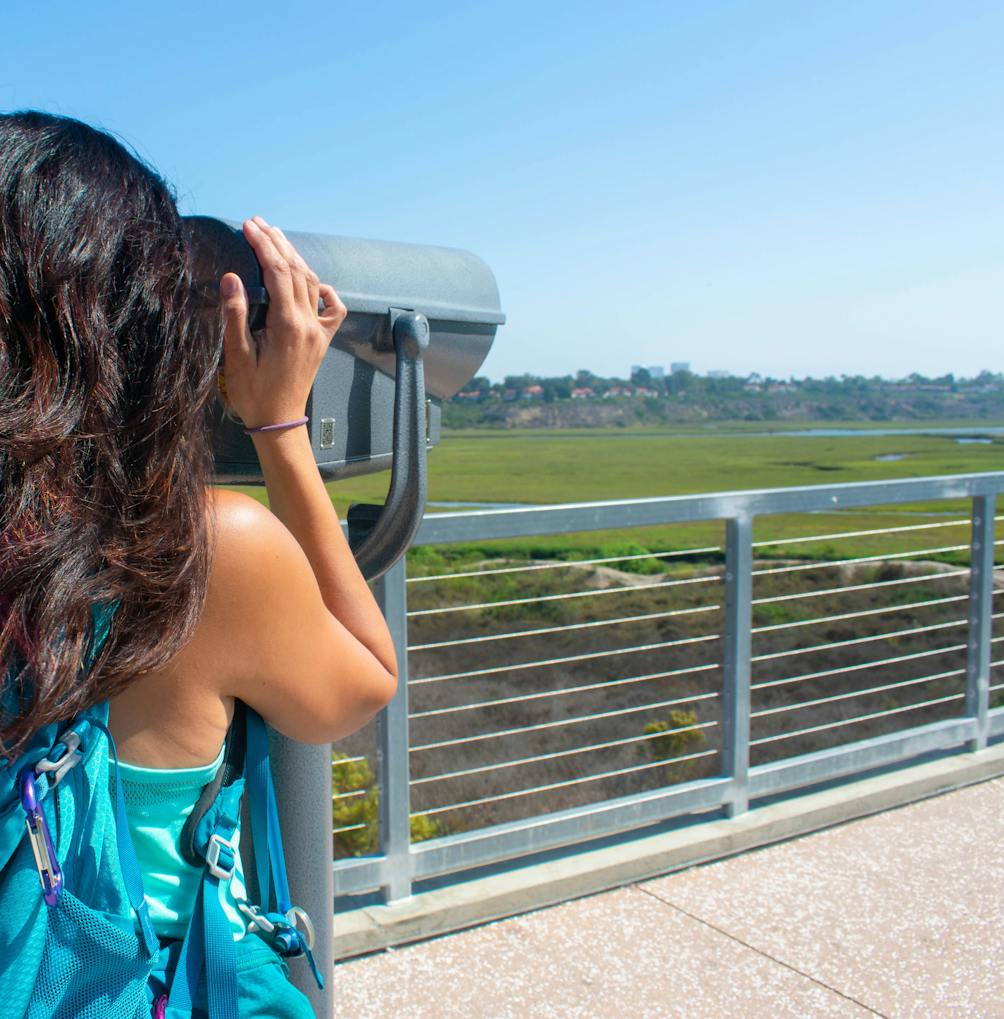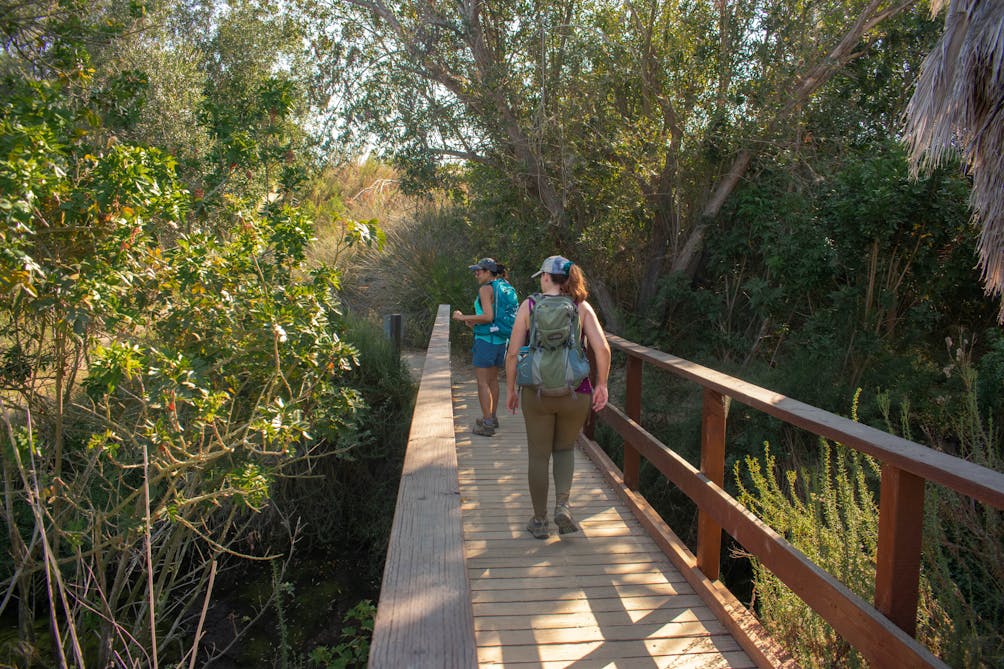 For a 5-mile hike that covers the majority of the preserve, head toward the interpretive center from the parking lot. From there follow the trail until it connects with a paved path crossing a bridge and follow that through the upland habitat (marked by its dry slopes that support the coastal sage scrub community) till the fork with the equestrian trail. Take the right fork (onto the equestrian trail) and follow that until it dead-ends at the water.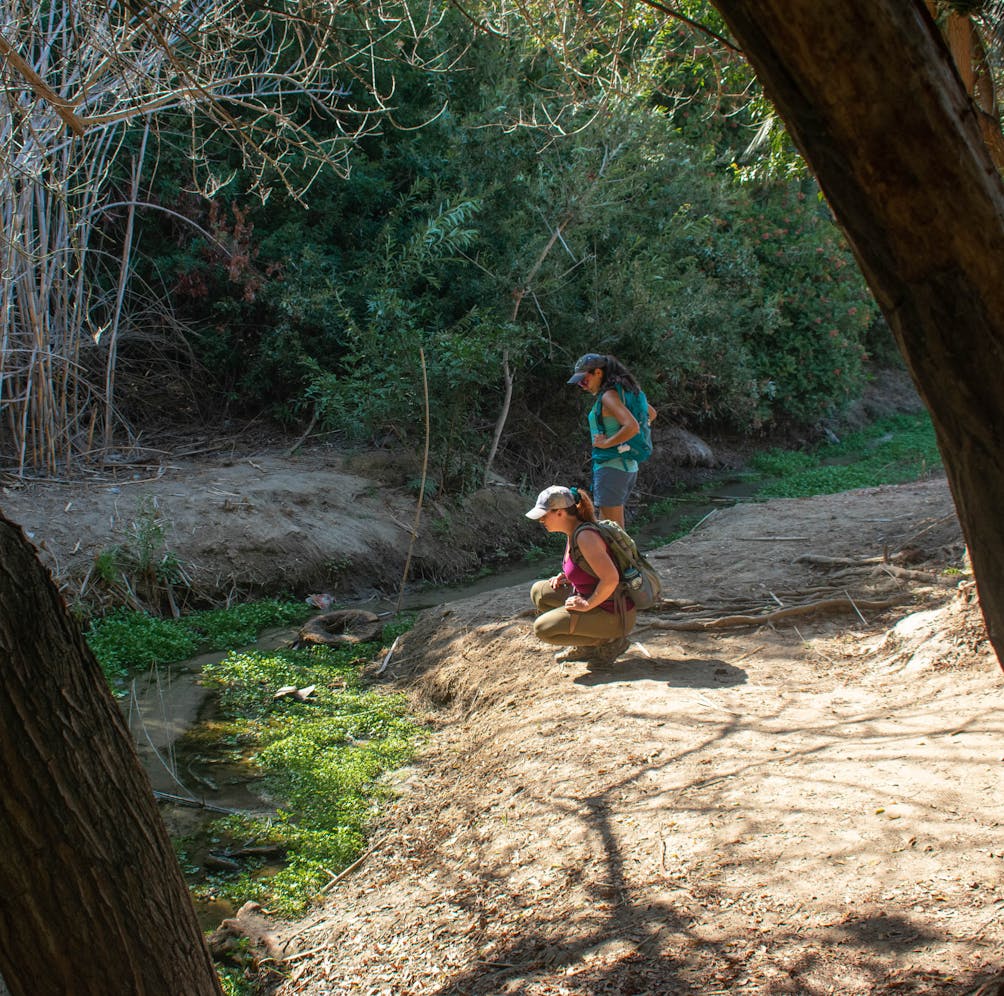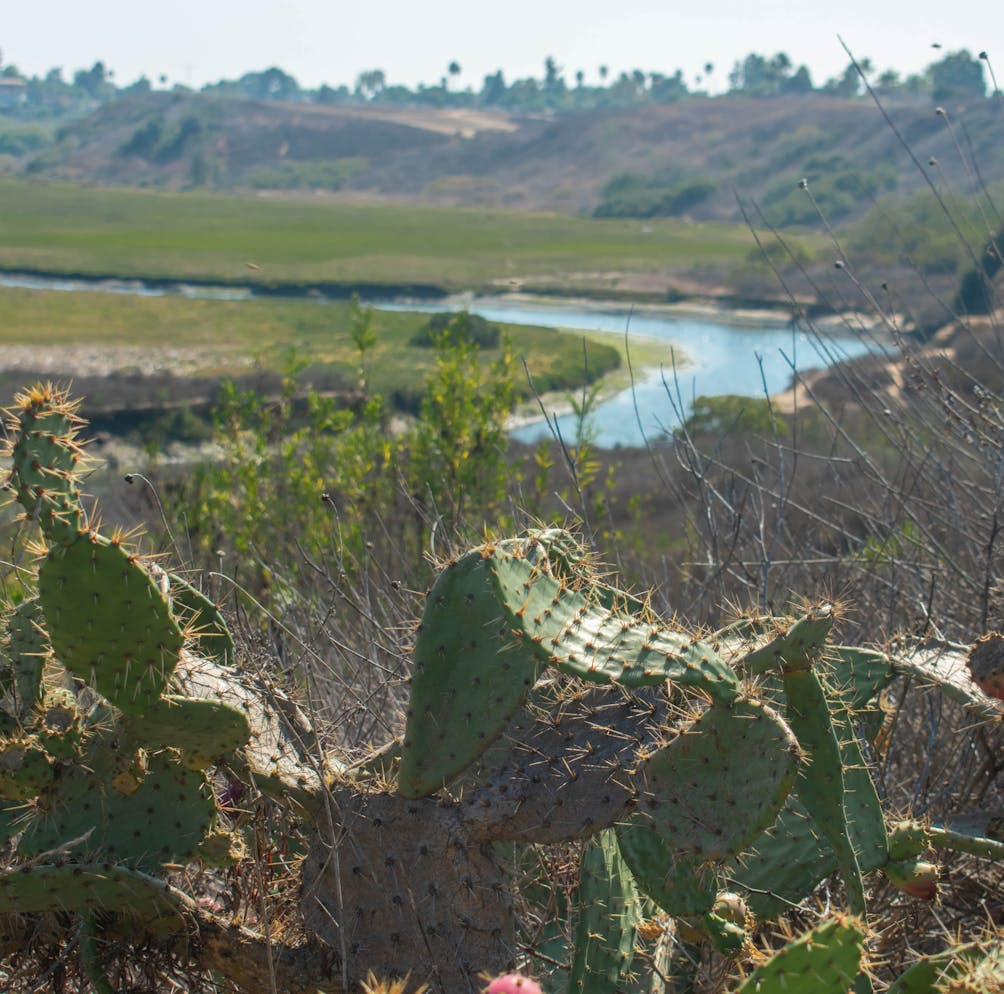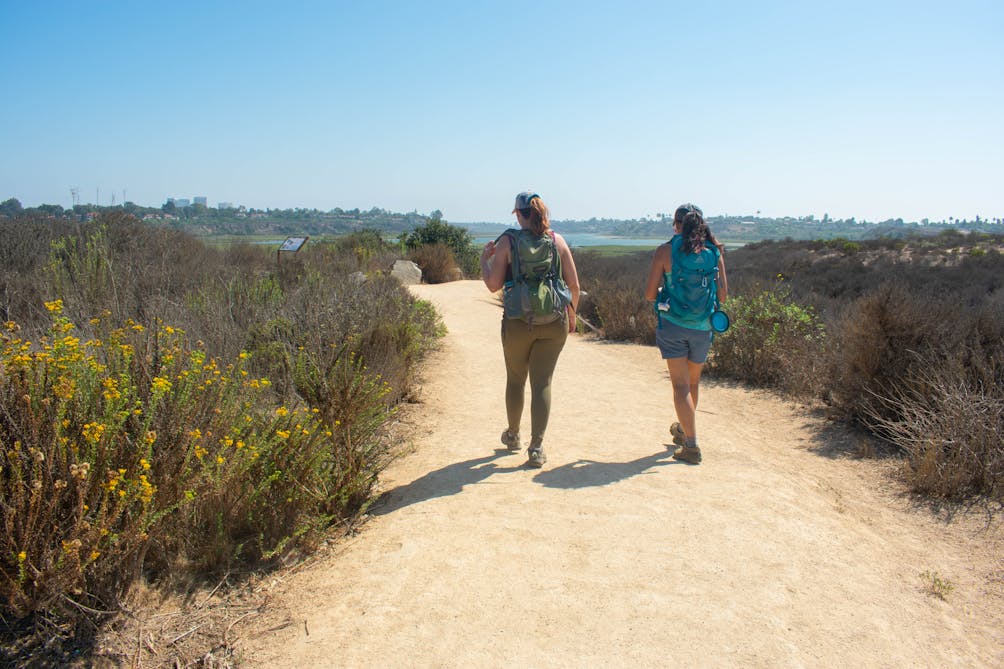 Backtrack the way you came until you cross back over the bridge, and then follow the dirt trail down as it parallels the freshwater San Diego Creek with views of the riparian habitat on your right, and the salt marsh and mud flats on your left (though the views of these vary depending on the tides). From there continue to follow the trail, veering left toward the water anytime the option arises. As you hike, keep your eyes open for waterfowl and seagulls flying over the open water and for land-based birds such as finches and doves darting around the trails. Eventually the trail will take you onto the paved path, and at that point, take the paved walking path back to the parking lot.
TIP: There are multiple opportunities to add on small spurs to further explore the estuary, all of which add on minimal mileage (it's nearly impossible to get lost; the paved trail that encircles the preserve is always visible).
Upper Newport Bay Nature Preserve is located at 2301 University Dr. in Newport Beach. The preserve is open daily from 7 a.m. to sunset. Free parking. Interpretive Center is open 10 a.m. to 4 p.m. Tuesday-Sunday (except for major holidays). Dog-friendly!
Story and photos by Natalie Bates, @wanderwithnatalie
Bring the Outdoors to Your Inbox
Sign up for our weekly email and stay up to date on where to explore in California.
* No spam, that's a funky food!