Viking Hiking (and Mead)
Hike at Buena Vista Park and Visit Twisted Horn Mead and Cider in San Diego County
Engage in some Viking hiking at Buena Vista Park via a 2-mile loop trail that features a steep warrior ascent (almost all the way to Asgard!), expansive chaparral fields (Freyja would be proud), and a hidden wetland with ferocious beasts (okay, it's actually a pond with cute ducks!). After the journey, reward yourself at a mead hall fit for the likes of Odin ... and you!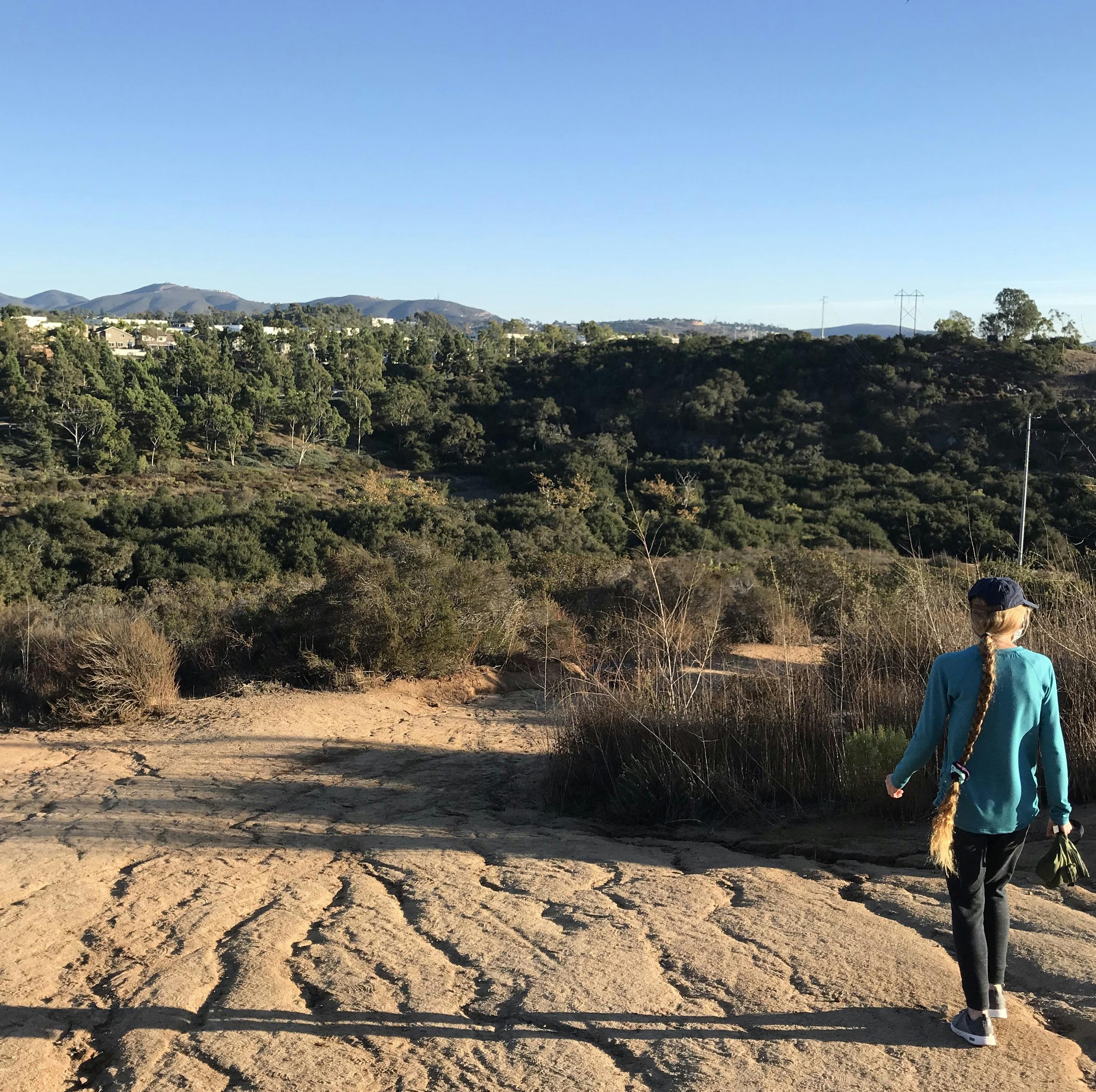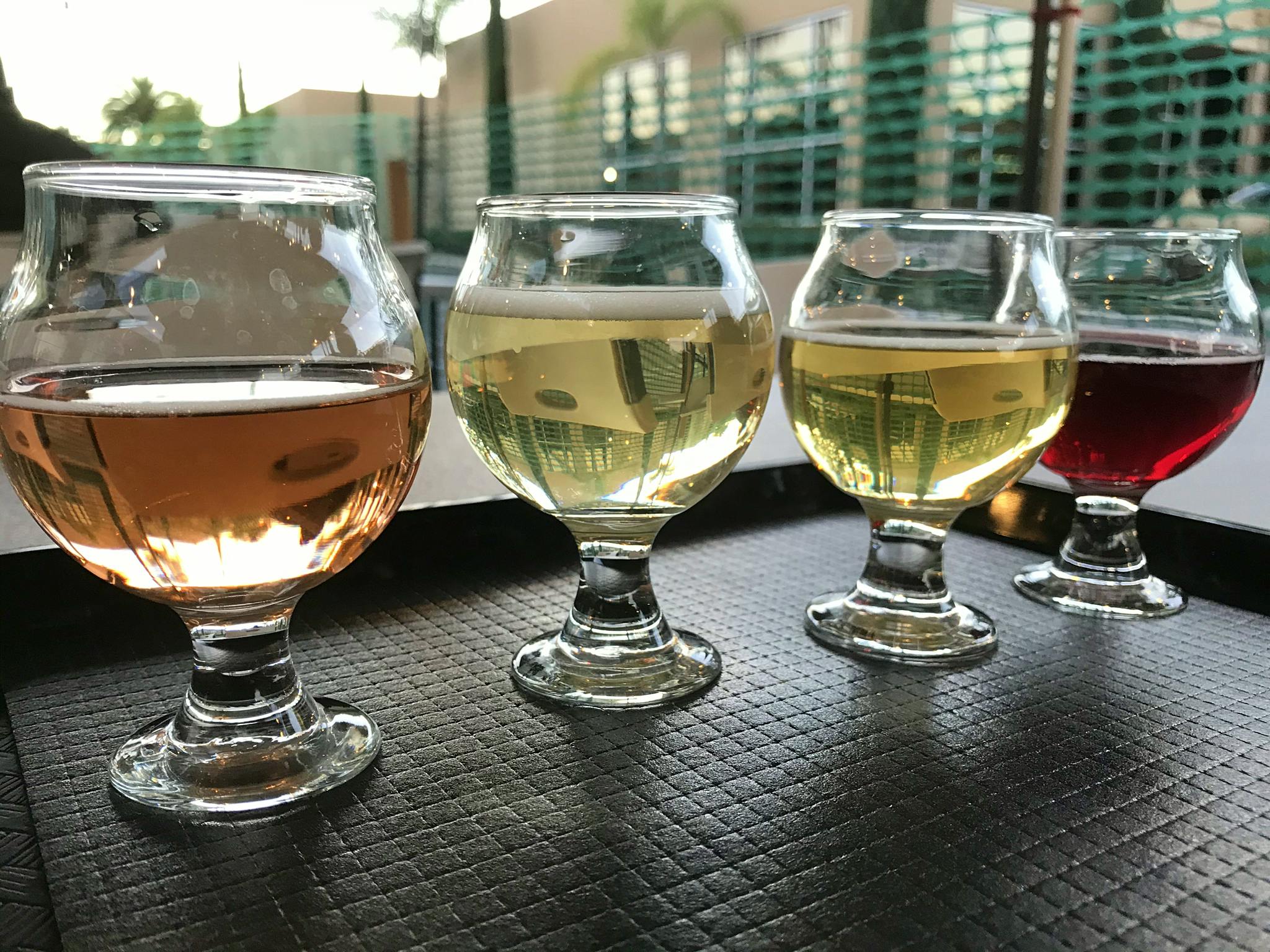 Park and check out the adjacent pond before starting your adventure. There is a surprising amount of local waterfowl here—mallards dominate the flock, but you can also find coots and geese. Search for the colorful crests of wood ducks amongst the waddlers and a resident black-crowned night heron perched on a tree branch above the water. Start hiking on a dirt path at the southern end of the lot.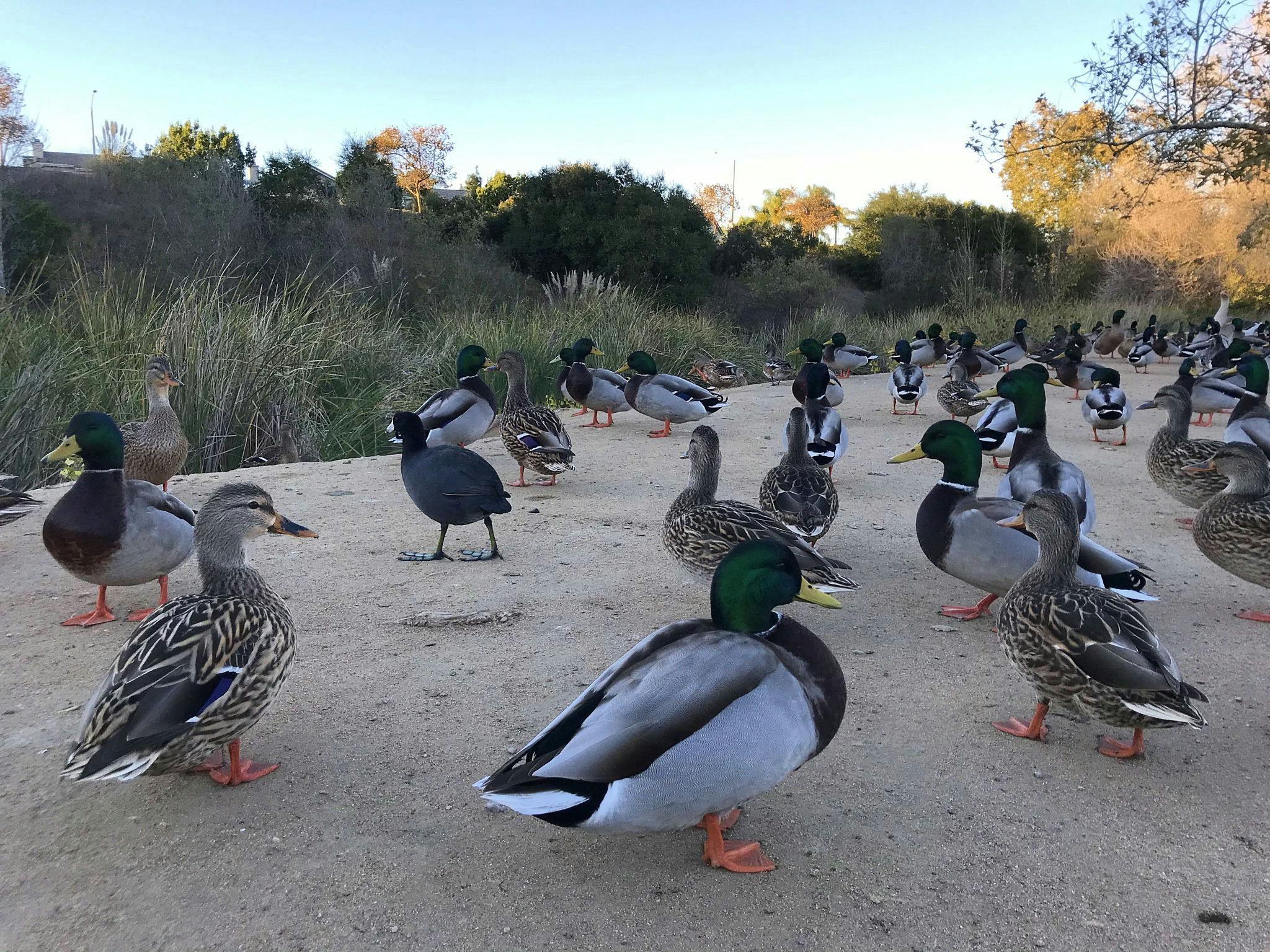 Check the map at the shaded bench. There are multiple options to complete the loop, but we recommend taking the left path. The trail immediately provides a leg-hammering ascent to bring out your inner Thor. At the top, enjoy the expansive panoramas of the park and surrounding suburbs of Vista—the park is, after all, named for its good views. Explore the different viewpoints before heading down the steep northeastern slope that takes you to the creekbed.
Follow the stream south; the trail becomes shaded here under gnarled oaks and is perfect for a cooldown. There is also a picturesque bridge that crosses the stream (just be sure to stay on the trail as there is poison oak here). When the trees part, stay left to reach a large meadow framed by rolling hills, a prime spot for photography and the final stretch of your park exploration as it deposits you back at the lot.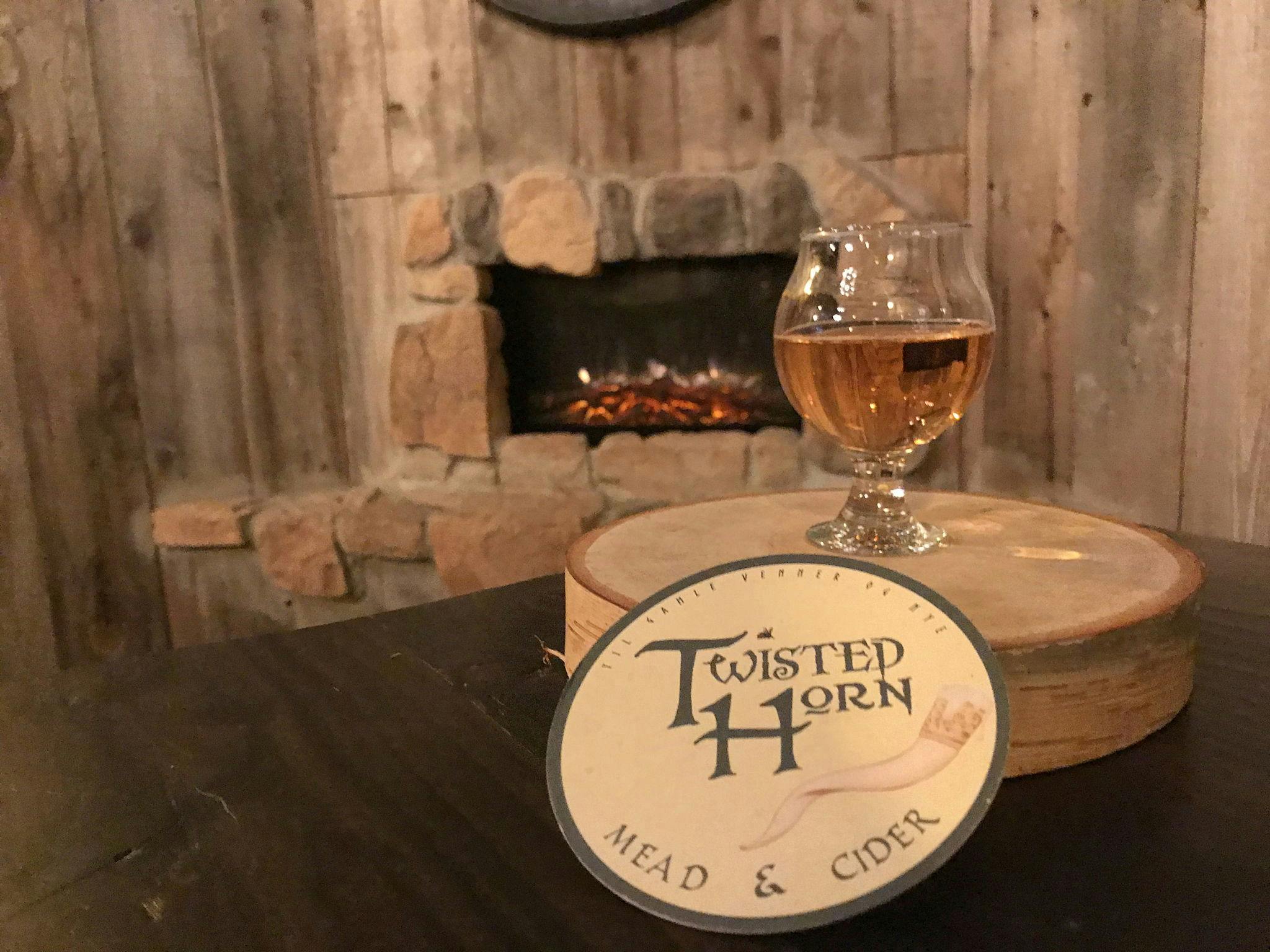 Bonus Mead: Head to nearby Twisted Horn Mead and Cider to complete your Vista Valhalla Voyage. It's no surprise this drinking establishment with patio seating is Nordic themed (check out the mead hall!), the perfect atmosphere for your indulgence in all things mead. What's more, the mead is some of the best in Southern California. We love the bochet-style Thor's Mighty Impearment, but are truly obsessed with Freyja's Obsession (orange blossom honey, strawberry and Madagascar vanilla!). Skol!
To get to the Buena Vista Park lot and trailhead, from the north take the CA-78 to the Melrose Dr. exit and head south. Stay on Melrose for nearly 3 miles before turning right onto Shadowridge Dr. The park entrance and lot will be your first left. Dog-friendly!
Bring the Outdoors to Your Inbox
Sign up for our weekly email and stay up to date on where to explore in California.
* No spam, that's a funky food!