Hidden Horsethief + Highpoint Brewing
Hike at Horsethief Canyon Park in San Dimas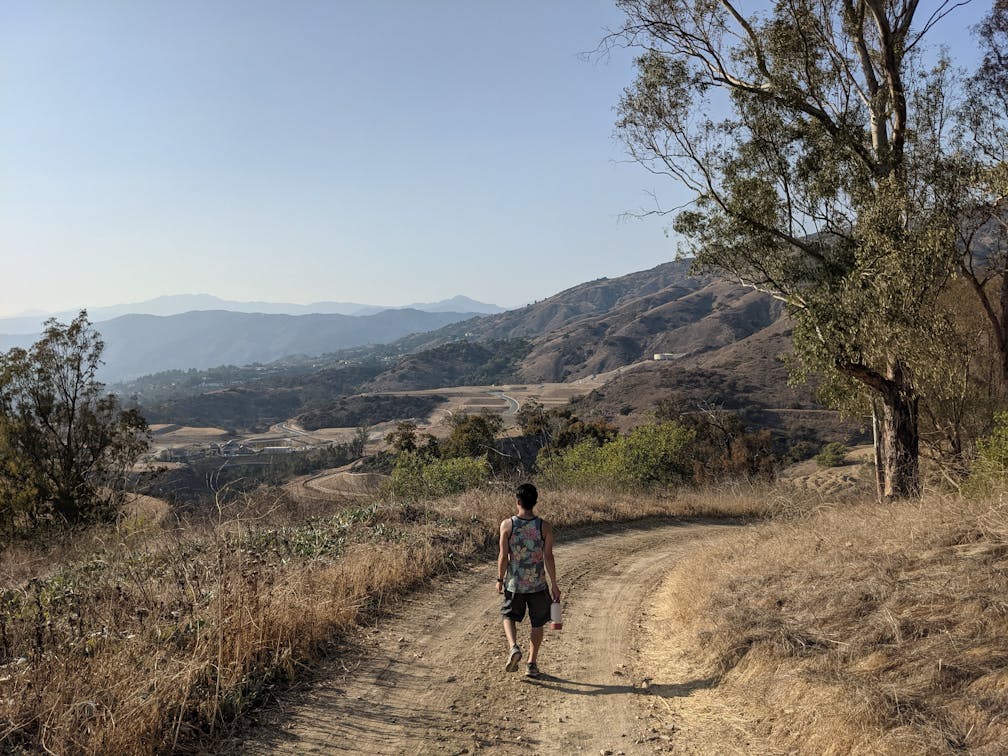 Need a most excellent adventure? Head to San Dimas, the San Gabriel Valley city perhaps best known for housing famous metalhead time travelers Bill and Ted. Here, you won't find a bogus journey but an epic canyon trail with radical natural highlights and totally awesome terrain via a 2.5-mile loop at Horsethief Canyon Park.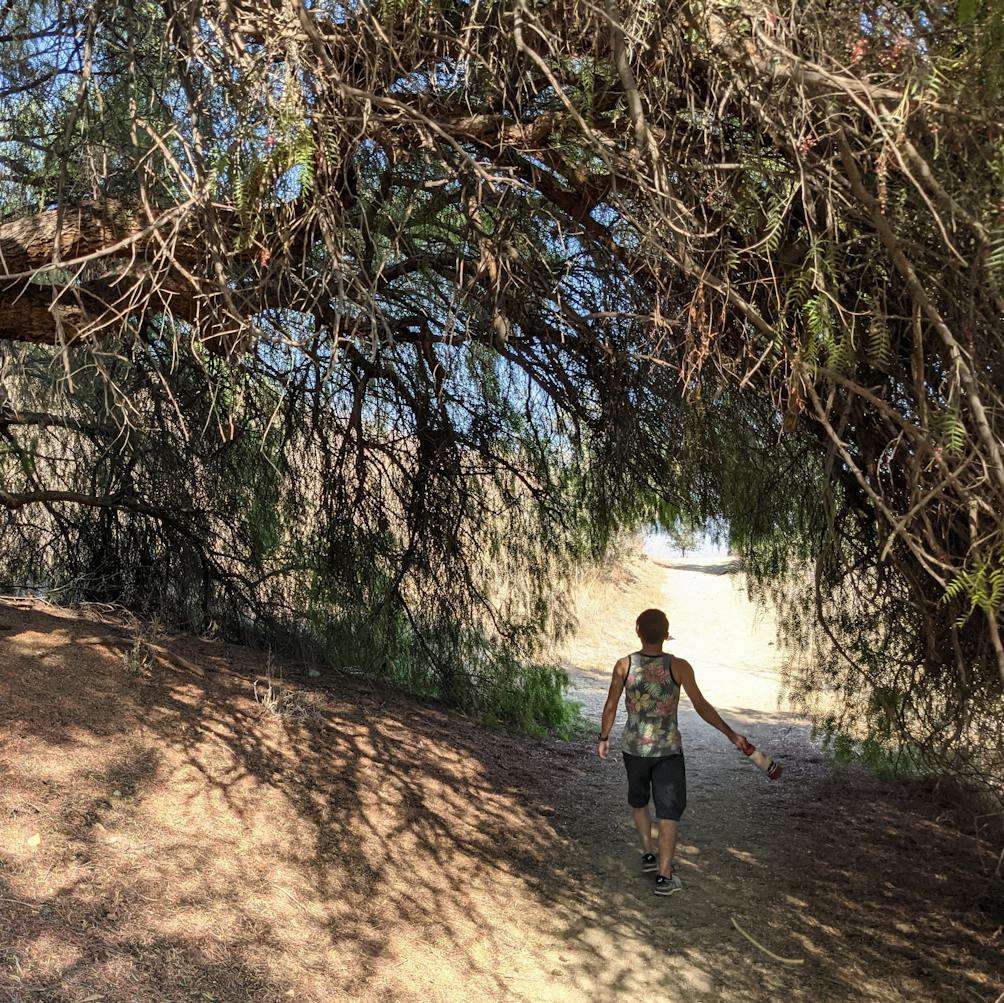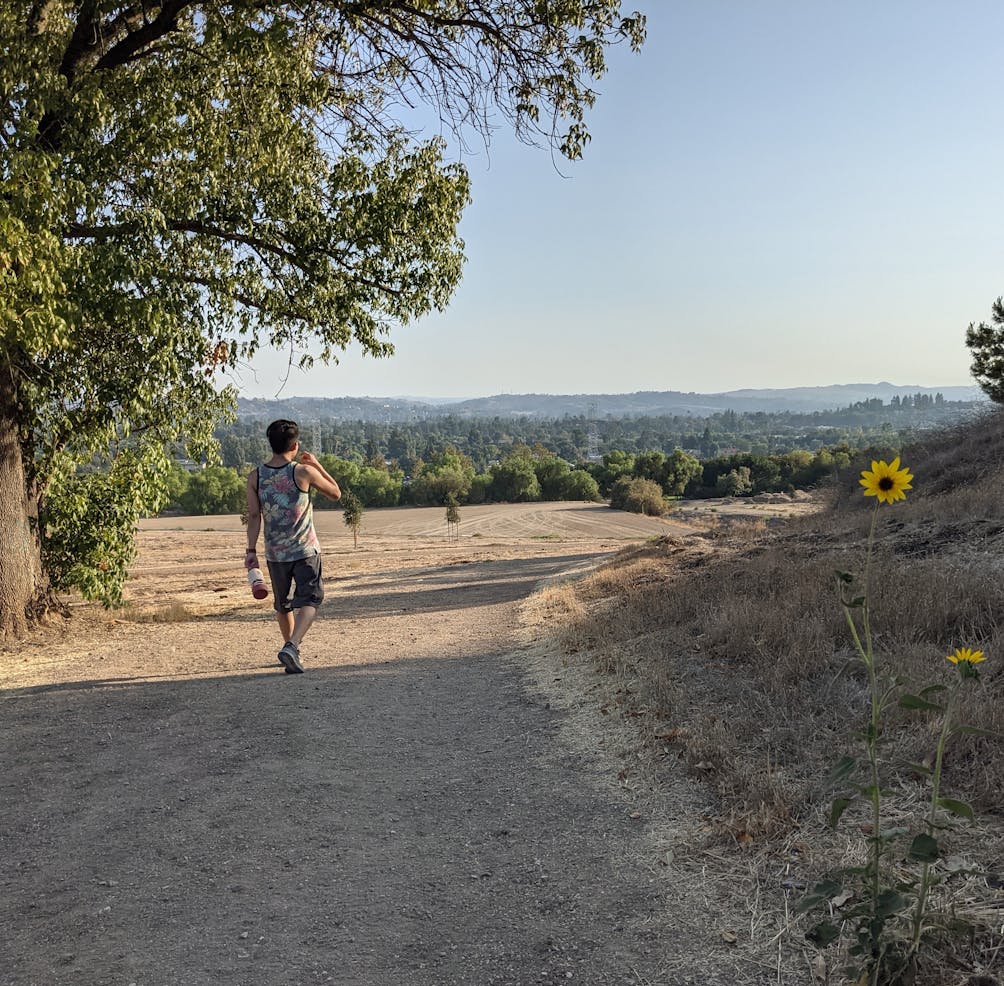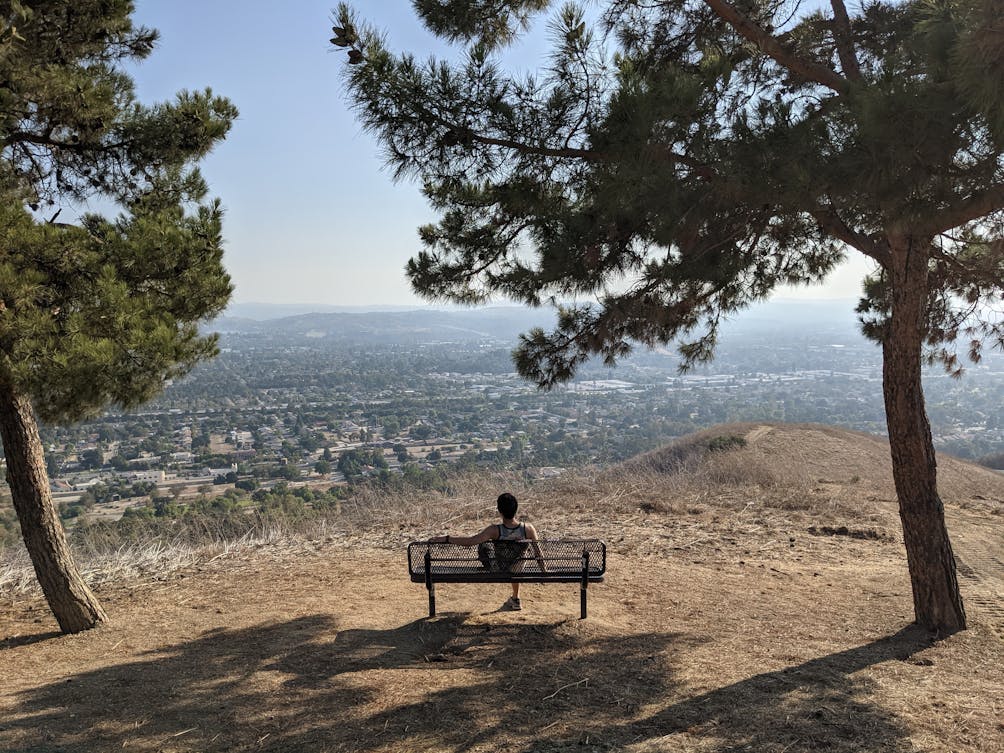 Leave your car at the lot for tucked-away Horsethief Canyon Park and find the trailhead flanking a gazebo at the north end of the lot. You'll notice plenty of green space for recreation here, as you pass a horse track and a dog park early on. Just past the fenced-off pup area, head under a surprise grove of willows, palms, and pines. Soon the dirt track loops back and hugs the looming hill. Make a left when you see a steep trail behind a white gate—a gnarly ascent (about 600 feet) to the hill's apex. At the top, killer views await. The panoramas over the seemingly endless San Gabriel Valley are the epitome of "most excellent." Enjoy them from a picturesque bench between two towering pines, or from a picnic table under much needed shade from a welcoming willow.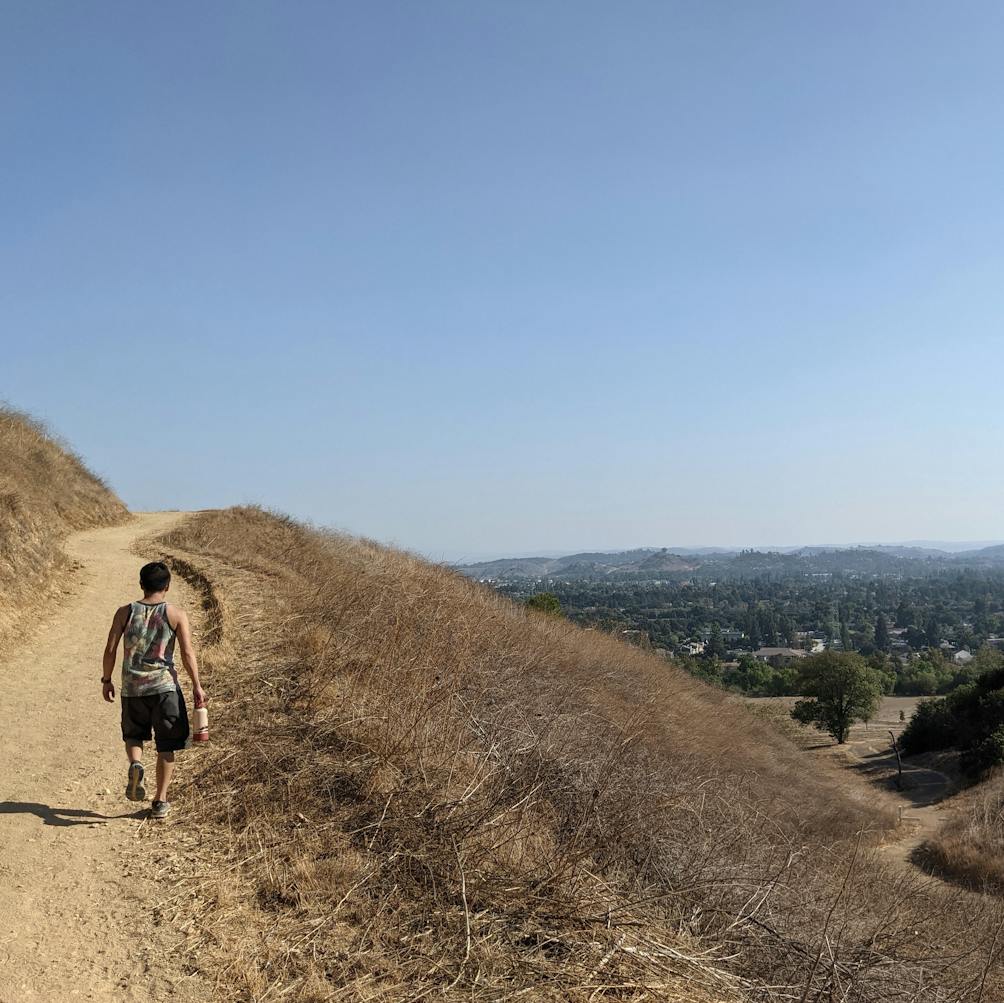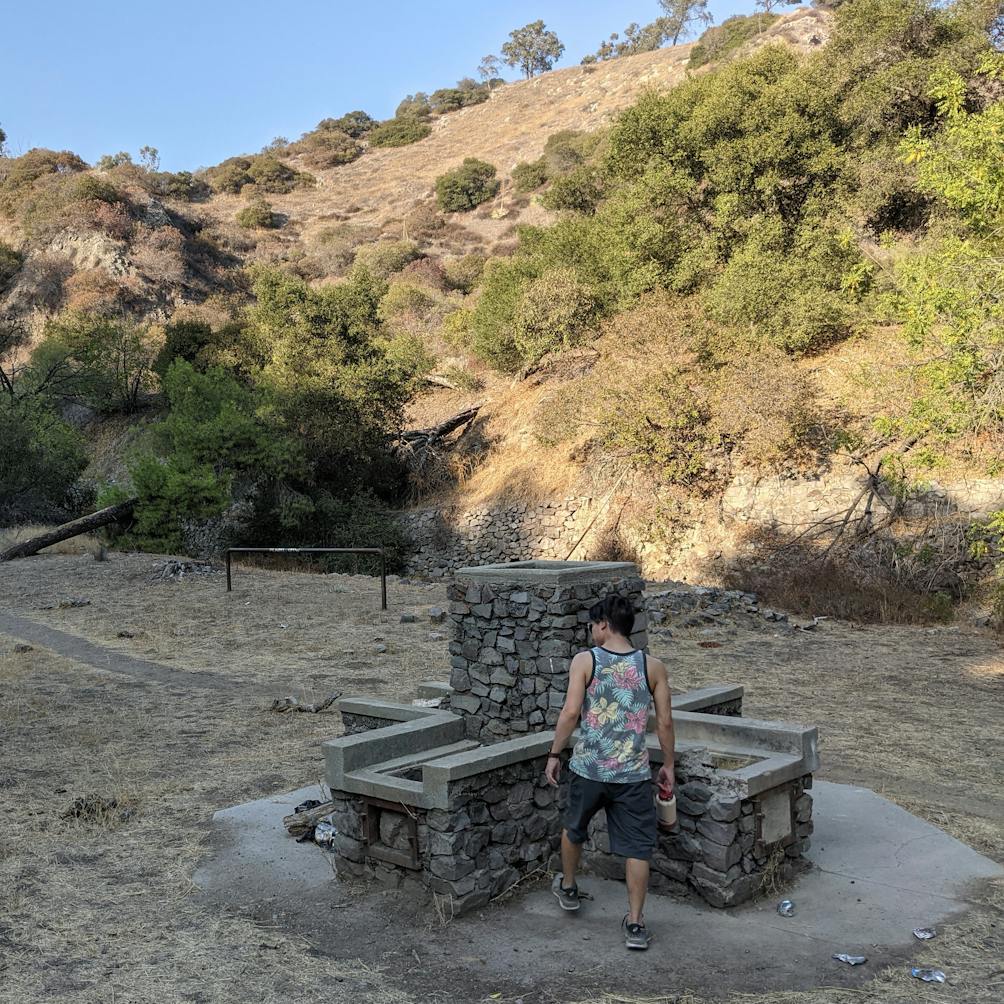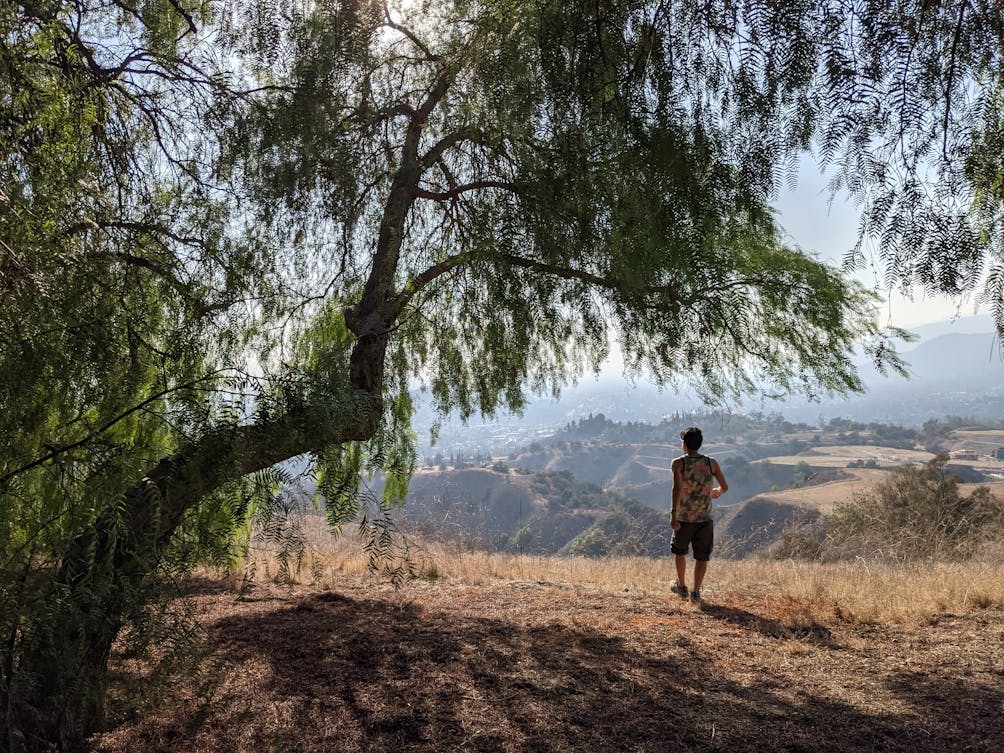 Look for prominent peaks as well, including the recognizable summit of Mount Baldy, before taking the northernmost trail down the canyon, where both pines and oaks are prevalent. Vistas facing the San Gabriels are also a nice change as you suddenly feel completely secluded. At the next junction, take a right onto the Poison Oak Trail (you won't actually see many specimens of the much-maligned plant), a narrow singletrack that gently descends along canyon walls. At the clearing, you can check out ruins of an old chimney with an intact stone foundation. Take a right here and follow trail markers through Sycamore Canyon, passing an equestrian center on your way to the trailhead and your car. Excellent!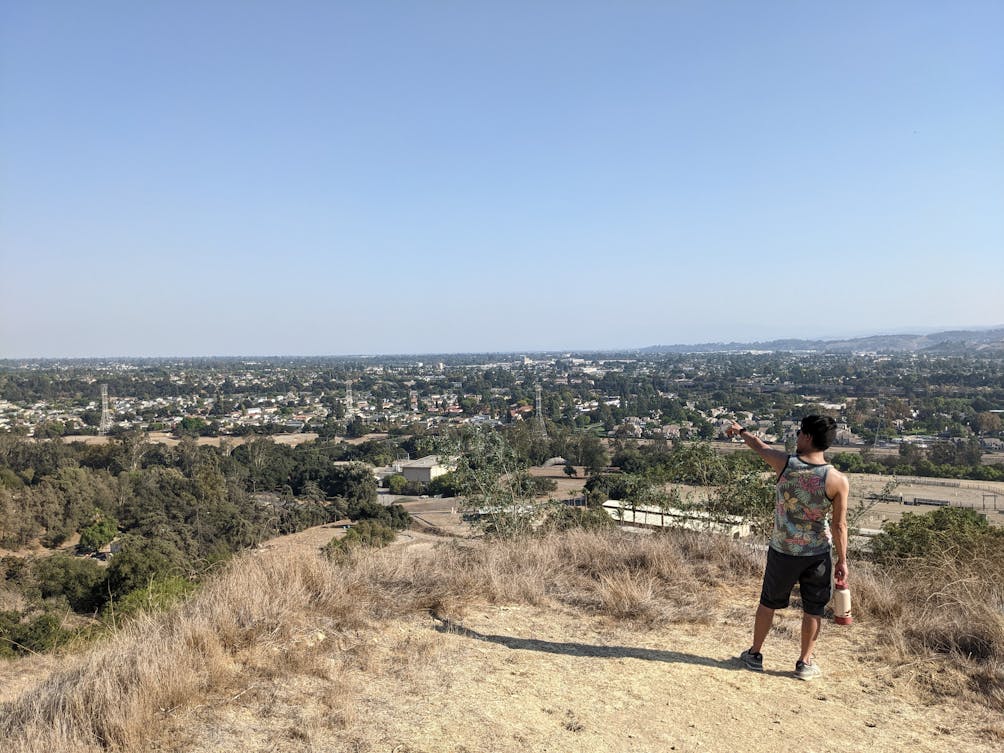 BONUS BREW: Head to a local watering hole for a well-deserved libation. Highpoint Brewing has tap handles that are nature-themed (check out one modeled after National Forest signage) and the beers are all great. We like Bad Kitty, a hefty triple IPA, and the Belgian Beach Party, a refreshing blonde ideal for a hot fall day. Get a flight to sample a variety.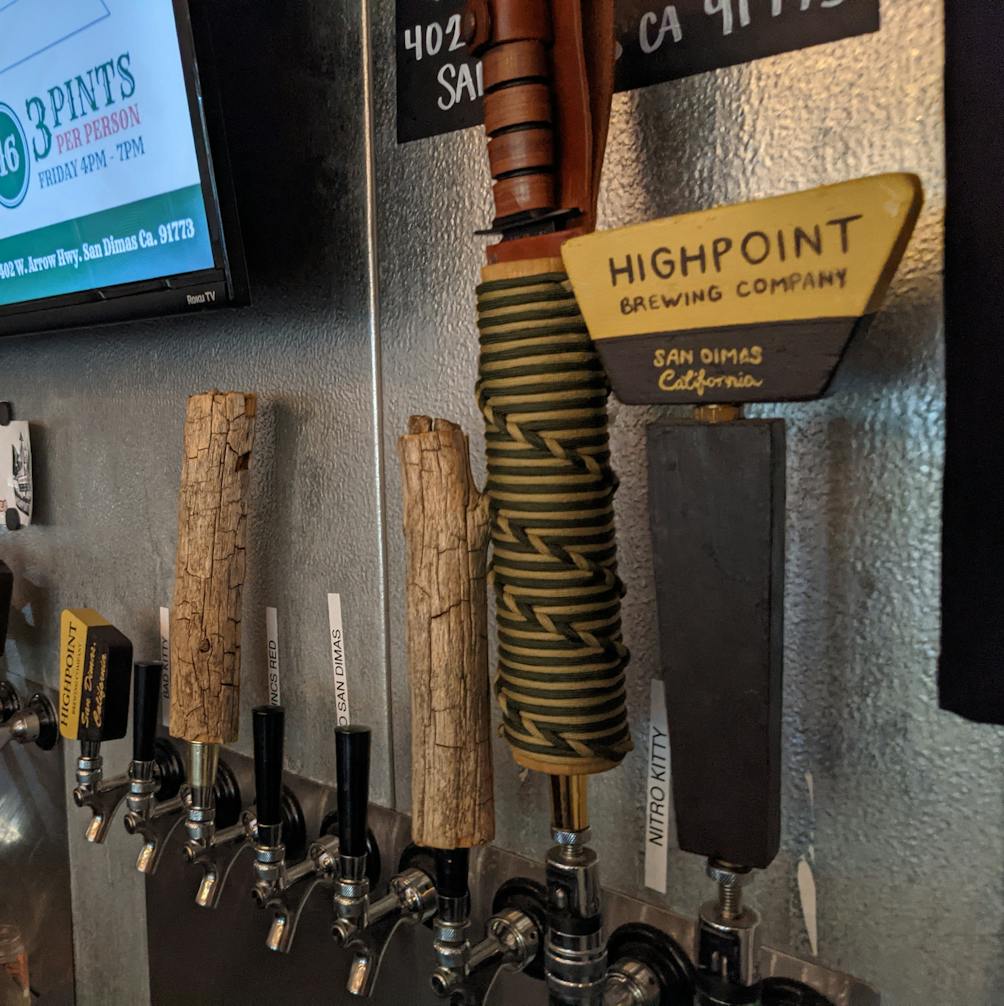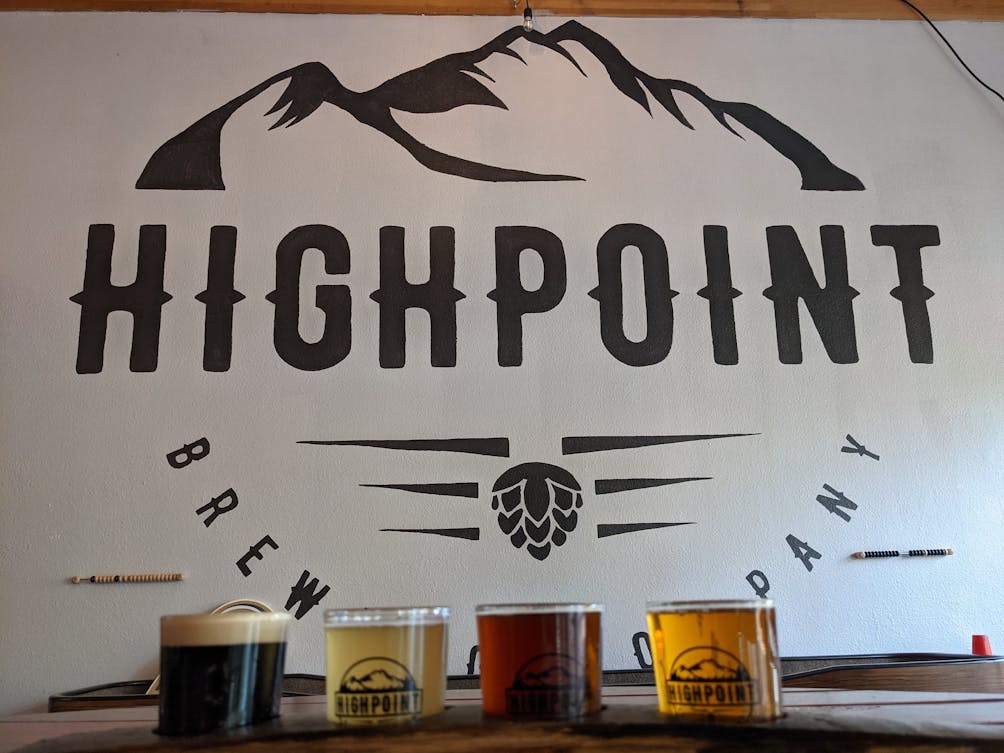 To get to the Horsethief Canyon Park lot and San Dimas Canyon trailhead, take the 210 Freeway to the San Dimas Ave. exit and head north. After 0.4 mile, turn right onto Foothill Blvd./Historic Route 66 and after 0.8 mile, turn left onto San Dimas Canyon Rd. Take the next two lefts—Sycamore Canyon Road and Horsethief Canyon Park Road—to get to the lot. Dog-friendly!
Story and photos by Matt Pawlik
Bring the Outdoors to Your Inbox
Sign up for our weekly email and stay up to date on where to explore in California.
* No spam, that's a funky food!