Hiking in Hulda
Hike at Hulda Crooks Regional Park in Loma Linda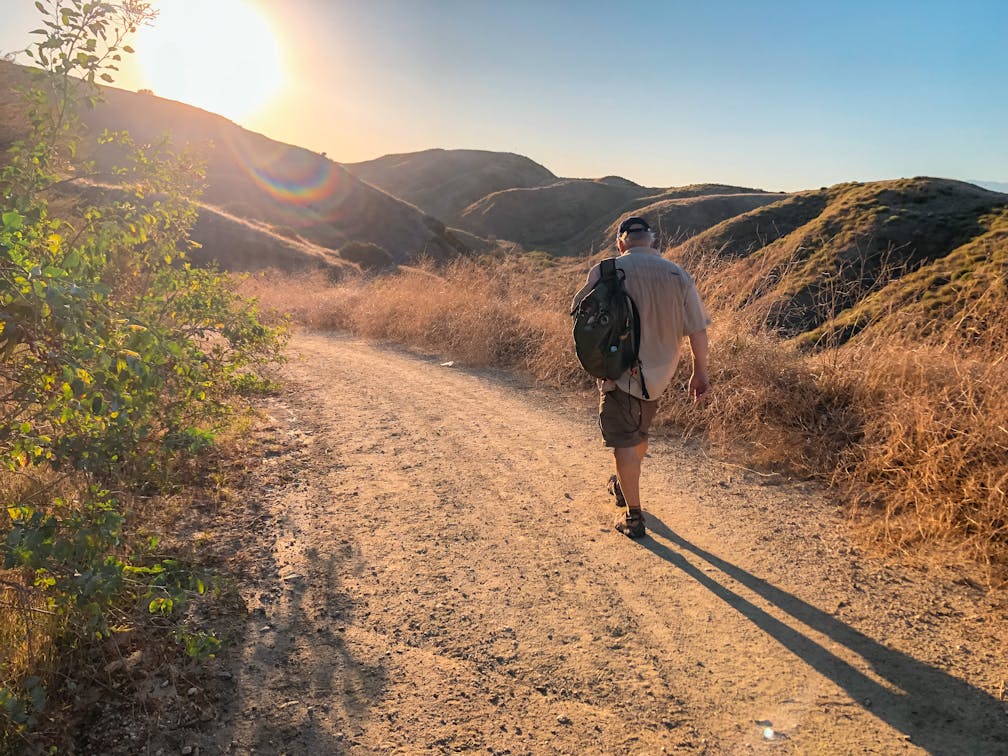 Hiking the 2.5-mile Beaumont Ridge Trail loop is the perfect introduction to Hulda Crooks Regional Park in Loma Linda. It's an easy lollipop loop that gains 354 feet in elevation over its course as it showcases everything the park has to offer.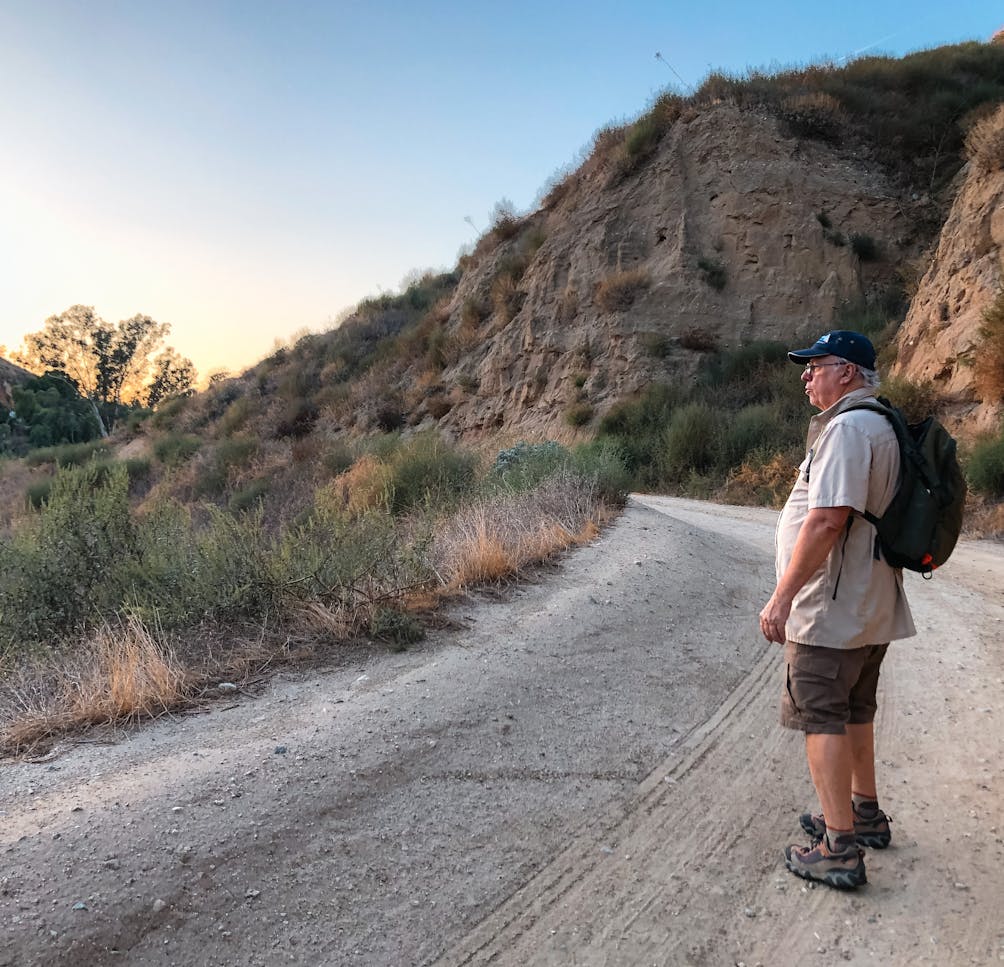 Though Hulda Crooks is just moments from the freeway and on the edge of suburbia, the trail quickly enters the canyon and civilization fades away. The beginning of the trail is a bit of a labyrinth— meaning, there are multiple paths and nothing is marked. Just stay on the wide, well-trodden path and you'll be on the right course (the map posted at the trailhead is a helpful reference that's also color-coded according to difficulty).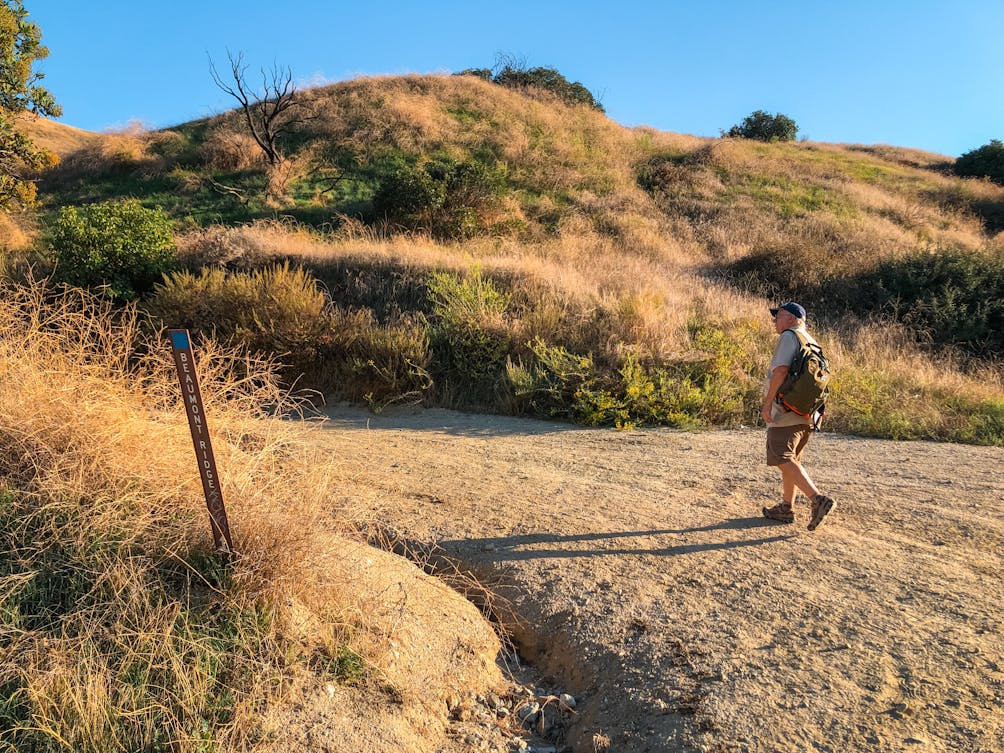 After meandering uphill for about a mile, you'll reach a 4-way trail junction, all clearly labeled, so from here on out the trail is easy to follow. Take a sharp left onto the Beaumont Ridge Trail—this is where you see the elevation gain come into play. It's steep but the higher you climb, the more the views start to open up.
Panoramic views of the Inland Empire surround you with the towering San Bernardino Mountains off in the distance (there's a perfect view of San Gorgonio, southern California's tallest peak!). As tempting as it might be to just stare at the mountains all the way up, be sure to glance down below now and then to see orange groves in perfect rows—a remnant of California's citrus industry of the 1800s.
As the Beaumont Ridge Trail tops out, take the spur trail on the left heading back down to complete the loop, eventually meeting up with the main trail again about a quarter mile before returning to the trailhead.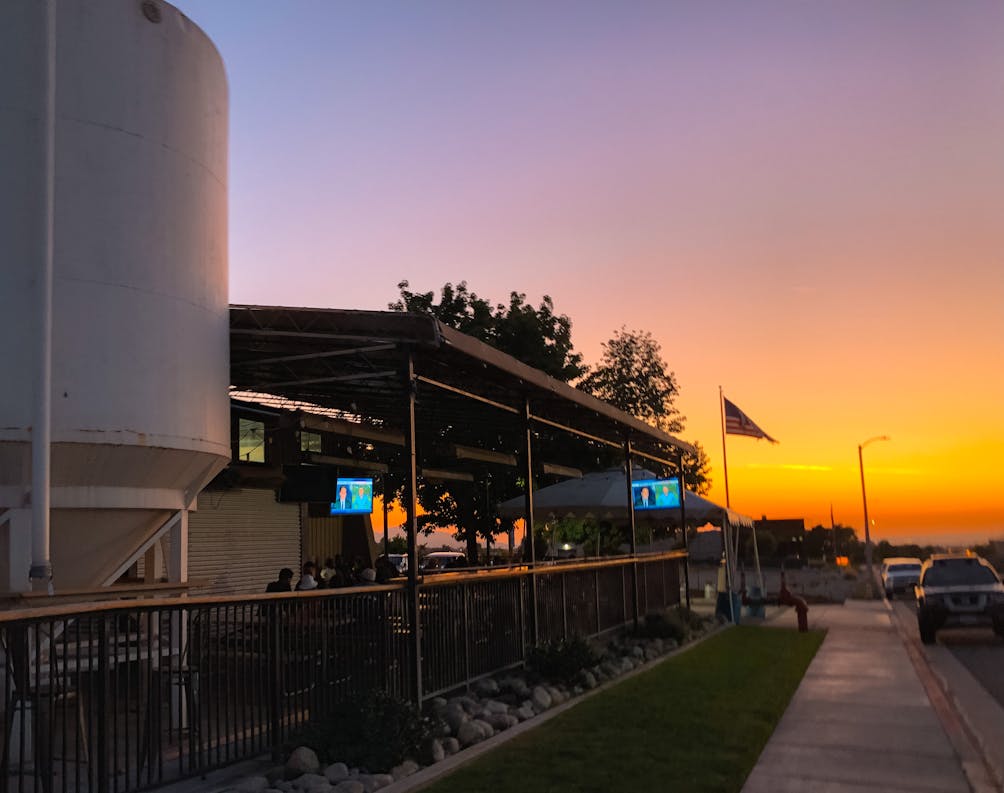 BEER BONUS: After working up a sweat on the hike, head over to Hangar 24 Brewery in Redlands. There are lots of beers to choose from on tap, including the seasonal Oktoberfest traditional Märzen lager. There might even be live music.
Hulda Crooks Regional Park/South Hills Preserve is located in Loma Linda off the I-10 freeway and the Mountain View Ave. exit. The park is open till 7 p.m. in the winter and 10 p.m. in the summer. There is a dog park at Hulda Crooks Park. The Hangar 24 tasting room is located at 1710 Sessums Dr. in Redlands, open 11:30 a.m. to 8 p.m. Sunday through Tuesday, 11:30 a.m. to 10 p.m. Wednesday and Thursday, and 11:30 a.m. to 11 p.m. Friday and Saturday.
Story and photos by Natalie Bates, @wanderwithnatalie
Bring the Outdoors to Your Inbox
Sign up for our weekly email and stay up to date on where to explore in California.
* No spam, that's a funky food!