Spit Shine
Hike Limantour Spit in Point Reyes
Limantour Beach in Point Reyes National Seashore is a wild and beautiful south-facing coastline that just beckons to be explored. The beach is actually a long and narrow spit of sand flanked by the Pacific Ocean on one side and Drakes Estero on the other.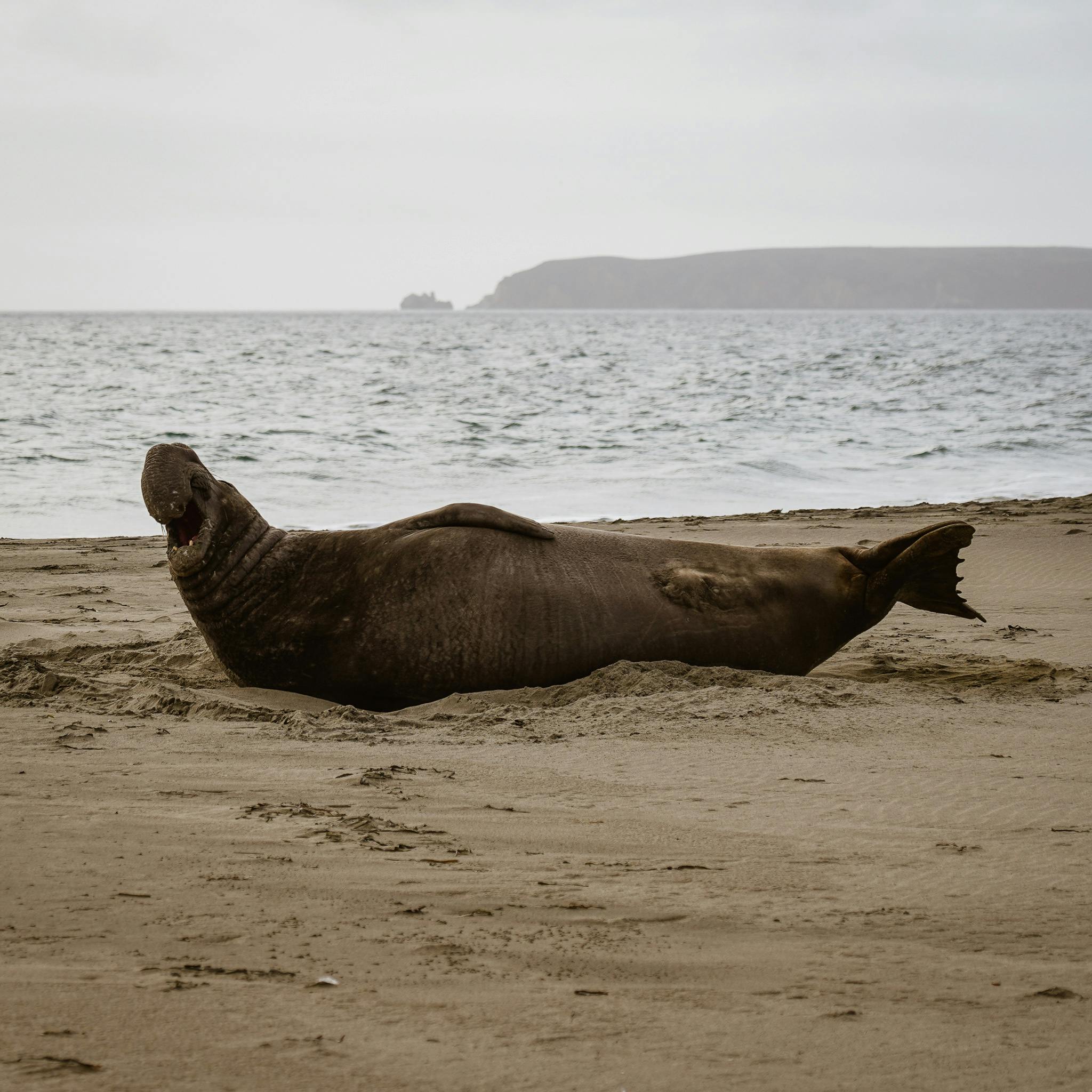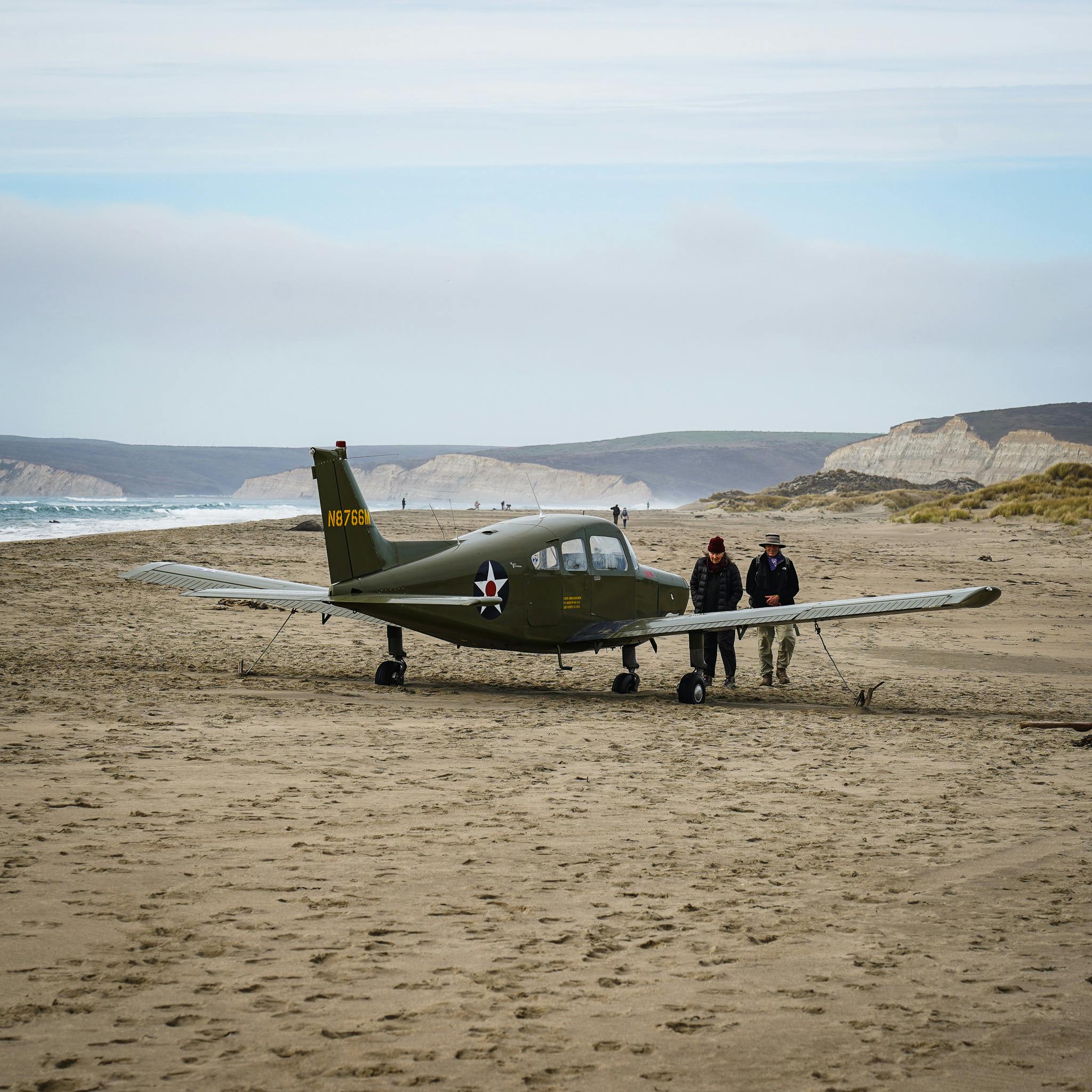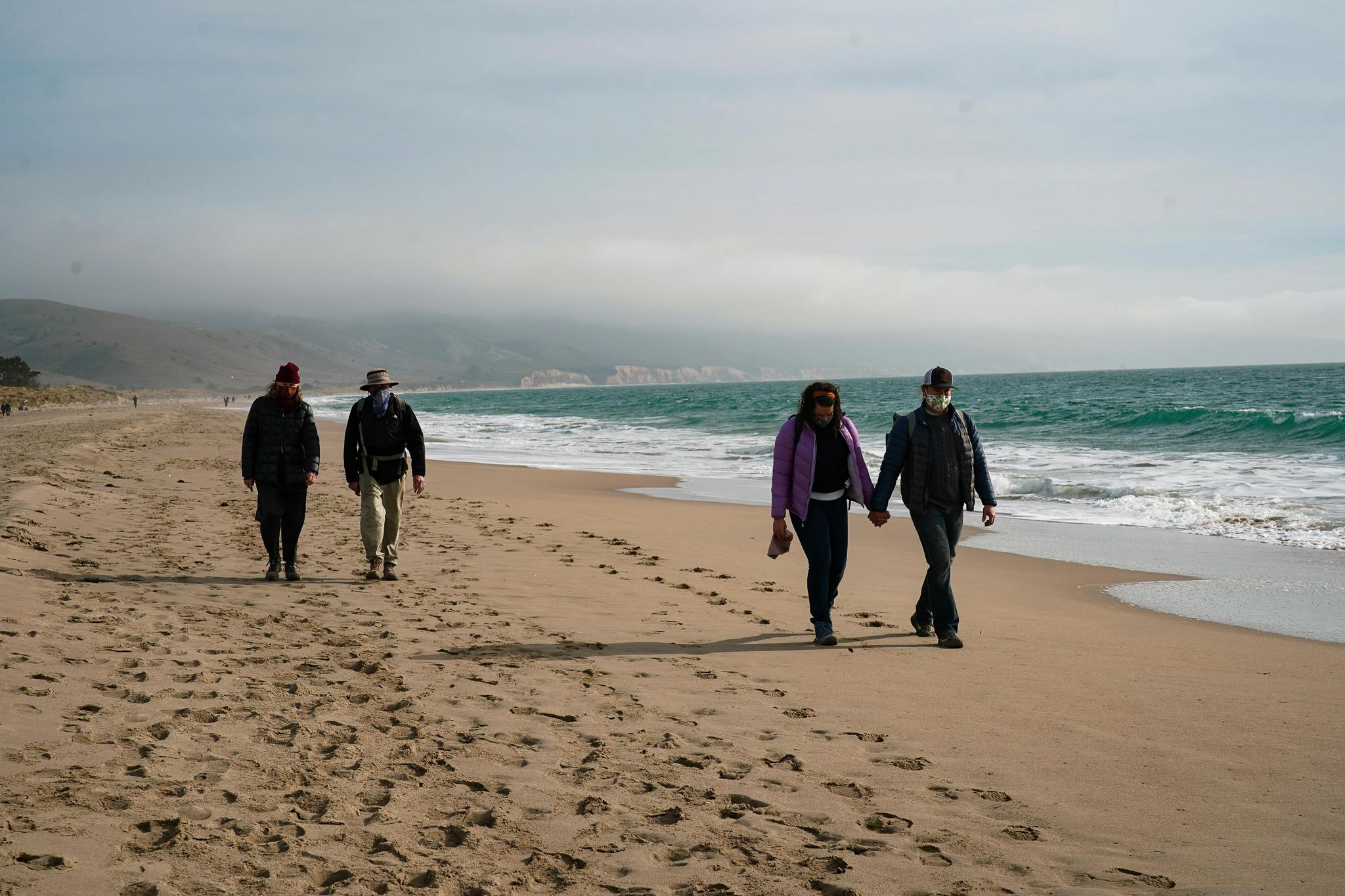 It's a fantastic place to spot wildlife. Harbor seals riding the tides like to pop their heads up and check you out. And in the winter months, you might find a giant elephant seal lounging on the beach, soaking in the rays. These big boys (and girls) were absent from Point Reyes for more than 150 years. It wasn't until the early 1980s that the elephant seal returned to this coastline.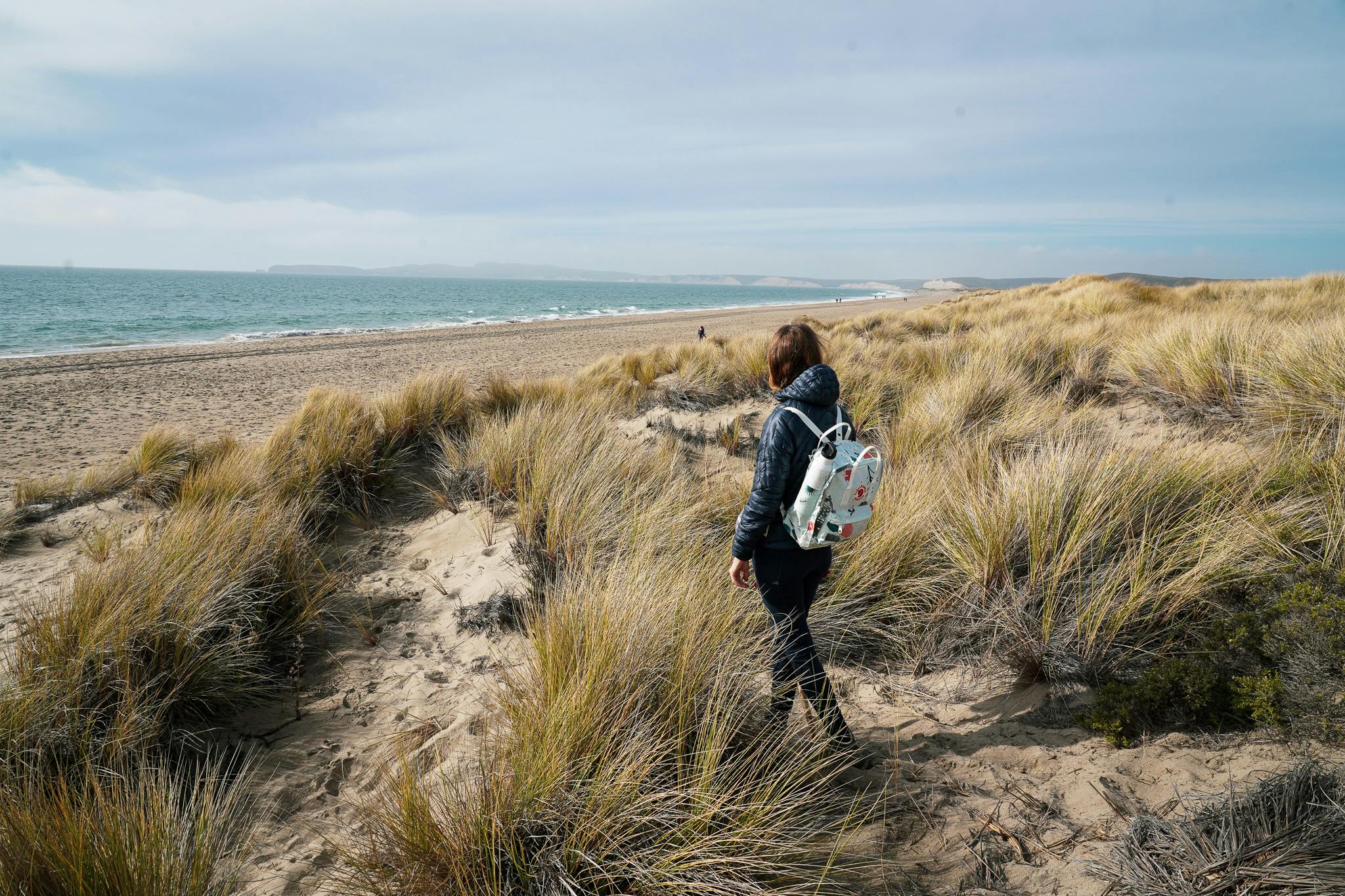 Give them plenty of space (we had a zoom lens for the photo). Plus birds, birds, birds! Shorebirds love the rich tidal waters. In spring, this is an optimal spot for spying gray whales cruising near the shoreline with their calves.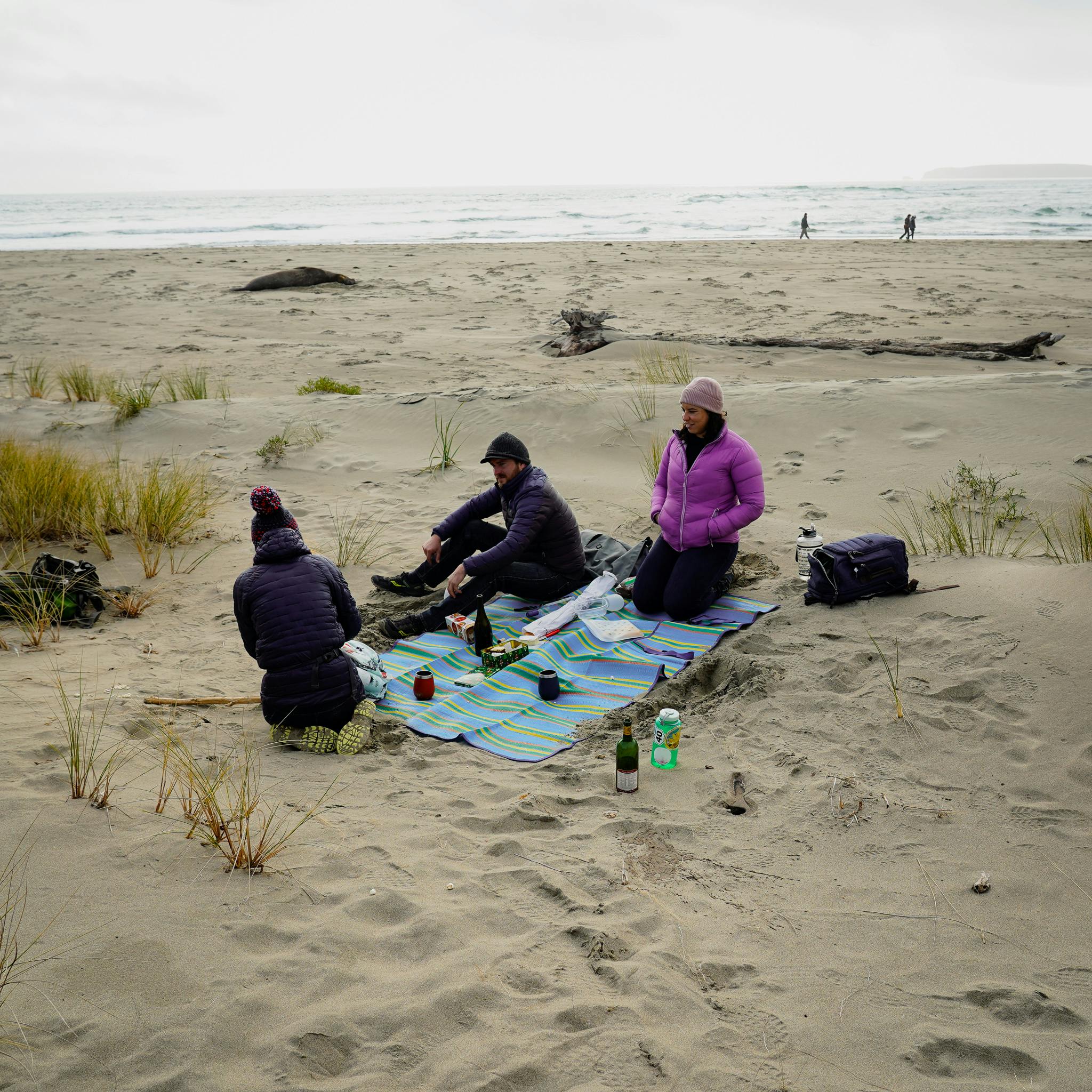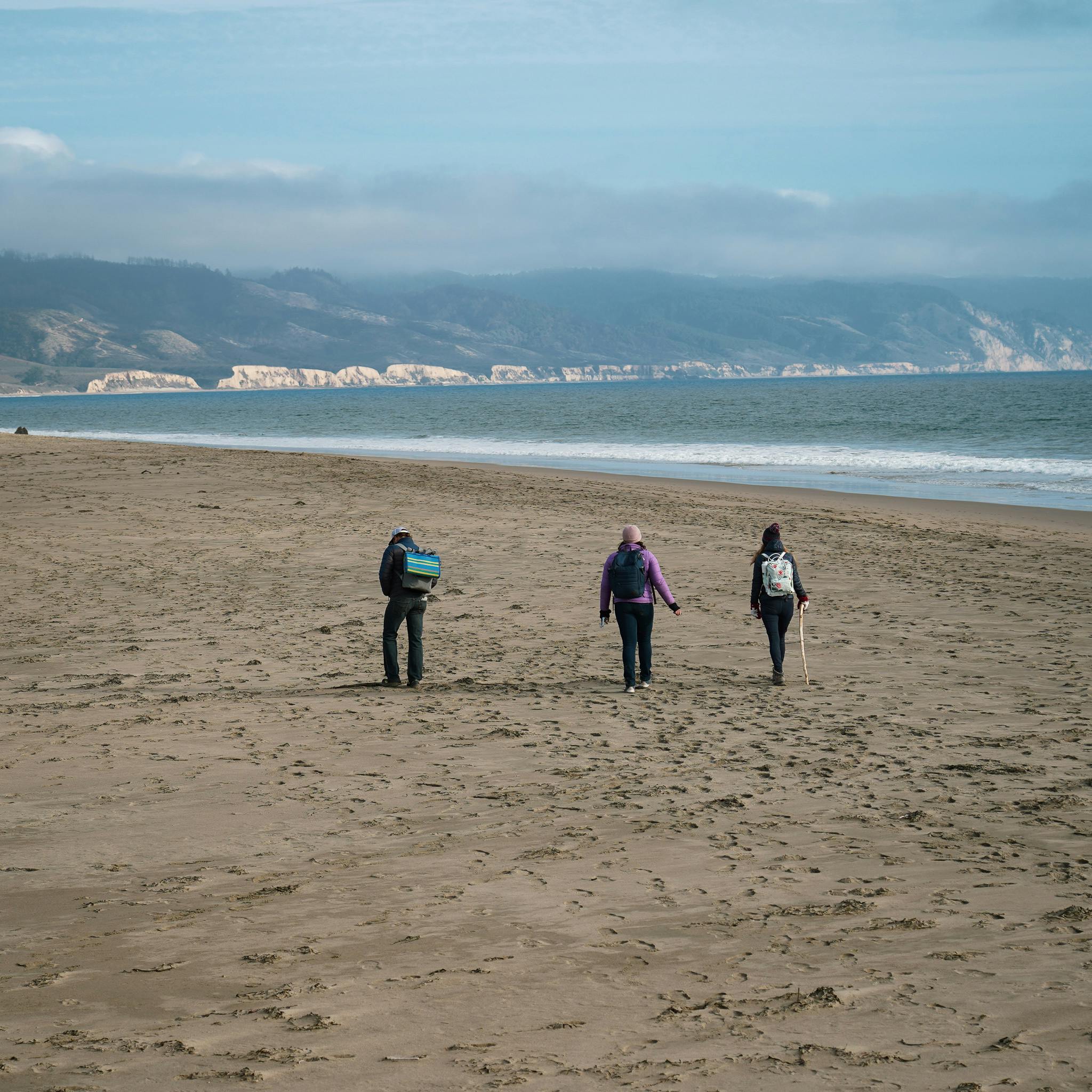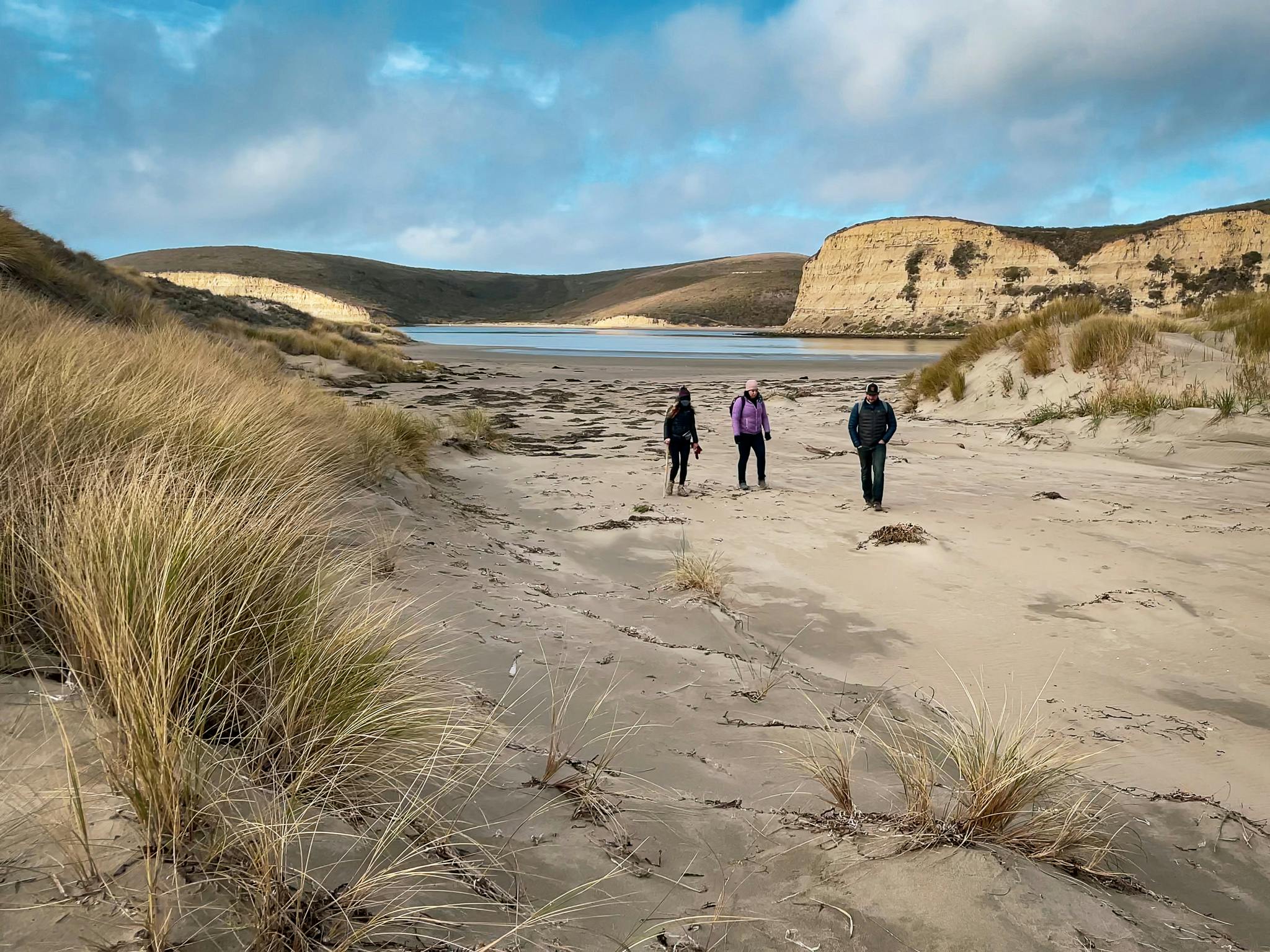 We recommend hiking west along the beach all the way to the end of the spit and the entrance to Drakes Estero. Sandy bluffs make good spots for sheltering from the wind and watching the wildlife. Time your hike for a late afternoon return stroll and watch the sky filter the sun in moody or bright shades across the horizon.
PIZZA BONUS: After your hike, grab a fresh pizza pie at Cafe Reyes in Point Reyes Station. Their wood fired pizzas are delicious, and the dough is made fresh from scratch every day!
LISTEN TO THE PODCAST: In the episode "Wide Open 2021" Weekend Sherpa co-founders Brad and Holly talk about their New Year's Day hike at Limantour Beach as well as other wide open spaces to explore in Northern California.
Park at the Limantour Beach parking area (map). Walk 5 minutes to the beach, then make a right and head west as far as you can go. It's about 2 miles (one-way) to the end of Limantour Spit and the entrance of Drakes Estero. Please stay at least 25 feet away from elephant seals and 300 feet away from harbor seals. No dogs on this stretch of beach! (The southeast section of the beach is dog-friendly!)
Bring the Outdoors to Your Inbox
Sign up for our weekly email and stay up to date on where to explore in California.
* No spam, that's a funky food!