Tank You Very Much
Hike Pemberton Steps to San Francisco's Tank Hill
Quietly located just below Twin Peaks, tiny Tank Hill is a premier place for gaining an incredible vista of our city by the bay. How do you get to it? Take the stairs! This 1-mile (all-in) walk starts just above the intersection of Clayton and Corbett, where you'll find the base of Pemberton Place (aka Pemberton Stairs).
Once upon a time, conquering San Francisco's steep flights of stairs was one of the quickest ways to scale the city. Today the steps provide a quiet reprieve from the hustle and bustle. The stairs of Pemberton Place are divided in a trio of sections, each with unique characteristics. The first part, rising from Clayton Street, features bright red bricks, quaint homes, and wooden benches for taking it all in.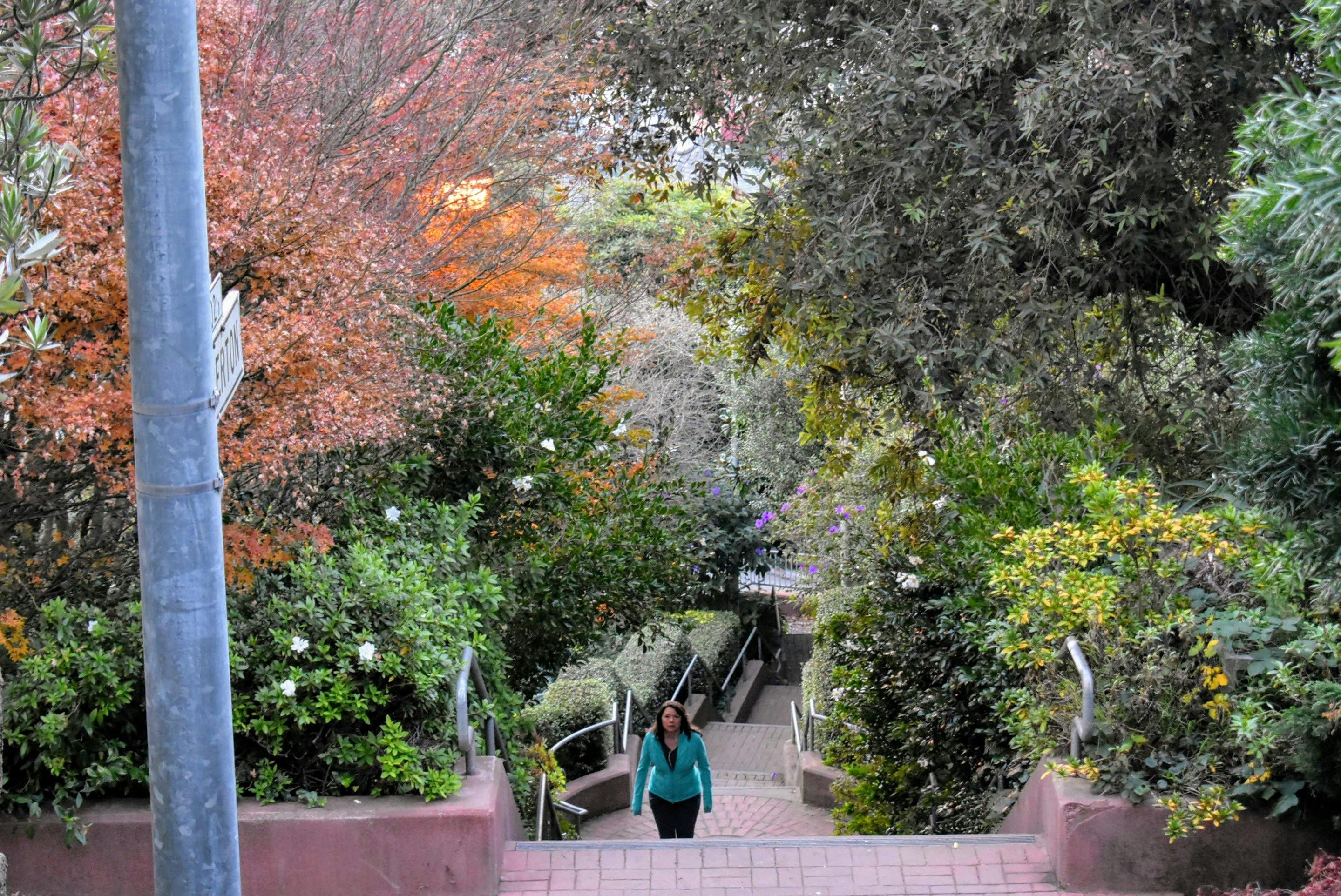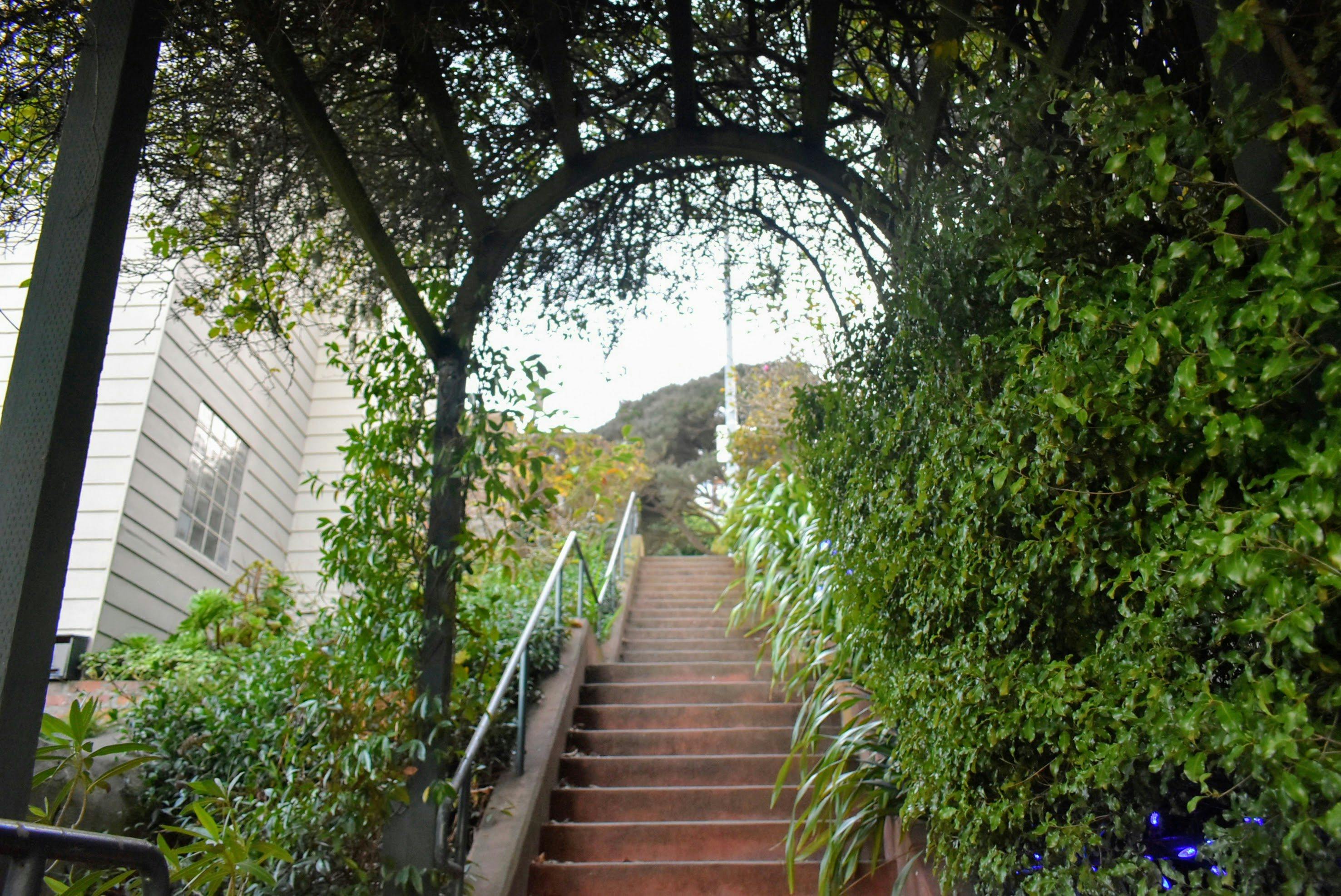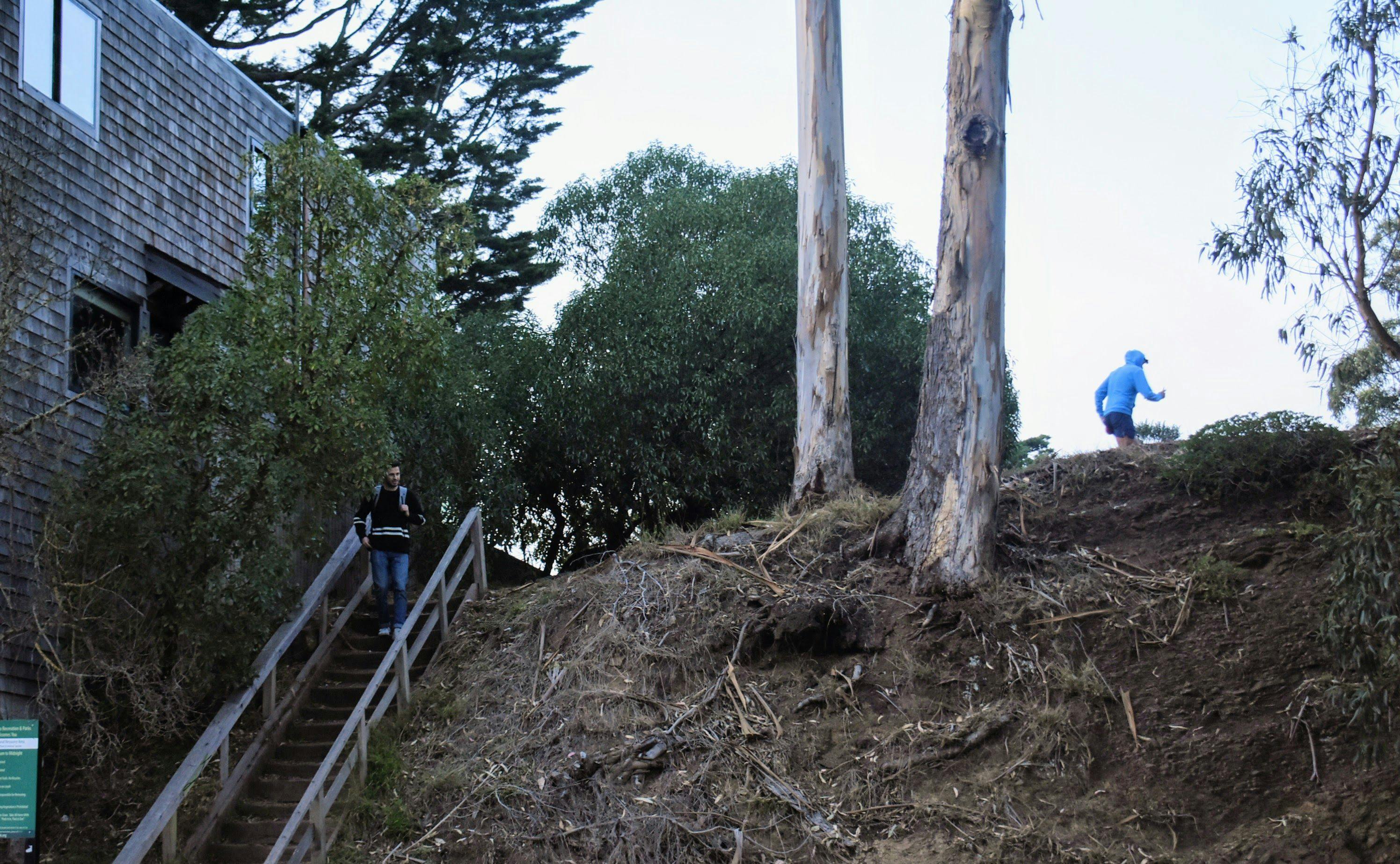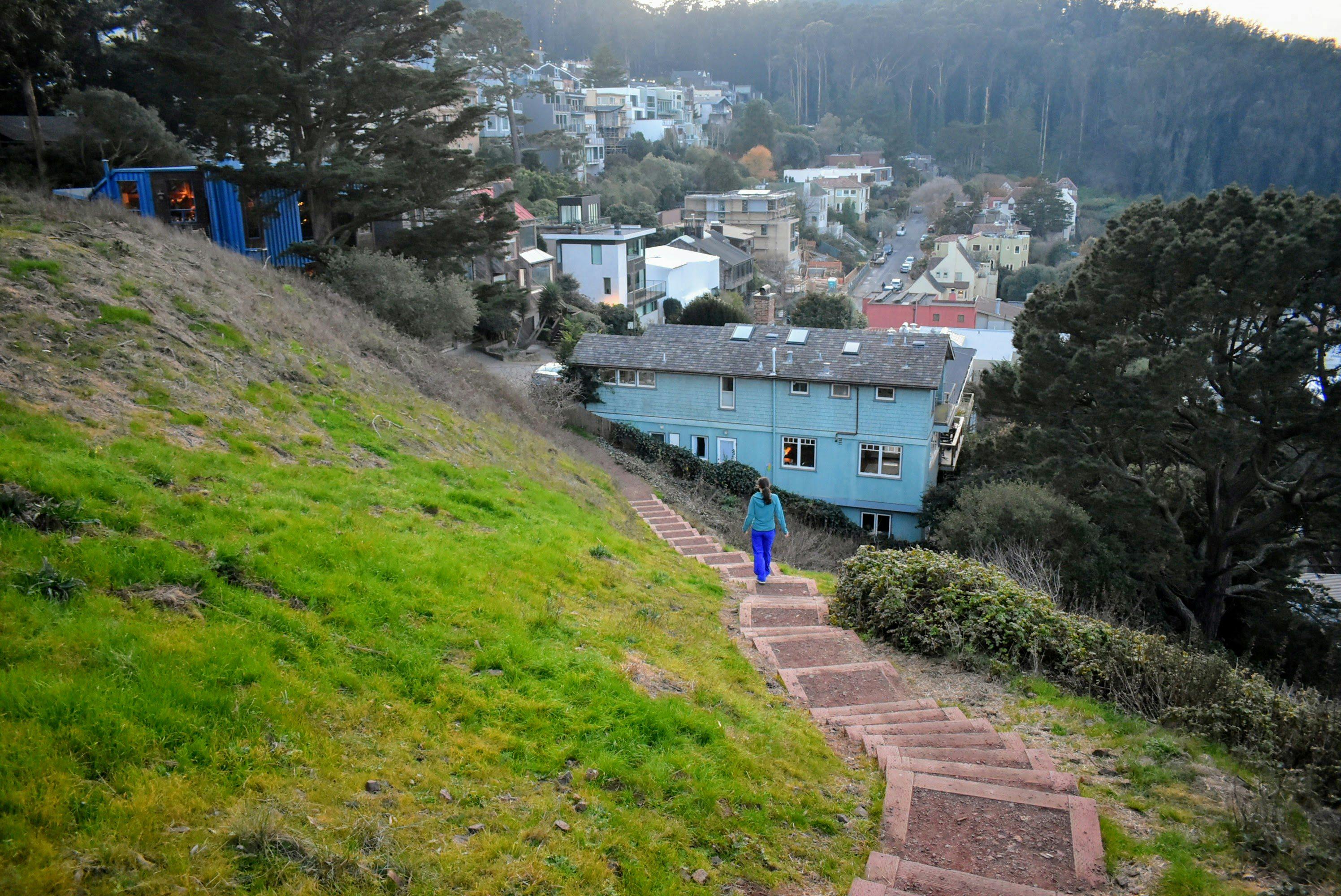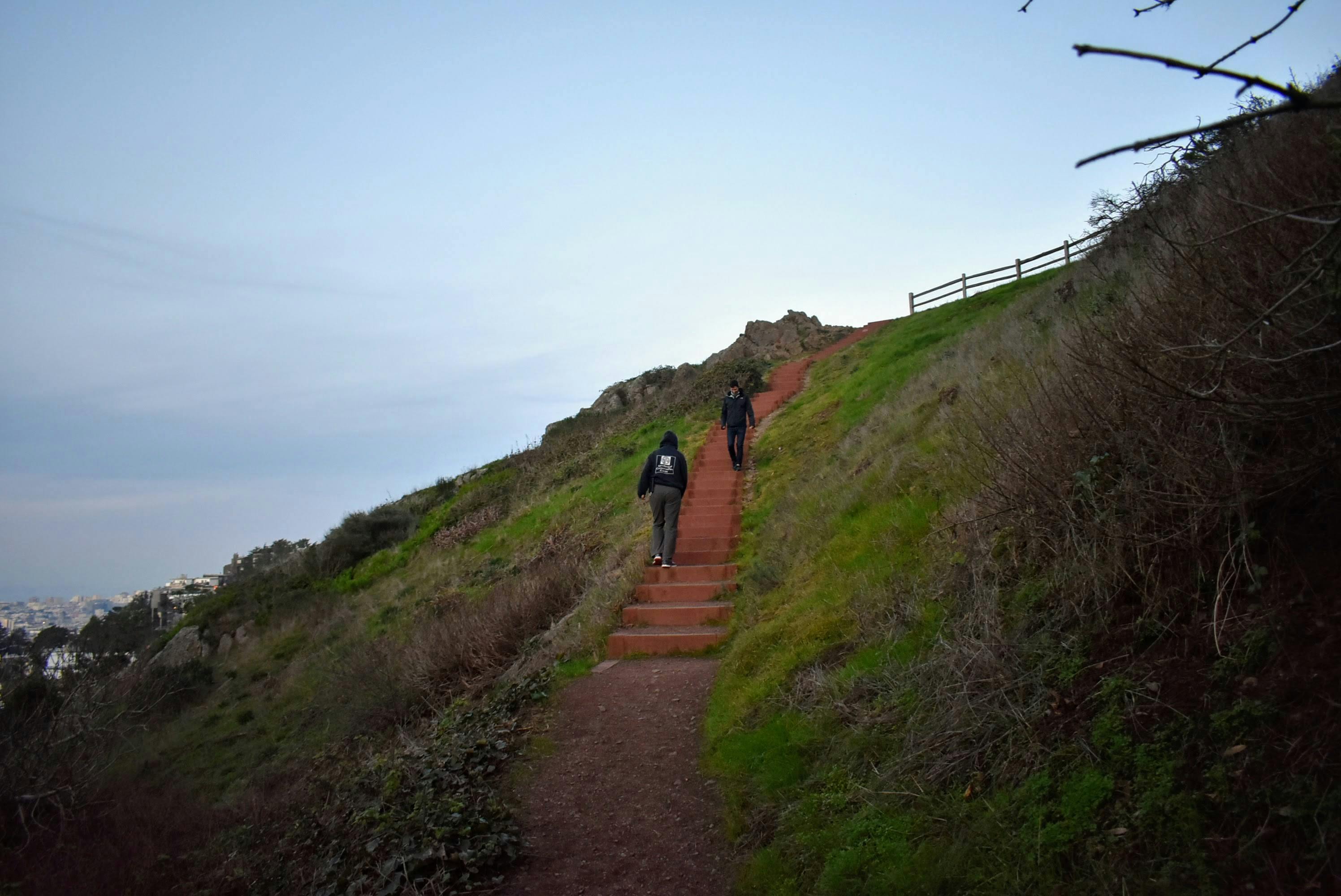 When you reach Villa Terrace, cross the street to the second flight—cement steps overgrown with ferns and shrubs (just consider it the awkward phase). From here cross Graystone Terrace and take the last flight of stairs up charming cobbled and moss-covered brick steps surrounded by lush private gardens and twinkling lights. (Views of San Francisco are beautiful from here.) At Crown Terrace, make a right and head to Twin Peaks Boulevard. Across the street, you'll see the stairway leading up to 650-foot Tank Hill.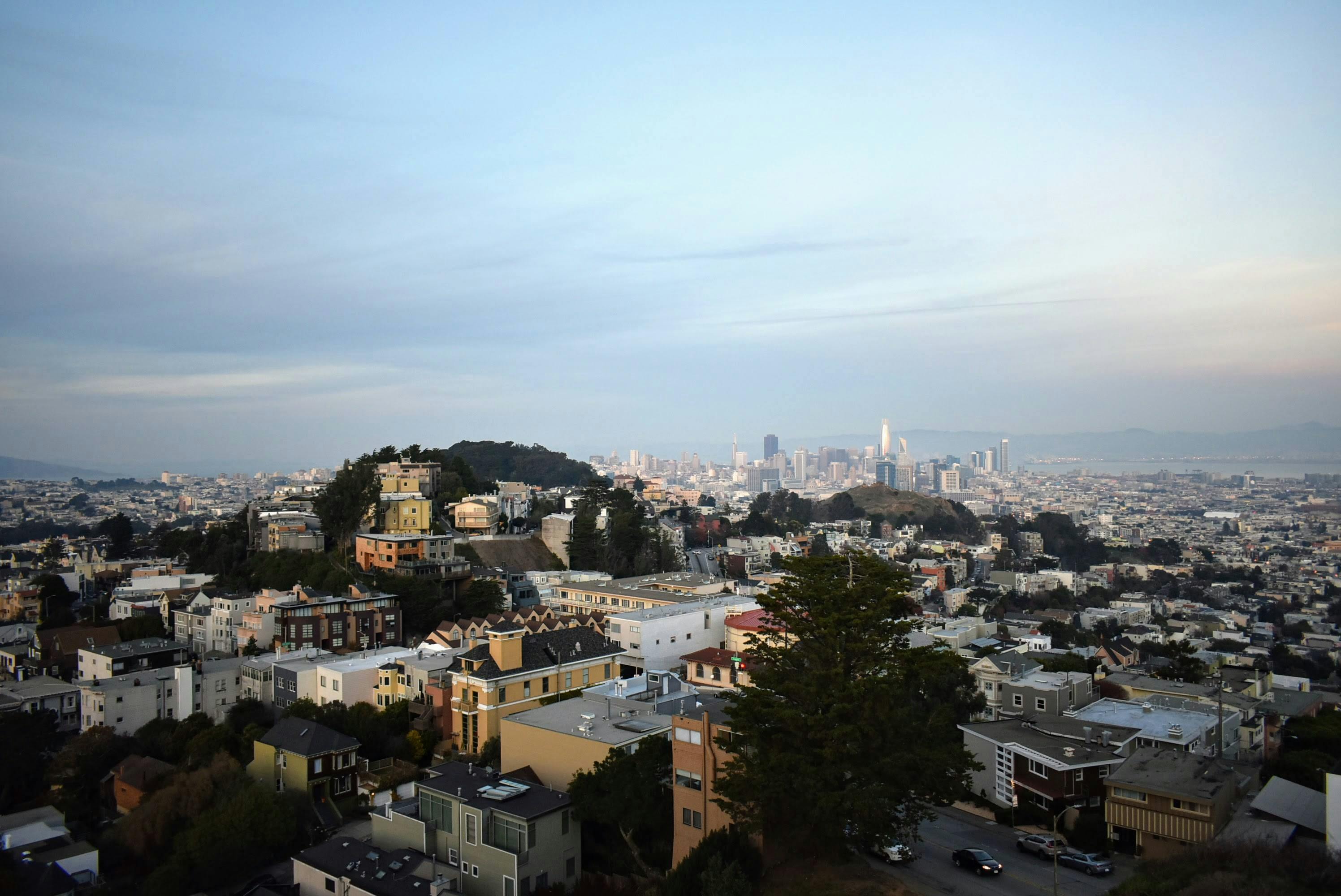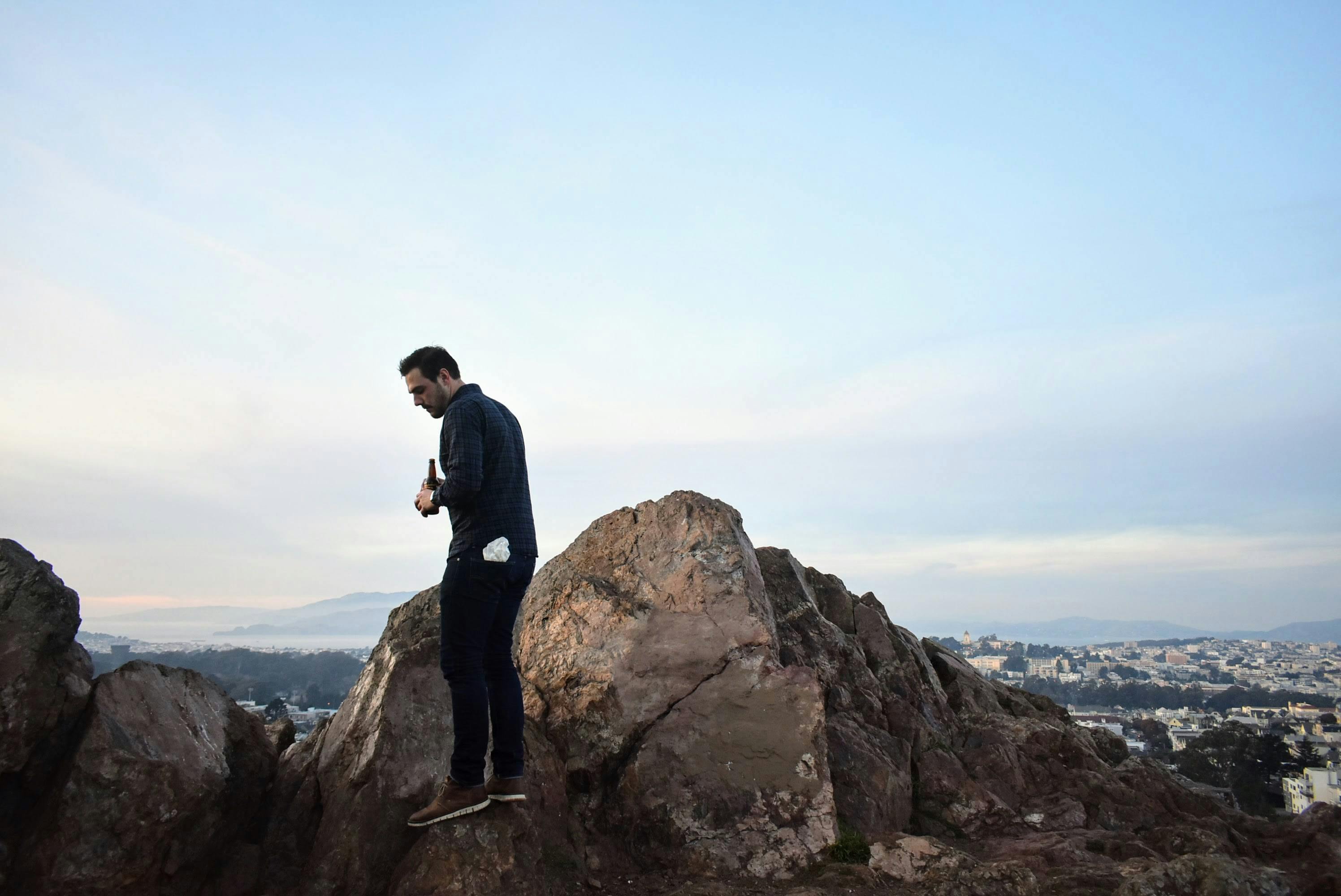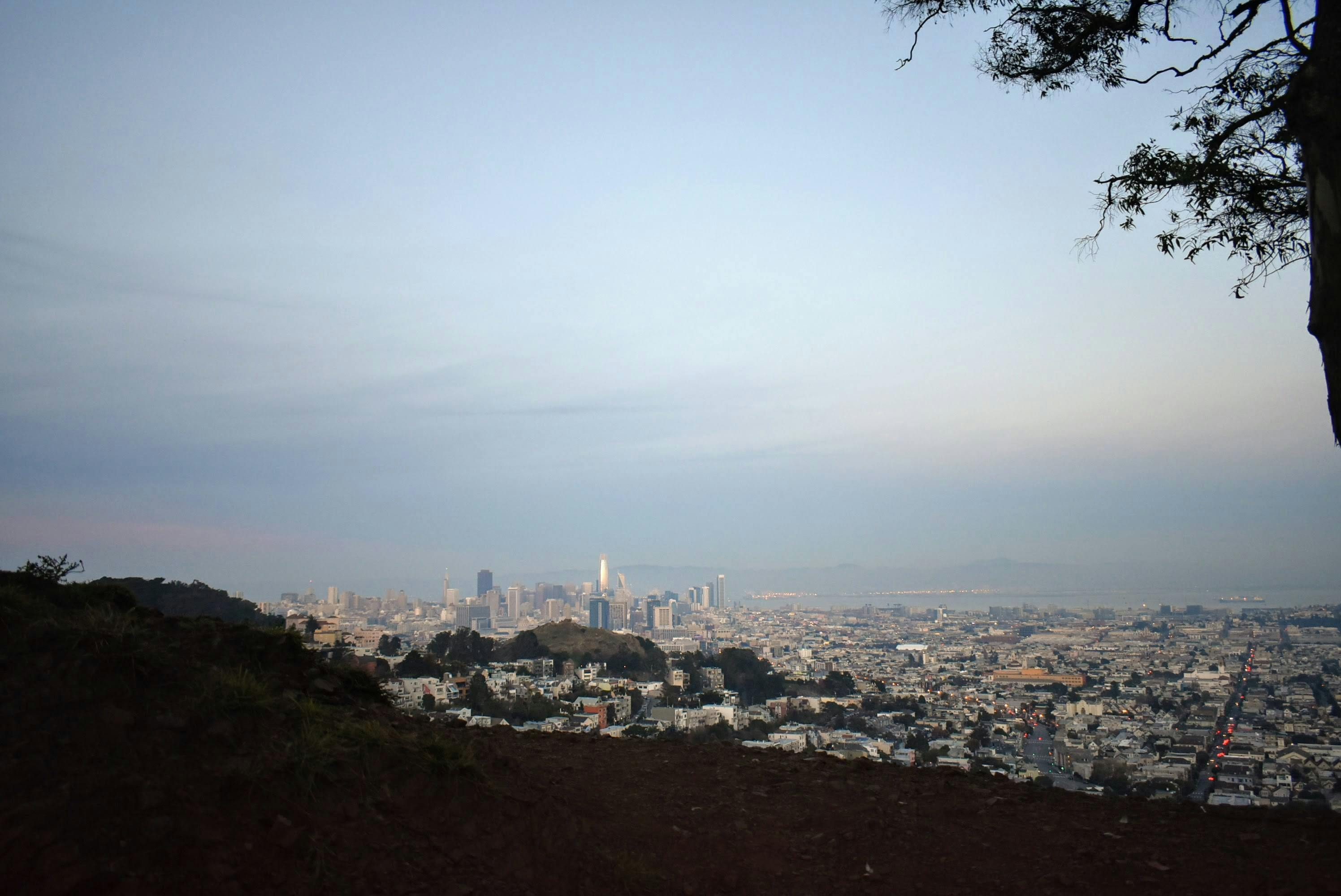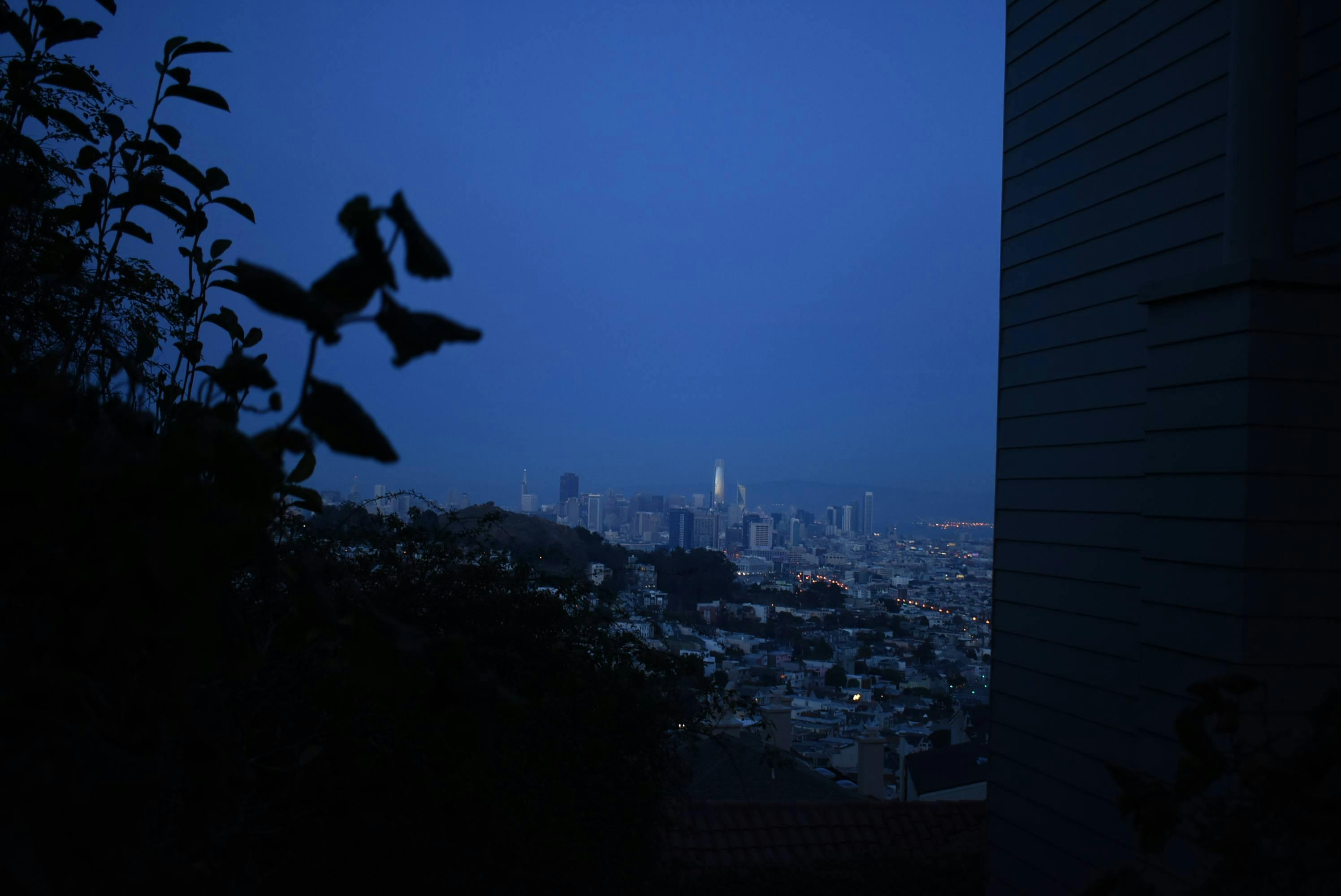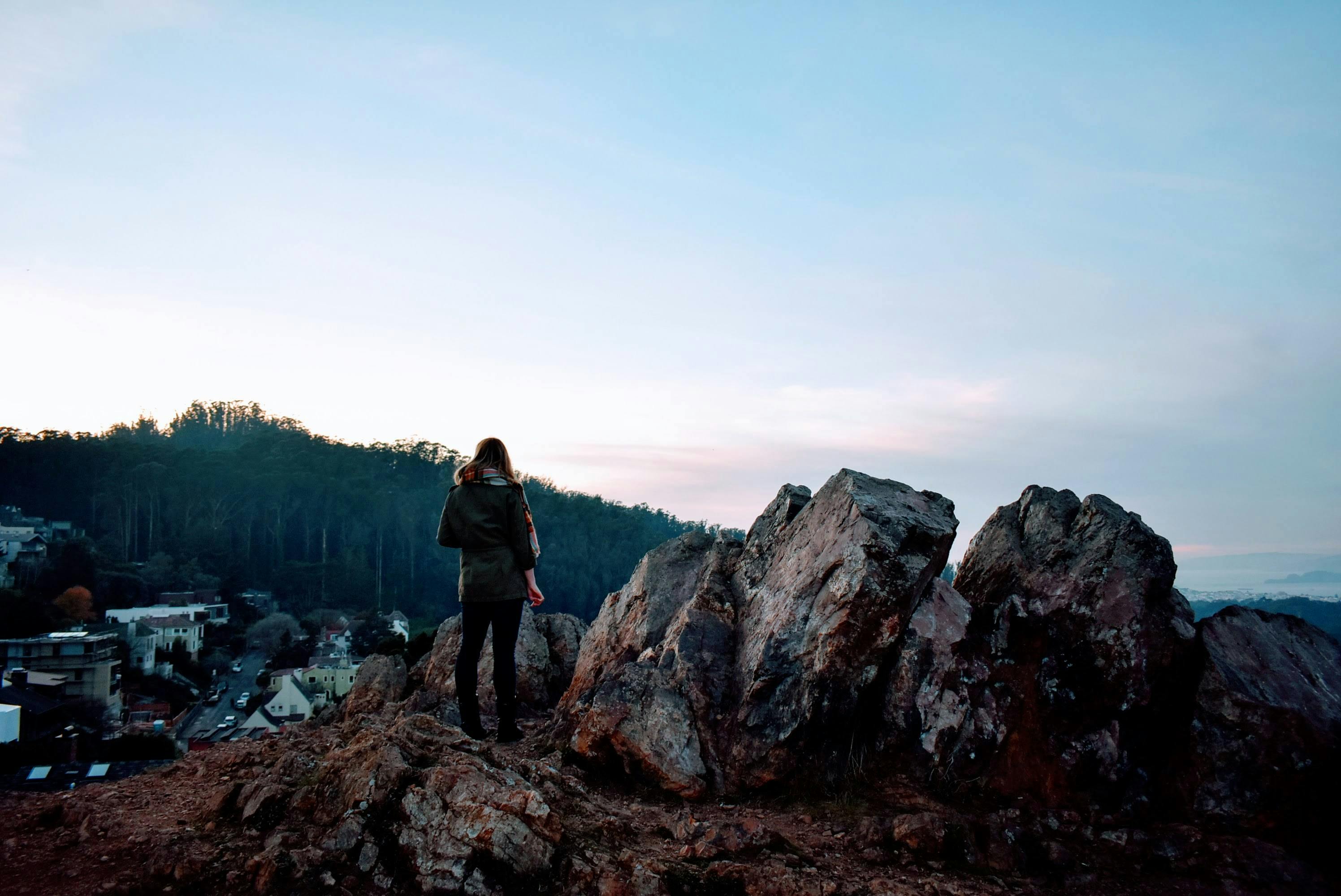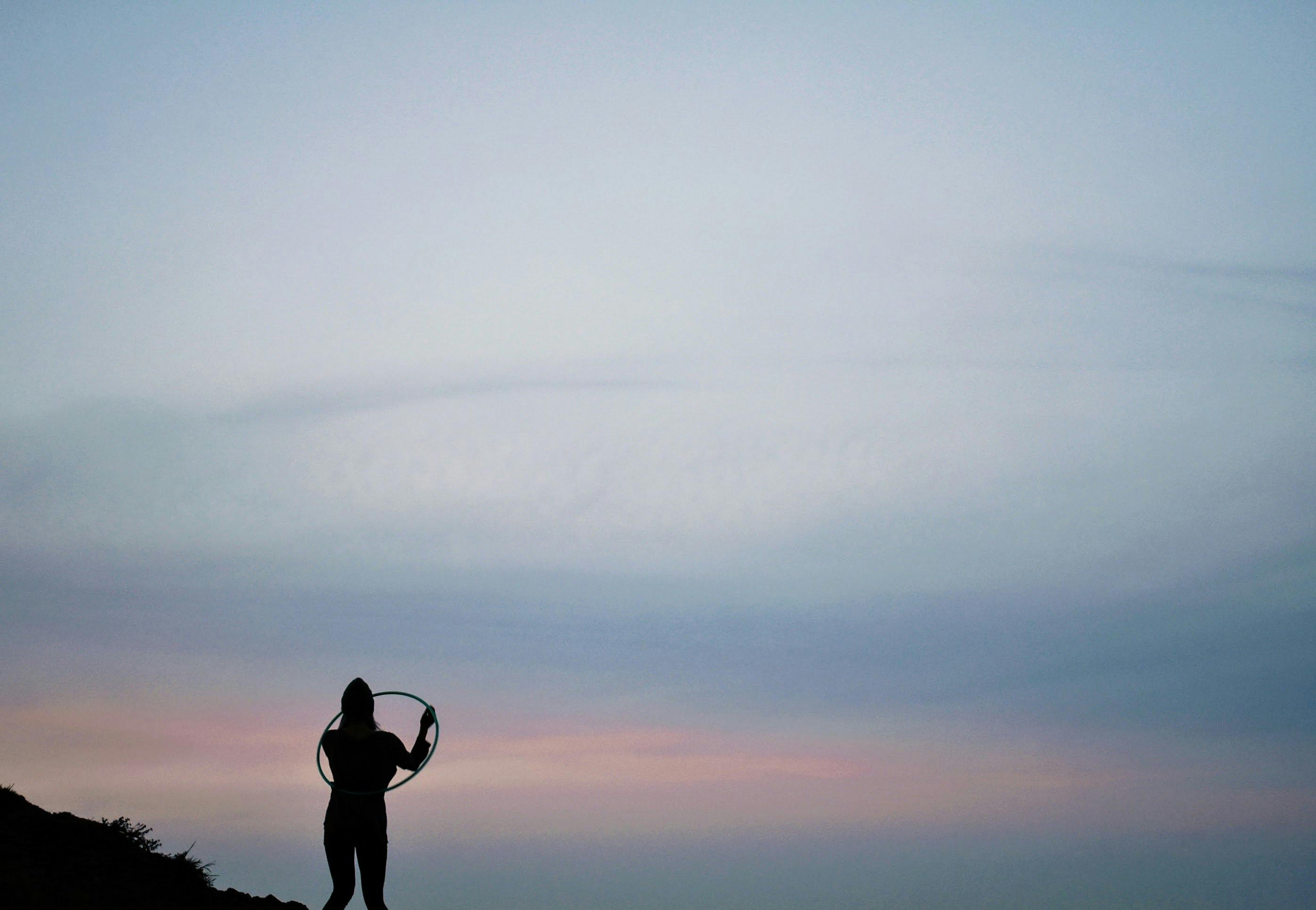 Sure, it's 300 feet below towering Twin Peaks, but the secluded oasis and 180-degree view make it quite the ideal spot. The Presidio rolls its way to the Golden Gate and San Francisco's skyscrapers shimmer below. Spend some time exploring the little park's trails. Tourists are rare; however, you may cross paths with locals coming out to snap some photos, hula hoop, picnic, or watch the sunset.
Here's a map to the start of the walk. Dog-friendly!
Bring the Outdoors to Your Inbox
Sign up for our weekly email and stay up to date on where to explore in California.
* No spam, that's a funky food!