Shadow Lands
Hike Shadow Hills in Burbank and Enjoy Beers at Lincoln Beer Company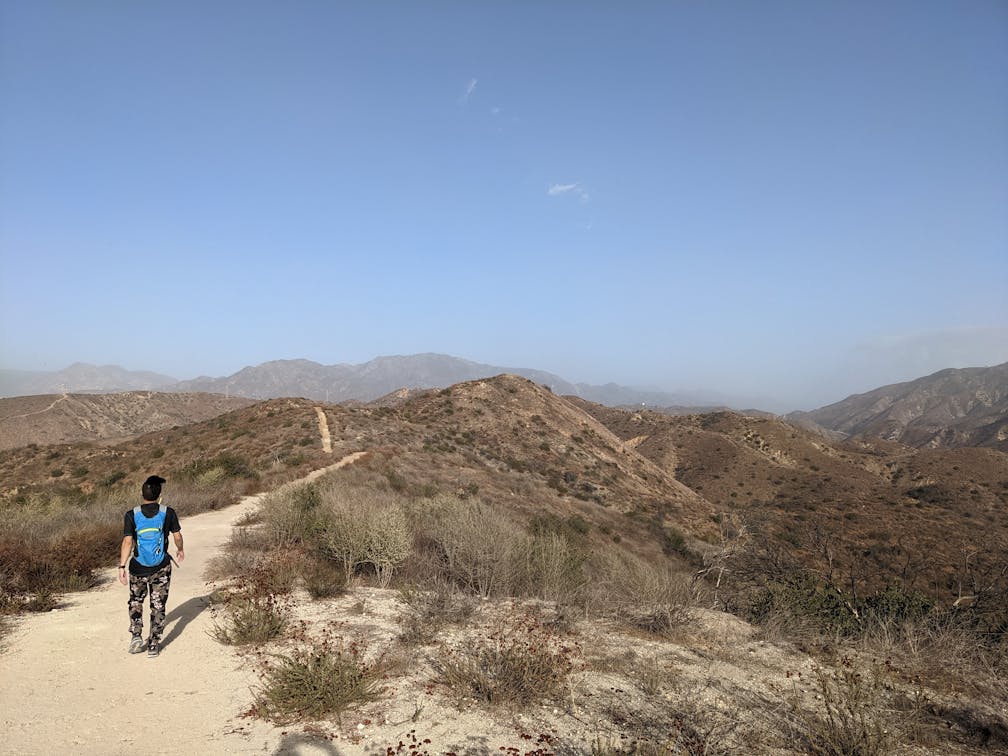 What lies in the shadows? Dare to find out in the Shadow Hills. Nestled near the neighborhoods of Burbank and Sun Valley, the Shadow Hills are home to an unassuming trail system with hidden highlights rewarding the few visitors with panoramic views and a hill. Follow a loop that covers 4.5 miles and 1,100 feet of elevation gain.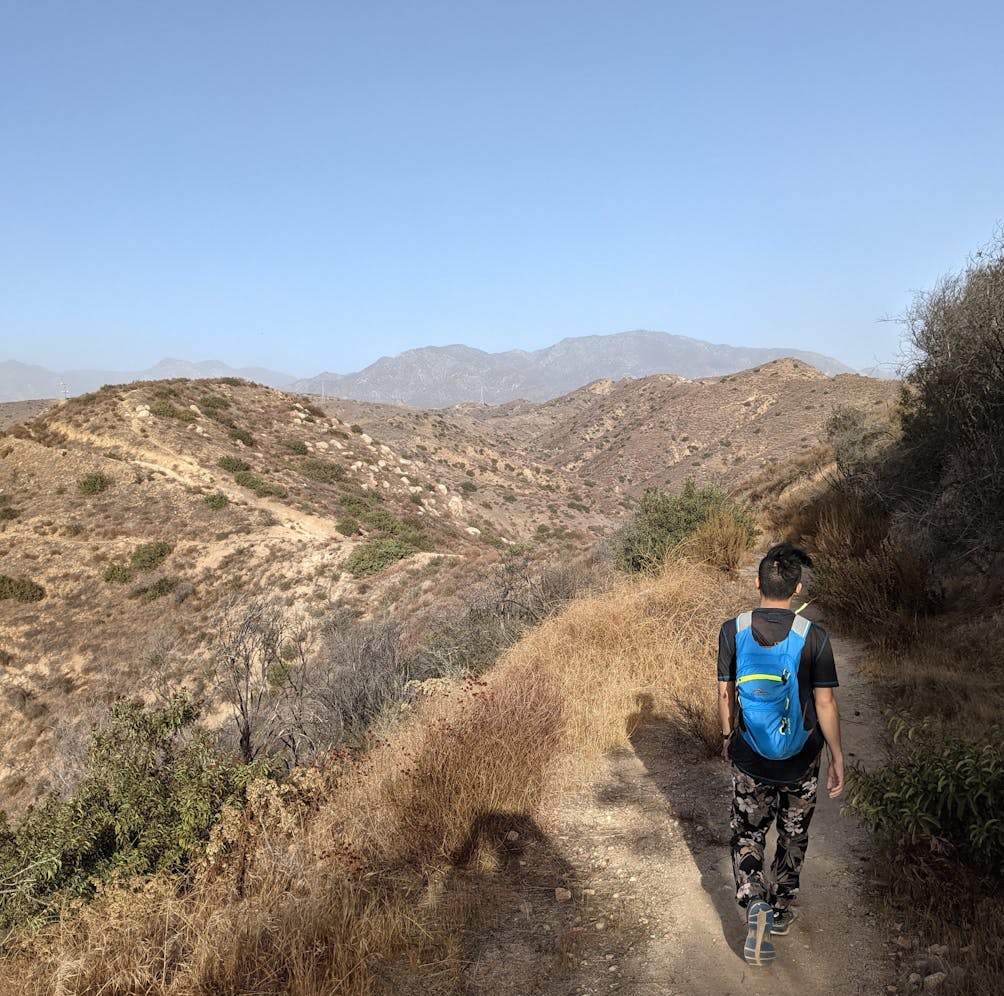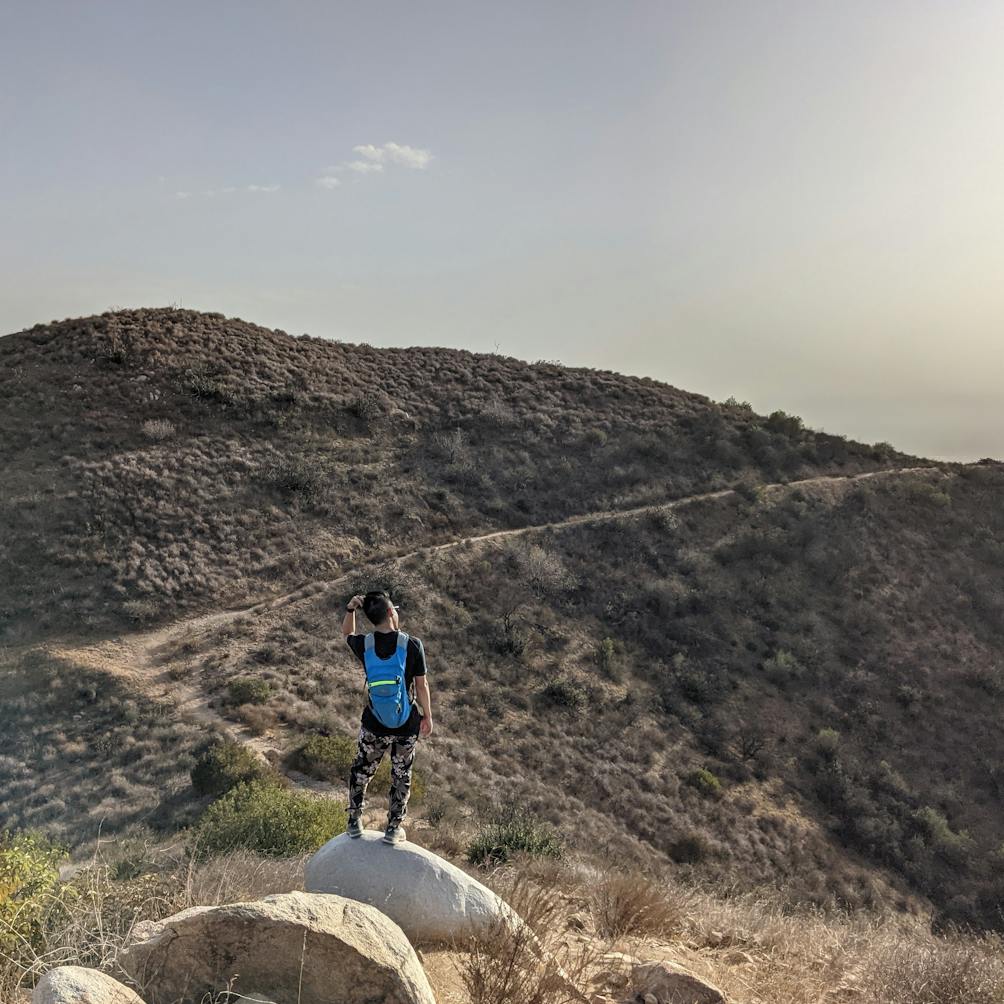 Park at the intersection of Ledge Avenue and Horse Haven Street and look for a narrow path scaling a small scrub-dotted hill. The beginning of the trail is a little overgrown, and it's a devil of a workout over the first half-mile, but you're immediately greeted by stunning views of the surrounding valleys. Most prominent are the Verdugo Mountains and the looming peaks of the Angeles National Forest to the east, and you can also catch the Santa Susanas and even the Santa Monicas to the west on a clear day.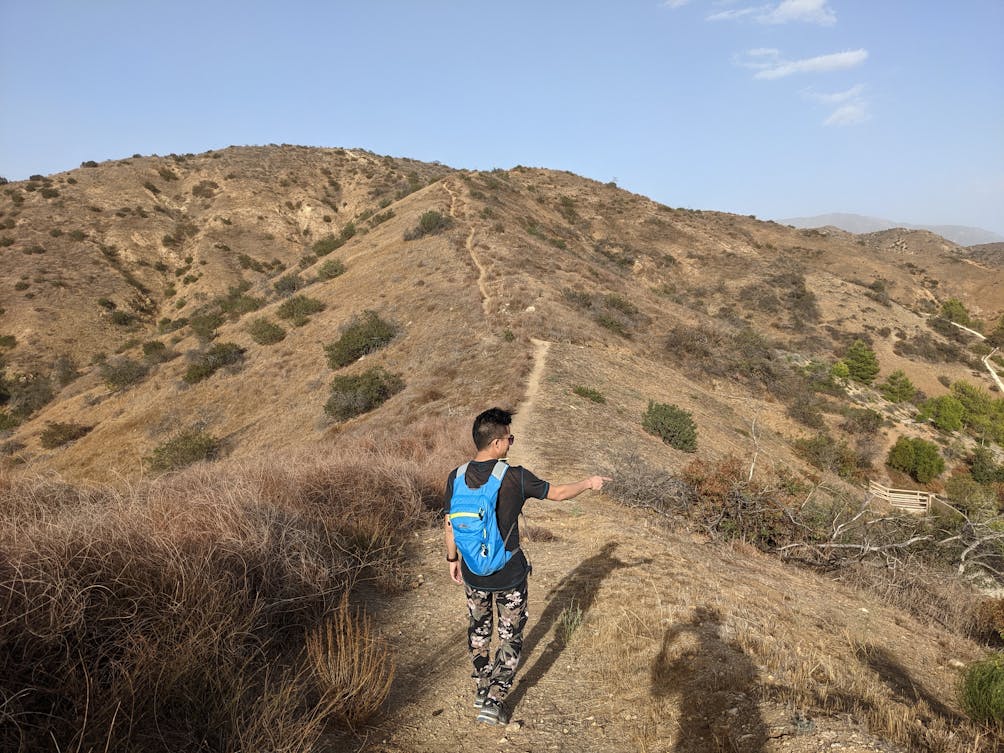 Hiking along the ridge is especially grand as the surrounding vistas are constant. Wonder why more people aren't visiting? Well, it's a trail that sits in the shadows of better-established nearby hiking neighbors. Ignore the first two trail junctions (these deposit you at neighborhoods at either side of the green space) and at about 1.5 miles you will pass a meadow and head left on a narrow trail that descends quickly to Shadow Way. This connects with Sunland Boulevard, and once you reach Rotto Avenue, find a trail that ascends back into "the shadows." The trail here connects with the first junction (that you initially bypassed), this time rewarding you with views of the San Fernando Valley as you face west; look more south to the Hollywood Hills as well. After you return to your car on Ledge Avenue, continue a short detour to the nearby Theodore Payne Foundation to learn about native gardening and add a short cool-down walk.
BONUS BREW: Burbank's Lincoln Beer Company is a welcoming space with good vibes and better beers, like their Candy Pale Ale, Hollywood Way IPA, and Trejo's Cerveza (brewed for the actor badass himself), but they also make their own gummy bears (12 flavors), a perfect Halloween treat to pair with your beer (yes, it really is good, no trick here!). Who knows what hikes lurk in the heart of Sunland? The shadow knows.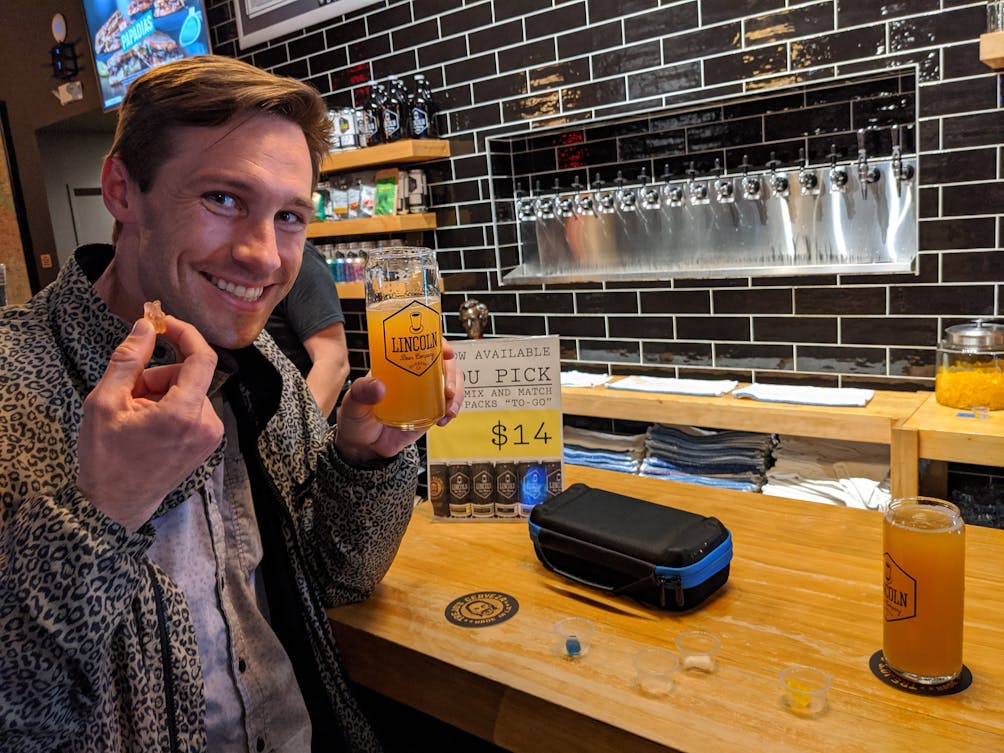 To get to the West Shadow Hills trailhead, take the La Tuna Canyon exit off the I-210 and head west. After 4.2 miles, turn right onto Ledge Ave. The trailhead and street parking will be on your right in just over a block. Dog-friendly!
Story and photos by Matt Pawlik
Bring the Outdoors to Your Inbox
Sign up for our weekly email and stay up to date on where to explore in California.
* No spam, that's a funky food!