Big Dalton Views and Brews!
Hike the Keiser Trail in Big Dalton Canyon Wilderness
The Keiser Trail in Big Dalton Canyon Wilderness Park might not be big in mileage, but it's definitely big on views. This 2.1-mile (round-trip) loop climbs 439 feet through the riparian woodland full of coast live oaks. Hiking in a clockwise direction, the dirt path immediately ascends from the road; it isn't marked, but if you're hiking parallel to the road and heading toward a building, you're on the right path.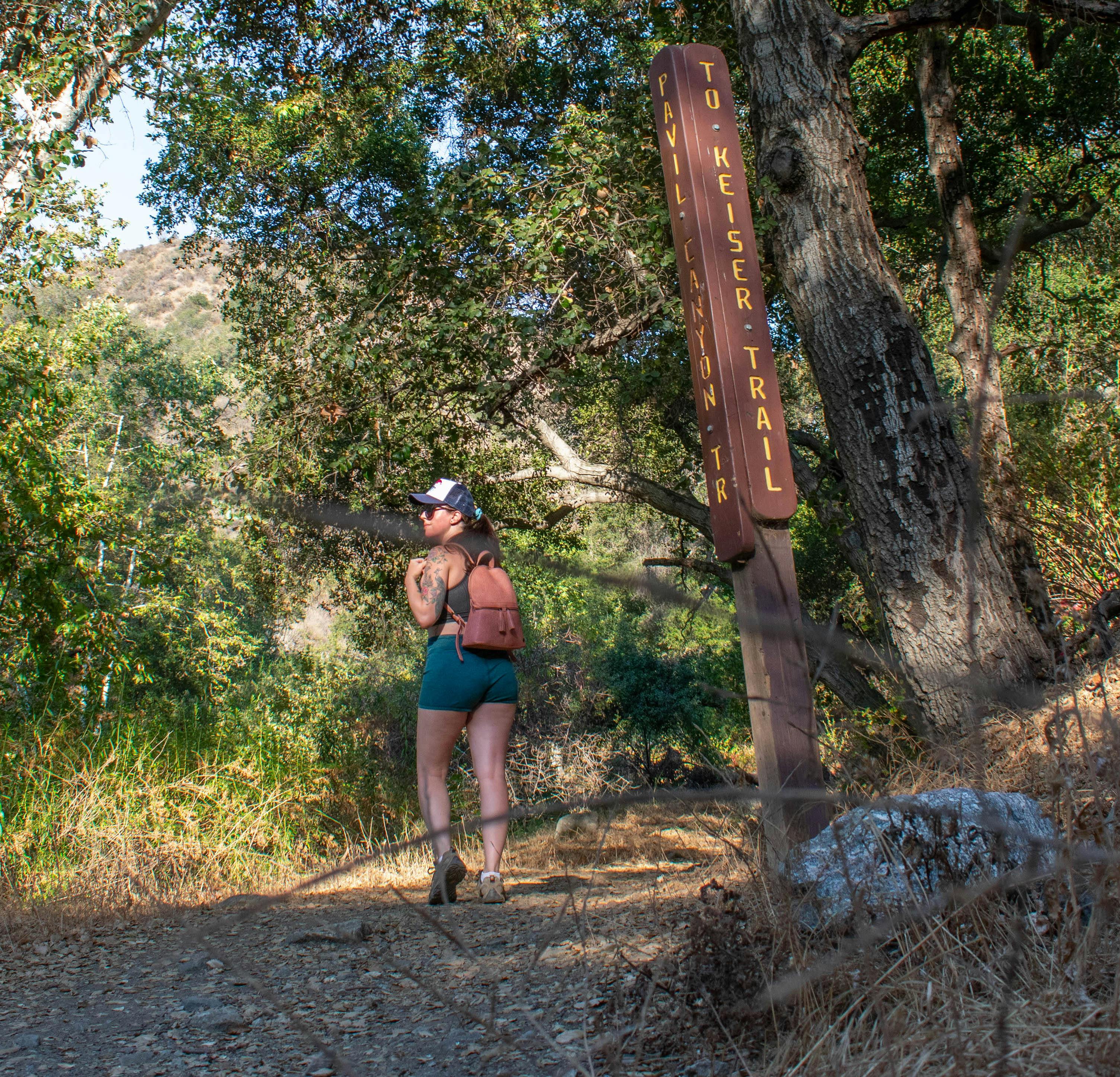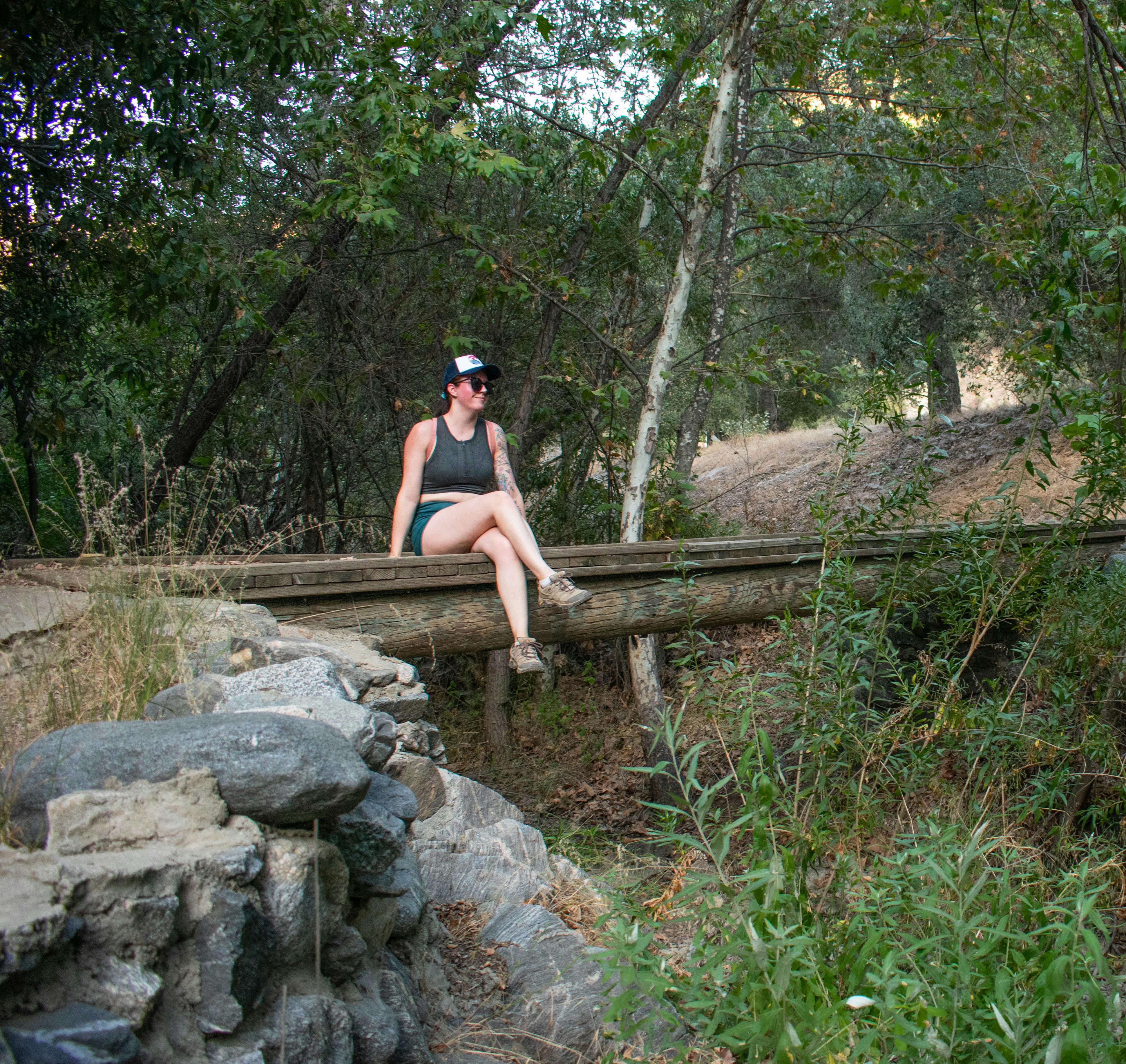 Shortly after you pass a building, you'll reach a wooden post to your right indicating the "official" start of the Keiser Trail. Now the trail is easy to follow. Continue in a clockwise loop! Short uphill bursts are spaced between flat stretches and the occasional downhill, making the entire trail feel like a roller coaster. Every bend offers new views: The wooded canyon opens into grasslands and chaparral; around one turn you get dramatic views of the San Gabriel Mountains, and around the next you get vistas of LA County.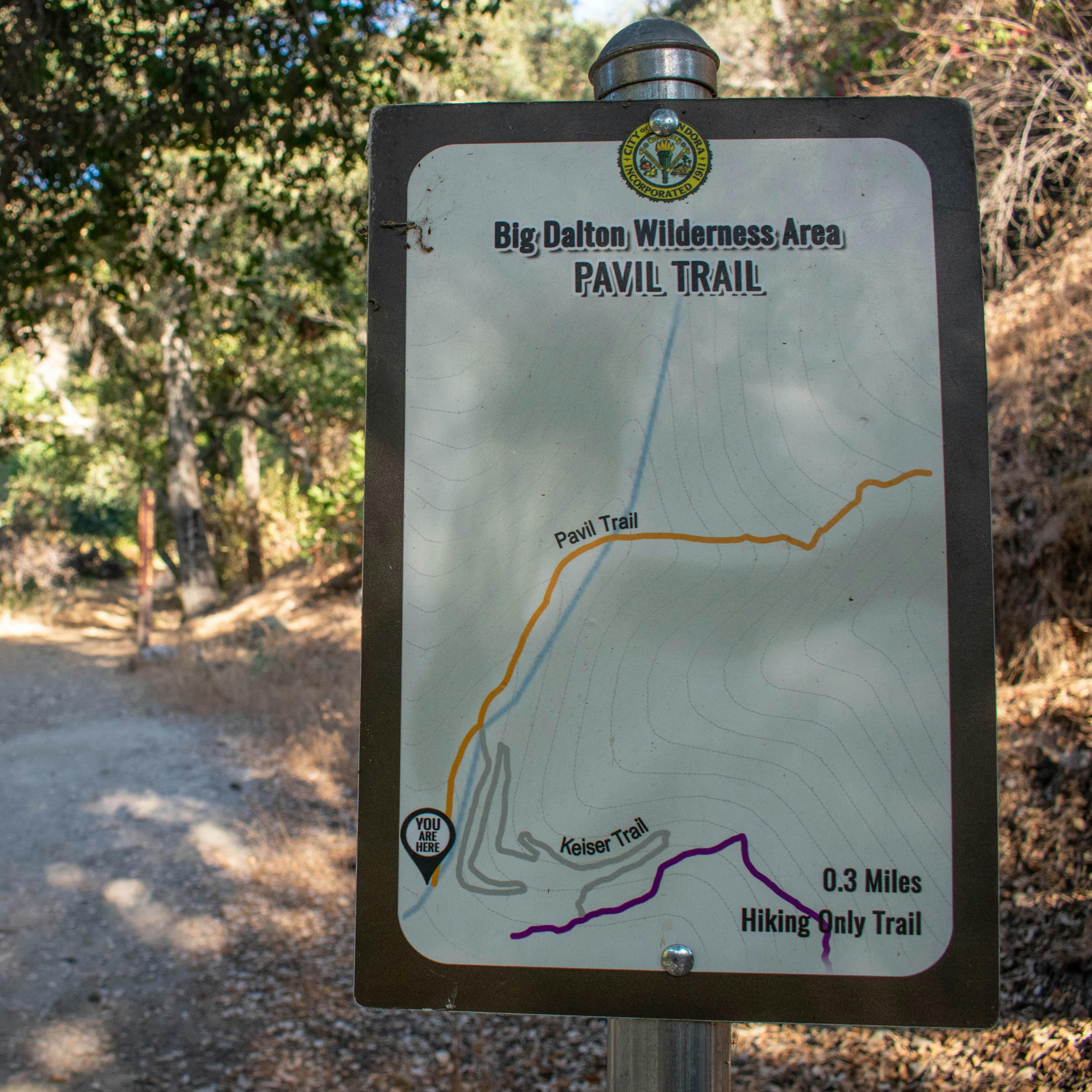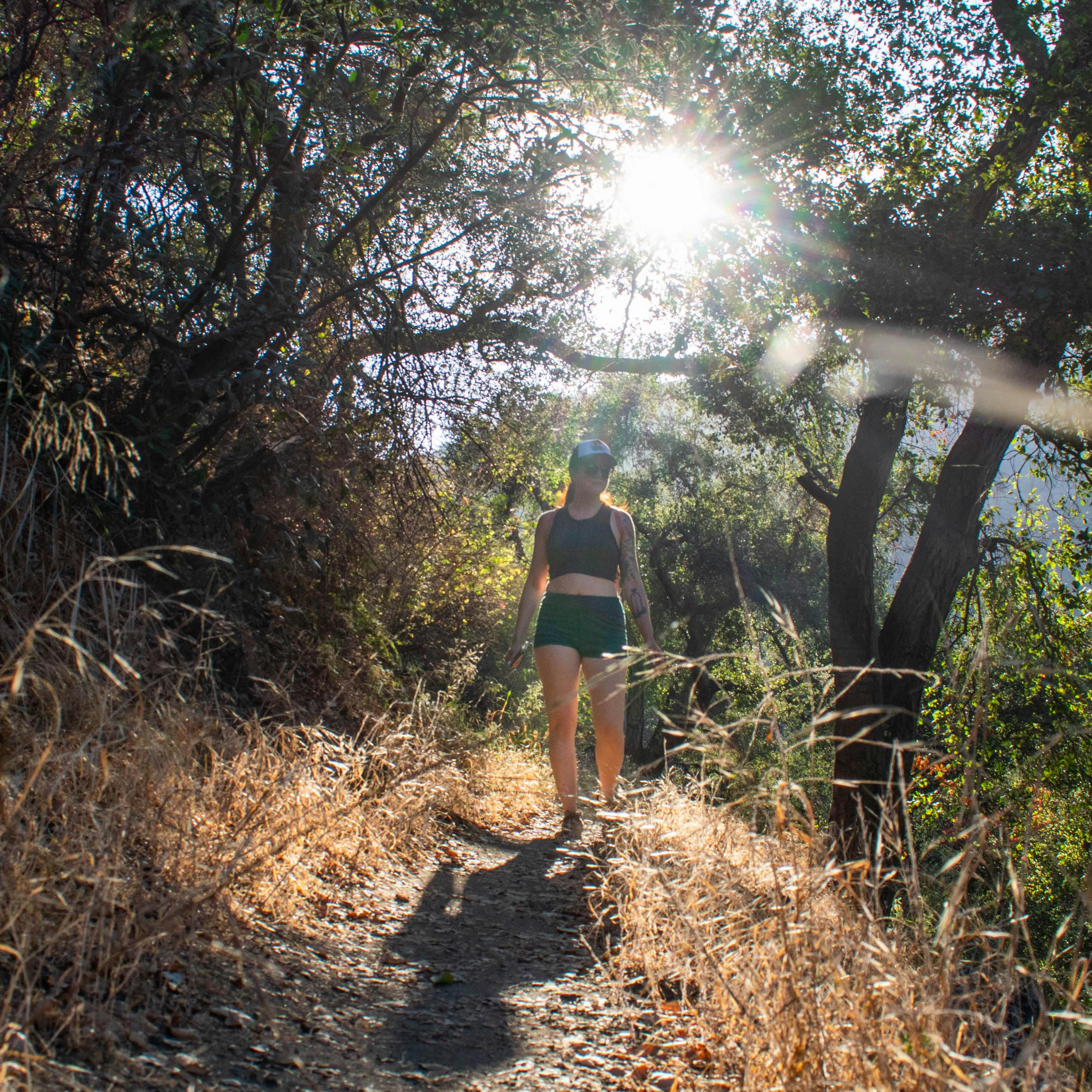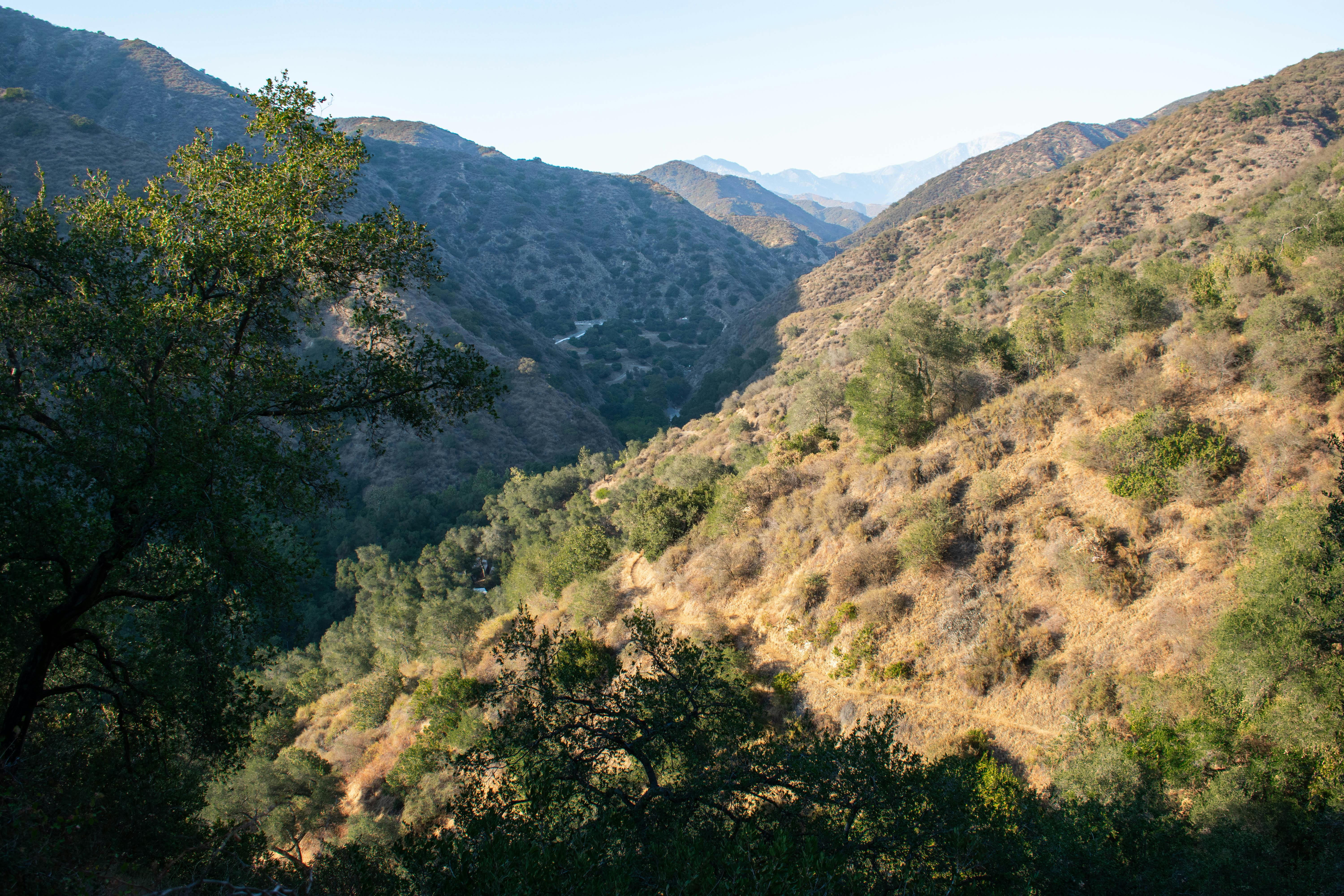 The Keiser Trail ends back at the road (though in a different part than where you started). From there you can either walk along the road (heading to the right to complete the clockwise loop) or, for a more interesting path, cross the street and head across the bridge just slightly down the road. After crossing the bridge, head to the right, away from the small amphitheater. Take the Big Dalton Trail to parallel the road (more or less). Informational signs throughout this stretch of trail point out the variety of plant life growing in the park. After crossing a few more cool bridges, you'll see the parking area.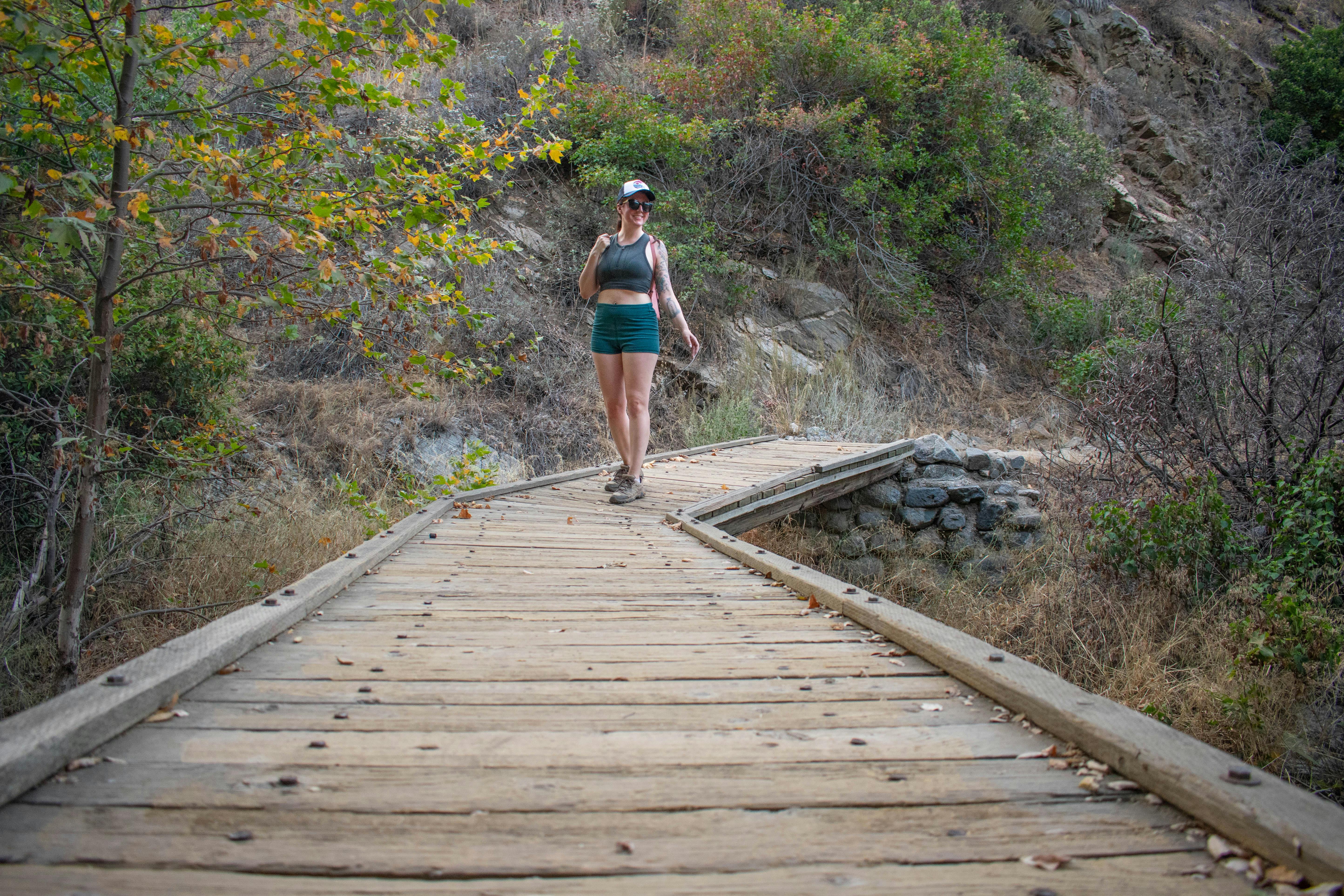 POST-HIKE BEERS: Alosta Brewing Co. in Covina is just 15 minutes from the trailhead and is the perfect spot to cool off after a hike. In addition to a rotating selection of beers on tap, Alosta Brewing also serves hard seltzer slushies and has different food trucks on-site each day. For a unique beer with a local flair, try the Saison Bleu, a farmhouse ale/saison brewed with ginger and locally grown blue sage. Beers sold in taster flight, pints, crowlers, and growlers. Indoor and outdoor seating available.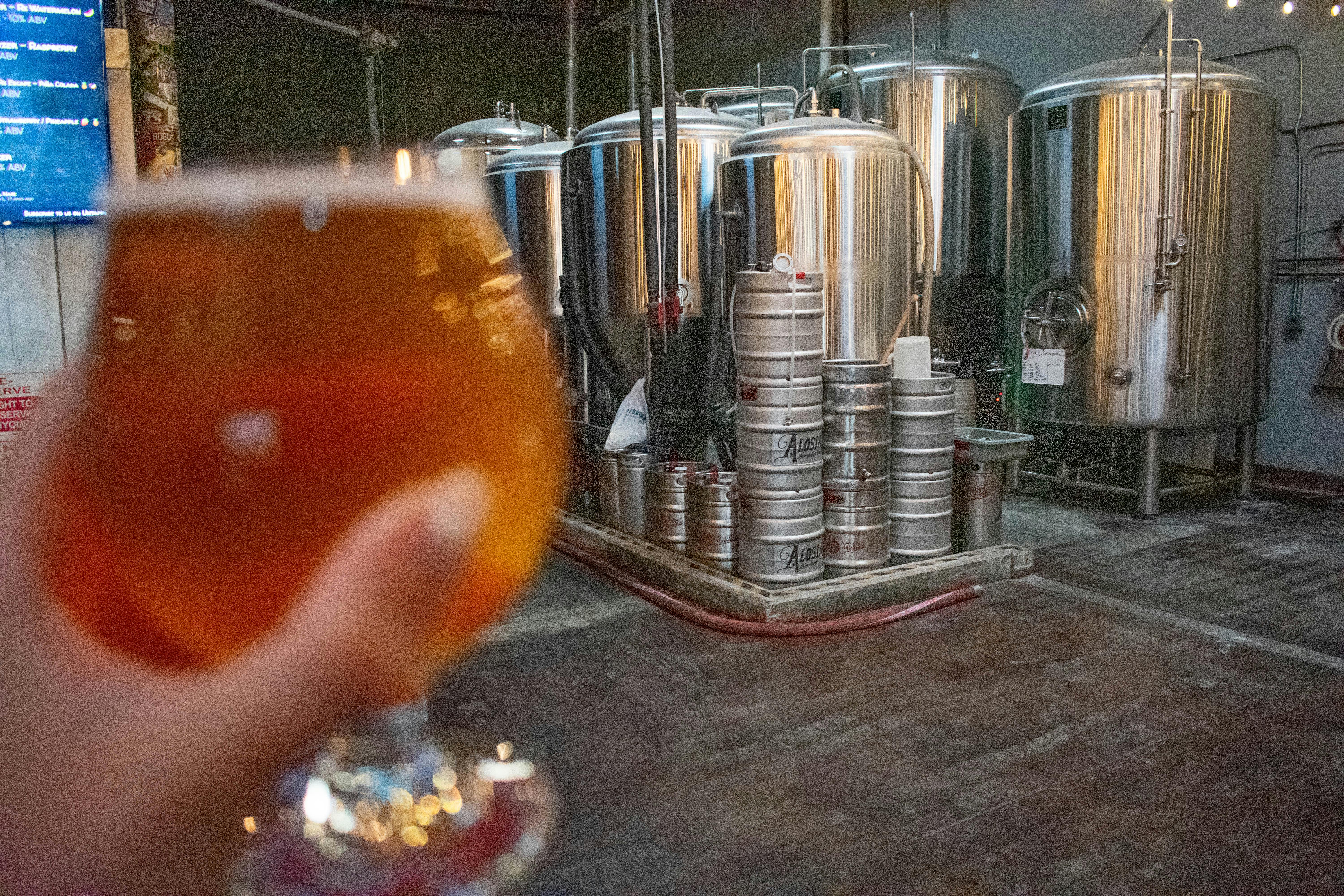 Big Dalton Canyon Wilderness Park is located off the 210 Freeway in Glendora. Take the Lone Hill exit and head north, followed by a left on Foothill Blvd., a right on N Valley Center Ave., a left on E Sierra Madre Ave., an immediate right on Glendora Mountain Rd., and then a right on Big Dalton Canyon Rd. Follow the road until it ends at a locked gate in approximately 1 mile, then park in the dirt area on the right-hand side of the street. Park is open from dawn to dusk; free parking available. Dog friendly!
Alosta Brewing Co. is located at 692 Arrow Grand Circle in Covina. Tasting room is open from 5 p.m. to 10 p.m. Tuesday through Thursday, 4 p.m. to 11 p.m. Friday, noon to 11 p.m. Saturday, 1 p.m. to 7 p.m. Sunday, and closed on Monday. Check their website for calendar of food trucks and to see what beers are currently on tap.
Bring the Outdoors to Your Inbox
Sign up for our weekly email and stay up to date on where to explore in California.
* No spam, that's a funky food!