High Five!
Hike to the Cottonwood Lakes in the John Muir Wilderness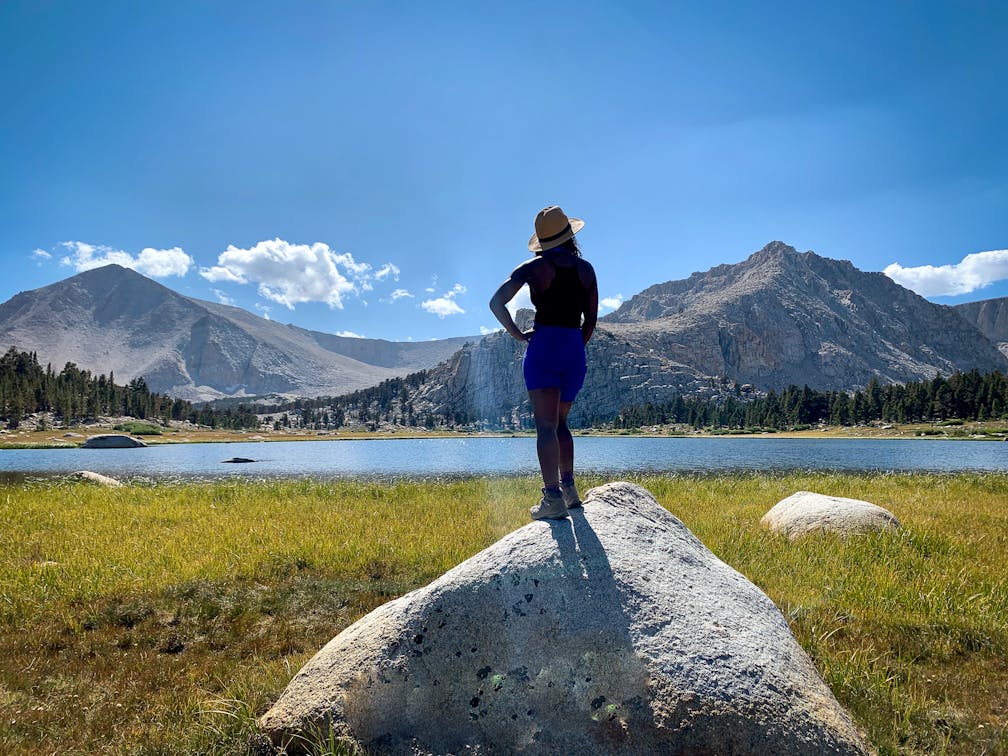 Summer's last days can end on a high note up in Inyo National Forest near Lone Pine. Do a day hike or get a permit to spend the night at one of the Cottonwood Lakes in the John Muir Wilderness. These five sublime lakes are accessible via an overnight backpacking adventure with a wilderness permit. If you've got limited time, you can do a 10-mile (round-trip) day hike to the first of these lakes, an absolute gem backed by epic Sierra scenery, including Mount Langley, the ninth-highest peak in California.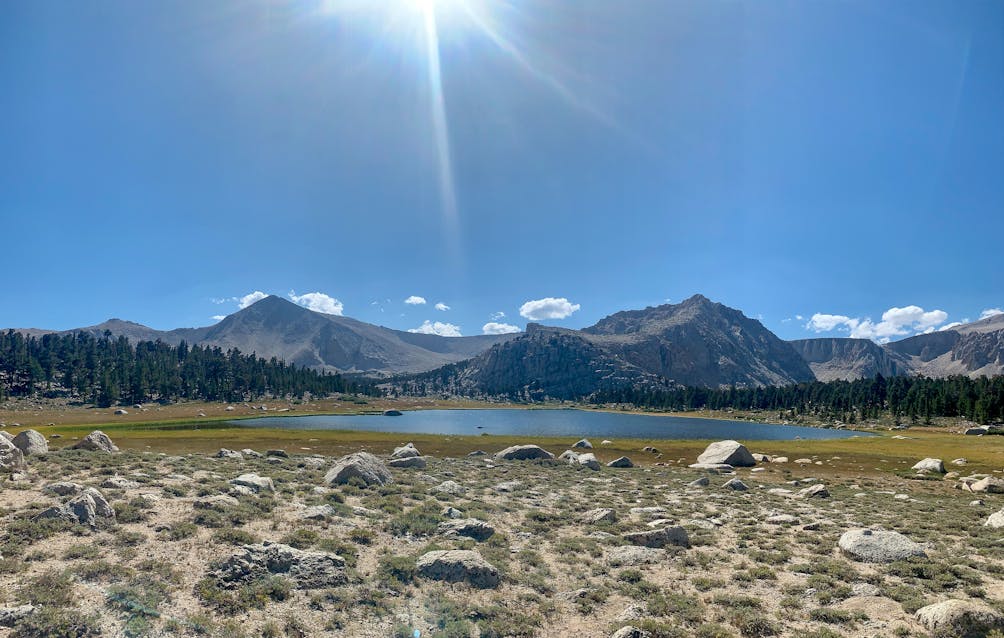 If opting for this day hike, we recommend trying to get one of the 13 first-come, first-served campsites ($6) at Cottonwood Lakes Campground in Horseshoe Meadow Recreation Area. It's located at the trailhead. Arrive early for best chances of getting a site (if you show up early evening, you're likely outta luck; see other camping options below in italics). At 10,000 feet, this campground is surrounded by the beauty of lodgepole pines and the grand granite wilderness just beyond.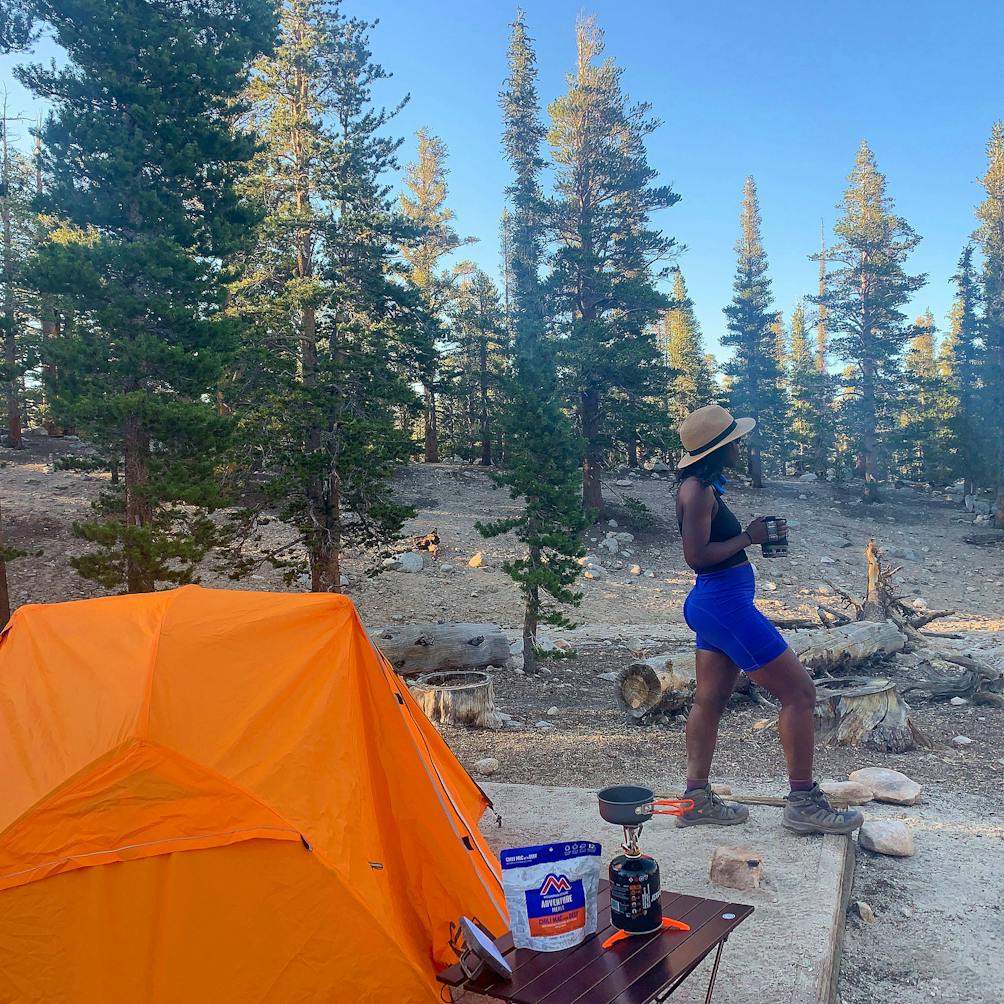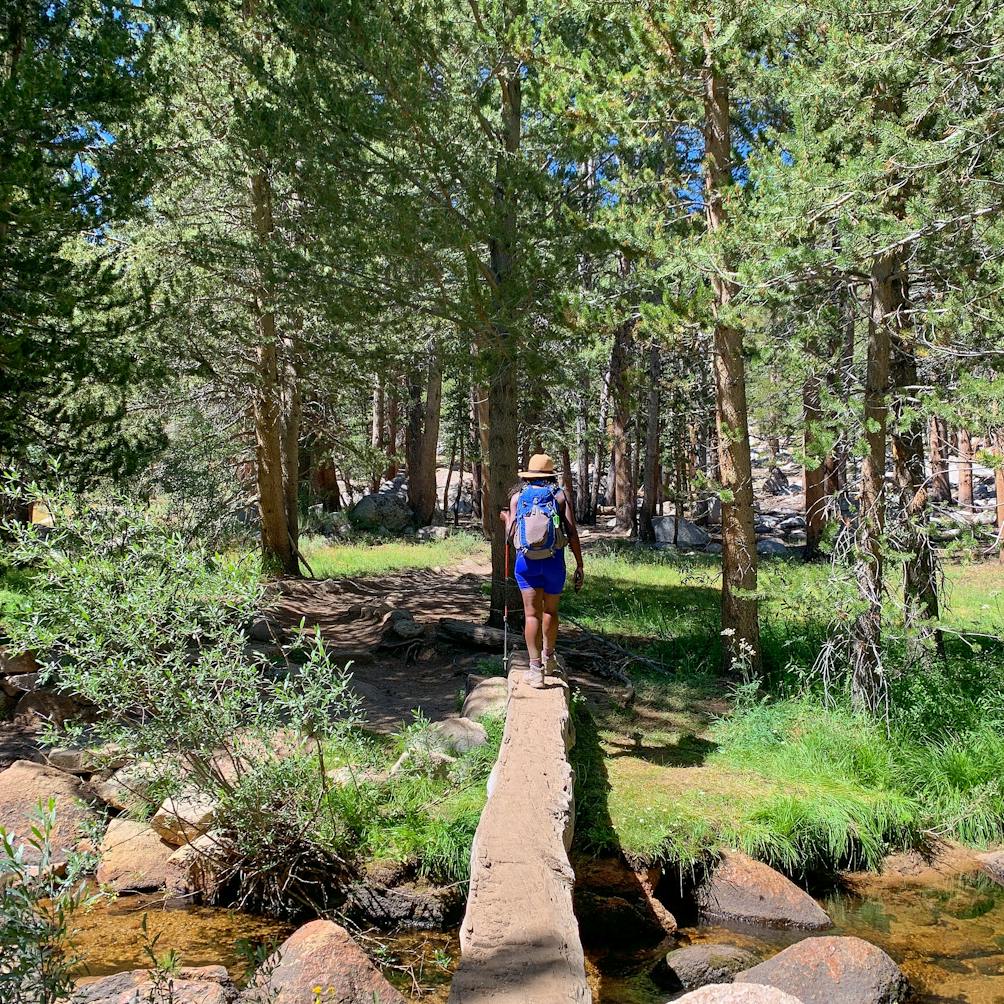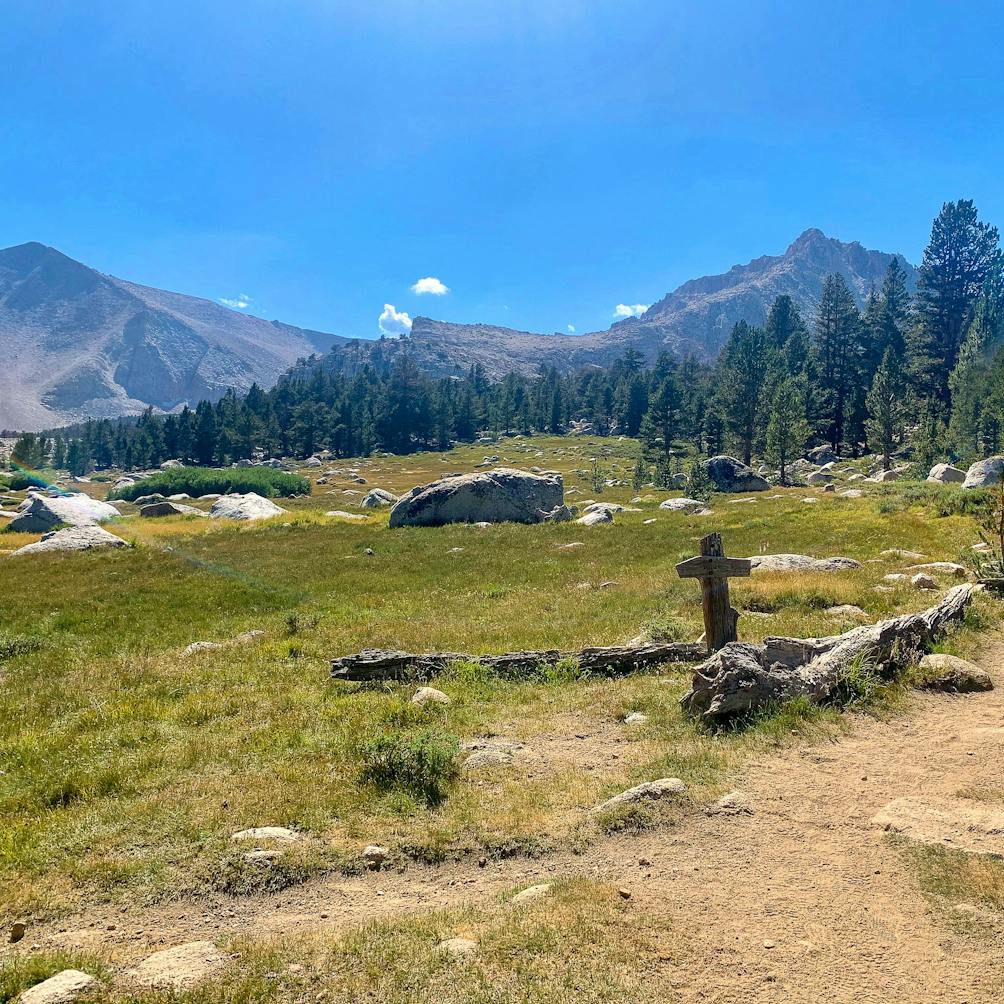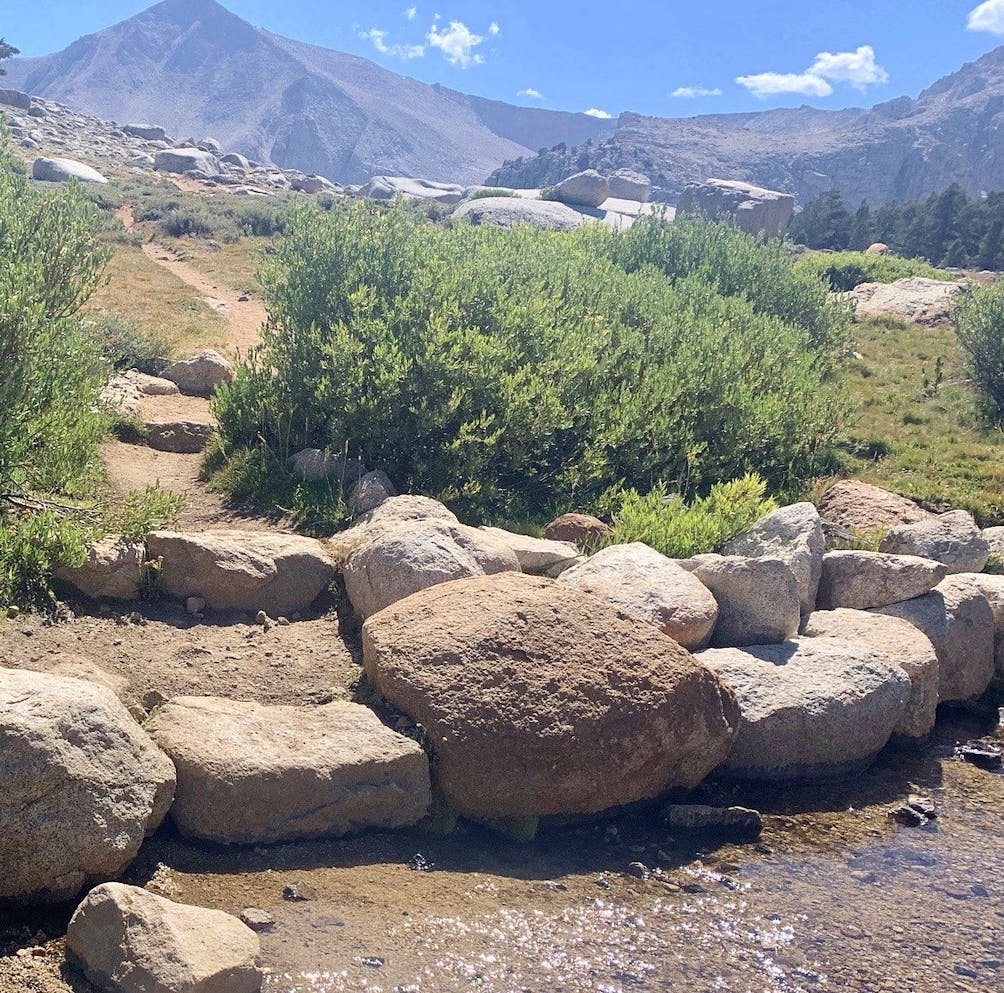 The Cottonwood Lakes Trail begins in Golden Trout Wilderness. It's a steady and flat descent through pine forest and across streams (logs and large rocks provide footpaths). About 1.5 miles in, you'll enter John Muir Wilderness and after another half mile pass a large meadow with the first big views of the Sierras surrounding the basin, including Cirque Peak, which straddles the Golden Trout and John Muir Wildernesses. Keep following the signs for Cottonwood Lakes Trail, and begin a climb made easier (or at least more fun!) by granite steps built into the trail.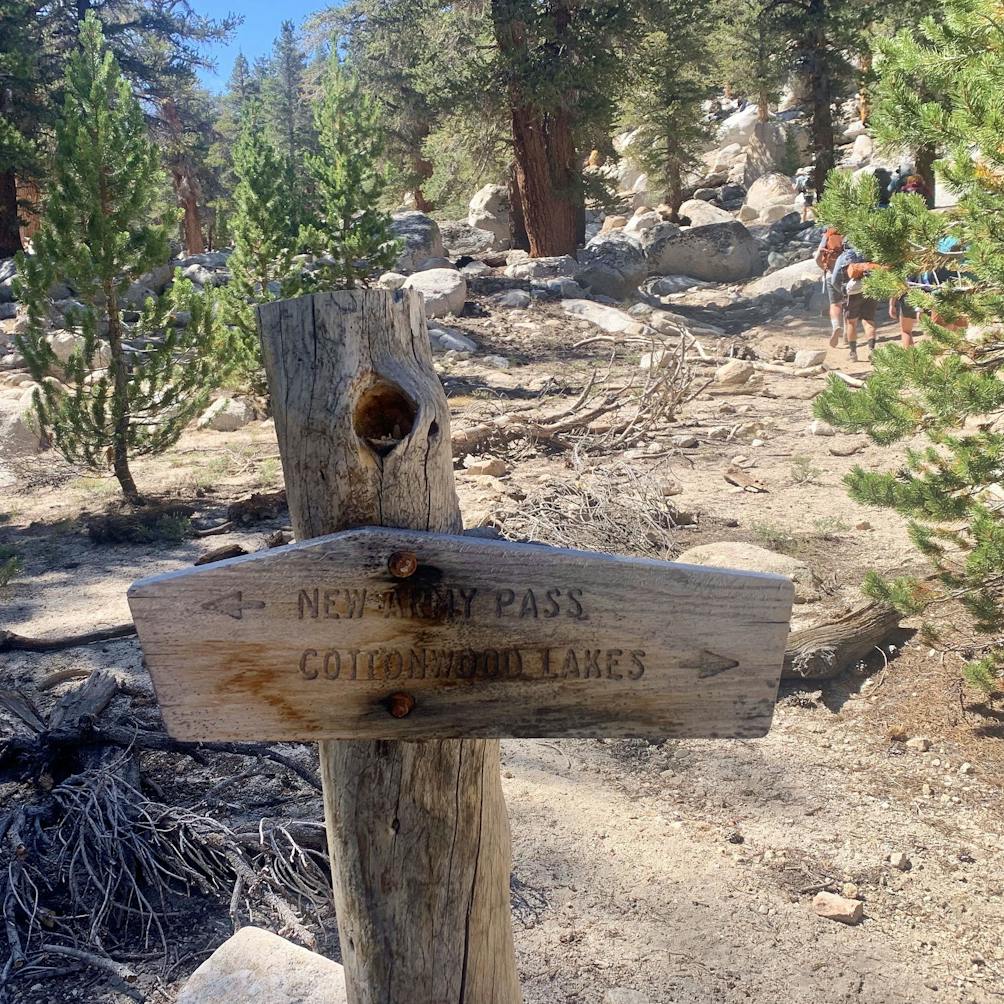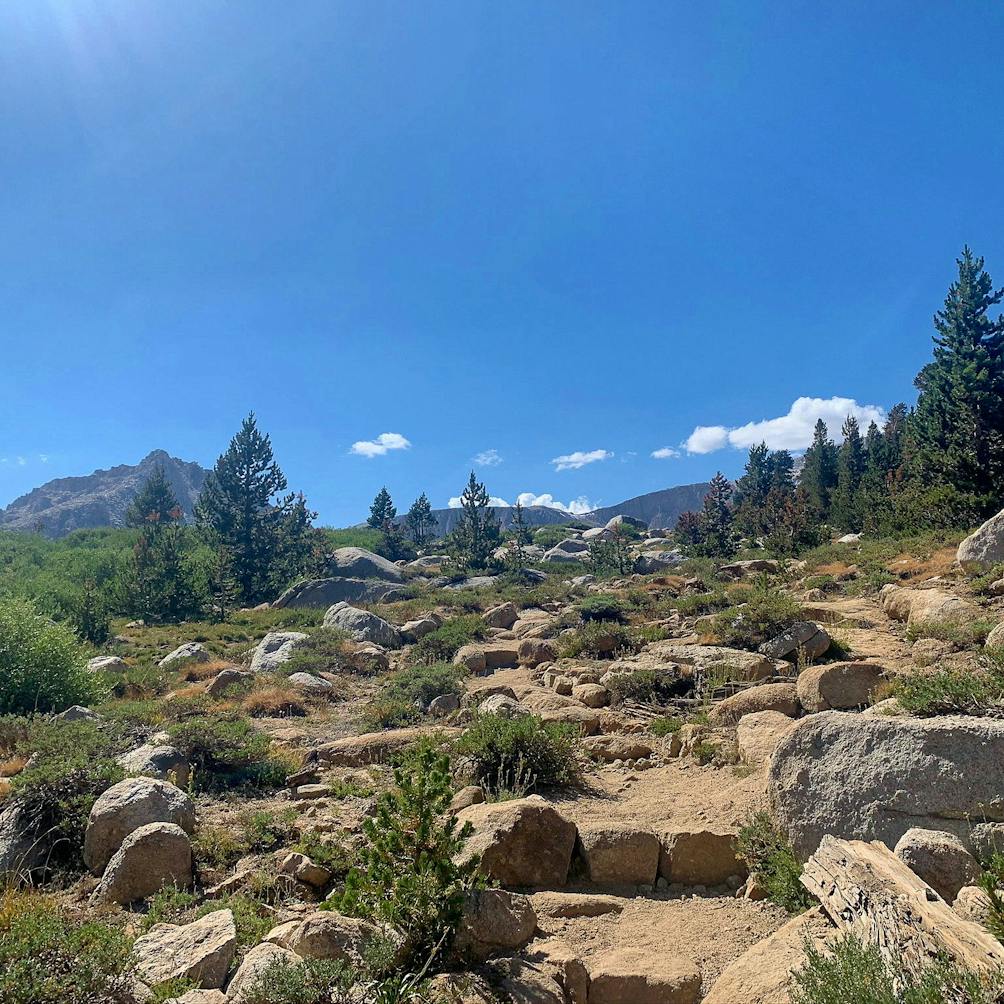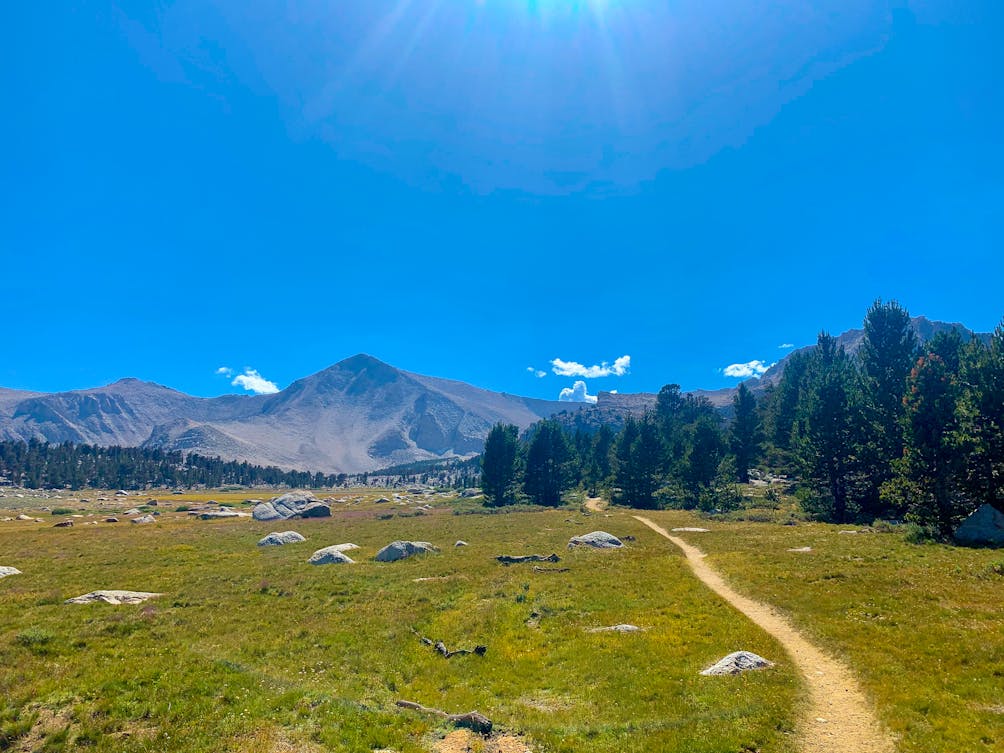 With about a mile left to the first of the Cottonwood Lakes, you'll come out of the forest to a huge reward: miles of meadows bordered by the Eastern Sierra, including Mount Langley, standing at an impressive 14,026 feet. You also get an enticing glimpse of the lake. Just shy of the 5-mile mark the trail splits; take the left offshoot to Cottonwood Lake #1.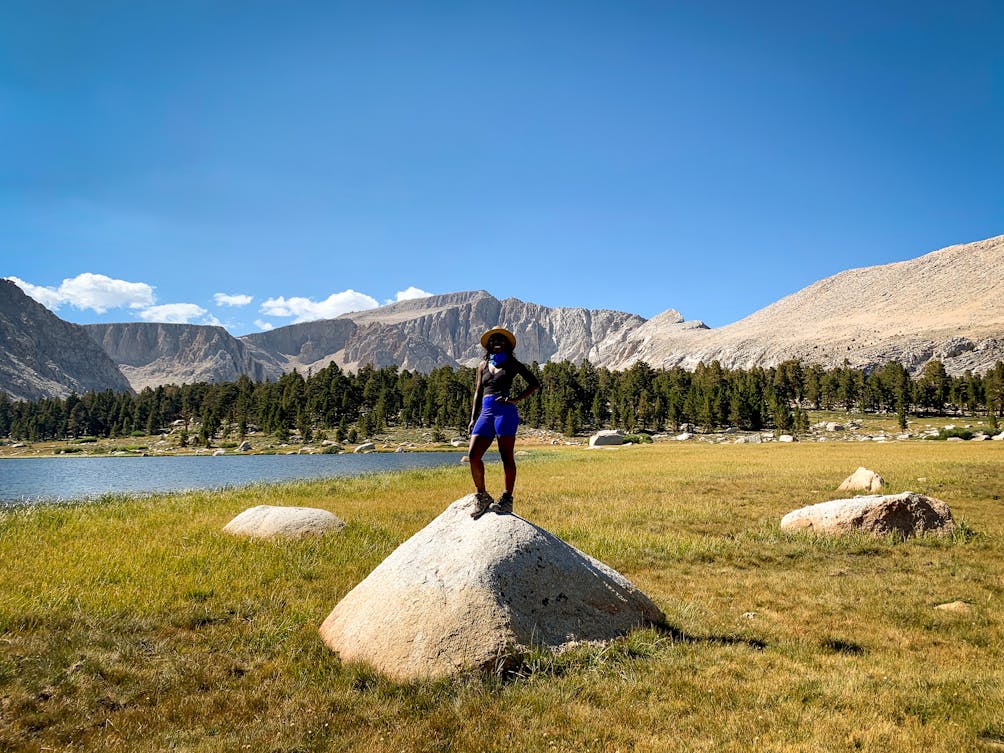 Boulders throughout the meadow surrounding the oasis make perfect perches for having a seat and taking in the spectacular scenery. Fair warning: Don't leave your backpack unattended—clever marmots know that the trail-mix snack is often found at the top of the pack. You can carry on to some of the other lakes; they form a loop and meet back up with the main trail, but that makes it about a 14-mile (round-trip) trek and summer daylight is dwindling so you'd be better off seeking a camping permit to spend the night out there (see below). Return the way you came.
LAKE CAMPING PERMIT: If you'd prefer to camp at the lakes and spend more time hiking, you'll need a Wilderness Permit for Inyo National Forest.
From US 395 in the Eastern Sierra, turn west at the stoplight at the center of Lone Pine, and follow Whitney Portal Rd. for 3 miles. Then turn south onto Horseshoe Meadow Rd. The campground is 24 miles from the town of Lone Pine, California. There are other campgrounds in the Lone Pine area. Wherever you camp, be certain to check and follow fire restrictions and guidelines. Dog-friendly!
Bring the Outdoors to Your Inbox
Sign up for our weekly email and stay up to date on where to explore in California.
* No spam, that's a funky food!