Moore Wildflowers!
Hike Valentine Vista Loop in Moore Creek Park Napa
With a name like Valentine Vista Trail, it's hard not to wax poetic about the brilliance of this 4.3 mile hike hidden in the hills of Napa at Moore Creek Park. This hike is spectacular for views, and the wildflowers are a colorful bonus (thank one of our Weekend Sherpa readers, Jean, for tipping us off to the spring bloom happening here).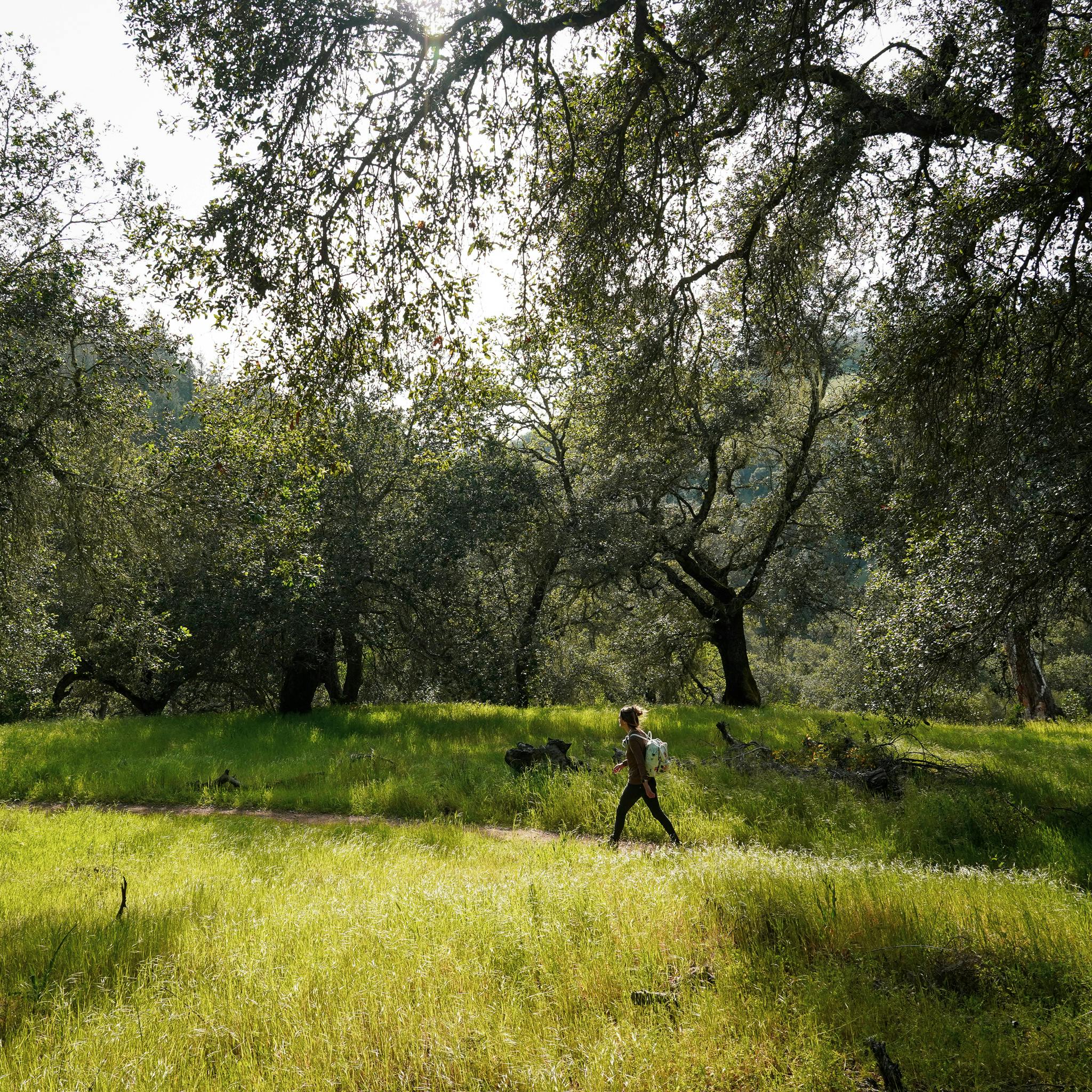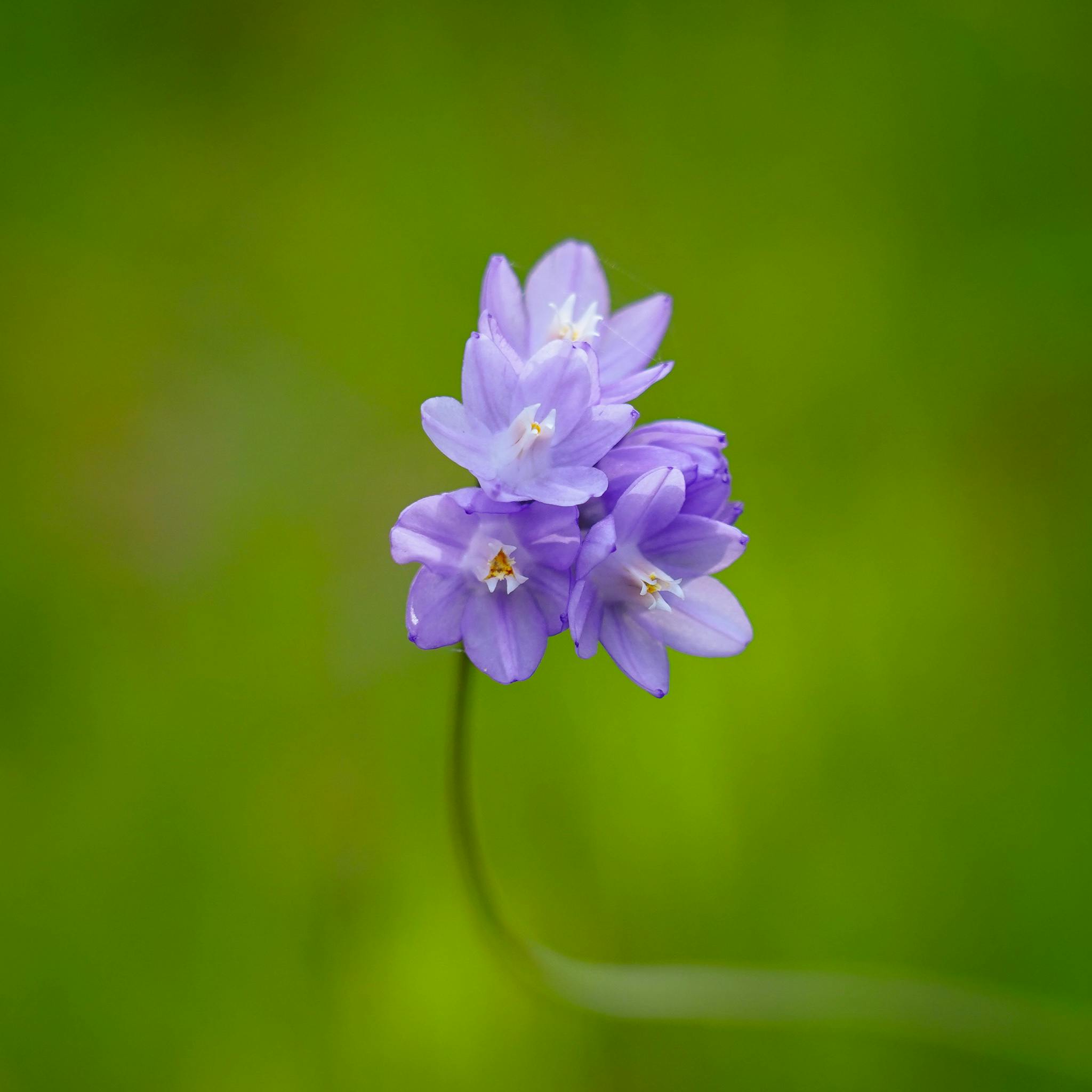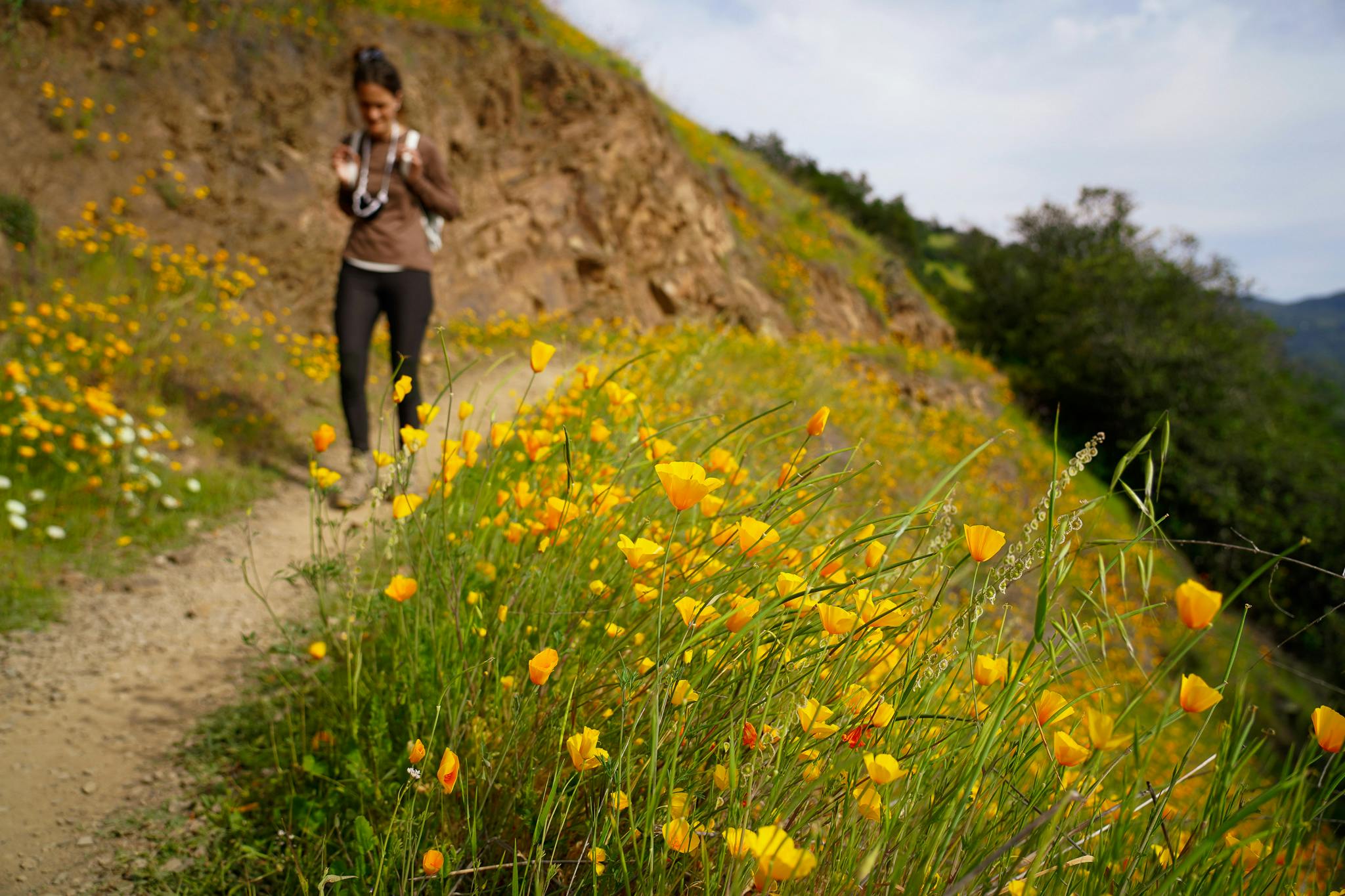 April is the month to get to it for the true bonanza of wildflowers, from sticky monkey to iris and absolutely spectacular blankets of our state flower, the California poppy. Also currently in abundance: Cluster-lilies paint sections blue and purple.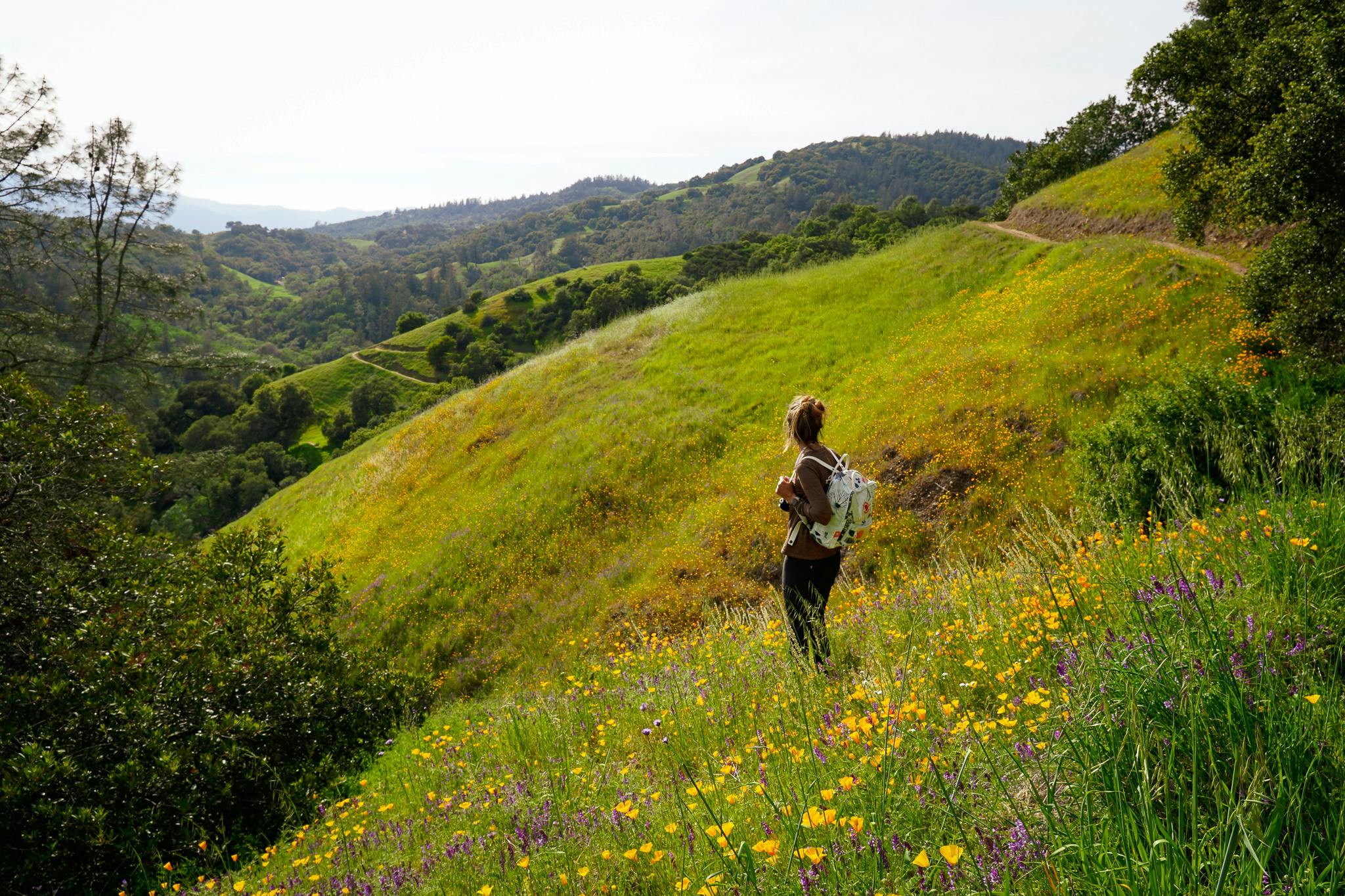 The hikes begins alongside Moore Creek, meandering on a wide dirt trail with sprinkles of flowers decorating the hillsides. A gradual uphill takes you to the Valentine Vista Loop sign, where you'll veer onto a singletrack weaving up a hillside in gentle switchbacks, under canopies of oak and back out to the increasingly wider views of the currently green valley and hills of Napa. All the while the wildflowers keep you entertained as you pass by varieties and try to pinpoint which flower it is: popcorn, Indian paintbrush, lupine…. it's a parade.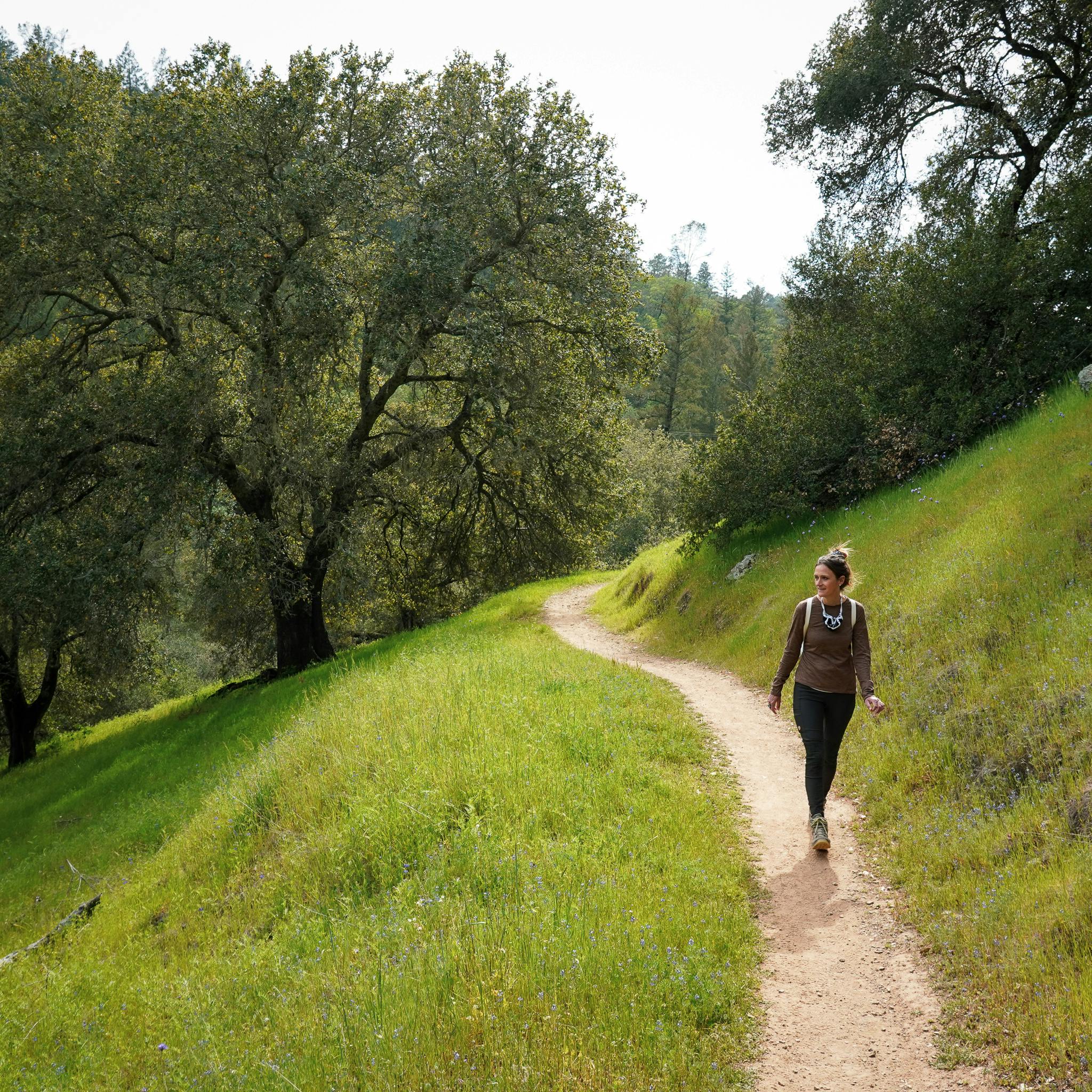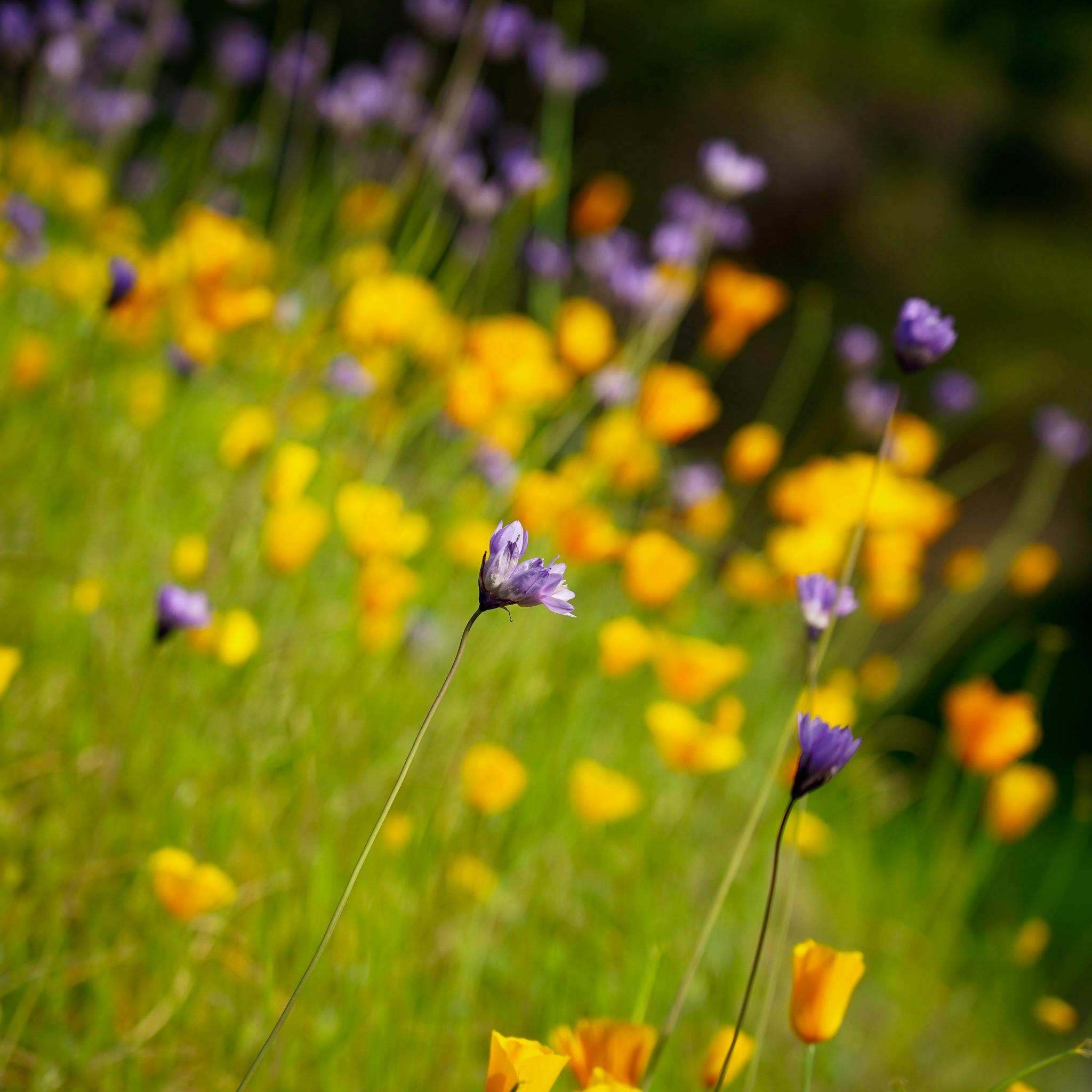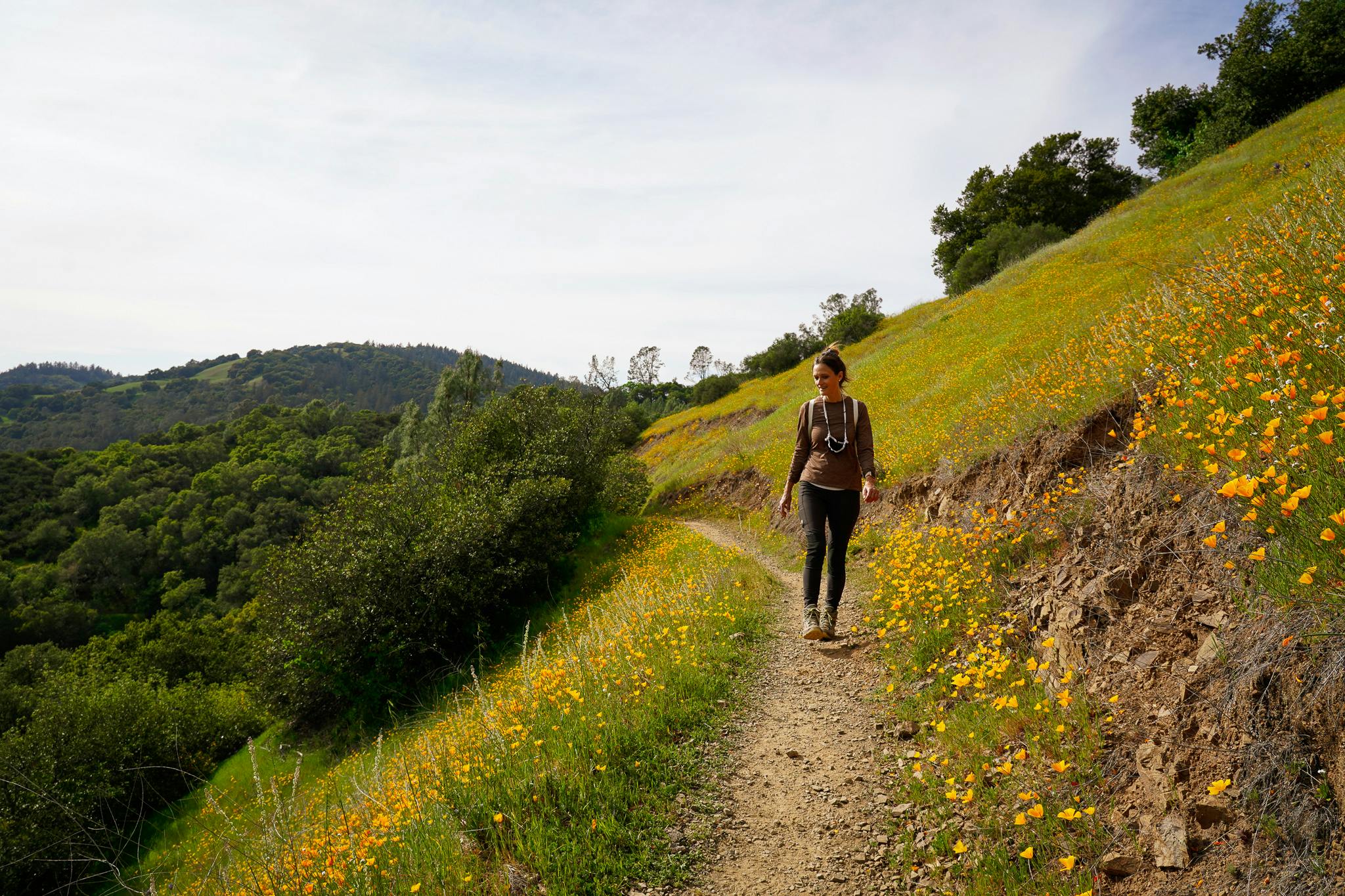 At the trail's highest point you get to the absolute highlight of the hike—a wide and exposed ridgeline featuring stellar views of the deep valley, Lake Hennessey winking sunlight in the distance, romantic rolling hills, and sections where you're surrounded by lupine and poppies galore. After a long walk on the ridge, descend back to the creek. We heart Valentine Vista.
Book a Wine Tasting: For a blend of down-to-earth hospitality and a fun ambience with panache, book a tasting at Raymond Vineyards. Their outdoor patio seating is lovely (and dog-friendly), and their Cabs delicious. Their Frenchie label, inspired by (you got it!) the winery's affection for French bulldogs, is quirky and offers reasonable price points for those looking to have everday options (though the Frenchie Royale Red Blend is a splurge).
Moore Creek Park: 2602 Chiles Pope Valley Rd. Dog-friendly!
Bring the Outdoors to Your Inbox
Sign up for our weekly email and stay up to date on where to explore in California.
* No spam, that's a funky food!