Deeper Meanings
Monterey Bay Aquarium Behind the Scenes Tour and Into the Deep Exhibit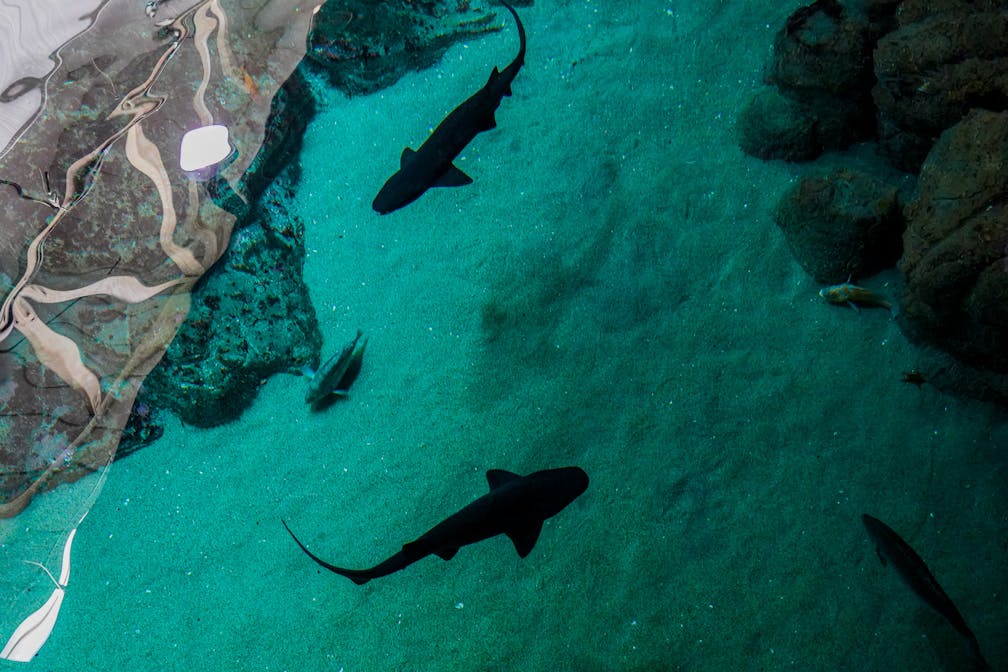 Always evolving, ever original, and continually raising awareness for improving ocean health and sustainable living, the Monterey Bay Aquarium brings wonder, inspiration, and education to visitors. Watch the female sea otters hard at work (and some play!) as an integral part of the Aquarium's innovative sea otter surrogacy program. The otters teach rescued pups critical life skills so that they can survive and thrive when released back into the coastal waters.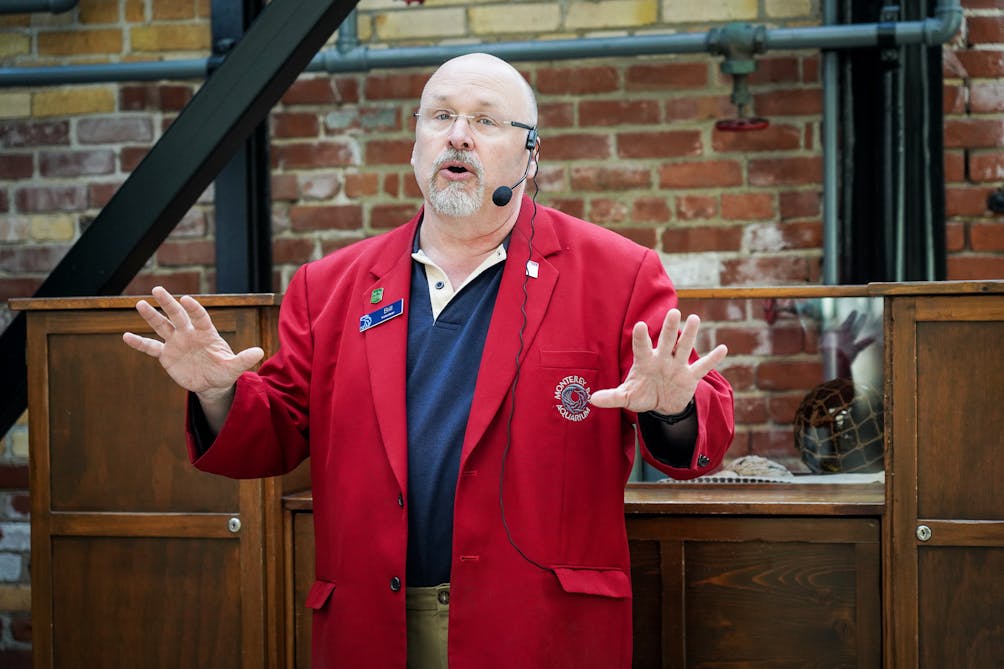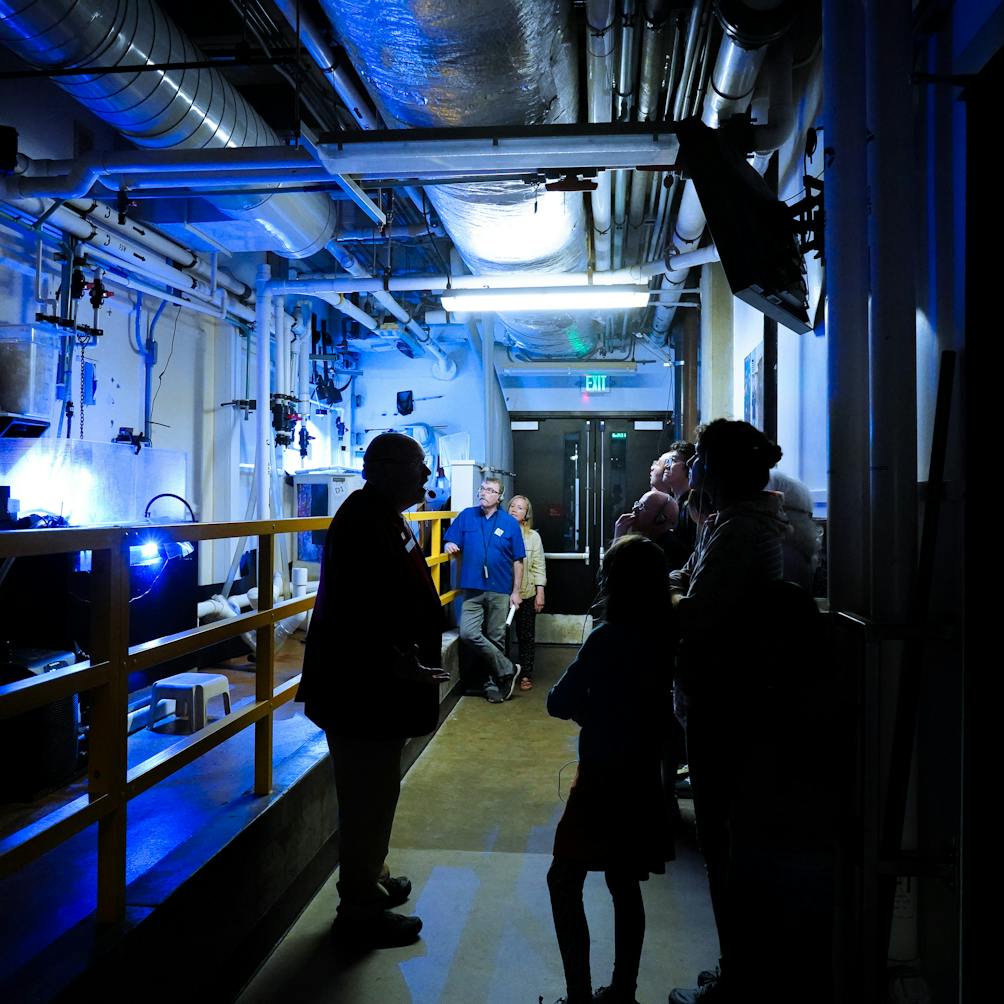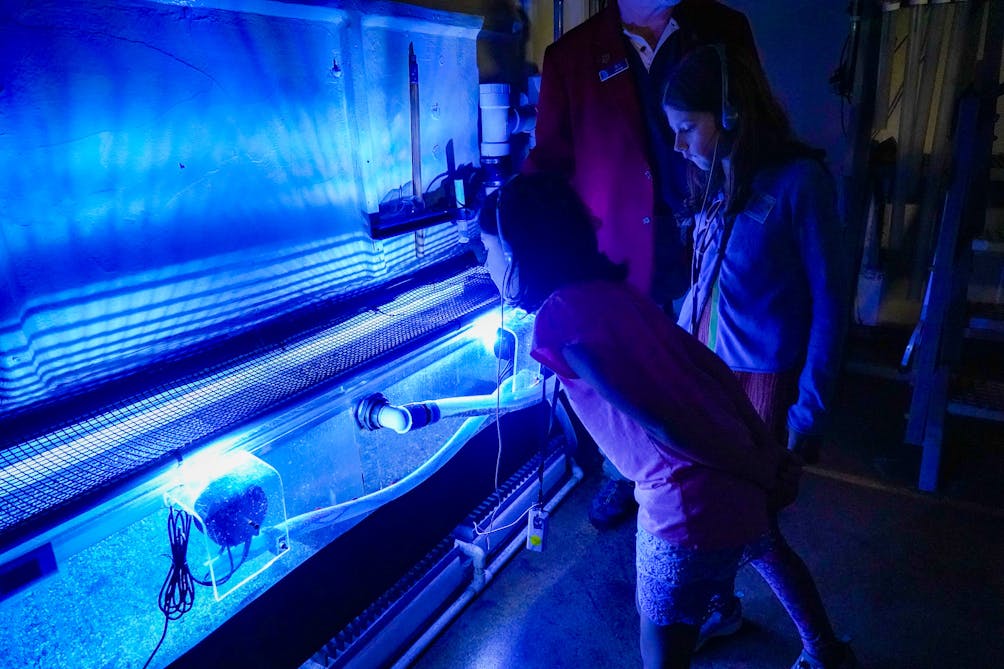 Don't miss the lively African penguins, where feisty penguin chick Gerry has been making a splash and delighting visitors for months.
Then there's the sun-beamed, three-story living Kelp Forest and the enigmatic, fully bilingual Into the Deep/En lo Profundo exhibit—a triumph of science, engineering, and robotics—leading to a fascinating array of sea life, safely brought up from the deepest layers of the ocean. You'll be among only a few people on the planet ever to witness these fascinating creatures.
The Aquarium also offers some outstanding guided tours, like "Behind the Scenes." Sign up for this excellent 60-minute adventure to see parts unknown to most visitors. Visit the meal preparation kitchen to learn how food is organized for the animals (krill shake, anyone?), learn about the seafood watch program, gain some trivia about how much food an otter eats (hint, it's a lot more than you think!) and see what toys are used as enrichment games for octopuses.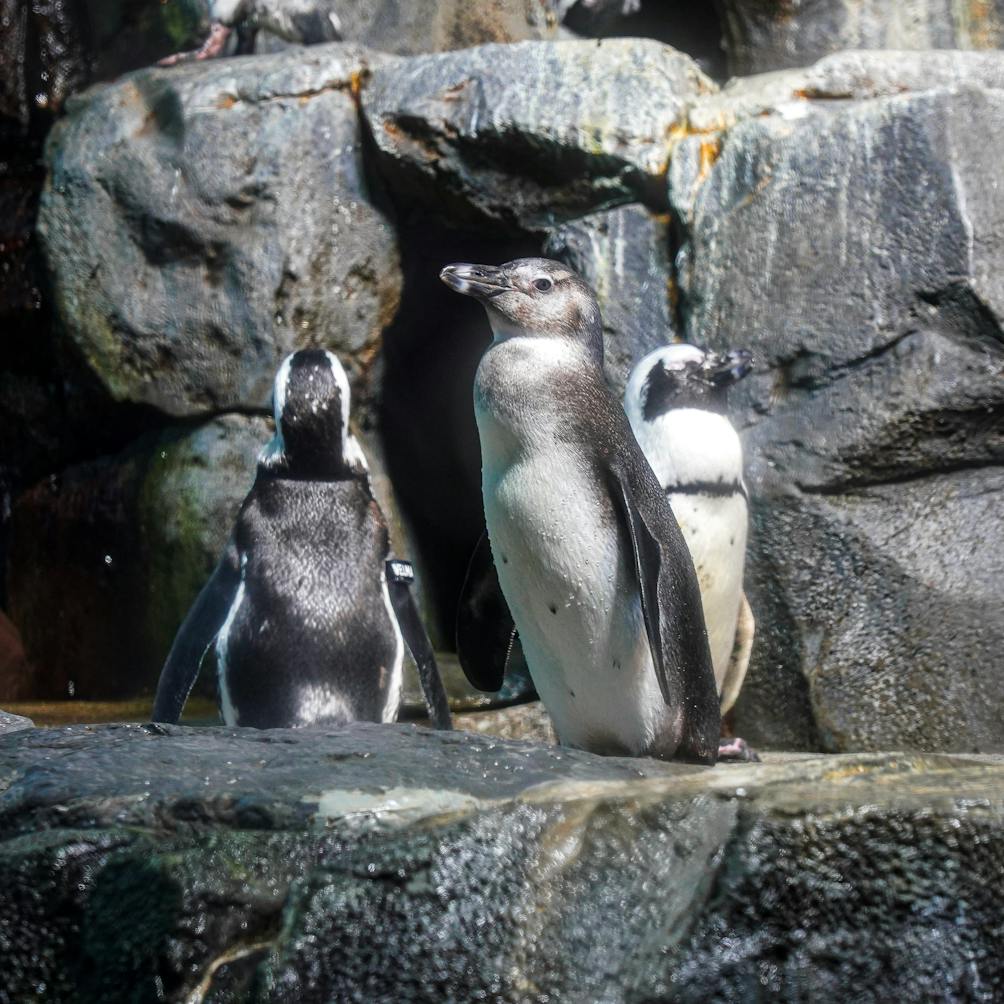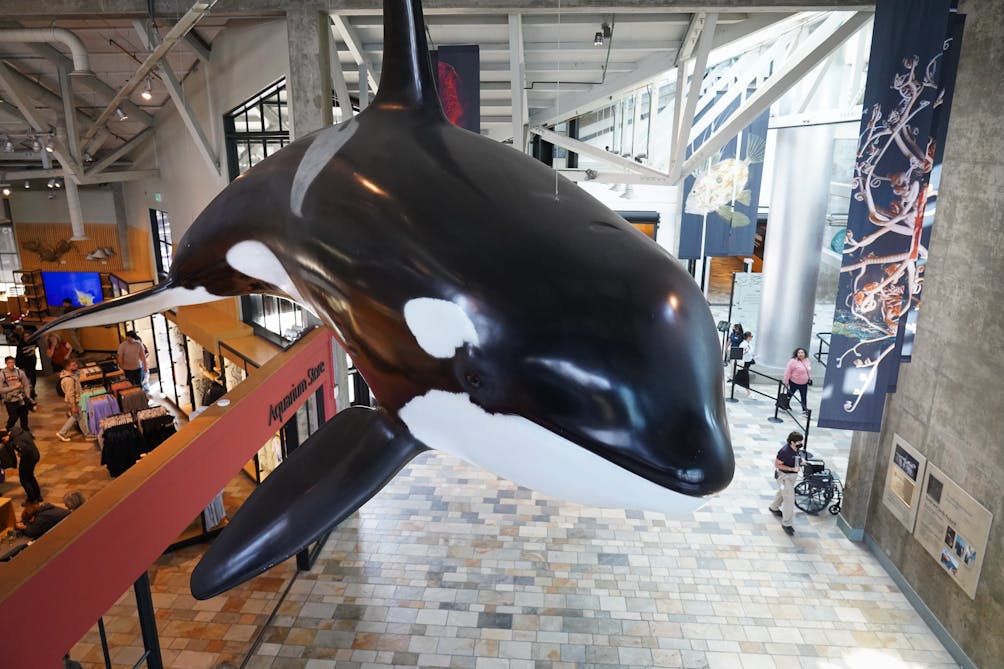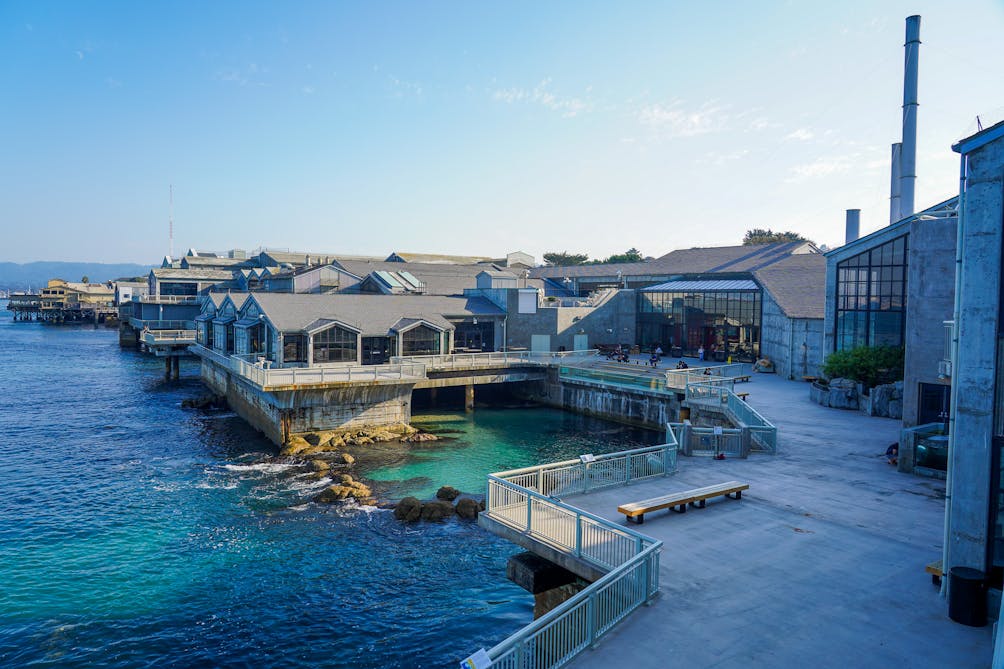 It's a thrill to enter an Aquarium tank facility and get a bird's-eye view of sand sharks swimming with hulking sea bass, some weighing hundreds of pounds. You'll also see the original couch potato fish … aka the rockfish, which is actually a stealth ambush predator. Another highlight is the facility housing the ethereal moon jellies, where you'll have a chance to touch them and get slimed (hey, it's better than getting stung!)—don't worry, the slime is harmless.
Bring the Outdoors to Your Inbox
Sign up for our weekly email and stay up to date on where to explore in California.
* No spam, that's a funky food!