National Parks Road Trip: Circle of Discovery!
National Parks Road Trip in Northern California and Southern Oregon
Love national parks? Love road trips? Combine the two on one fabulous Circle of Discovery route in Northern California and Southern Oregon! This itinerary features 7 national parks with wondrous features: the tallest redwoods in the world, North America's deepest lake, rare marble caves, and true dark skies, to name just a few. Here are your 7 reasons to make the Circle of Discovery National Parks road trip!
Redwood National Park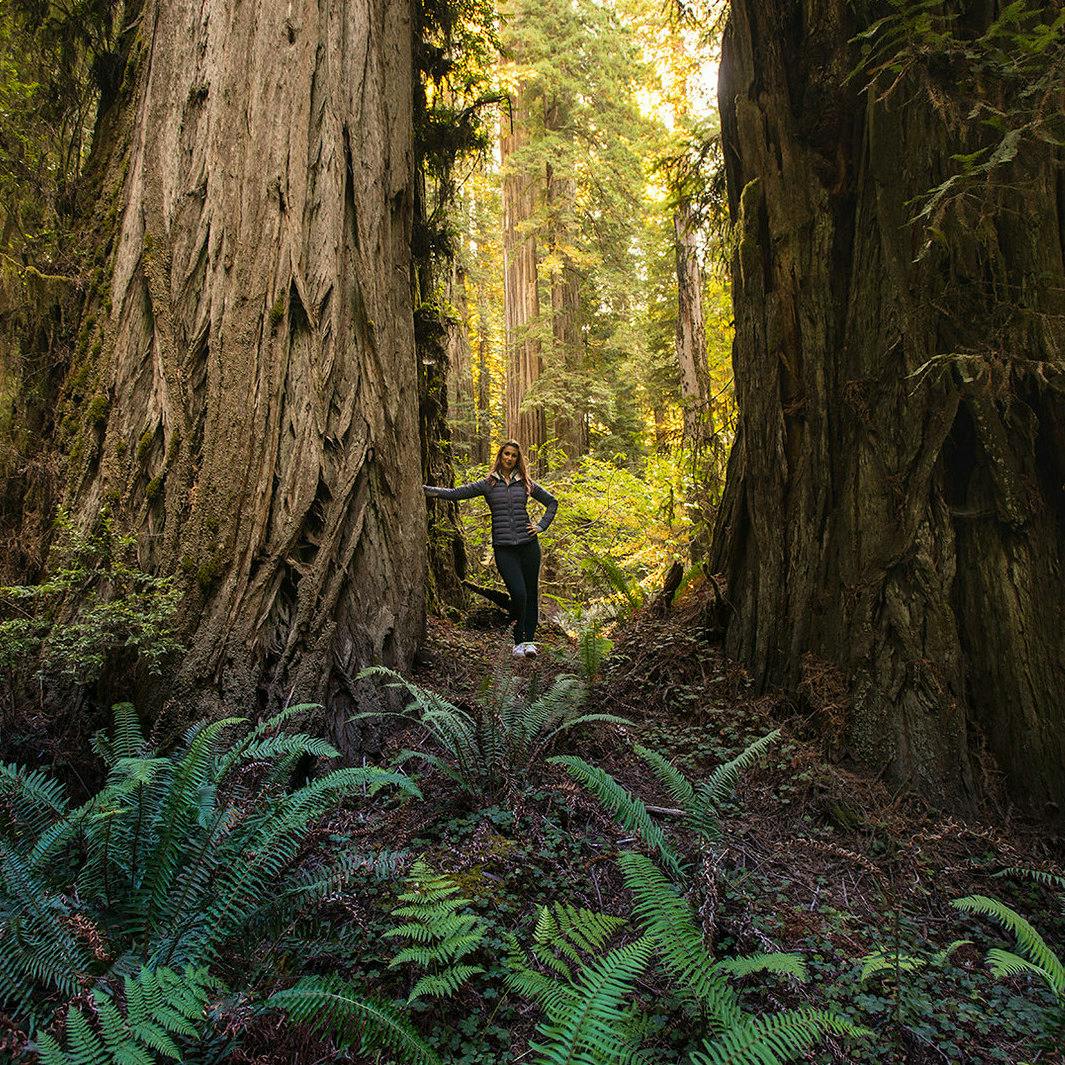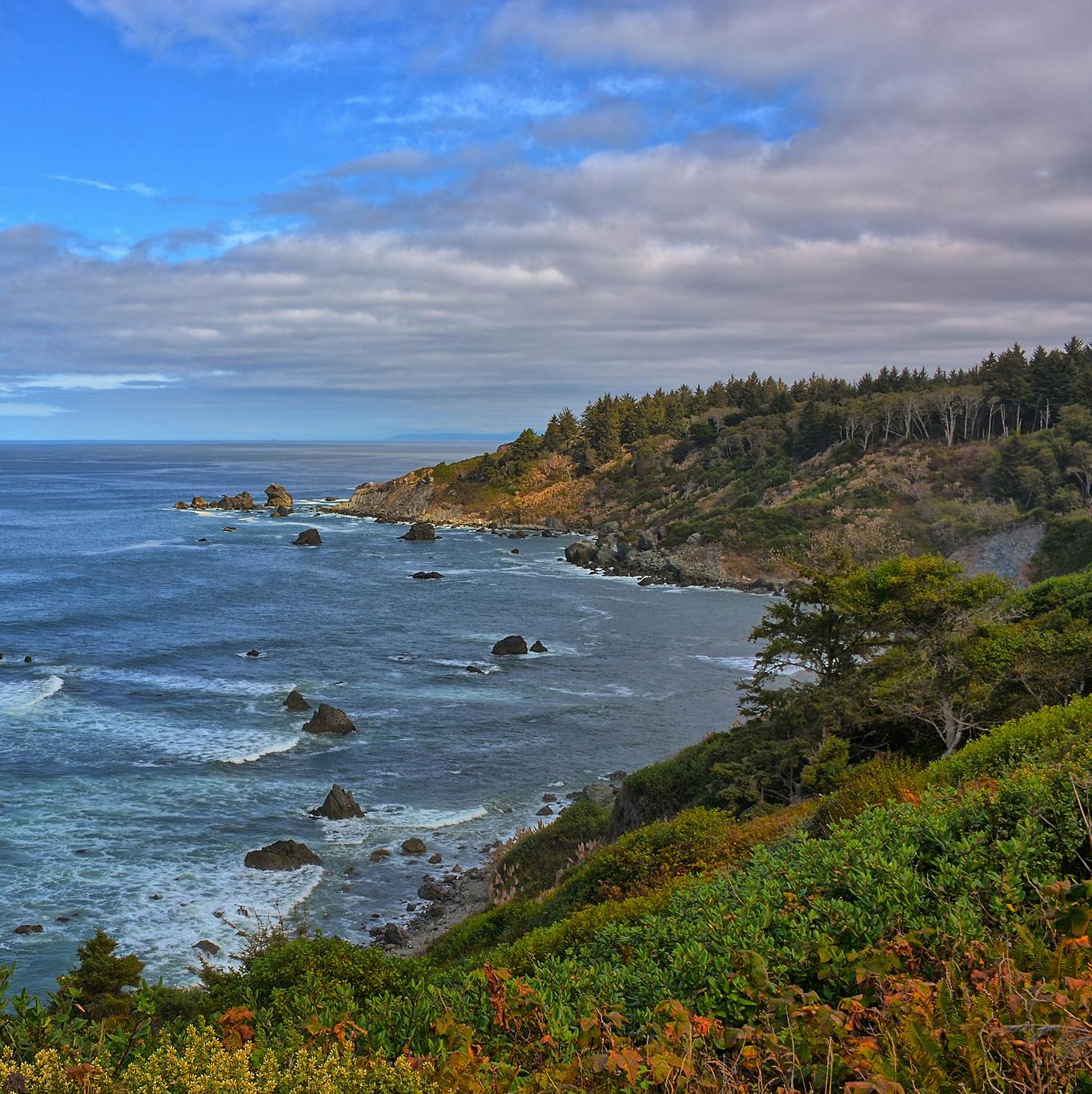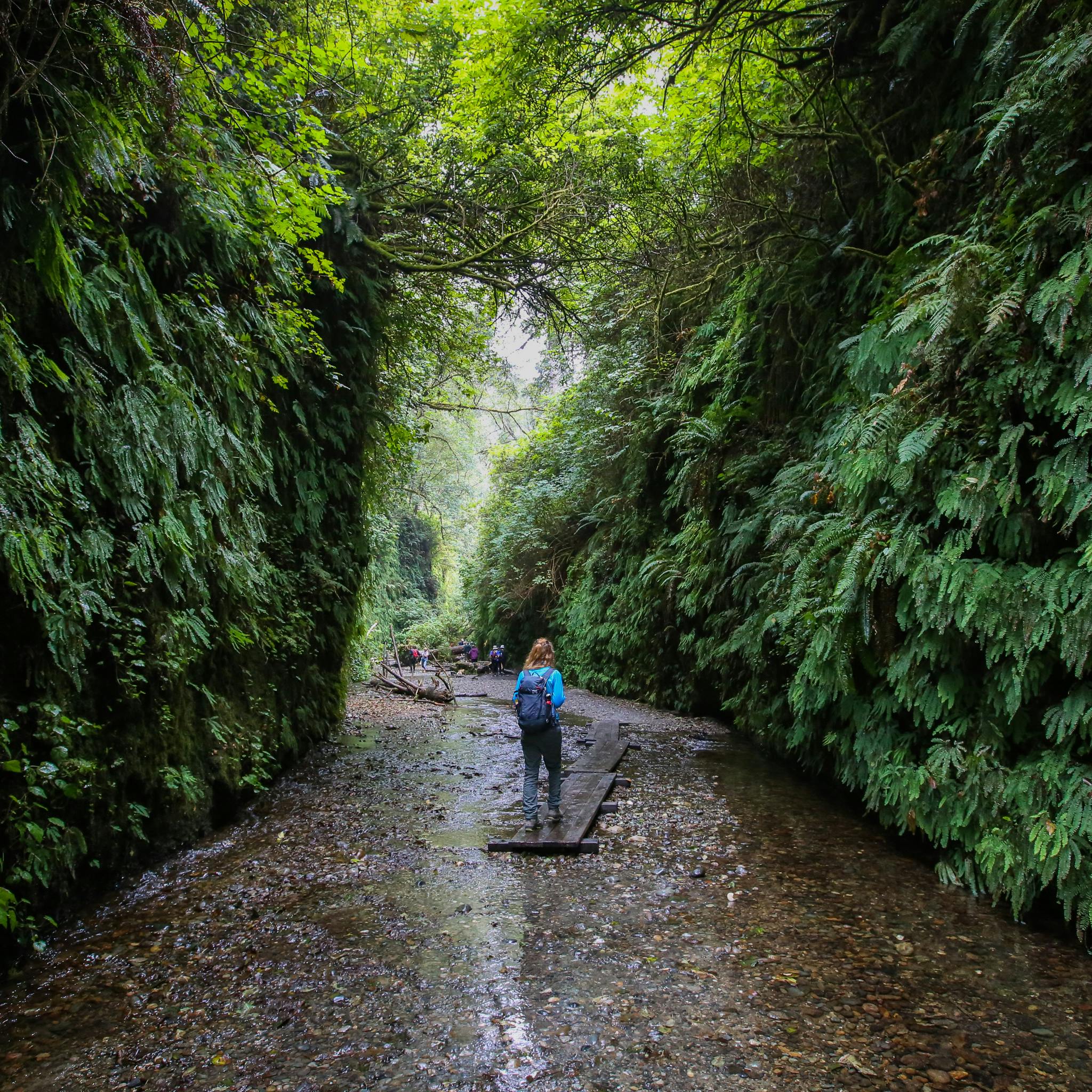 Motor up to the epic Redwood National Park in Northern California's Humboldt County. The coastal redwoods here are the tallest living things on earth, and the region is designated as a World Heritage Site and International Biosphere Reserve. Prairie Creek Redwoods State Park (located within Redwood National Park) has miles of trails winding around these giants, along with famous Fern Canyon, often called the Jurassic Park hike because parts of the blockbuster franchise were filmed here.
Best Southern Oregon Road Trips
Oregon Caves National Monument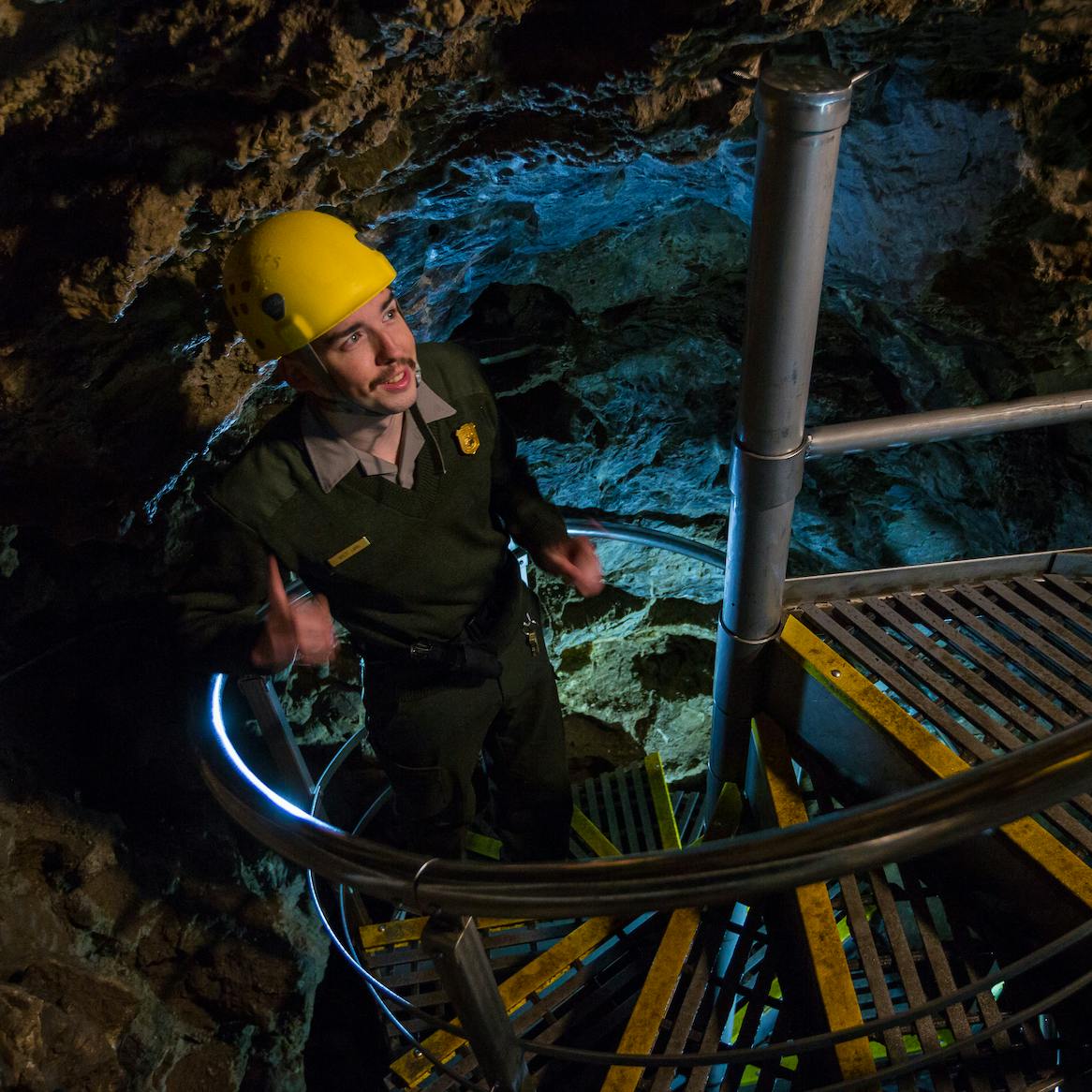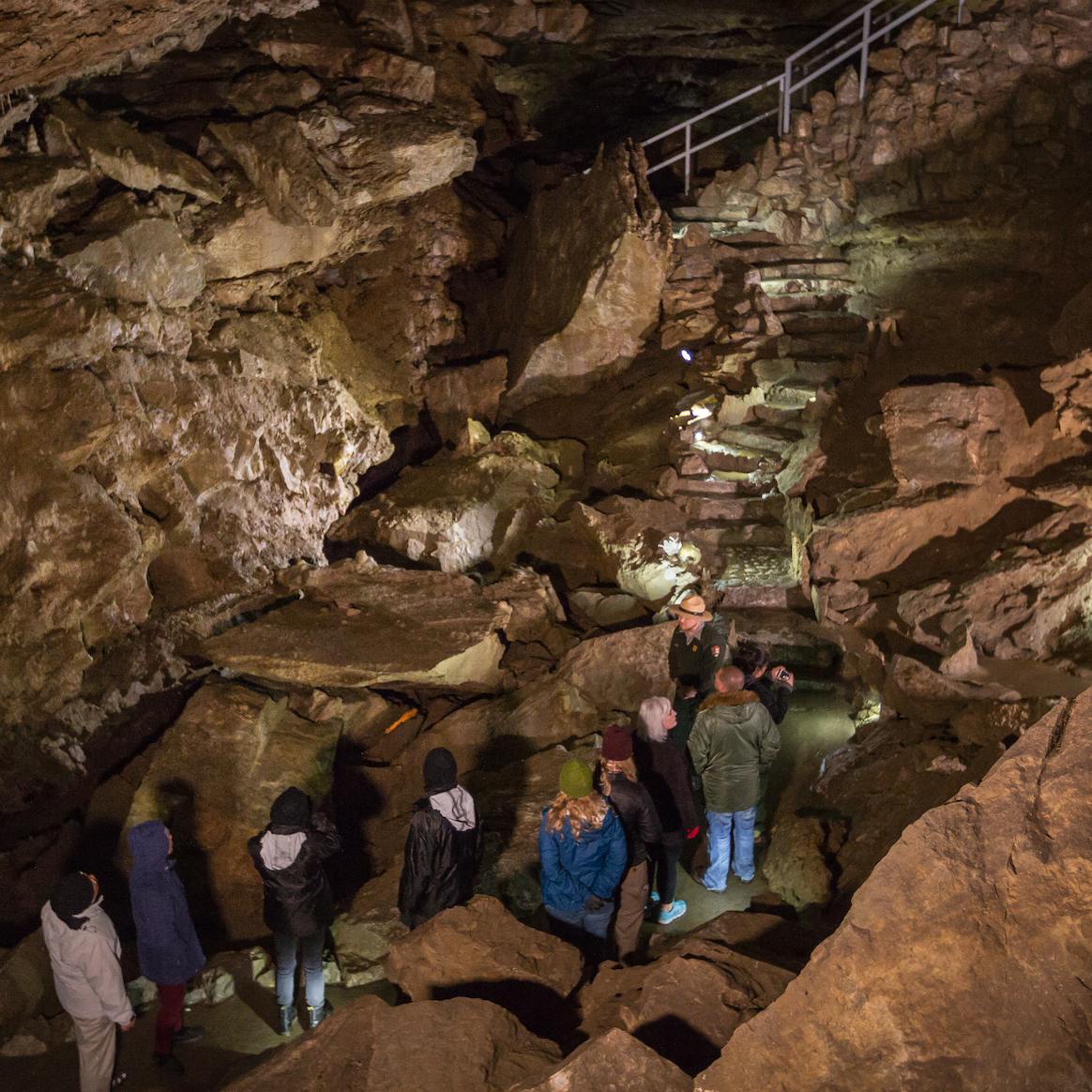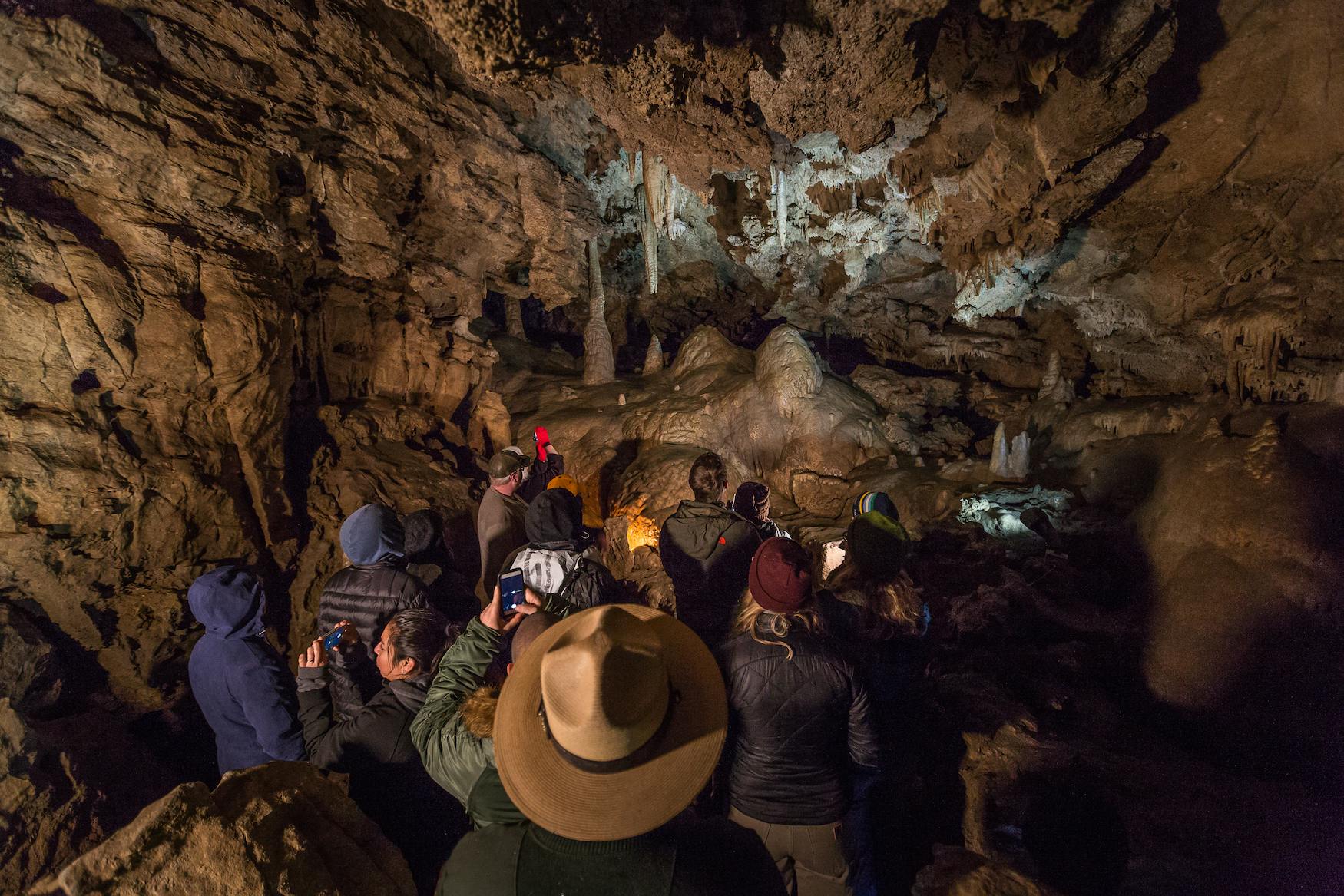 Get ready for a marble-ous experience. Known as the "Marble Halls of Oregon" and formed by acidic rains, Oregon Caves National Monument features one of the few marble caves in the world. There's hiking and nearby camping, and the surrounding forest here is home to one of the largest Douglas firs in Oregon. Perhaps Sasquatch is among them …
Best Southern Oregon Road Trips
Crater Lake National Park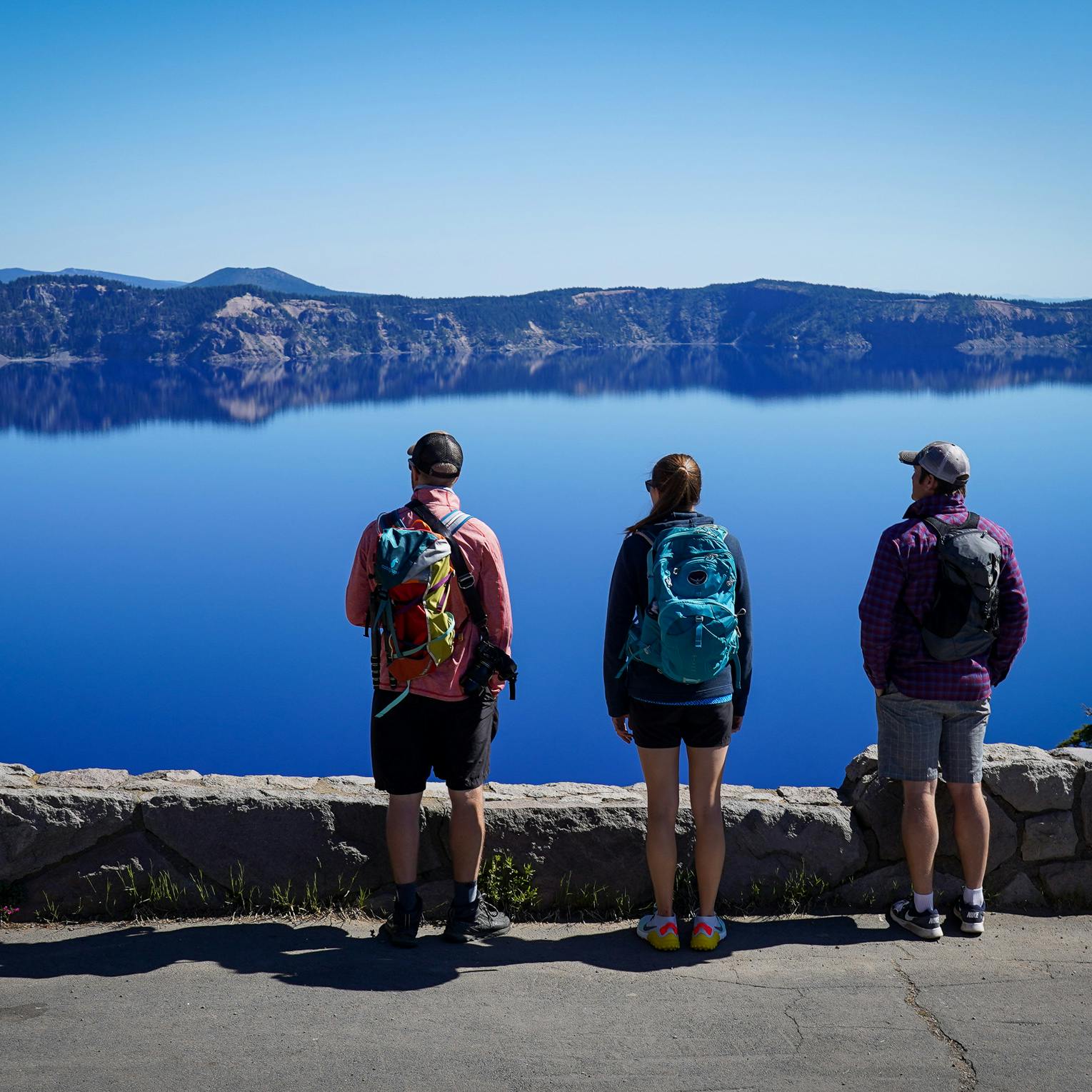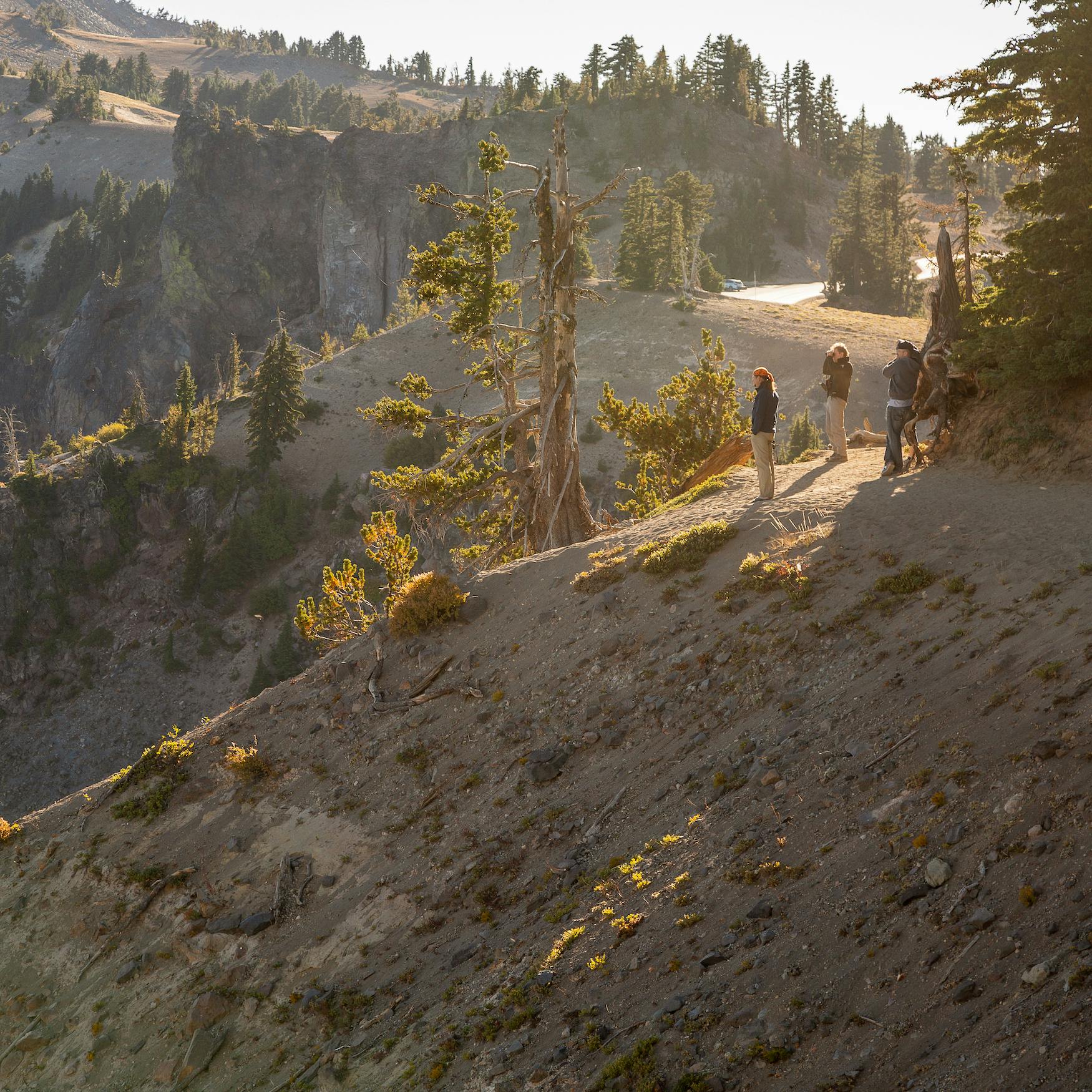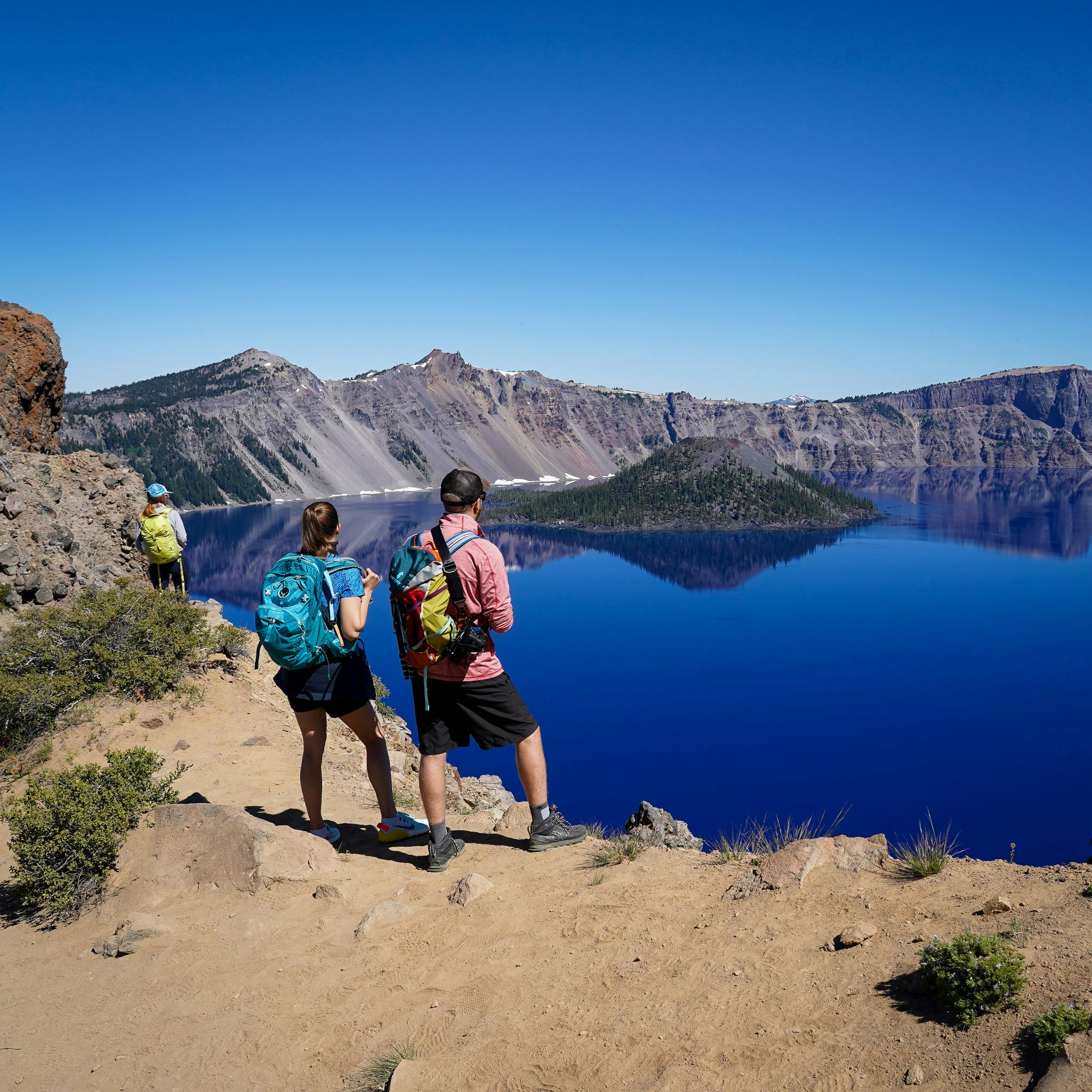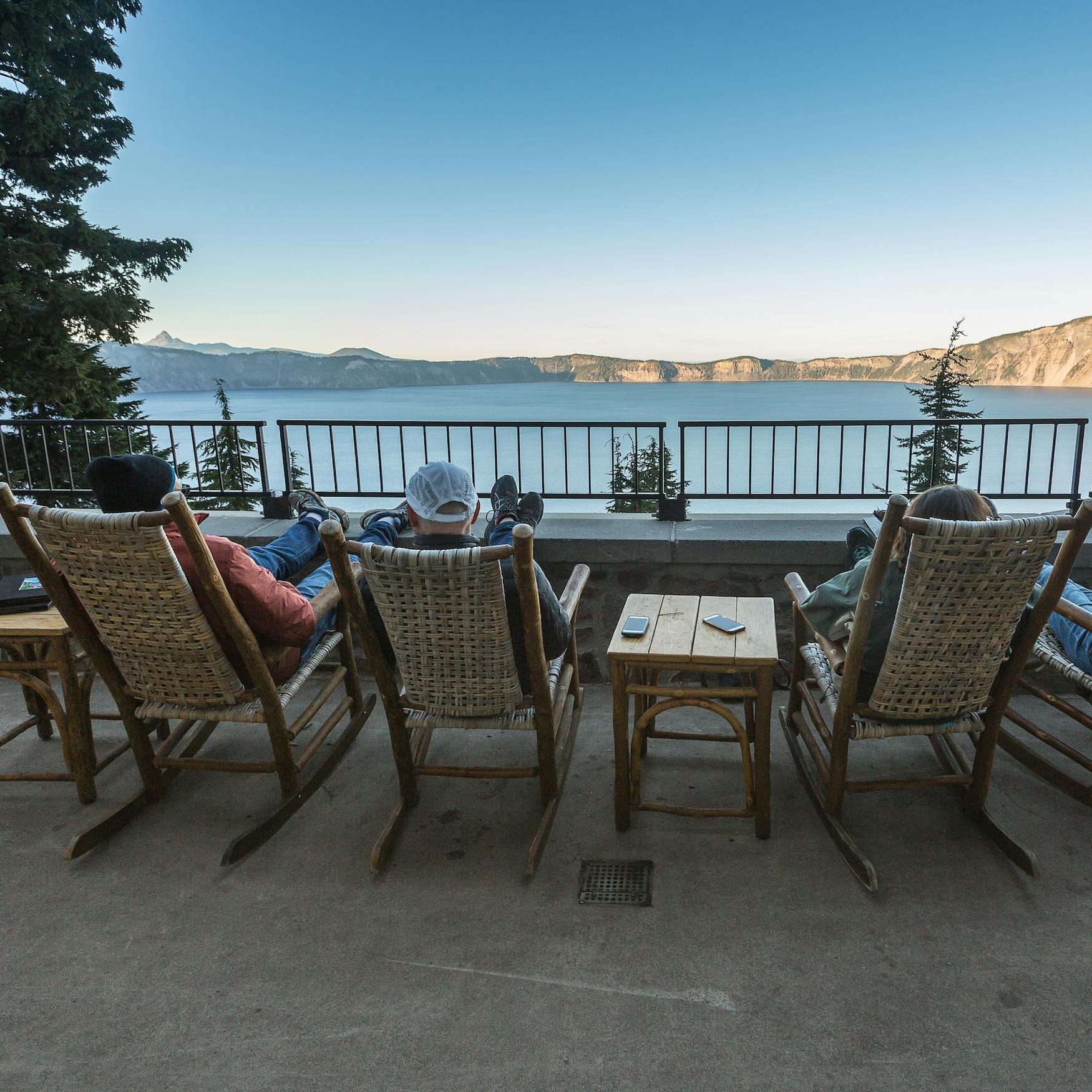 Located on the crest of the Cascade Range in Southern Oregon, Crater Lake National Park lies inside a volcanic basin created by a massive eruption that collapsed the 12,000-foot-high Mount Mazama 7,700 years ago. Its marquee feature is its namesake oasis, the deepest lake in the country and the seventh deepest in the world. The lake's pure blue beauty is mesmerizing, surrounded by sheer cliffs mirrored on the water, turquoise blue ripples fringing the small sandy beaches on the rim, and enchanted all the more by Wizard Island, a gently rising volcanic cinder cone amid the lake. Several hikes in this park offer differing perspectives of Crater Lake, including Garfield Peak, a moderate 3.4-mile out-and-back hike, and Discovery Point Trail, following the rim of Crater Lake for 1.5 miles.
Best Southern Oregon Road Trips
Tule Lake National Monument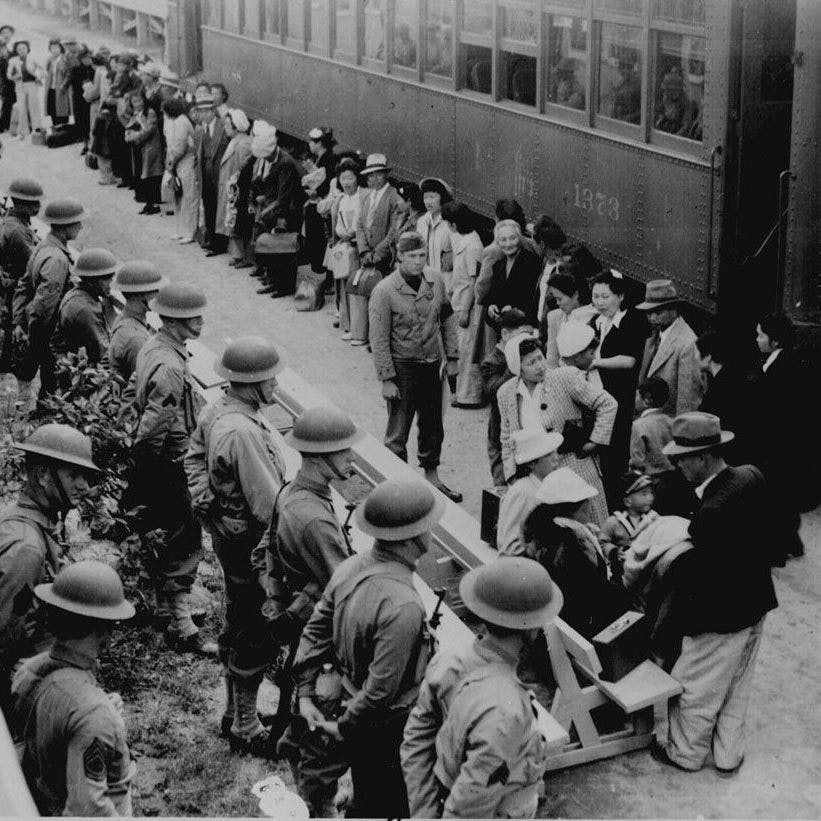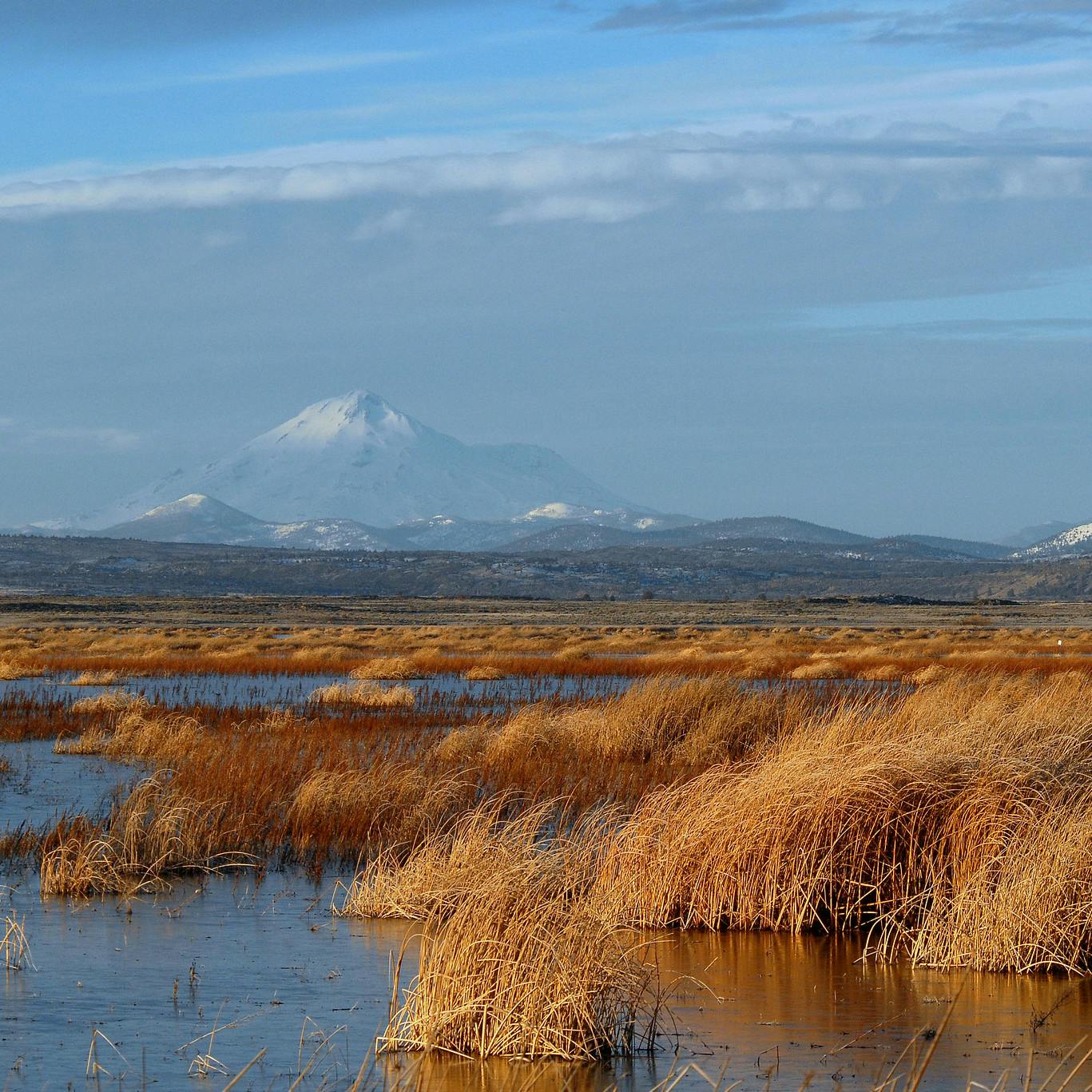 Discovery is also learning about the darker parts of history. California's Tule Lake National Monument includes the Tule Lake Segregation Center, the largest, most controversial of sites where Japanese Americans were incarcerated during World War II. It also includes Camp Tulelake, which became a prisoner of war camp and additional facility for detaining Japanese Americans. The Tule Lake National Monument presents an education and understanding of the unjust treatment many Japanese Americans faced on the home front.
Best Southern Oregon Road Trips
Lava Beds National Monument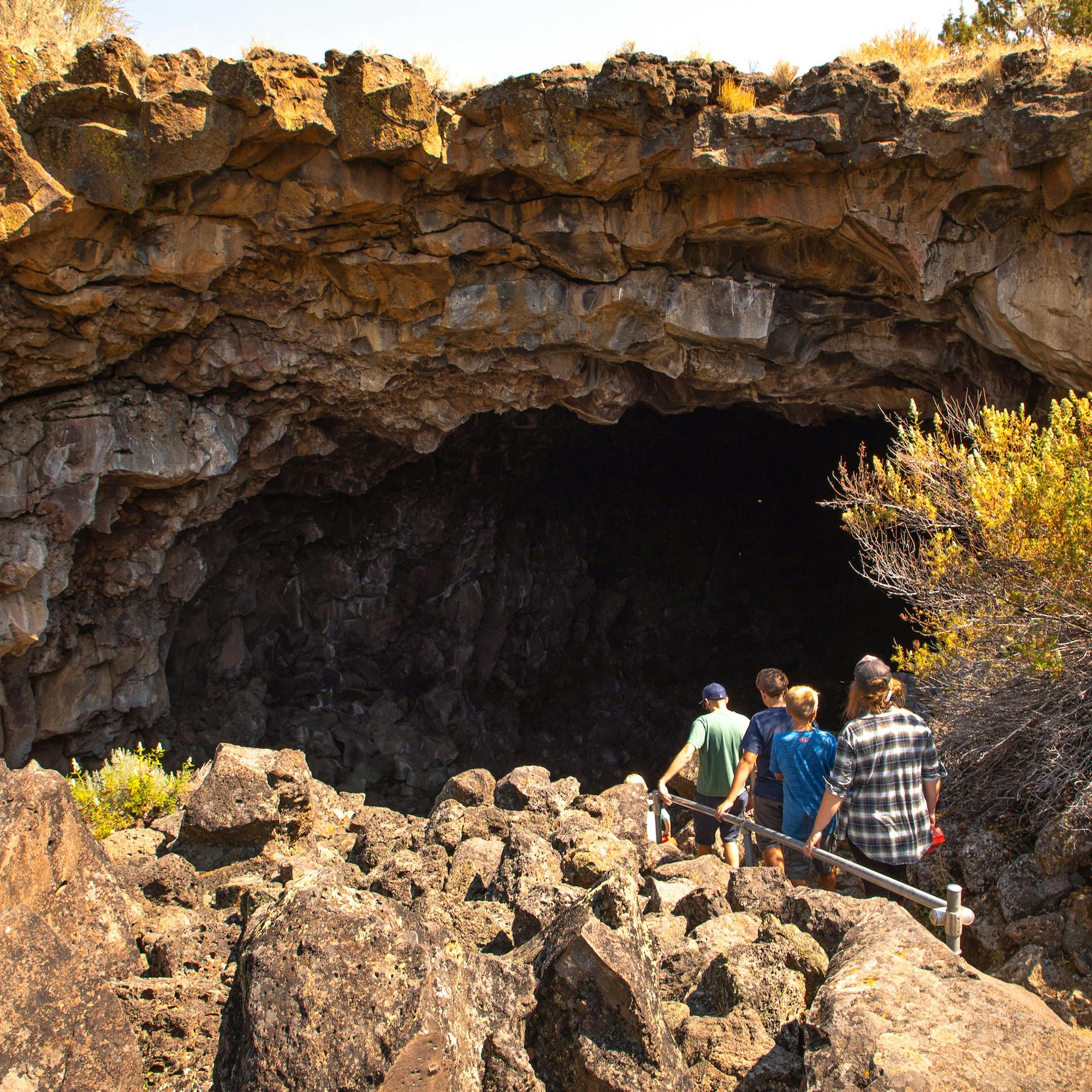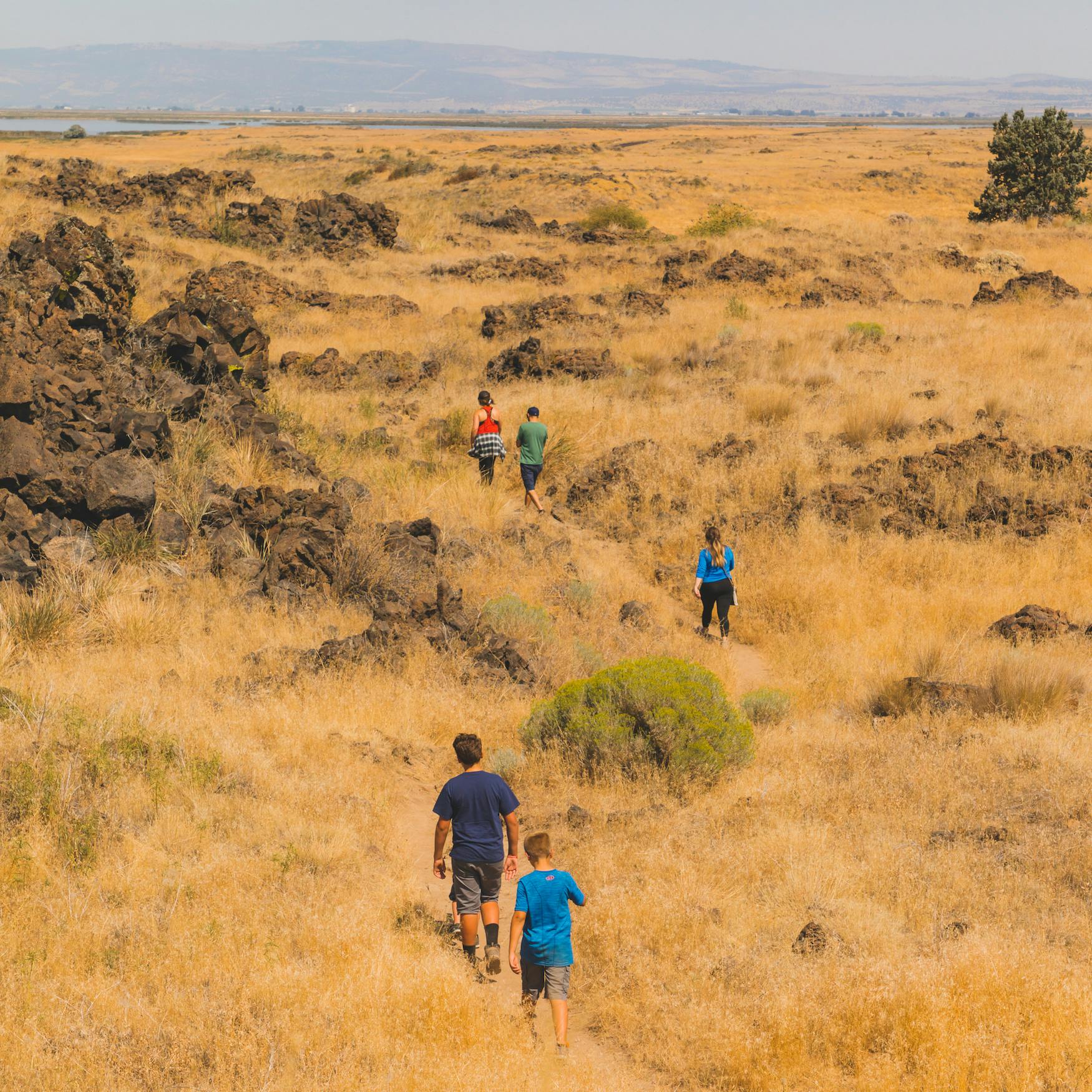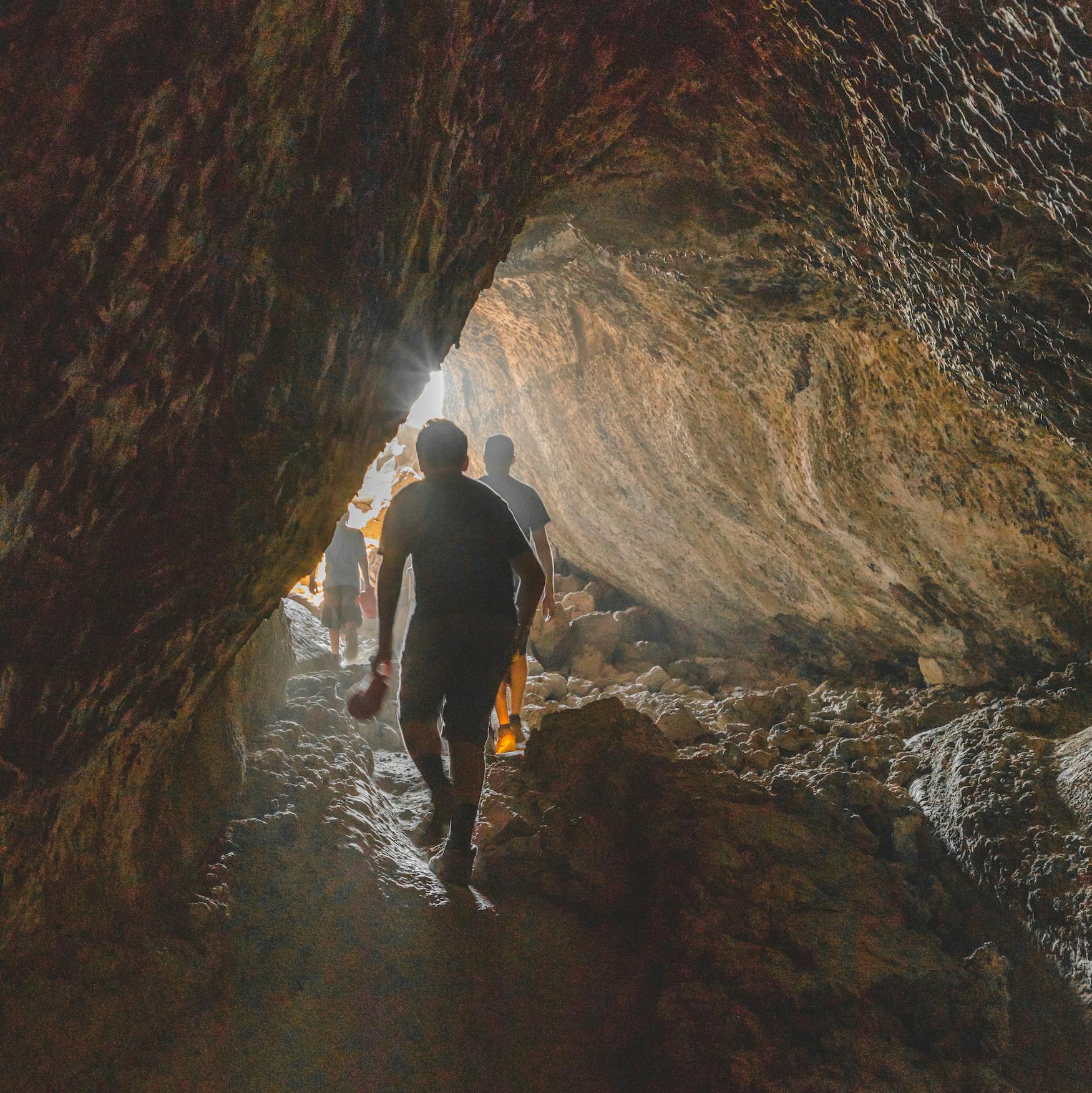 Are you a cave fanatic? Then you're going to love Lava Beds National Monument. Drive the Cave Loop to discover some serious California cave country, with over 700 caves in this volcanic landscape. You can visit some easy walk-in caves like the Mushpot, or check out more challenging options like Labyrinth Cave (hint: you enter via ropes or ladders and navigate some tight spaces!). Only the bravest will stare down the famous formations in Crystal Ice Cave.
Best Southern Oregon Road Trips
Lassen Volcanic National Park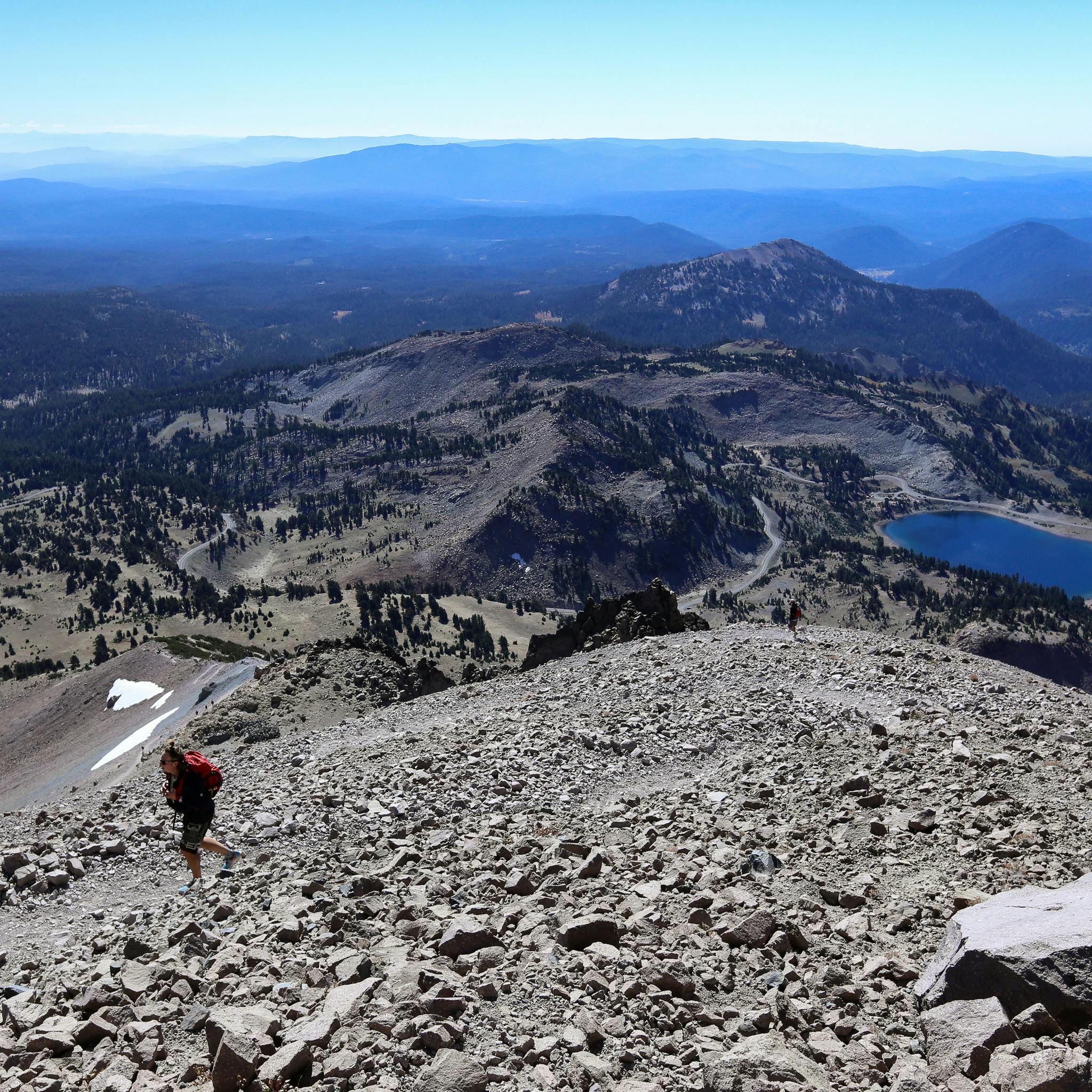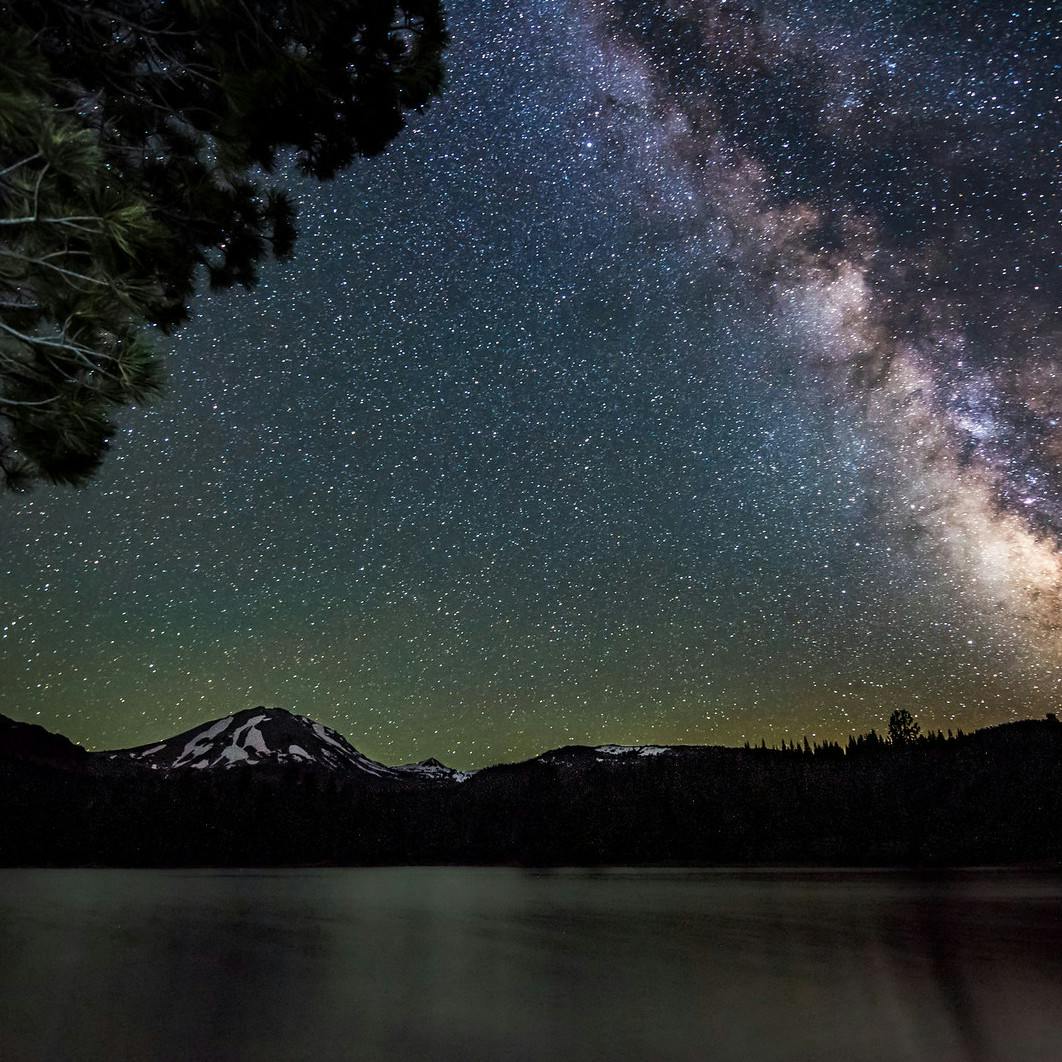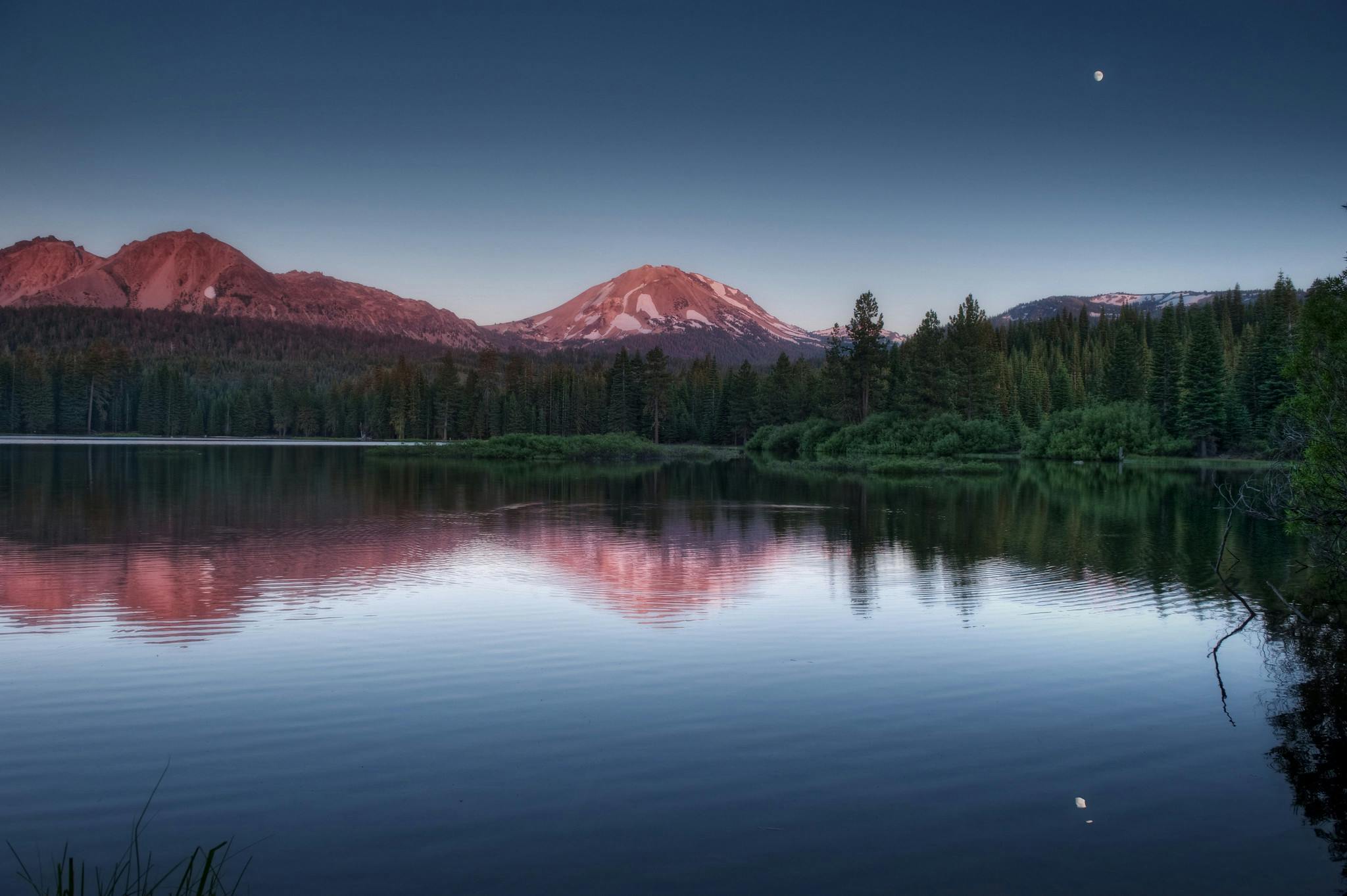 One of the more underrated parks, Lassen National Park is a quiet shining star located forty minutes from Redding in Northern California. Peak baggers will relish the hike up to Lassen Peak, the southernmost active volcano in the Cascade Range. The 5-mile (round-trip) trek makes a challenging and spectacular day hike. But nighttime is special here, too. The local saying is "Half the park is after dark!" because this national park is one of the last sanctuaries of natural darkness (no light pollution). Oh the celestial wonders you'll see!
Best Southern Oregon Road Trips
Whiskeytown National Recreation Area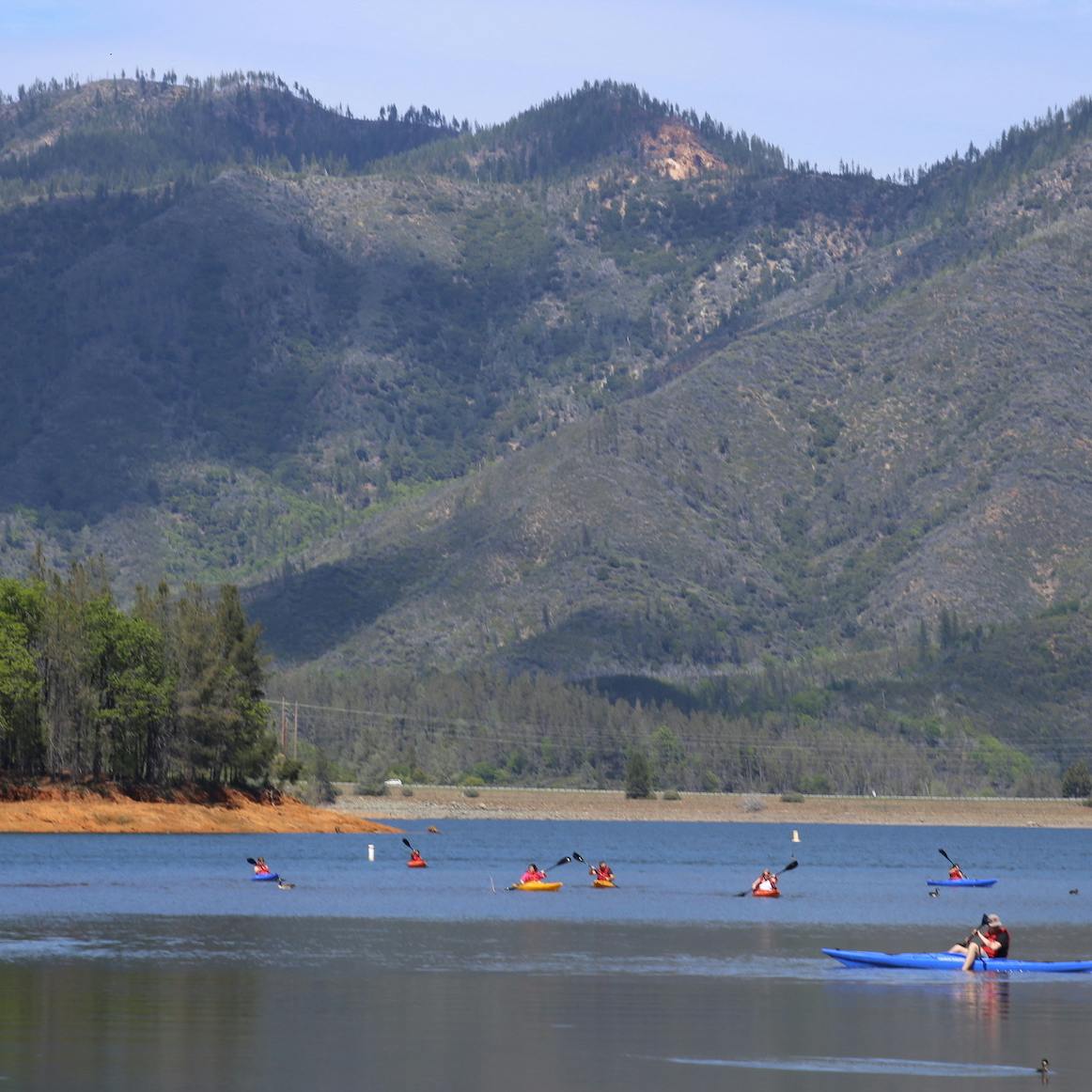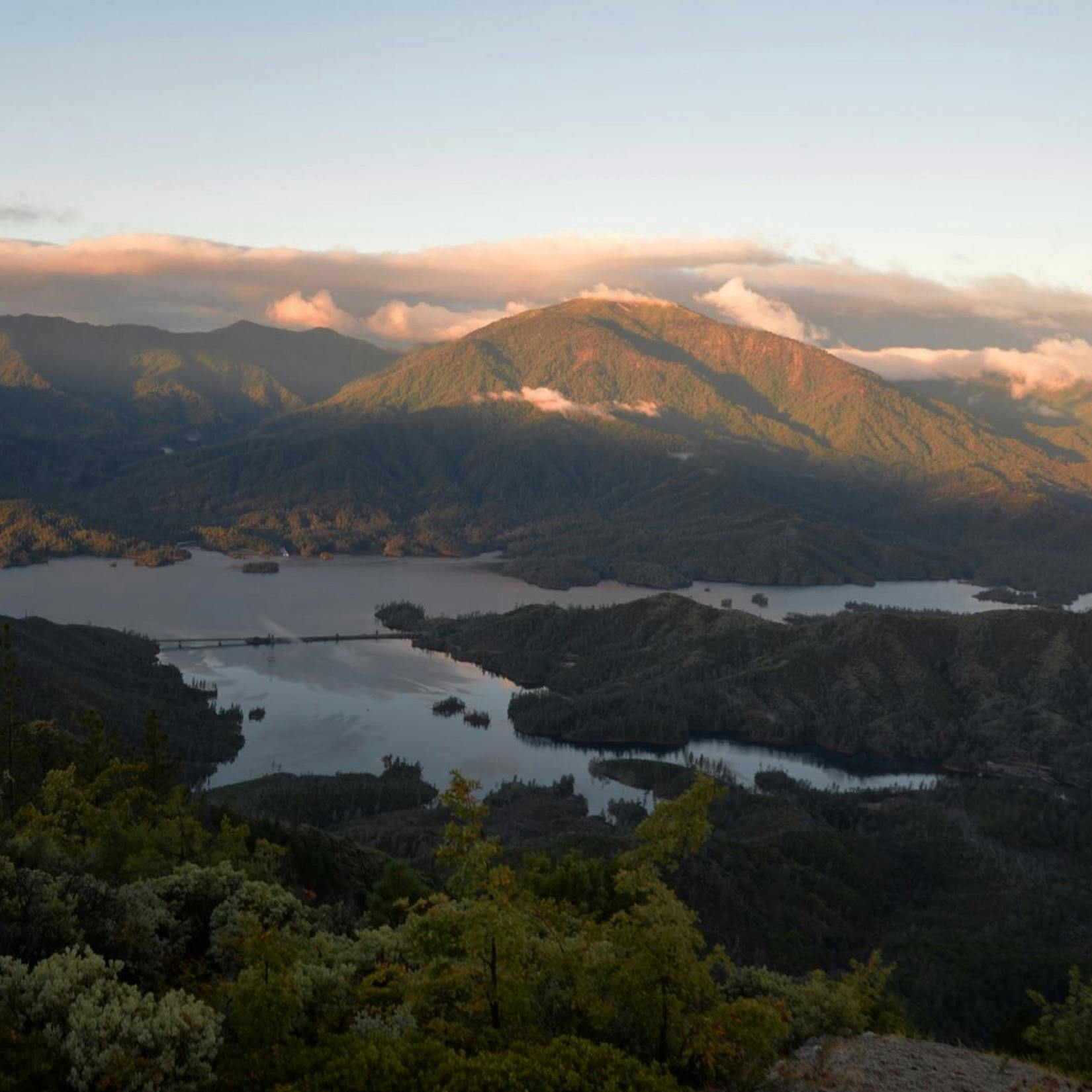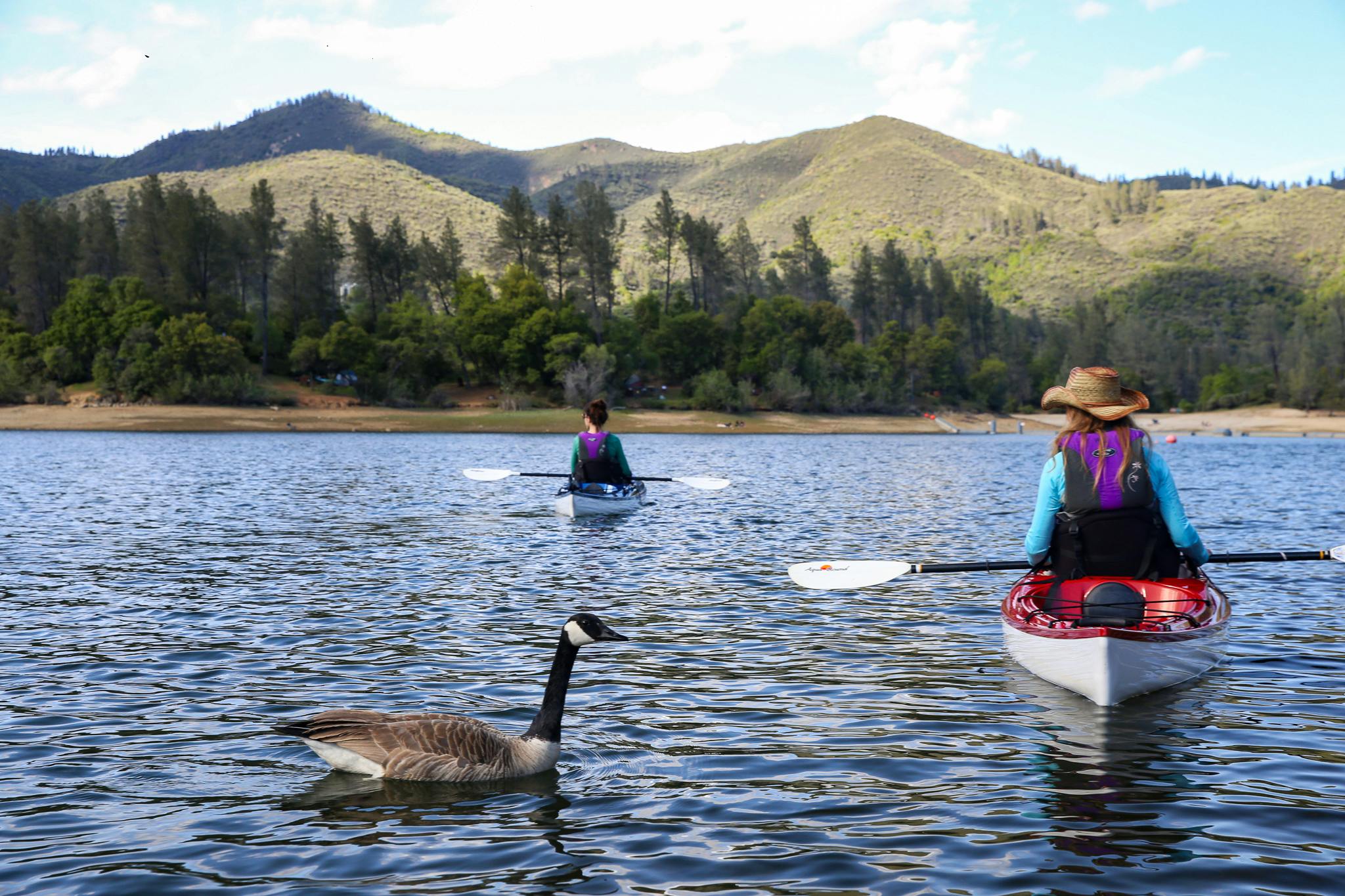 Whiskeytown is more than just a great name for a cover band, and we're willing to bet you're going to want a double shot of it! Located just 8 miles west of Redding and surrounded by mountain peaks, Whiskeytown National Recreation area is nearly 40,000 acres of all things outdoors: waterfalls, campgrounds, beaches, hiking trails, and a beautiful lake at the center of it all.
Best Southern Oregon Road Trips
*Know Before You Go: Please be sure to find out and follow the local health guidelines at your destination. Plan ahead and be patient as amenities and activities may be limited or could change. Have a mask, wear a mask where mandated, and maintain social distance as a courtesy to others and to protect yourself and your loved ones. Enjoy your trip! A little planning, a little patience, and you're gonna have a lot of fun!  Here's more information on Southern Oregon's health guidelines and updates!
Bring the Outdoors to Your Inbox
Sign up for our weekly email and stay up to date on where to explore in California.
* No spam, that's a funky food!