New Rules of the Trail
New Rules of the Hiking and Biking Trails
As parks around California re-open, we came up with tips for being responsible on your outdoor adventures. Let's do our part so we can all keep enjoying the parks. See the video and online guide below!
1) Do Your Homework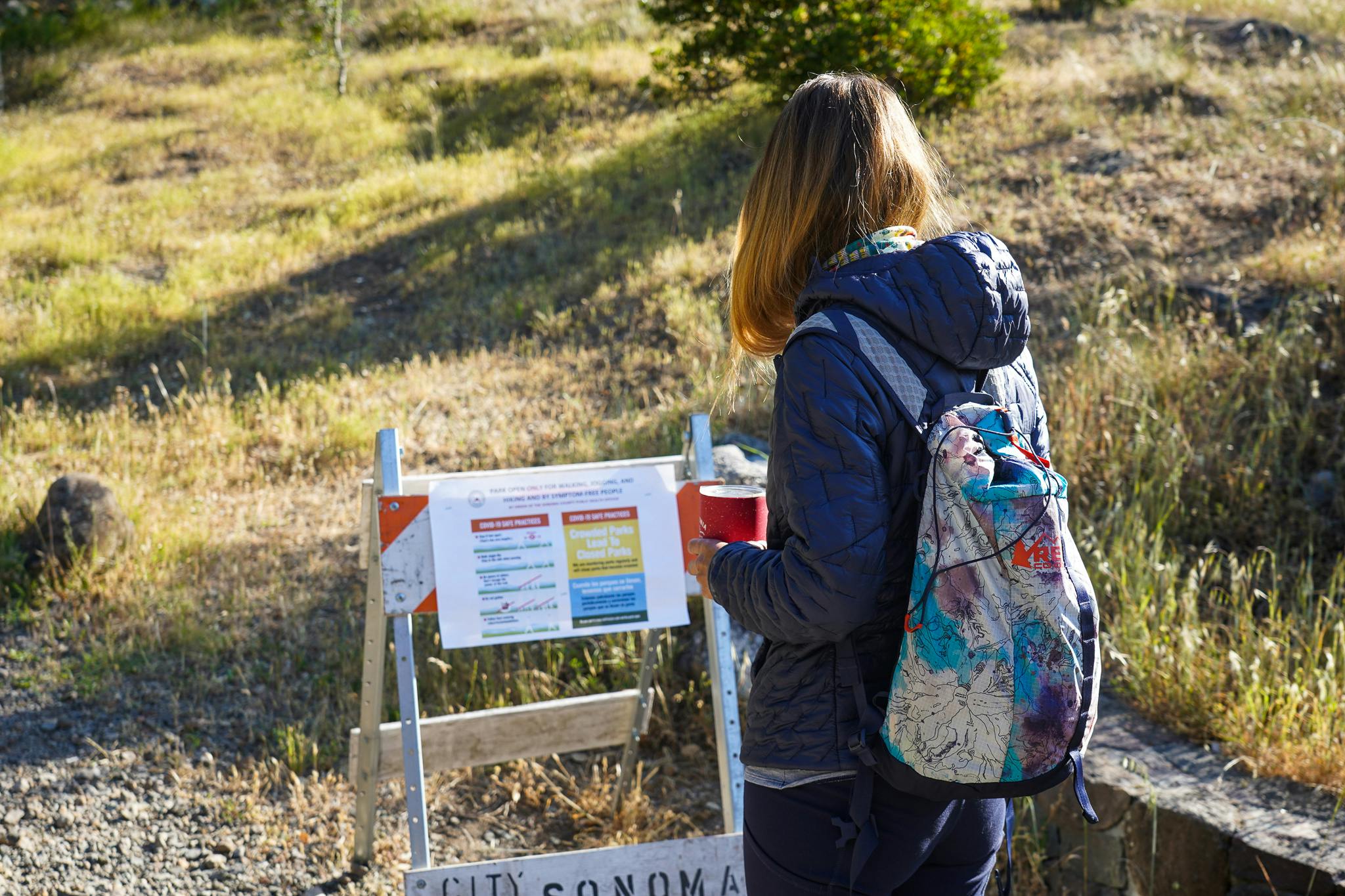 Have a plan before you go outdoors. Check the official websites of the places you want to visit, and check the current status to make sure they are currently open.
2) Keep It Local, for now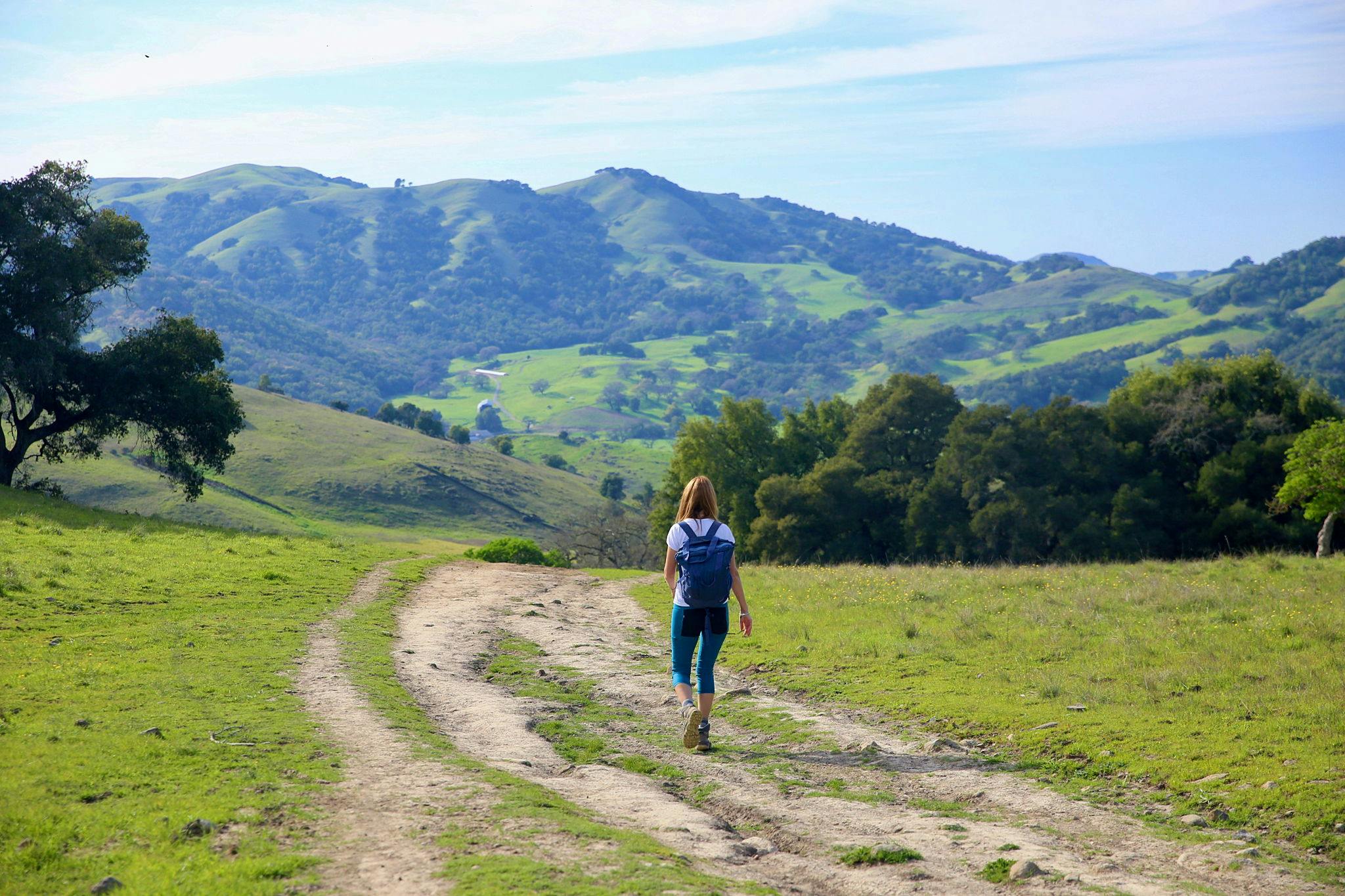 Opt for your local trails. This won't be a forever thing, and lucky for us we live in California, where all of our counties have beauty within!
3) About Face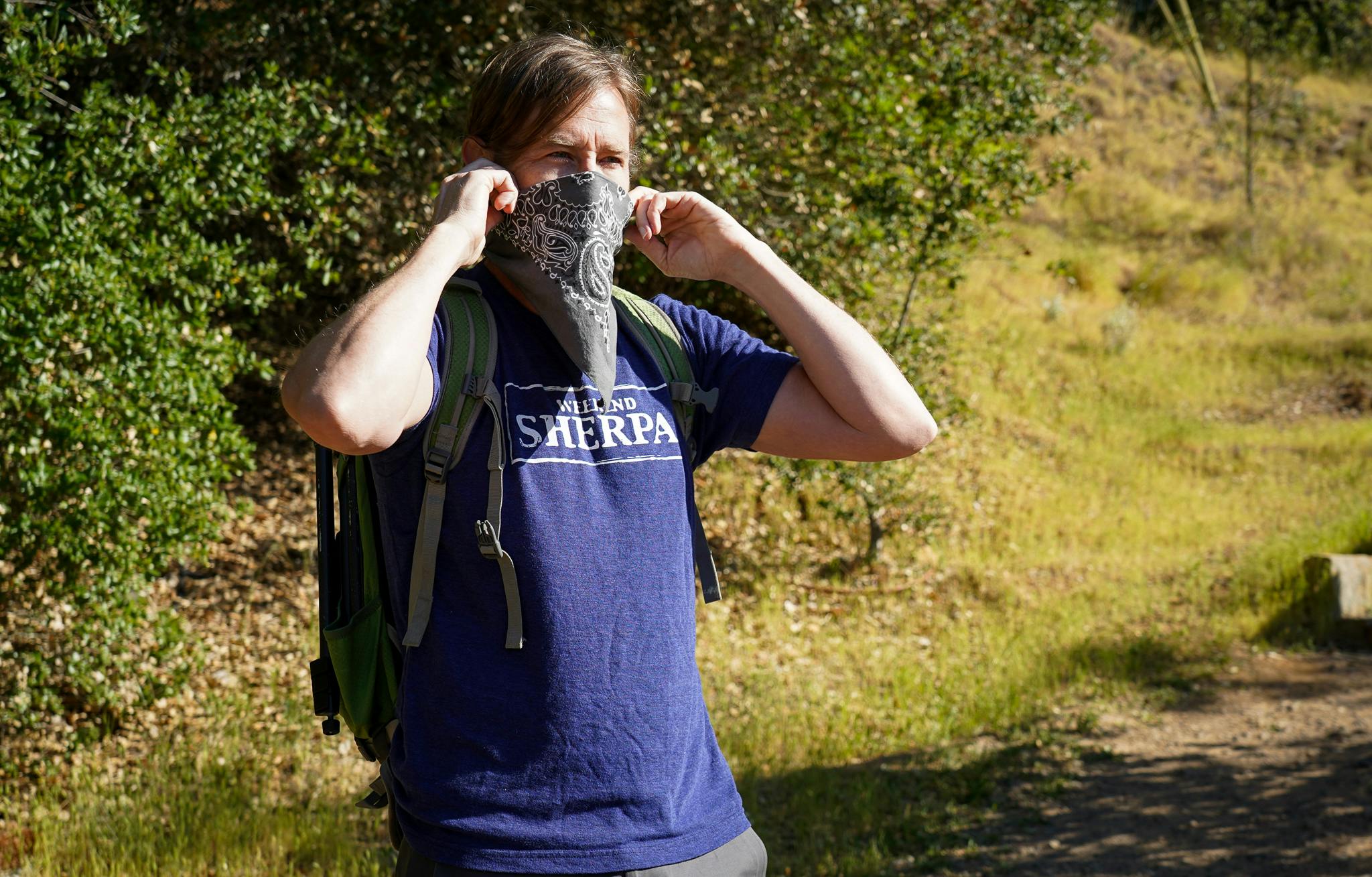 Who knew the cool new outdoors gear for 2020 would be a face covering? In general, it's a really good idea to bring a face-mask with you outdoors in case of a moment where you cannot get 6 feet of physical distance (about two arm lengths) between yourself and others. Having a bandana or gaiter or other cloth mask to pull up over your nose and mouth is perfect. In some California counties wearing a face covering outdoors is mandatory; check your county's ordinance.
4) Like a Good Hiker, Stay Over There!
Keep at least 6 feet of physical distance from others. That's about two arm lengths. Err on the side of caution if in doubt, and give a wide berth to people passing if a trail narrows in parts. Choose parks with trails that are wide (fire roads are excellent choices), and if you arrive at a park that's crowded, consider another local park.
5) Who's Your Quaran-team?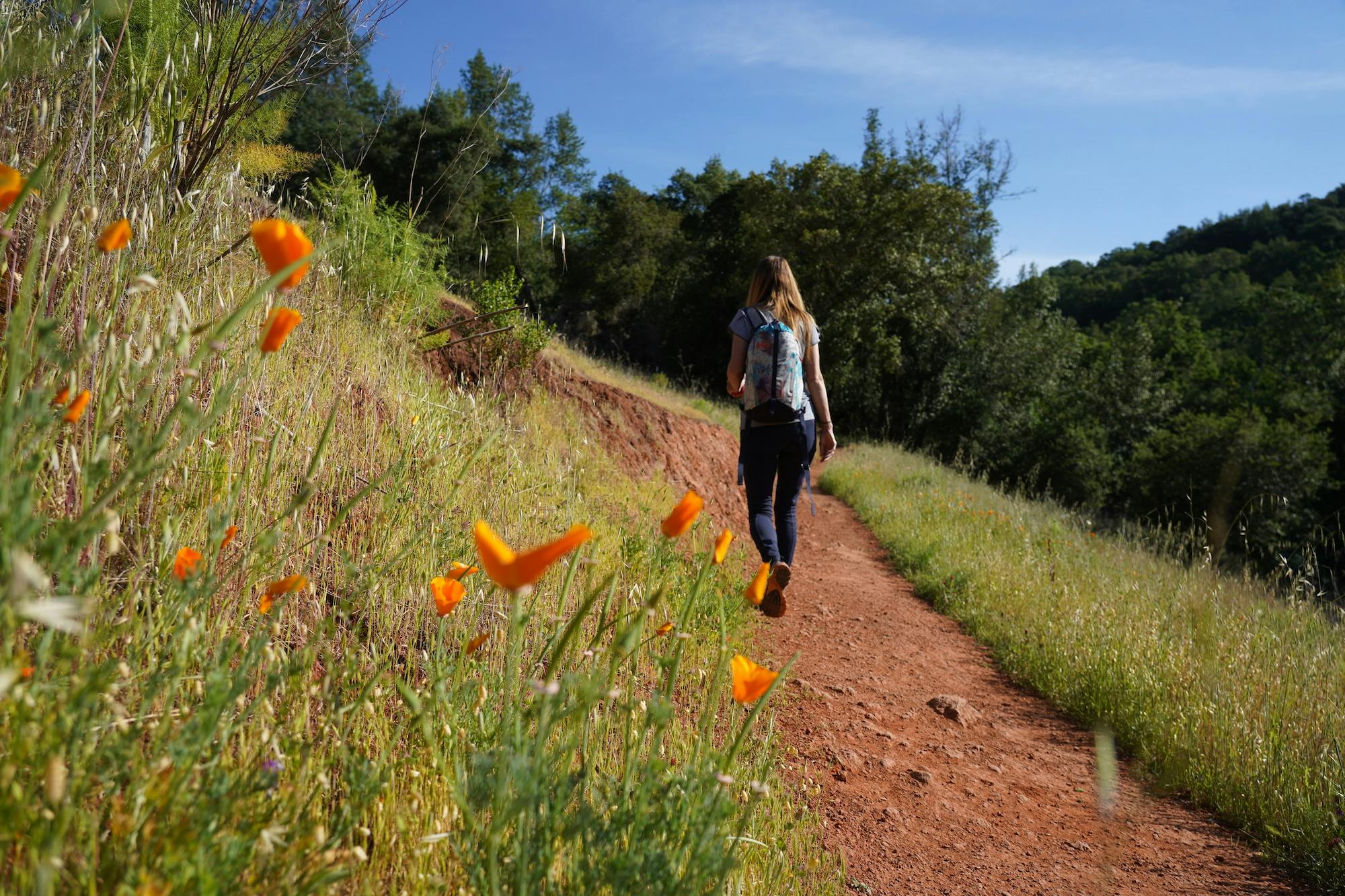 Avoid gathering in large groups or with anyone you aren't already quarantining with. Keep to family units or those you've been sheltering-in-place with, at least for the time being. That's your quaran-team! Give your team a cool name.
6) Have the Hygiene "Handy"!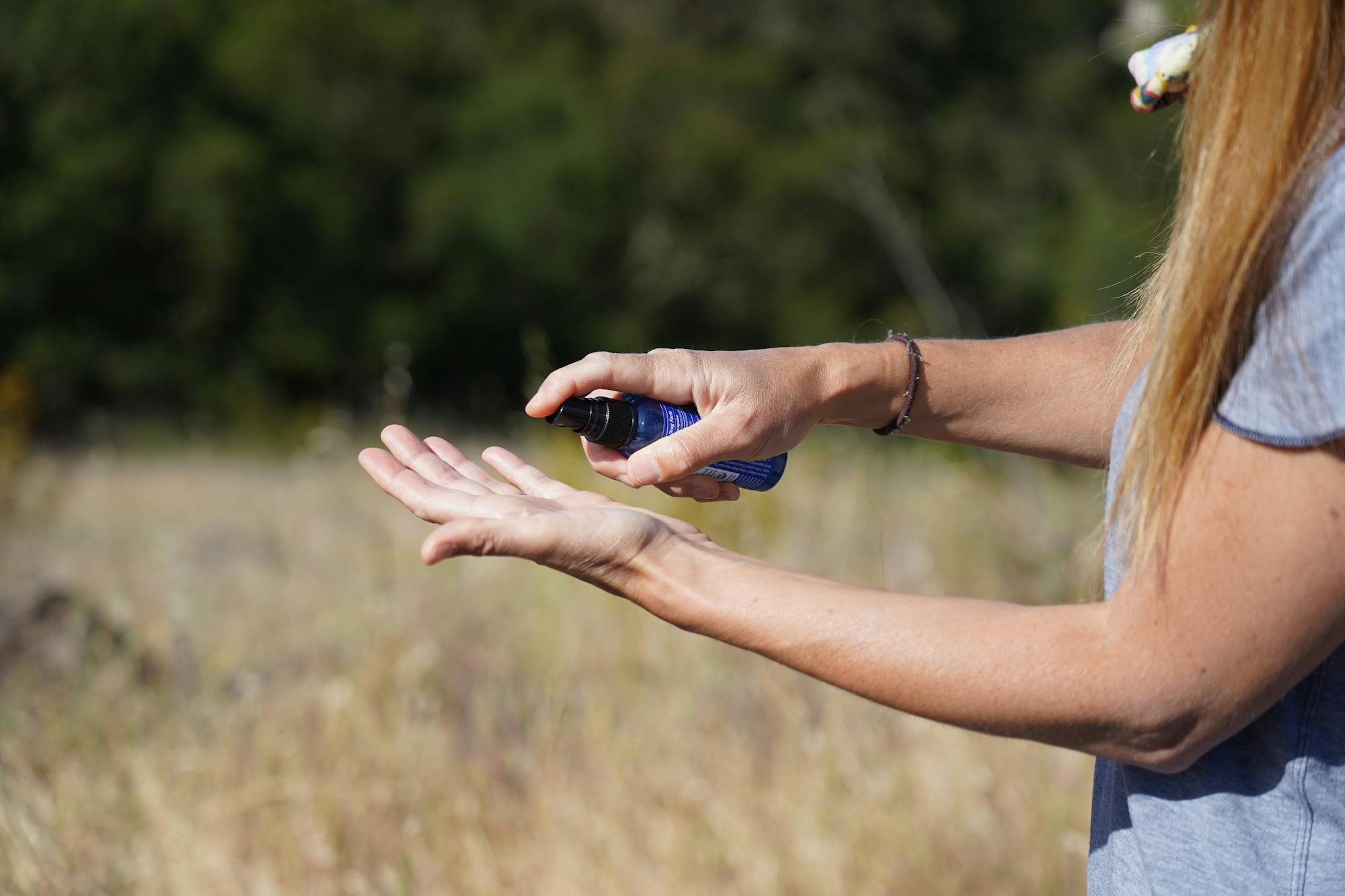 Good hand hygiene goes a long way. Carry hand sanitizer (alcohol-based) or pack a biodegradable soap + an extra bottle of water, along with a small towel in your pack, in case you need to wash your hands in a pinch. Clean the front and back of your hands thoroughly, and for at least 20 seconds.
7) Ace the "Leave No Trace"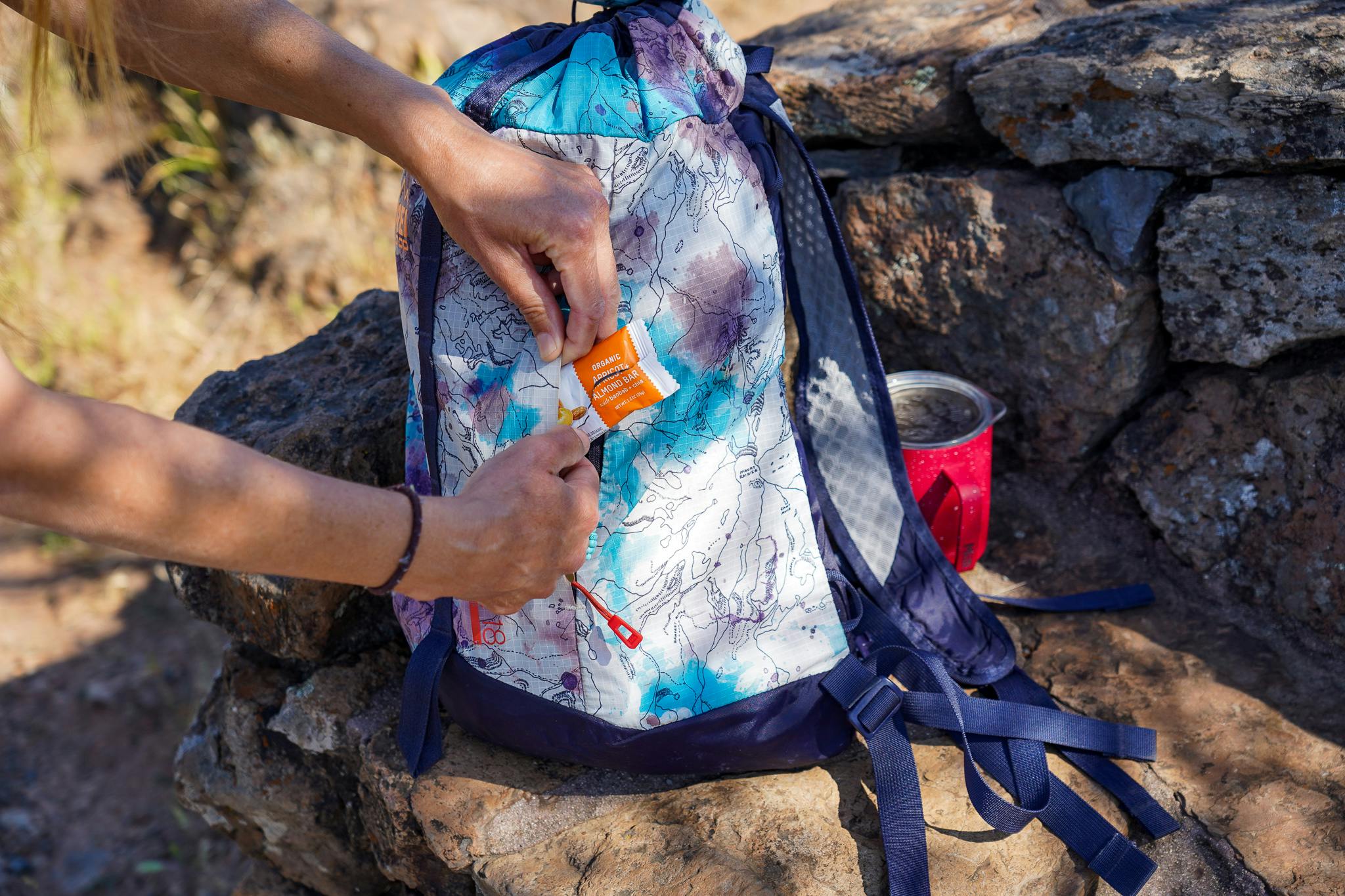 Some things about hiking haven't changed at all. Like pack it in, pack it out. Follow the Leave No Trace guidelines.
8) Master the "Air" High-Five!
Wow—what a view! High five! Umm, maybe not. How about the air-high-five! Introducing the no touch high-five. Here's how it works: You stand at least 6 feet apart from each other, and do an air-high-five. No hands shall meet, but it's a great way to celebrate. Well hello, air!
Bring the Outdoors to Your Inbox
Sign up for our weekly email and stay up to date on where to explore in California.
* No spam, that's a funky food!