Sun Valley Salutations
Outdoor Yoga at River Run in Sun Valley Idaho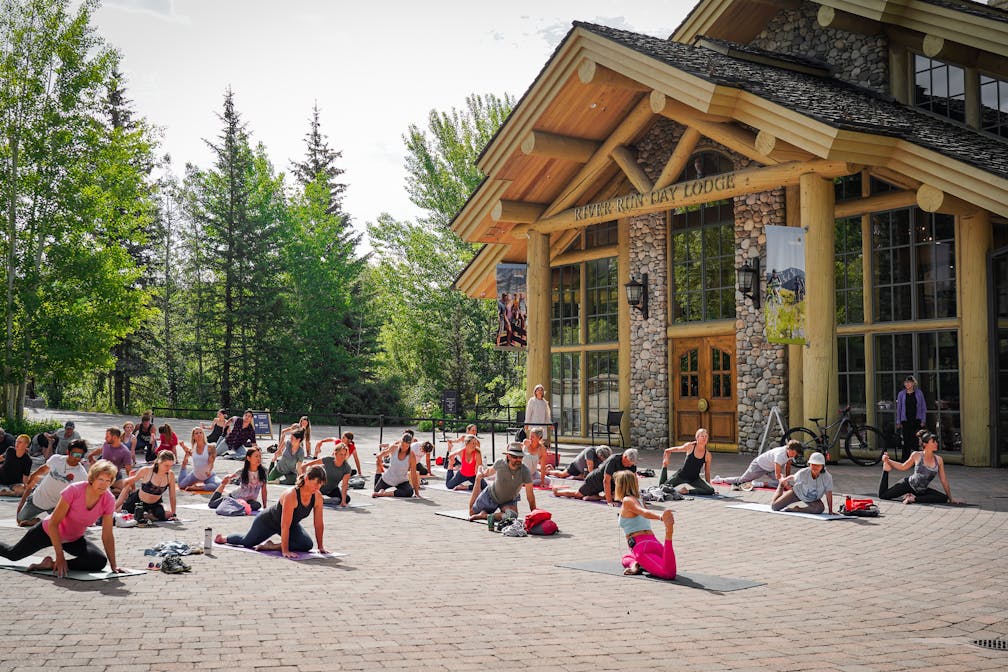 Freshen up your yoga routine and center yourself in Sun Valley by joining the locals' favorite place to start the day. Sun Valley's popular Yoga at River Run is located outdoors at the base of beautiful Bald Mountain, amid pine-scented air, the sound of a flowing river, and mountain-to-valley scenery.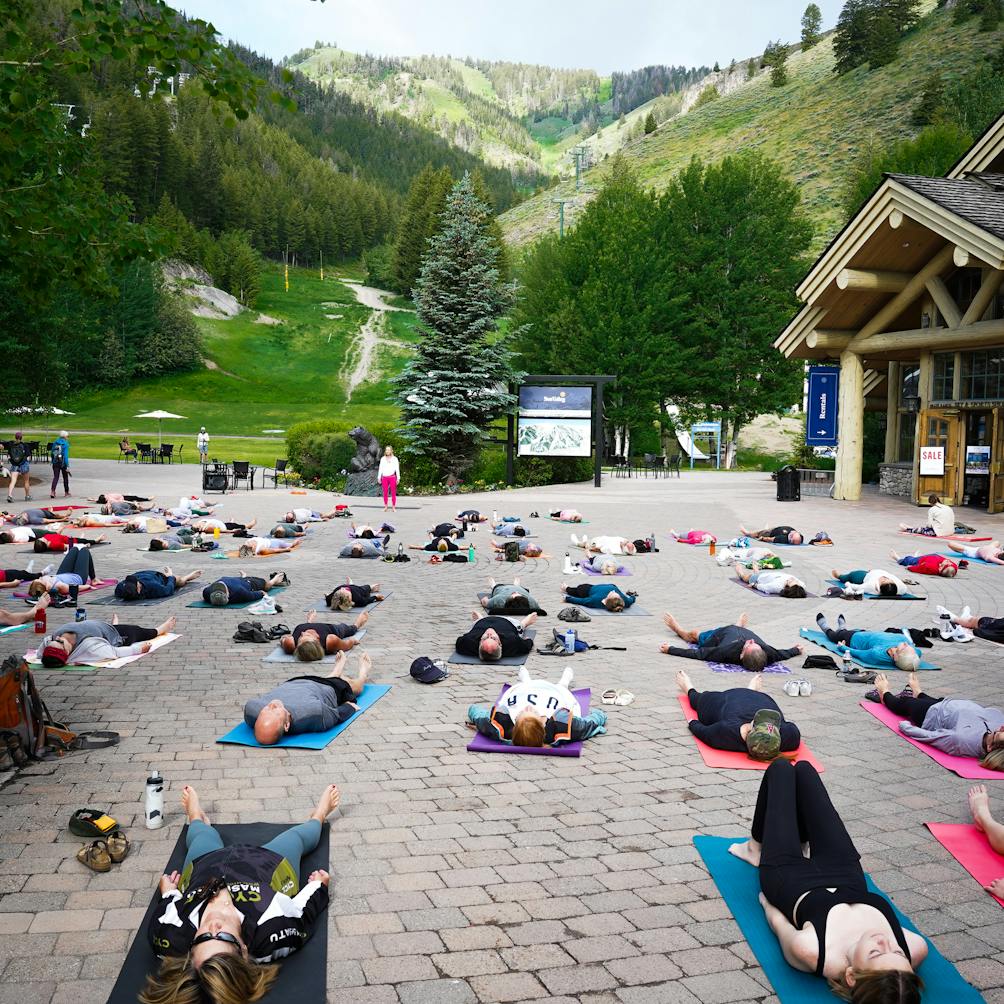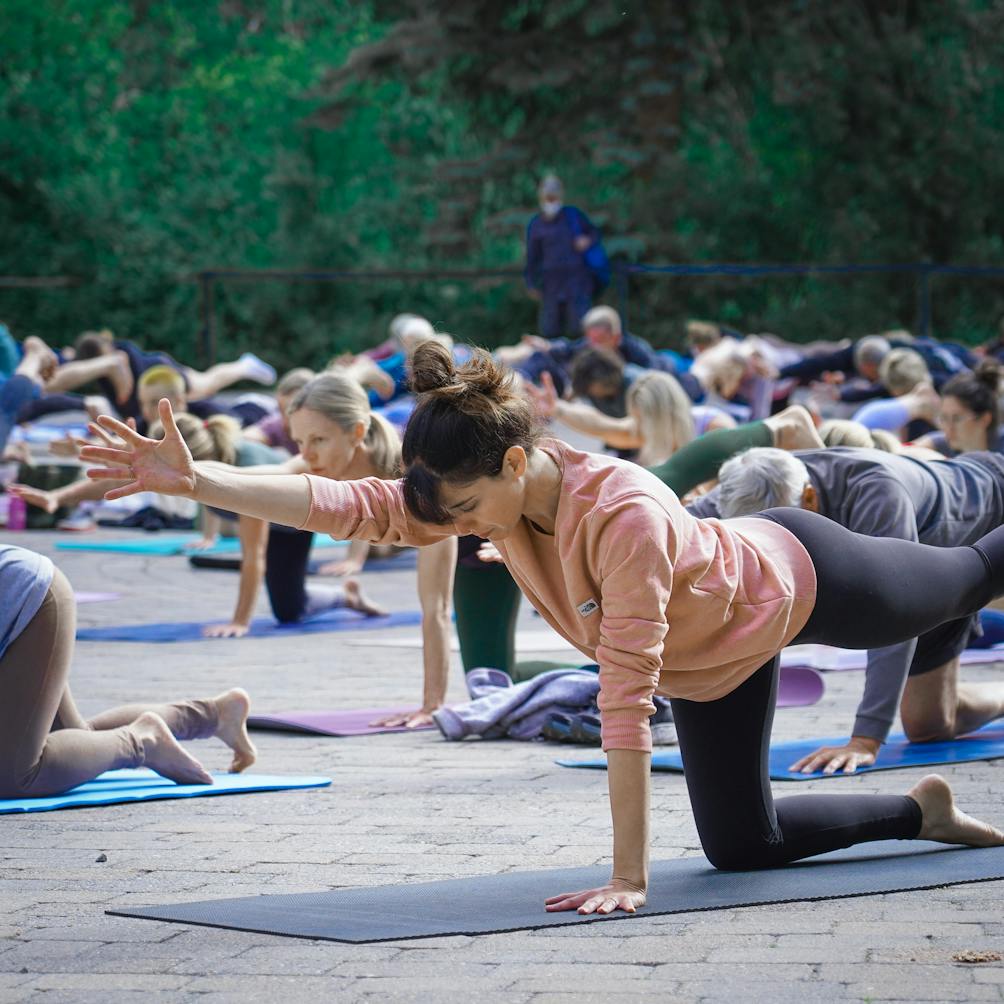 The one-hour lesson happens all through summer on Tuesdays and Saturdays at 9 a.m. And it's complimentary (all you have to remember is to bring your own mat and water). Then: inhale, exhale, and find your flow: Warrior 1 (virabhadrasana 1); Extended Side angle pose (utthita parsvakonasana); Chair pose (utkatasana); Boat pose (Navasana); Pigeon pose (eka pada rajakapotasana); it's a good mix of twists, core, standing, and balance poses.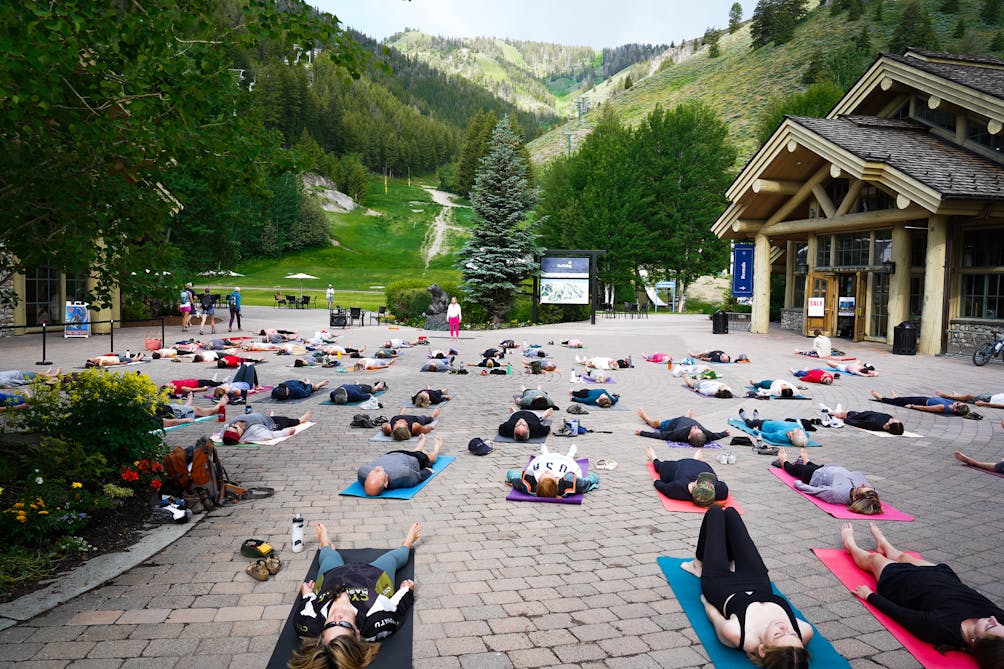 Sessions are led by an experienced local instructor and tailored for all yoga levels; if you can't quite manage a certain pose, no worries—just stretch it out instead. Things stay sunny side up in Sun Valley and the mountains don't judge. But they are calling … or, Om-ing….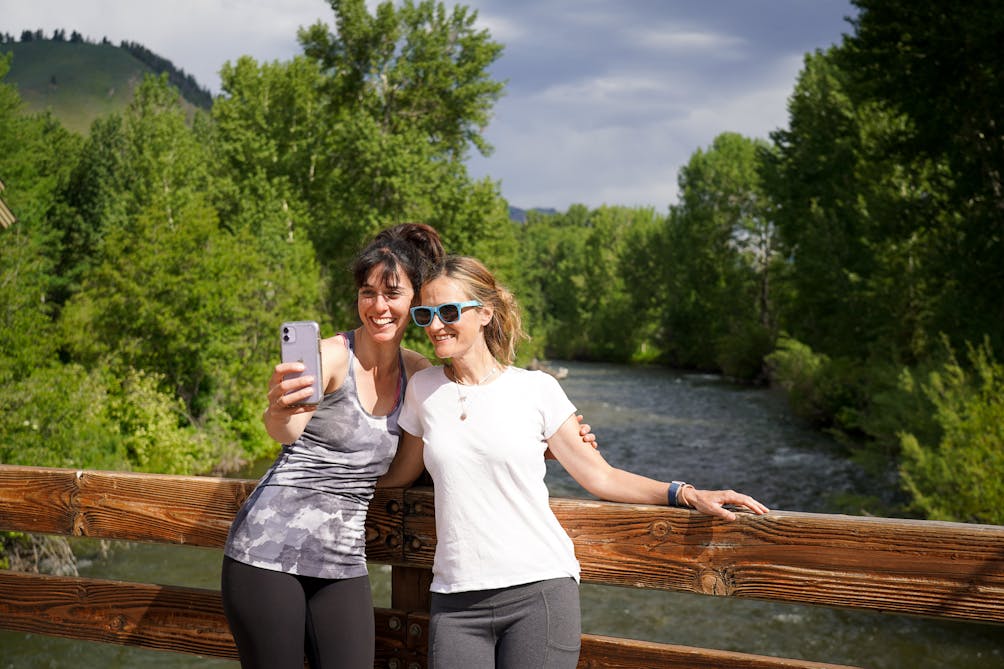 LOCAL'S TIP: Since the yoga classes begin at 9 a.m., early-bird hikers can hit the trails at Bald Mountain first, returning in time to secure a spot in the yoga class (arrive early, Yoga at River Run is popular and fills up fast).
Get more trip ideas and inspiration for visiting Sun Valley, Idaho!
Bring the Outdoors to Your Inbox
Sign up for our weekly email and stay up to date on where to explore in California.
* No spam, that's a funky food!