Refreshingly Different
Reno Tahoe Hot Springs, Snowshoe Hikes, and Holiday Walks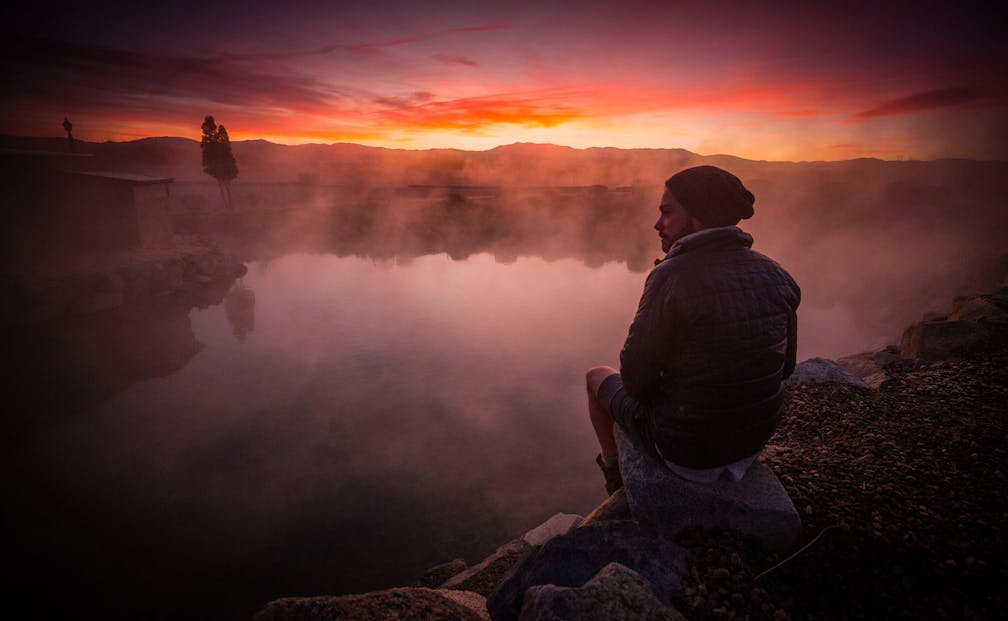 Hit the road and warm up to winter in Reno Tahoe! It's where America's largest alpine lake meets the Biggest Little City in the World. You can get to all the best ski resorts and have urban adventures at your fingertips. From hidden hot springs to urban walks filled with fall colors and beautiful works of art, here are five ideas to get you going!
Hot Springs Now!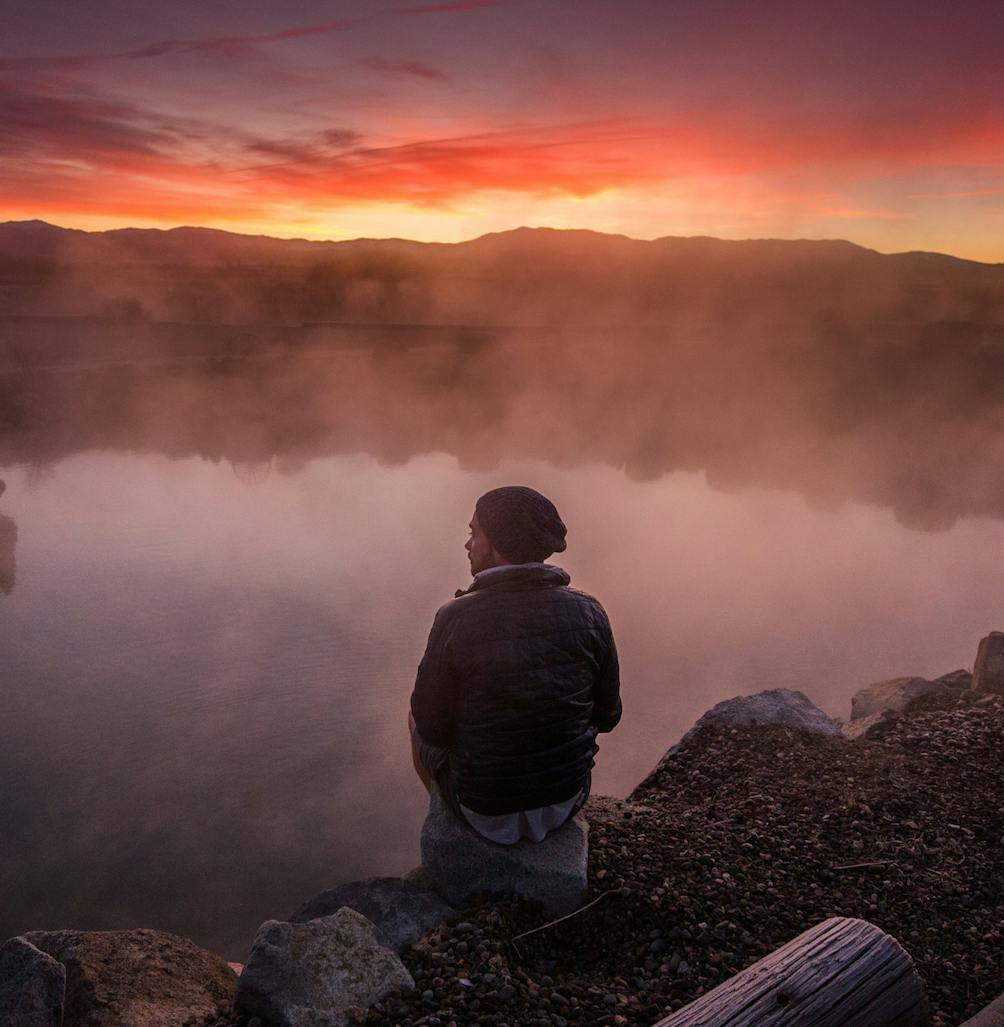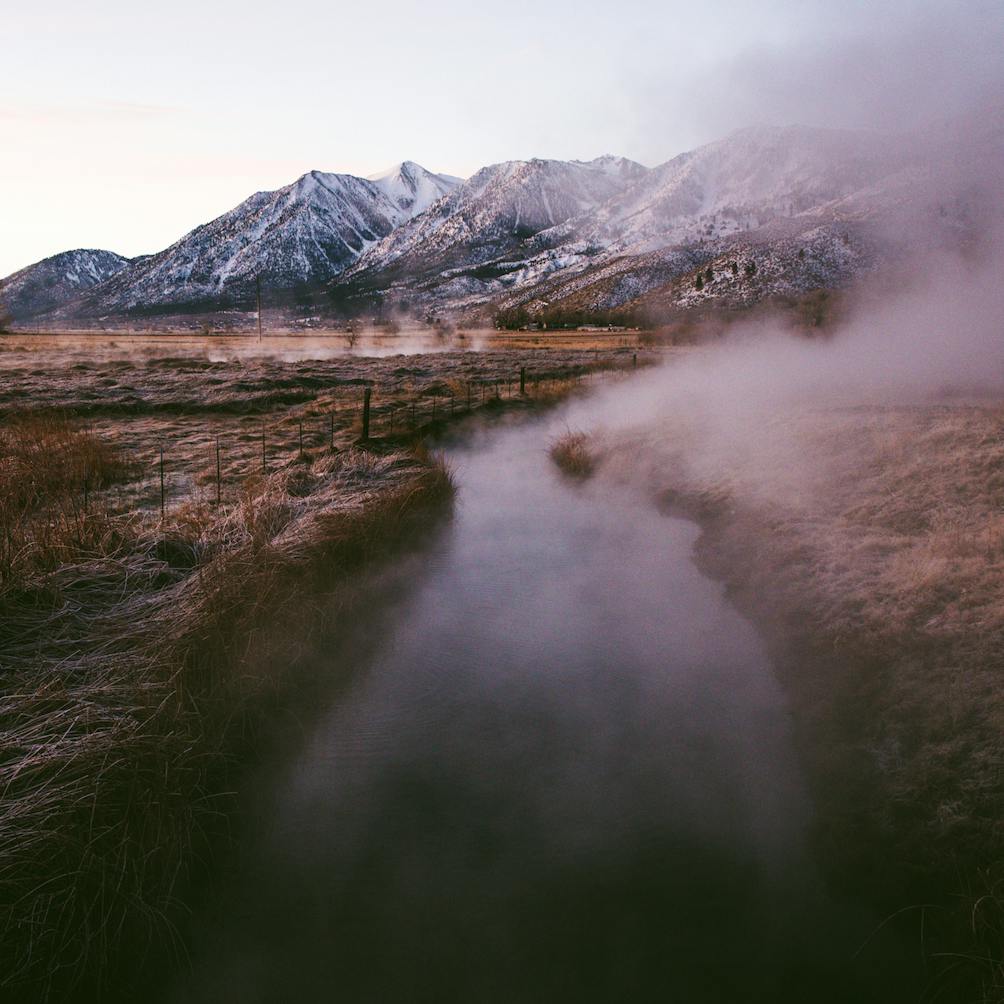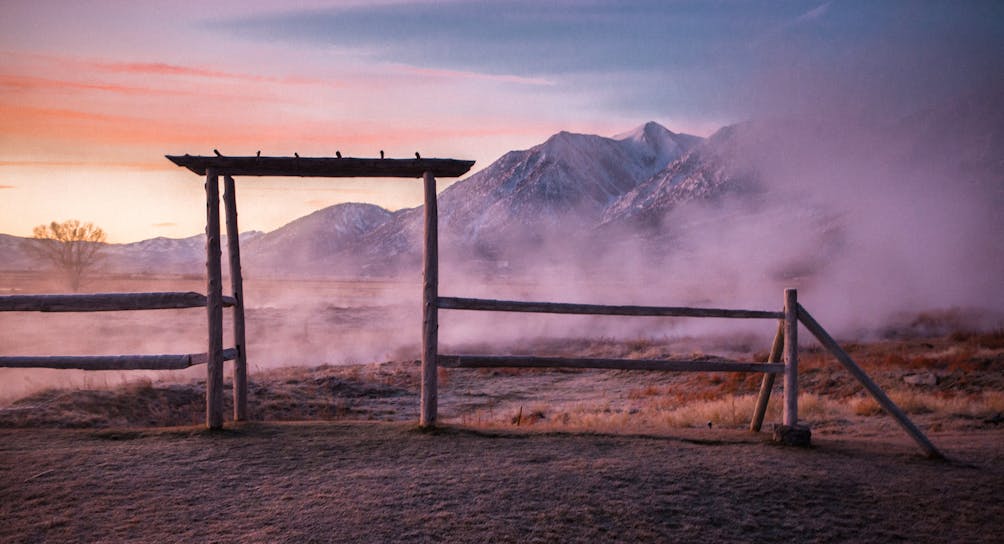 We had you at hot springs? Well, of course! Whether you want to go hunting for the thermal wonders in the great wilds or prefer things a bit more "civilized," Reno Tahoe has plenty of places to soak yourself silly. One of the golden rules of hot springs? No geotagging! Part of the fun is finding them yourself … or getting a few helpful tips …
Art Road Less Traveled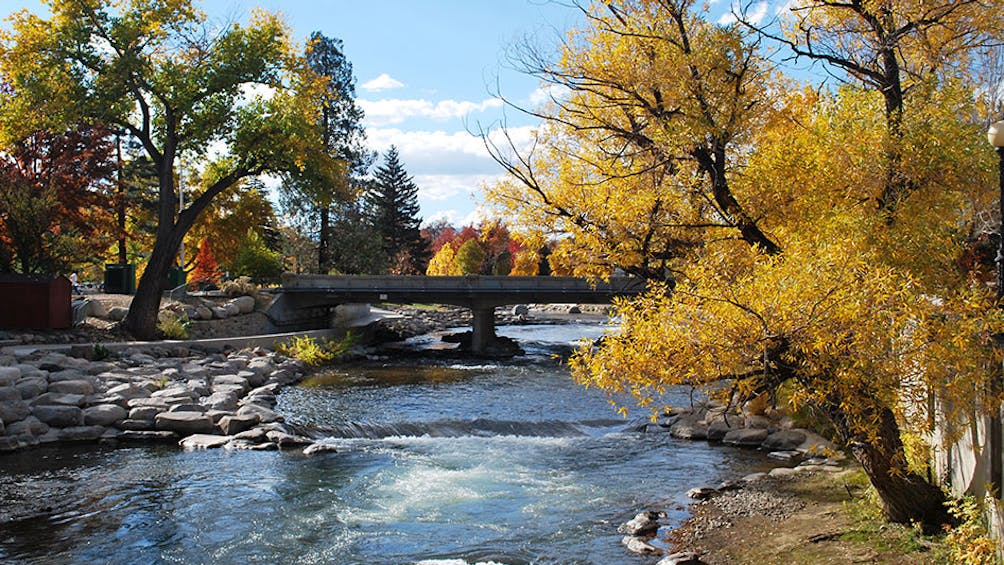 Just west of downtown Reno, and right along the Truckee River, Dickerson Road is a vibrant hub of family-owned artisan shops and art displays. From ceramics and clothing + accessories, even succulents (who doesn't love succulents?!) to emerging art and intriguing murals, stroll and visit these locally owned gems. There's food, too! Bonus: Don't miss the Oxbow Nature Study area at the end of the road. Walk the 1-mile trail here or take a riverside seat and watch for wildlife.
Art and Culture Along Dickerson Road
Do the Riverwalk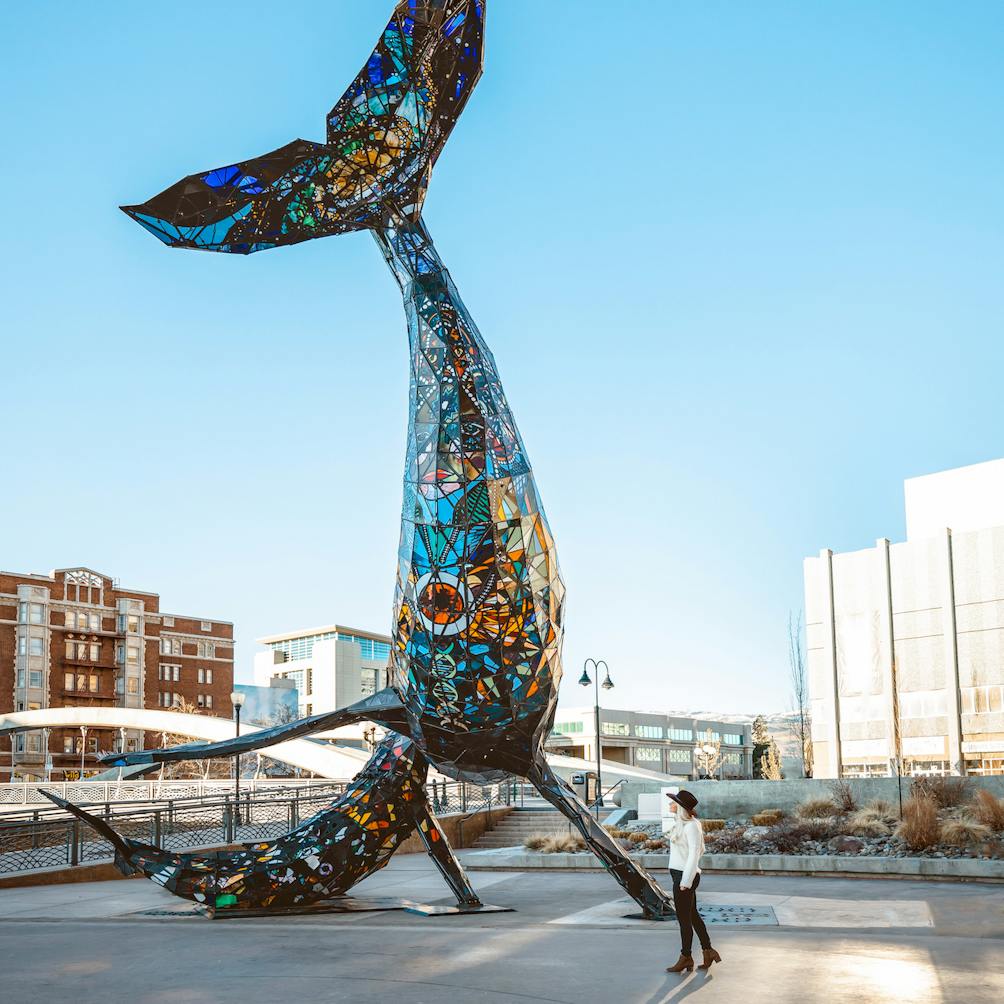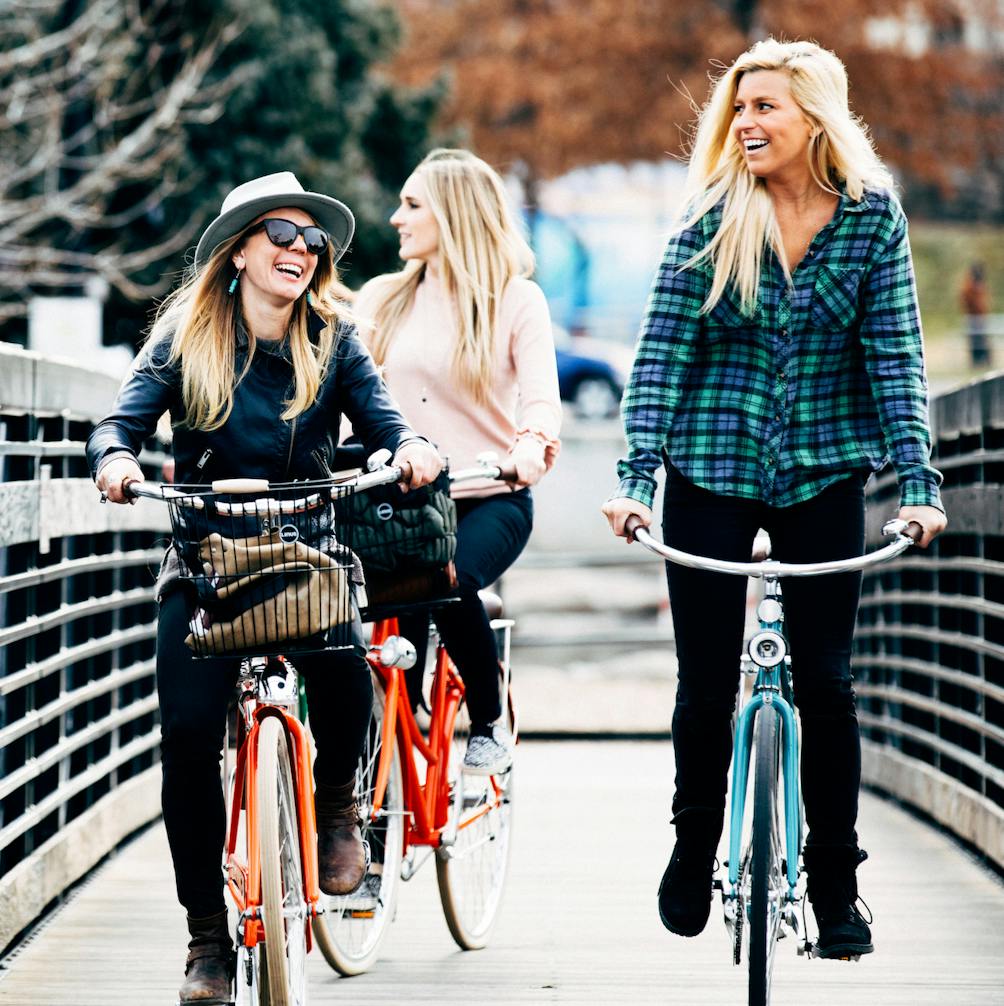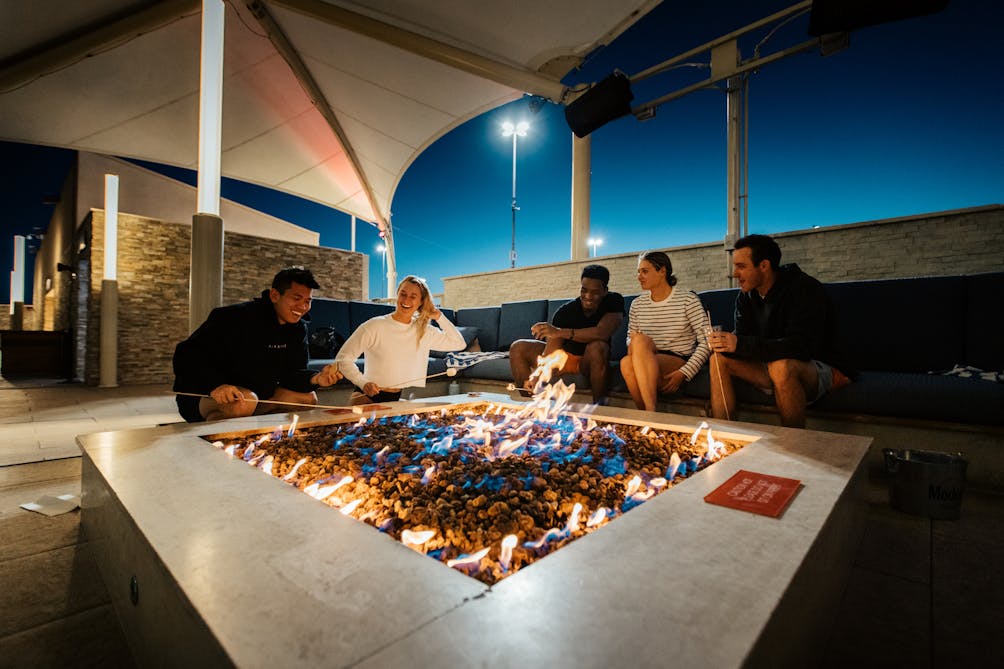 One of the best ways to explore a city? On two feet! Enjoy the festive atmosphere of Reno's Riverwalk District. With fire pits, restaurants, galleries, coffee shops, and artisan stores, there's always something happening. Pick up a locally roasted coffee at Hub Coffee Roasters and take in the scenery of the Truckee River flowing right through town (you may even spot some intrepid kayakers). Bonus: Add to the festive flow by exploring Reno Tahoe's craft breweries, tasting seasonal specialties and year-round classics.
Scenic Snowshoe Hikes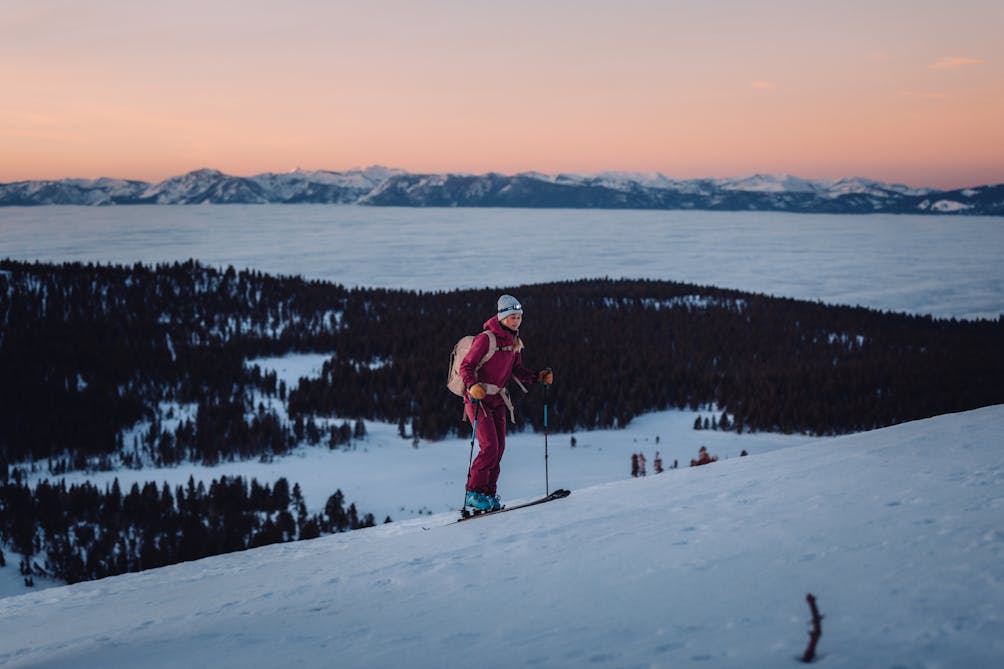 Find some of the best snowshoe hikes minutes from downtown in Reno Tahoe. For big views and a waterfall, snowshoe at Mount Rose, making your way through the pine trees and past a waterfall up to a beautiful view of Lake Tahoe and Reno. Bring your dog to Galena Creek Regional Park for an easy snowshoe on the park's miles of trails. Galena Creek Trail is gorgeous in summer and spectacular in winter when snow blankets the landscape. Bonus: Many of the surrounding ski shops and resorts also rent snowshoes or lead guided tours: Snowshoeing Reno, Northstar California, Squaw Valley Resort, Tahoe Snowshoe Tours, Tahoe Adventure Company, and Bobo's Ski & Patio.
Save the Opening Dates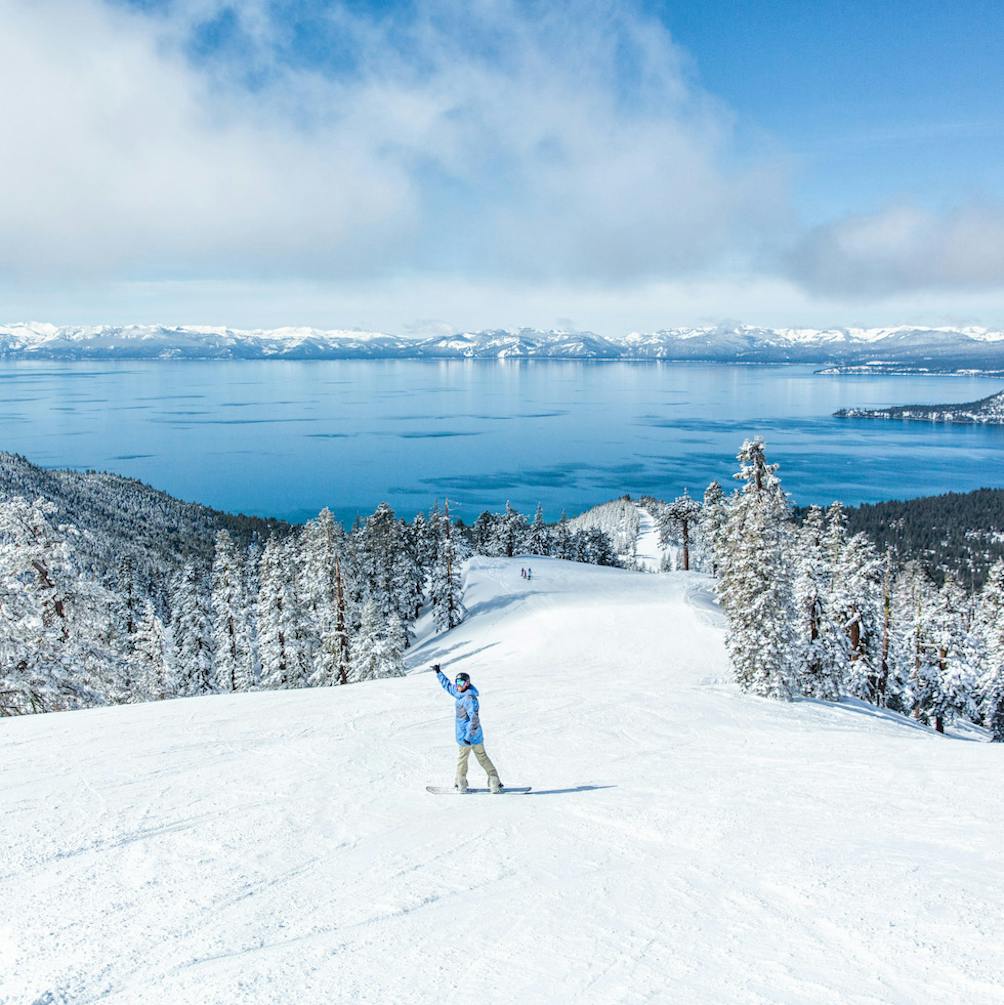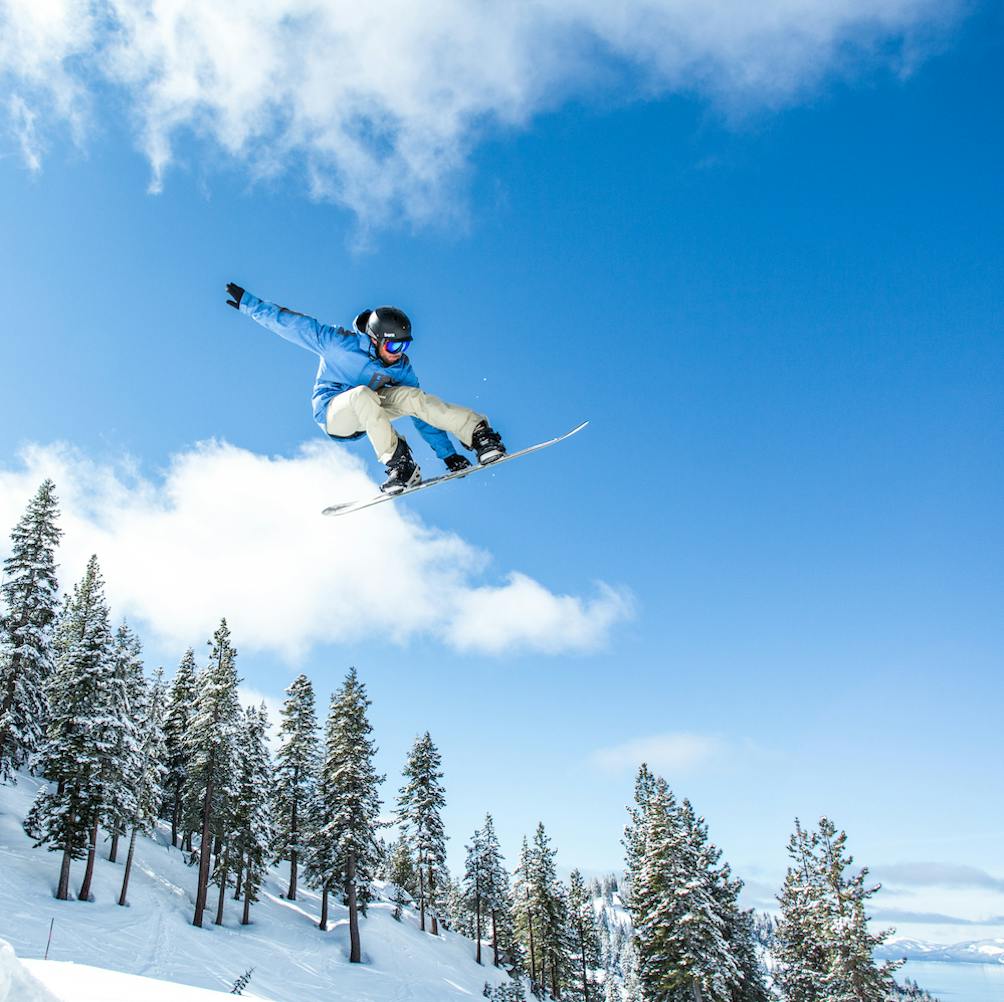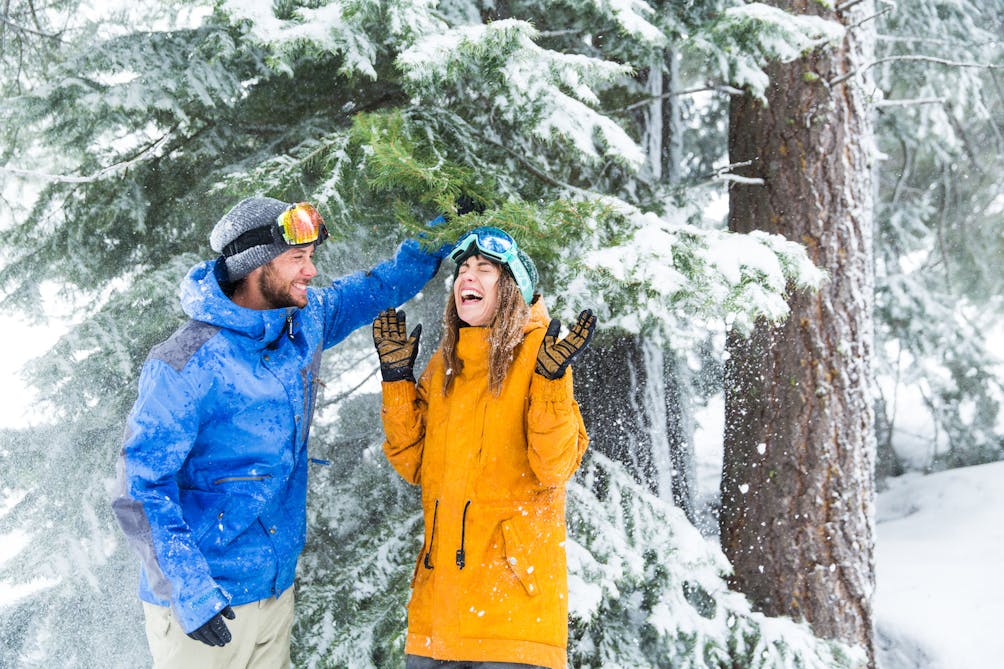 Bragging rights: Reno Tahoe has the highest concentration of world-class ski resorts in North America. And ski season in Reno Tahoe is just around the corner, with opening dates recently announced (some before Thanksgiving!). Start planning ahead: This year is unique in how the ski resorts will operate, including reservations required and passholders gaining priority access.
Know Before You Go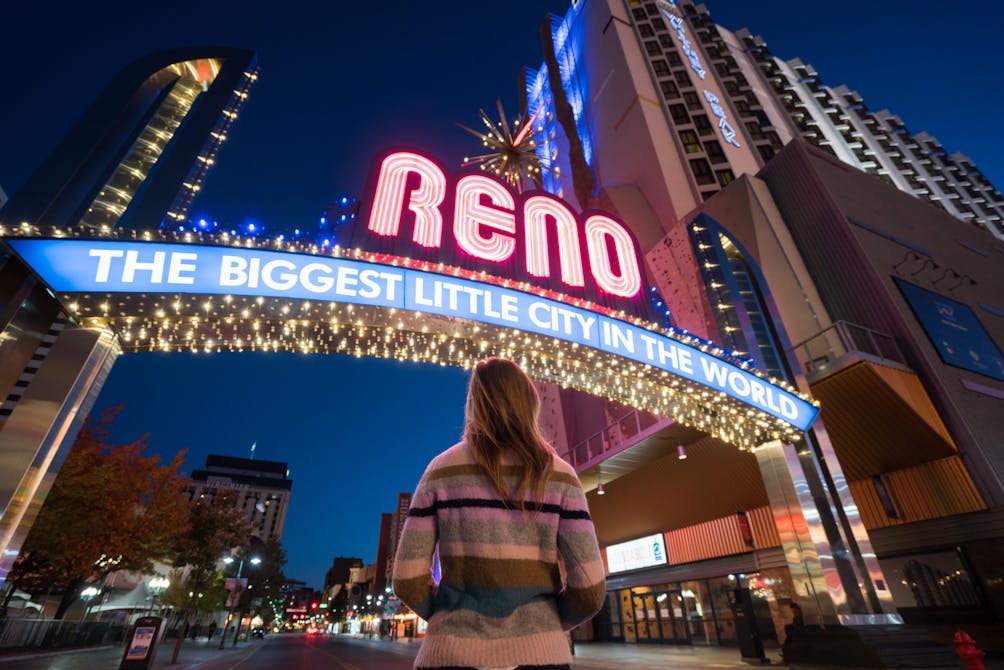 Find out the local health guidelines in Reno Tahoe and plan ahead. Enjoy your trip: A little planning, a little patience, and you're gonna have a lot of fun! Here's more health and safety information for traveling in Reno Tahoe!
Bring the Outdoors to Your Inbox
Sign up for our weekly email and stay up to date on where to explore in California.
* No spam, that's a funky food!