Bird Rock
See beautiful bay views, birds, gardens, and exhibits at Alctraz
Other than the Birdman of Alcatraz, Robert Stroud, birds aren't typically the first thing you think of with Alcatraz. Yet the name Alcatraz is taken from the Spanish word, alcatraz, meaning "gannet," a type of seabird, which the early explorers gave it due to the abundant bird activity. When it was a working prison there wasn't much bird life. But now? Well, the birds are back!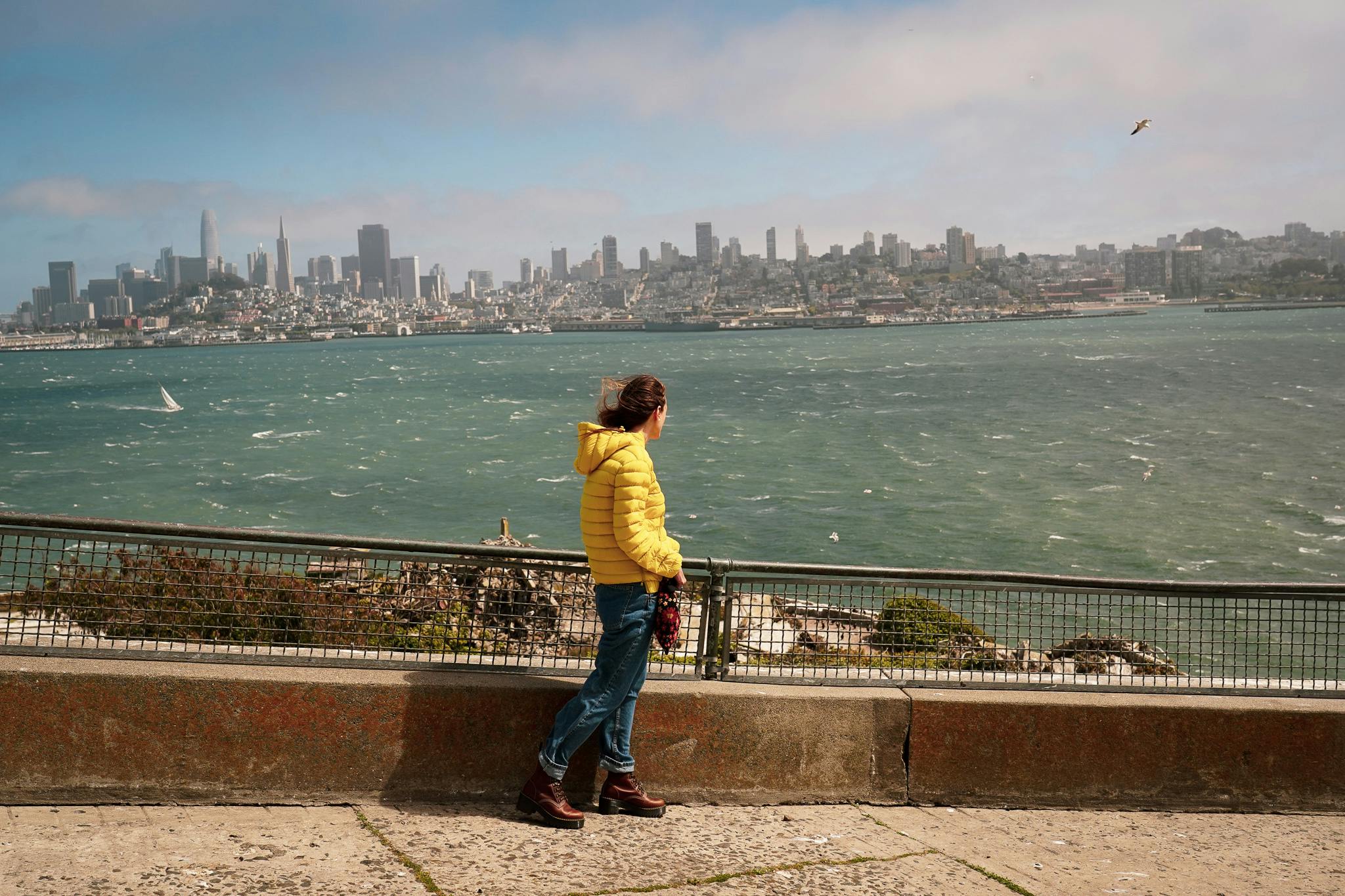 In fact 5,000 nesting birds call Alcatraz home, and right now is a fantastic time to see them by taking a long walk around the island. A bonus: Alcatraz offers just incredible views of the bay and the Golden Gate as well as San Francisco. When you get off the ferry, be sure to pick up the "Waterbirds of Alcatraz" brochure, which has a great map of the island and what types of birds are nesting where.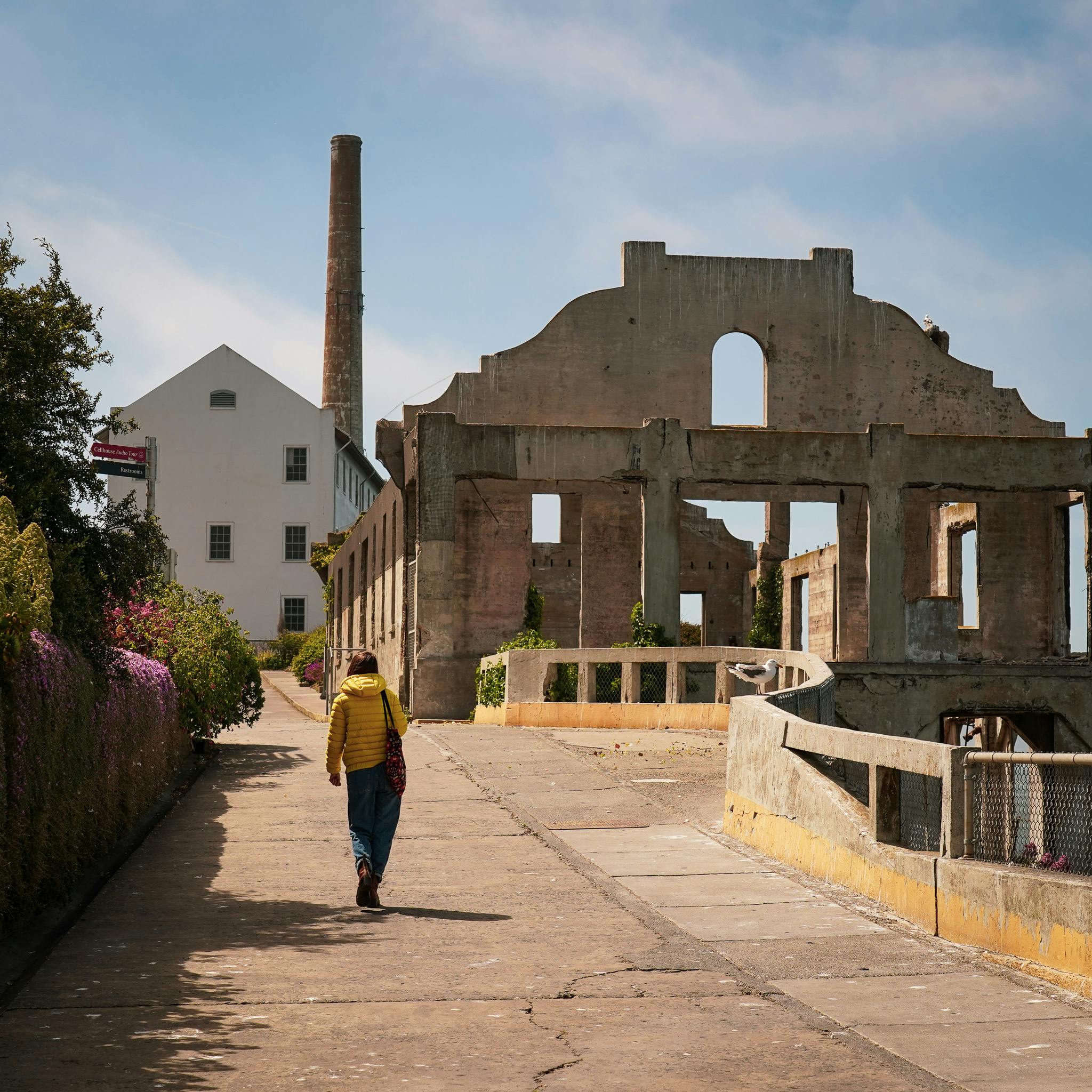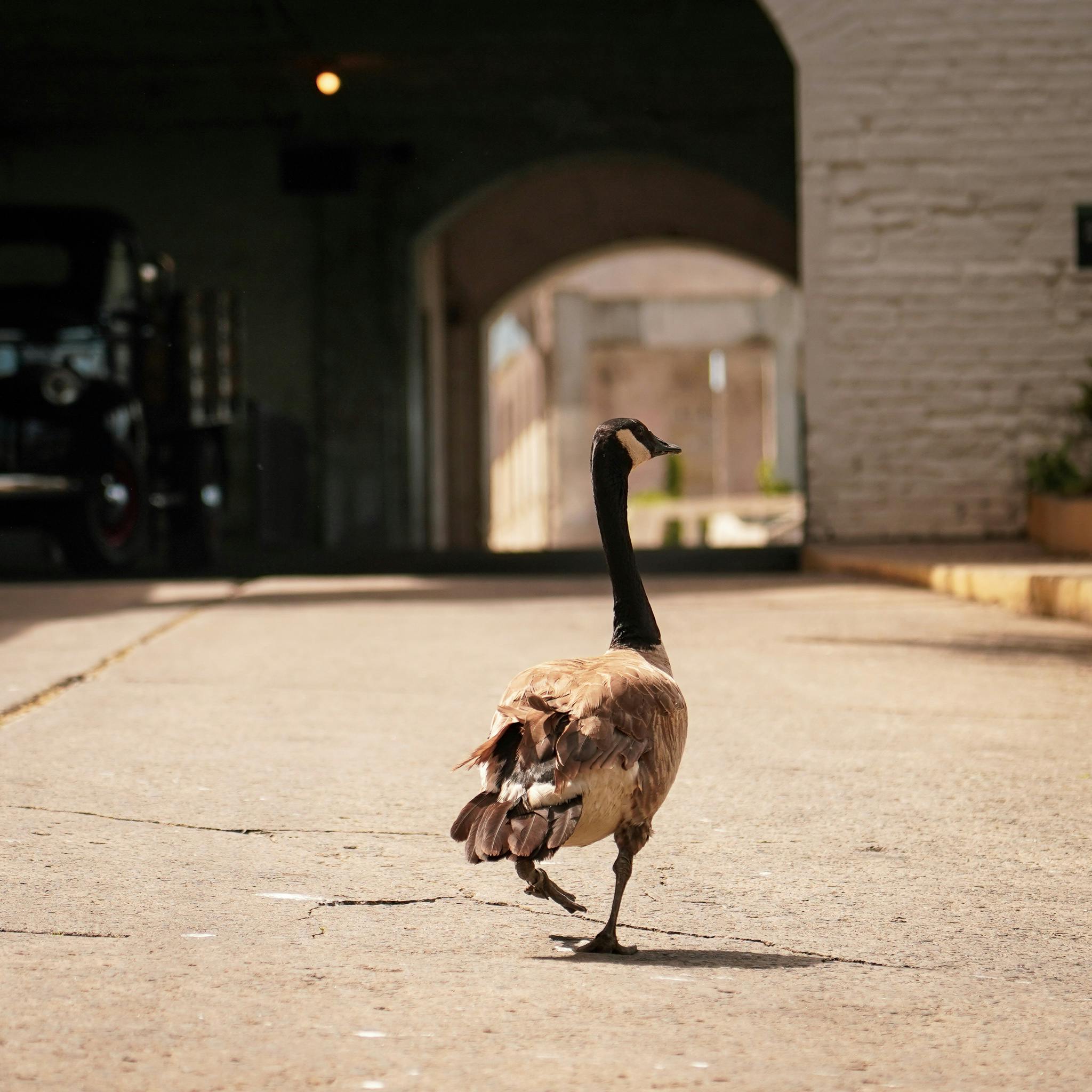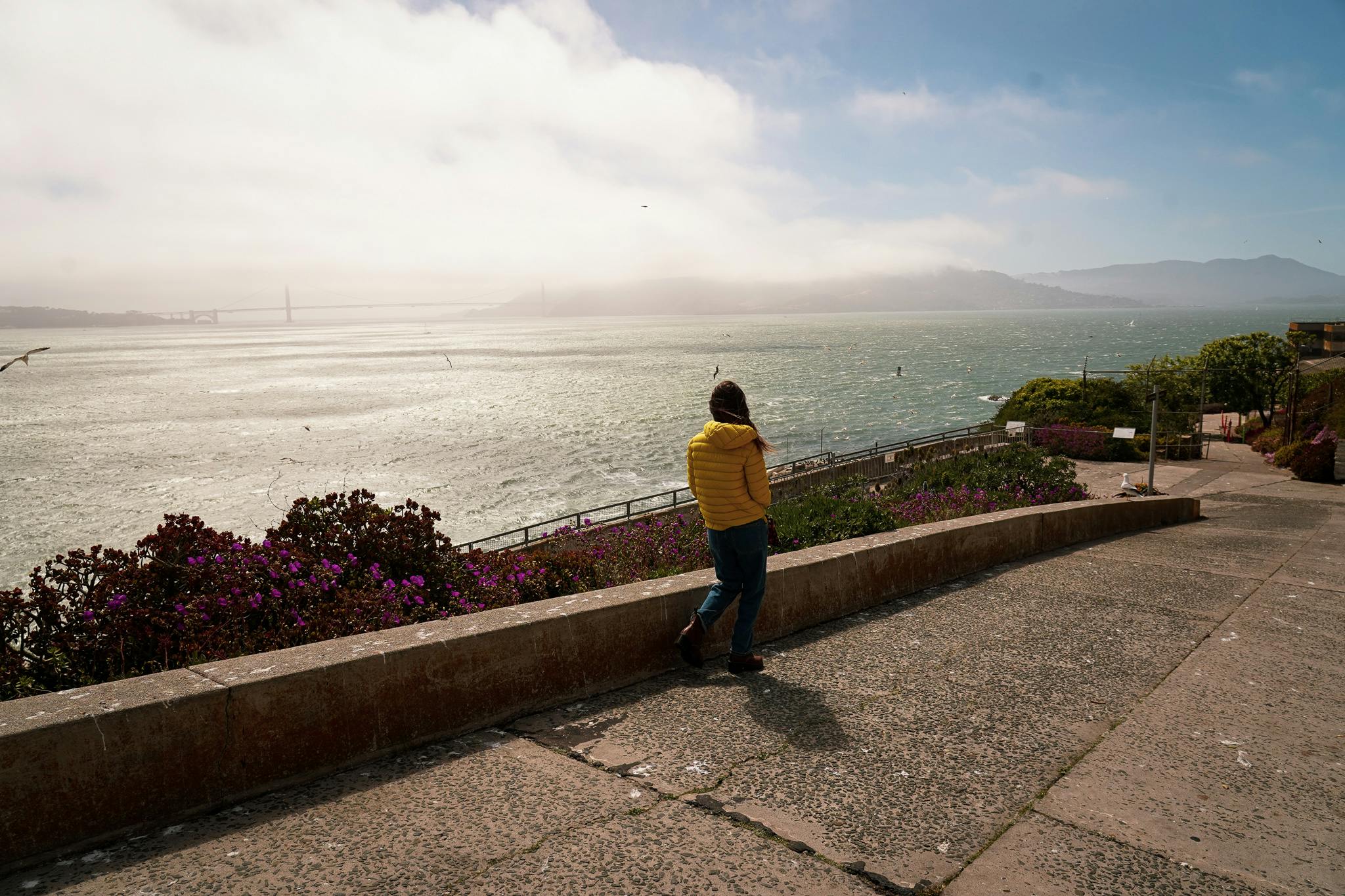 On the southern end of Alcatraz you'll see the black-crowned night herons and western gulls. On the west side of the island looking out to the Golden Gate Bridge you'll find the Brandt's cormorants and even some snowy egrets. Take a stroll past the lighthouse (Tip: It's super windy in this section, but just push past the lighthouse and the winds calm down … at least little bit!).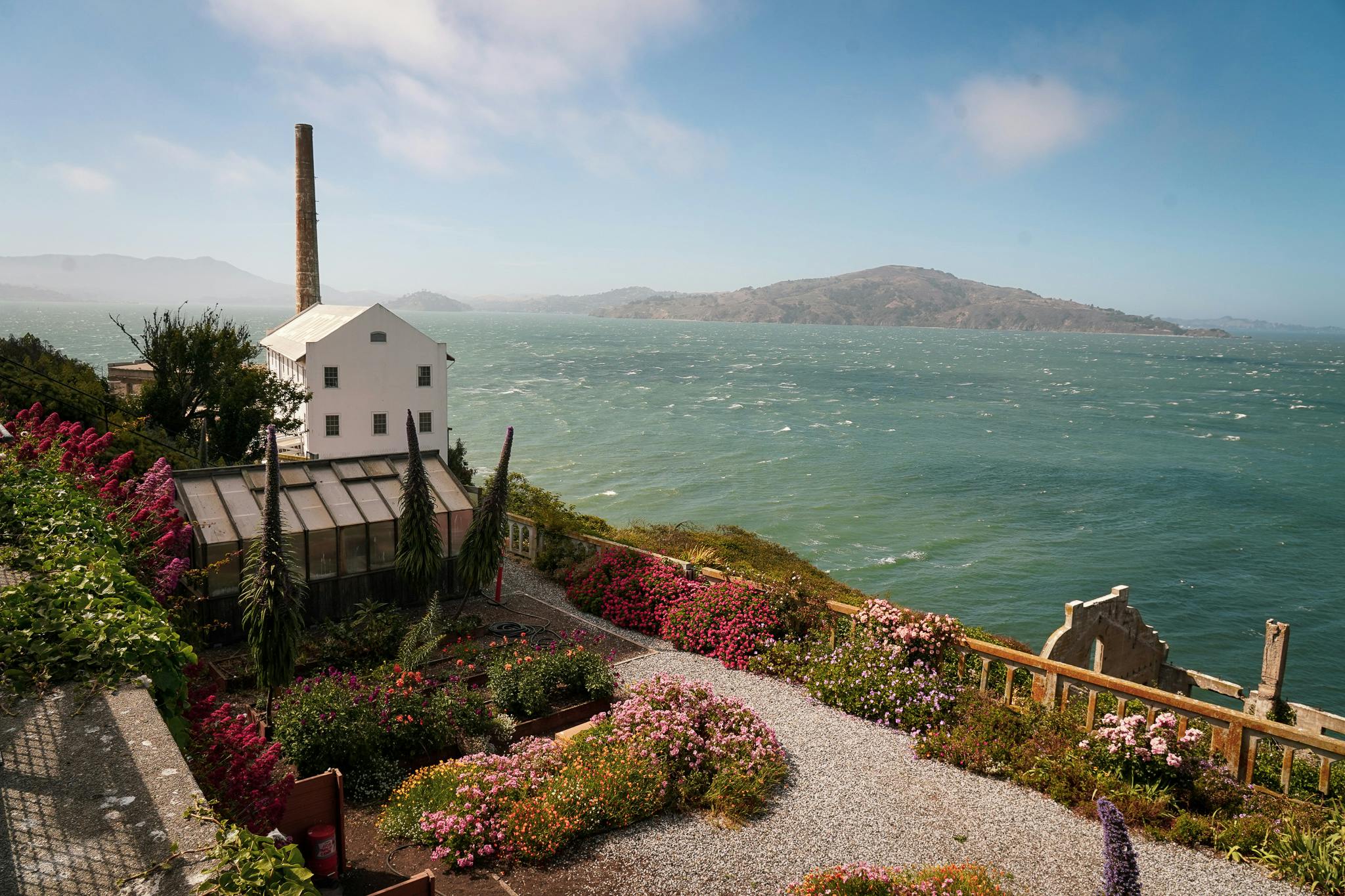 Head toward the recreation yard where inmates used to get some outdoor time; you can take the steep stairs up to and within its walls. Here you'll get a bird's-eye view of … birds! As you stroll, keep an eye out for newborn baby seagulls, tufts of black and grey speckled fluff often tucked under their mom's body. It really is cuteness. Walking the island also introduces you to features not usually noted about Alcatraz, such as a garden, the red fire engine used on the island when it was a prison, and plenty of beautiful bright flowers around hillsides—including Dutch iris, grape hyacinth, and California poppies.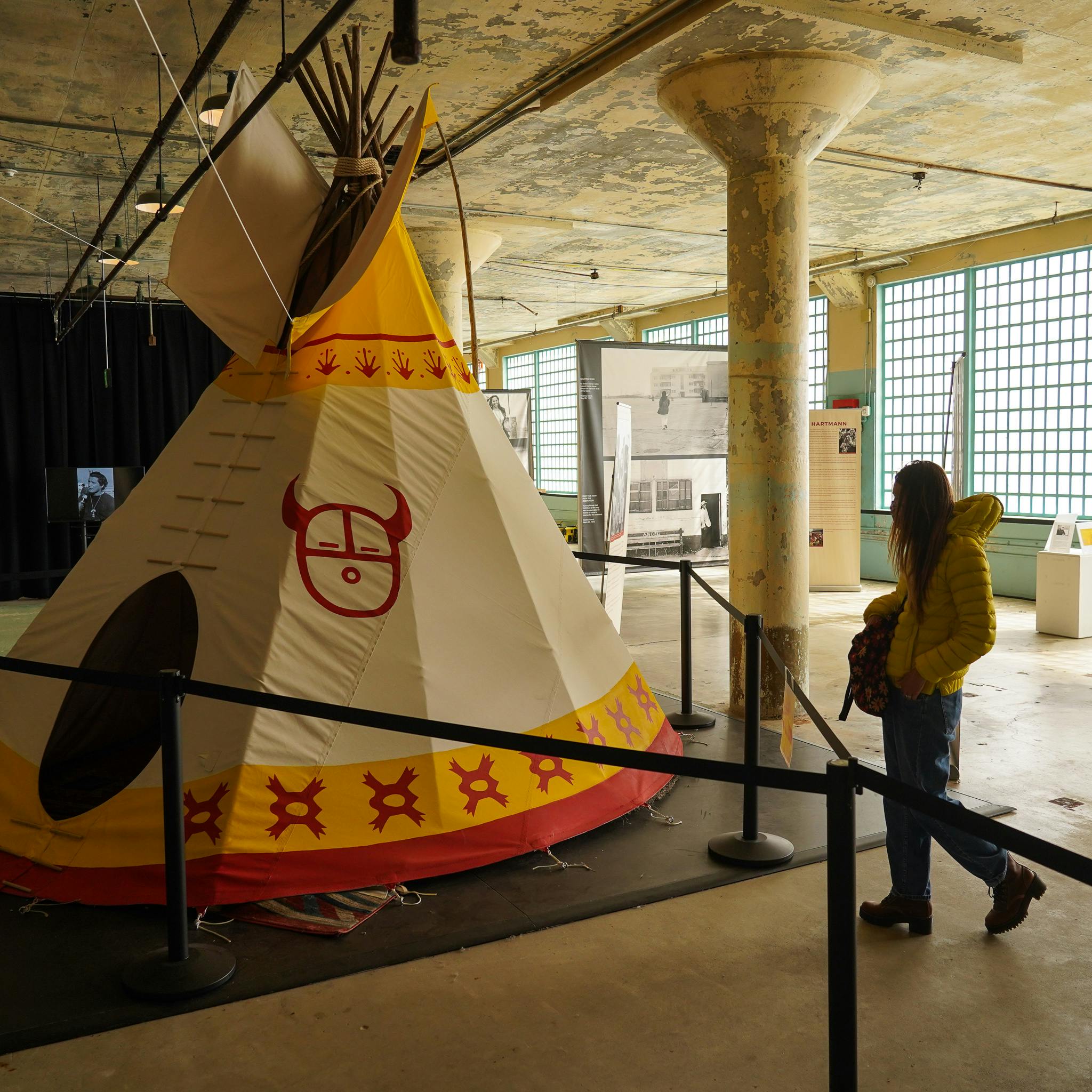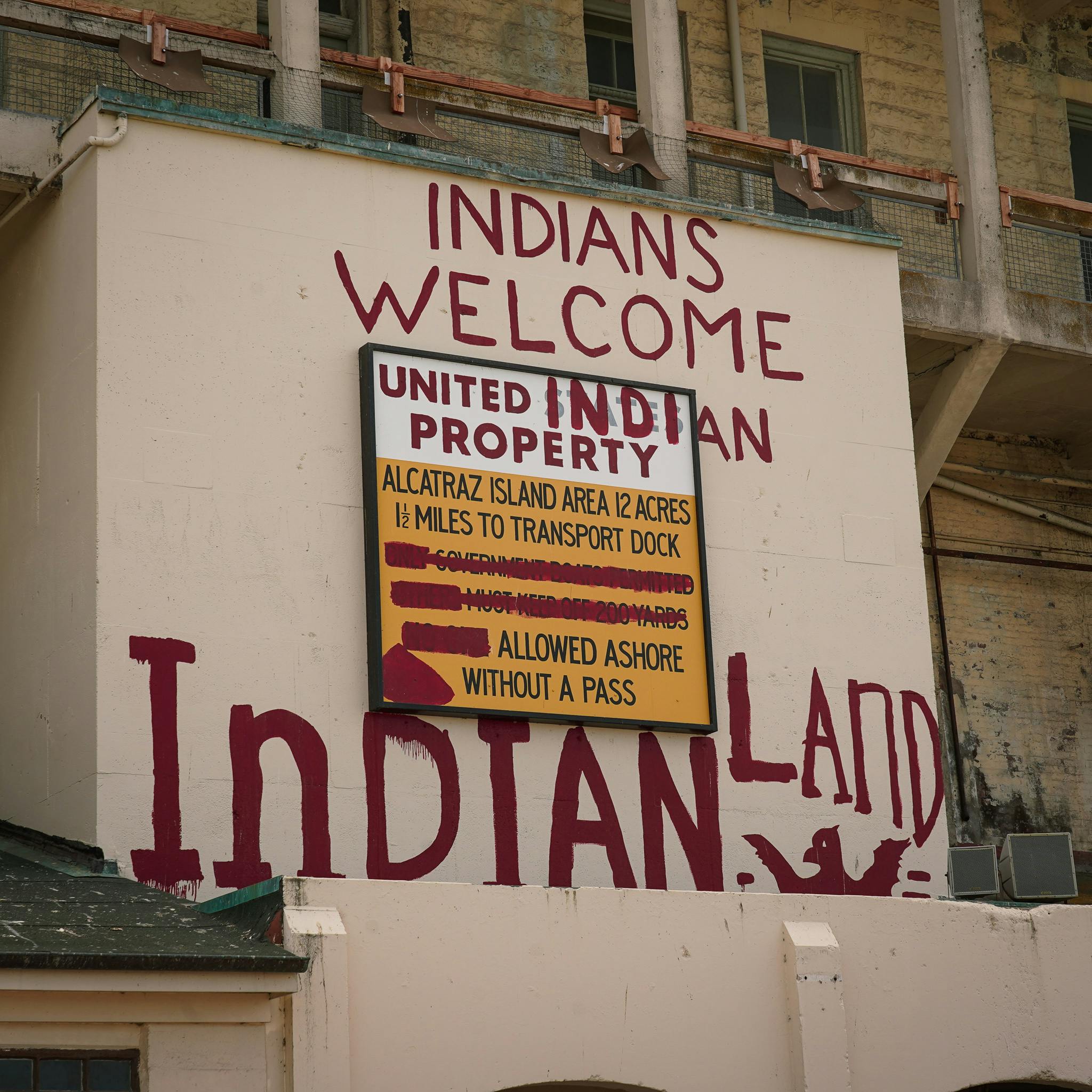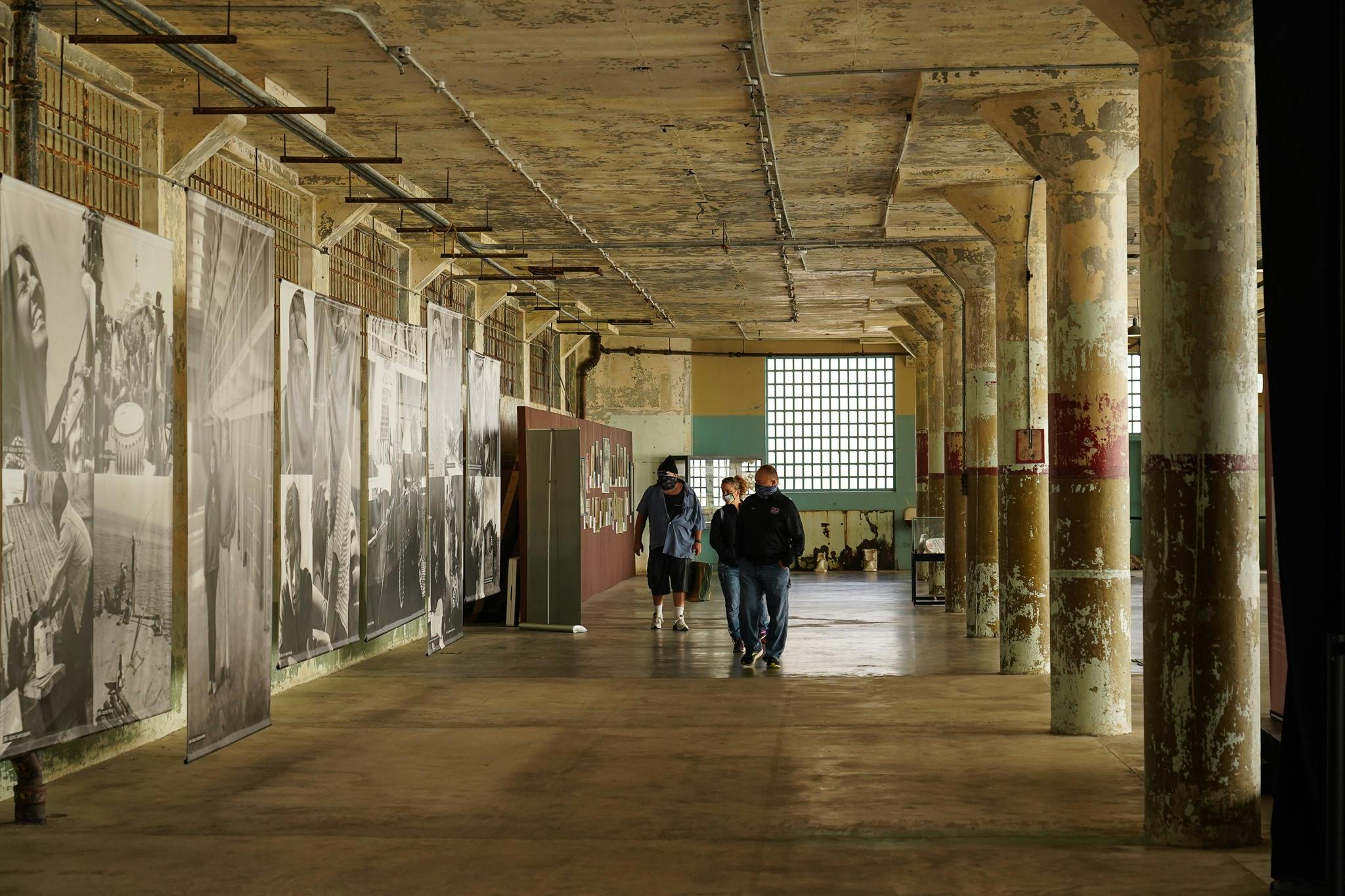 BONUS: American Indian Occupation 50th Anniversary. Do not miss the island's outstanding exhibit "Red Power on Alcatraz." In 1969 a group of Native American activists called the Indians of All Tribes arrived on Alcatraz in what today is often referred to as the Occupation on Alcatraz. Lasting 19 months, the Native Americans participating did so to speak out about the plight of American Indians and the US Government's Termination Policy. The exhibit commemorates and illuminates this time on the island through magnificent photography, installations, and informative panels.
Alcatraz and the Red Power on Alcatraz Exhibit have reopened for in-person visitors. Book ahead!
Bring the Outdoors to Your Inbox
Sign up for our weekly email and stay up to date on where to explore in California.
* No spam, that's a funky food!