Outdoor Zen in Sonoma County
Sonoma County Wellness and Outdoors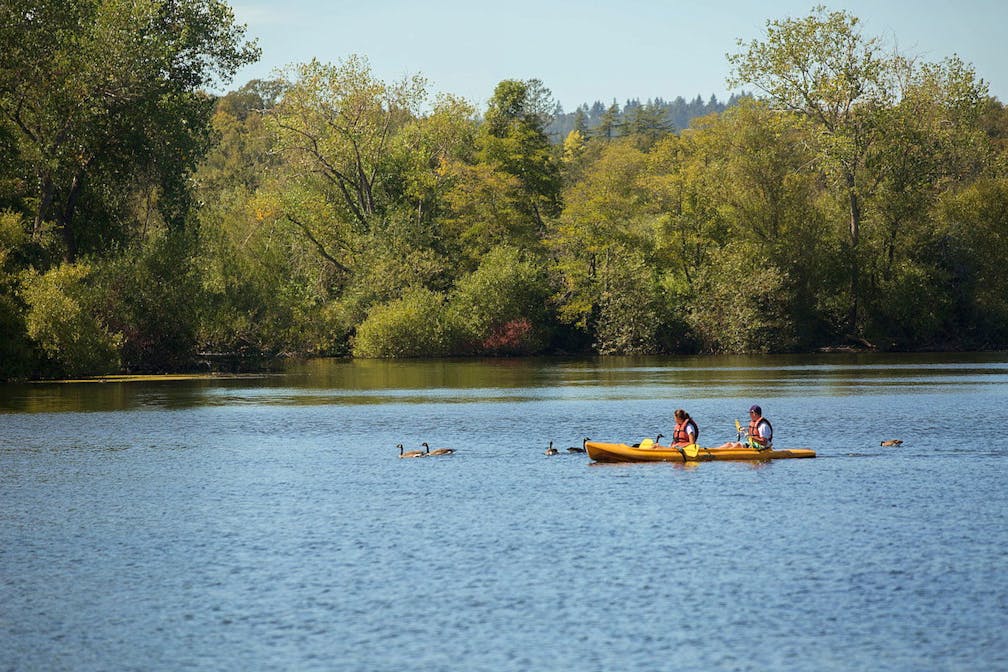 Sonoma County's abundant natural beauty isn't just good for your Instagram photos, it's also good for your mind, body, and spirit. From redwoods and rhododendron walks, to yoga in a vineyard and a farm stay that feels a world away, here are five ways to soothe your soul in Sonoma County.
AhhOsmosis ♨️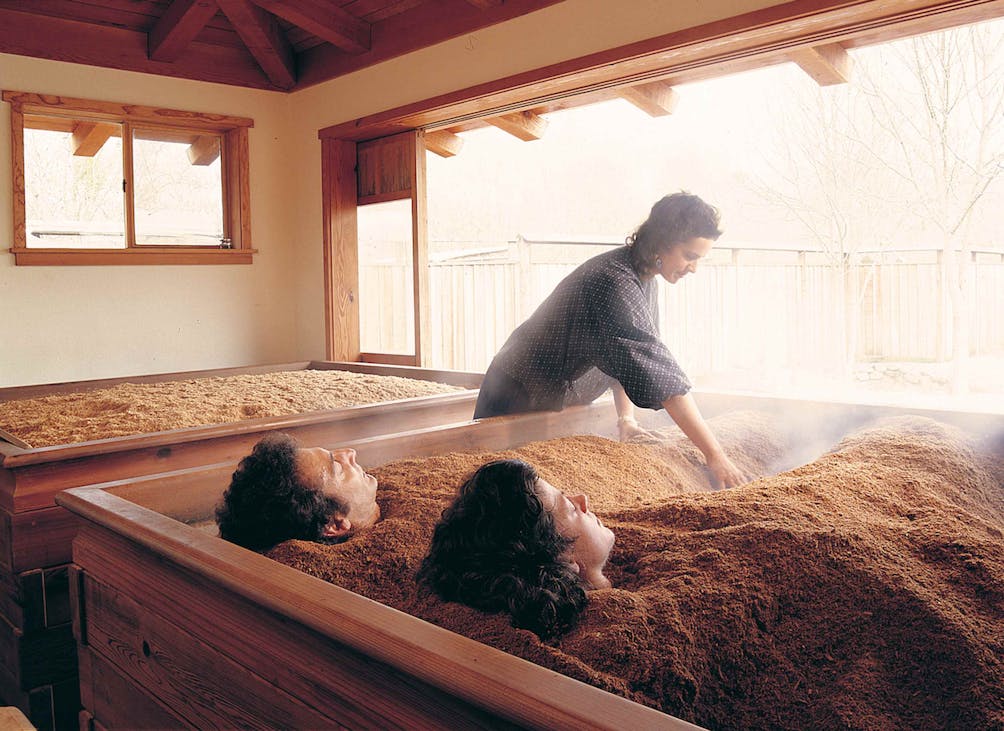 A tiny hamlet in Sonoma County became home to one of the best places for relaxing and unwinding. Osmosis Day Spa Sanctuary in Freestone blends Japanese tradition and California dreaming. Their signature Cedar Enzyme Bath immerses you in a petal-soft, warm mixture of cedar and rice bran—an earthy combination that improves circulation and alleviates joint pain and sore muscles, not to mention gives your skin some glow. You can also treat yourself to an outdoors massage in a private pagoda, followed by the tranquility of the Kyoto-style Meditation Garden where nature nurtures with a small redwood bridge over a stream and tranquil water fountains. Don't miss the Field of Hammocks.
Explore the Osmosis Day Spa Sanctuary
Kruse Rhododendron State Natural Reserve 🌸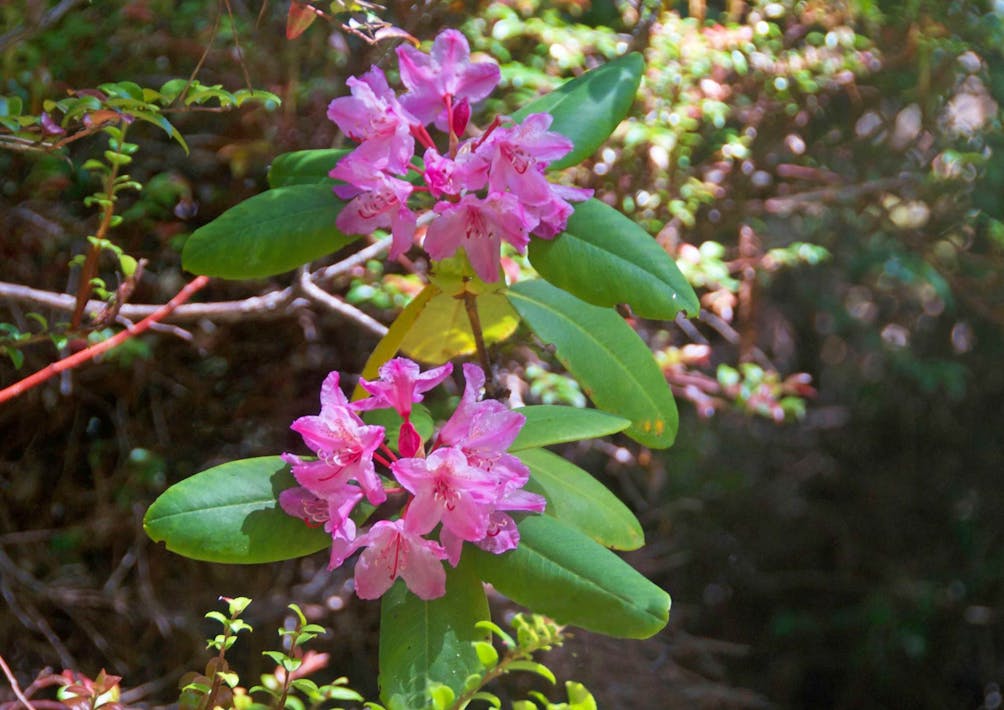 Who knew? Now you do! Salt Point State Park's lovely neighbor, Kruse Rhododendron State Natural Reserve, is one of the best spots for taking a beautiful walk. Stroll among second-growth redwoods and get a spring bonus: From mid-April to mid-June rhododendrons pop in vibrant pink clusters and can be seen on—you guessed it—the Rhododendron Loop. Combine this with the Chinese Gulch and Phillips Gulch Trails for a hike that's just over 2 miles and packed with serenity, from forest to florals to peaceful picnic spots. Tip: Pick up provisions en route at Duncans Mills General Store. Stewarts Point Store is another option, offering coffee, fresh baked goods, and other takeout foods.
Explore Kruse Rhododendron State Natural Reserve
Yoga + Wine = Divine 🧘🏽‍♂️🍷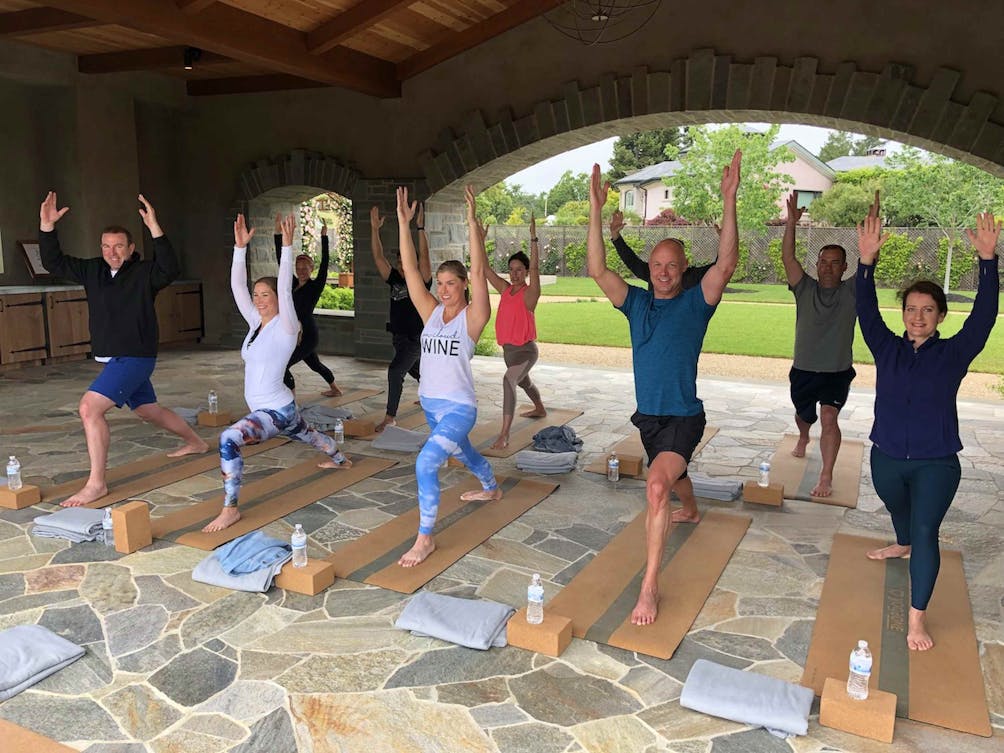 Mountain pose, Tree pose … Vineyard pose? Pair your poses with wine tasting by treating yourself to a yoga session at one of Sonoma County's beautiful vineyards. Bricoleur Vineyards offers four yoga classes: Hatha Flow, Zen and Zin, Vinyasa Core, and Yoga Church. Stretch and relax, then swirl and sip. Dedicated to sustainability and agricultural excellence, Bricoleur also has a honey farm, olive groves, and a beautiful space for your Sun Salutation. Find other fun twists on yoga, like in the redwoods, on the beach, and while hiking. Or go for some H2-Om: Paddleboard Yoga on the Russian River.
Explore Yoga in the Vineyards in Sonoma County
Mine + Farm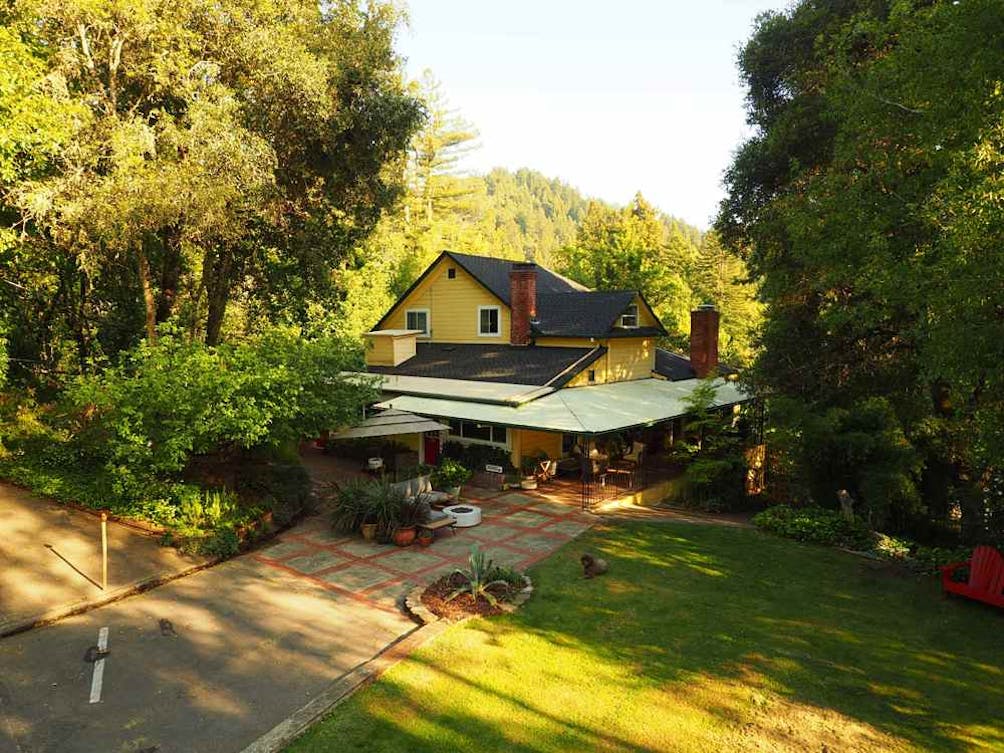 Just a few short miles outside of Guerneville is a 1906 farmhouse restored to a modern yet down-to-earth boutique inn. Mine + Farm is 2.5 acres of pastoral privacy, and it's dog-friendly. An organic meal and house-made juices are included, and you simply can't beat the location, with close access to redwoods, and the Russian River. Quiet country roads lead to family-run vineyards and creative winemakers.
New Sonoma Botanical Garden! 🌿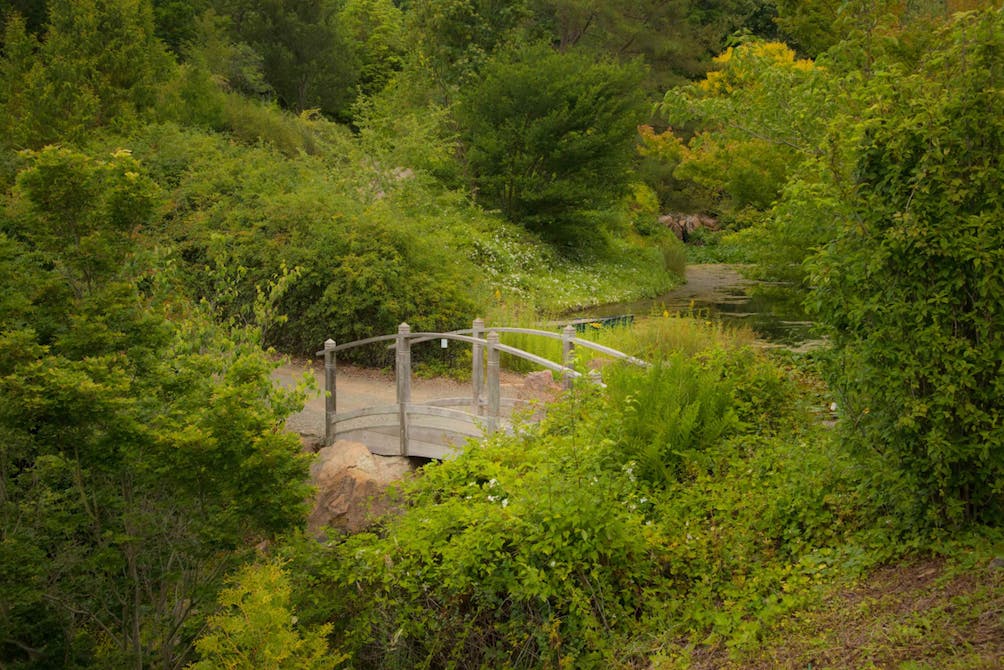 Nature's best floral and garden spot is hiding in plain sight among world-class vineyards. Sonoma Botanical Garden is one of the world's finest Asian botanical and California native plant gardens. Tucked on the western slope of Sonoma Valley's Mayacamas Mountains, tranquil ponds, two waterfalls, rare plant species, and seasonal wildflowers are just a few features that make this botanical bounty so memorable. Grab a map from the visitor center and explore 2 miles of winding gravel paths. The entire garden has been grown from seeds collected from the wilds of China, Tibet, and other parts of the Himalayas. The Katsura Tree gives off a cotton candy scent on warm days, and the Dawn Redwood provides shade to picnic tables by the upper pond. For an amazing view, wander up to the Himalayan prayer flags on the eastern edge of the park, where you'll look out across Sonoma Valley.
Check out the new Sonoma Botanical Garden
See Sonoma County's Full Wellness Guide
Safe, Happy, and Kind Travels!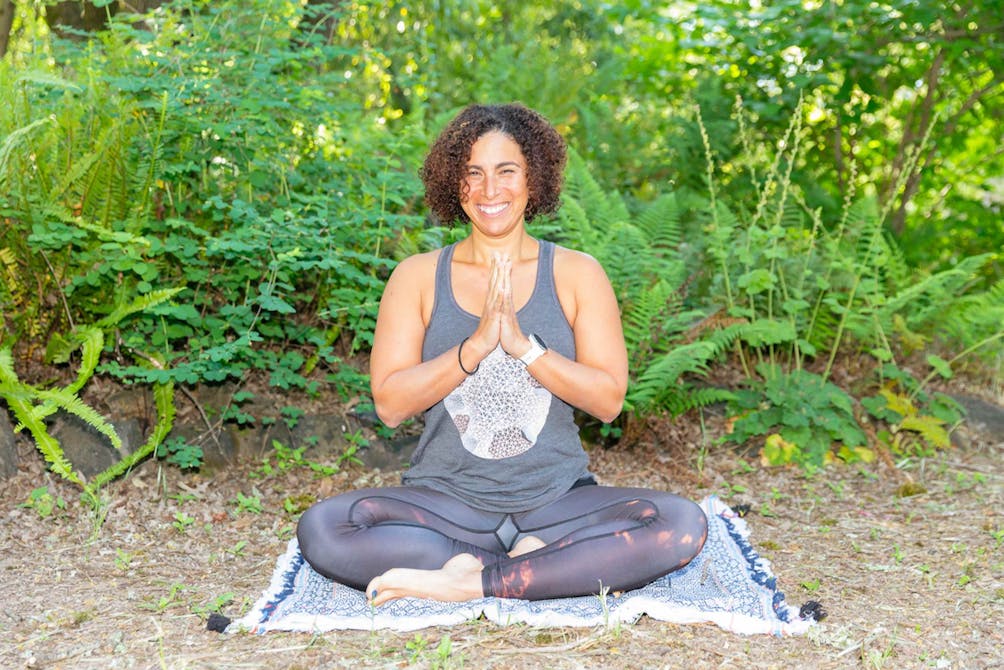 As a Destination Stewardship Organization, Sonoma County Tourism welcomes everyone and invites them to be good stewards, following the current health and safety protocols. Also, please consider signing the Travel Kindly pledge as a positive influence on our beautiful, bountiful county.
Bring the Outdoors to Your Inbox
Sign up for our weekly email and stay up to date on where to explore in California.
* No spam, that's a funky food!