Oh, Brother!
Spend the Night at East Brother Light Station on the Bay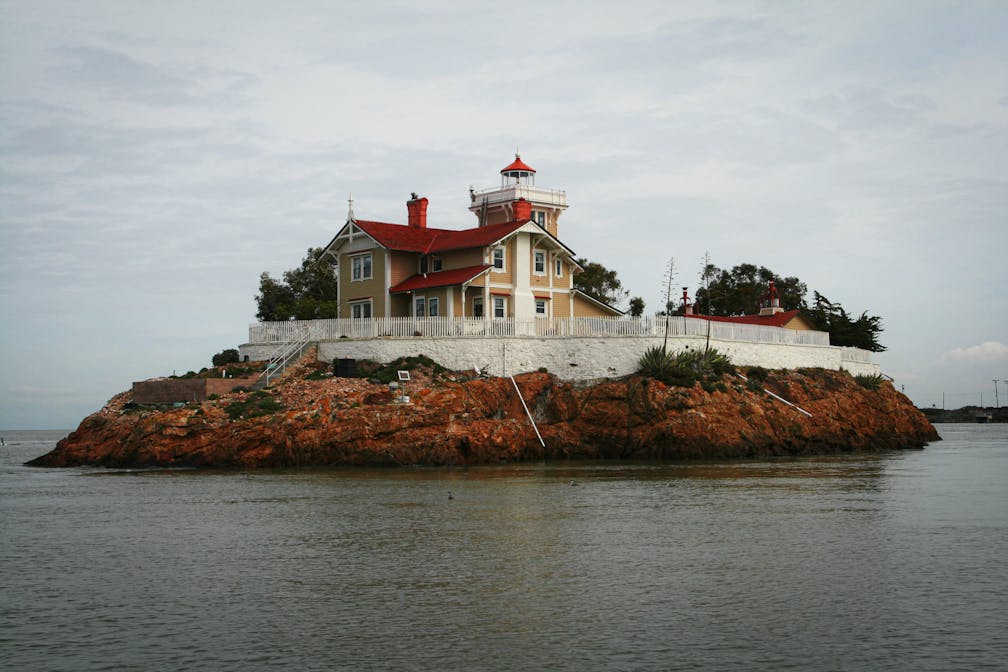 Spending the night on a tiny island in the Bay? Intriguing. Spending the night in a lighthouse perched on that island? Sound the foghorn! East Brother Light Station Bed & Breakfast Inn sits on a small patch of land in the strait that separates San Francisco and San Pablo Bays. Active for more than 130 years—and surrounded by Baymazing scenery—the lighthouse was saved from destruction by dedicated locals who won a National Historic Site designation.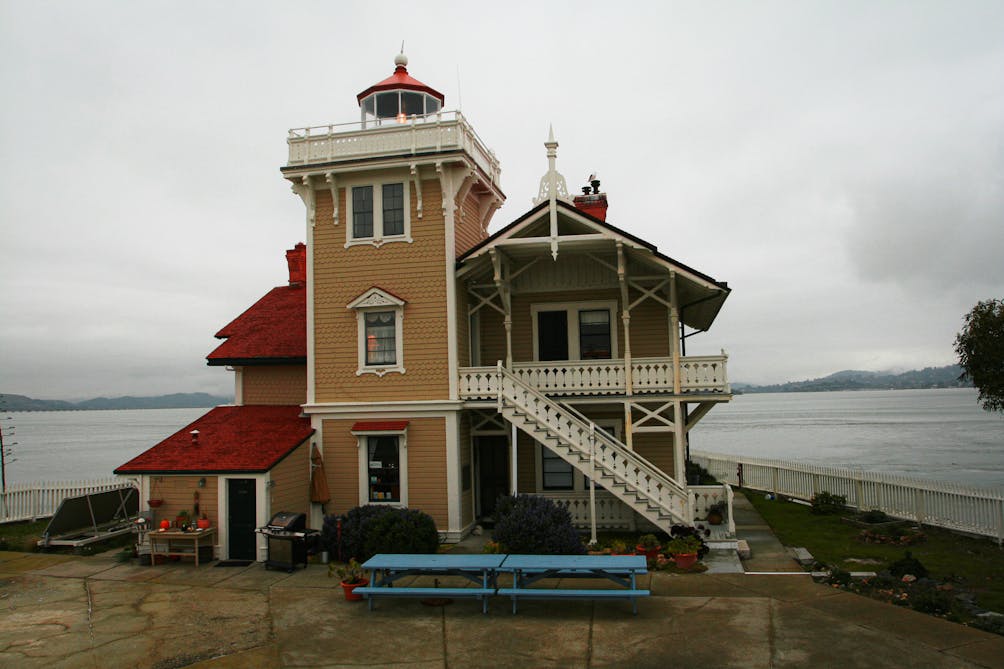 Getting to the island is a 5-minute boat ride. Getting onto the island is a 4- to 12-foot climb straight up a ladder, depending on tides. Your friendly hosts will show you around and pop some champagne for an hors d'oeuvres social hour and fireside chatting. All four rooms in the main lighthouse are named after the views they look out to—including "San Francisco" and "Marin." They also come with bathrooms, though no showers (water here is derived entirely from rain).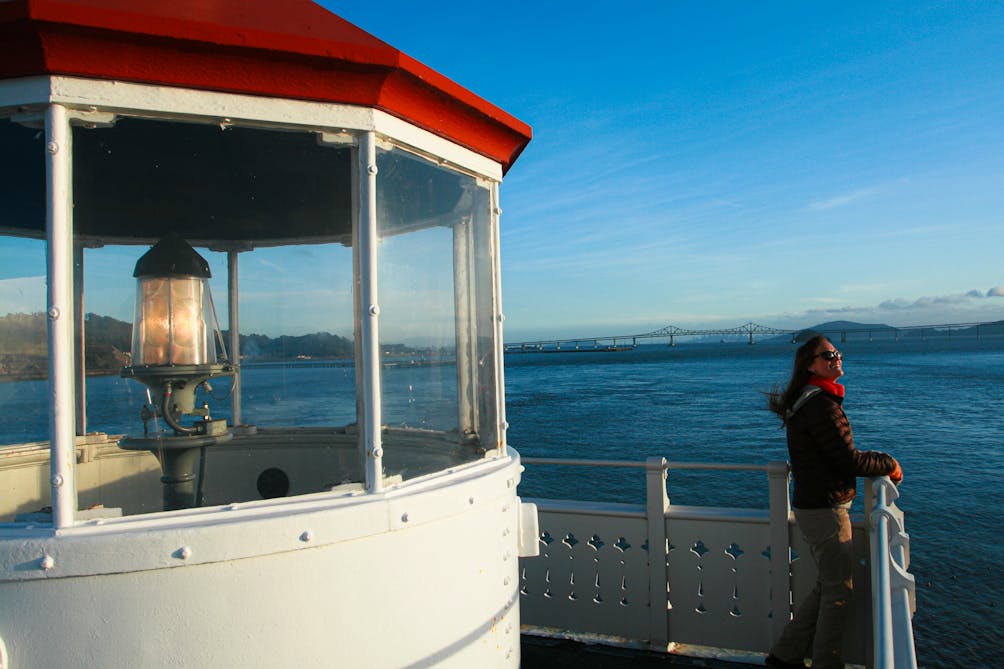 The postage-stamp-size island can be strolled in just minutes, leaving plenty of time for savoring the views, like cormorant-covered West Brother Island. Dinner's a four-course farmers' market affair, with fresh veggies from East Brother's garden. The wine's on cue, too! Before bed, take the spiral stairs to the top of the lighthouse to view the stars and swirling moonlit current. Fall asleep to the lullaby of the foghorn, which sounds every 30 seconds. (You get used to it after a while.) Nighty light!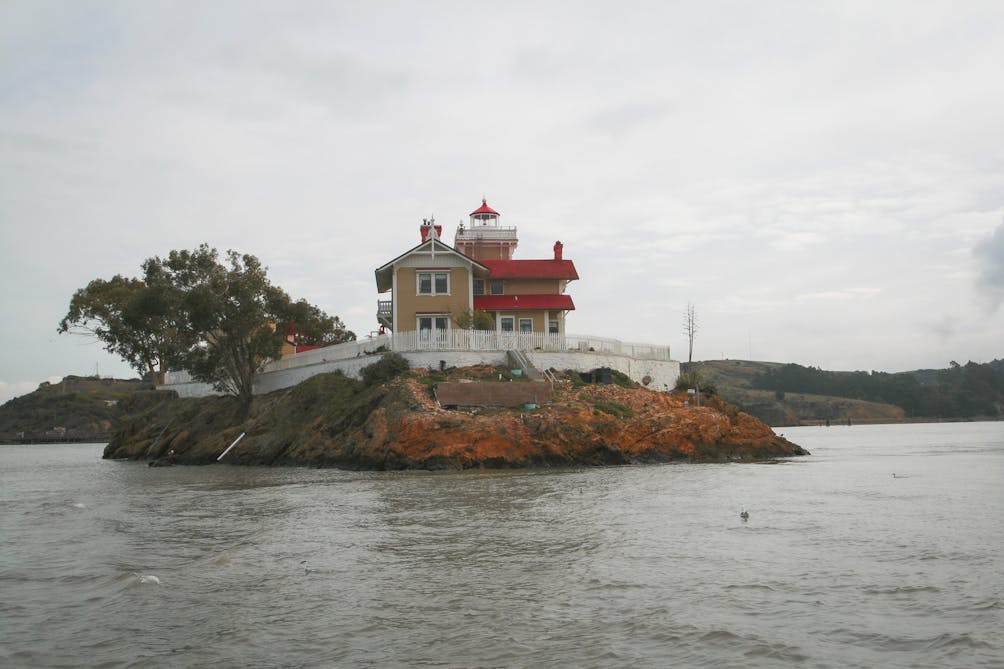 East Brother Light Station, 510-233-2385. No dogs.
Bring the Outdoors to Your Inbox
Sign up for our weekly email and stay up to date on where to explore in California.
* No spam, that's a funky food!