The Trail Less Traveled
Have a Summer to Remember in Sun Valley Idaho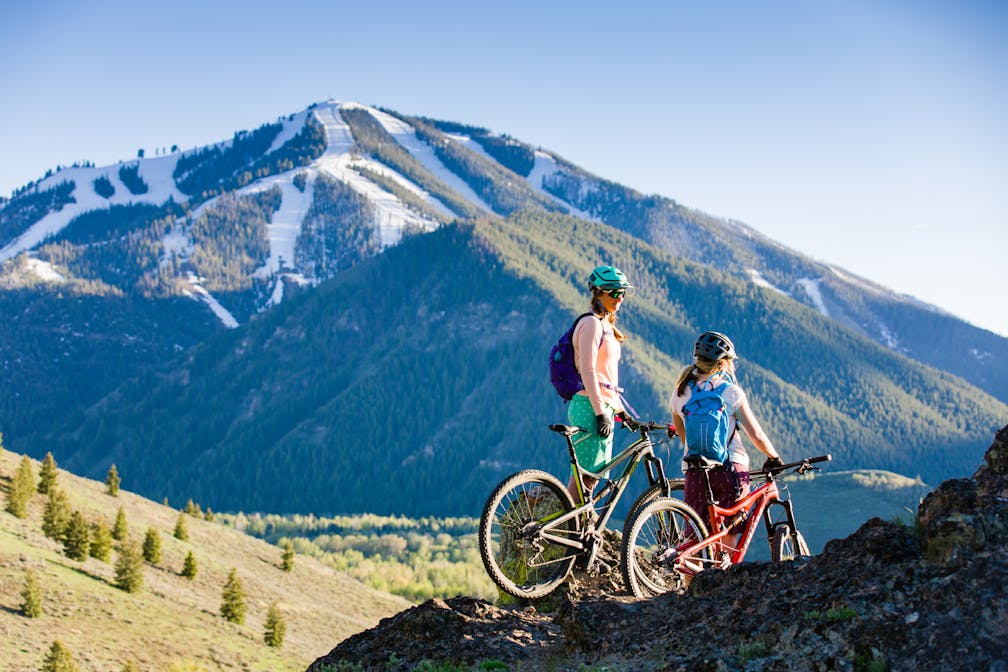 Sometimes it's the trails less traveled that bring memories most cherished. Sun Valley, Idaho, offers a change of pace and scenery that inspires a sense of wonder and a feeling of rejuvenation. Slow down and live in the moment by taking to its rivers and less traveled trails for a summer to remember.
The Wheel Deal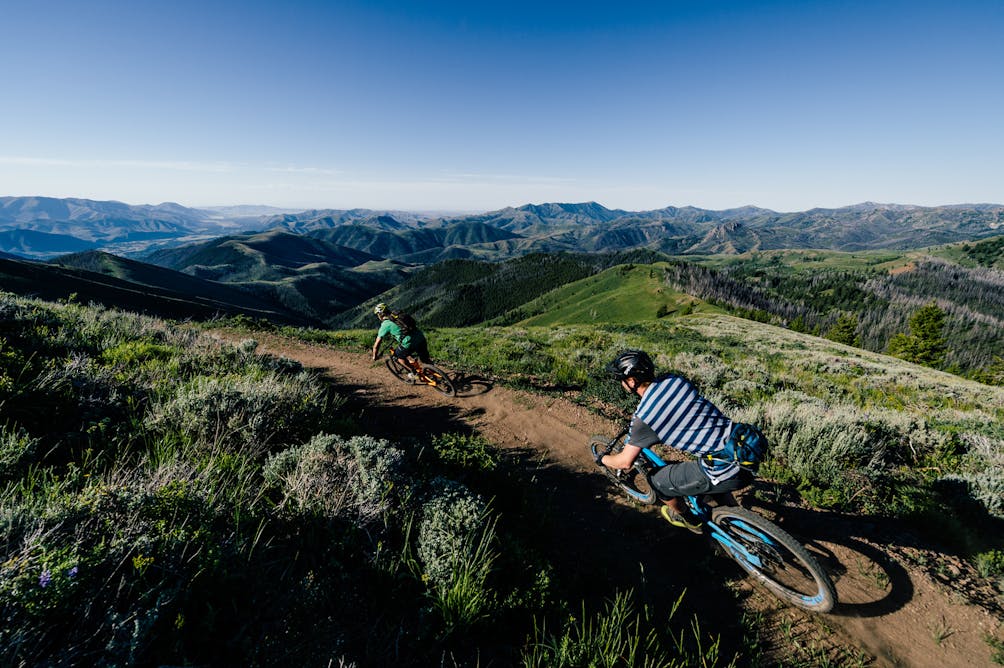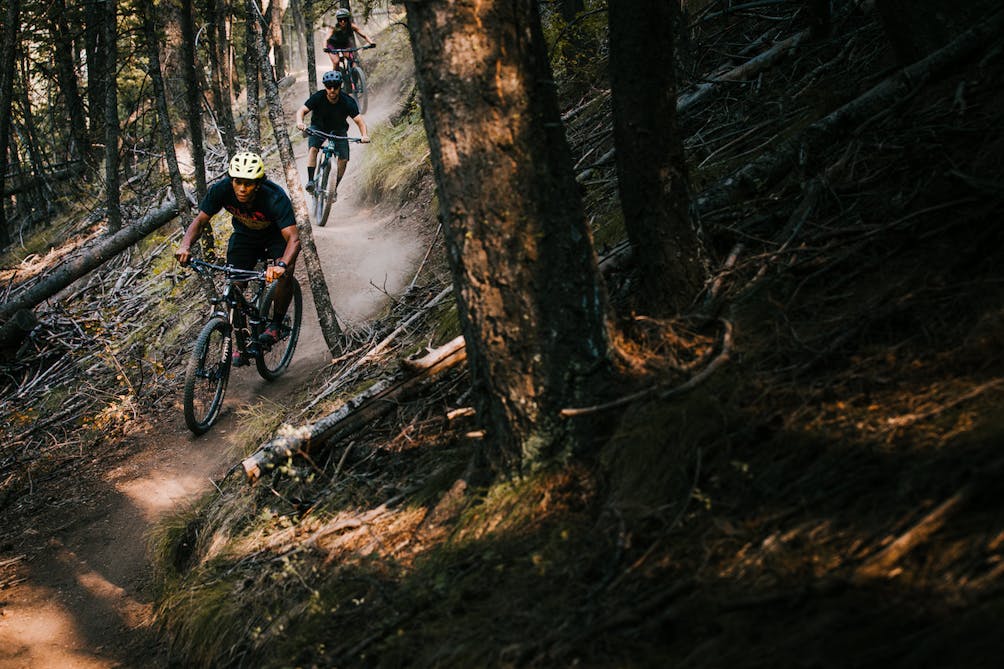 For those who like their adventures best on two wheels, Sun Valley is your soul-mate destination. The 400+ mile network of scenic terrain is heavenly, and all you have to do is go with the flow … or rather, flowy trails! Sun Valley Resort has lift-accessed biking on Bald Mountain, making gravity do most of the work!
Near Ketchum, Adam's Gulch Area has the Forbidden Fruit Trail, a one-way mountain-bike-only favorite for advanced riders.
If cross-country is more your style, check out the variety of bike options around Galena Lodge. The lodge is surrounded by 47 miles of singletrack trails created for all levels … beginner, intermediate, and advanced. (Hikers enjoy this area too.) Go easy on the Lodge Loop, get a little edgier with Psycho Ridge, or go all in on the heart-thumping Gladiator Pass Trail. Check out the Galena Summer Trails.
GUIDED TIP: One of the best ways to have an amazing bike experience in Sun Valley is by going with pro guides who know the terrain better than anyone, can tailor adventures to everyone's comfort level, and can show you the secret terrain. Shhh….
Discover Bike Trails in Sun Valley, Idaho
Ketchum If You Can!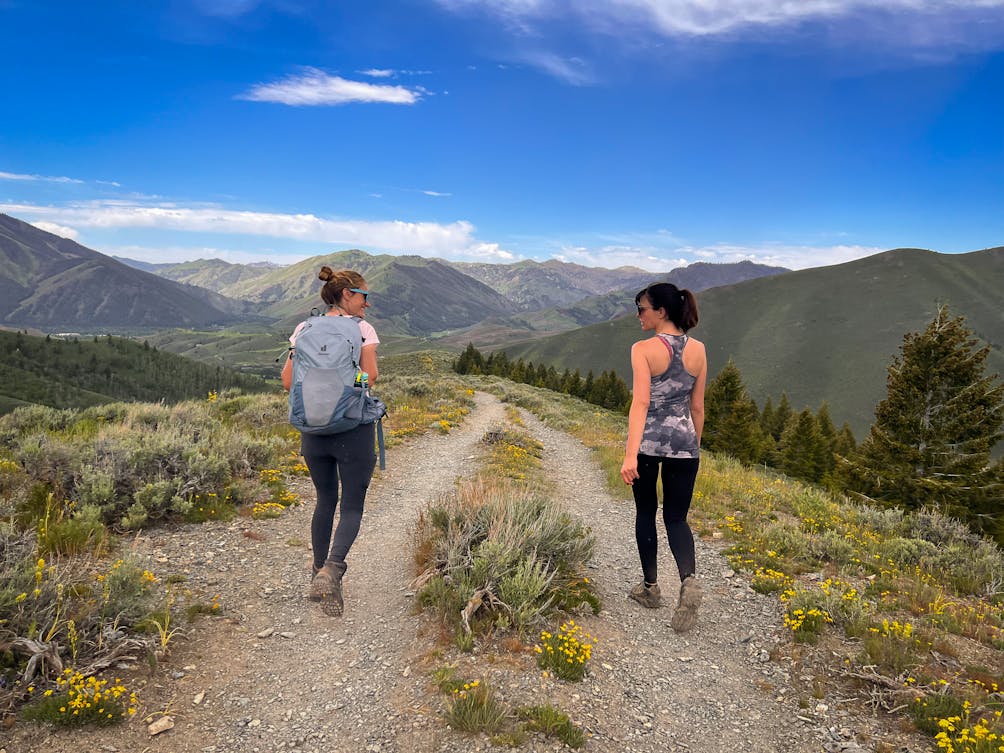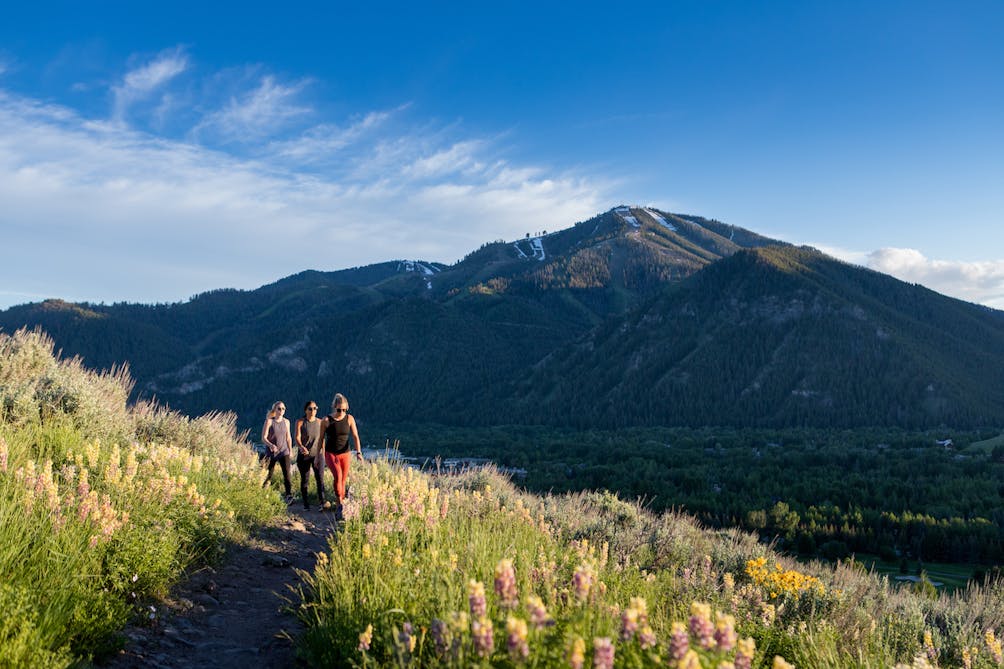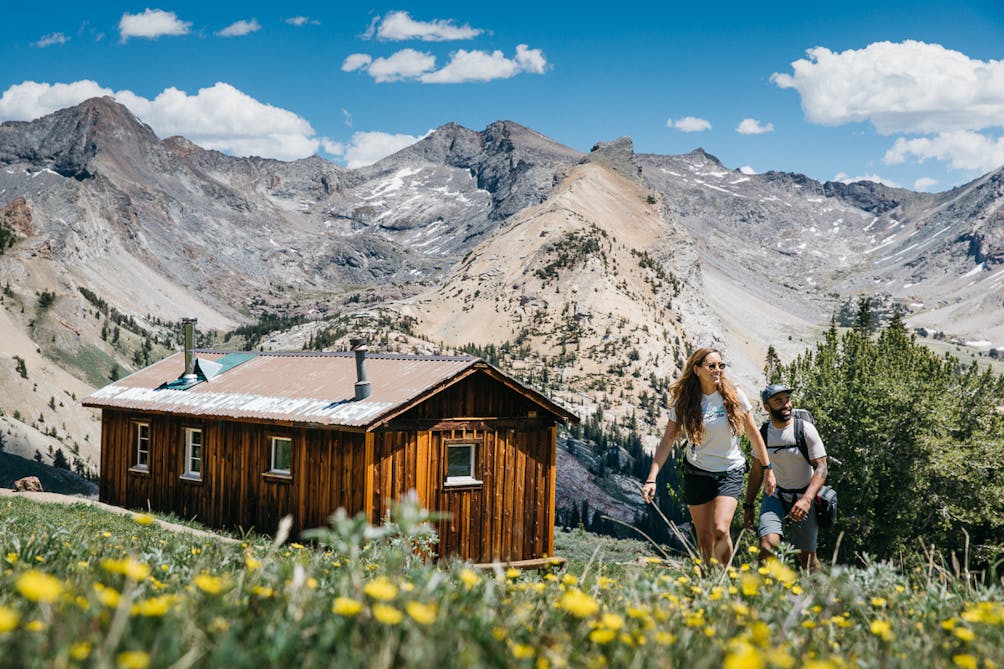 Within just a 5-mile radius of Sun Valley's Ketchum you'll find over 90 miles of hiking trails … so, take your pick! The Fox Creek trails system features well-traveled routes like the 5-mile Chocolate Gulch Loop. For fewer miles—and fewer people—go for the 2.5-mile North Fork Loop.
If you like your hike to combine a little literary history, head to the Hemingway Memorial and do the 4.8-mile Proctor Mountain Loop … its sweeping alpine views, vibrant wildflowers, and history as the home to the world's first chairlift are storybook-worthy.
GUIDED TIP: For a premier hiking experience, go with the guides. They'll tailor a hike to fit your needs and maximize your scenery without the crowds.
Discover Hiking in Sun Valley, Idaho
Rock the Boat!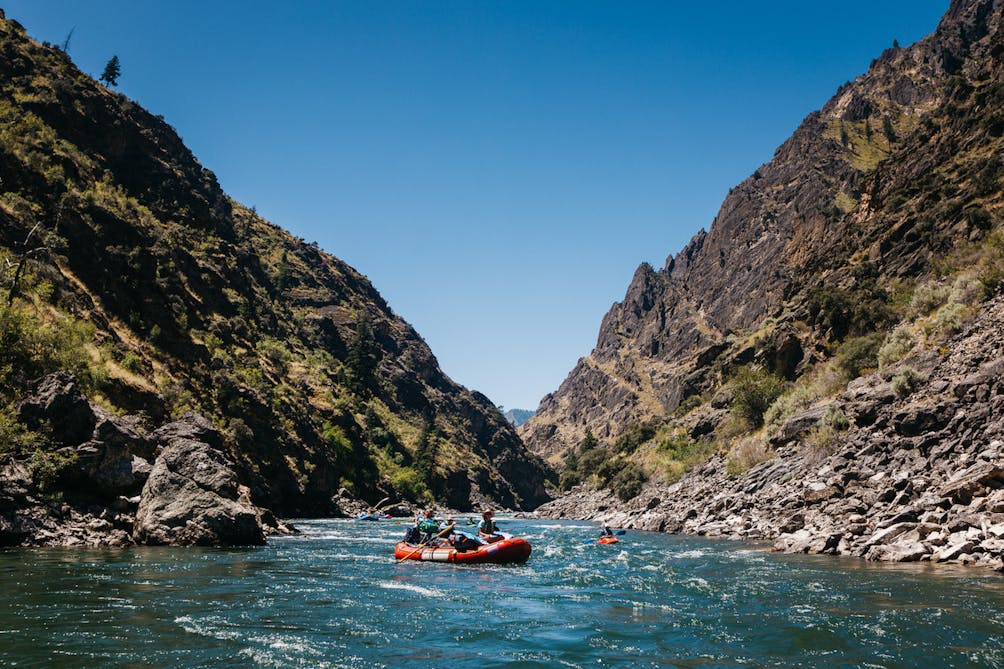 Idaho is known to have some of the country's best river rafting, and Sun Valley features some bucket-list whitewater adventures. Combine pristine waters and sensational scenery on a half-day, full-day, or full-week river trip with a local outfitter.
Sections of the Salmon River are ideal for families seeking a mix of gentle stretches and thrilling rapids. Whether you go for mellow and serene or class IV adrenaline-pumping, river rafting in Sun Valley is a bonanza of wilderness scenery that includes forest, mountains, and the third deepest canyon in the country.
Check out the crown-jewel of rafting adventures and find your perfect outfitter and guides.
STAY, EAT, PLAY, FLY! Nonstop flights from San Francisco and Los Angeles get you to Sun Valley with comfort and ease. Start planning your Sun Valley vacation today.
Bring the Outdoors to Your Inbox
Sign up for our weekly email and stay up to date on where to explore in California.
* No spam, that's a funky food!