Rise and Shine in Camarillo
Visit Camarillo for a Mix of Outdoor Bliss and Urban Comforts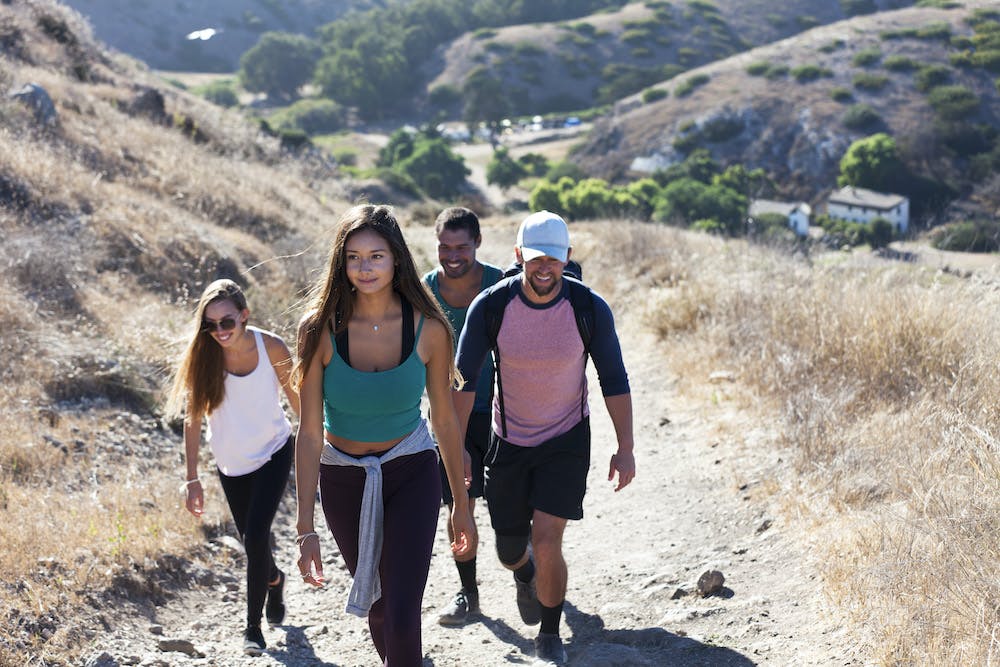 Ready to shine on your next getaway? Ventura County's Camarillo is ready for you! Camarillo shines in more ways than one—including nearly year-round sun. Bathed in a Mediterranean climate and surrounded by agricultural "charmland"—especially wineries and vineyards—Camarillo is the perfect blend of outdoor bliss and urban comforts.
Beach Bliss Top 10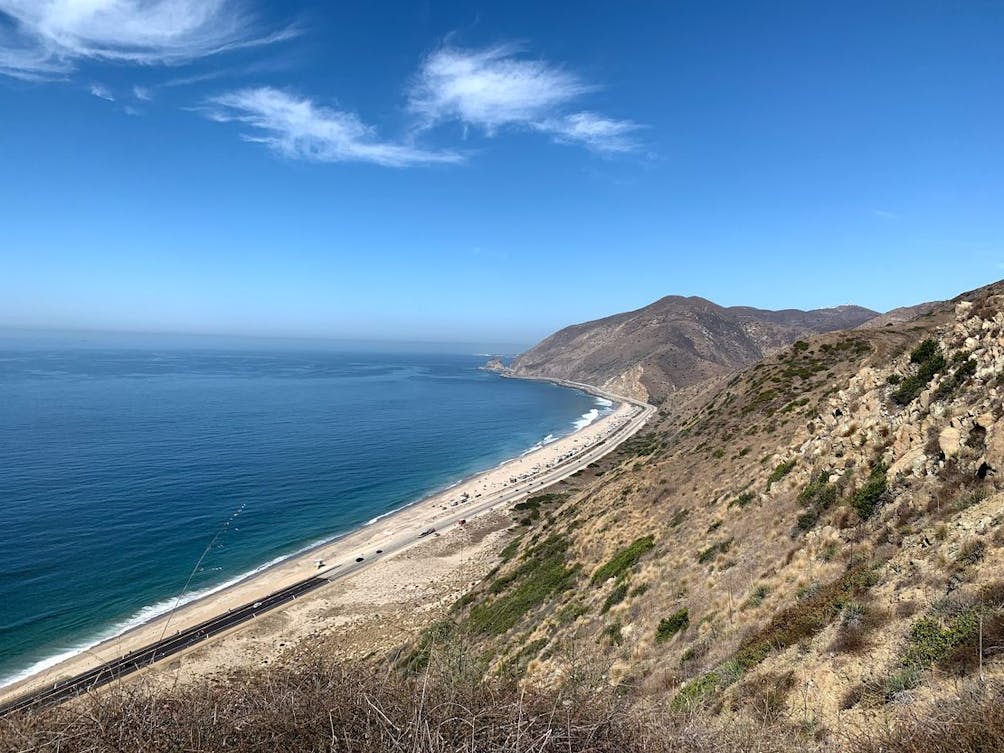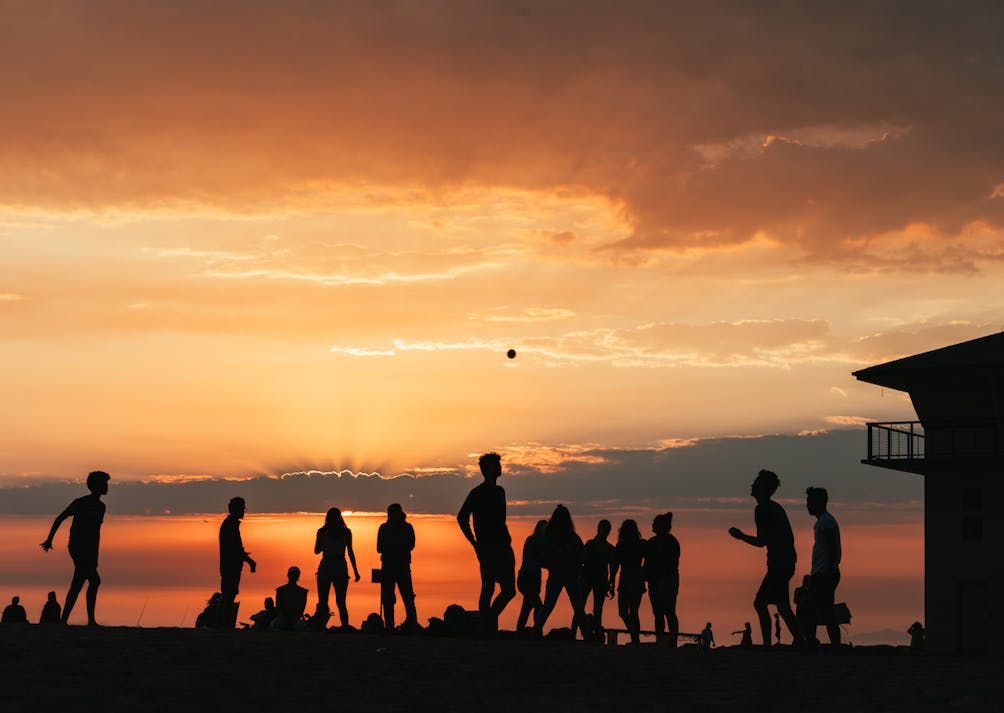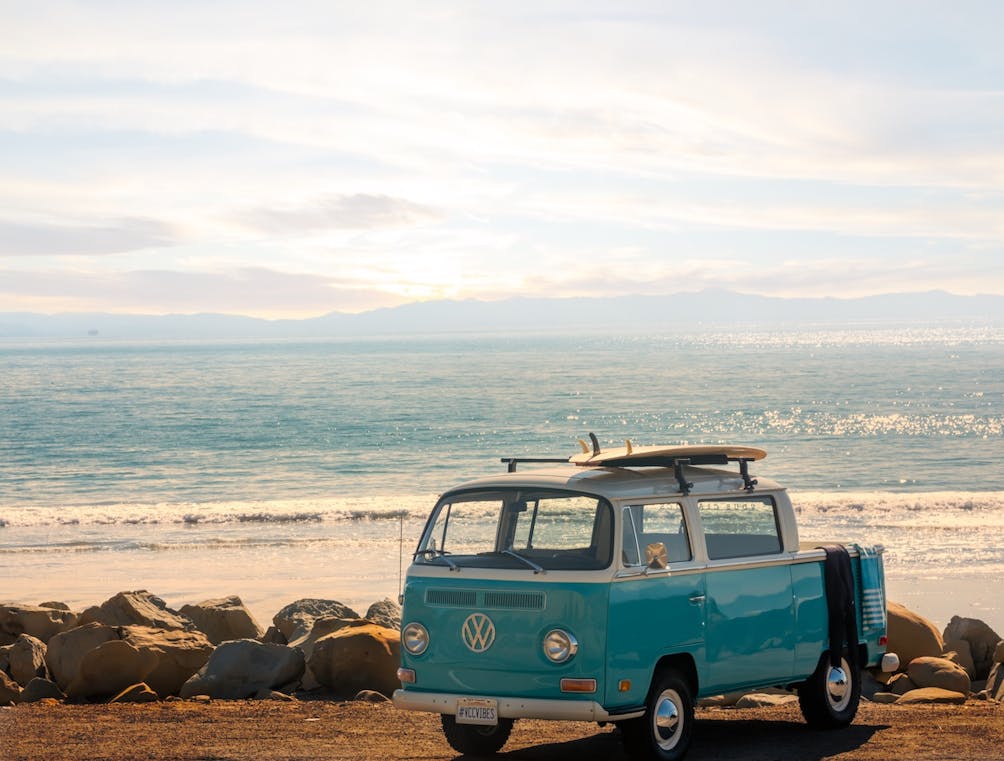 Camarillo is ideally set smack dab between Santa Barbara and Los Angeles, making it the perfect home base for getting to many of SoCal's most beautiful and uncrowded beaches. Whether you like surfing, sandcastle building, or just strolling by the sea, Camarillo is just 30 minutes from celebrity-studded Malibu, where you can sun yourself on Zuma Beach or watch the golden hour at Point Mugu State Beach; snap some pics with Mugu Rock in the scene (this beach has been featured in many films and TV shows). Relax at Mondo's Beach, where beginner surfers enjoy gentler waves, and combine a hike or bike ride along the shore at Emma Wood State Beach.
See the Top 10 Beaches close to Camarillo
Hike and Bike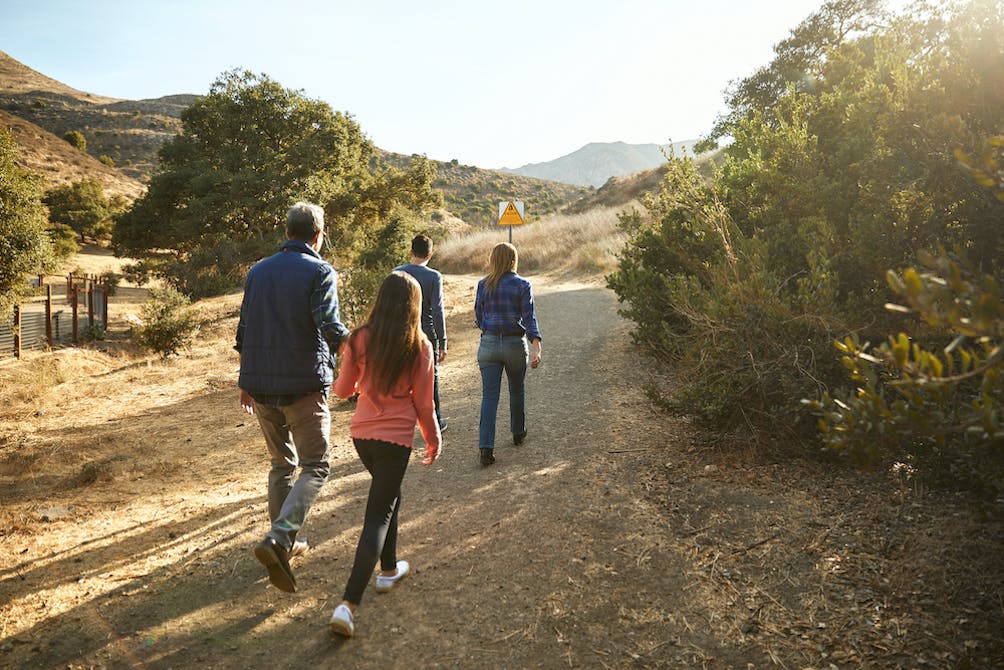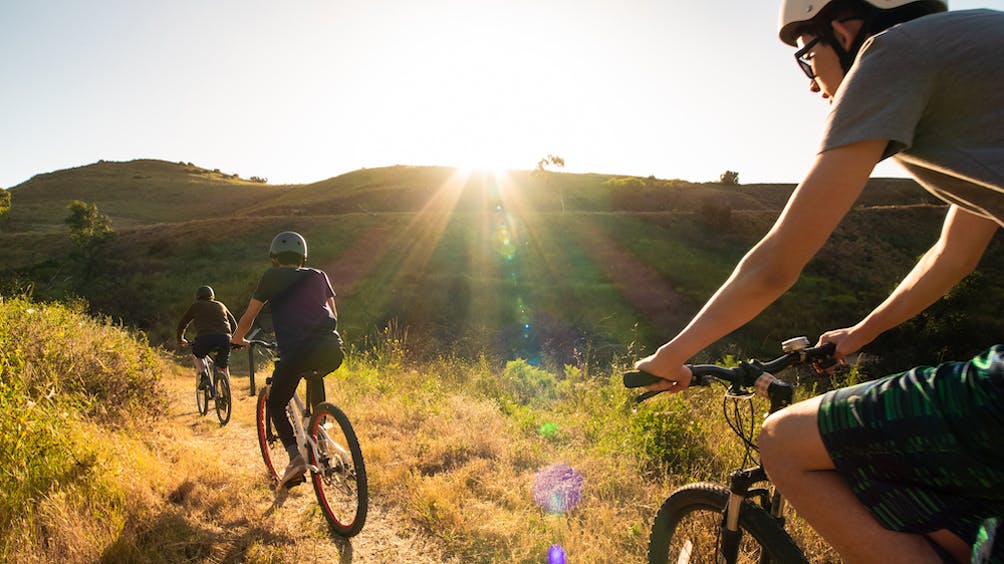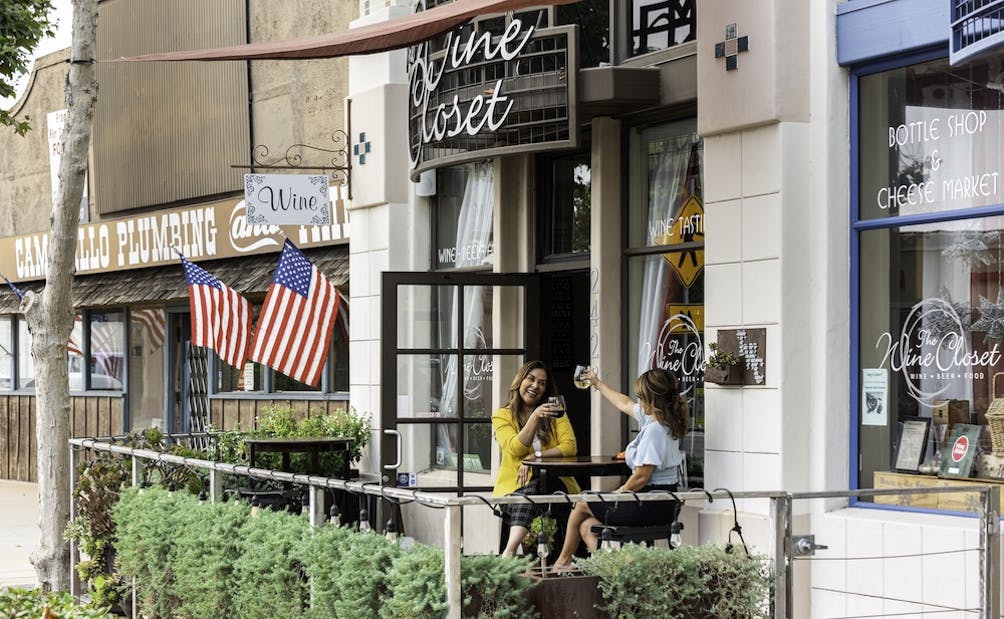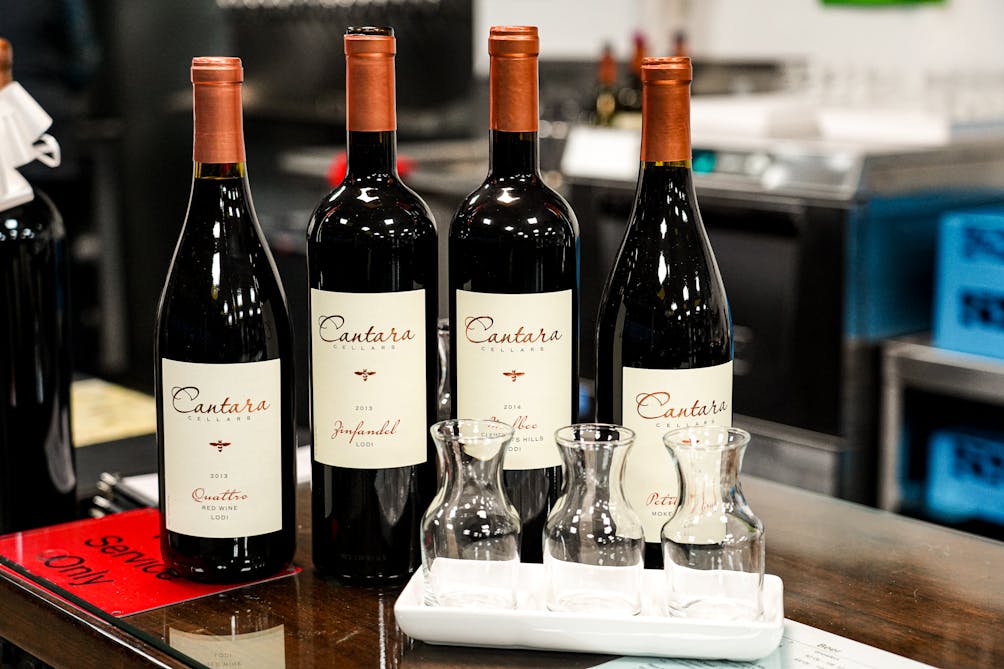 Camarillo's idyllic location means a best-of-both-worlds hiking haven. From mountains to the sea, take your pick: Point Mugu State Park is easy to access from Camarillo and has sensational coastal hiking with views all the way to the Channel Islands. Mega views (and Mugu views!) are standard in Camarillo. Be sure not to miss Camarillo's less known and spectacular inland hikes with wild canyons and dramatic mountains. A few to do: Hill Canyon to Hawk Canyon, Conejo Mountain via Powerline Trail, and for a thigh-burning cardio challenge, the Chumash Trail at Point Mugu State Park. Camarillo's Top 5 biking trails are sure to please pedal pushers of all skill levels.
BONUS WINE TRAIL: Small, down to earth, family-owned … Camarillo's Wine Trail is a fun way to swirl through an afternoon. Check out the Wine Tasting guide for Camarillo, including Back Patio Cellars, Camarillo Custom Crush Winery, Cantara Cellars, and Pantess Cellars.
National Park at Sea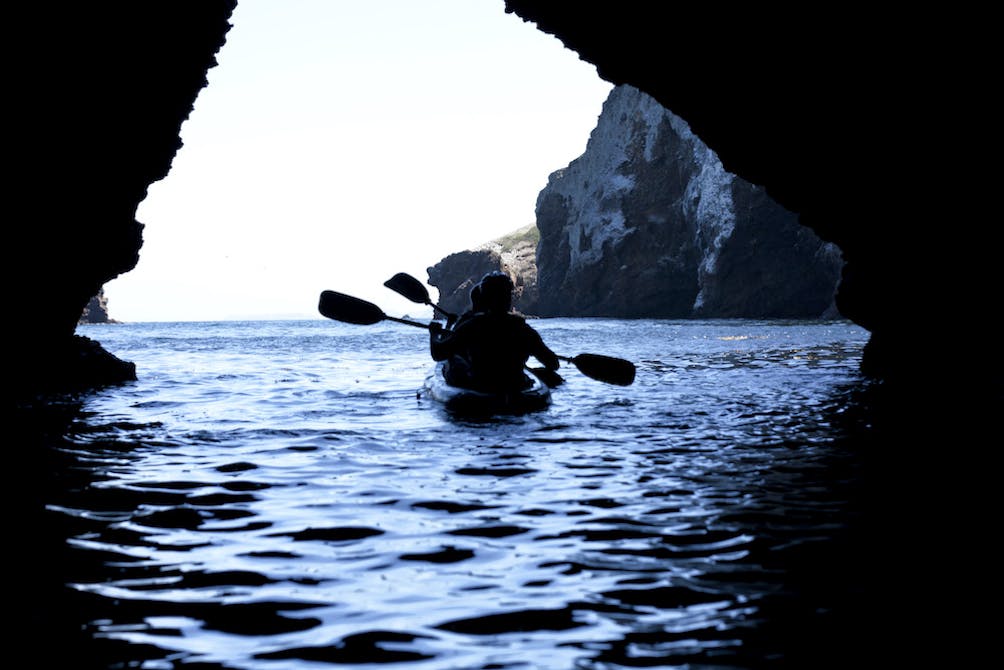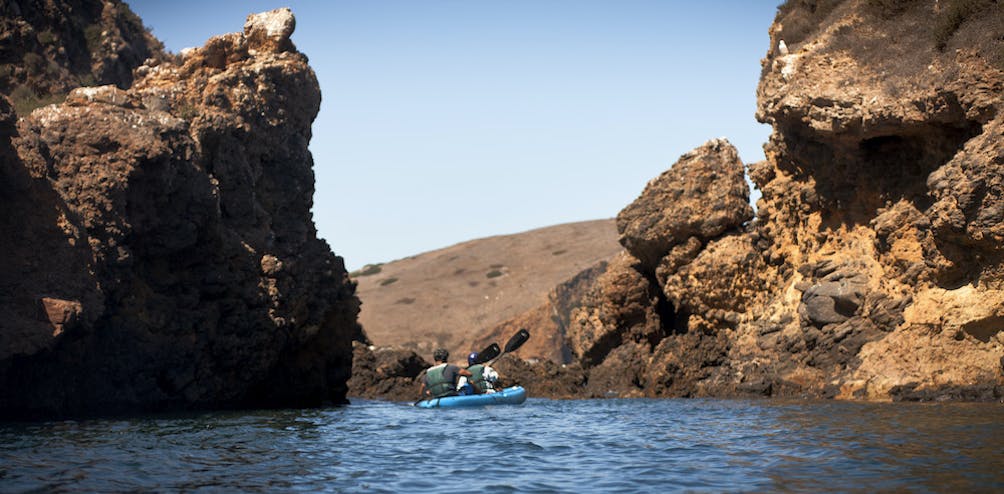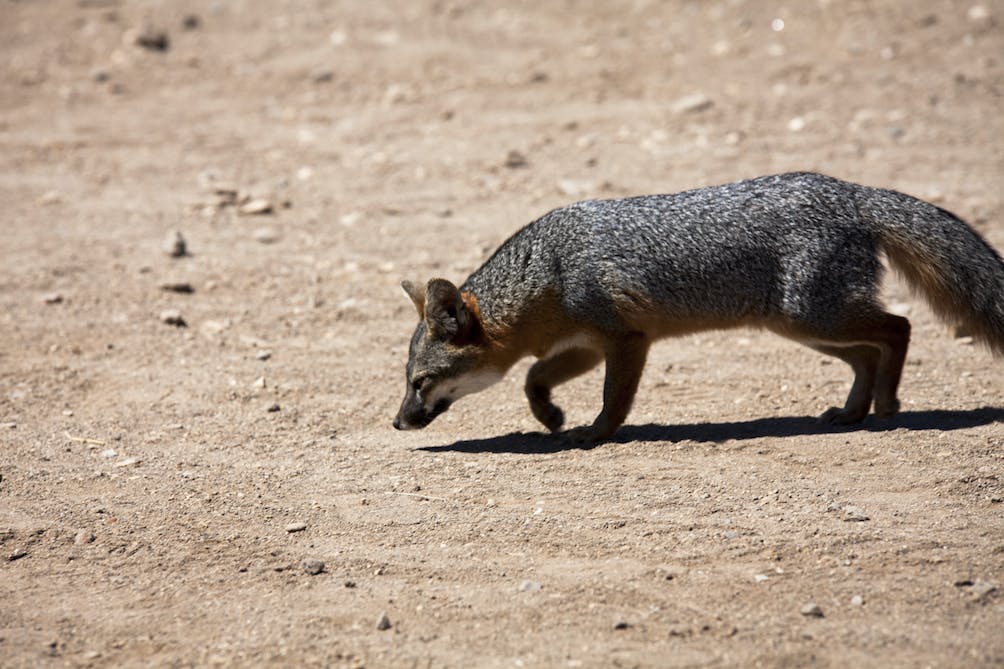 Camarillo is home to the newest Cal State in California—California State University Channel Islands (CSUCI), a four-year university and one of the fastest growing institutions in the state, named after one of the most pristine national parks on the planet. From Camarillo you can easily adventure to Channel Islands National Park. Often called "the Galapagos of North America," Channel Island National Park comprises five islands (San Miguel, Santa Rosa, Santa Cruz, Anacapa, and Santa Barbara) all with unique and distinct features. Find hiking trails, guided kayak trips (do not miss the cave kayak tour at Santa Cruz), snorkeling, coveted bird watching, remote camping, and more.
Plan Your Visit to Channel Islands National Park
James Bond's Egg Collection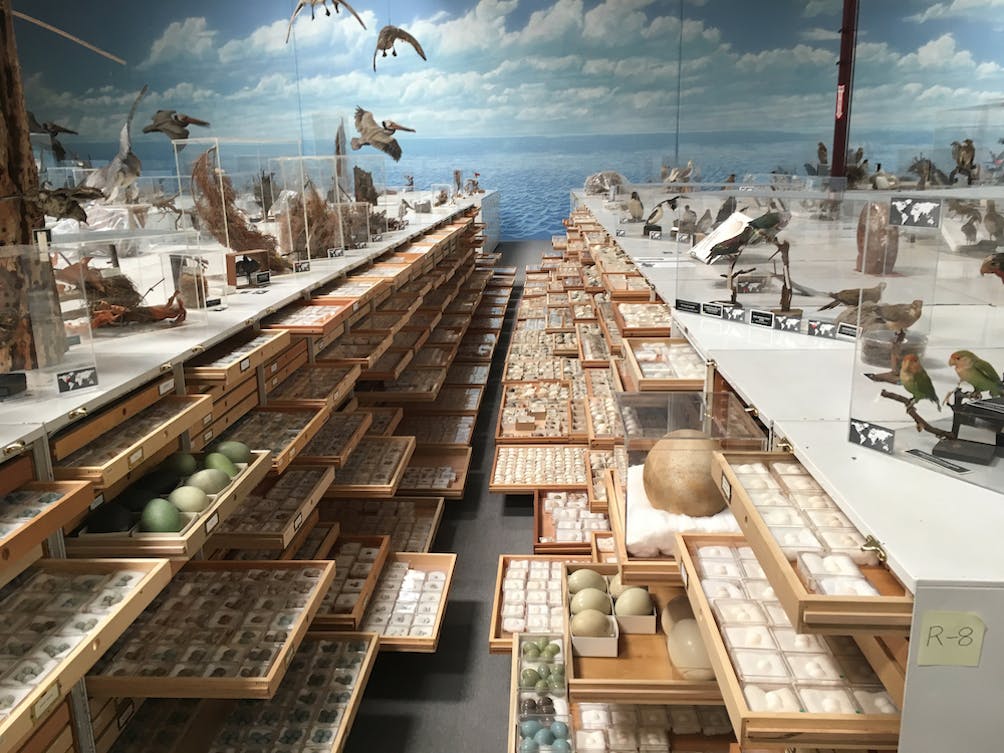 Consider yourself lucky if you're able to get a reservation to go on a tour at the Western Foundation of Vertebrate Zoology Bird Museum and Research Center (WFVZ), one of Camarillo's hidden gems. Fun Fact: author Ian Fleming stole the name of a famous ornithologist and explorer named … Bond. James Bond. And the WFVZ possesses the real James Bond's egg collection. In fact, WFVZ collections include over 225,000 sets of eggs—one of the largest in the world (along with the British Museum of Natural History). Keep the history theme going with a docent-led tour at the Commemorative Air Force Museum's Southern California Wing (CAFSoCal) and Camarillo Ranch, a historic site once owned by the city's namesake—Adolfo Camarillo, where docents lead weekly tours of the exquisite Queen Anne Victorian and gardens.
Stay, Shop, Eat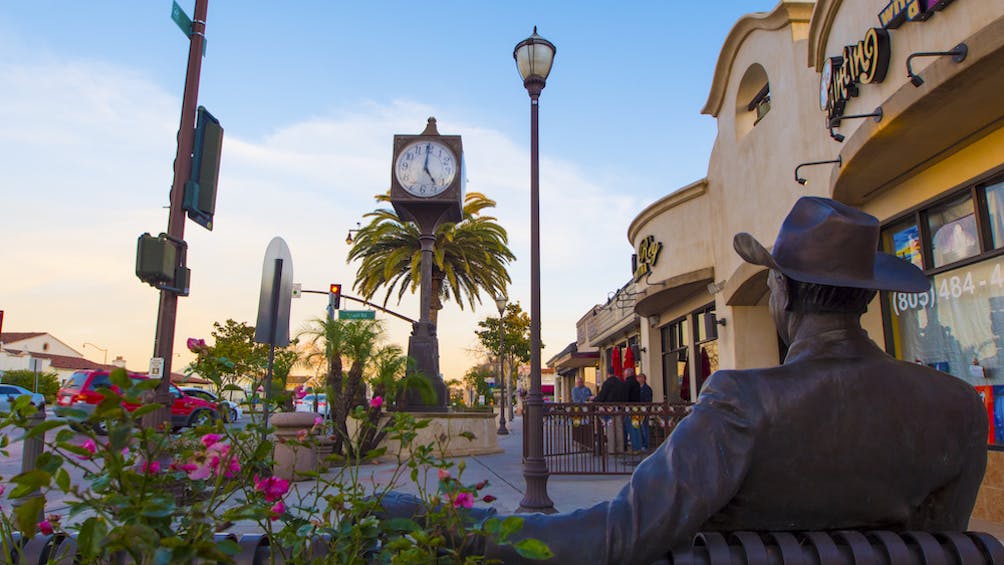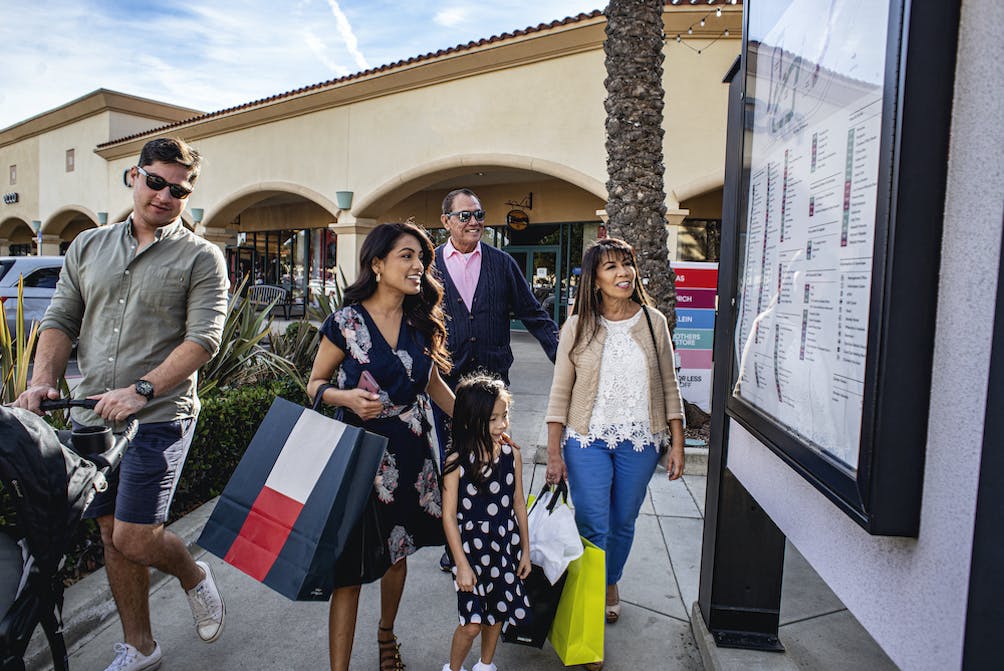 Easily accessible off Highway 101 and centrally located between notable attractions with accommodating lodging options, Camarillo offers a marquee California vacation without the heavy price tag. Discover the places to stay in Camarillo. Outdoor dining is everywhere in Camarillo. Eat at cozy sidewalk cafes or relax at a spacious patio decked in twinkling lights. Discover Camarillo's Food and Drinks. Pro Tip: If adventures in good deals is your vibe, be sure to check out the famous Camarillo Premium Outlets—an open-air shopping experience with 160 premium brand-name outlets. And don't miss Camarillo Old Town for its emerging art scene, lively bistros, and boutiques.
BOW-WOW BONUS: Camarillo is a dog-friendly destination.
Bring the Outdoors to Your Inbox
Sign up for our weekly email and stay up to date on where to explore in California.
* No spam, that's a funky food!