Holiday at the Rancho
Hike at Leo Carrillo Rancho Historic Park in Carlsbad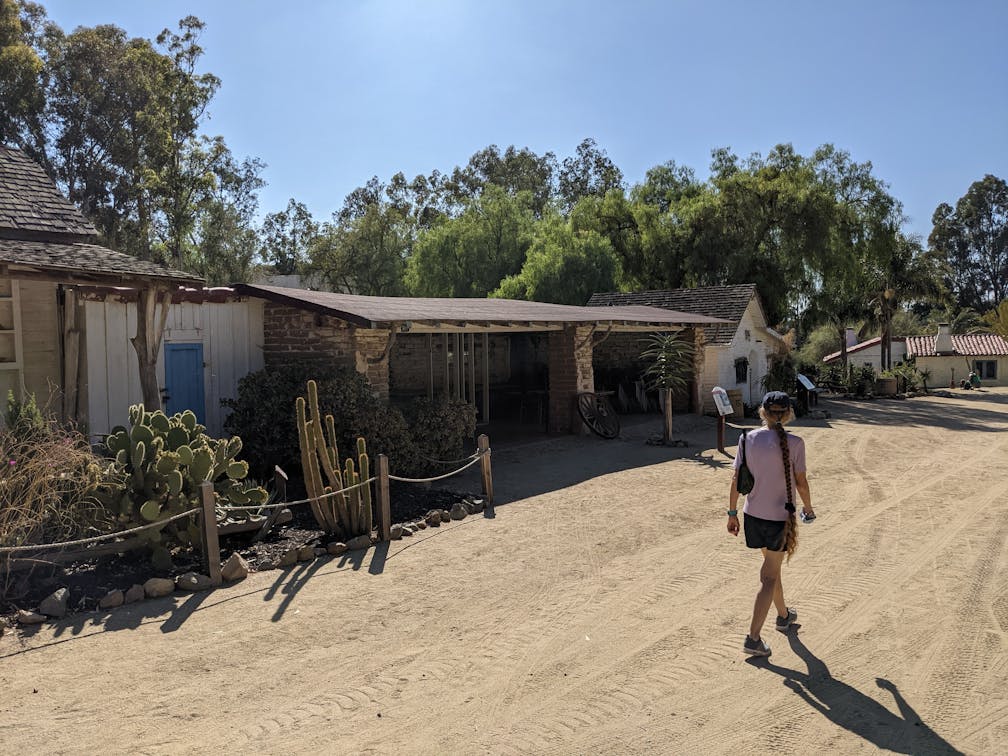 Oh Cisco! Oh Pancho! Many remember prolific actor Leo Carrillo for his starring role in the 1950s western TV hit, The Cisco Kid, but to our beautiful state, he gave much more than his two stars on the Hollywood Walk of Fame. Carrillo was an impassioned environmental activist whose efforts as the state's goodwill ambassador notched him the nickname Mr. California and an eponymous state beach in Malibu. He also lived in and helped preserve an 1868 working ranch—and the once 1750-acre homestead is now the beautifully restored 27-acre Leo Carrillo Ranch Historic Park, a cultural gem in Carlsbad that can be explored as part of a serene 2-mile loop.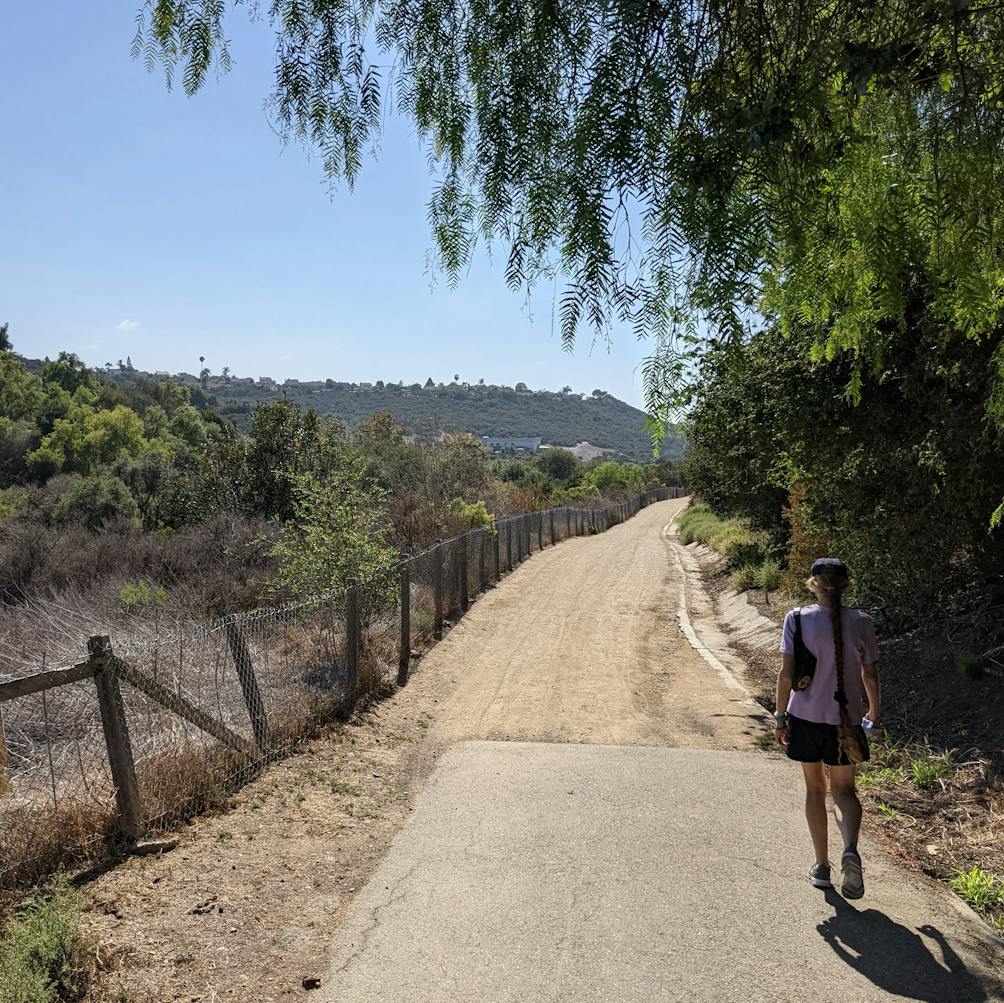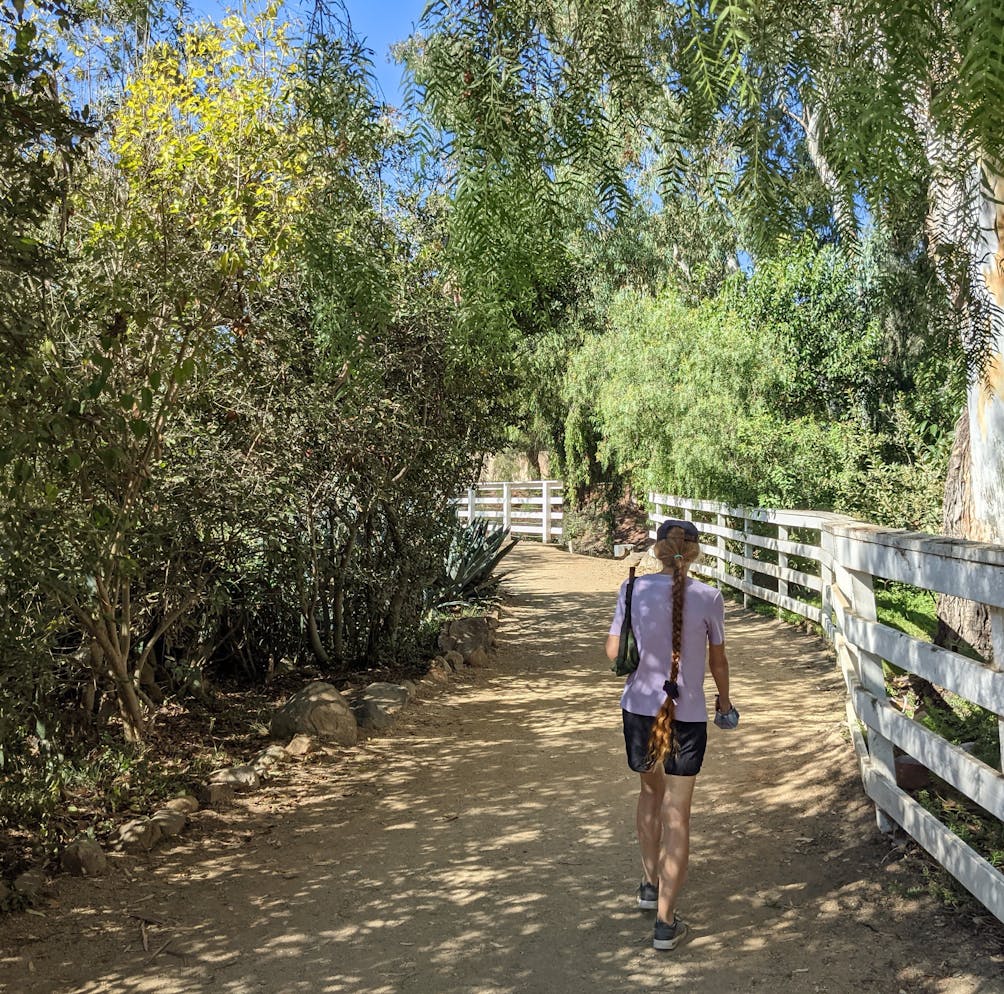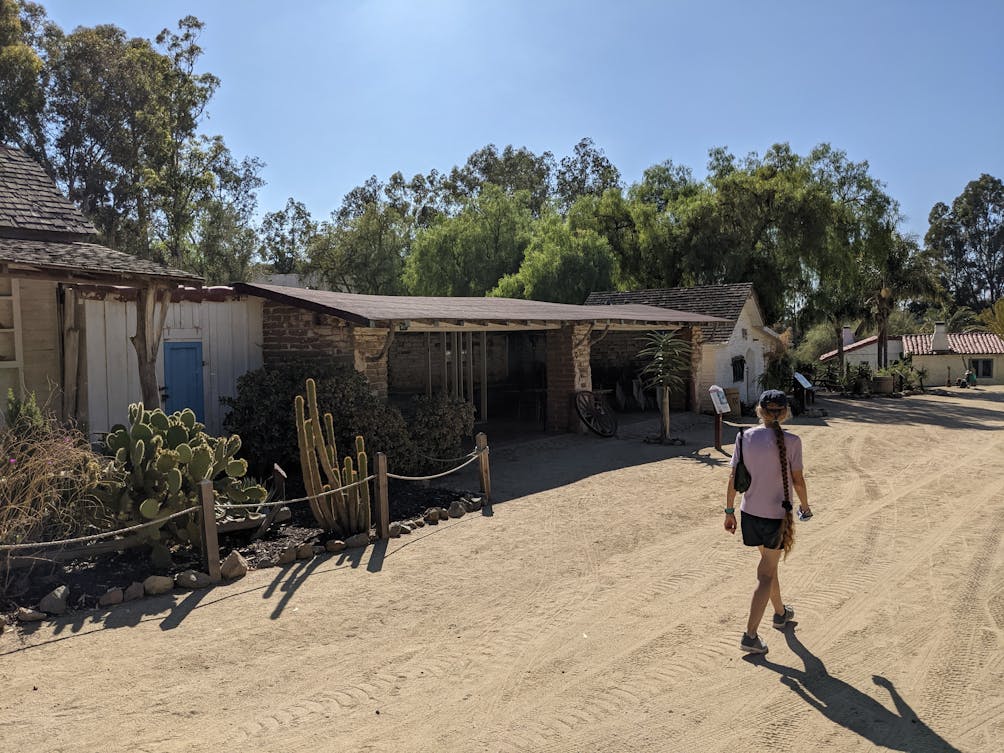 Park in the large paved lot west of Carrillo Elementary School off of Poinsettia Lane and find the trailhead at the south end. Grab a map and start your descent on the dirt path. Turn left at the bridge that stretches over the expansive riparian ravine and great views. After the bridge, stay right (the leftward singletrack trail is overgrown) and head uphill on the wide path, which bends left under willows and amongst colorful bloom offerings of morning glories and bougainvillea. You'll eventually reach a paved suburban street (Via Conquistador) alongside century plant (aka agave and American aloe). Make two lefts onto Carrillo Way, which leads you to the Leo Carrillo Ranch Historic Park (9 a.m. to 5 p.m.).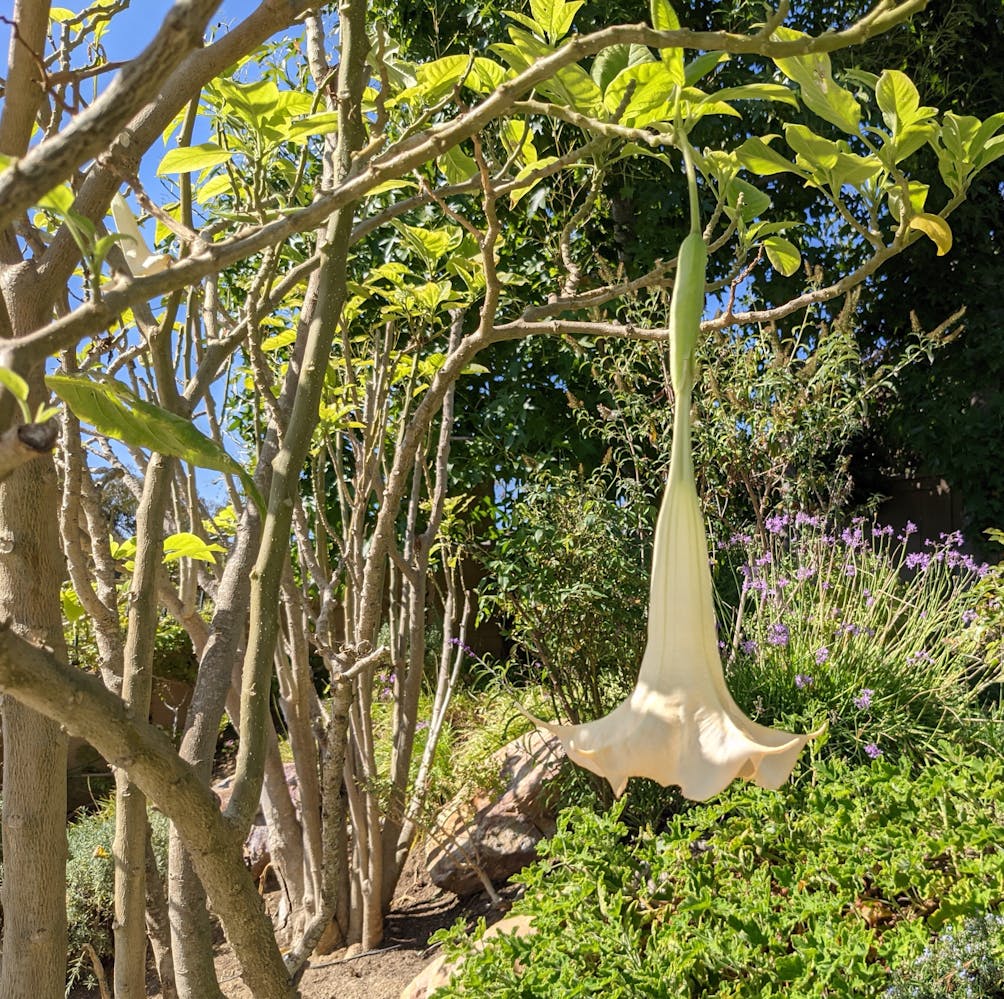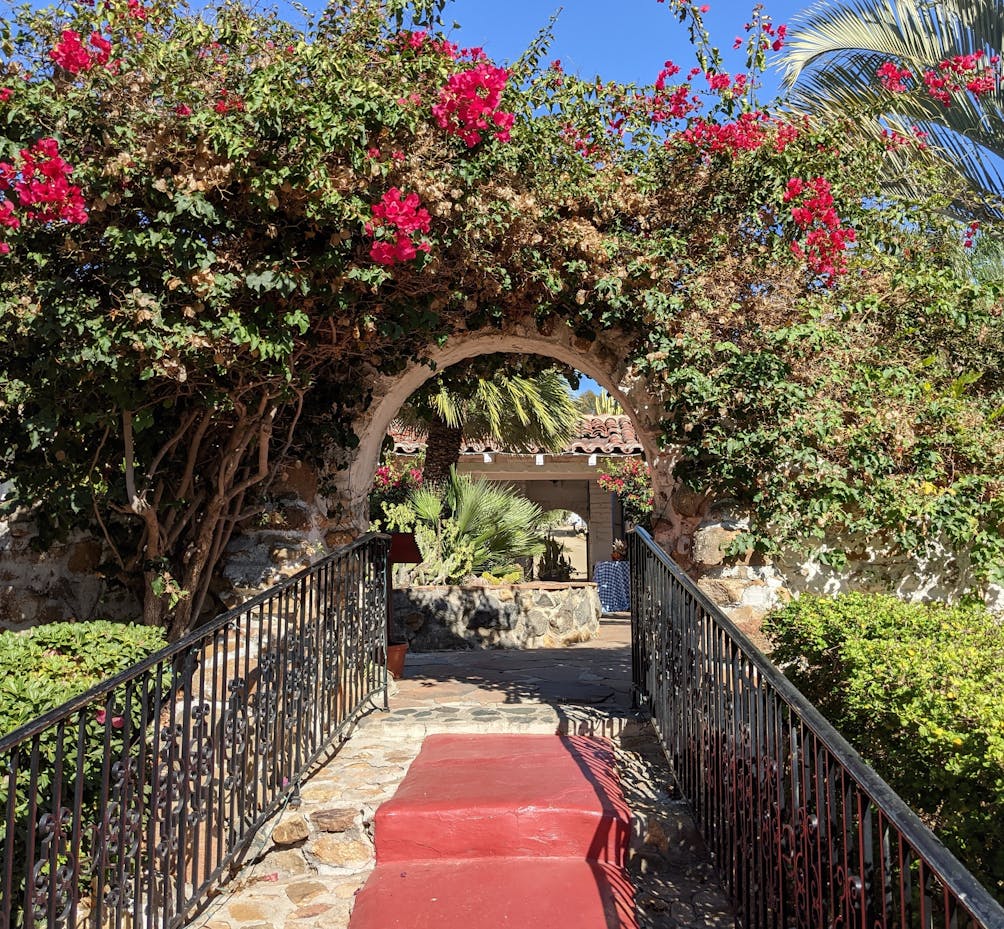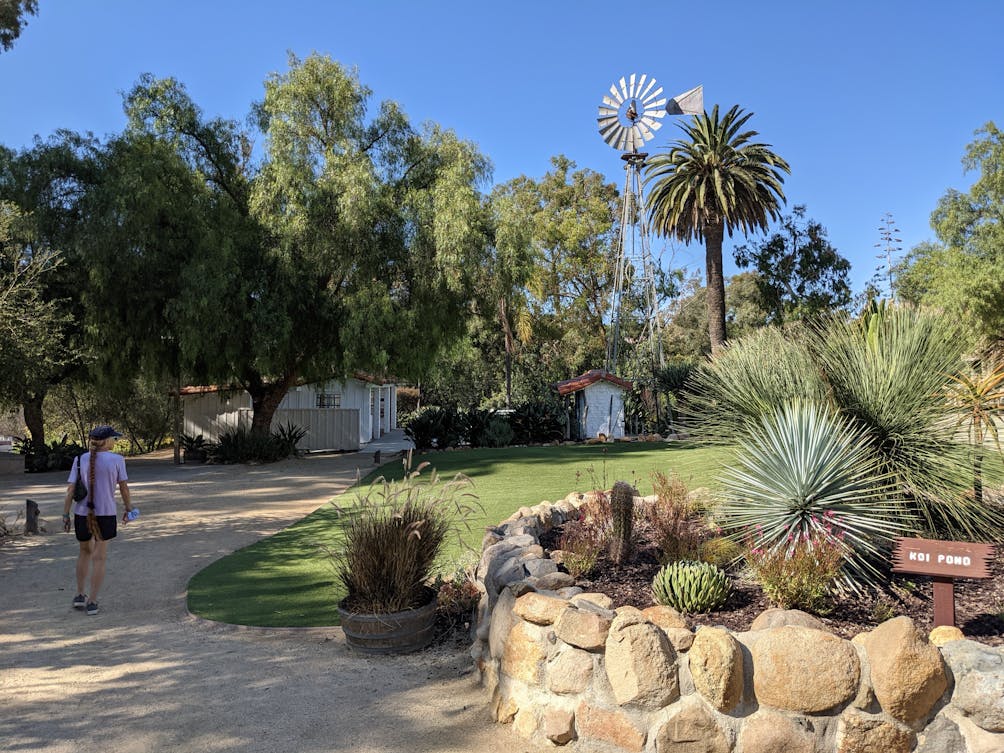 Take the trail on the right of the driveway, heading down the hill to the park's large lot. Grab a visitor's guide at the entrance kiosk (Bienvenidos!). There's a short park loop you can follow that starts at the visitor center barn (guided tours on weekends at 10 a.m. and 1 p.m.) and continues past the windmill and stables. You'll be treated to various restored ranch architecture and historic structures such as the stable, cantina, adobe hacienda (where Leo and family stayed) and even a cabana and reflecting pool, where you can reimagine old Hollywood parties. Stay as long as you like, enjoying the gorgeous grounds and reading interpretive signs detailing the history. 
Find the park exit at the northeast corner of the park (labeled the Historic Entrance on the map/guide), where you will resume your hike. If you want a trail extension, head right to exit to Melrose Avenue, where you can find a trailhead for a 2-mile loop heading east. Otherwise, head left to continue via a gentle ascent along the park's perimeter, which deposits you back at the lot. Gracias, Leo!
BONUS HOLIDAY AT THE RANCHO: December 4 from 5 p.m. to 8 p.m. Leo Carrillo Ranch Historic Park is having Holiday at the Rancho; watch the holiday tree lighting, and participate in festivities like cookie decorating, an outdoor movie, and a "plush" snowball fight. Santa's making an appearance too! $10 admission per person; no fee for children ages 3 years and younger to attend. Get tickets!
To get to the Rancho Carrillo trailhead and lot, take the I-5 to the Poinsettia Lane exit and head east. After 5 miles, look for signs for Carrillo Elementary School on your right. This is the lot and trailhead. No dogs at Leo Carrillo Ranch.
Story and photos by Matt Pawlik
Bring the Outdoors to Your Inbox
Sign up for our weekly email and stay up to date on where to explore in California.
* No spam, that's a funky food!