Monterey Bay Aquarium Reopens!
Visit the Recently Reopened Monterey Bay Aquarium
The wildlife has been waiting patiently … and now, at long last, they're ready for their close-ups! As California reopens and you get to be with loved ones again, make new memories at the reopened Monterey Bay Aquarium! The Aquarium's location right on the shores of Monterey Bay—with waves lapping and crashing below the decks—is a perfect confluence of the natural world and state-of-the-art facilities for watching California's sea life.
Find Your Flow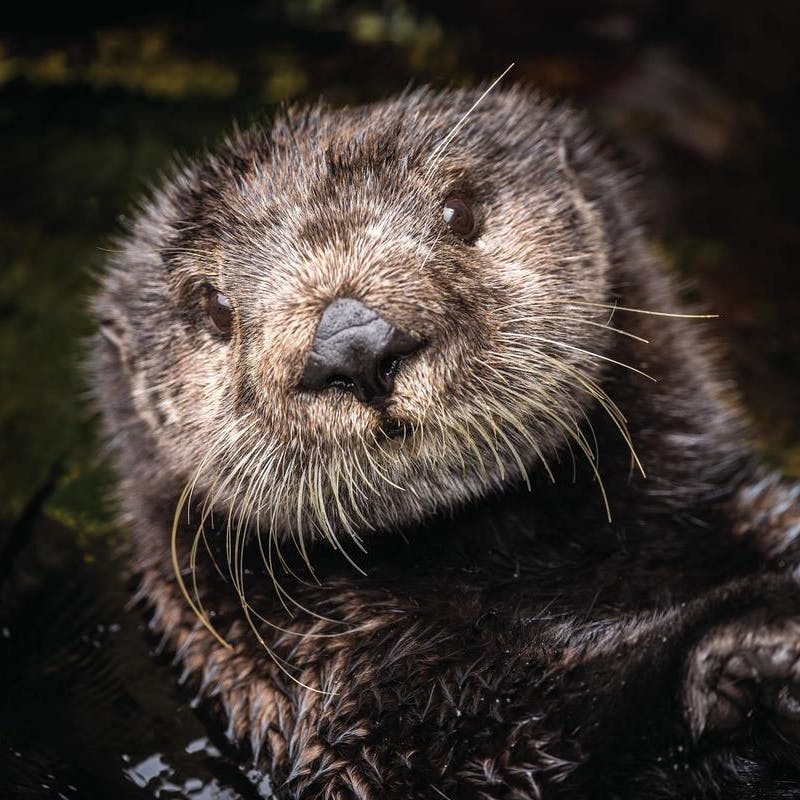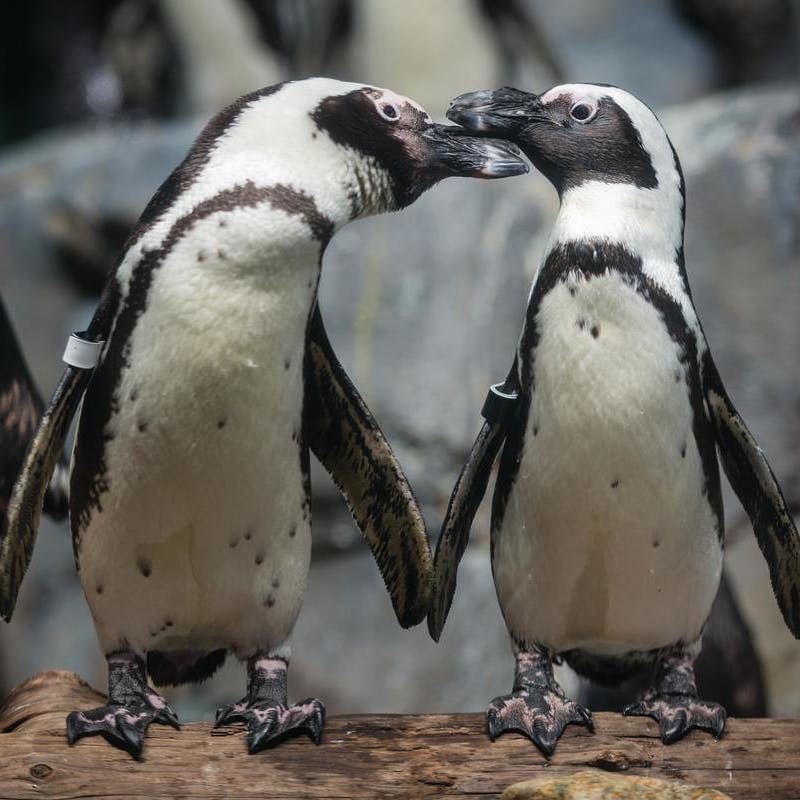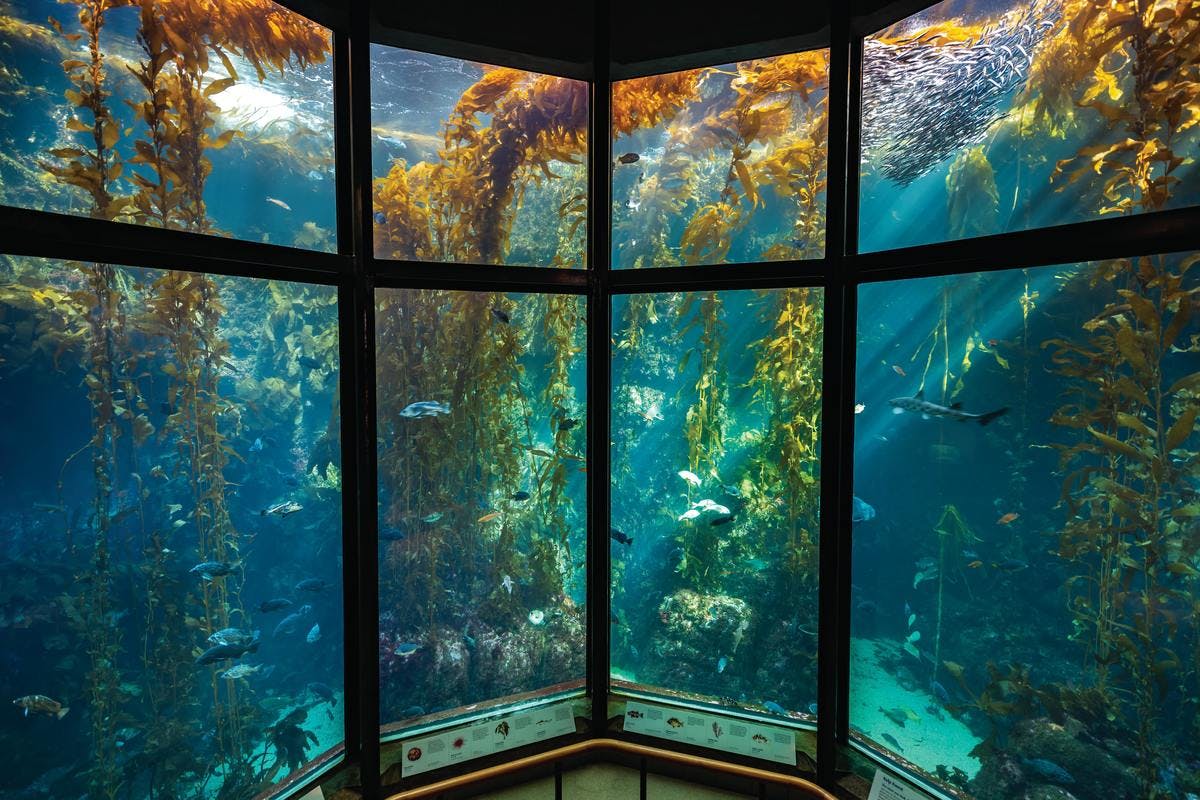 Are you in a dream? Almost … you're being mesmerized by the meditative music playing as you watch the otherworldly jellies glowingly float by at the Monterey Bay Aquarium. Stay in the dreamlike flow at the three-story Kelp Forest exhibit. This underwater forest gives new meaning to the phrase forest bathing: Sunlight filters through swaying kelp fronds, giving sparkle to schools of anchovies as leopard sharks and other fish glide by. And no trip to the Aquarium is complete without some quality time with the playful sea otters—rescued animals that can't be returned to the wild. Tip: Rent a kayak to get out on Monterey Bay and look for otters in the wild (but do keep your distance)!
Get tickets to the Monterey Bay Aquarium!
Into the Great Wild Open!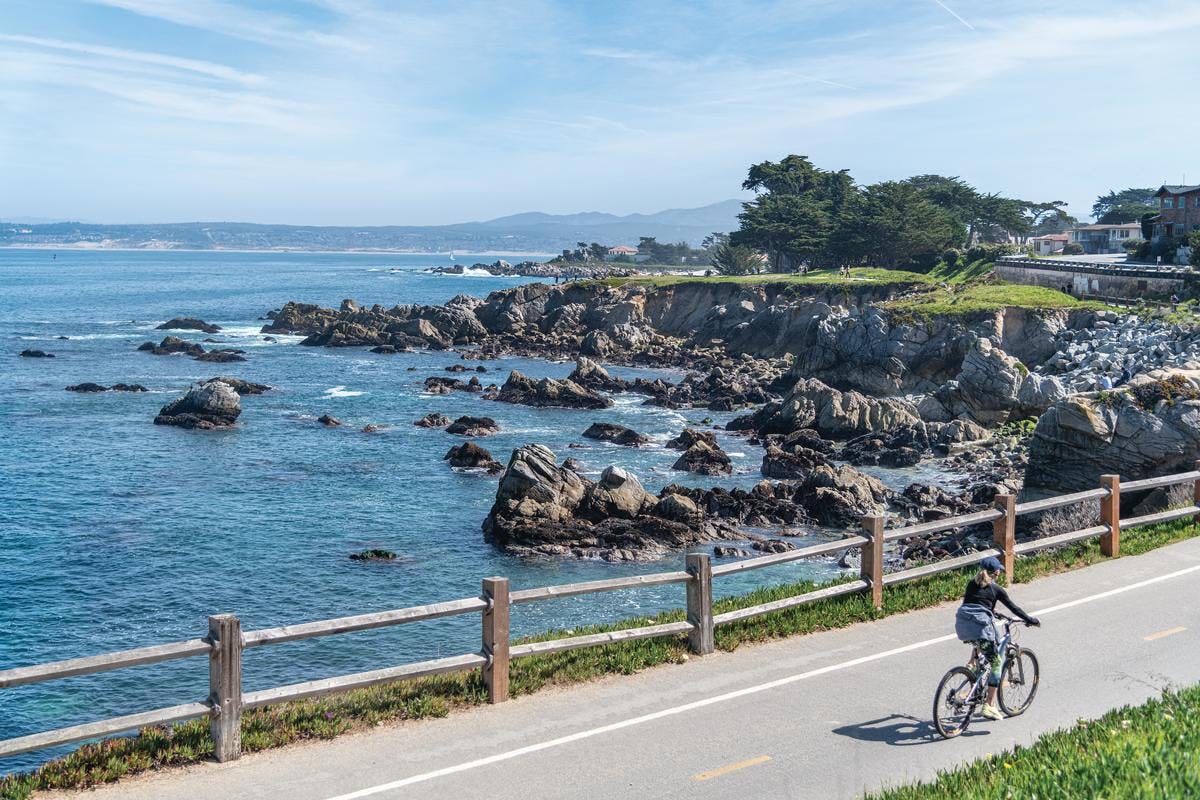 After meeting the ocean animals at the Monterey Bay Aquarium, venture out and meet some in the wild! The Aquarium is your starting place for finding kayaking trips, whale-watching adventures, boating, scuba, and more. The Monterey Bay Coastal Recreation Trail also passes next to the Aquarium. It's perfect for a romantic walk, bike ride, or a morning run and includes Lovers Point Park and Beach, overlooking Monterey Bay. Pro tip: Lovers Point is also one of the West Coast's only spots for watching the sunrise over the ocean. There are plenty of places to picnic along the shore.
Get tickets to the Monterey Bay Aquarium!
View from the Deck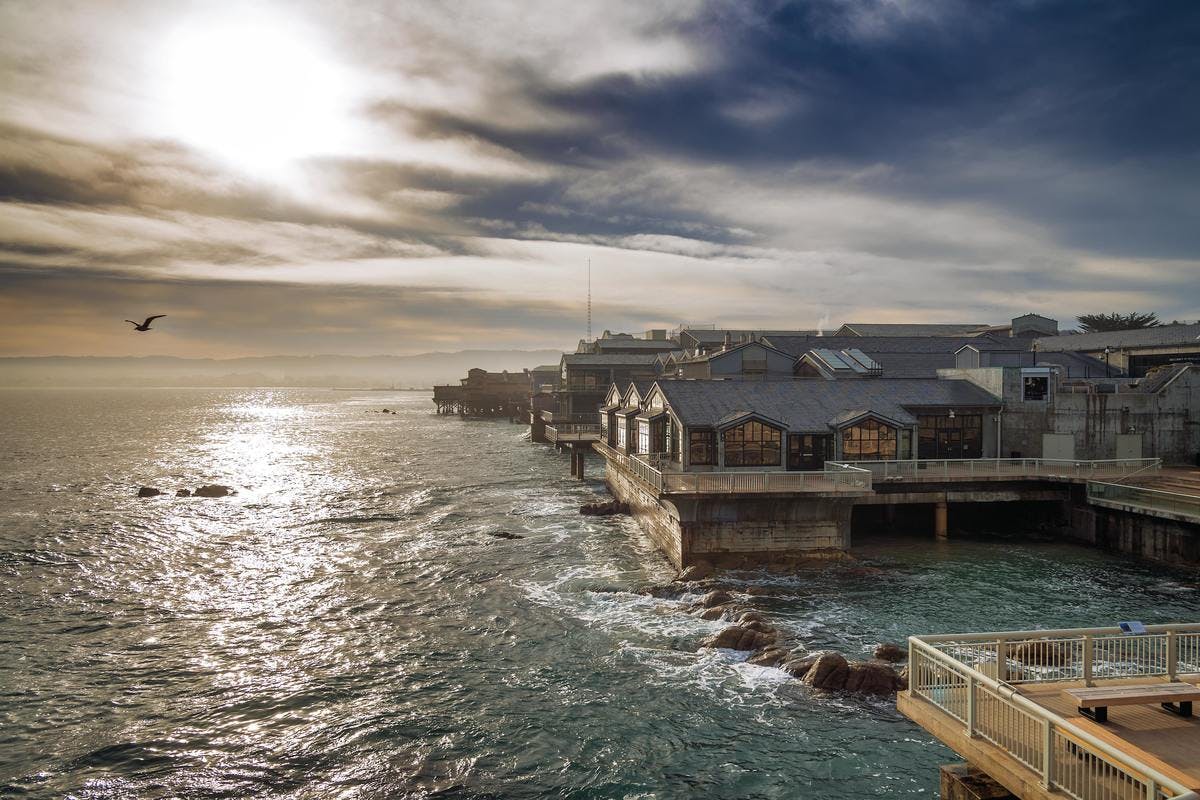 View from the Deck: Monterey Bay National Marine Sanctuary is the largest protected ocean area in the continental United States and it's teeming with wildlife. Humpback whales arrive from far away to dine on a gourmet menu of tiny plankton, squid, sardines, and more. Watch the action from the deck at the Monterey Bay Aquarium as part of your day exploring exhibits. At any moment, you might see passing dolphins, sea lions, humpback whales (fingers crossed for this lucky sighting!), and seabirds. Aquarium staff and volunteers are there to share the stories of the animals you see.
Bring the Outdoors to Your Inbox
Sign up for our weekly email and stay up to date on where to explore in California.
* No spam, that's a funky food!