Salton Sea 101
Visiting Salton Sea State Recreation Area and Bombay Beach
Your best intro to the Salton Sea is via a 2.5-mile walk along the north shore in Salton Sea State Recreation Area. It's not exactly paradise, but the surrounding geography is impressive: the Santa Rosa and Coyote Mountains to the west and the Orocopia and Chocolate ranges to the east, brutal desert scenery all around.
The sea appeared by accident when a weakly constructed canal breached in the early 1900s, and the Colorado River rushed in. Freshwater inflow is minimal today, making the lake more saline than the Pacific; only tilapia and pupfish survive in the water, but more than 400 bird species visit the area on their Pacific Flyway migrations.
Start at the visitor center, which offers free 9 a.m. weekend bird-watching tours and a display on the human and natural history of the sea. Out on the water, you'll see a robo boat shooting video as part of an art exhibit called Desert X 2019 (through April 21). Then head toward New Camp, where you'll find the Ironwood Nature Trail. Follow the signs and paved path to a shaded outlook, then continue to the sea and along the shoreline. Look for pelicans, gulls, sandpipers, even ibis and grebes, as well as occasional fish bones. Yes, trying times amid the serenity. That sulfury smell? Algae due to agricultural runoff, harmless at current levels.
After just over a mile, you'll reach Mecca Beach Campground. There, find a dirt path that skirts an amphitheater and continues back to the visitor center. On your return trip, gaze at the passing trains, framed by the Chocolate Mountains to your east; and to the west, the incredible expanse that is the Salton Sea. The state parks and other agencies are working hard to preserve this peaceful, picturesque scene.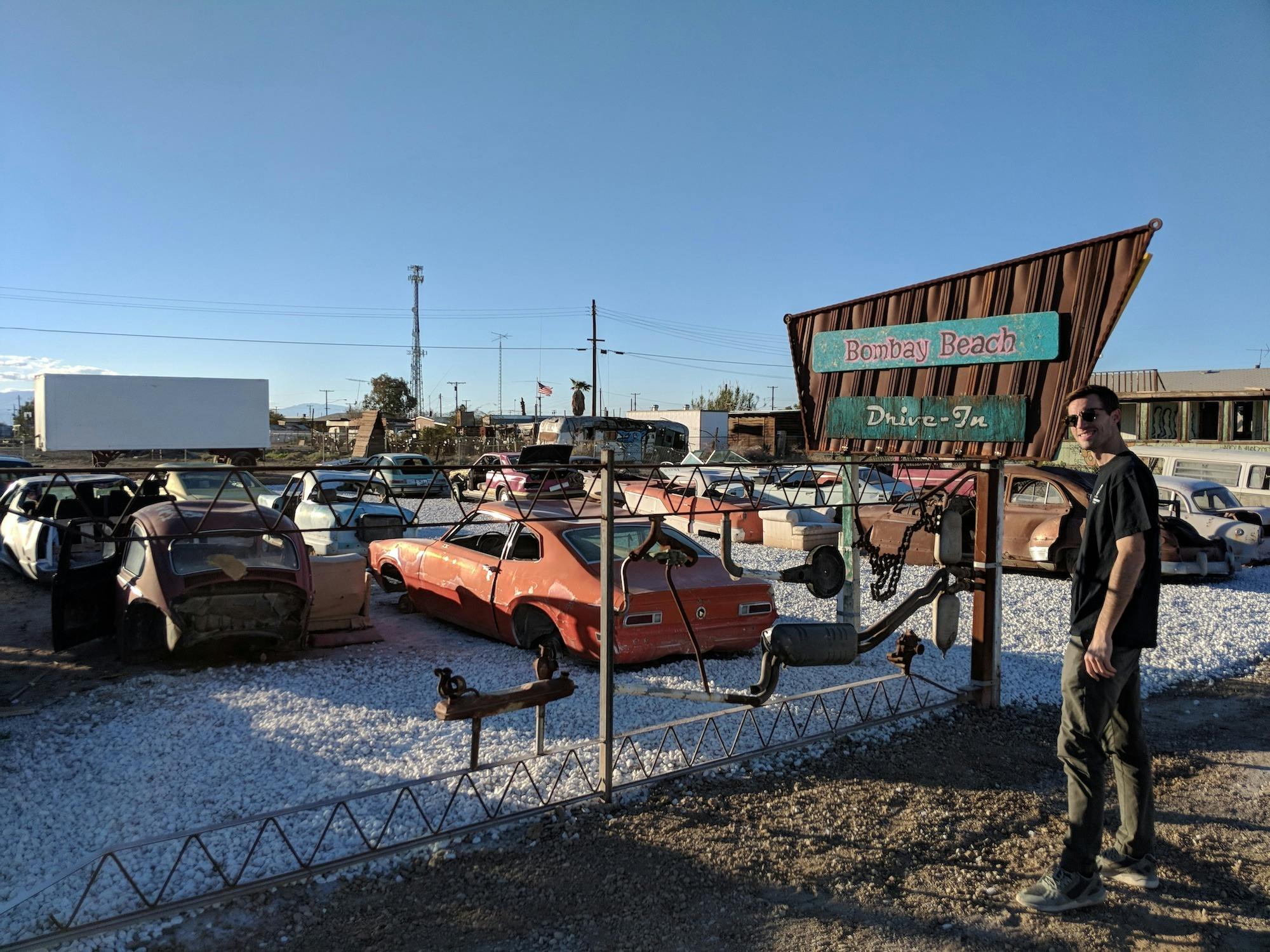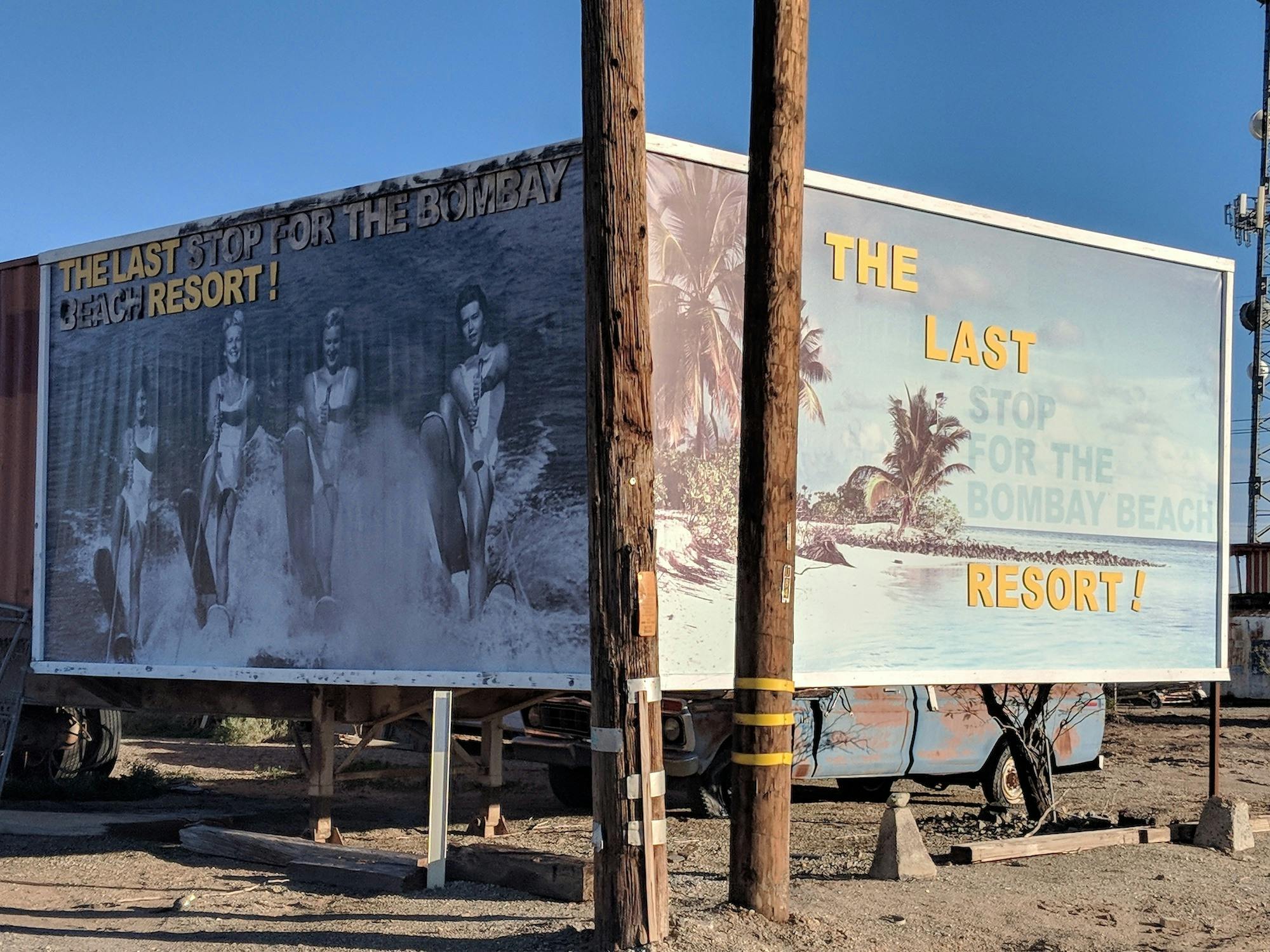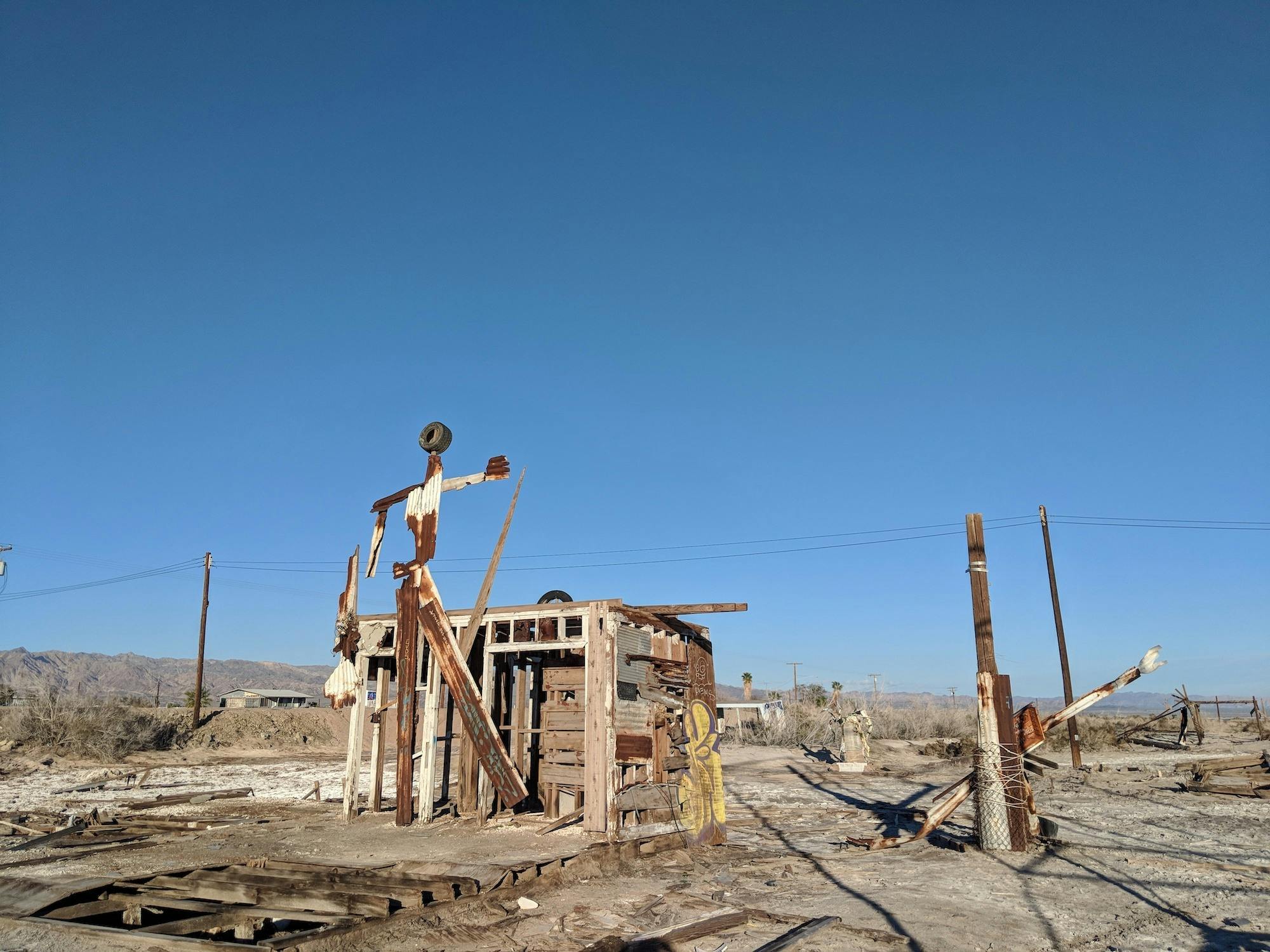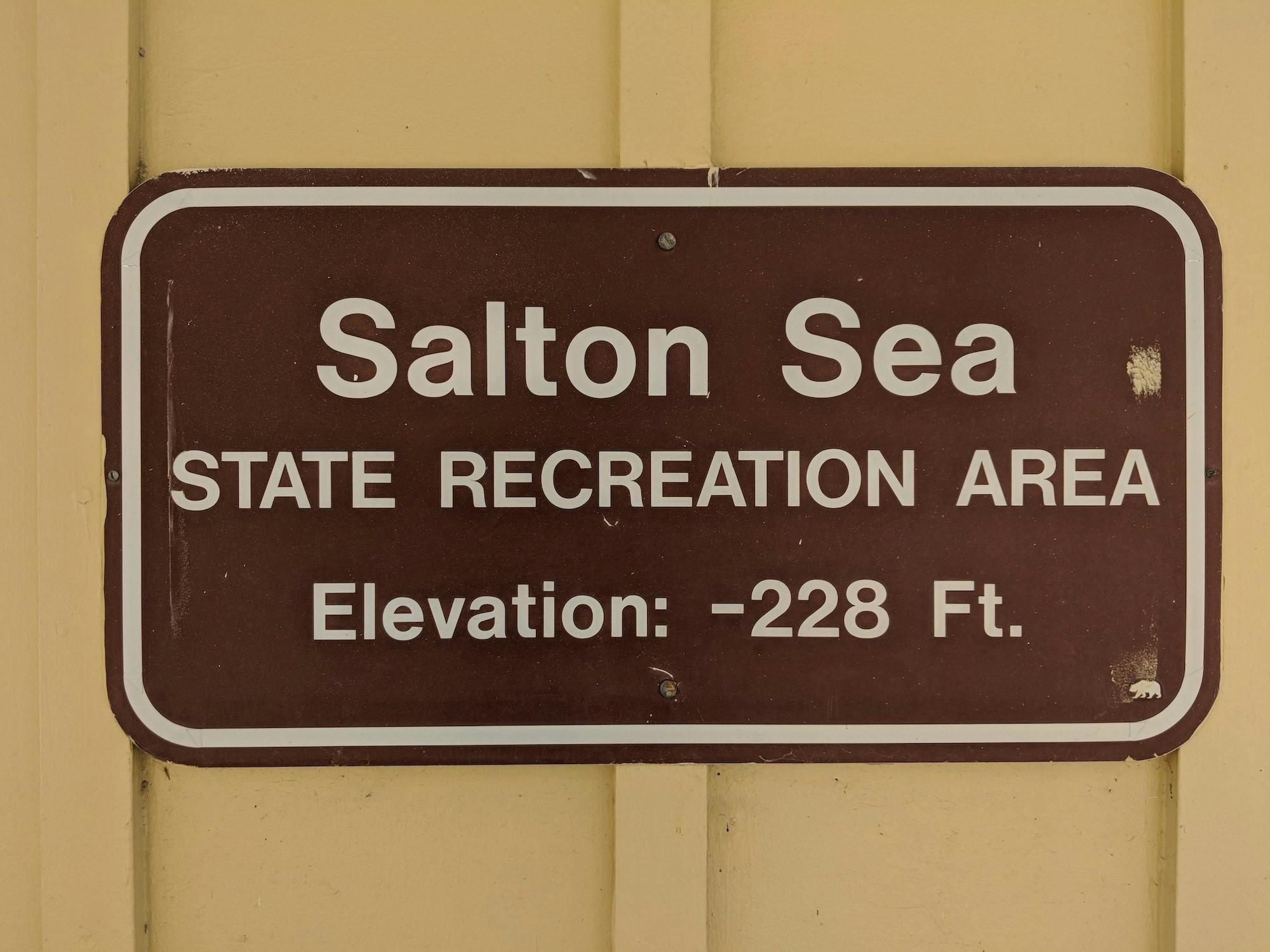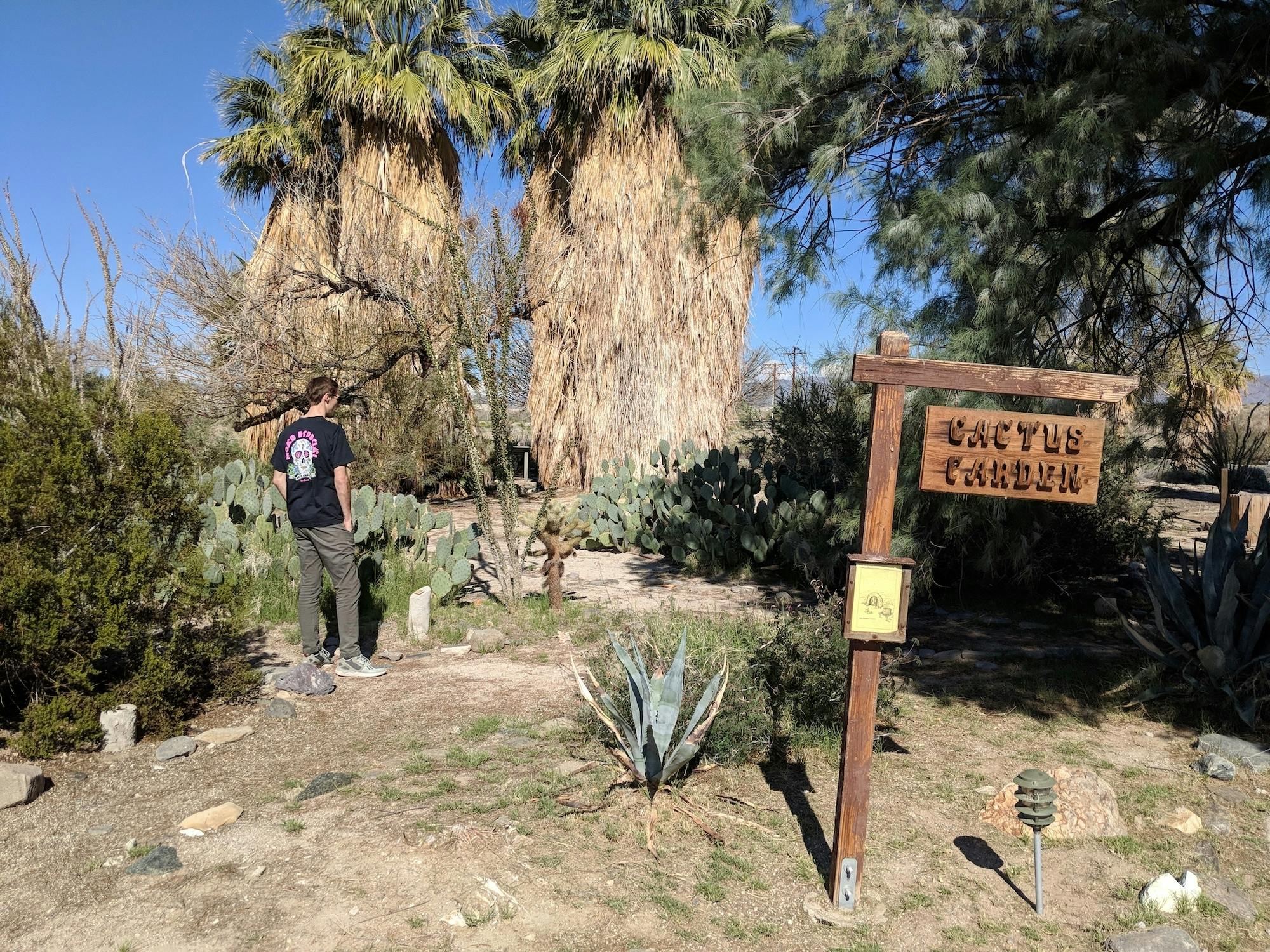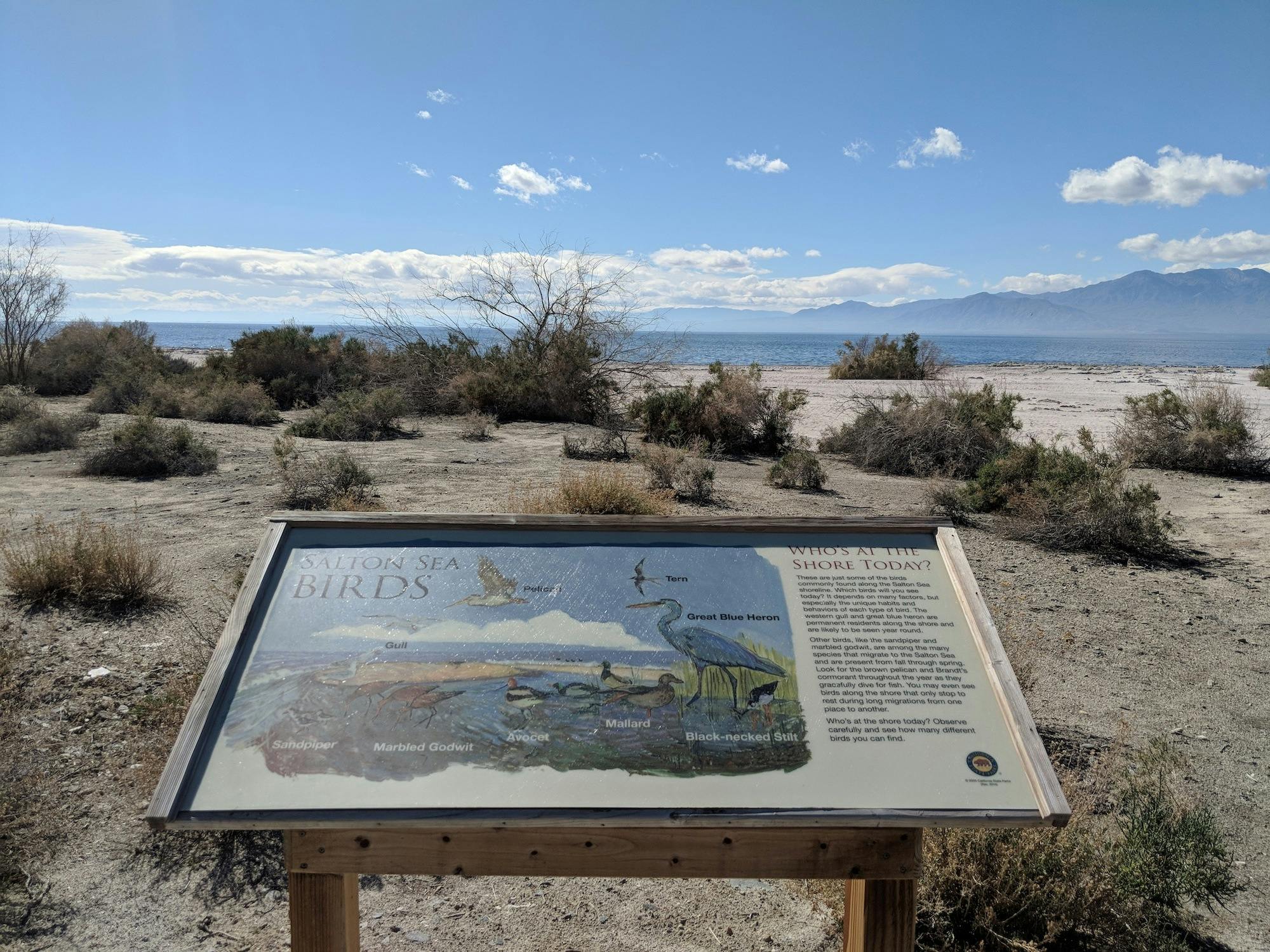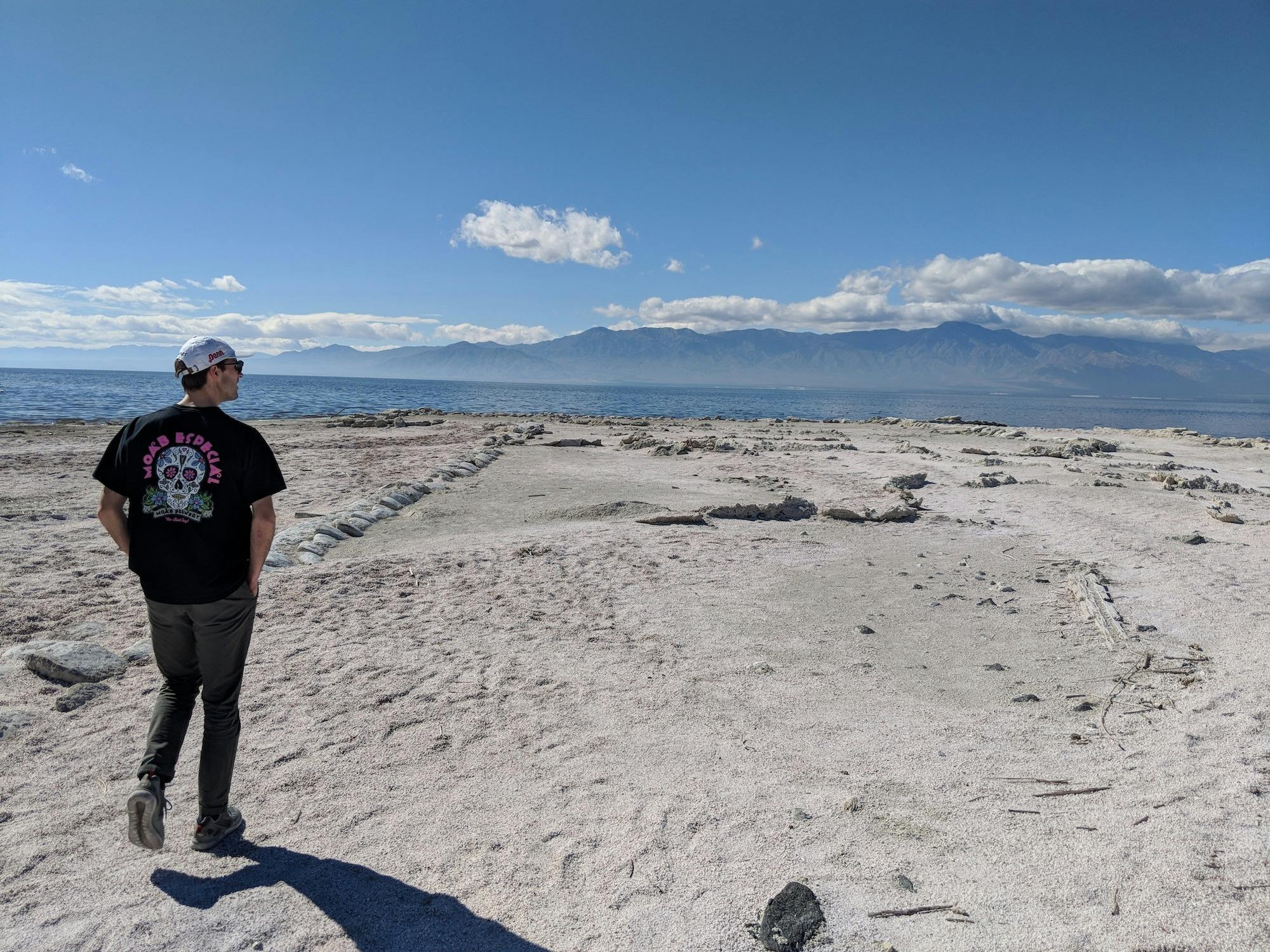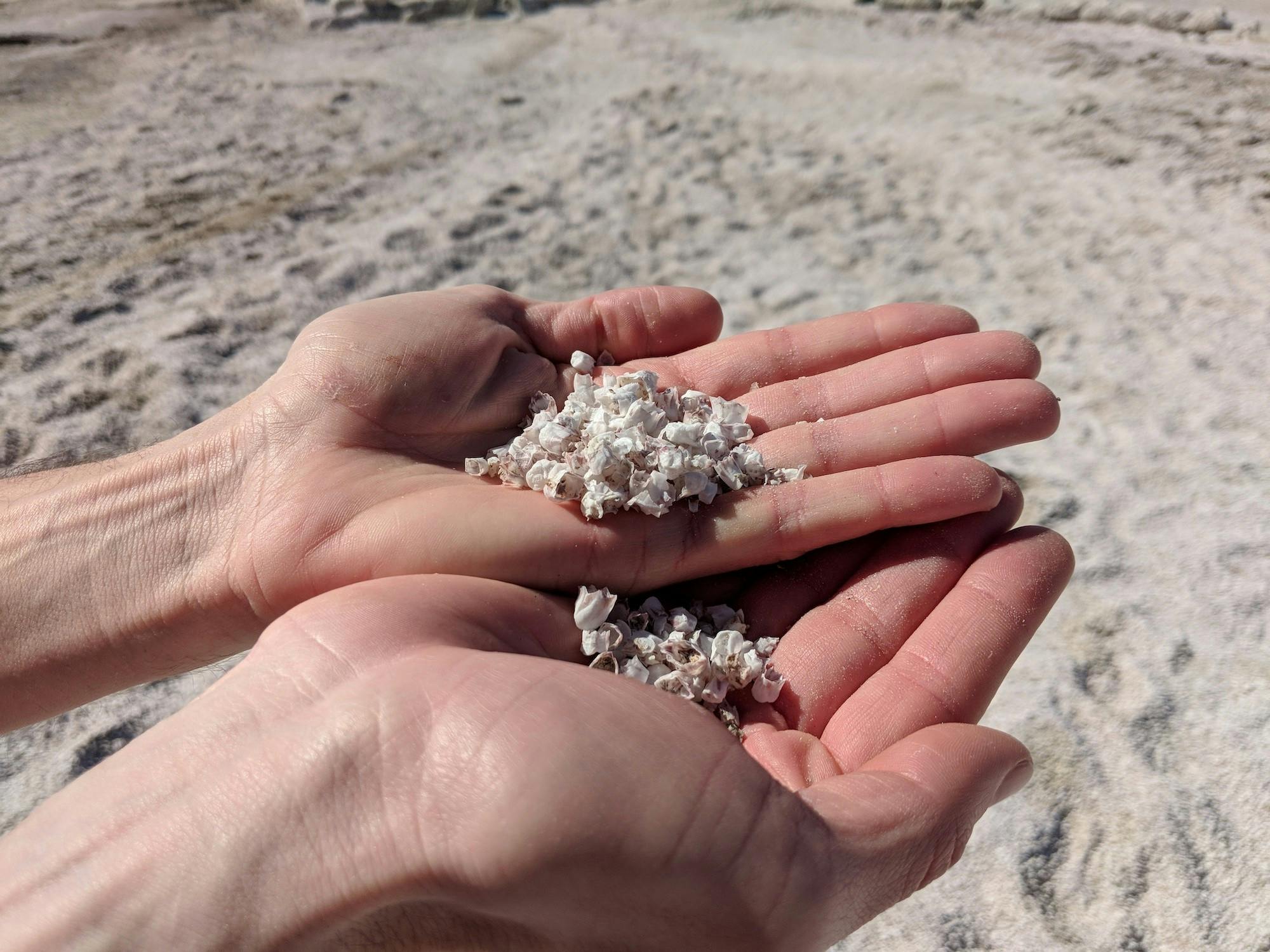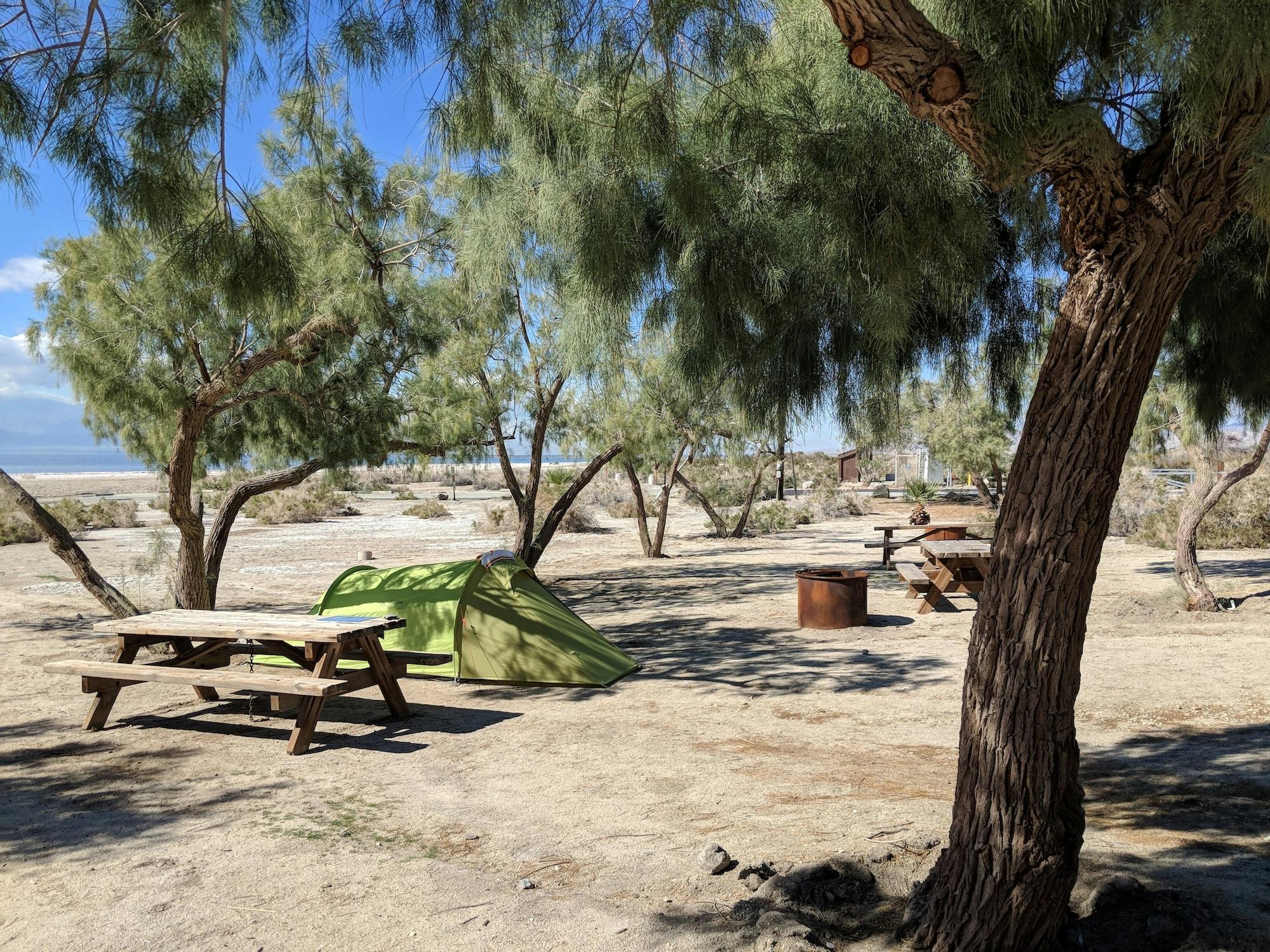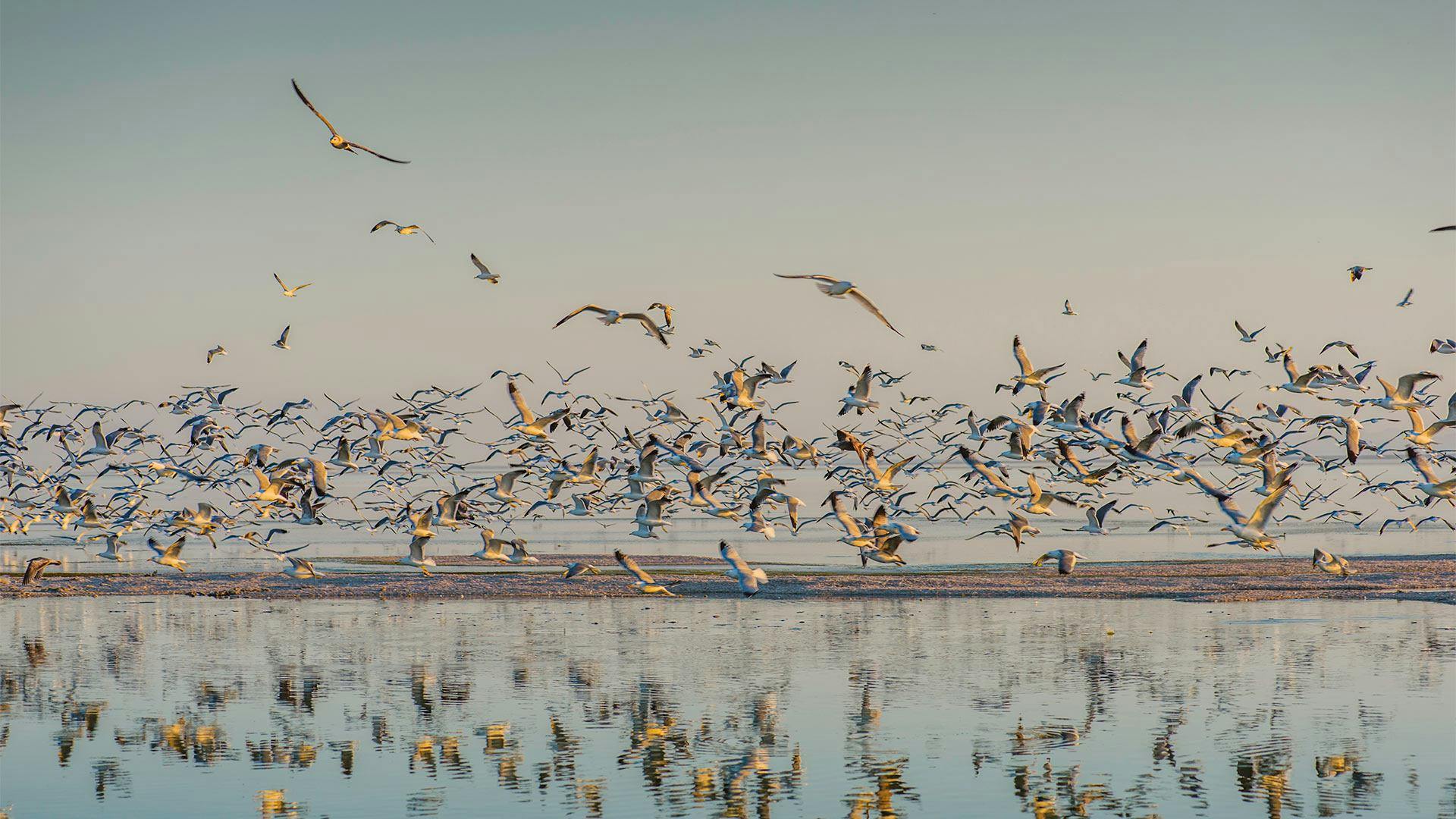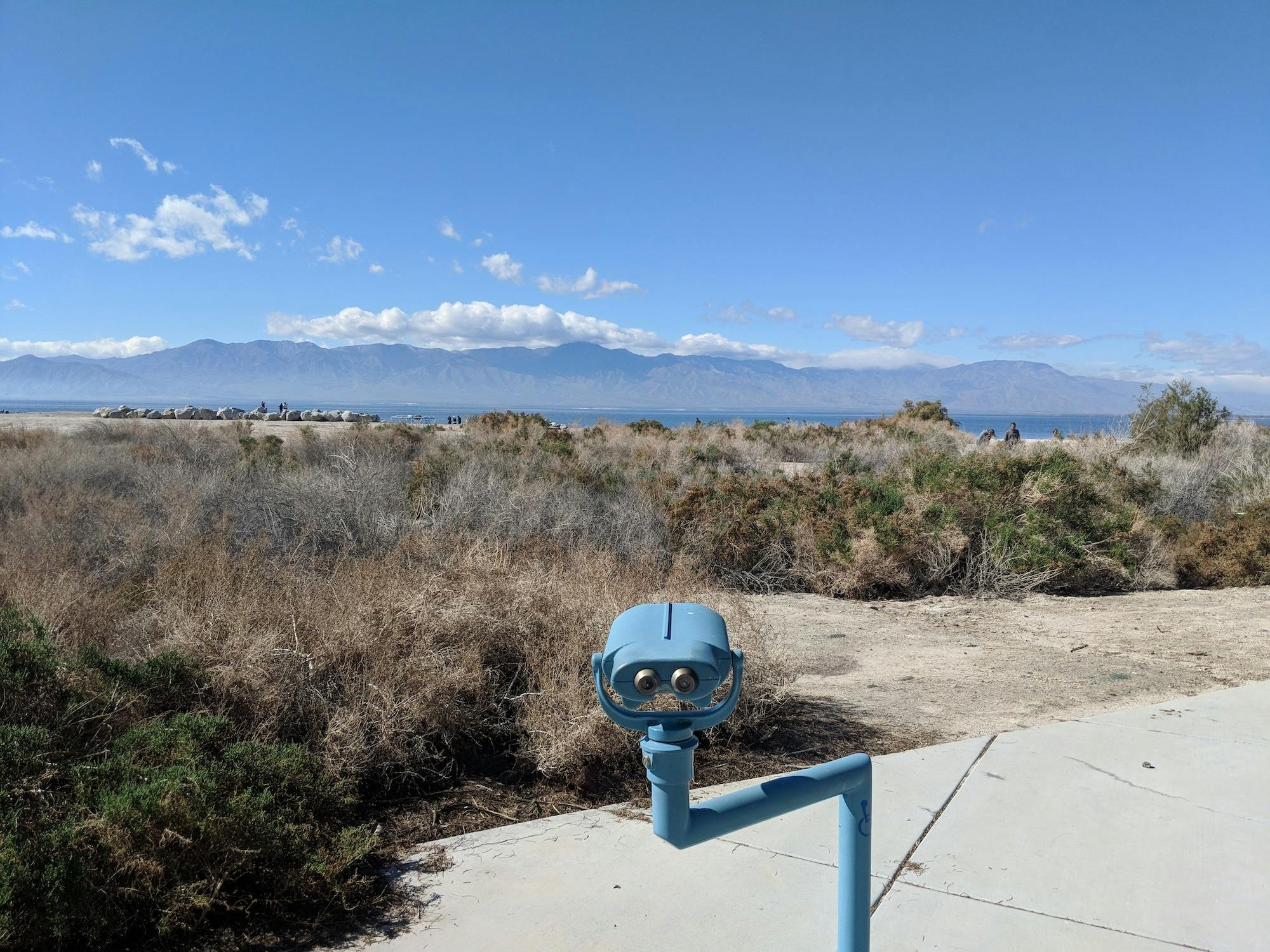 BONUS WEIRDNESS: Just 15 miles down the coast is the small town of Bombay Beach, once a resort with yacht clubs and a golf course, but largely abandoned after floods in the 1970s. Local artists, however, have created a new spin on the story. Check out Bombay Beach Ruins, a collection of sculptures created from local debris, including the hauntingly beautiful Death Ship. Also visit Bombay Beach Drive-In, another ruins-turned-artwork that's full of old cars lined up as if waiting for the movie to start.
Salton Sea SRA is on the northeastern shore of the sea. From the north, take the I-10 east to CA-86 south to CA-111 south. Continue 11 miles to the park. From the south, take I-8 to El Centro and follow CA-111 66 miles north. Day-use fee is $7. Dog-friendly!  
Bring the Outdoors to Your Inbox
Sign up for our weekly email and stay up to date on where to explore in California.
* No spam, that's a funky food!