Medallion Walk SF
Walk the Barbary Coast Trail Following Medallions in San Francisco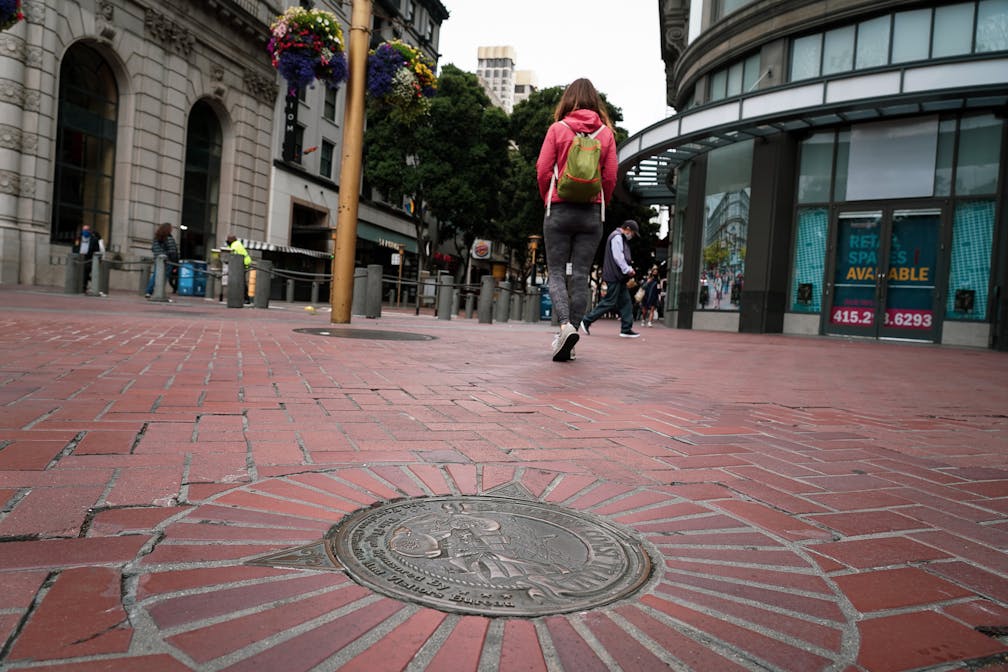 Whether you live in San Francisco or you only visit occasionally, this city walk is bound to have you appreciating it anew. The Barbary Coast Trail is a 3.8-mile historical walk and treasure hunt from South of Market to Aquatic Park. The treasure? Well, there's a lot! You have to be on the lookout for hubcap-sized bronze medallions placed on the city sidewalks with arrows pointing you in the right direction. In total, there are 180 trail markers weaving through the city. Make a day of it, seeing and discovering hidden highlights, iconic scenery, incredible architecture, and food and drink bonuses.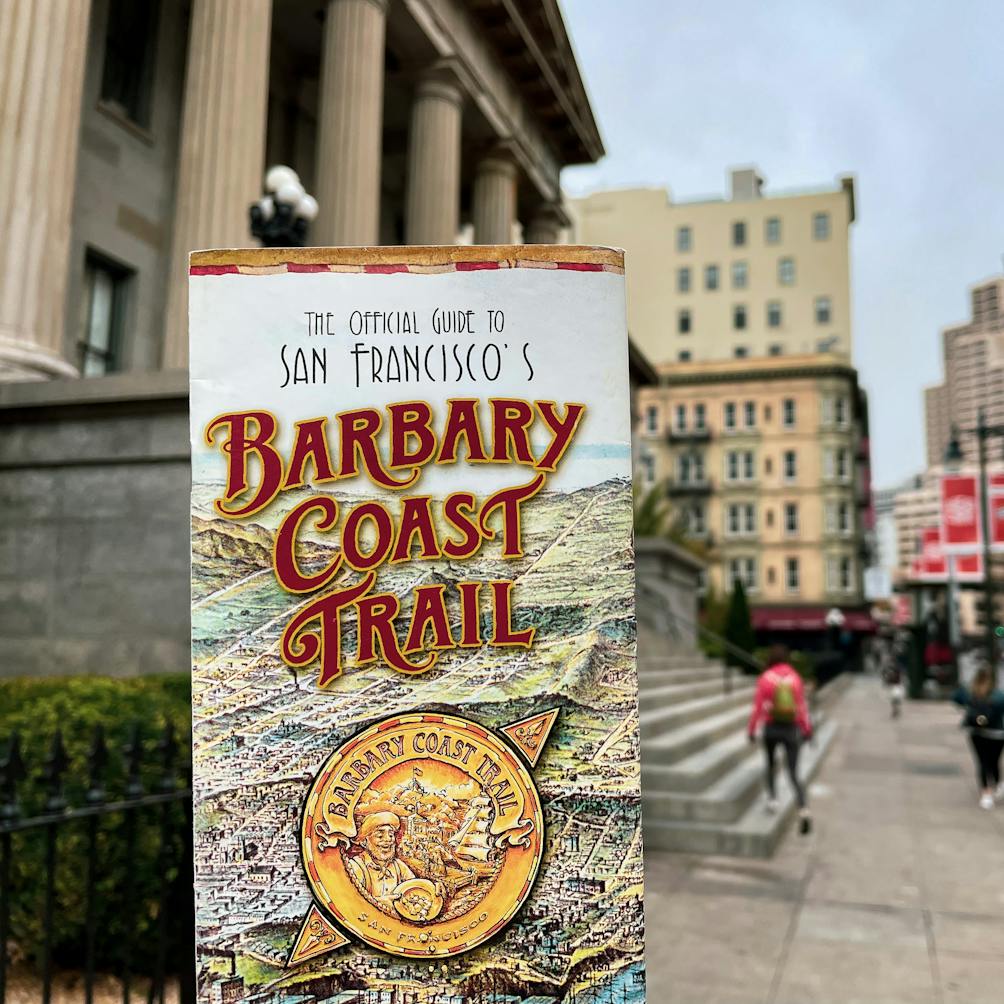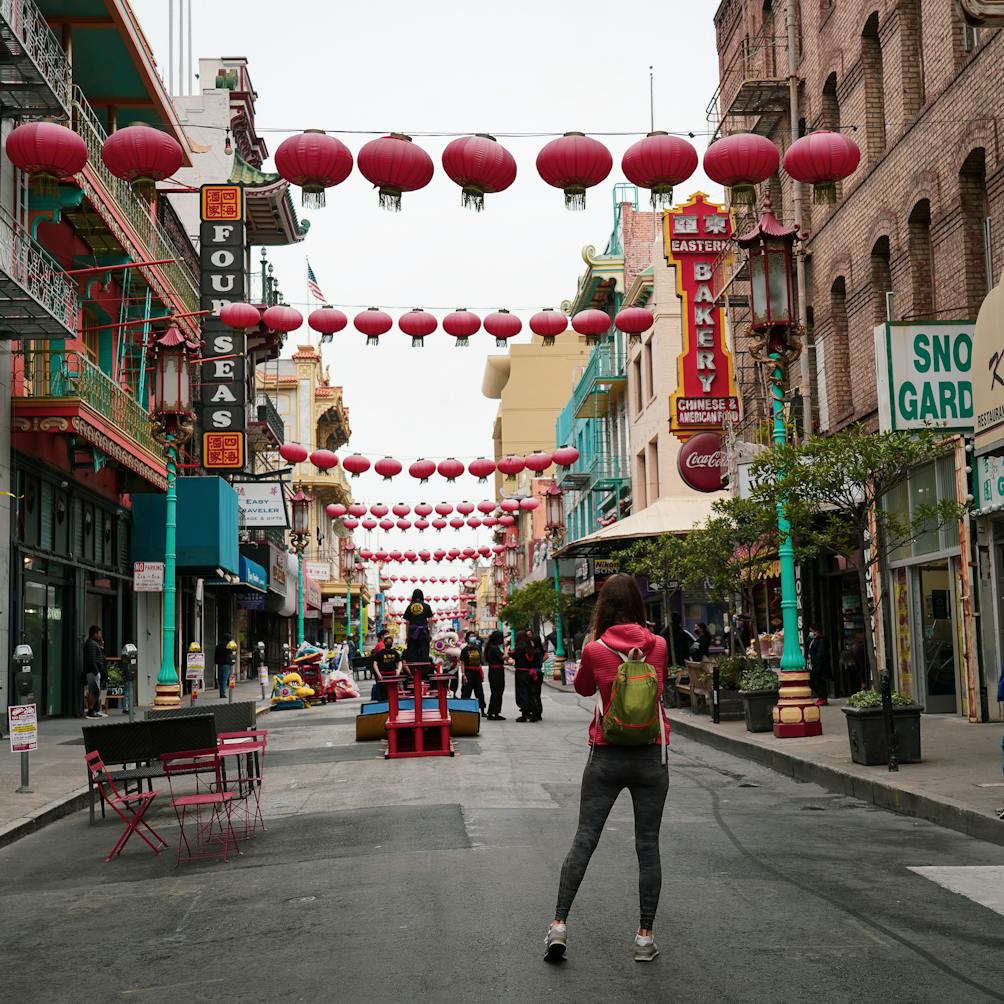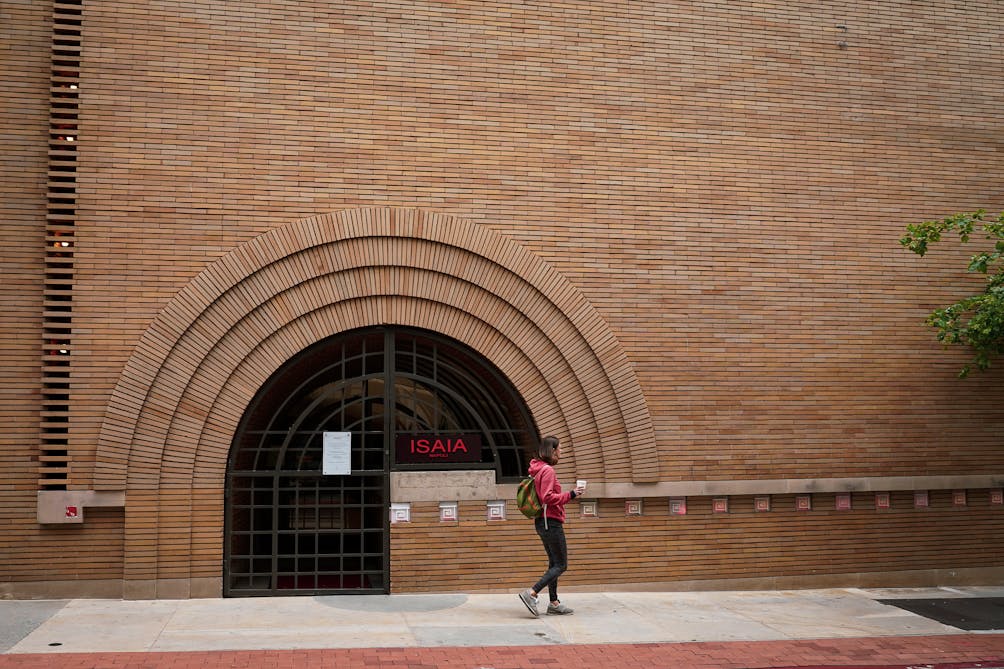 The trail takes its name from San Francisco's Gold Rush era, and there's a lot of history to take in. (For a truly enriching walking experience, we highly recommend picking up a Barbary Coast Trail printed guide—details below.)
Your adventure starts at the Old Mint building at Fifth and Mission. You'll soon cross Market and get straight into the hustle and bustle of Union Square (which is a good spot to grab coffee). Then the highlights just keep coming: Franklin Lloyd Wright's under-the-radar building façade in Maiden Lane, Chinatown, with its vibrancy and art, and a popular detour that includes the Golden Gate Fortune Cookies Co. This is where the tasty cookies are made on-site, and the take-home options include chocolate-covered with sprinkles. Keep looking for and following the medallions. You'll pass through Portsmouth Square Park where the American Flag was first raised in San Francisco, and take a walk on Commercial Street to discover the site of the first U.S. Branch Mint, and the Pony Express commemorative plaques on the side of a building explaining some history of mailing services in 1860–1861.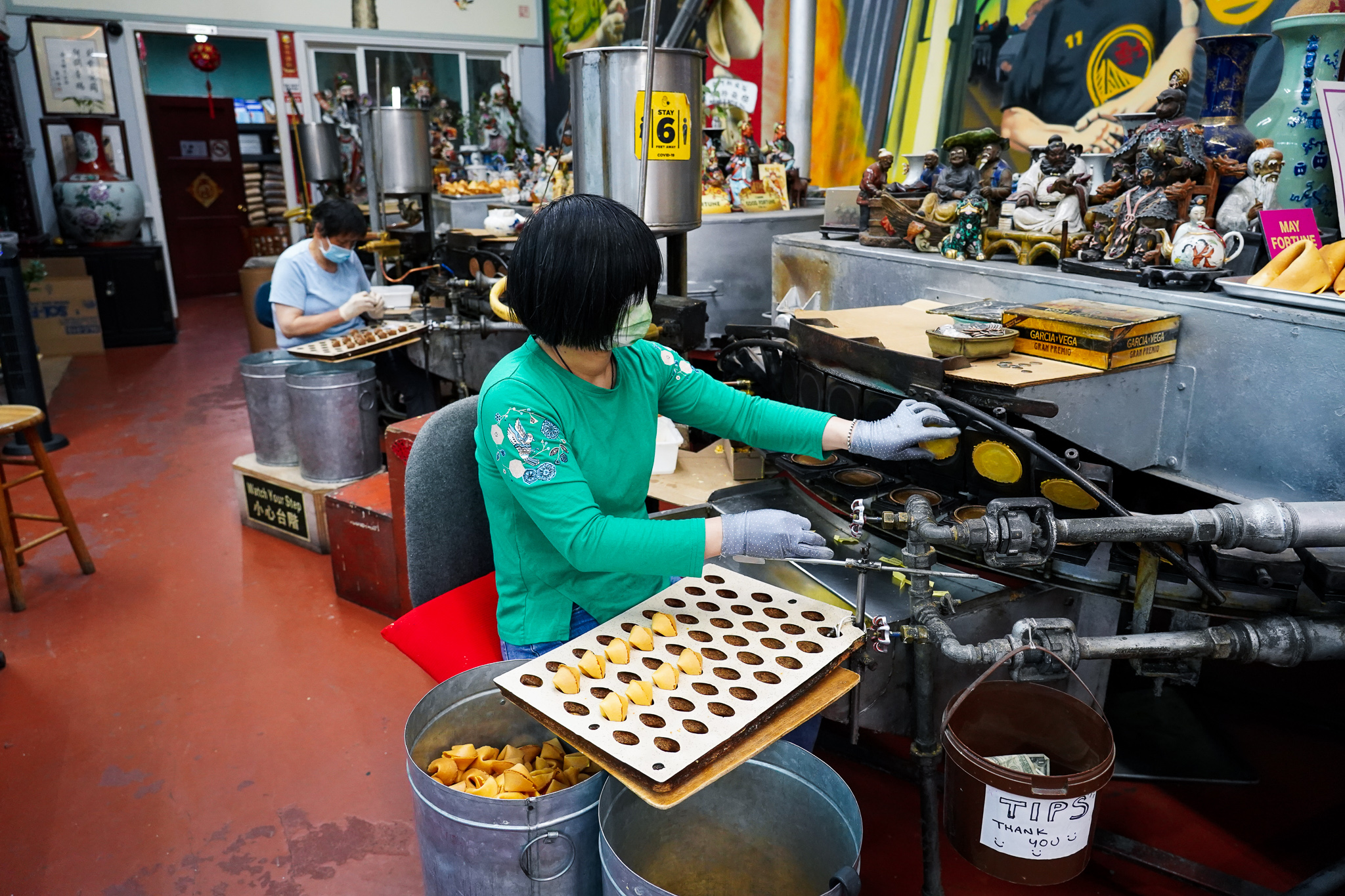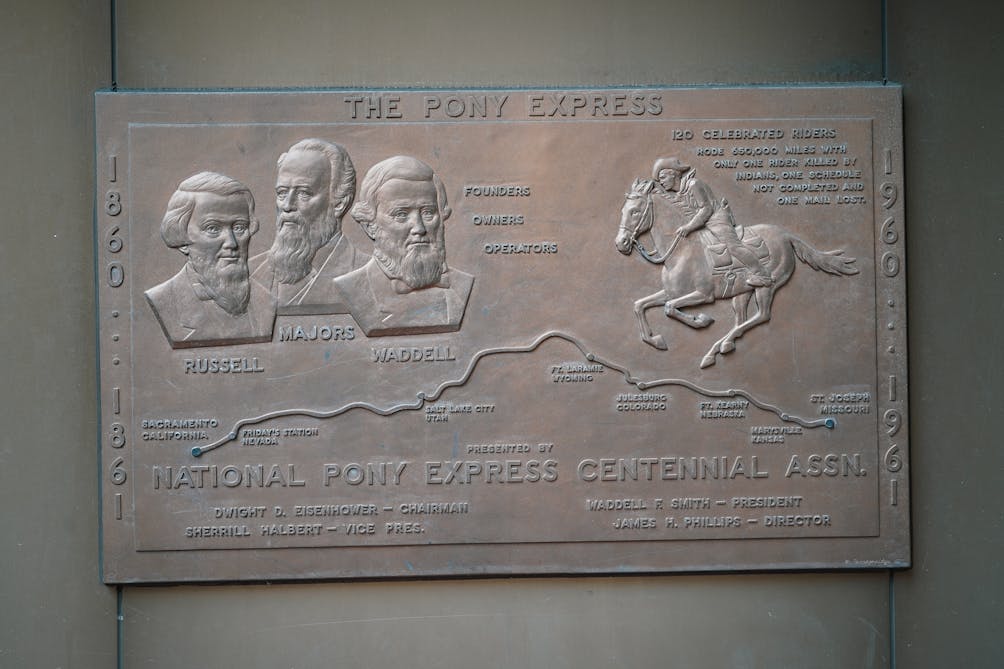 Dip into the Fjällräven gear store (hey, we are an outdoors publication!) and chat up their friendly staff, who like to provide extra tidbits on the area, before continuing to the Hotaling Building, which once housed the largest liquor repository on the West Coast and survived the 1906 earthquake and fire. The plaque has a famous verse in honor of the whisky here …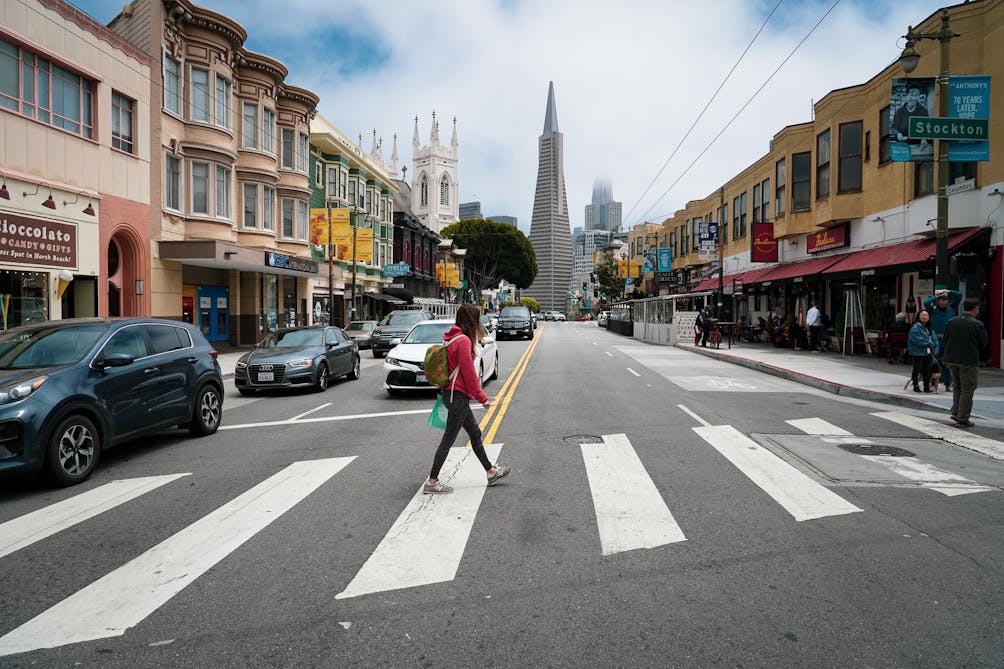 Next up, it's North Beach, with its Beat generation vibe from City Lights Bookstore, and beyond to beautiful Washington Square Park, the iconic Saints Peter and Paul Church, and the heart of the city's Little Italy. This is where we recommend you break for lunch. We like Tony's Pizza Napoletana for a glass of Cesanese red, a Caesar salad, and the famous pizza Margherita. Tony's is legendary as the home of 13-time World Pizza Champion Tony Gemignani.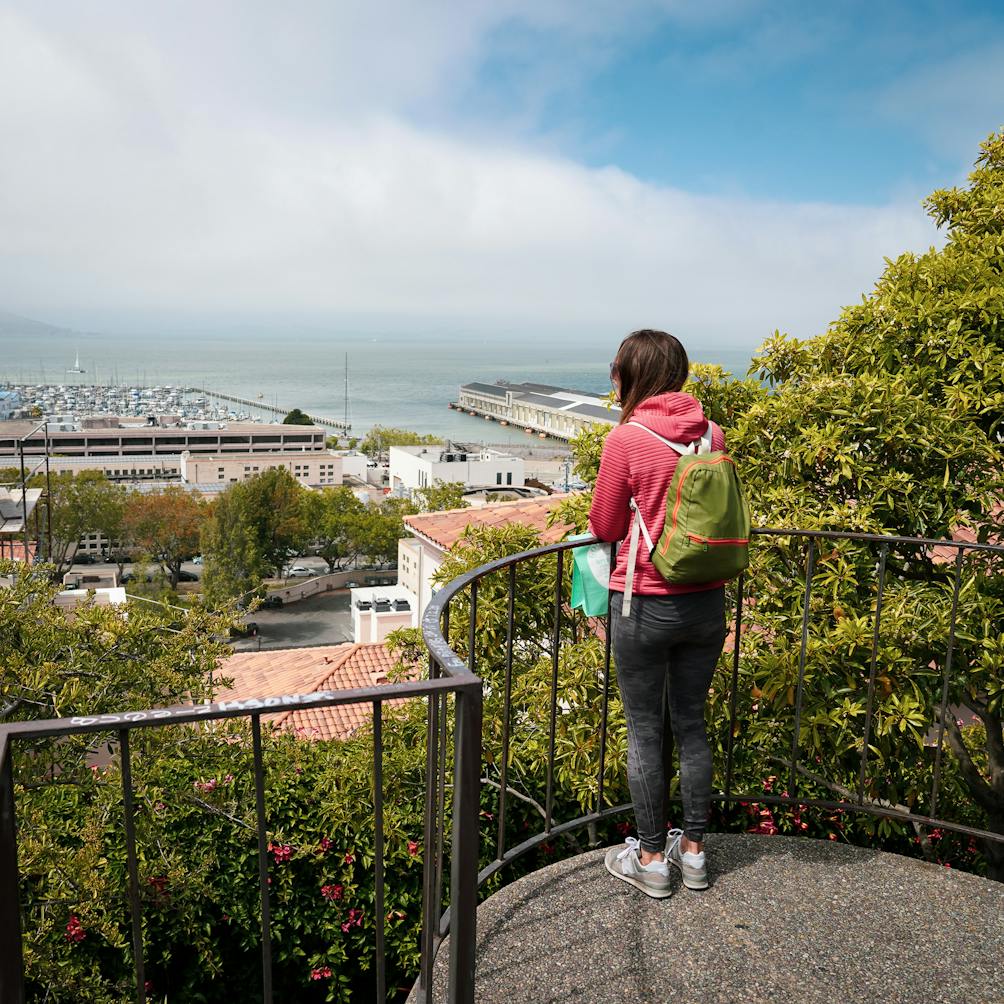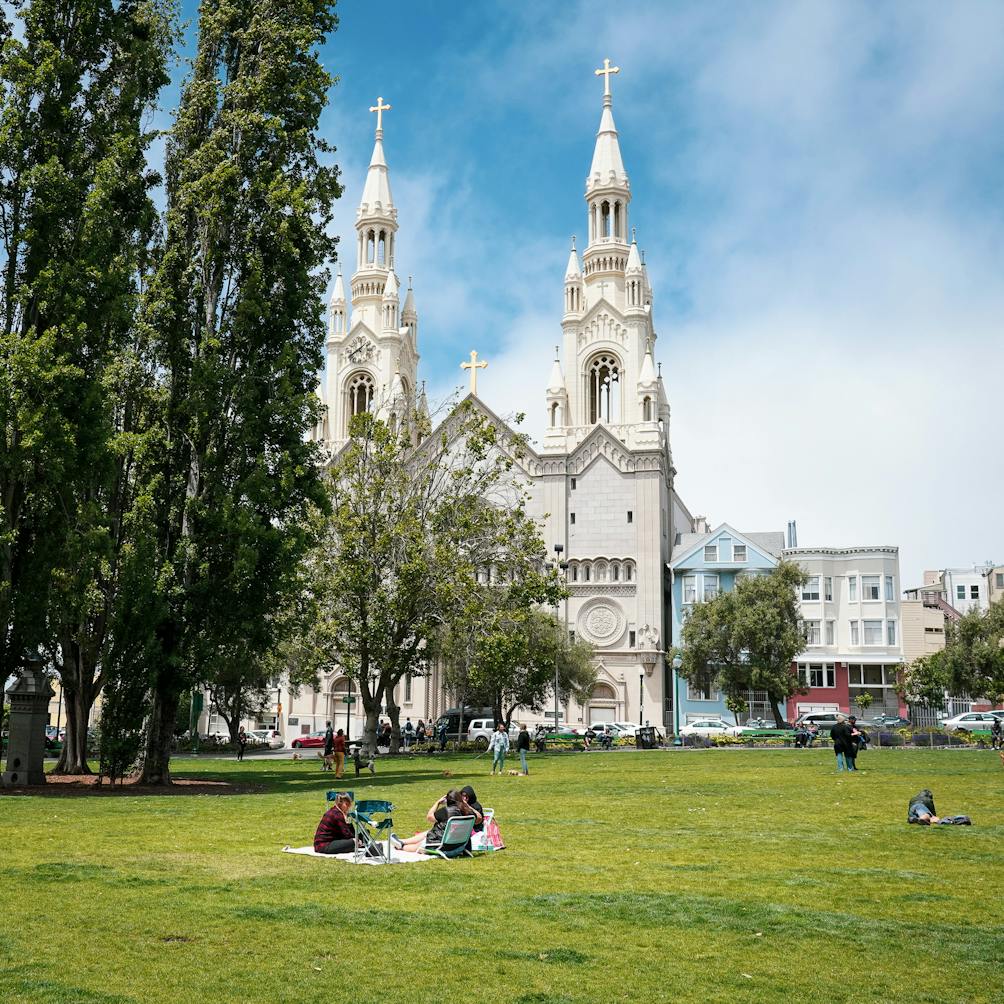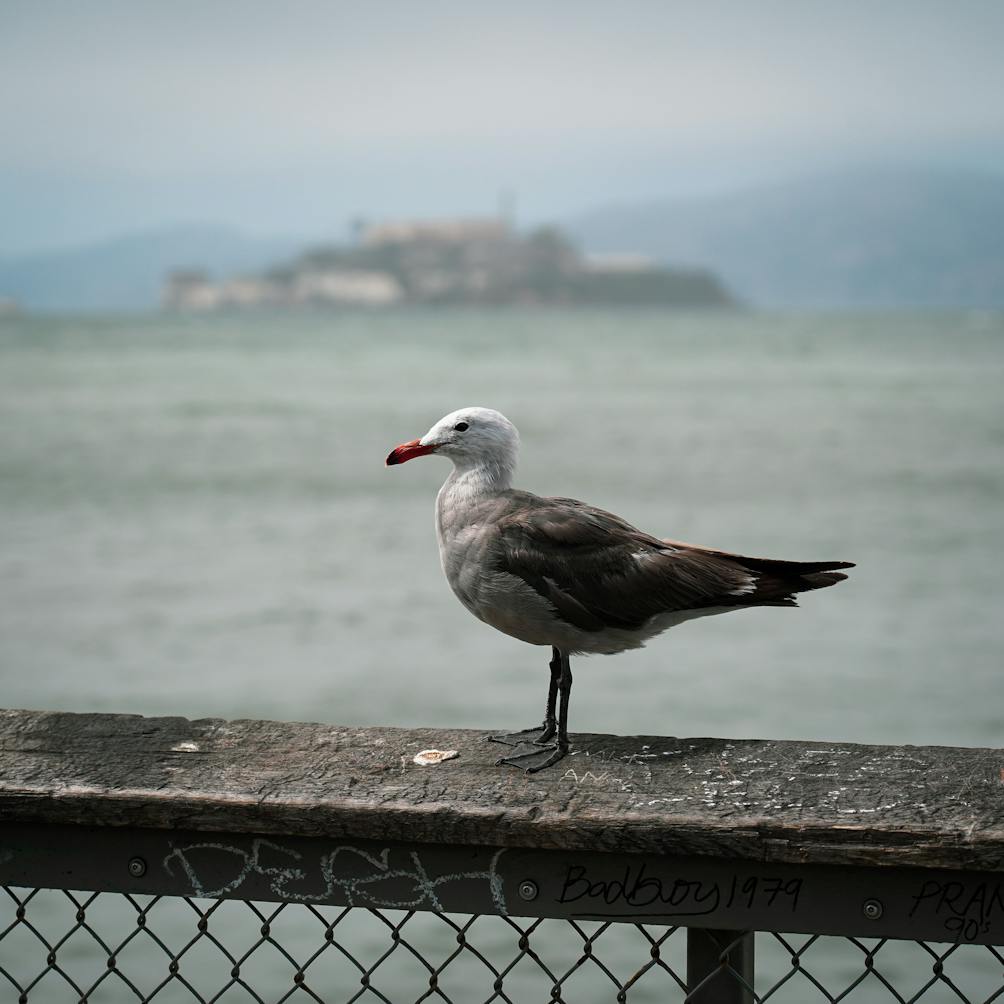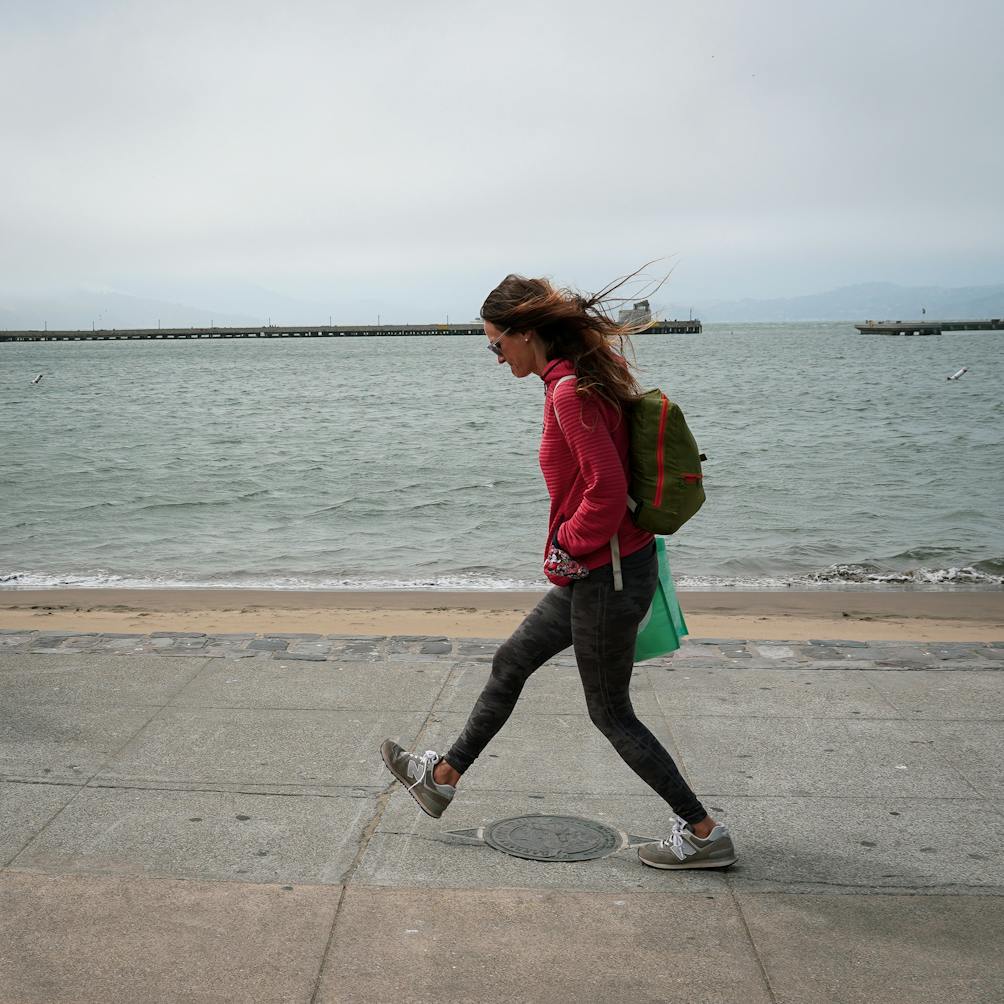 Afterwards, your medallion treasure hunt takes you up the steps to Coit Tower and baymazing scenery sweeping from the Golden Gate to the Bay Bridge, and then back down to continue on to hidden Jack Early Park; located just up a short stairway, this tiny spot has two seats overlooking the bay and Alcatraz. The final stretch takes you through busy Fisherman's Wharf, past the lively Musée Mécanique antique coin-operated arcade and the San Francisco Maritime National Historical Park, along the water's edge at Aquatic Park, where at the Maritime Museum you wrap around to finish this fabulous journey and get one final photo at the official plaque for the Barbary Coast Trail. If it's a chilly summer day in San Francisco, grab an Irish coffee at the Buena Vista, located right across the street. You've earned those medallions!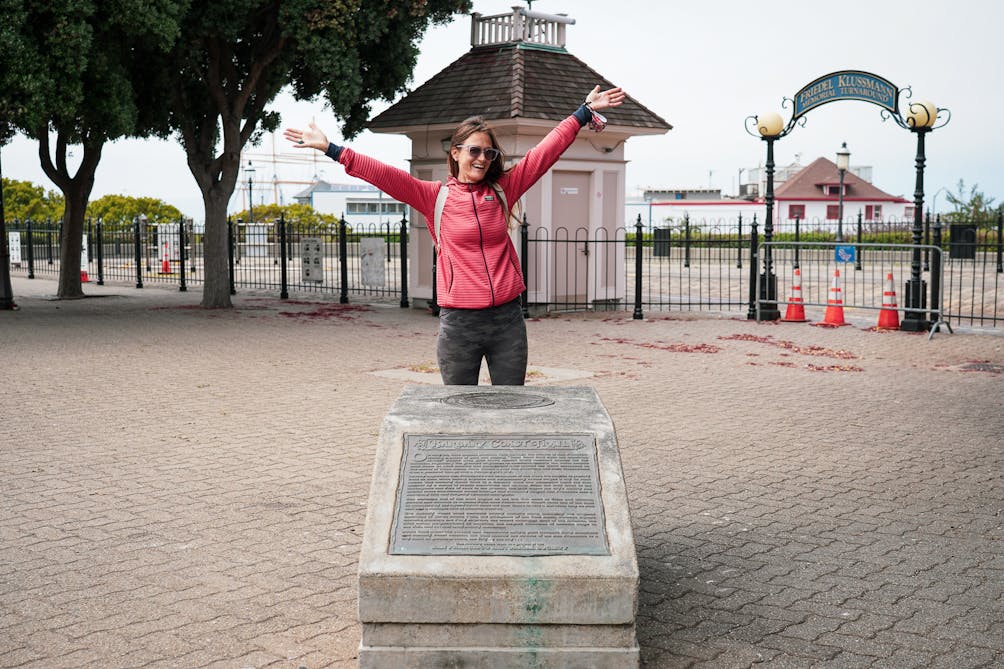 TIP: Consider starting this walk on a Sunday morning when there are fewer people on the streets and, if you're driving, more lenient parking hours!
LISTEN TO THE PODCAST: In Episode 35 "Height of Summer Adventures" Weekend Sherpa co-founders Brad and Holly talk about highlights of their urban hike on San Francisco's Barbary Coast Trail.
The medallions are pretty well placed on the entirety of the walk, although there's a confusing one at Montgomery and Washington Streets: a medallion points left when you should go straight and cross Washington. Parts of this trail are wheelchair accessible and marked on maps, including the Official Guide to San Francisco's Barbary Coast Trail (recommended!). Order it online or pick it up at the Visitor Information Center (749 Howard St.), Alexander Book Company (50 Second St.), or California Historical Society Bookstore (678 Mission St.) Dog-friendly!
Bring the Outdoors to Your Inbox
Sign up for our weekly email and stay up to date on where to explore in California.
* No spam, that's a funky food!