Weekend Sherpa Podcast: Take it Outside
Weekend Sherpa Podcast: Take it Outside
Weekend Sherpa co-founders Brad Day and Holly Kulak discuss what's happening outdoors in California—and a few points beyond!
NEW EPISODE: How the Outdoors Affects Health & Wellness: As a new season comes and life continues with Covid variants, wildfires, and big changes to our lives as the result of a global pandemic, we've got to remember to take care of ourselves mentally and physically, and thankfully the outdoors still offers a respite for rejuvenation and proven health benefits. Brad and Holly discuss everything from meditation to local outdoor adventures to clear your head, and their favorite fall hikes for relaxing. Then they talk with Dr. Sean Amegadzie, a medical doctor in his second year residency specializing in psychiatry who is also an advocate of the benefits of nature and the outdoors to help improve individual health and wellness. Dr. Amegadzie ( IG @drseanmdmba )shares his thoughts on nature and parks as a prescription for well-being, along with some of his favorite outdoor adventures and activities to do in the San Francisco Bay Area and greater California, along with profound and illuminating insights about what we may take for granted about access to outdoor space, and the importance of belonging, representation, and safety, because the outdoors is for everyone.
Follow Weekend Sherpa on IG @weekendsherpa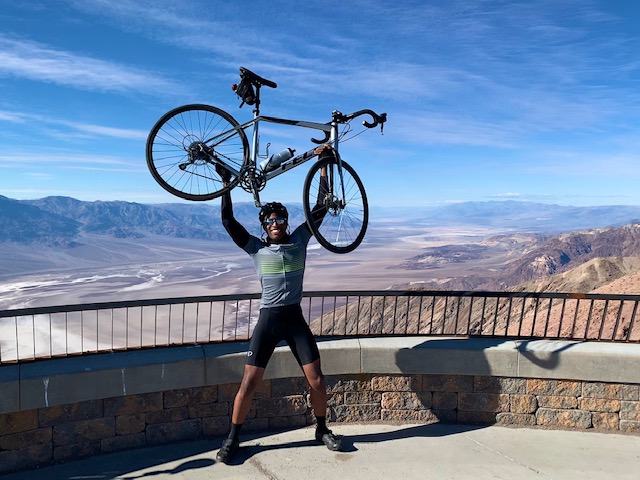 Listen here on this page, or wherever you listen to podcasts (like Apple Podcasts, iHeart Radio, Spotify, Stitcher, and Google Podcasts). Drop us a line and tell us what you think and what you'd like to hear us discuss in future episodes.
Bring the Outdoors to Your Inbox
Sign up for our weekly email and stay up to date on where to explore in California.
* No spam, that's a funky food!