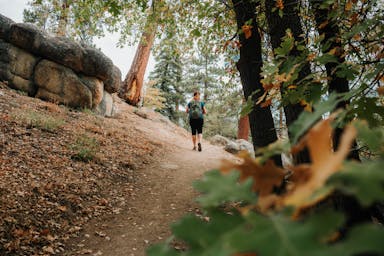 Fall Color Hikes and Apple Cider Bonuses
Fall colors, apple cider donuts, did we mention seasonal beer, too? Combine them all this fall with these fantastic harvest hikes filled with apple orchards, peaks, mountain views, and tasty treats. Bounti-fall times ahead.
Hike and see fall colors at Oak Glen Preserve near Yucaipa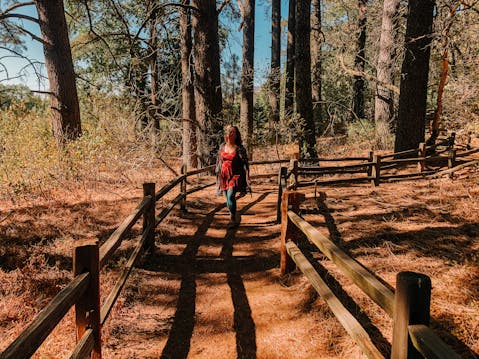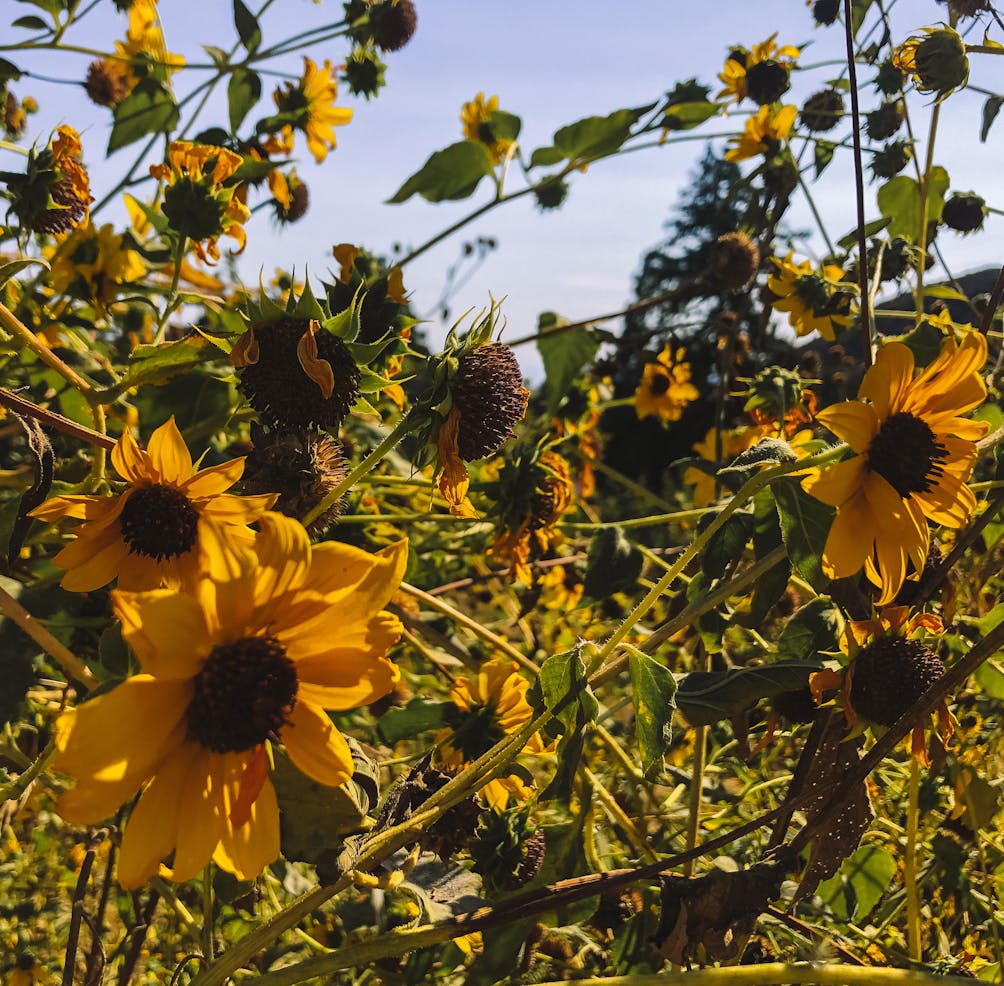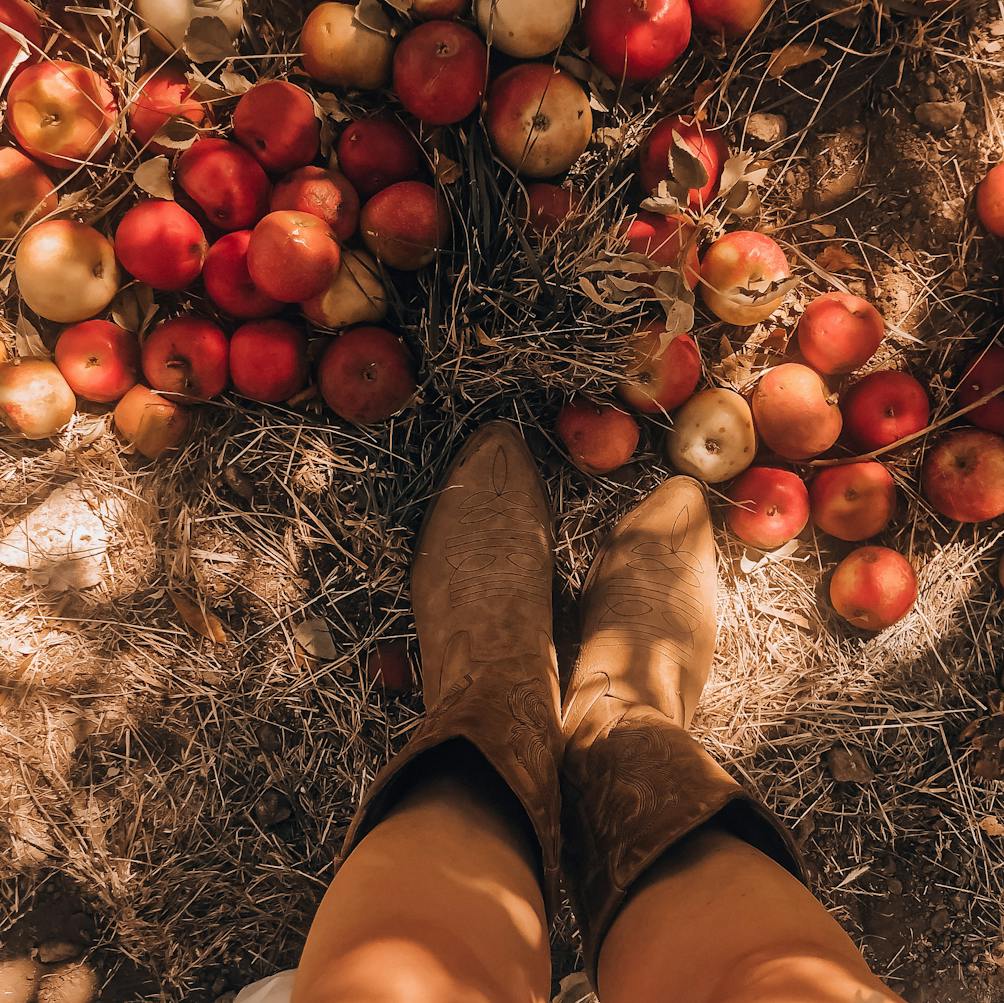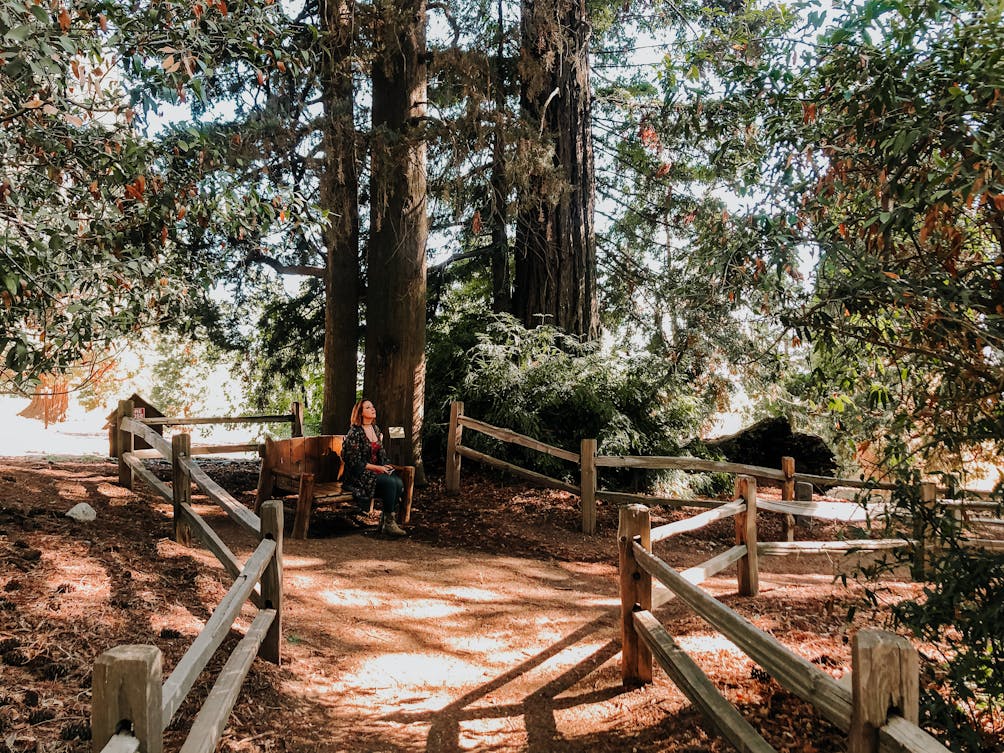 That fall feeling is definitely in the air and on display at the Oak Glen Preserve. Apple orchards and colorful leaves are a bonus, as are the apple cider donuts and slushies you can enjoy post-hike.
Read the full story
Hike the Volcan Mountain Five Oaks Loop near Julian in San Diego County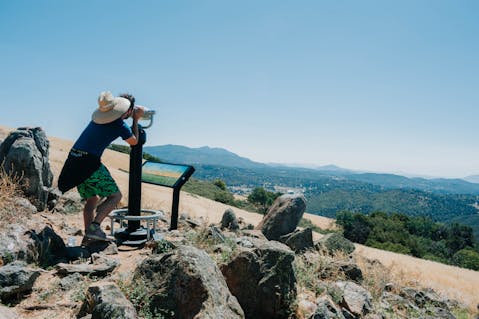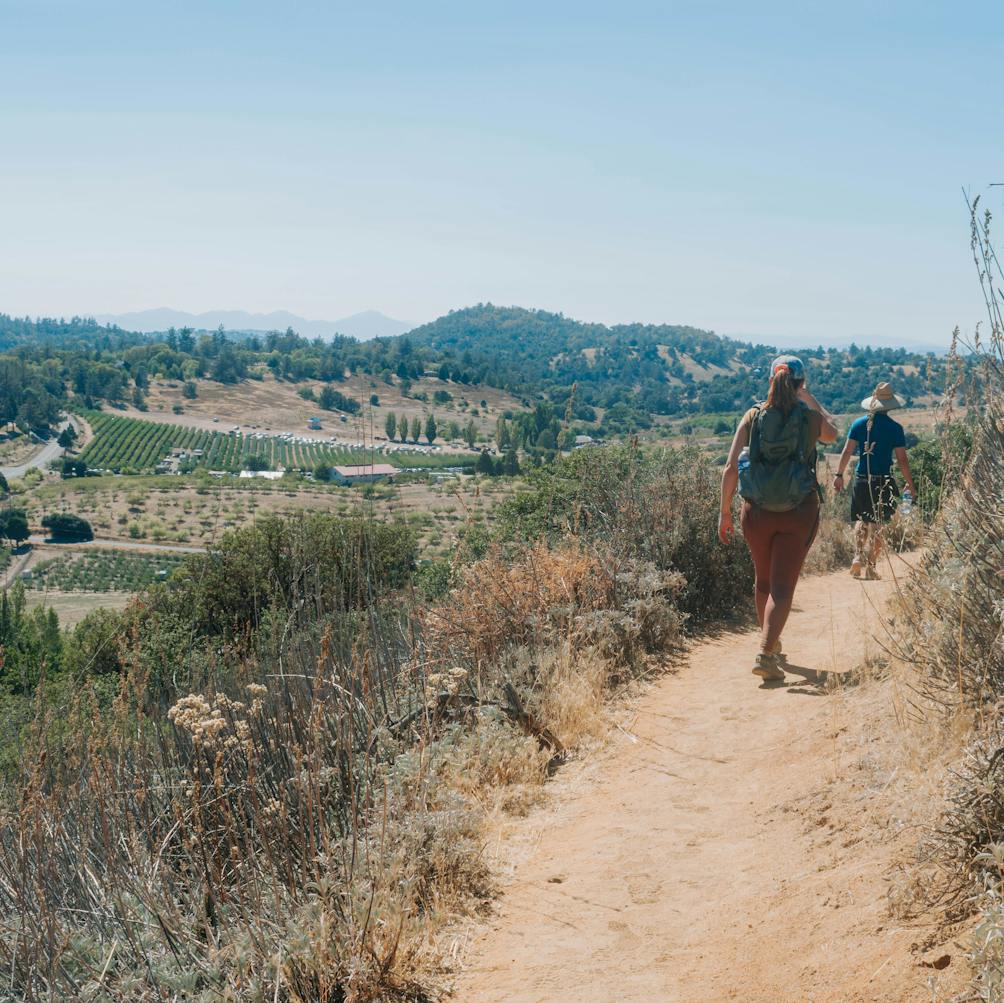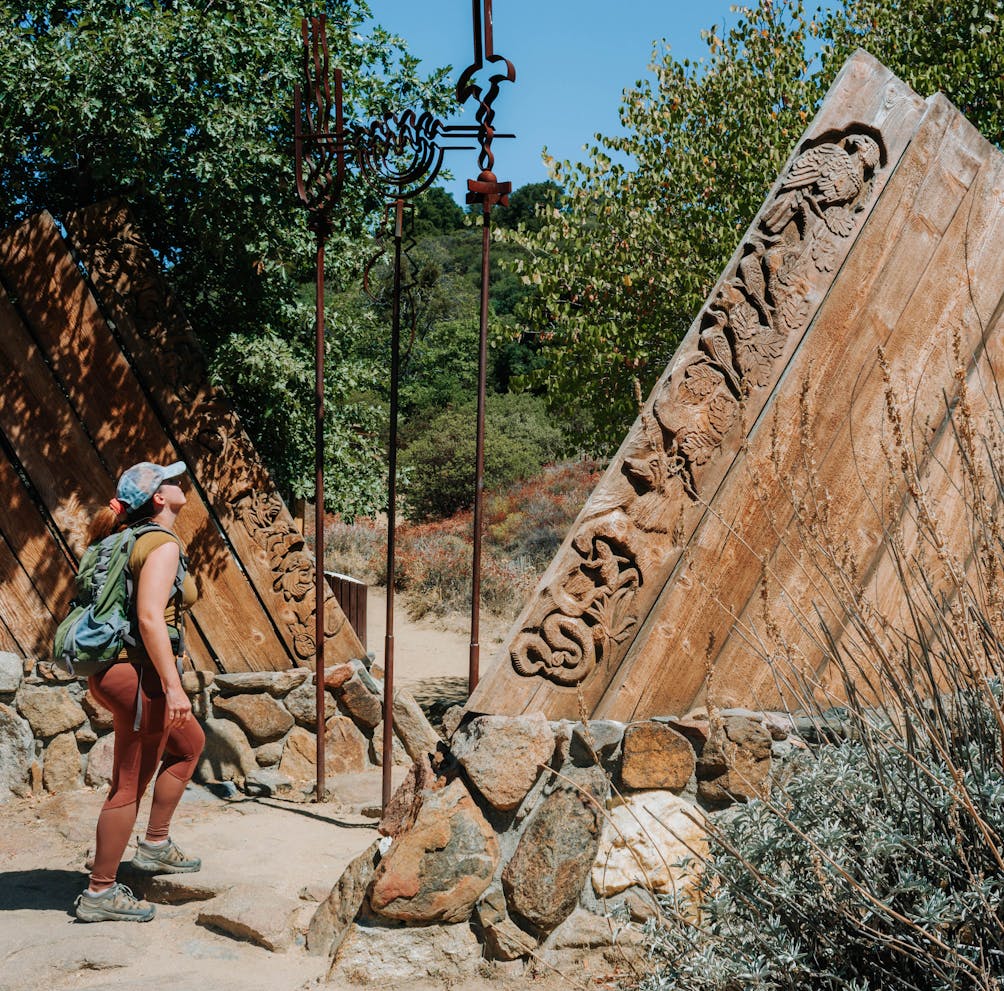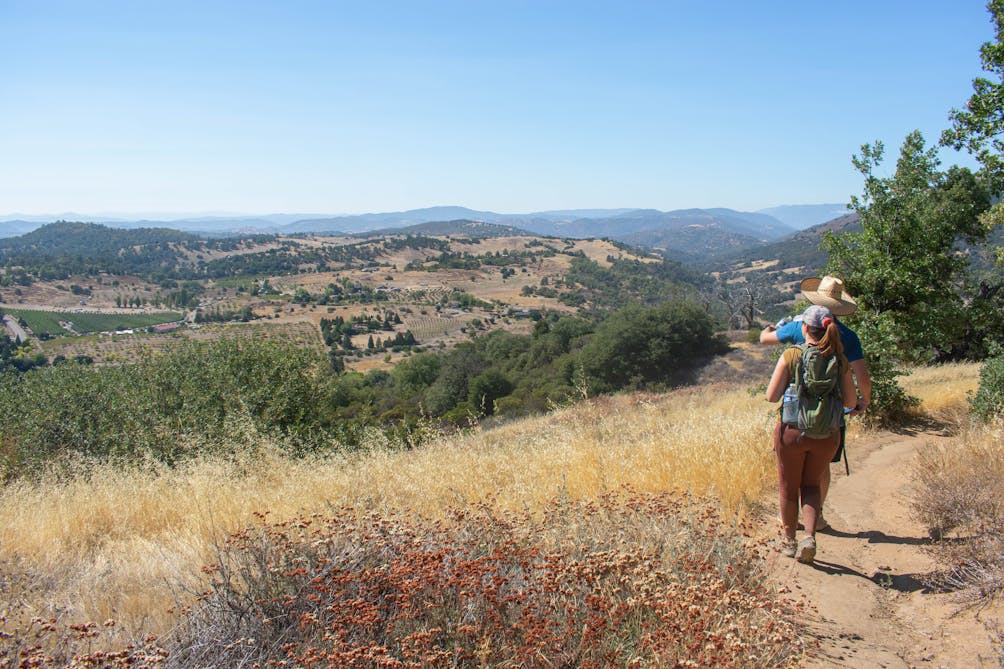 The moderate 5.5-mile round-trip Volcan Mountain/Five Oaks loop hike in the Volcan Mountain Wilderness Preserve near Julian transports you from lush farmland to a summit with panoramic views. And the hard cider post-hike bonus...
Read the full story
Hike to Grays Peak in Big Bear and Visit Oktoberfest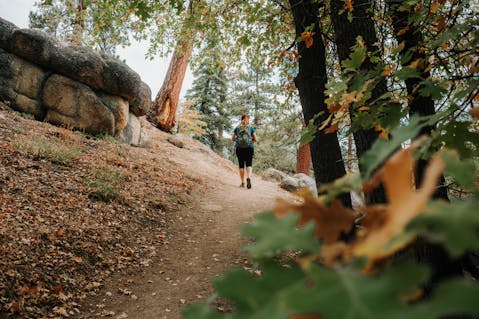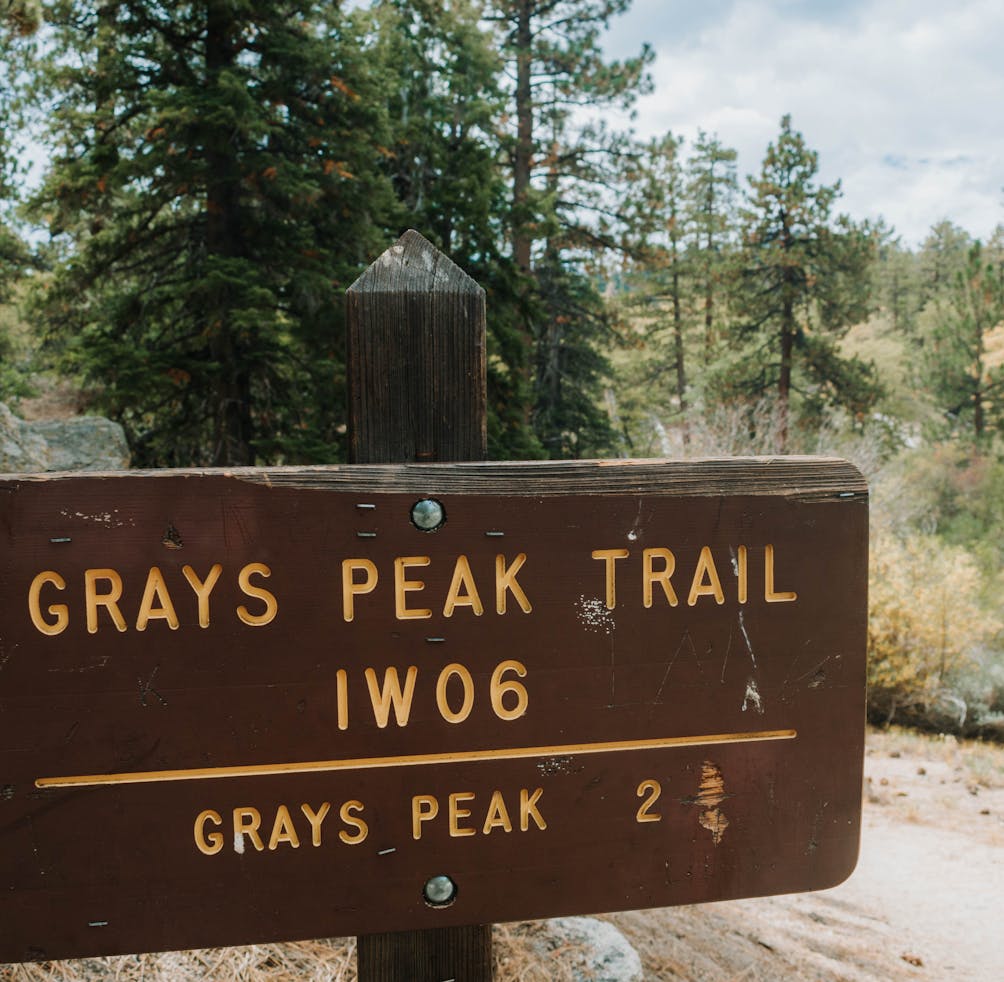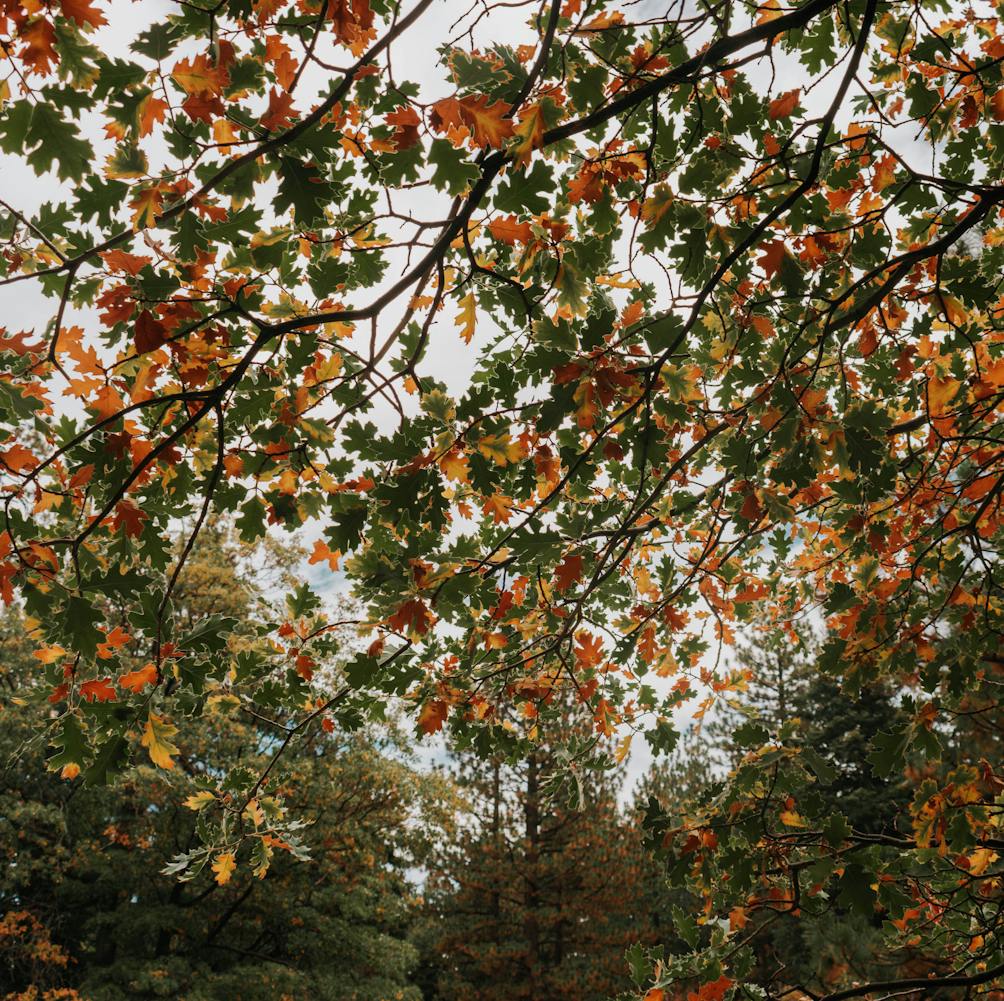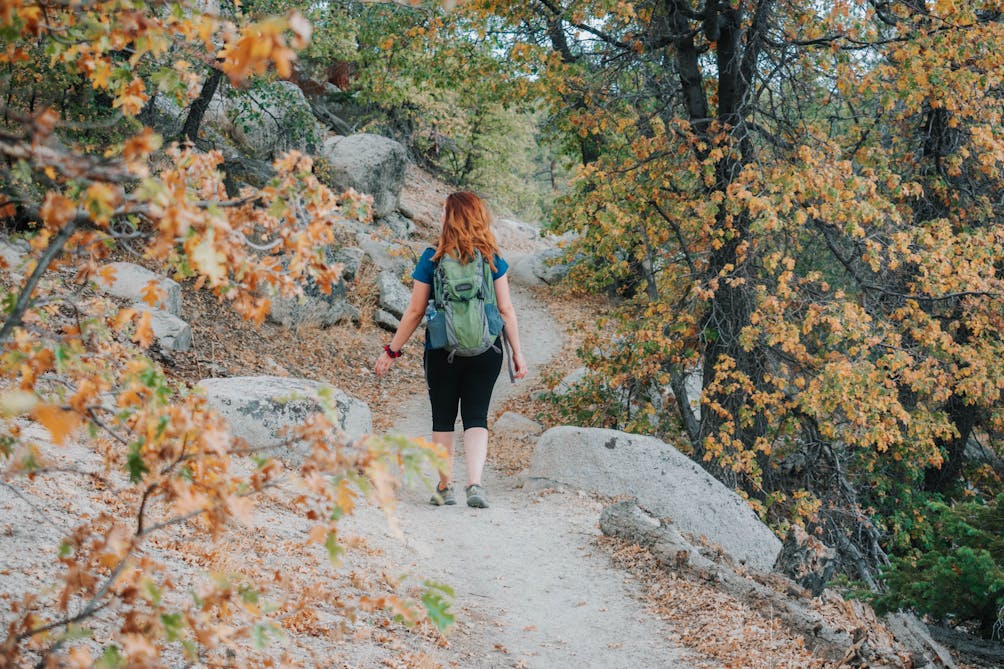 Grays Peak in Big Bear is fall-loaded with vibrant colors. This 6.8-mile (round-trip) hike in the San Bernardino National Forest provides all the fall feels, with crisp mountain air and beautiful churning leaves.
Read the full story