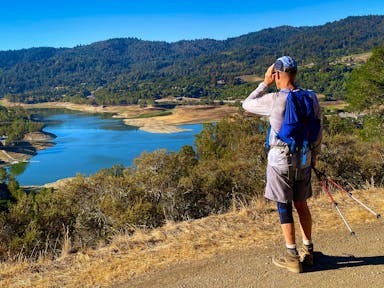 Hill Yeah!
Sometimes you've just gotta head for the hills. And lucky for us, the Bay Area is chock full of hills that top out to truly outstanding views. These three parks and preserves have short hikes to brilliant vistas, and they're pretty in autumn. Bonus wine and sunsets.
Hike a panoramic loop at St. Joseph's Hill in the Los Gatos Hills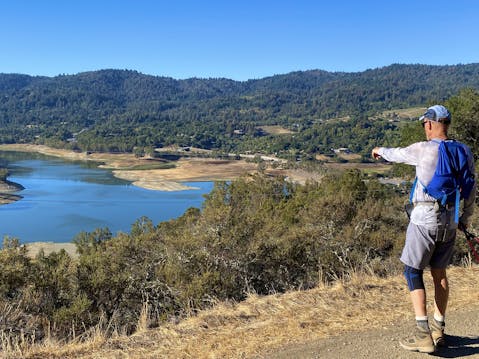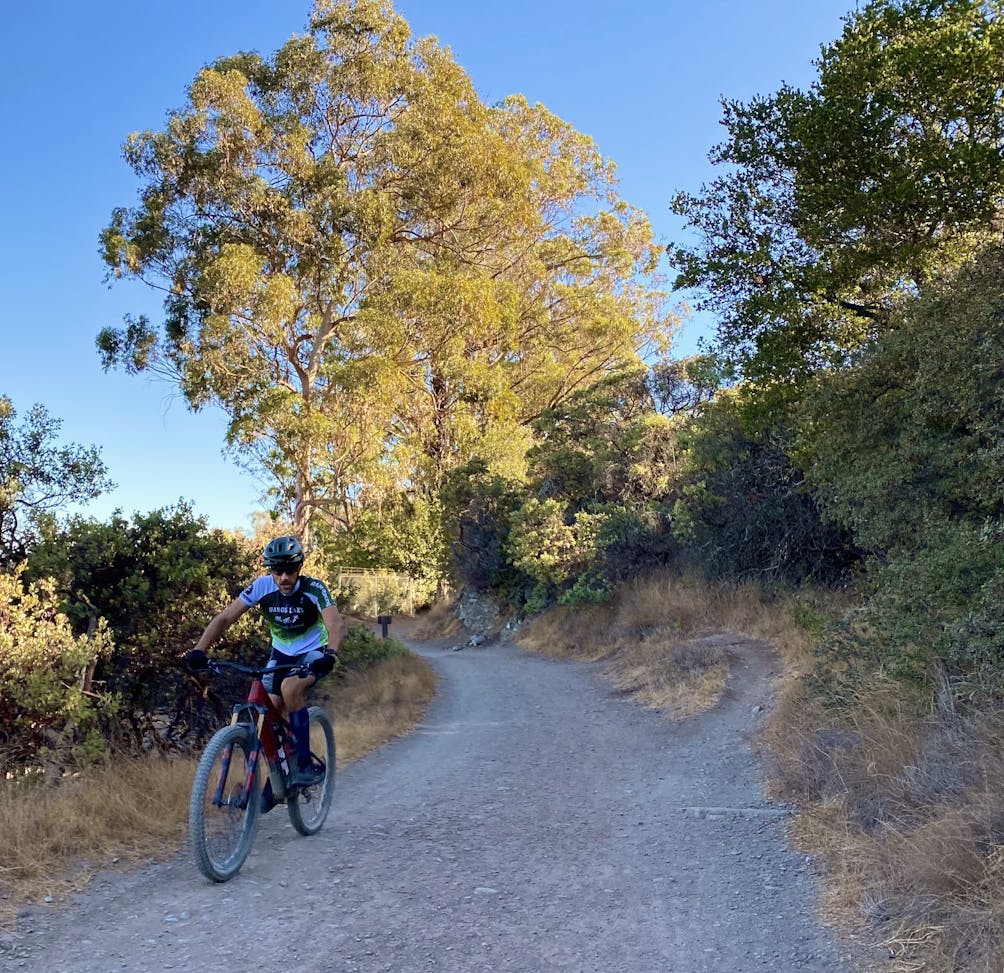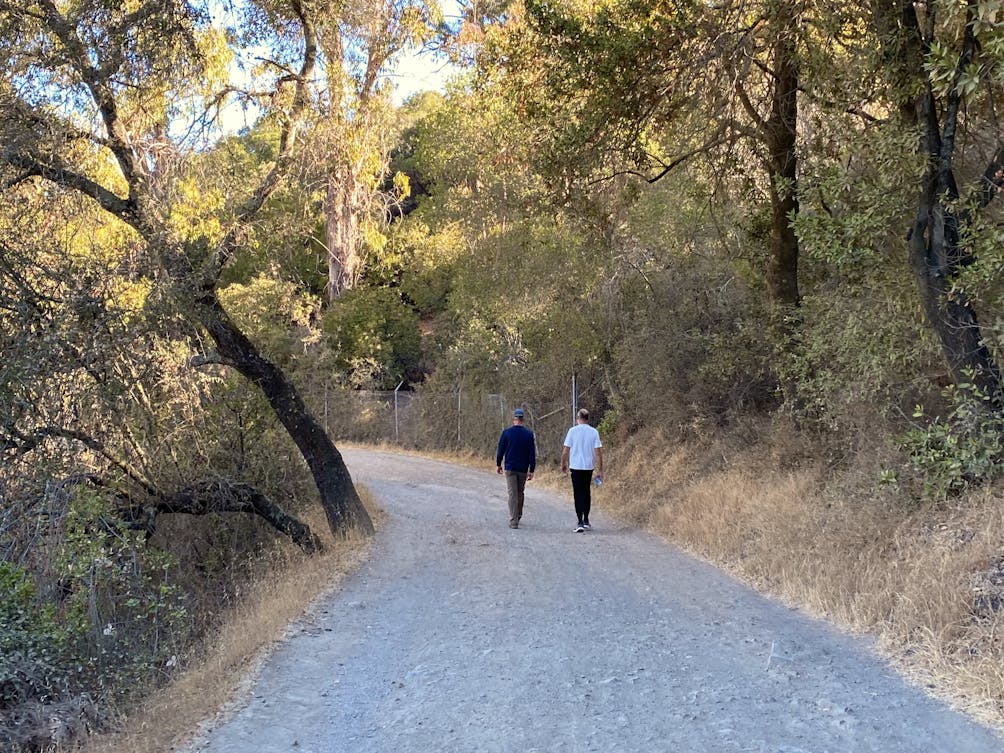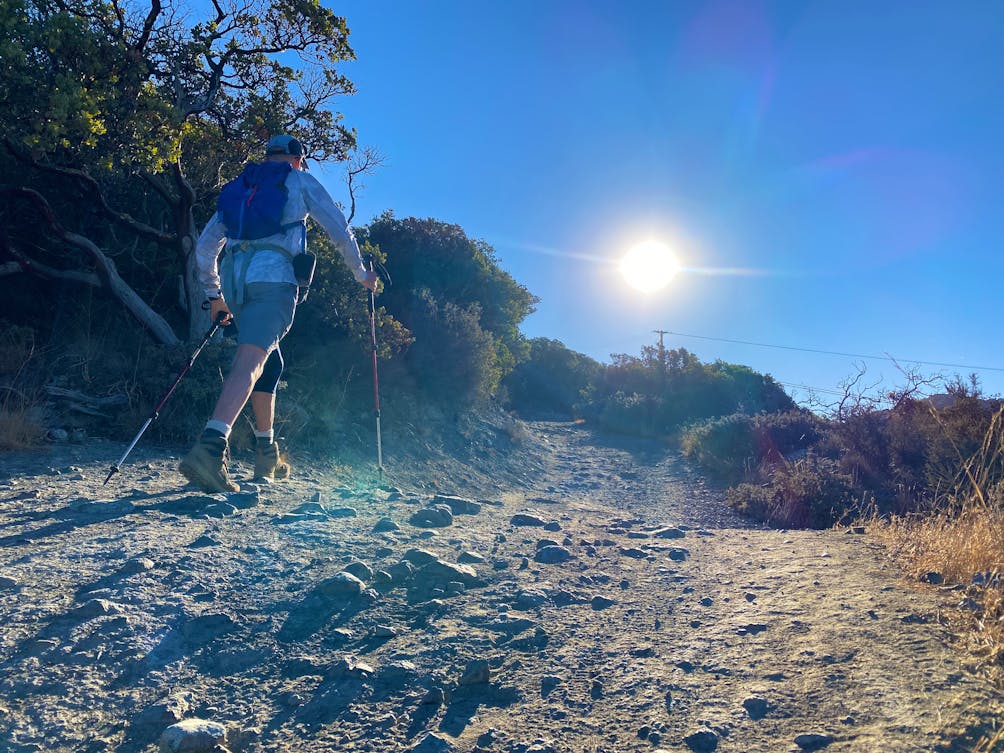 Located just off Highway 17 in the Los Gatos hills, St. Joseph's Hill packs a big panorama within this 3.5-mile loop. This beautiful preserve has hiking and biking trails, and beautiful vistas.
Read the full story
Hidden Timberhill Park in Napa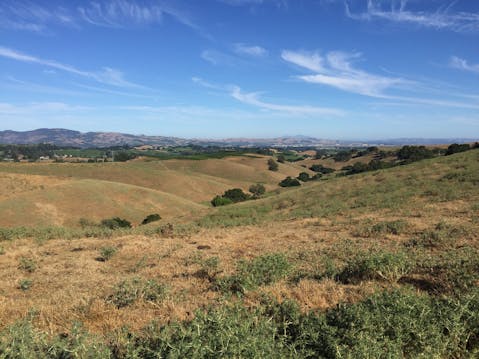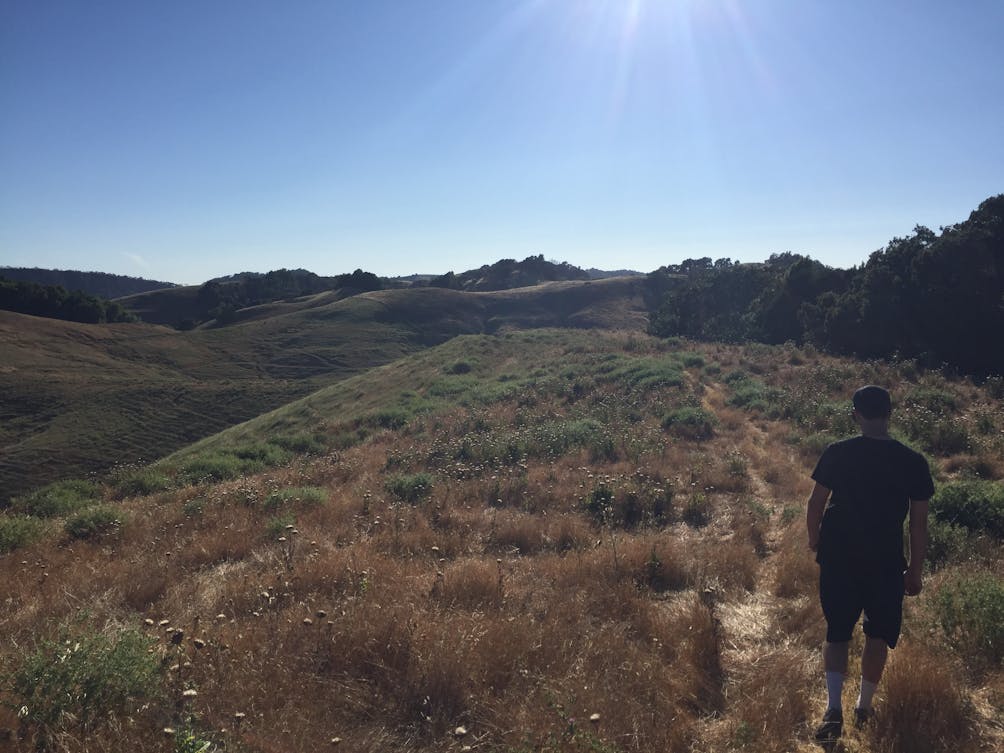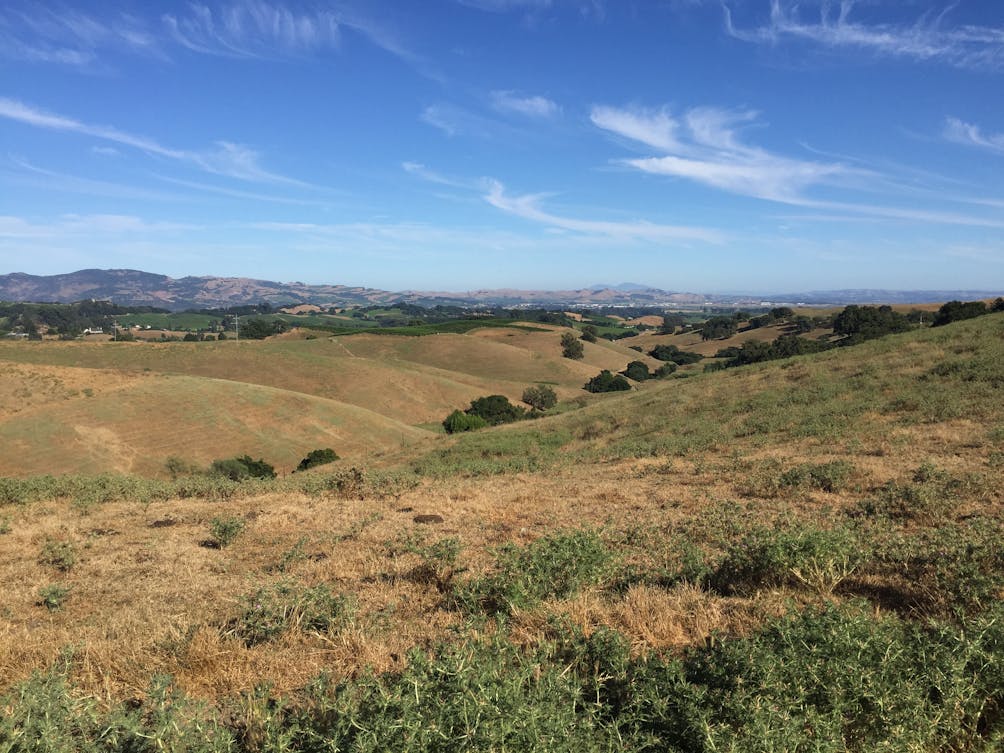 Nestled in Napa's beautiful Browns Valley neighborhood, Timberhill Park is a hidden gem with a fantastic hike and equally fantastic views.
Read the full story
Sunset Hike at Bernal Heights Park in San Francisco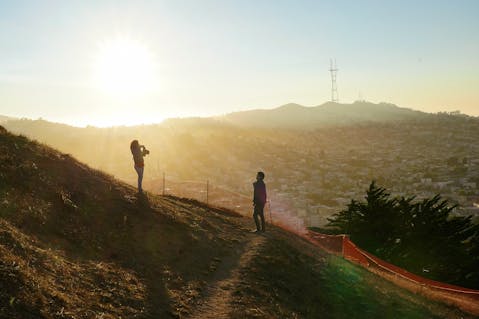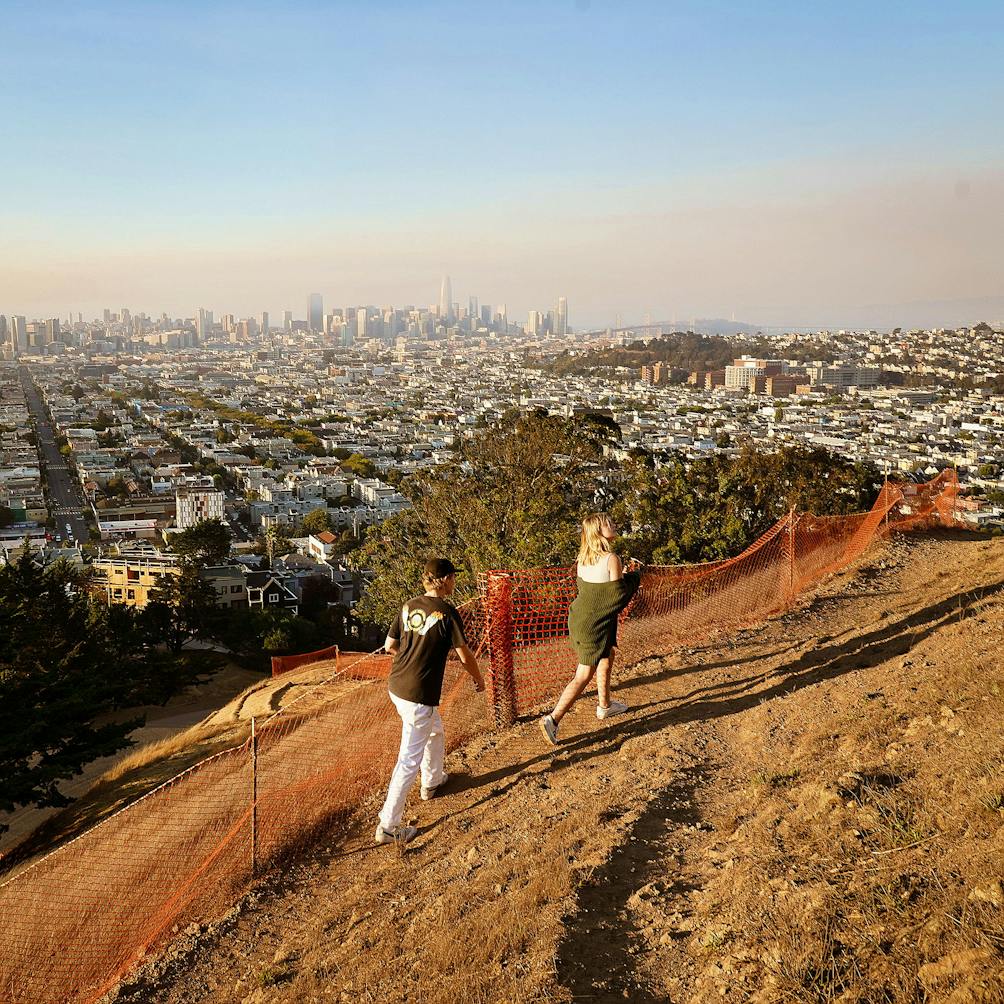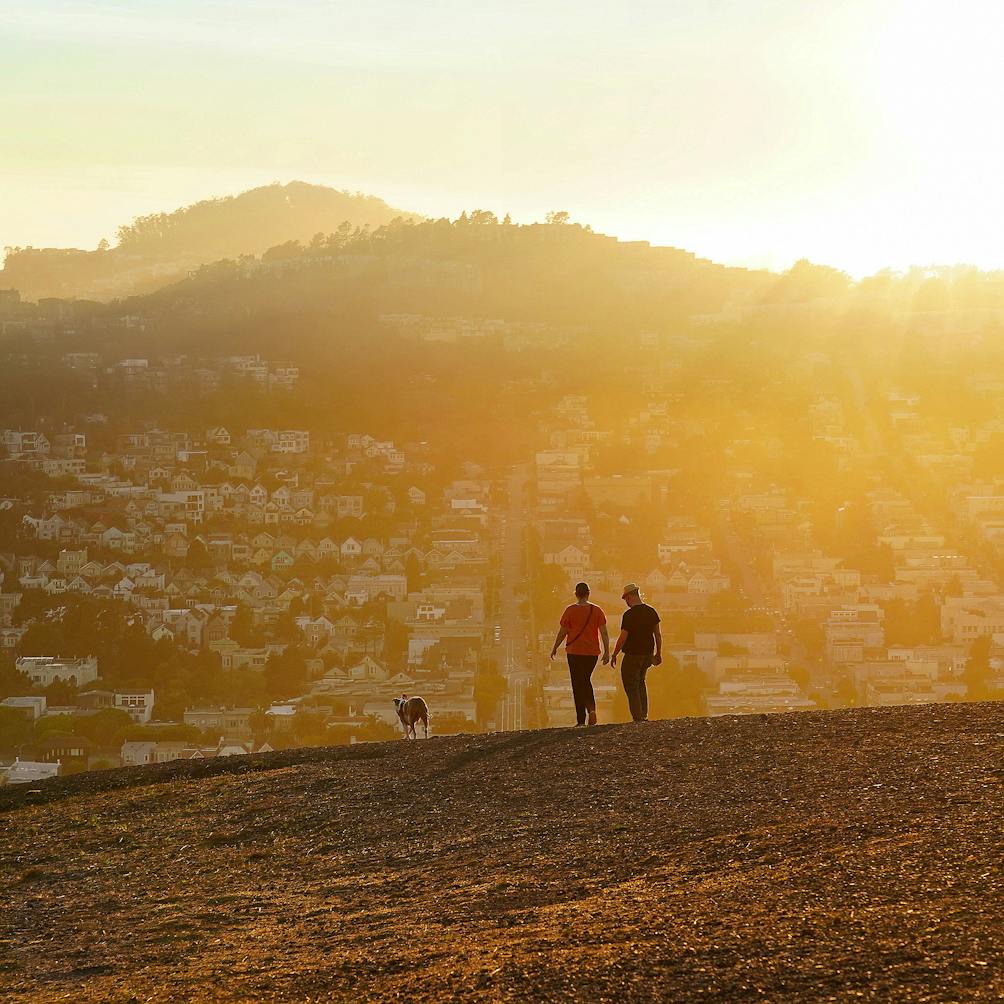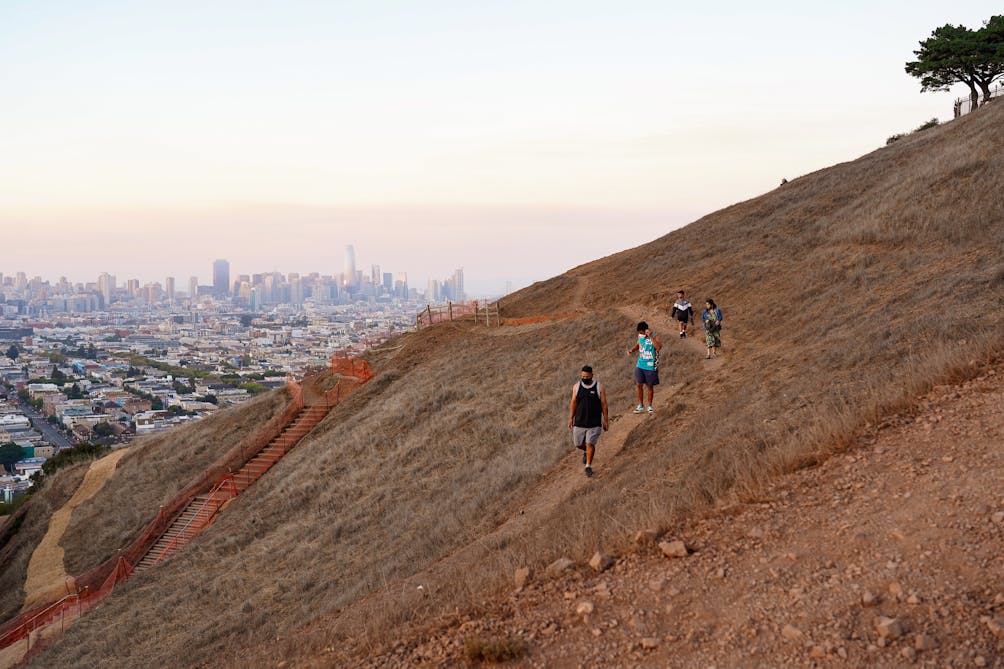 It's one of the best views in San Francisco. Bernal Heights Park is an underrated hilltop park that simply beams at sunset, with views of downtown SF, the Golden Gate, and the Bay Bridge.
Read the full story