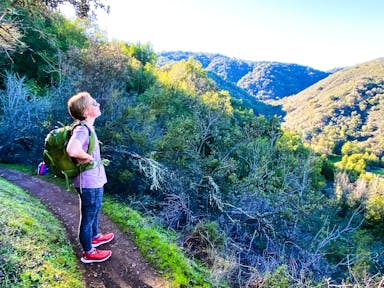 Hill Yeah!
Not all hill hikes are created equal. Some may seem small, yet surprise and delight with big views! Here are three to discover in the South Bay, East Bay, and Wine Country. Hill Yeah!
Hike Elephant Mountain and Ewell Hill at Hidden Villa in the South Bay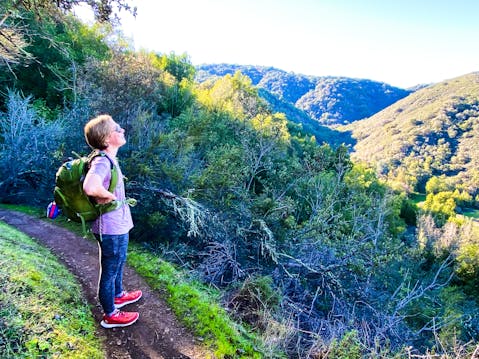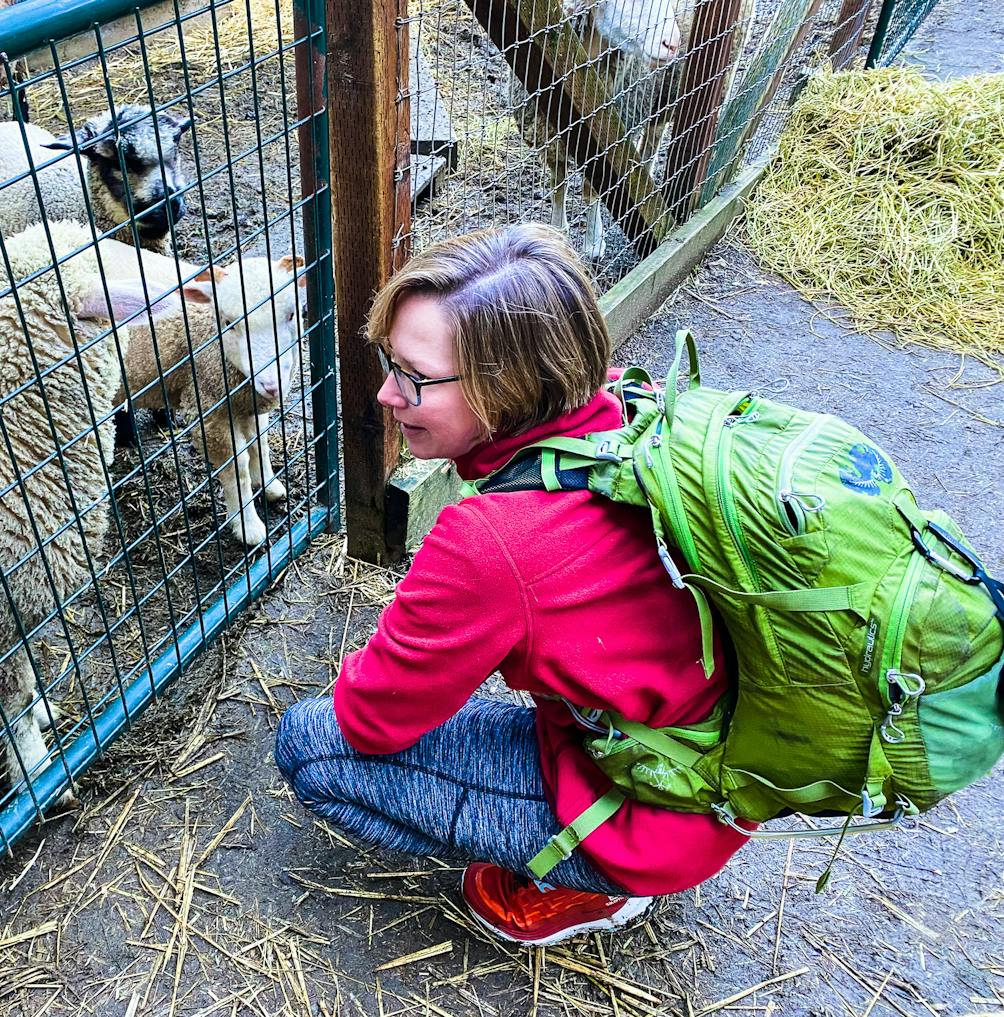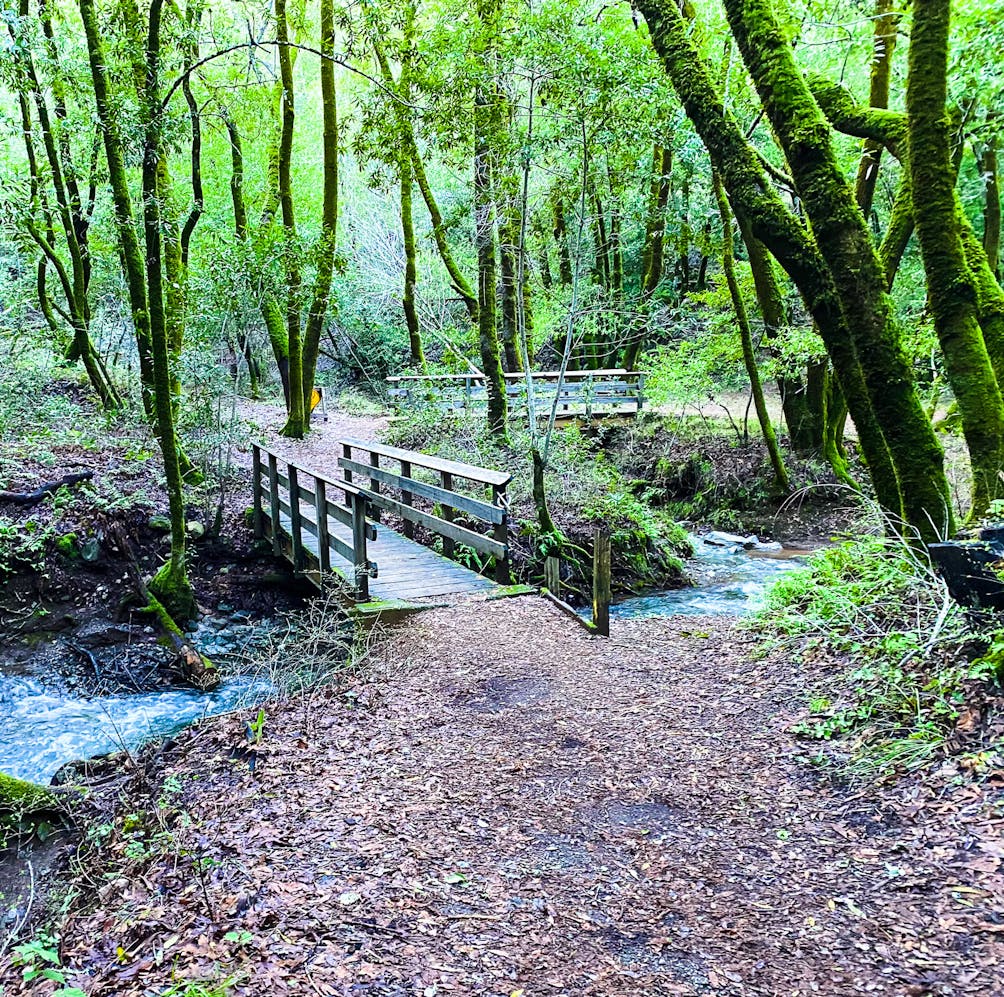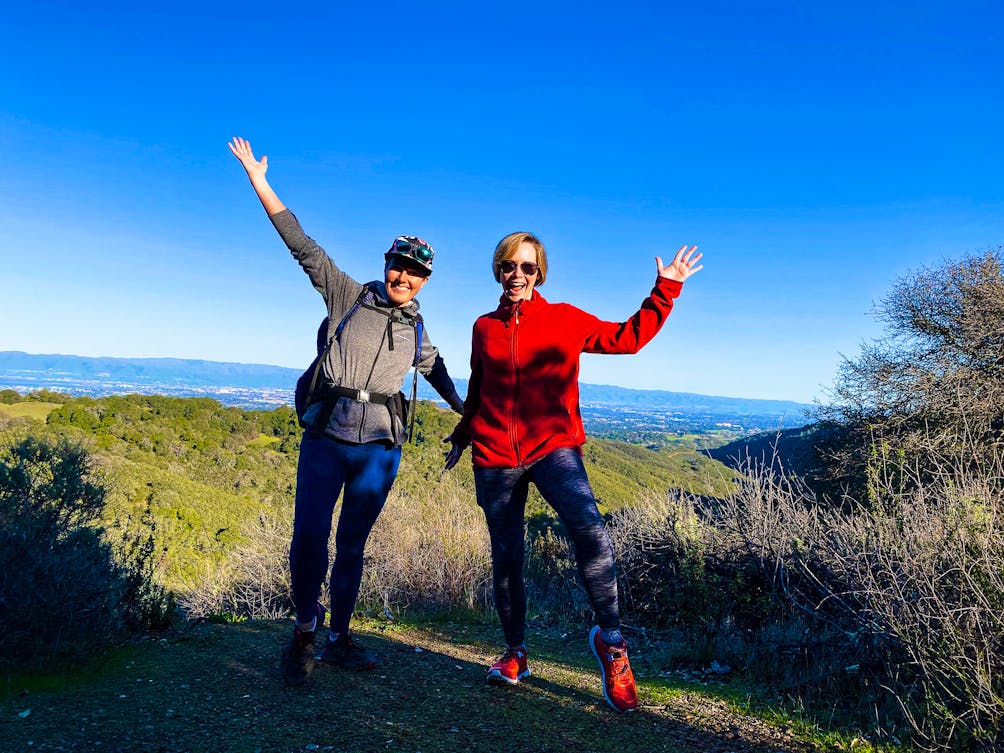 Elephant Mountain and Ewing Hill are two of the Bay Area's best-kept secrets. This 3.4-mile loop from Hidden Villa offers panoramic views alongside a hands-on farm experience.
Read the full story
Hike Crockett Hills Regional Park in the East Bay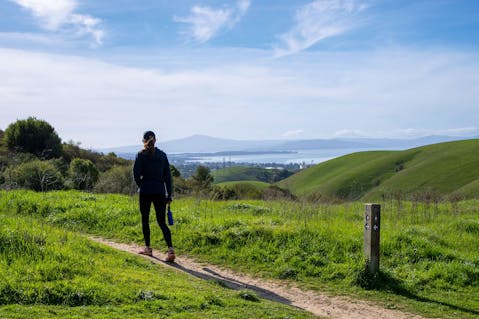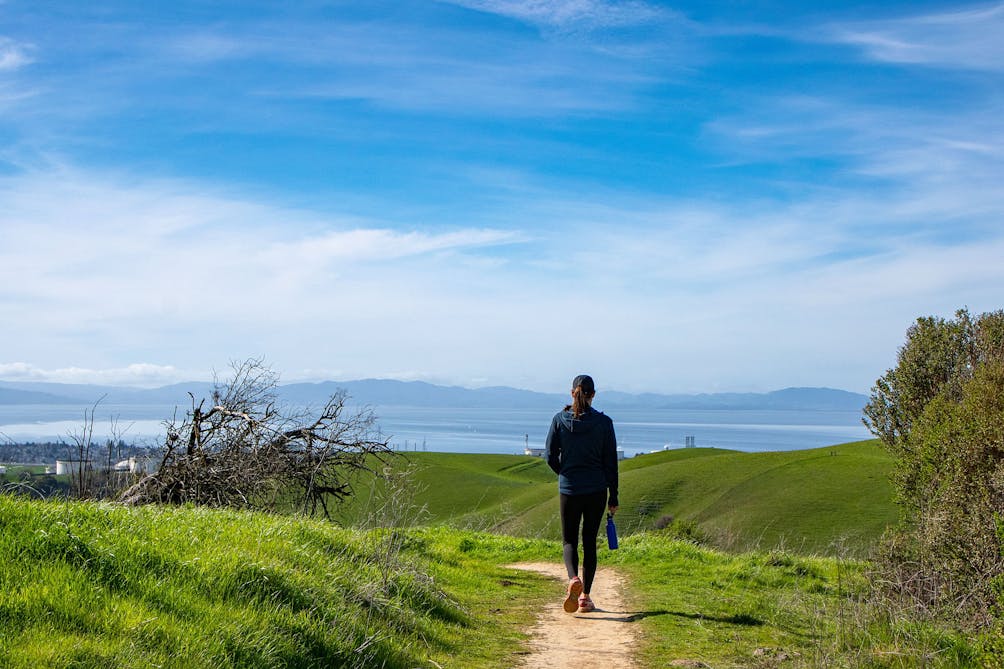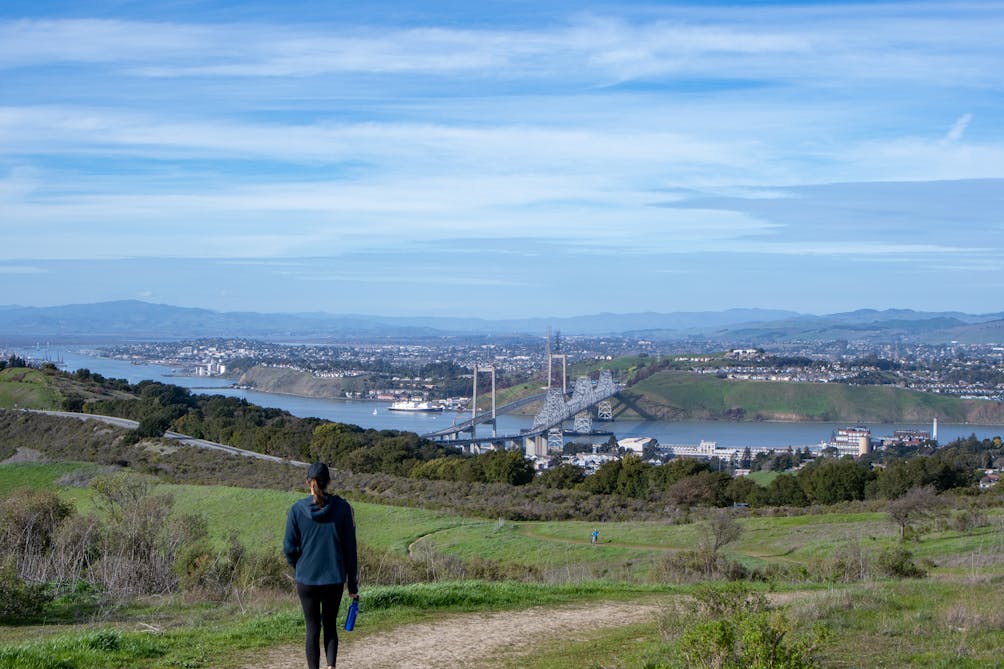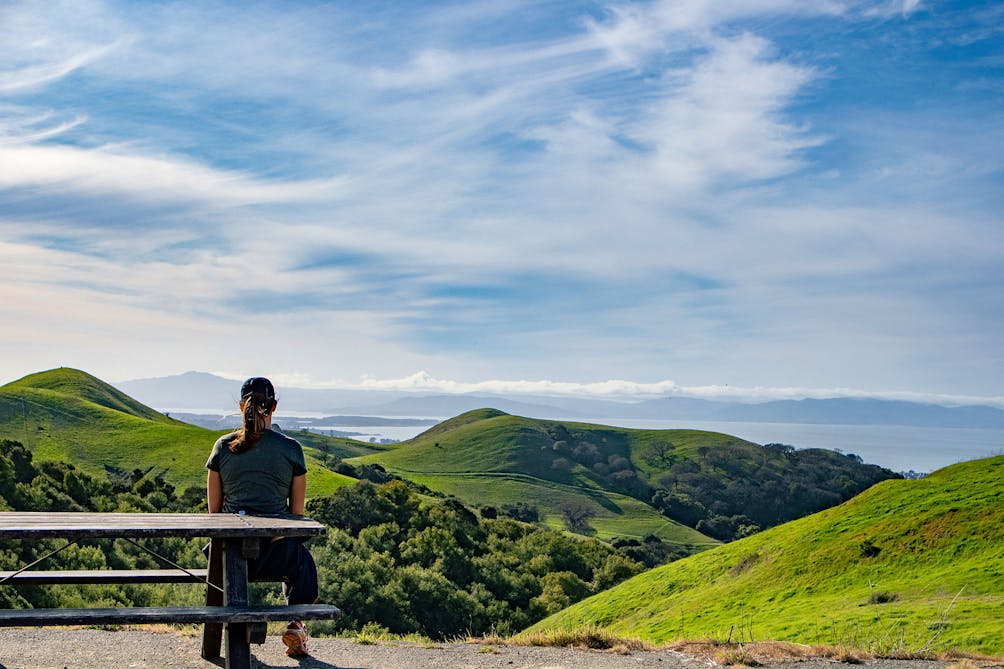 The East Bay's Crockett Hills Regional Park has a 3-mile loop overflowing with rolling landscape and beautiful scenery.
Read the full story
Hidden Timberhill Park in Napa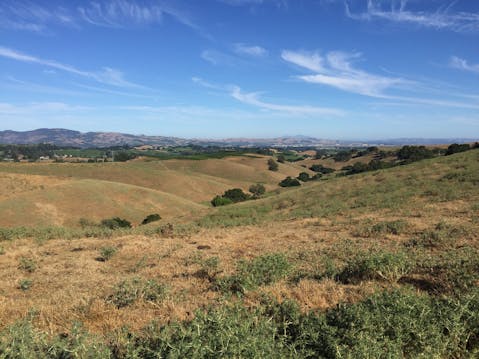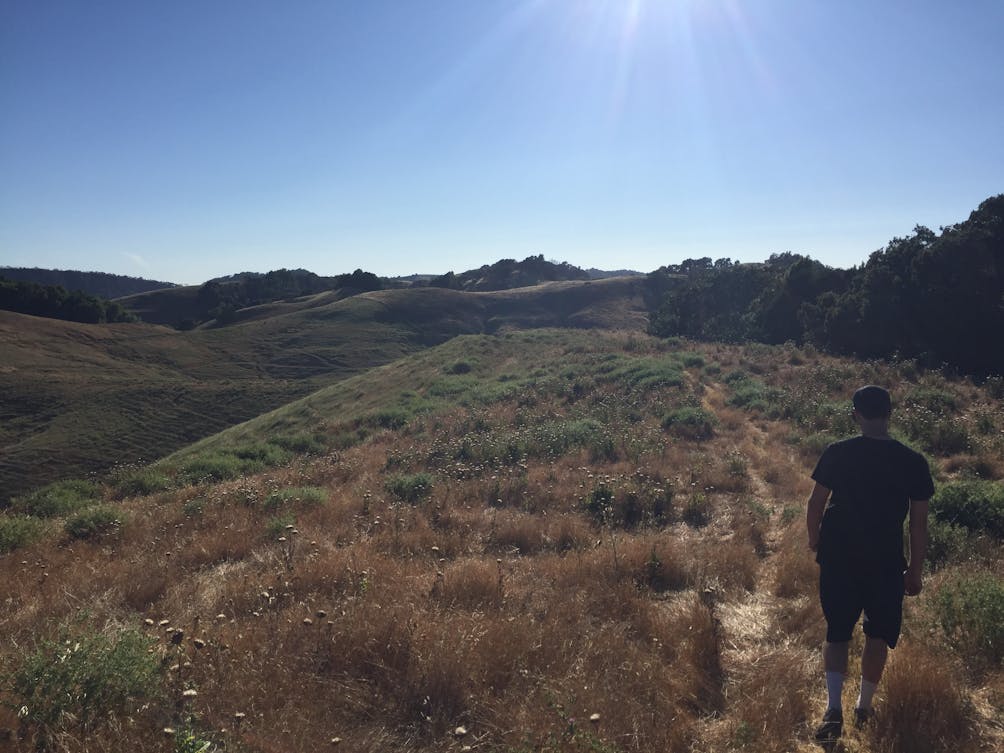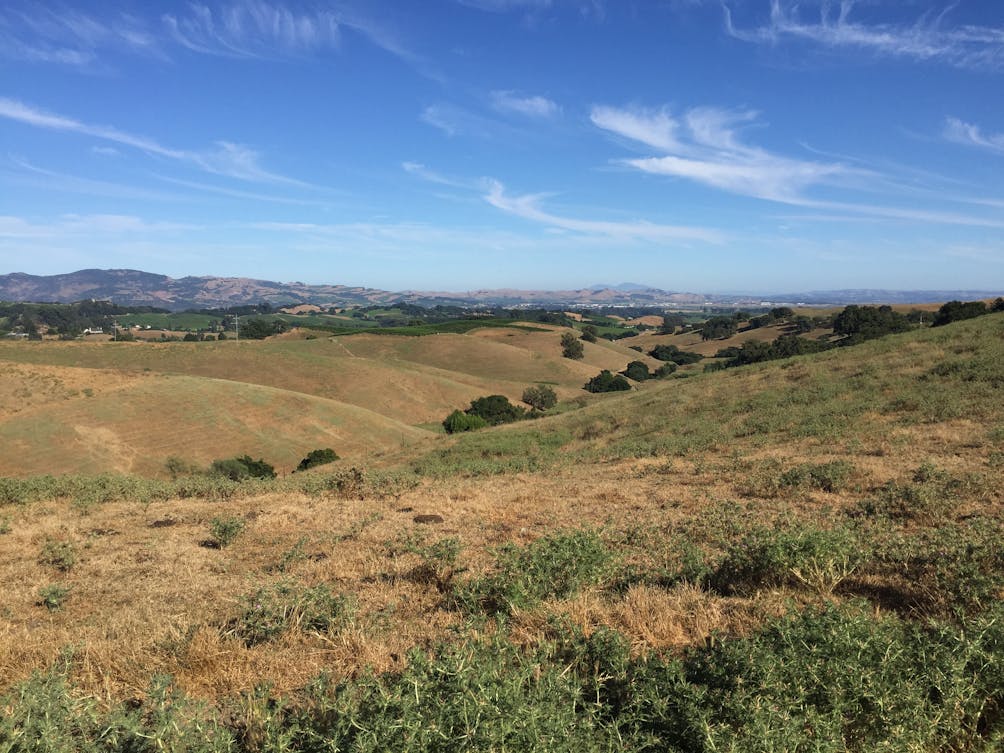 Nestled in Napa's beautiful Browns Valley neighborhood, Timberhill Park is a hidden gem with a fantastic hike and equally fantastic views.
Read the full story