LA Hikes Honoring Local Legends
Take a hike in memory of a few local legends we lost this year: a mural walk honoring Kobe Bryant and his daughter Gianna; a visit to Trebek Open Space; and exploring a trail near one of Eddie Van Halen's haunts.
Hike Trebek Open Space in Los Angeles County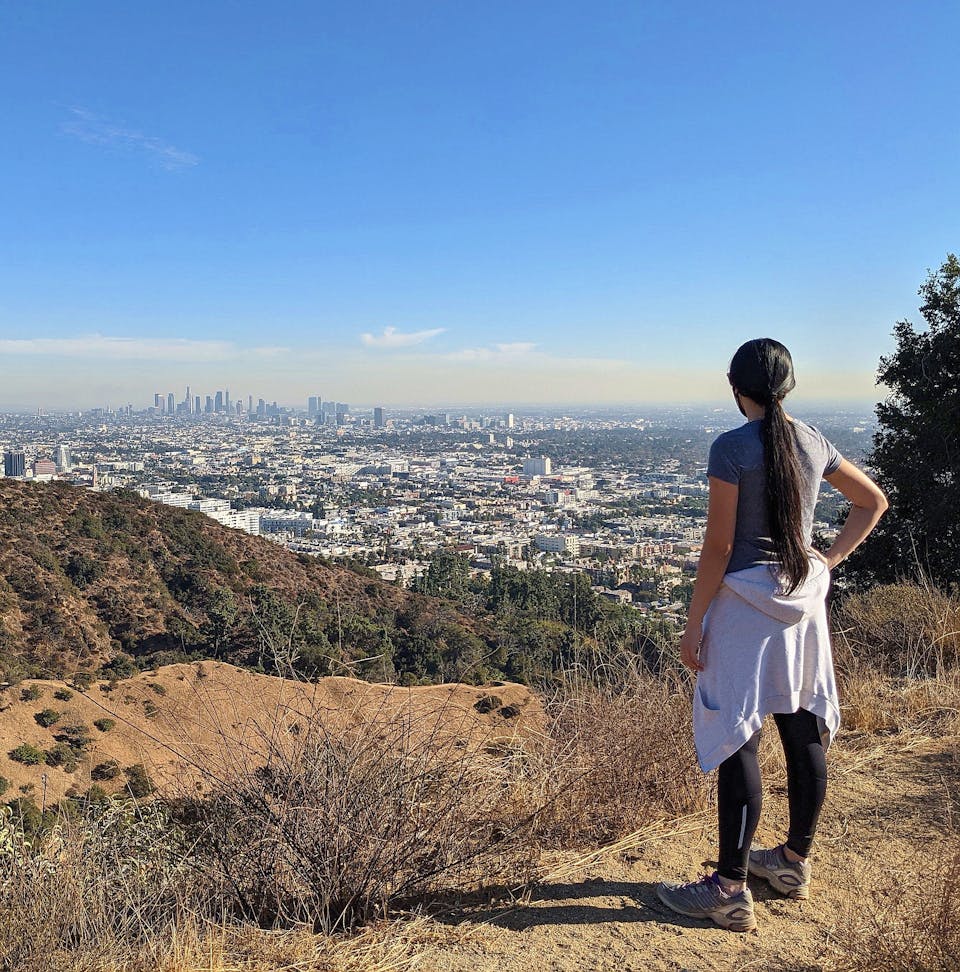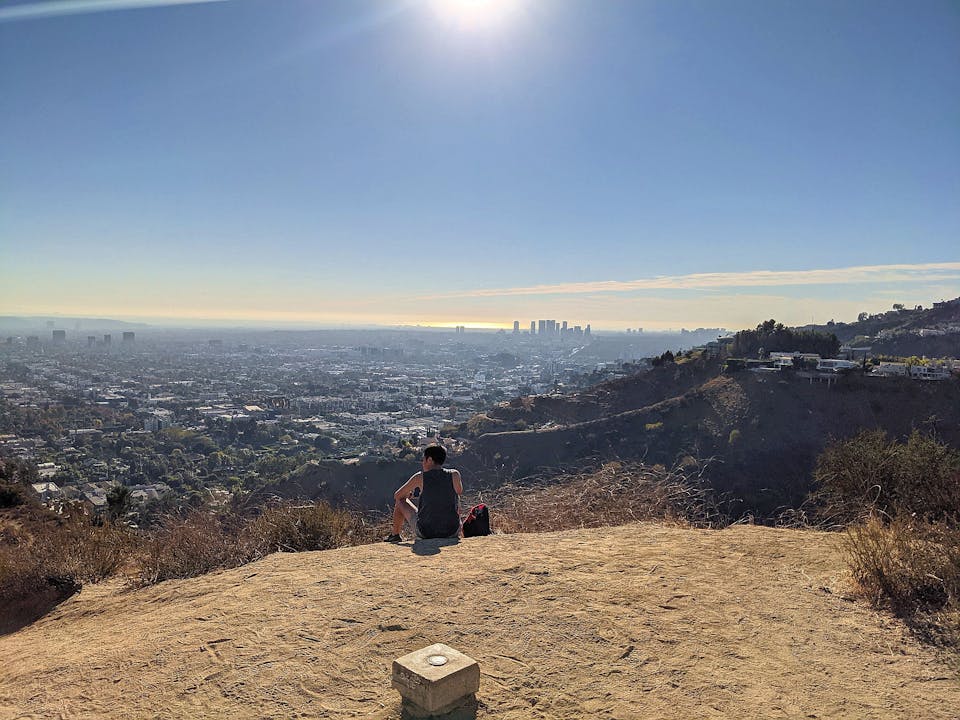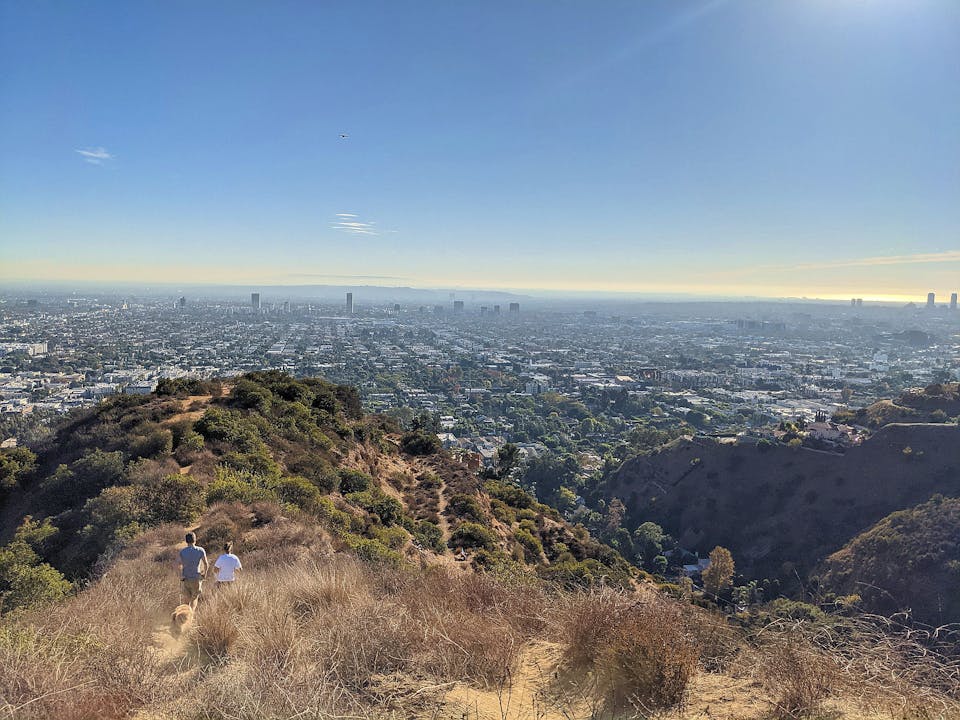 While most hikers head over to adjacent Runyon Canyon, instead do the 2-mile hike at Trebek Open Space and pay your respects to the legendary Jeopardy host and philanthropist, Alex Trebek.
Read the full story
Mural Walk in downtown Los Angeles honoring Kobe Bryant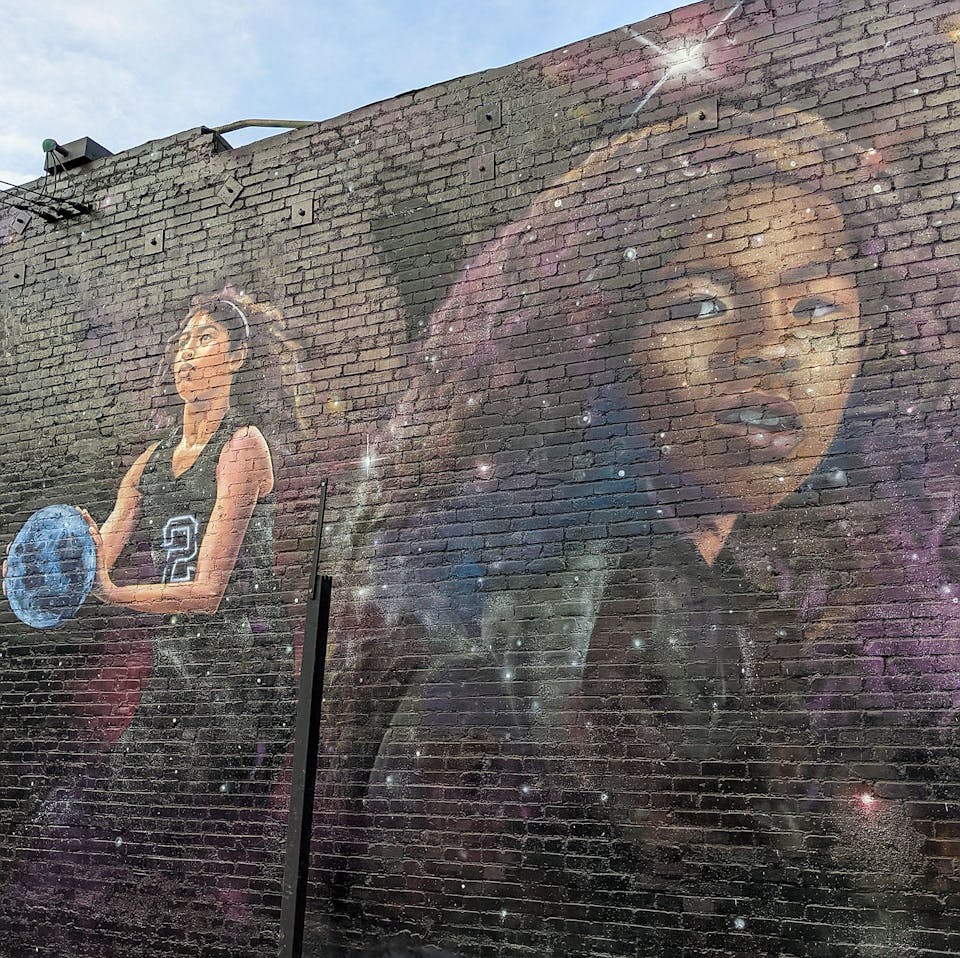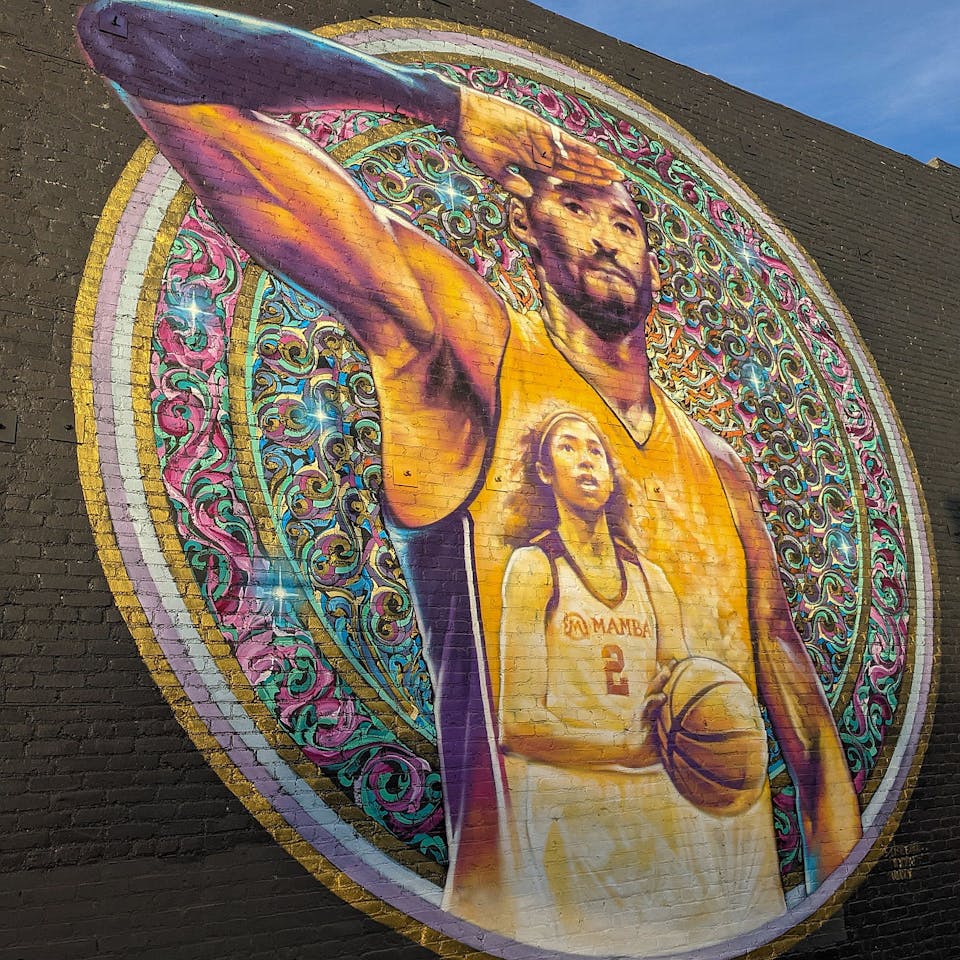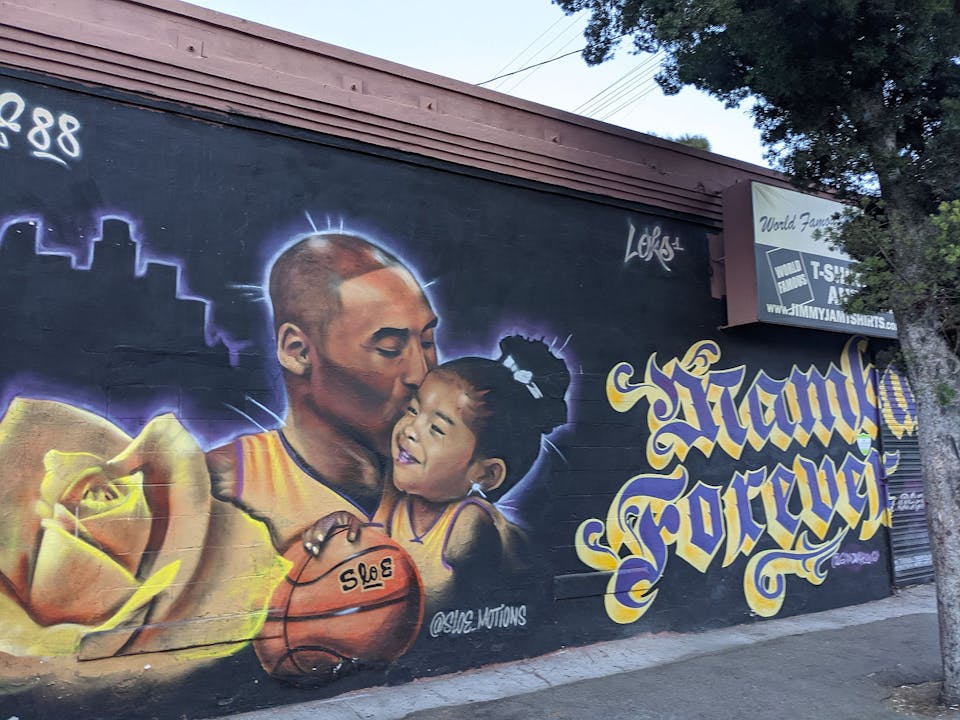 Kobe Bryant is the undeniable King of LA. Pay tribute to the life of the sports icon, and his daughter Gianna, on a 2.4-mile memorial walk among eight beautiful murals honoring them.
Read the full story
Hike Altadena Crest Trail in Pasadena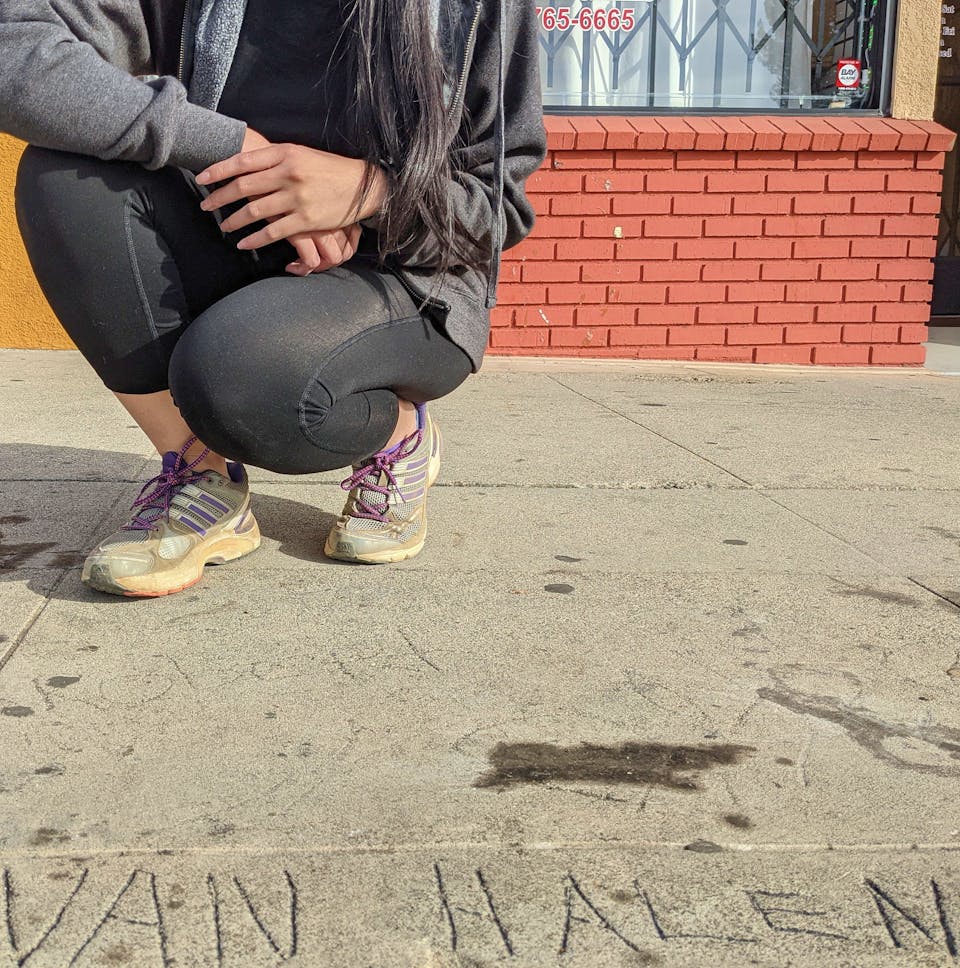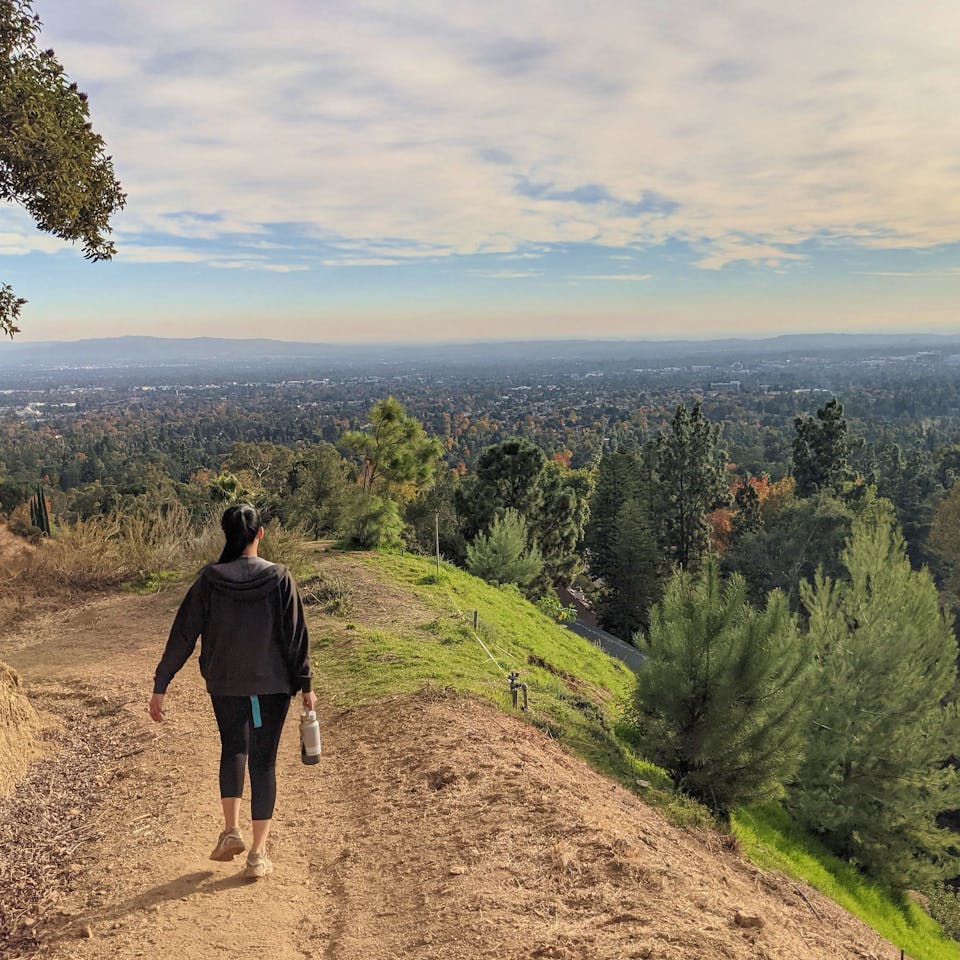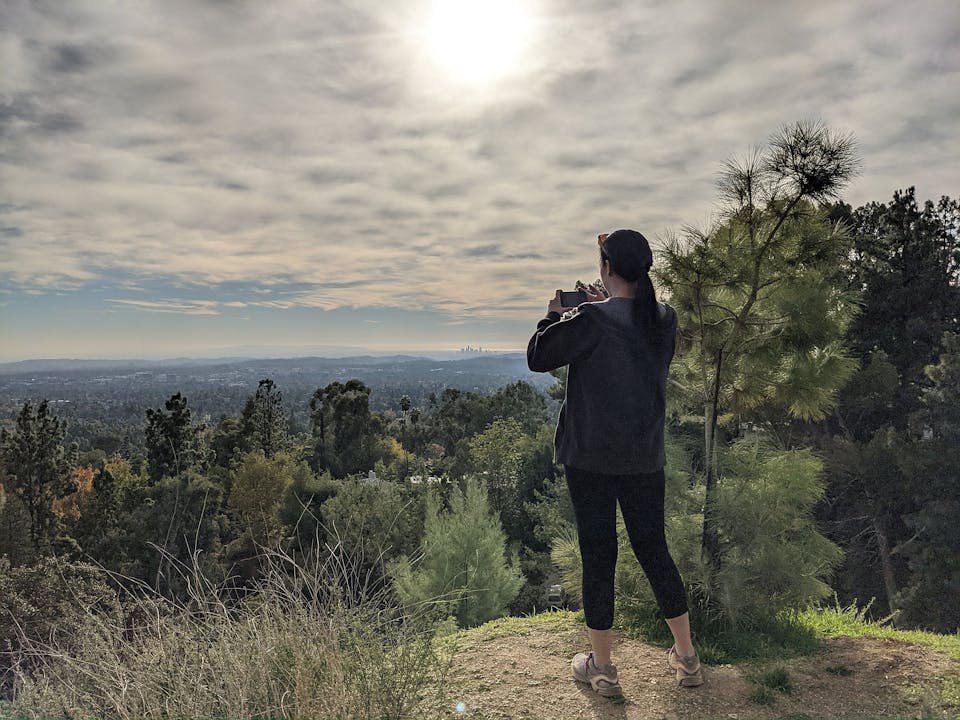 Ready to rock and roll? Honor the late, great Eddie Van Halen with a visit to his old stomping grounds in Pasadena and a nearby 2-mile hike with electric views and acoustic canyons.
Read the full story